Containing item: "Akaneiro: Demon Hunters"

Showing 73-90 of 97 entries

My Collection
Collection by
Whoosh Whoosher
This collection will feature only the best played online games that are either of the Fighting game genre or the MMORPG genre (Although it may also take time to focus on other genres, such at First Person Shooter's, Music-based games, etc.) All games menti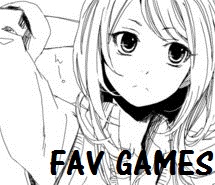 Faved or want to play
Collection by
xescapeurfate
Faved games or ones I wanna play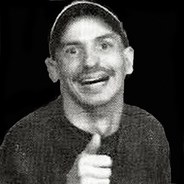 I have no taste
Collection by
Member?
Green fire these babies. Mkay! Do it for Amerika! It's what Bill Bob would have wanted.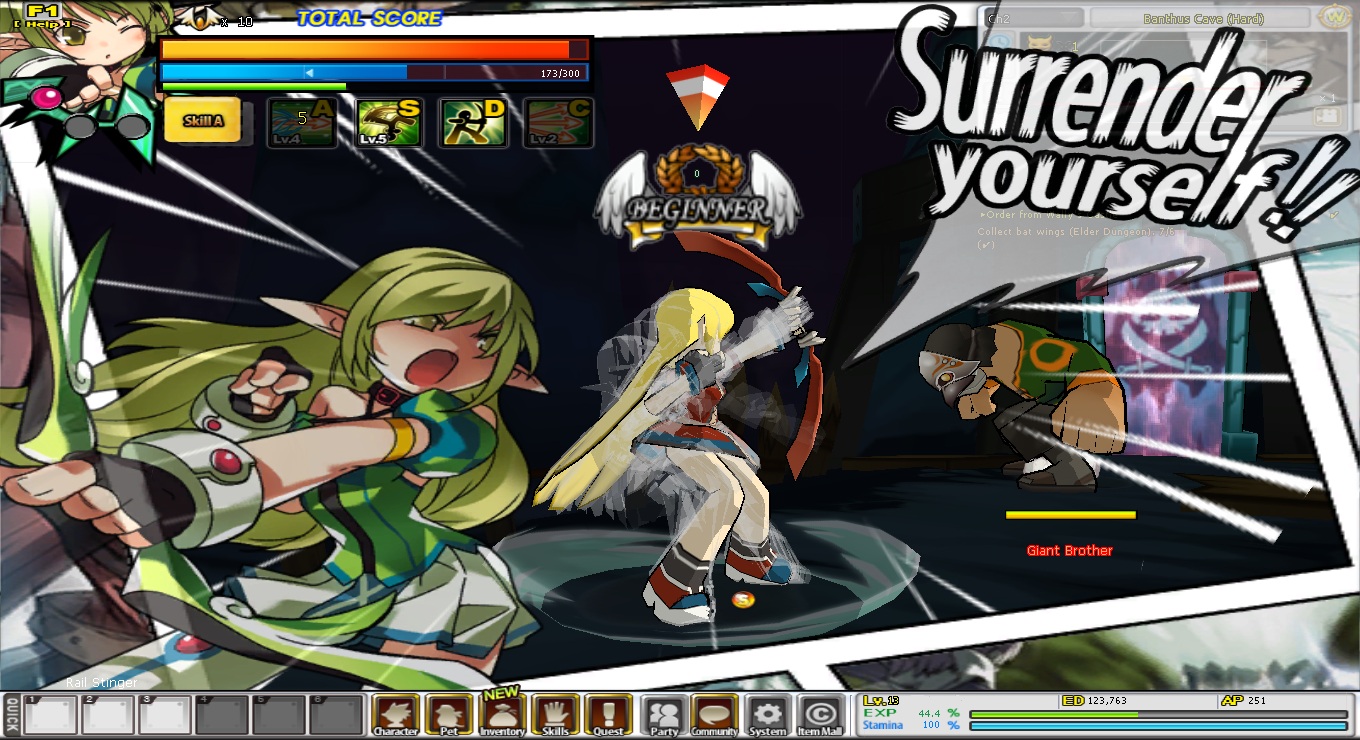 Elsword- A Exciting MMORPG AND MORE!
Collection by
Scl_Birdy
Elsword: This is a 3-D side scrolling game where you can either play alone or play with friend, you also have a fun story line to follow. If you ever get board of the story you can always play against other players in a PvP (player vs player) match. The be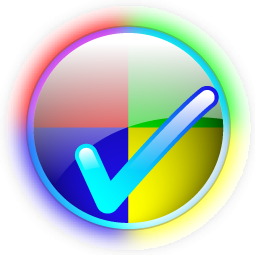 Side scrollers
Collection by
raics


MMOs
Collection by
Welshie
Lots of free MMOs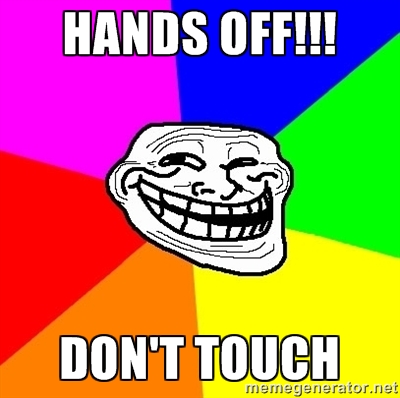 Don't buy this
Collection by
kmyc89
Google this games REGAL and save money...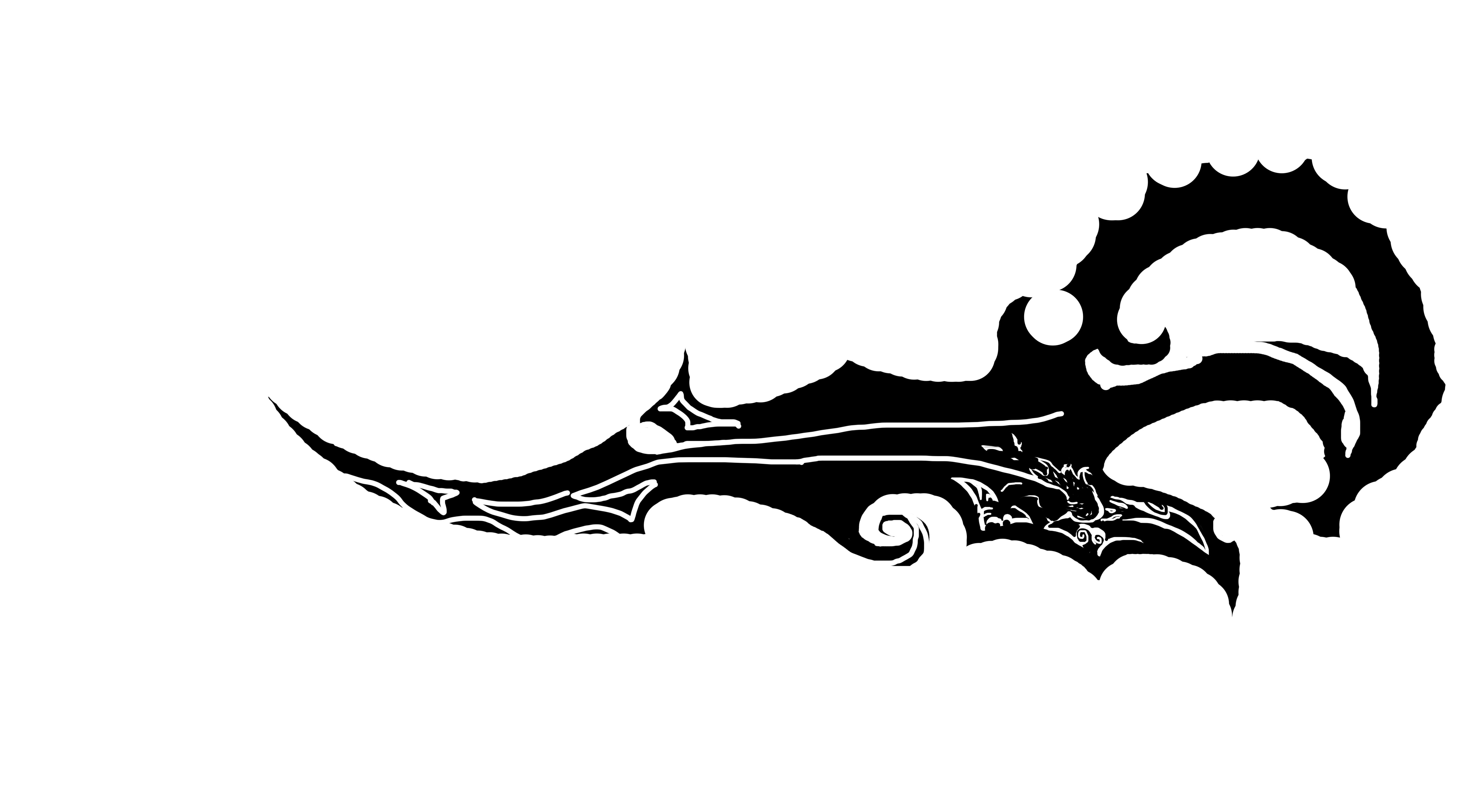 Games of Awesome!
Collection by
kaiyari
D:< Awesome GAMES!!!!!!!!!!!! Games that are just fun to play >.> or I would love to play.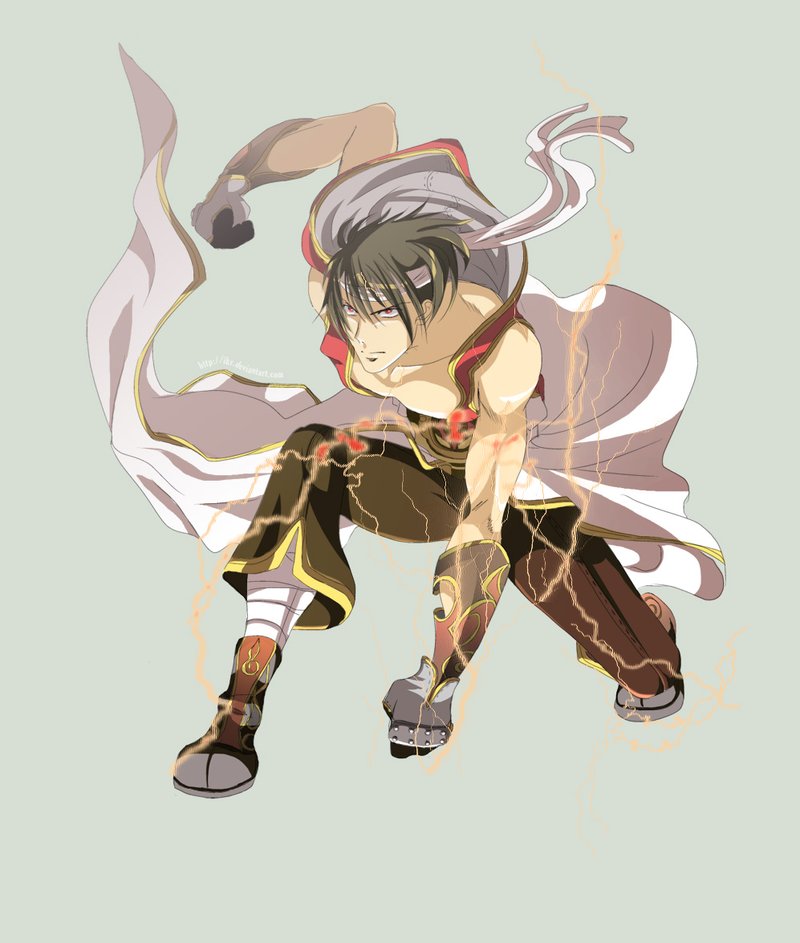 Askuz' Favorite Greenies!
Collection by
Askuz "ᴤ∩ƨ ʎo" Falkner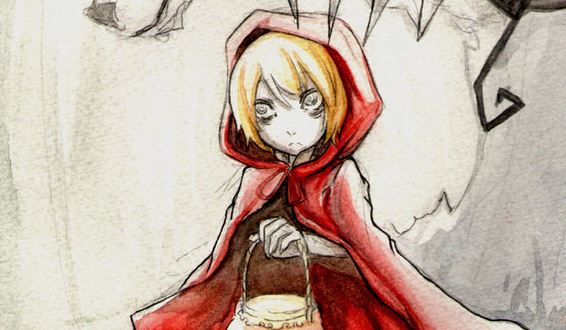 Red Hood
Collection by
kmyc89
I need to different all "red riding hood"-character games...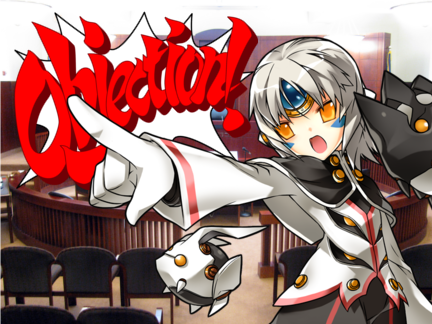 hazerddex aproved
Collection by
Hazarddex
stuff that i like and think should be on steam by default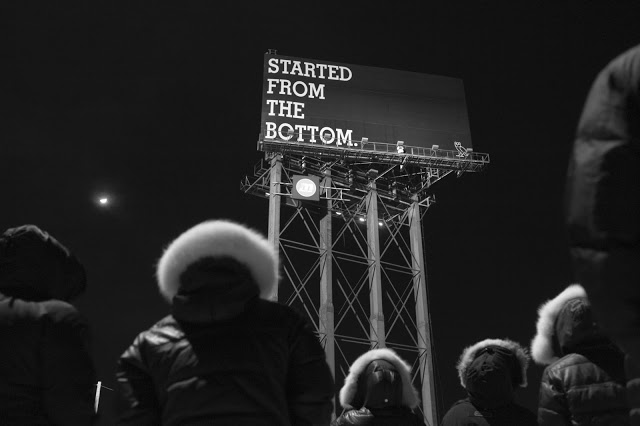 Take Care
Collection by
fadedlikeerase
Started from the bottom.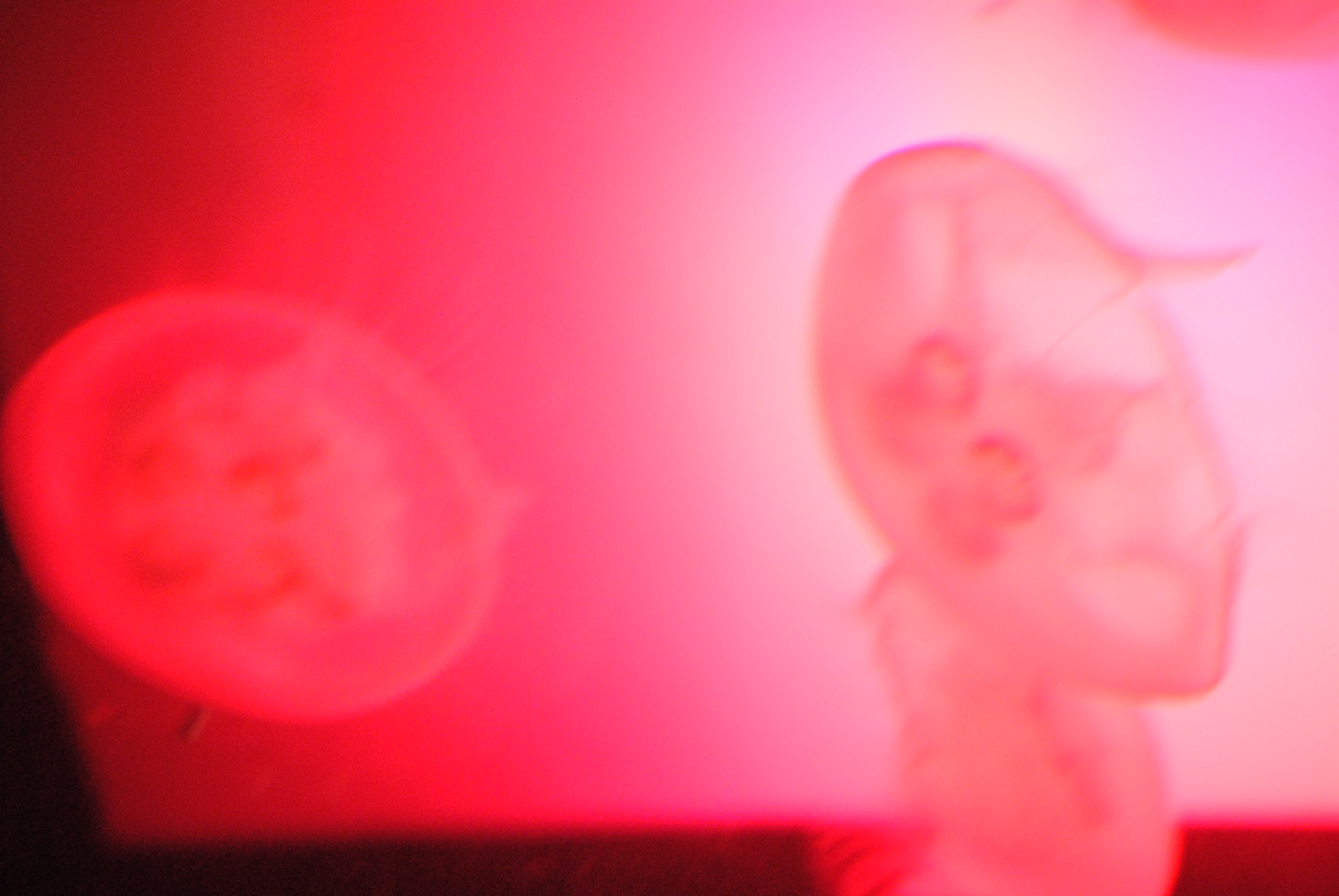 Yun jay
Collection by
minum1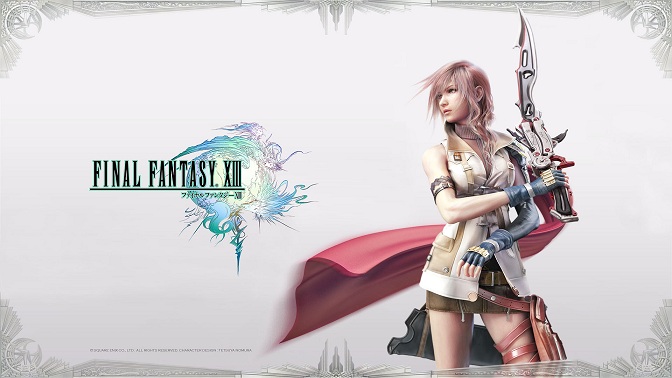 games
Collection by
Dazed and Confused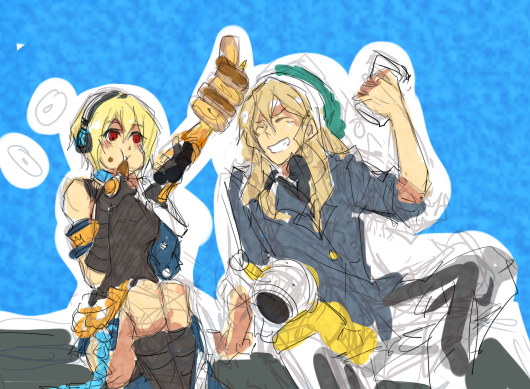 Games I want k
Collection by
Smashplaya
Games I want k


Machine Arm
Collection by
ZCexir


coop
Collection by
muffin
co op games

Prospecting
Collection by
Li0N
Prospecting