Containing item: "Routine"

Showing 121-150 of 254 entries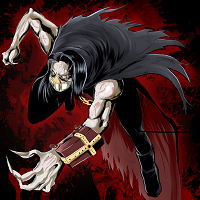 Druid's fav Greenlight games
Collection by
Night Druid
Some Greenlight games I think should be on steam. I wish these games the best of luck in the battle to get onto the steam store.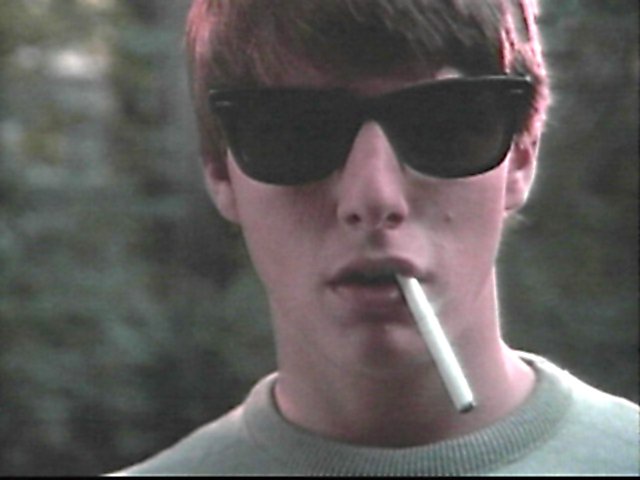 Ode
Collection by
borvid
The question isn't "what are we going to do," the question is "what aren't we going to do?"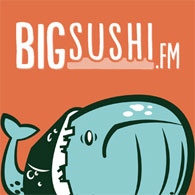 BigSushi.fm's Greenlight Darlings
Collection by
Biggest Sushi
BigSushi.fm's Greenlight Darlings Here is a selection of developers in which we have covered or are working to cover for our podcast. We host these developers in a one hour long conversation about their game and their inspirations. Each game on this lis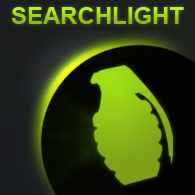 CWG Searchlight - Featured Titles
Collection by
Mattiebo
This collection includes every game featured in CookingWithGrenades' Searchlight video series. You can watch every Searchlight video here: http://www.youtube.com/playlist?list=PLMdrjZH7Rl6RyByI1WFVibZKsYOlBGID2&feature=mh_lolz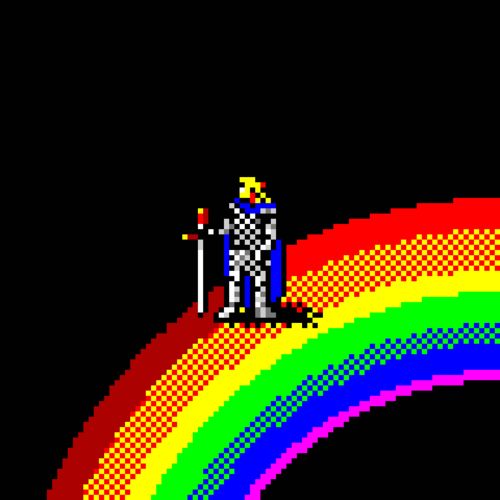 Papasmurf's Picks
Collection by
papaSmurf1038
A running list of games that happen to catch my eye. I tend to be quite picky about kinesthetics, and greatly value novel/interesting mechanics over graphical polish.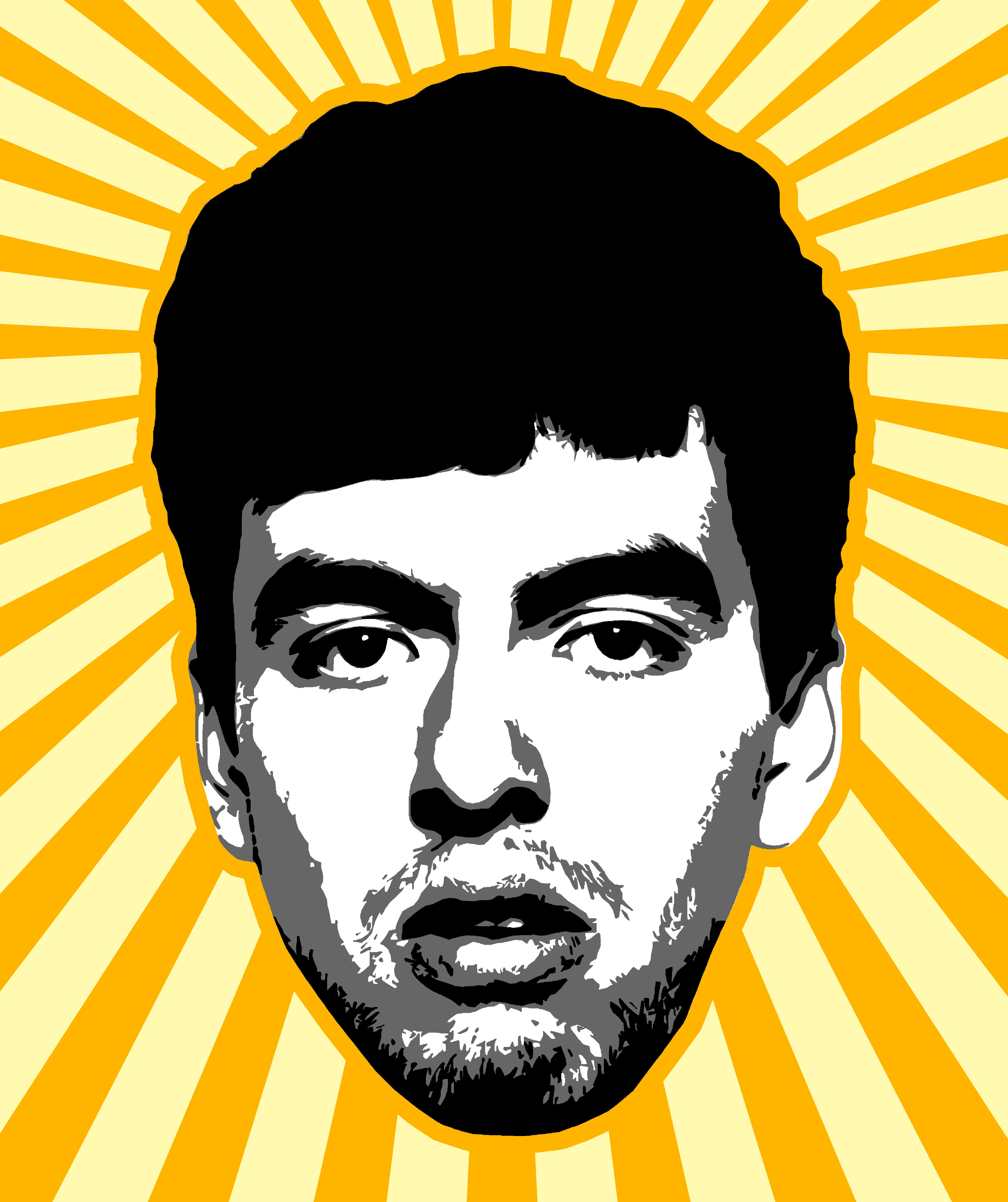 Classy Games For Classy People
Collection by
theraineydaze
These are the Games I think are classy enough for steam.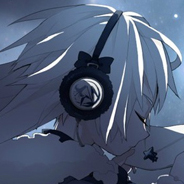 Serret's Greenlight Favorites
Collection by
Serret
Greenlight has a lot of hidden diamonds, some rougher than others. Finding them in the middle of all the submissions is no simple task. I went through most of it and upvoted quite a few of them spanning across several genres, but these are my favorite.


B-Back it up!
Collection by
Toikka
My picks for great Greenlight projects you should DEFINITELY help get to Steam.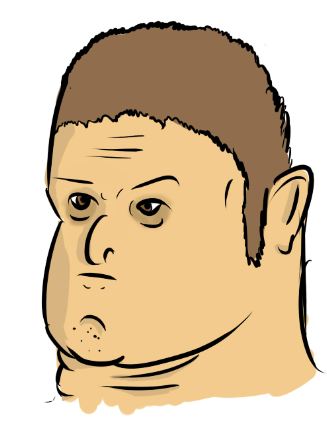 Check 'em out!
Collection by
StrikerT
These are all pretty much all the games I've been looking into and want to share.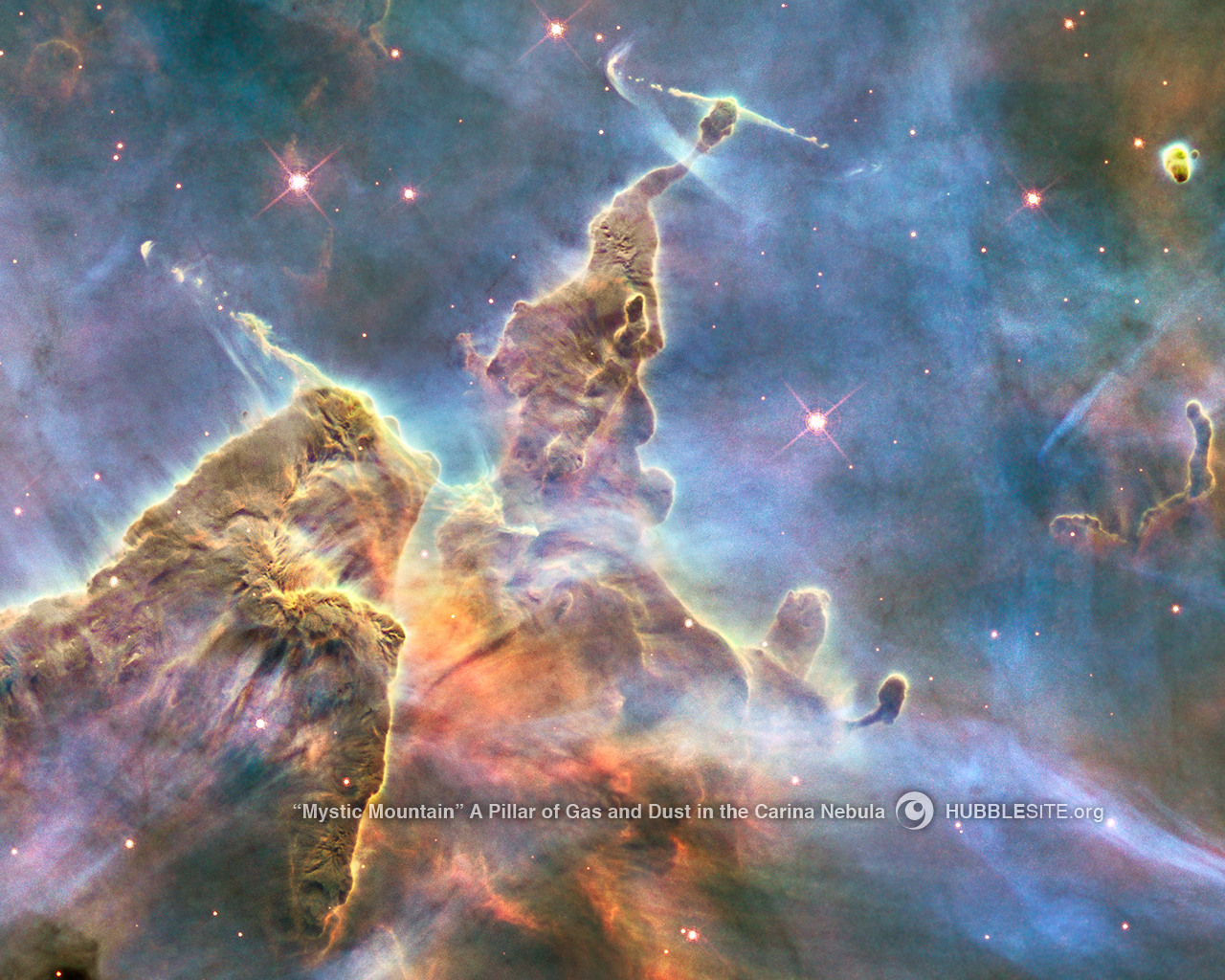 Space Related games
Collection by
Guy_From_Hell
The games related to space travels that I like.


Lista de futuras promesas
Collection by
Shird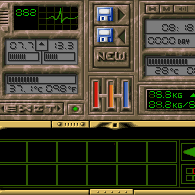 Something realistic
Collection by
kastuk
Realistic features of survival like air/water/food/heat needs. Detail crafting, injures, etc...

Games To Horrify & Astound!
Collection by
Ubernoodle
"The oldest and strongest emotion of mankind is fear, and the oldest and strongest kind of fear is fear of the unknown." - Howard Phillips Lovecraft A collection of horror games that run the gamut with a flavor of terror to feed all macabre tastes.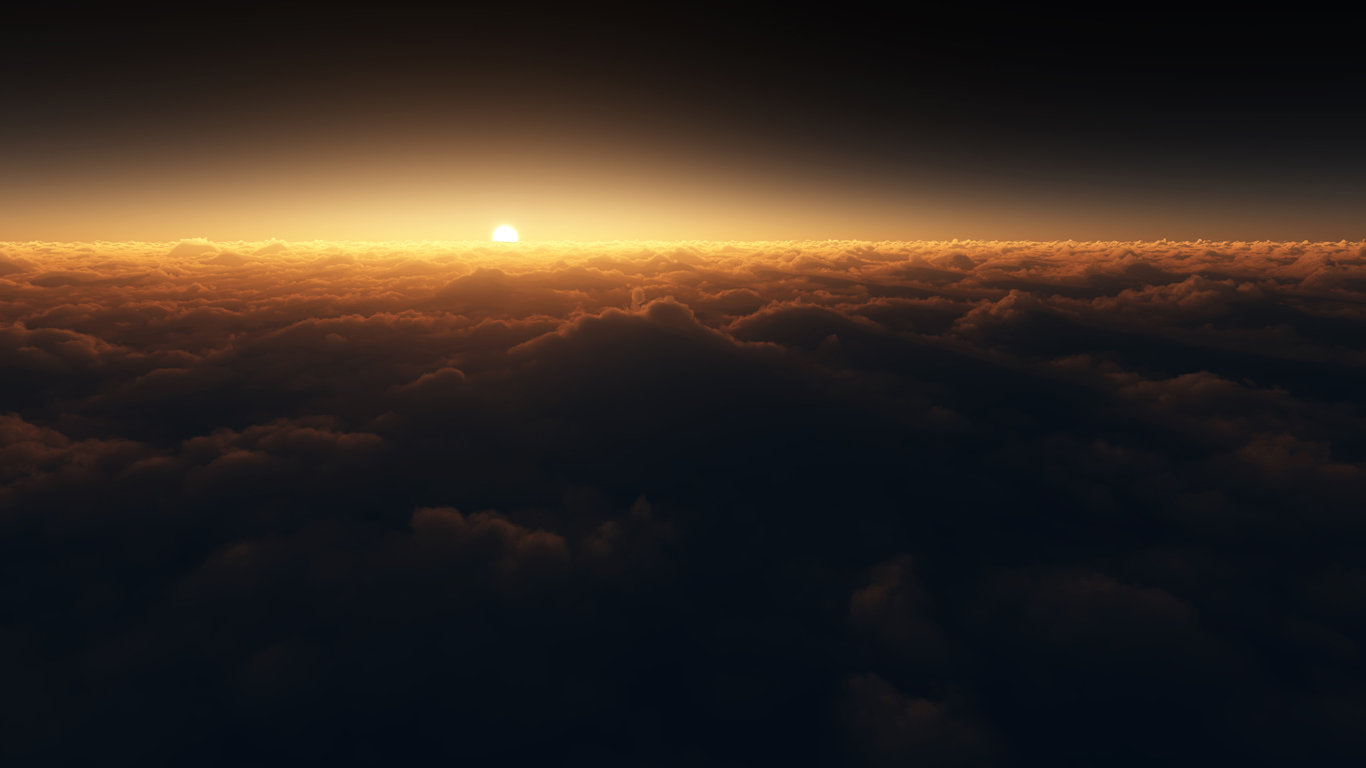 I want it!
Collection by
SVN
Games that I'd like to see in Steam

General favorites
Collection by
Fresh Prince Vegeta
Many years ago I used to read books like, for example, Ernest Thompson Seton's "Lives of Game Animals" to learn about animal behavior. But after a certain point, after living in the woods for a while, I developed an aversion to reading any scientific accou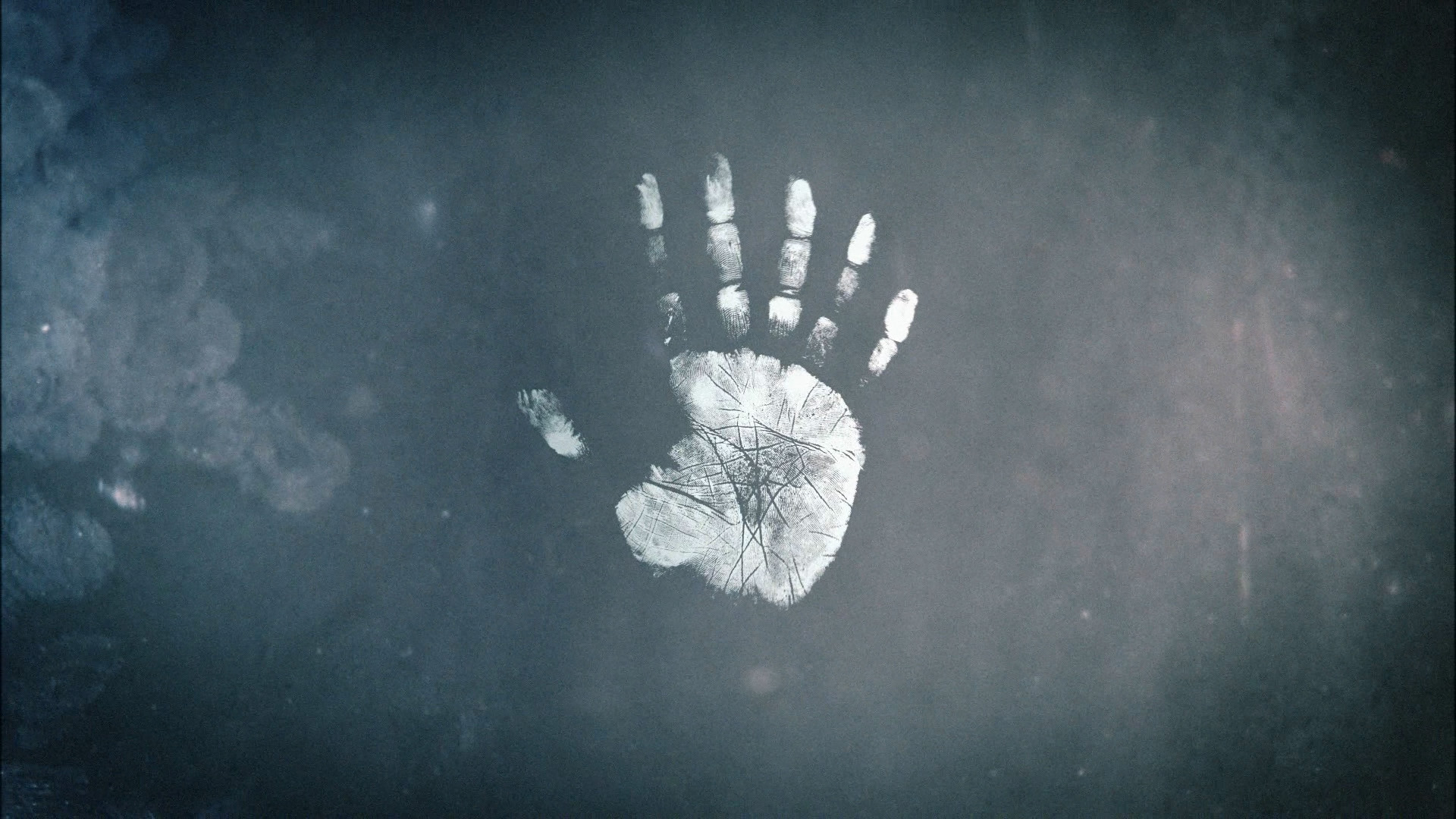 Degni di nota
Collection by
hyperionx
Non la rende interessante un cazzo di nulla è solo una stupidissima collezione. I giochi aggiunti stabiliscono se è interessante o meno.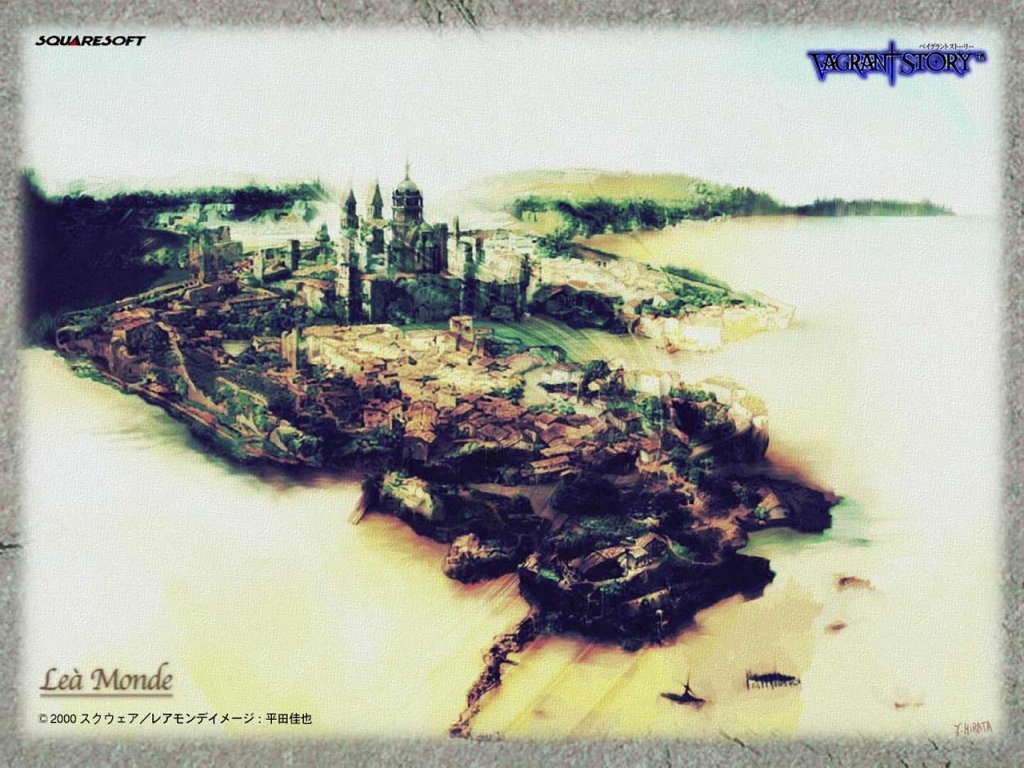 Greenlight
Collection by
Onsyzygy [Ade1623]
Greenlight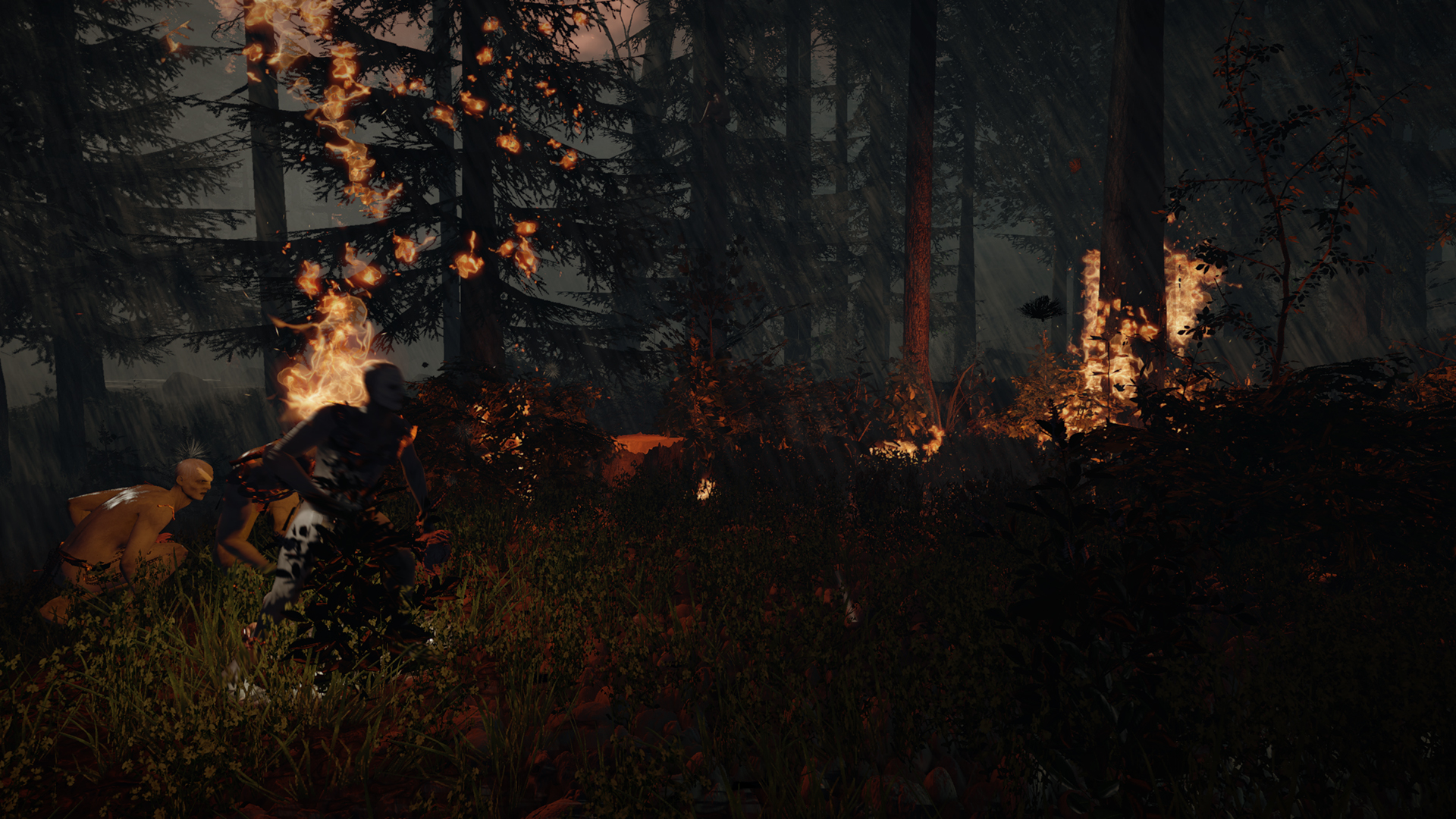 The Greats (March 2013)
Collection by
The Adversary
This collection contains Great Greenlight games that i thought should get some attention. Note that I own none of these games, they're the products of their individual developers. Also remember this is just my opinion. If you think I should check out a gam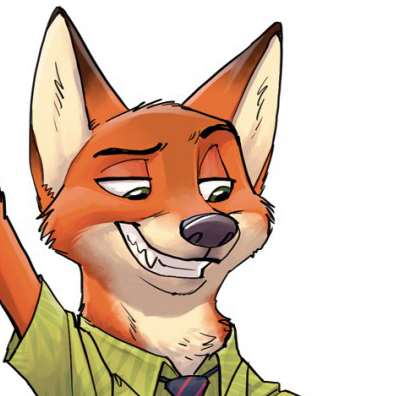 Favs
Collection by
Cadpig
Favorite items from across STEAM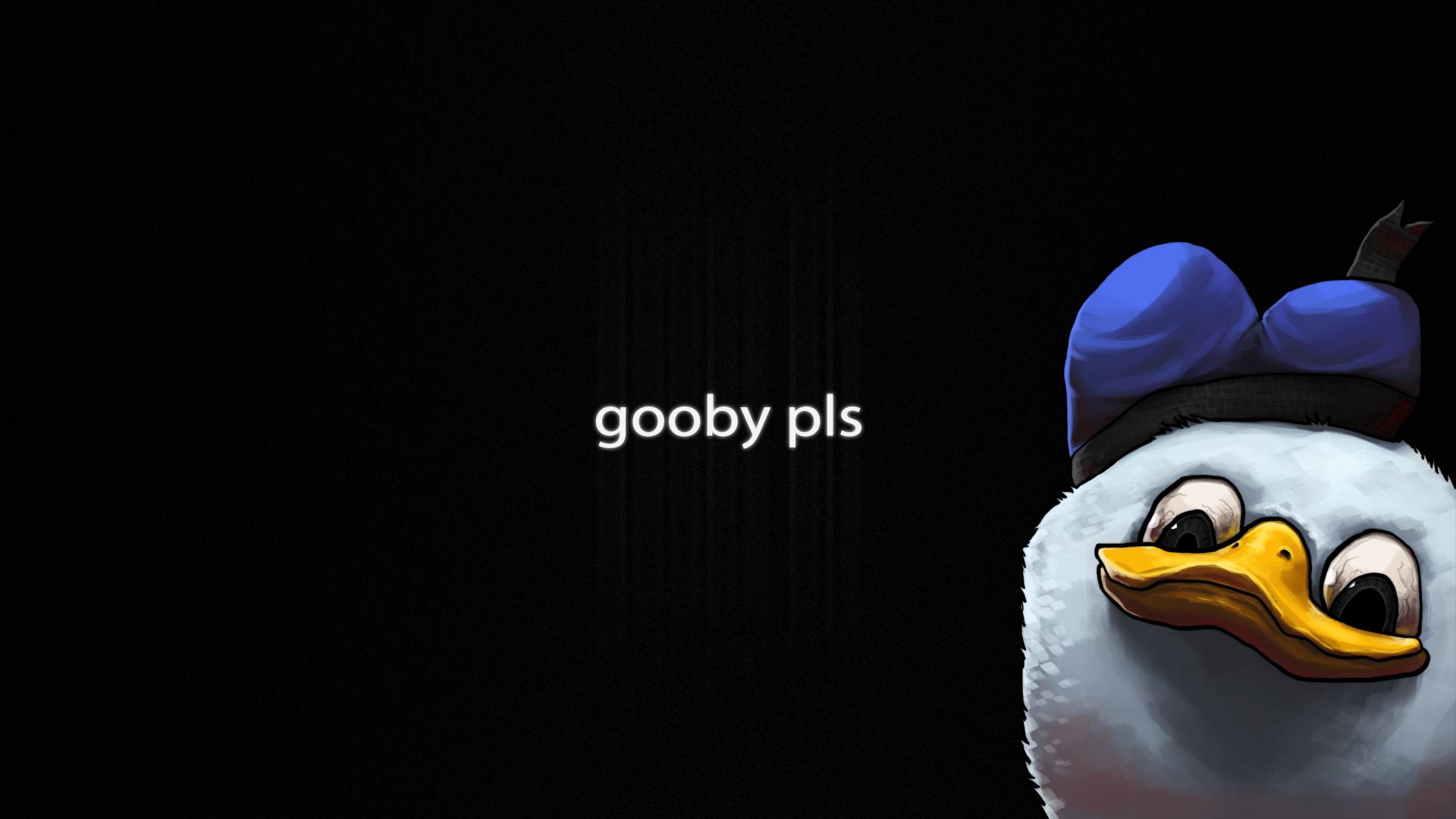 WANT WANT WANT
Collection by
Nito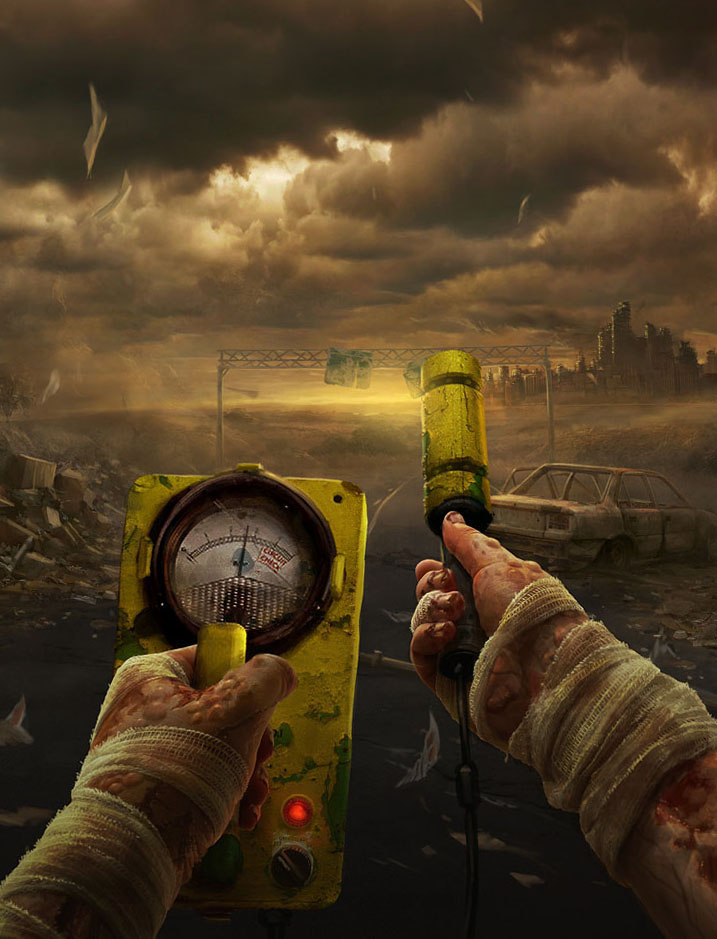 speckul really spuckul
Collection by
Kingslayer
good games that looks fun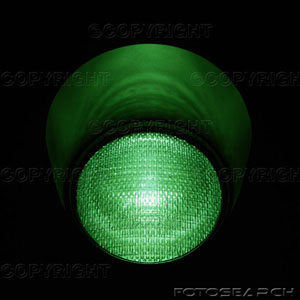 The Games I Will Definitely Buy/Get/Play from Greenlight
Collection by
withche07 (Mert) 🇹🇷
My personal favourites.

Holy Shit! I must have!
Collection by
SchlechtWolf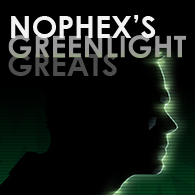 Stunning Greenlight games
Collection by
Nophex
These are the Greenlight greats. Stunning Gameplay,Visuals, deep focus on symolism or aesthetically grand. This collection contains what I define as works of art


I'm so gonna buy it!
Collection by
lunchweek
I'm so gonna buy it!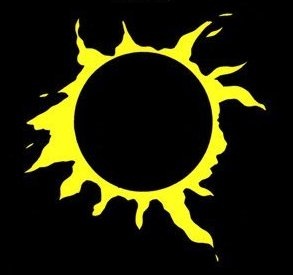 Indie_games
Collection by
Lius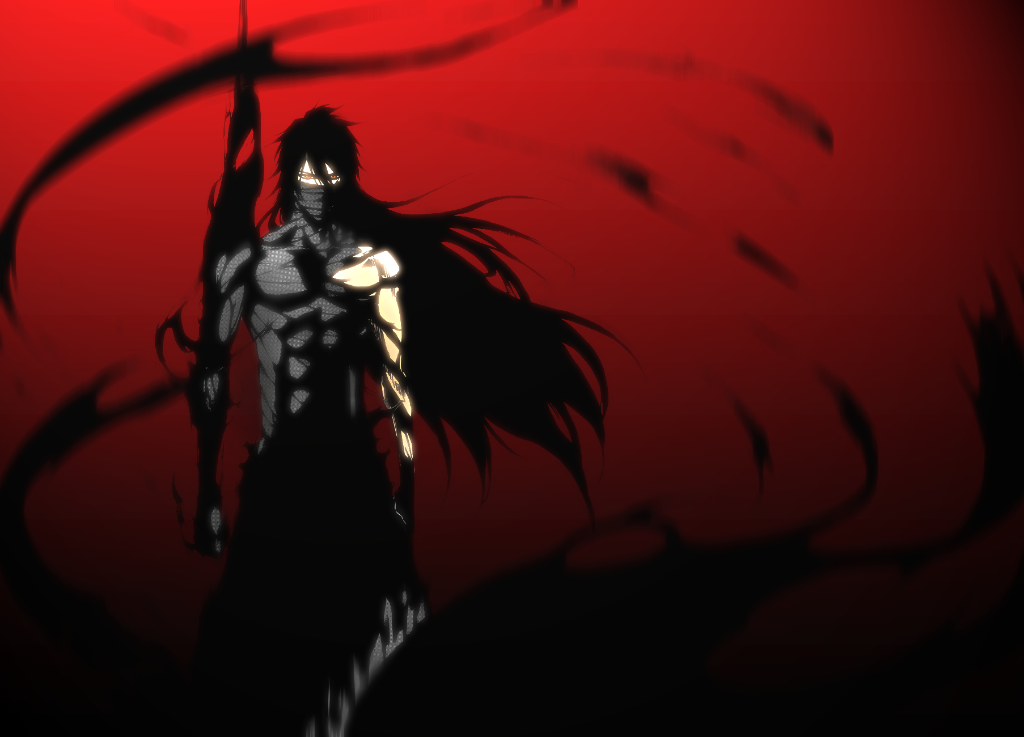 Best Collection From GrenLight [BCG]
Collection by
†Exile†
Best Collection From GrenLight . This is the collection from Steam GreenLight . ~†Ozzy†~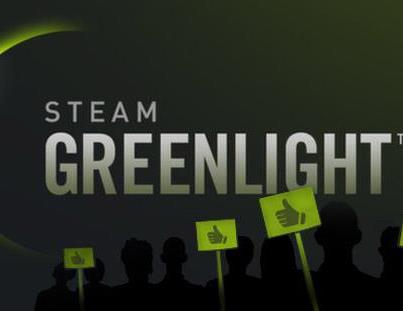 GreenLit
Collection by
D1gital Reaper
This is the collection of all the games that are Greenlit, Aka Approved!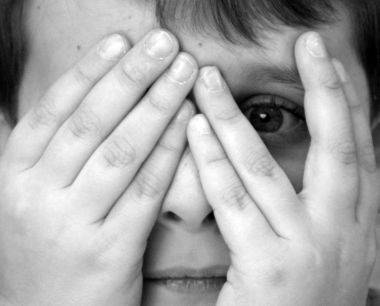 Krowe's Fright Compilation
Collection by
Attila
I will try to keep this updated with stellar Steam Greenlight titles that can give you slight insomnia, a wonderful feeling that someone (or something) is behind you, or quite possibly a sense of wetness in your trousers. I am a huge horror fan, but I h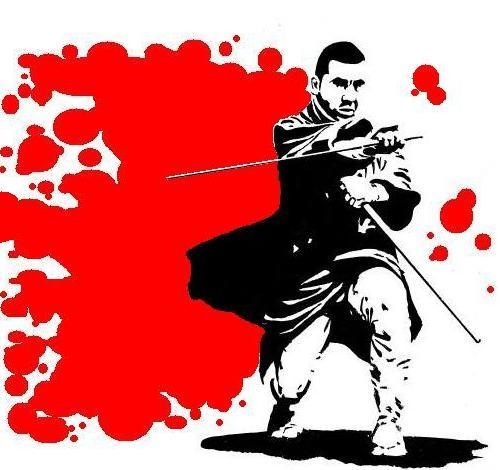 Stutz:action,adventure and RPG Collection
Collection by
DerStutz
This is a Collection of games i find great. games that have a uniqueness to them, in design and gameplay. games that look stylish and odd.