Groupees Greenlight Collection
Collection by
Groupees
We at Groupees are big supporters of independent developers. And this is our collection of games we think are awesome and should be voted up on Steam. Some of these games been in our Bundles, and others we just love to much to not include in this collecti...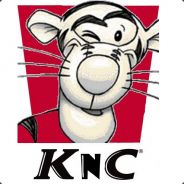 Bundle's Collection by TiGrOu42
Collection by
TiGrOu42
I buy games in bundle, but i will this games on Steam. Please support this games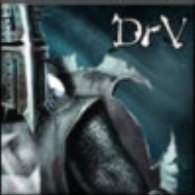 Driv3n greenlight games from bundles
Collection by
Driv3n [Twitch OFF]
Here my list of my greenlight games, bought on differents bundles. I'm waiting them steam keys.

Manteras´ Greenlight supported Games
Collection by
goat
Spiele, die ich per Greenlight-vote unterstützt habe. Games I supported with a Greenlight-vote.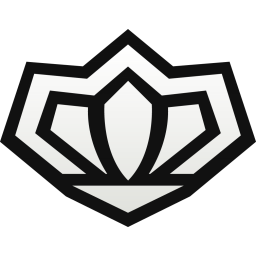 My Desura Games I Want On Steam
Collection by
lewellyn
These are my games which I own on Desura and really really want to instead have on Steam. Please vote for them so I can stop using Desura! :)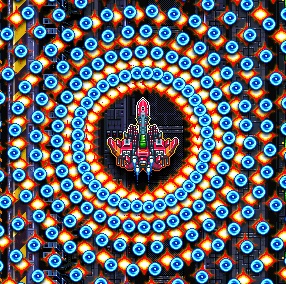 Shmups&Spaceship combat
Collection by
Binco
Gradiusとか首領蜂とかWing Commanderとかそういうのです

Desura games
Collection by
heliosnine
Desura games not yet on Steam