Containing item: "Overdriven"


Greenlight Giveaways
Collection by
ron` ◥'▶◀'◤
Hello, and welcome to Greenlight Giveaways! "Greenlight Giveaways" is a friendly community and awesome greenlight games. Our greenlight games are: Iron Soul, Medieval Palace, Jimmy vs Zombies,Dungeon Dashers, Too Many Me, CHAOS: In The Darkness,...


8bit & 16bit Games
Collection by
STiX
This is a collection of the various 8bit and 16bit games listed on Steam Greenlight. Subscribe to get a complete listing of all the nostalgia inducing games to vote on! If you see any games missing from this list, message us in the comments bel...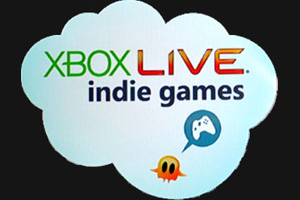 The Ex-BLIG Collection
Collection by
Ergo Me Smart
The Ex-BLIG collection is made up of all (or as many as I could find) the XBLIGs (Xbox Live Indie Games) that can be found on Steam Greenlight. All of the games in the collection can still be bought for the XBox for 80, 240 or 400 Microsoft Points, and ar...

Vaux's selection
Collection by
Vaux
My selection of the most awesome games on greenlight. If you are a game developer and you want me to add your game in this list, please send me a playable version that I can test your game.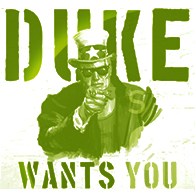 Greenlight™ Must Have!
Collection by
[CPC] NovaCorps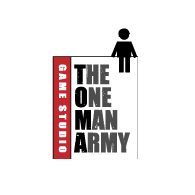 T.O.M.A Game-Studio !
Collection by
Cuchu
This collection contains games from "The-One-Man-Army-Game-Studio". Fun Retro style 2D games, optimized to work with low-end computer / laptop / netbook and also high-end computer ;) Our games support most of gamepads/sticks and have high replay value...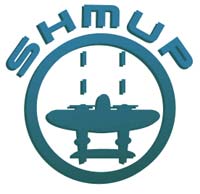 Shmups and more
Collection by
KUZE
shoot 'em up STG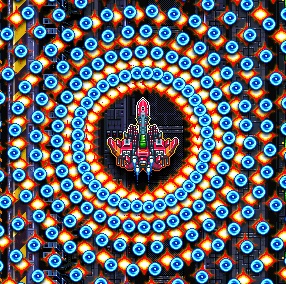 Shmups&Spaceship combat
Collection by
Binco
Gradiusとか首領蜂とかWing Commanderとかそういうのです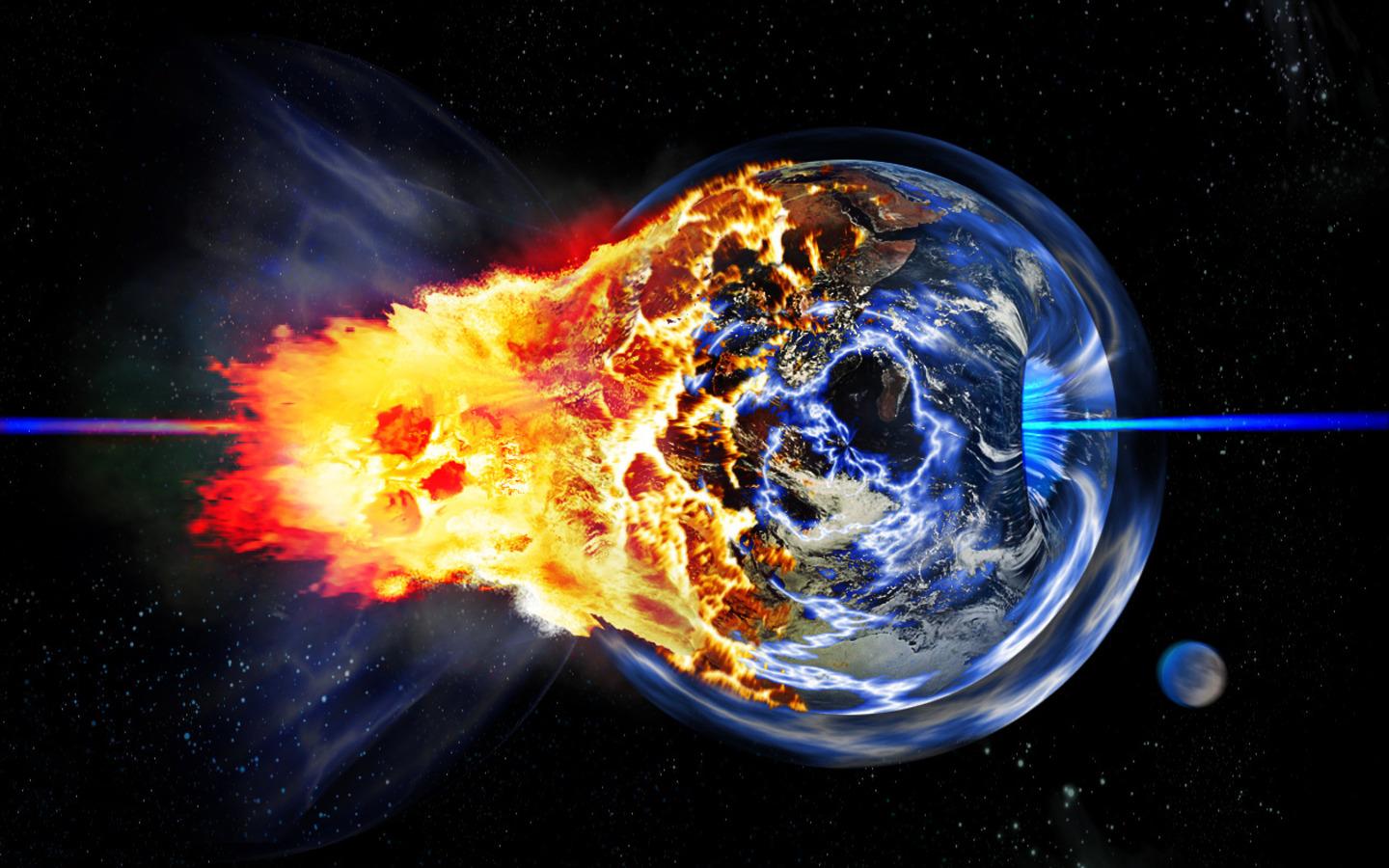 Shoot them up
Collection by
Menelas