Showing 1-23 of 23 entries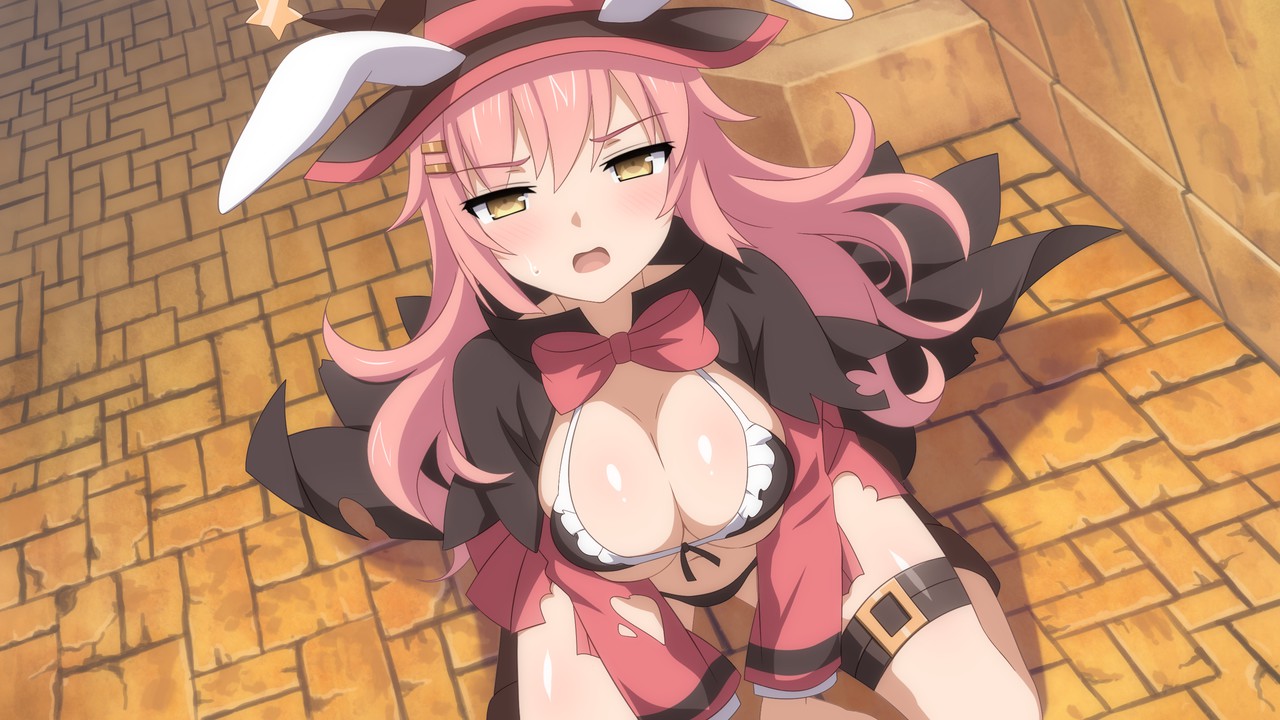 Patchy's Favourites
Collection by
Patchy
Games on Greenlight that I find interesting.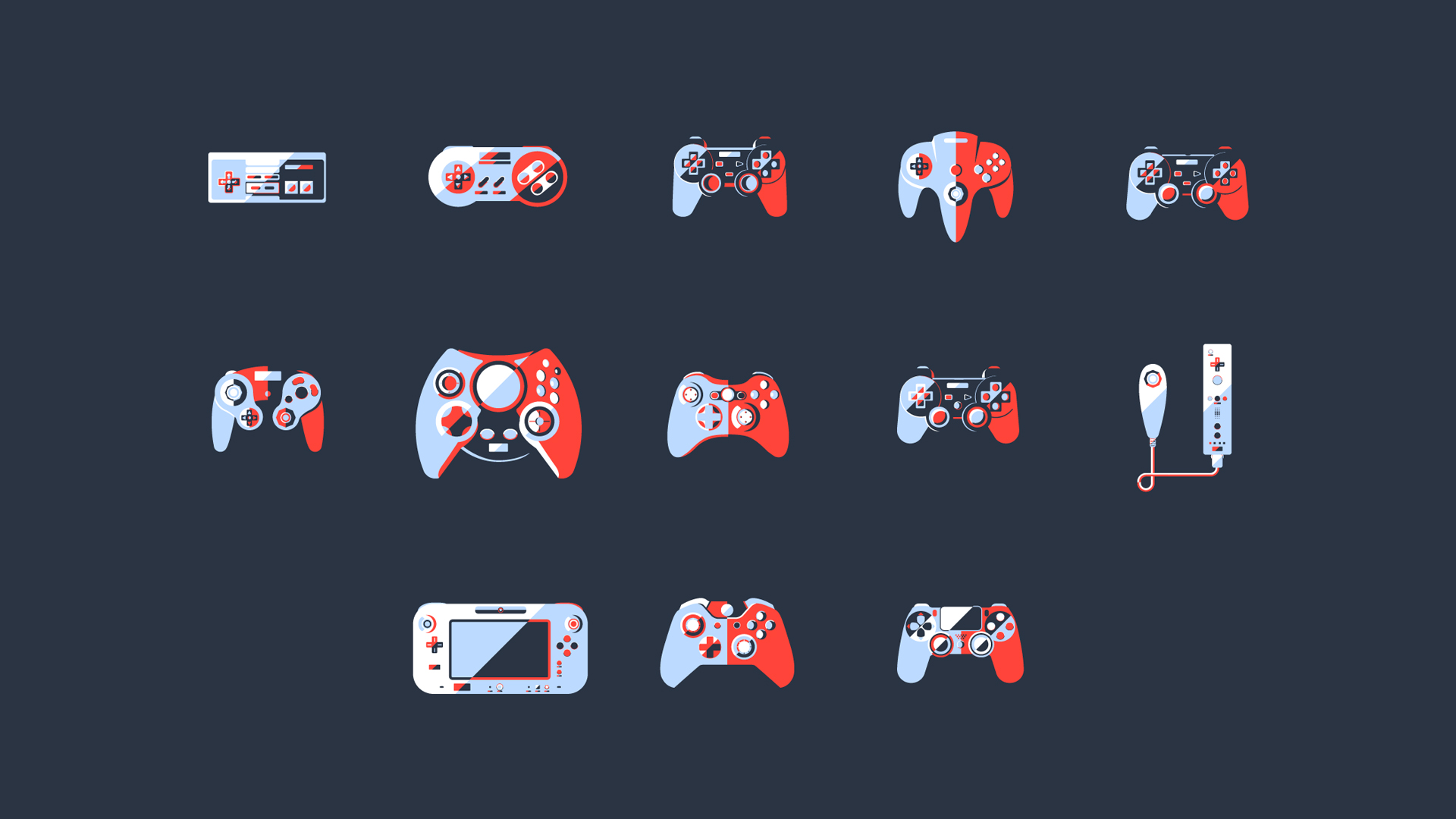 Indie-Gamez
Collection by
A.Wнιтᴇ Gнosт
Maybe some interesting games...
Linux Only
Collection by
JimDeadlock
My top Greenlight picks for Linux. Adventure/puzzlers preferred but not exclusive.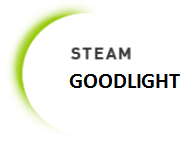 The Goods of Greenlight (#GoodLight)
Collection by
Mellow_Online1
This collection is linked with this group: http://steamcommunity.com/groups/GoodsofGreenlight Here, I will showcase the Greenlight titles that deserve to get onto Steam and dserves to get voted up.
Hiveswap
Collection by
Bunpt Tost
Here i'll be storing all the hiveswap acts that will come out for easy access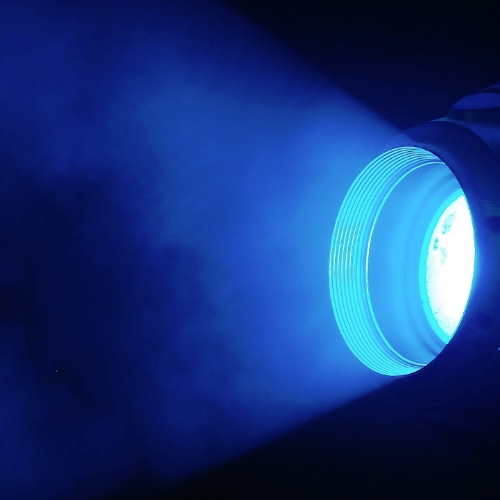 Bluelight
Collection by
tris
These are some sexy games. Greenlight Bluelight them now, Valve!
HYPE
Collection by
RackerH897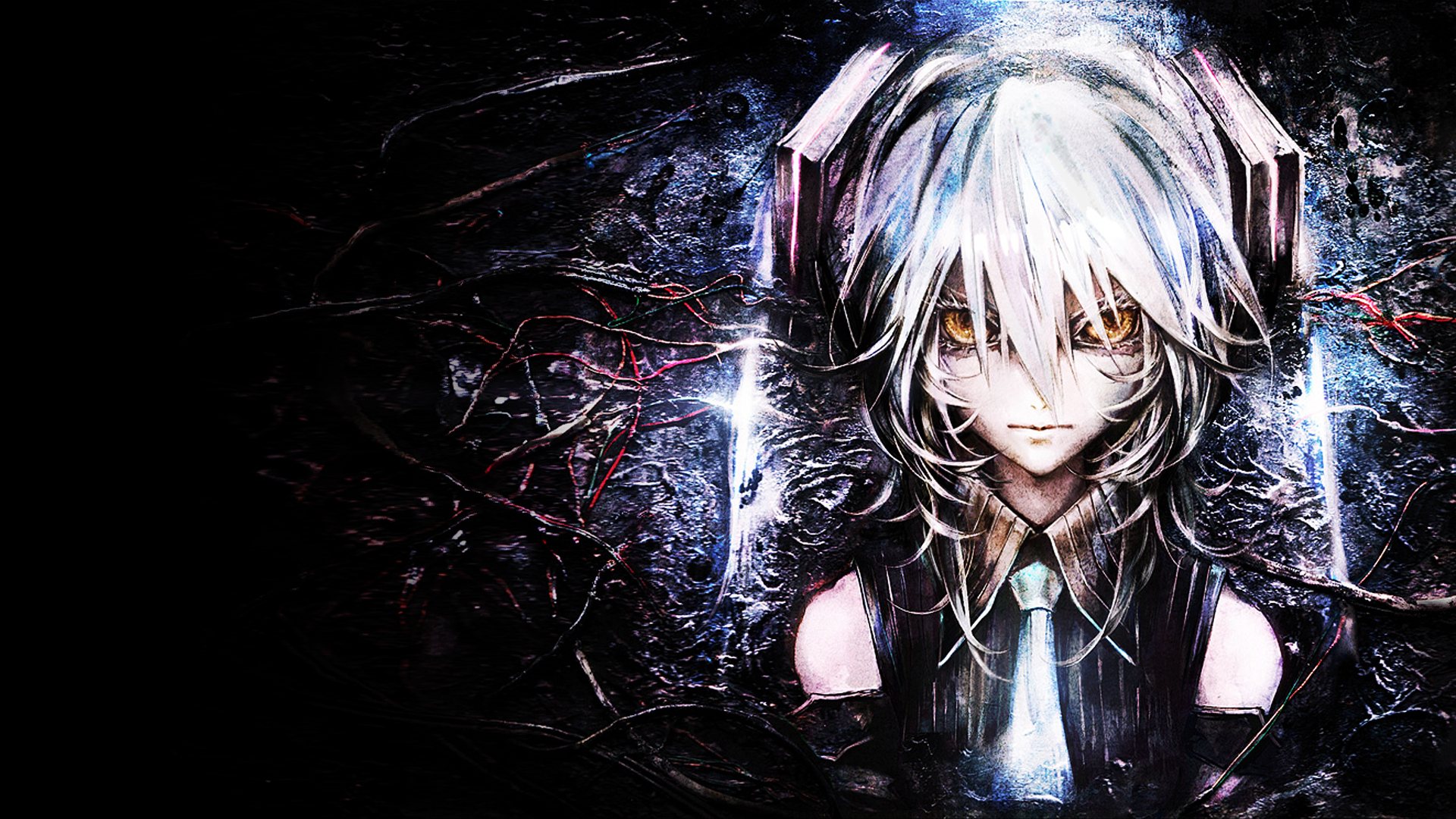 Games
Collection by
Sudess
Just some games. Not mine.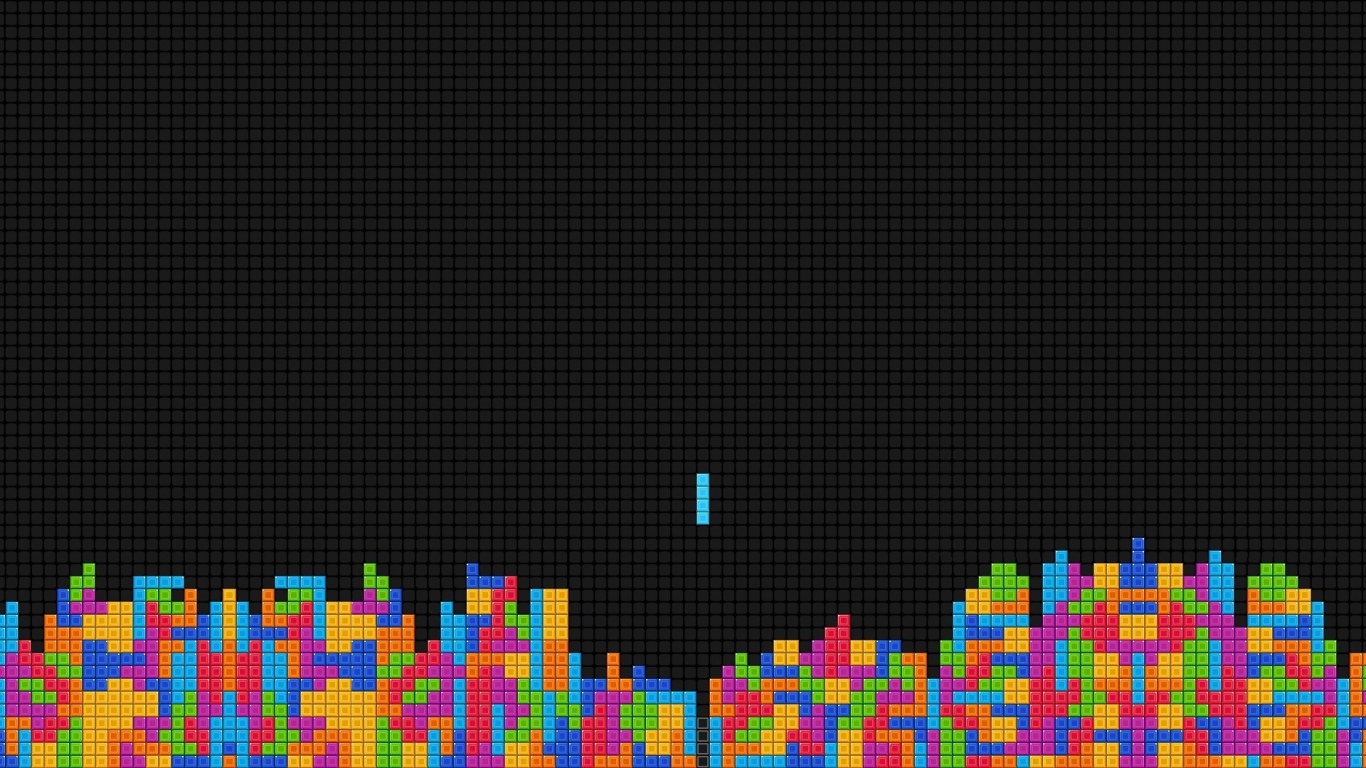 Games that I want to come out.
Collection by
GardeD0g
One day I was looking at my games and I wanted to play something but I played and won everyone (But not TF2) so I look through the green light and I saw these games and they looked like some thing that I would love to play and come back too. So help me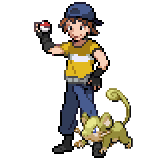 Greenlight
Collection by
David_ST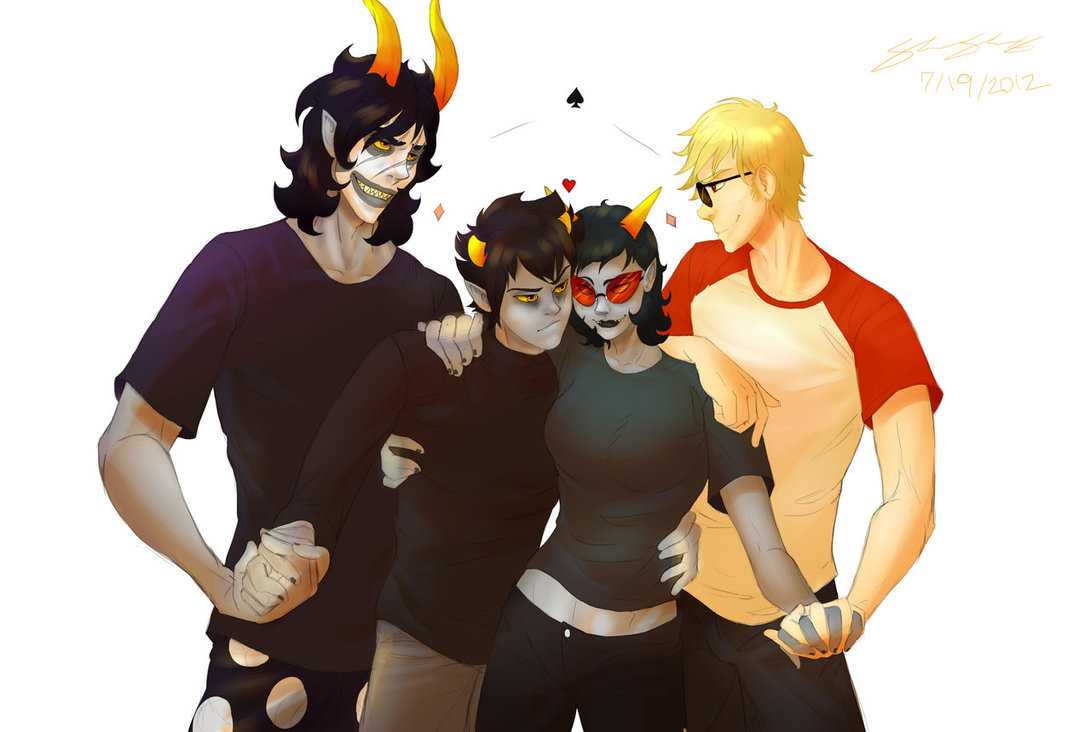 Remember to buy/ask
Collection by
fjcute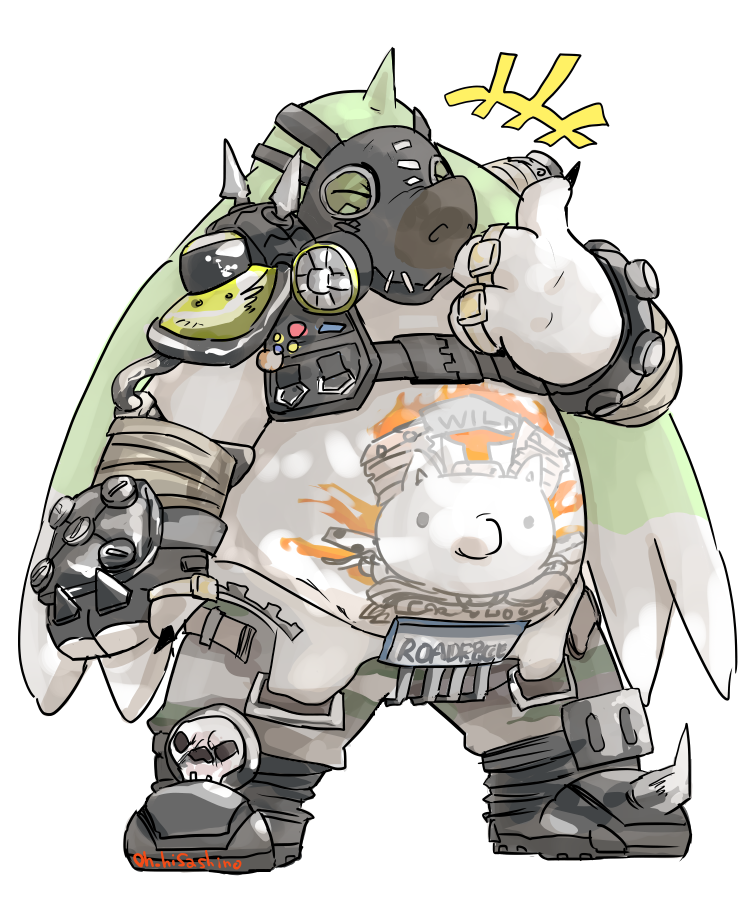 WANTS
Collection by
Cum Dumpster
Games that need to come to steem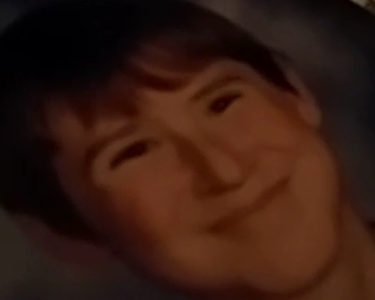 Good games for neat fellows
Collection by
The_Mailman113
hype
cosas chidas
Collection by
nekoraions
cosas que me parecen chidas :v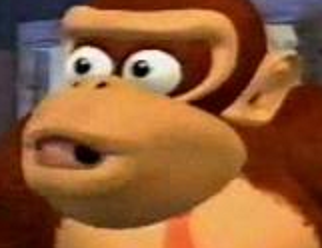 Anticipated
Collection by
Robotmoxie
i just wanna keep the games i'm excited about in one place tbh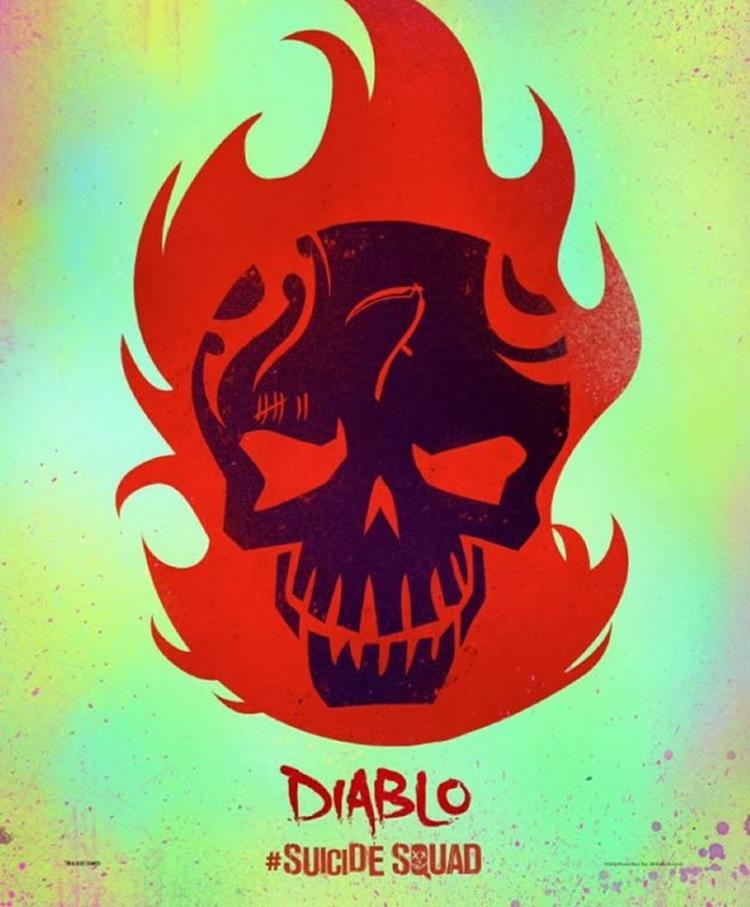 jogos fodoes
Collection by
Eregon51 2 0 0 % P U T A Ç O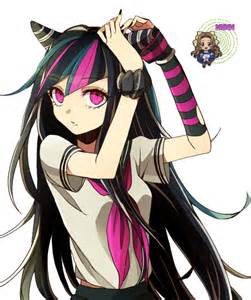 greenlit games
Collection by
Ibuki_Mioda_Waifu
games that have been greenlit but not yet released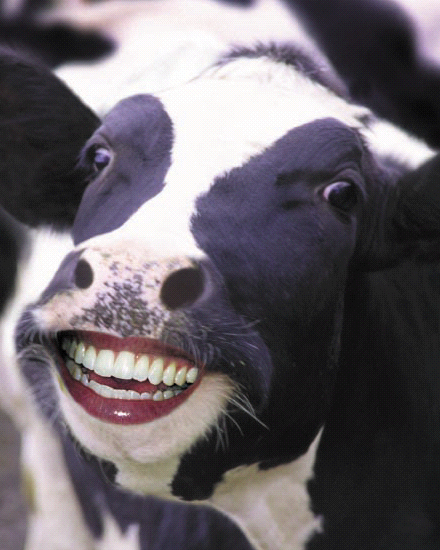 want
Collection by
Nokel
want!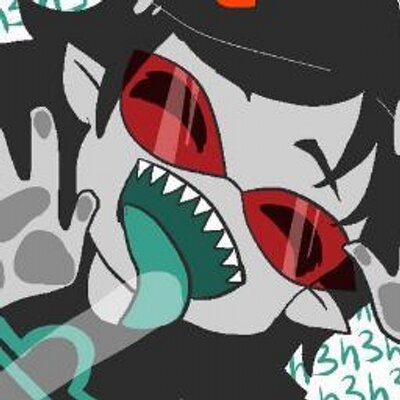 Hype Games
Collection by
Liam
This is a list of games that are HYPE! Weather its for their releases or just updates for these games.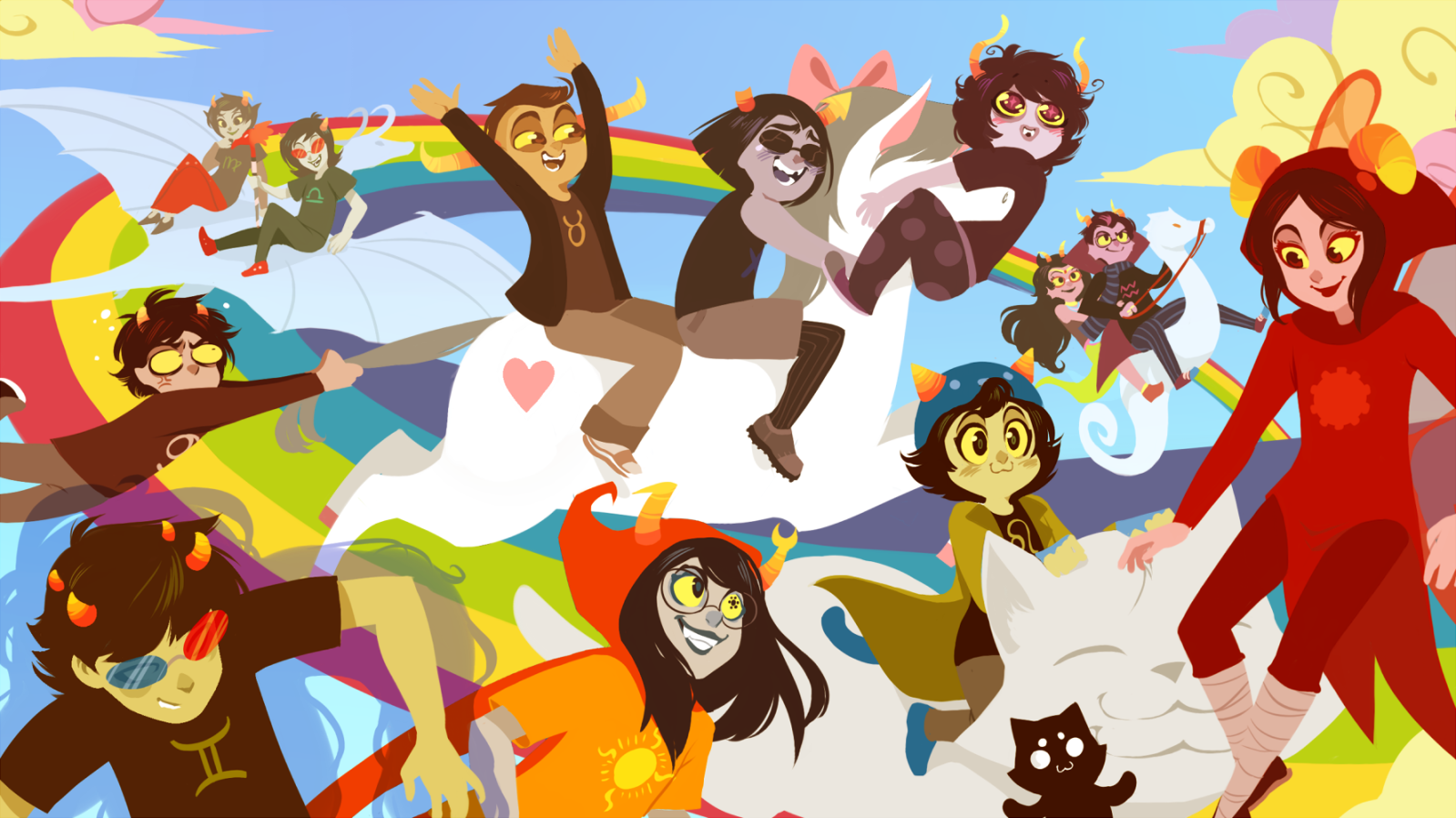 Homestuck
Collection by
Beldite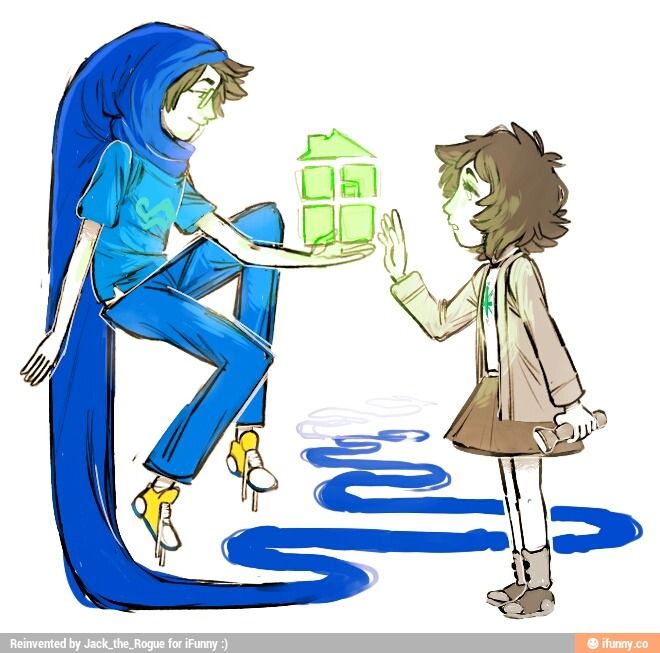 GreenLights
Collection by
leilanelovelola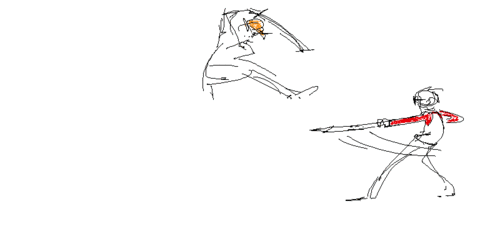 Games I'm interested in.
Collection by
Mich-Ellie
This is just a collection of games that I have taken interest in and are in hopes of obtaining when they are released! I hope that I will have fun playing these games when they are released! :3

Cool Games
Collection by
Strangely Magical Kitten
I just want to play greenlight games, man