Containing item: "Pixel Princess Blitz"
Showing 1-26 of 26 entries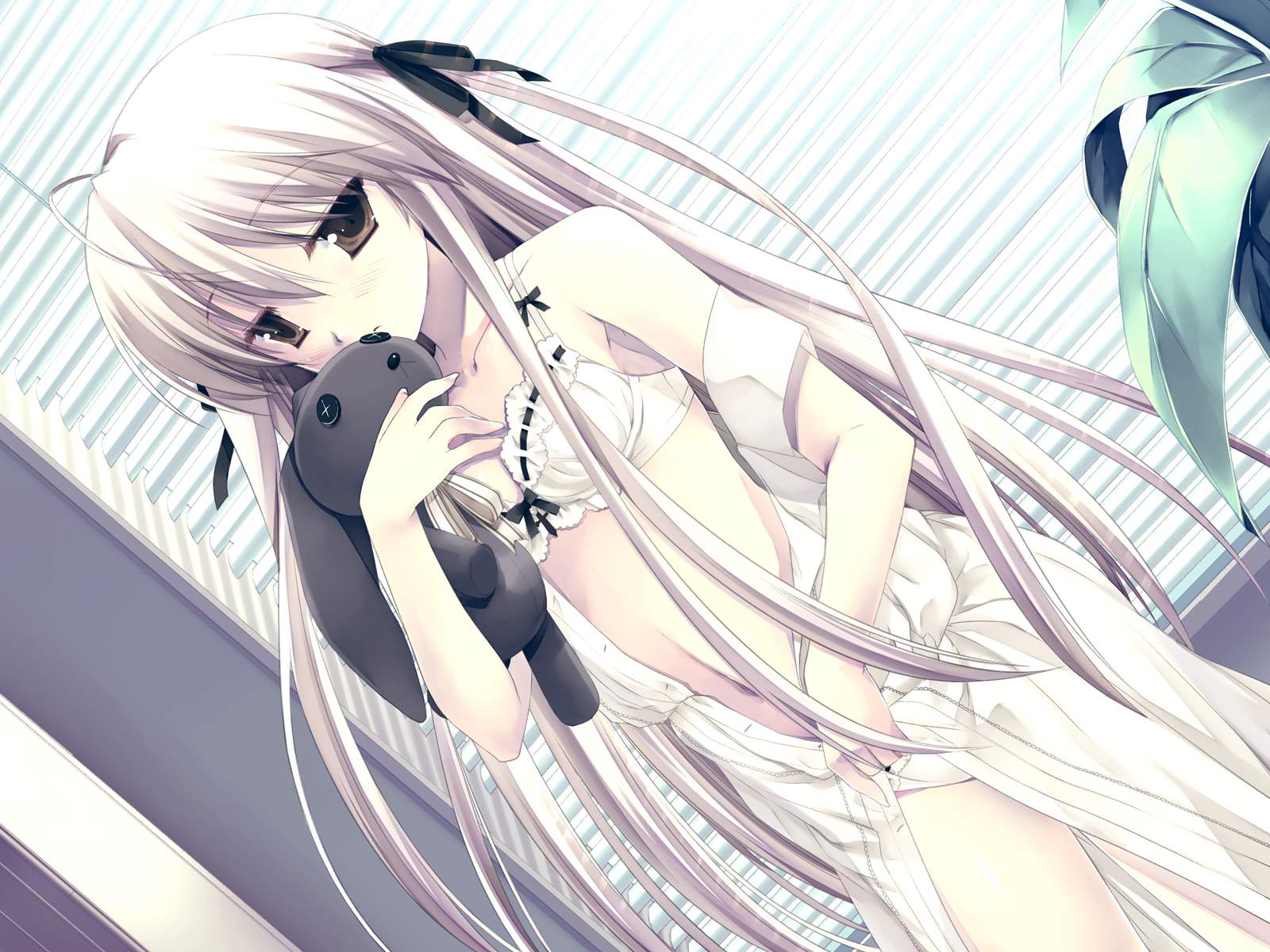 Visual Novel
Collection by
Tzu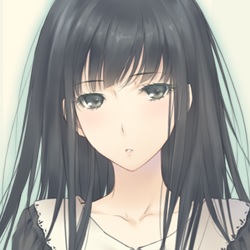 萌?
Collection by
Cure Ruri
百合厨ですが、このリストはゆりゲーに限らない。 雖然是個百合廚,但這收藏表不限於百合遊戲。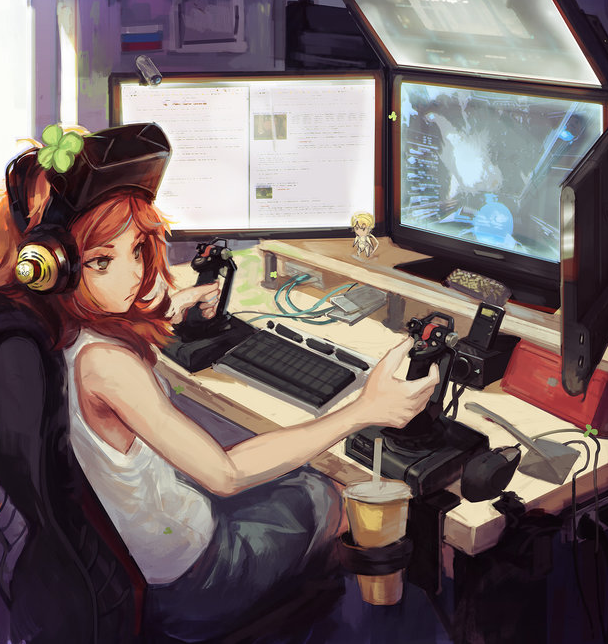 Awaiting - Greenlight
Collection by
aub
Waiting for these approved games to be added to the store. Check out my other collection for great games pending approval. Artwork copyright of [url=http://softmode.deviantart.com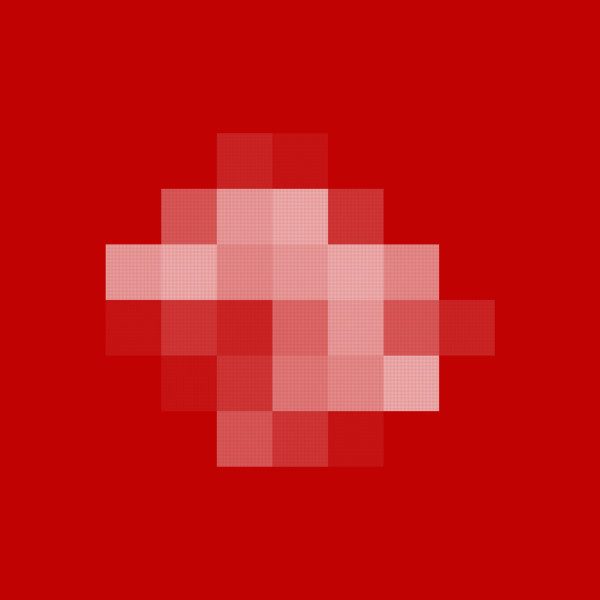 Pixelated Porn
Collection by
Caomhainn
A place for gorgeous and beautiful retro/pixel games.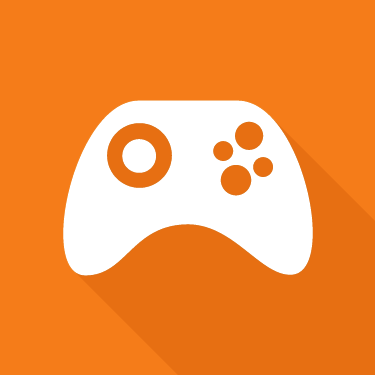 Game Collected
Collection by
Arzola
Games that stand out from the rest, by having promising gameplay mechanics, outstanding sountrack and visuals or a very well put together overall concept. Overall, great games that people usually missed among the endless ocean that is Greenlight. There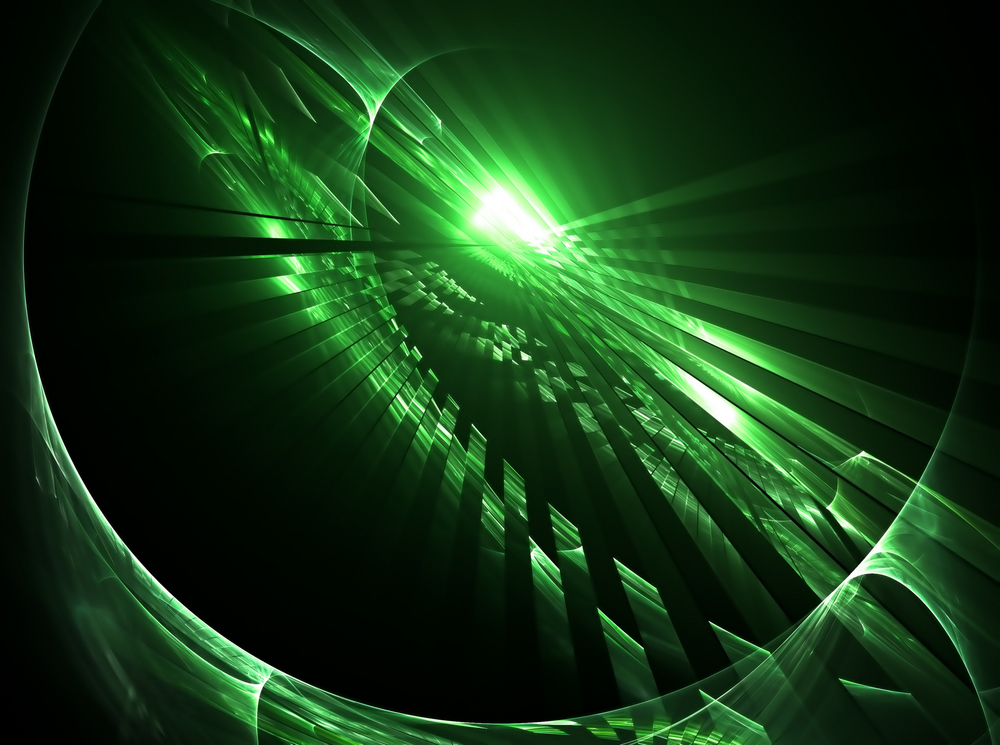 绿光收藏
Collection by
Samuel XL
绿光里比较看好的,随意排序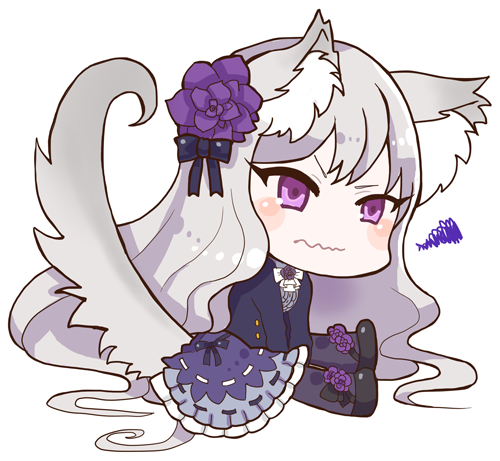 내꺼
Collection by
Nagi🌸
후후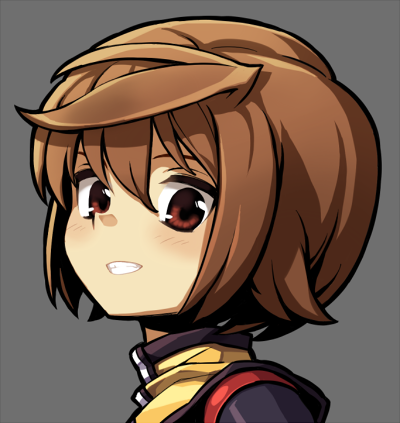 Greenlight
Collection by
Shiny The Devil Cat
Greenlight Games.
Greenlit Korea
Collection by
Lee Yunseok
Games of the created by korean or kind of korean creators. Order by greenlit. The Steam Greenlight background and Greenlit images © Valve Corporation. All rights reserved. The flag image of Korea, Republic of. by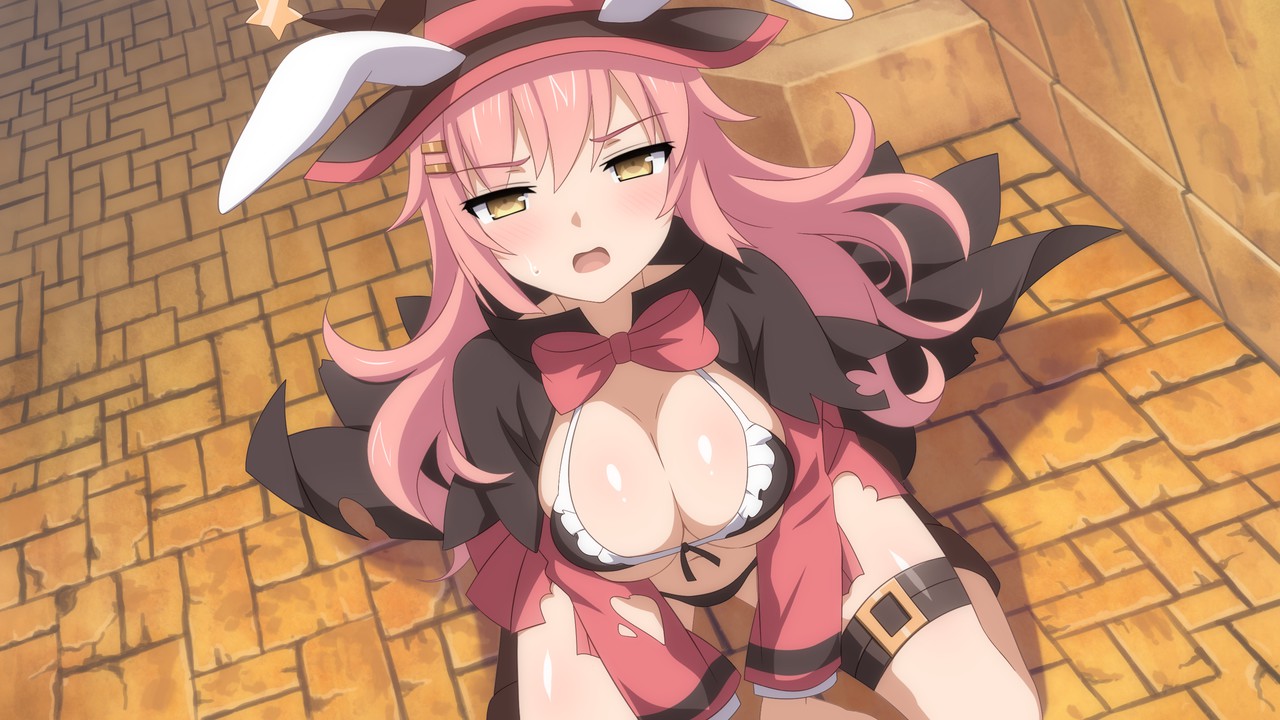 Patchy's Favourites
Collection by
Patchy
Games on Greenlight that I find interesting.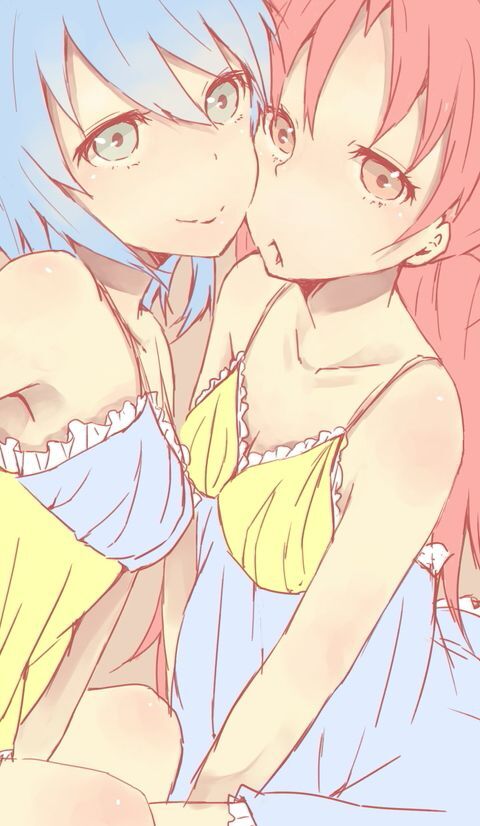 我把他们放在一起。以免忘记
Collection by
杏子(沉迷近月
嘛。大概自用放在一起吧。 TAG:像素+地牢+AVG+日呆 不定期更新(只是看到好玩的会添加一下)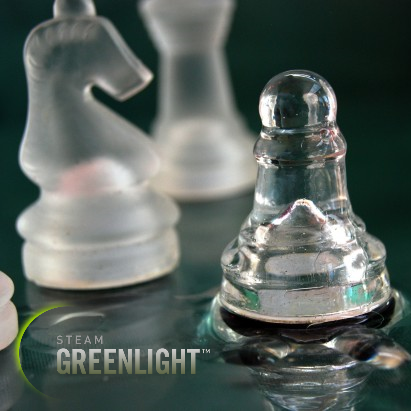 Awesome Greenlight Strategy/Sim Games
Collection by
Himulaya
I absolutely love strategy and simulation games. In this collection I will put all the awesome games of these types that seem to have a solid team behind them and interesting gameplay.

My Fav Greenlight games
Collection by
Grognard_87
A list of games from Greenlight that are both released and un-released that I believe look really cool and have a lot of potential. This is only opinion based and if you have a game suggestion to add to the list I'll be more than welcome to consider it.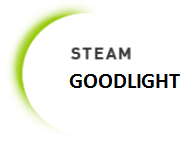 The Goods of Greenlight (#GoodLight)
Collection by
Mellow_Online1
This collection is linked with this group: http://steamcommunity.com/groups/GoodsofGreenlight Here, I will showcase the Greenlight titles that deserve to get onto Steam and dserves to get voted up.
Anime Games
Collection by
Khayron
Jrpgs, sims, strategy and other types of anime style games that i like.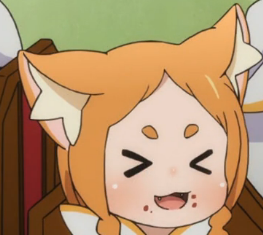 D.
Collection by
老穷狗
Interesting GL concepts
Collection by
Bahuemac
Greenlight concepts I'm interested in.
GREENLIGHT
Collection by
Lina_Inverse[Nou]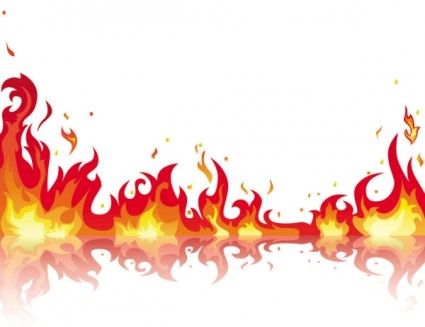 Stanmons' hotlist
Collection by
stanmons
I like rogue-likes, 4x, fantasy-themed games, RPGs, beat'em up, turn-based strategy, board games, (economic) simulations and that sort, occasionally even a point and click adventures and platformers if they are appealing enough in theme, graphics and mecha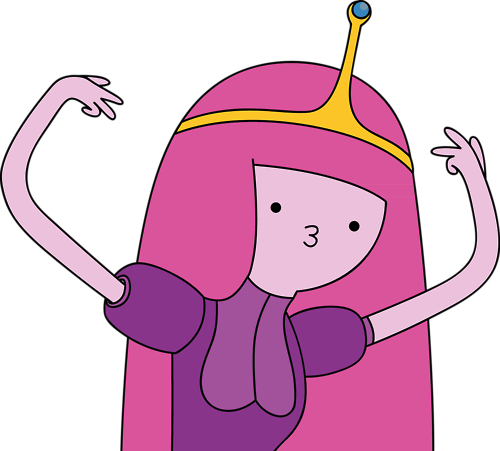 괜찮아보이는거
Collection by
kiskaron
Pixel Art Games
Collection by
Nejimaki Boy
Can't wait! (ฅ>ω<*ฅ)
Collection by
莉莉西亚
All Independent Games. Can't wait for release! (ฅ>ω<*ฅ)

kmyc89's money taker
Collection by
kmyc89
I support and buy. Or maybe buy later.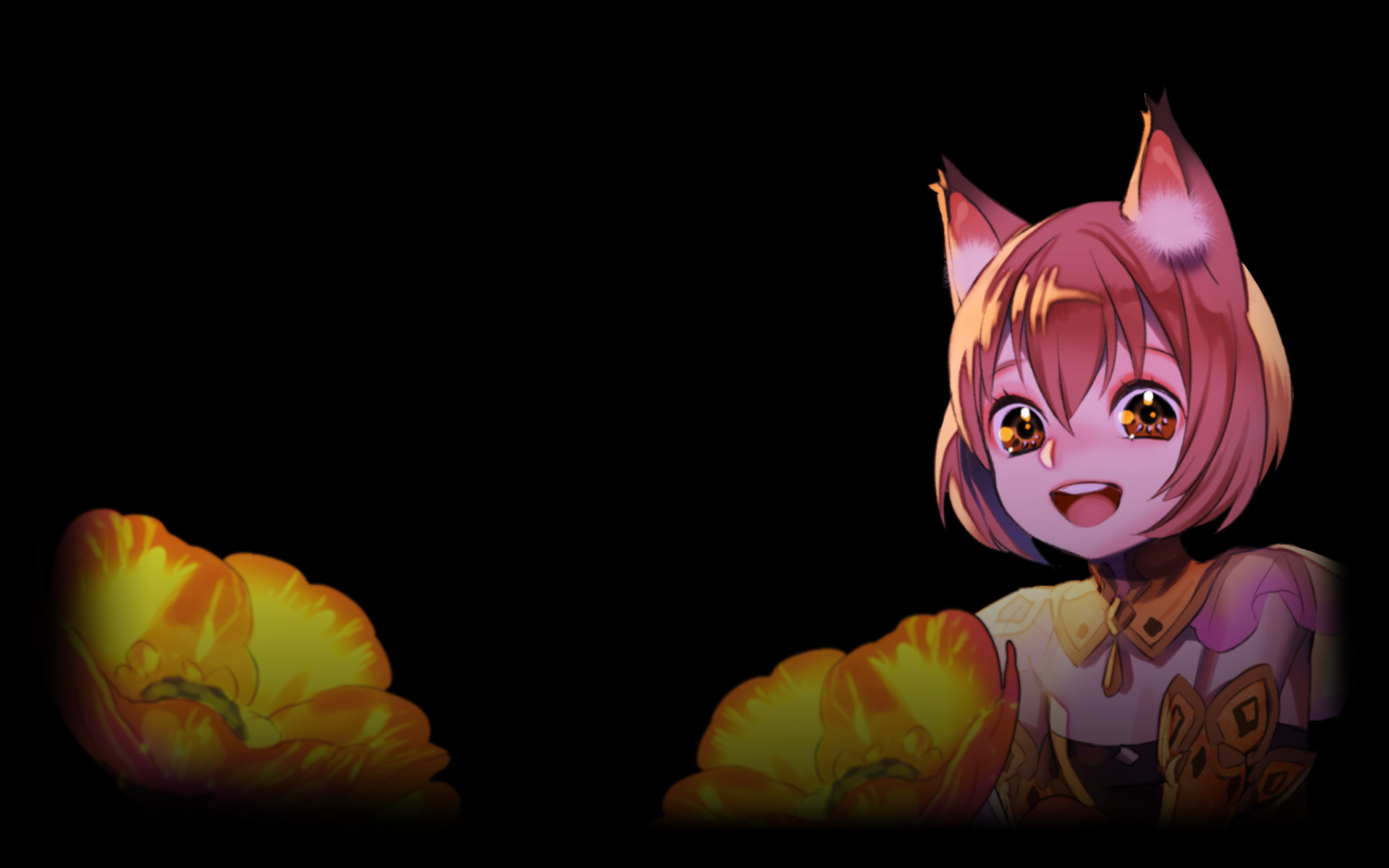 Info
Collection by
Ephourita | twitch.tv/nerdshiit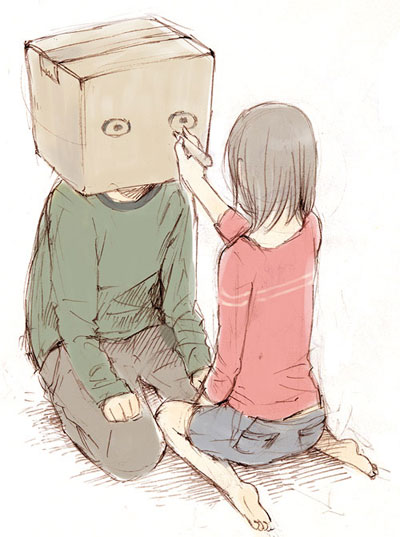 rand_gams
Collection by
HannaAuraゆきこ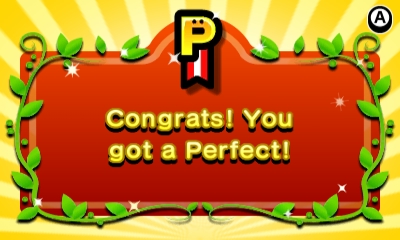 Good prospects for (Hopefully) Fantastic games.
Collection by
supertshimanga
Games that may turn out to be superb. Only the best of the best things I see on the workshop can make it here, though.