Containing item: "Hextraction"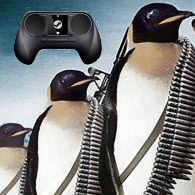 SteamOS/Linux Potential
Collection by
psymin
These games might get SteamOS/Linux support in the future but don't have it listed currently as an OS. They've mentioned potential linux support with a kickstarter goal, developer comment or similar. Upvote them and comment on their pages with your v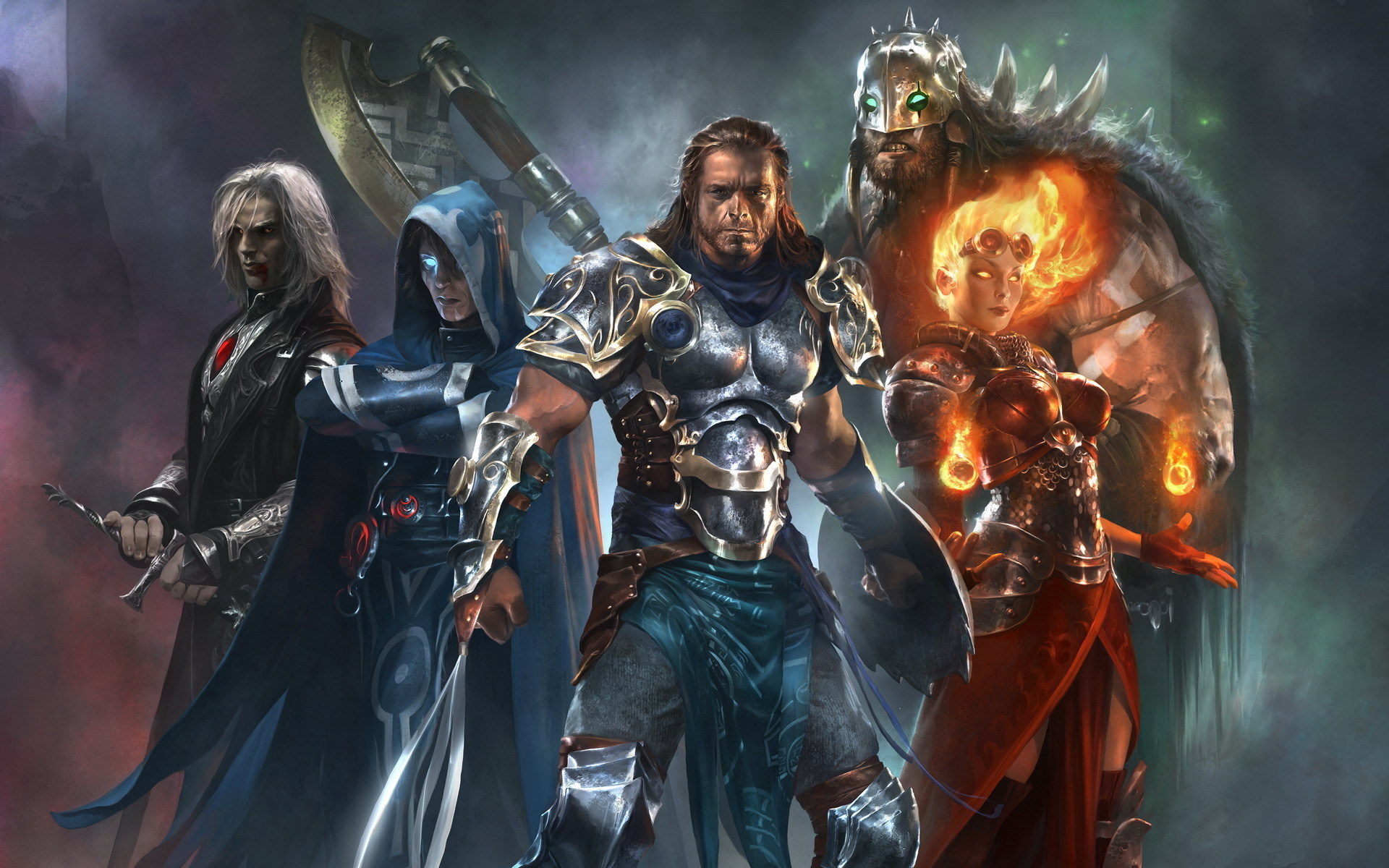 :-_-? Rajunah Choices -_-!
Collection by
Rajunah
If you guys like RPGs, strategy games, Roguelike, platform, hack and slash, ARPGs, oldschool, deep storyline, turn based... You can't miss this collection...check it out probably the best upcoming titles on greenlight. This is of course just my opini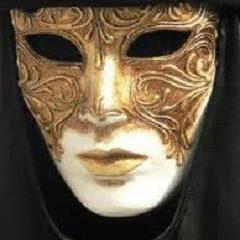 Love In Silence Colection
Collection by
Andreea
Enjoy New Stuff :X http://steamcommunity.com/sharedfiles/filedetails/?id=261229941 rate up and comment my game please


Strategy & Simulation
Collection by
KUZE
4x, TRPG, GSG, TBS, sim, etc.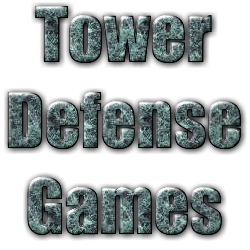 Tower Defense Games
Collection by
Efreak Ƹ̵̡Ӝ̵̨̄Ʒ
A large number of tower defense games. Some of them are good, some of them are bad. Some of them are dead in the water (failed kickstarter + no activity from developer = dead). I'm not here to make decisions. I'm just tracking them. Keep in mind that I won