Containing item: "Shovel Knight"

Showing 31-60 of 64 entries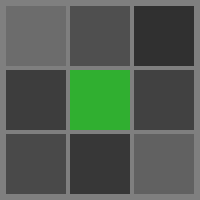 Code Greenlight
Collection by
Alex
Games that need to be on Steam. Help vote these awesome titles up!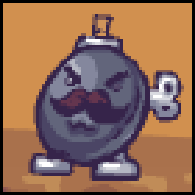 "Can't Wait!" Games
Collection by
yams4lunch
Mostly just to differ between the Greenlight games I really want out, and ones I'm not as exited about but still voted for.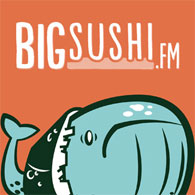 BigSushi.fm's Greenlight Darlings
Collection by
Biggest Sushi
BigSushi.fm's Greenlight Darlings Here is a selection of developers in which we have covered or are working to cover for our podcast. We host these developers in a one hour long conversation about their game and their inspirations. Each game on this lis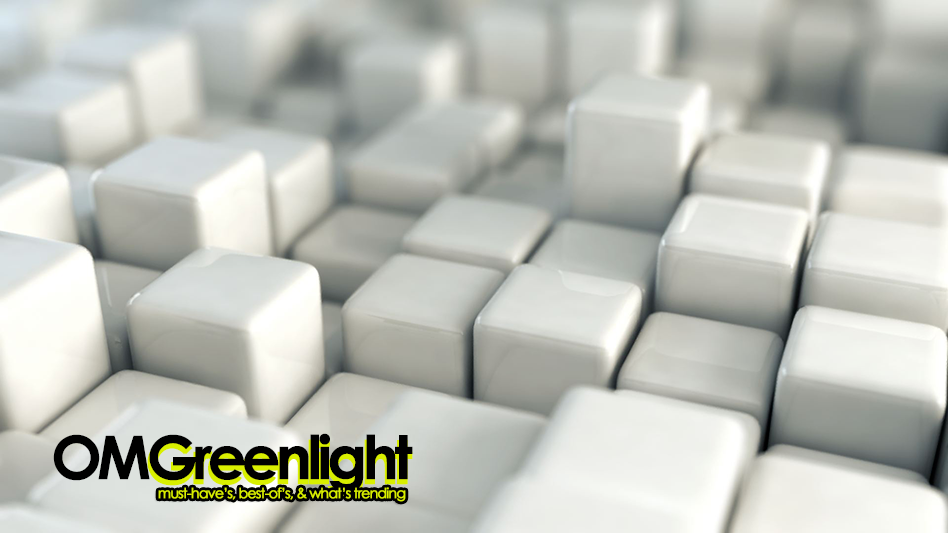 OMGreenlight
Collection by
Brad McQuaid
A collection of the best-of, must-have, and now-trending Steam Greenlight titles.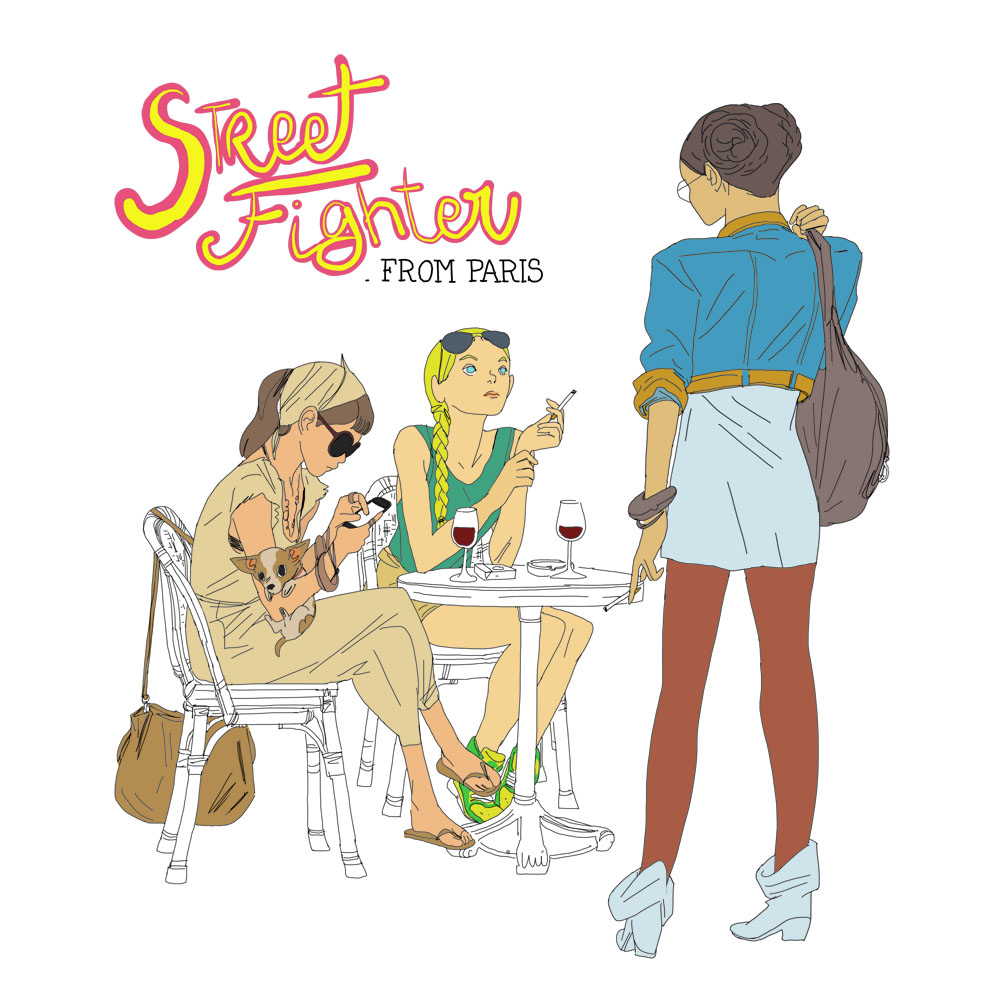 Arcade
Collection by
Jaunty
Shmups, 2D Platformers, Fighters, it all goes here. Straight-forward controls and easily grasped mechanics.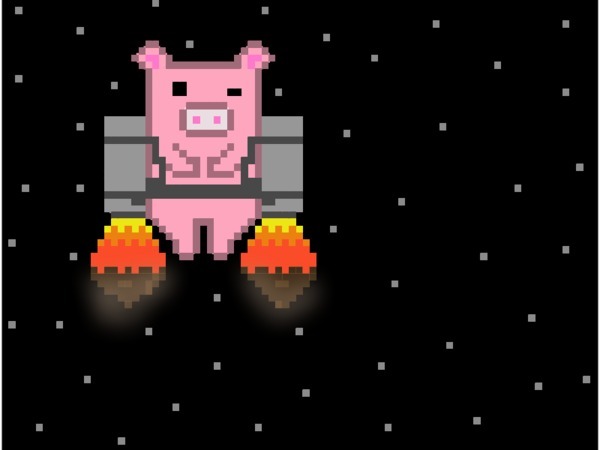 Flying Pix Collection
Collection by
NemesisZidar
Indie Games you should keep an eye on. If u love the Pixel Oldschool Look with the spirit of actual gameplay technics, like i do, try em out and get them greenlit. Keep it up.

2D Pixel Art
Collection by
Jumangi
Amazing 2d Pixelated art games.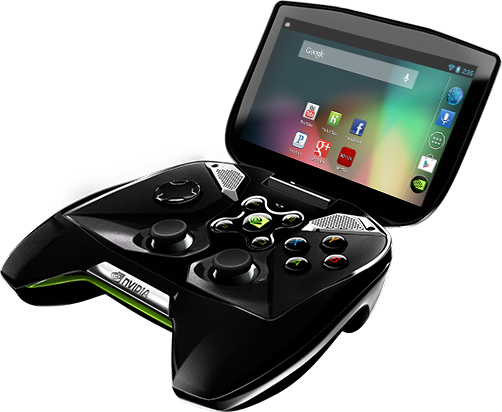 Game I should get
Collection by
PhuGamer4life
Game in Greenlight that really I should get when it's coming out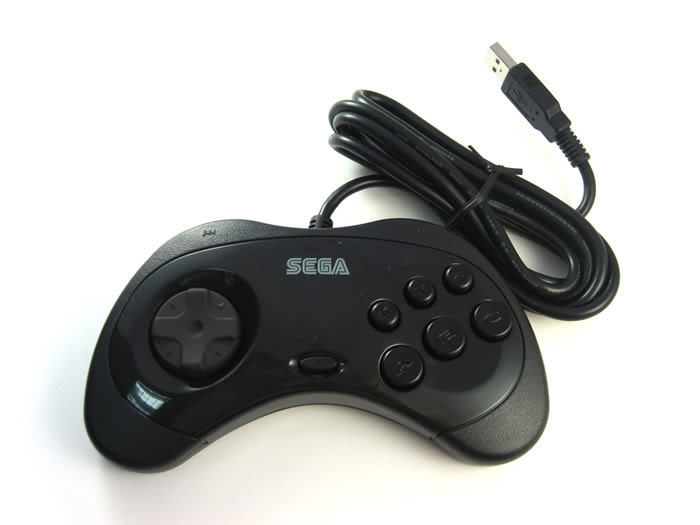 D-PAD Delights
Collection by
Zelmaricaroid™
Platforming, RPG, Fighting, Metroidvania... All different genres, all 2D and best played with your trusty d-pad! SLS pad not included. :D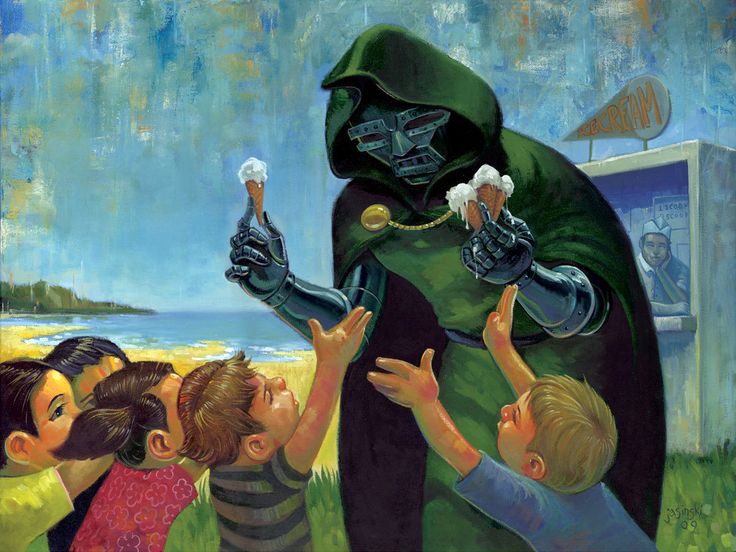 stuff I would greenlight
Collection by
[MKN] Walrus
some greenlight games me the walrus will support or buy and I think you should check out.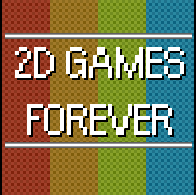 2D Games Forever!
Collection by
Nimbus
I'm a child of the 16-bit era and I will always have a soft spot for pixel art. These listings here prove to us that the era of 2D games will never die! There are still plenty of amazing 2D pixel artists out there, and this list is meant to celebrate that

RPG
Collection by
Aivas
Colección de futuros RPG/Arcade. New RPG/Arcade projects & releases.


Magus's collection
Collection by
Magus
This is just a collection of mostly retro-style games, but also a balanced variety of games. These are games to keep an eye on or purchase.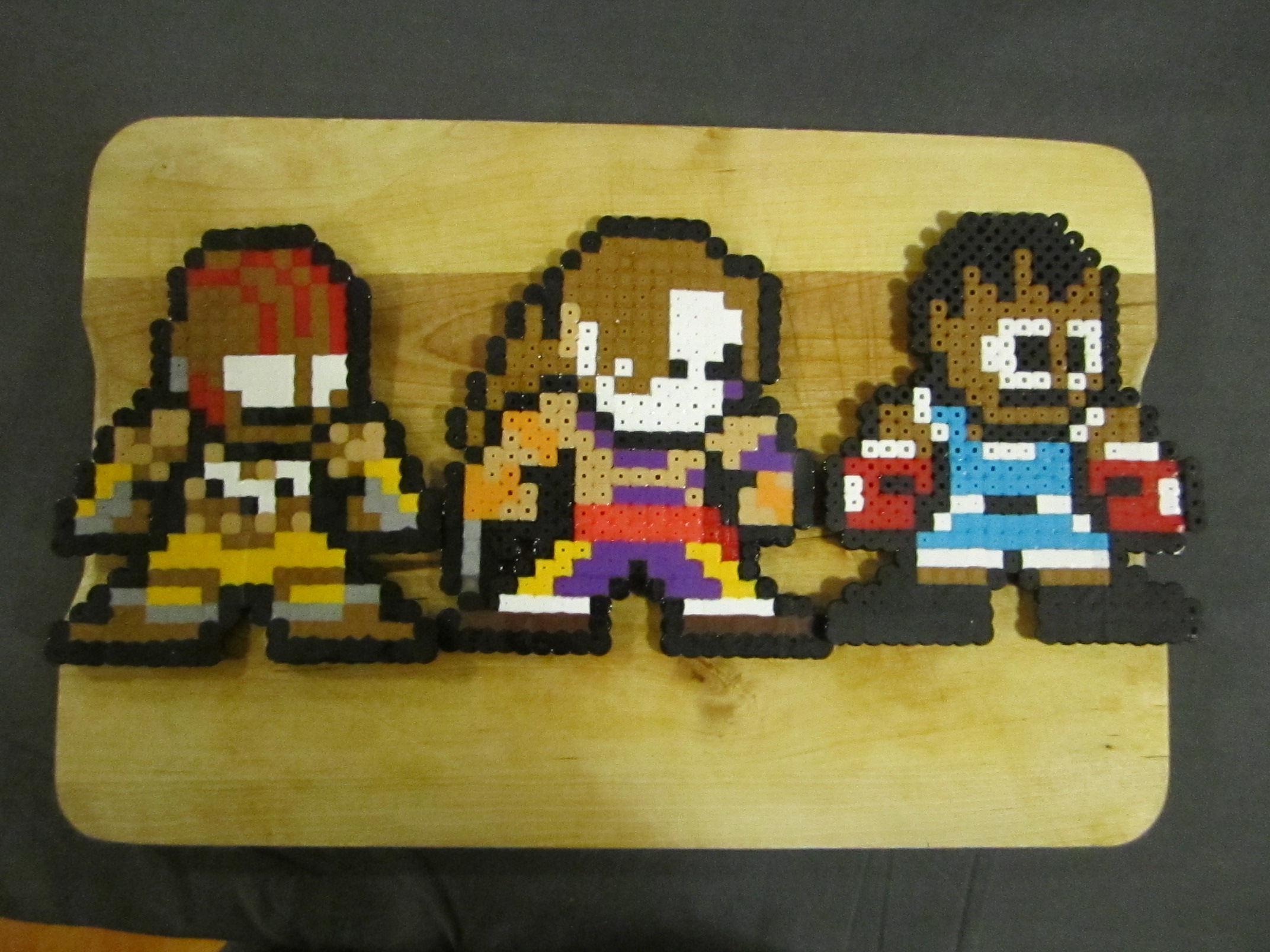 SeVeN's Faves
Collection by
SeVeNCDN

Kiseikazan Recommends
Collection by
Vinegar Ultimax
Some of my top choices, but It is extremely biased. P.S. MY name is not Stephen Georg.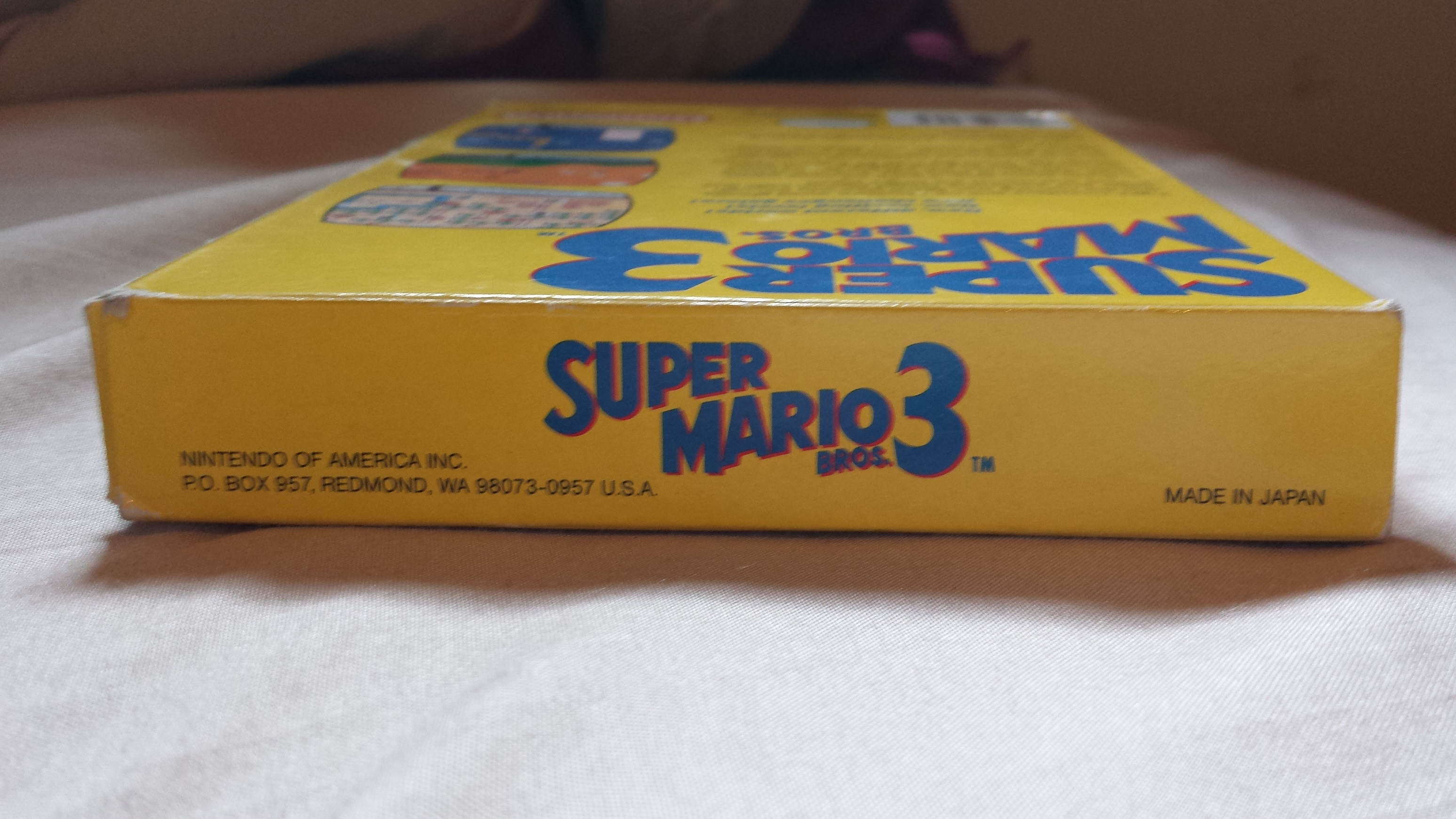 ThtzWhtSheSed's Gamez
Collection by
BRoKe_Ass_Retro
I'm a huge fan of old school console and indie games. I like games that bring me back to my childhood. I play a lot of Terraria and Minecraft and would love to see more games coming out that put their own spin on the open world, sandbox, crafting genre. Th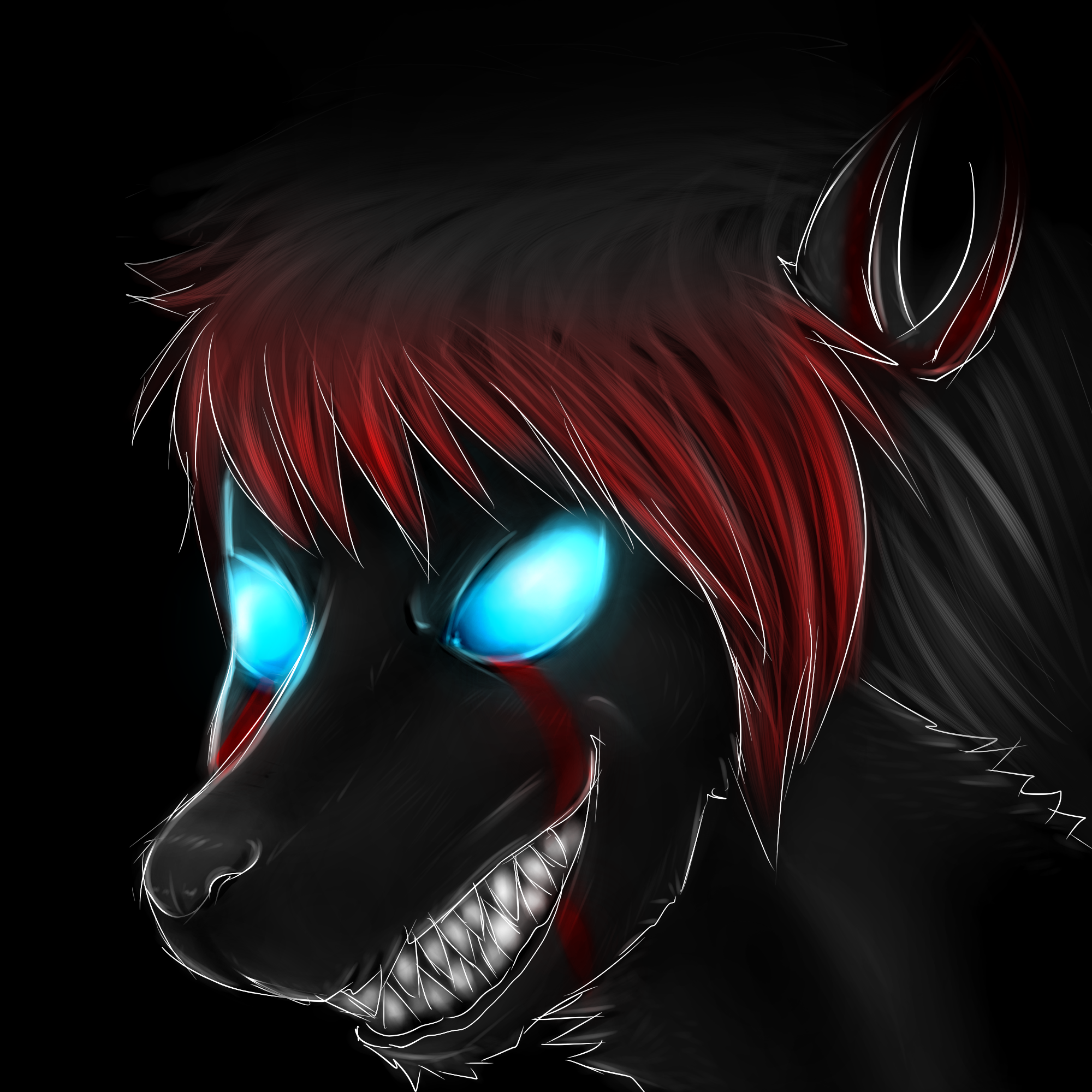 Games That Deserve To Live!
Collection by
Erolass

Greenlight games
Collection by
Brentrow
green light games.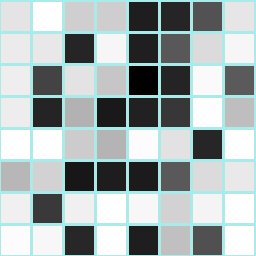 PixelGames
Collection by
DrBlock42
Pixel <!-- In digital imaging, a pixel, or pel, (picture element) is a physical point in a raster image, or the smallest addressable element in a display device; so it is the smallest controllable element of a picture represented on the screen. The addr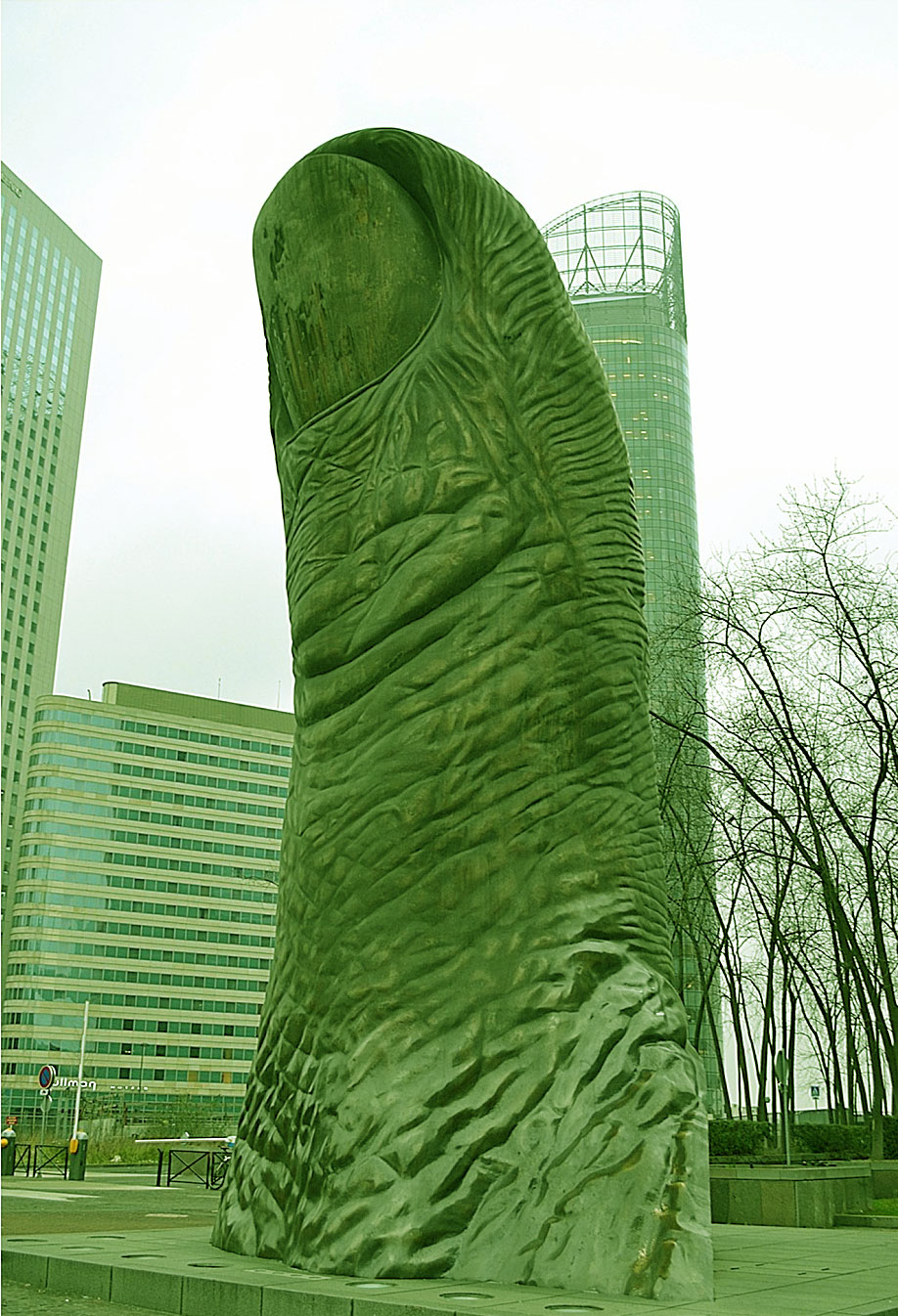 Tire sur mon pouce vert
Collection by
Ignatiusdelight
Un pouce éclairé.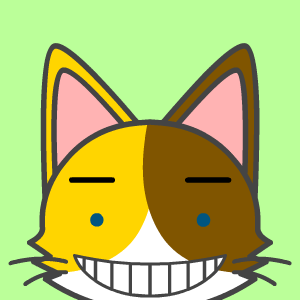 Favorites
Collection by
Trohnics! 「GGF」
Games I think are good, so they are good.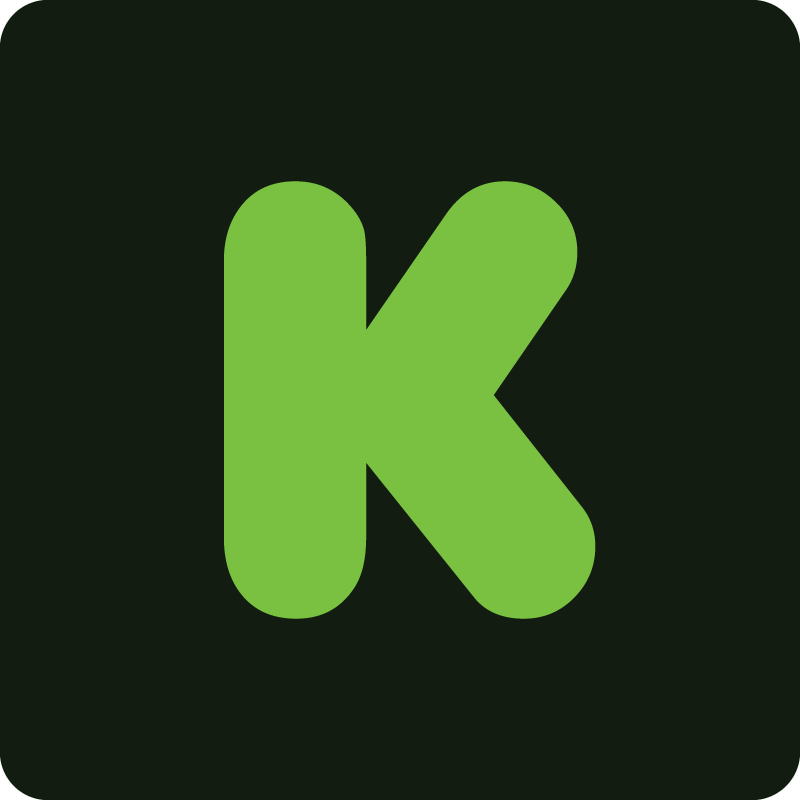 Kickstarter
Collection by
ghostofthathigh
Projects I've back on Kickstarter.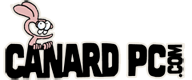 Ma sélec Canard PC
Collection by
Lau/Jvbib - ><(((°>
Ma propre sélection parmi la sélection CPC.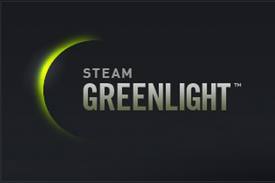 Greenlit Games
Collection by
WulfMaan
This is a collection that includes awesome Steam Greenlight games!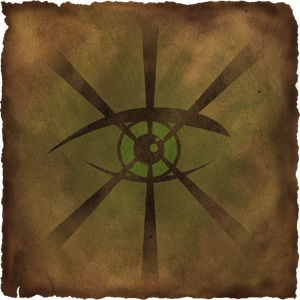 Favorites
Collection by
CoffeeZombie
Stuff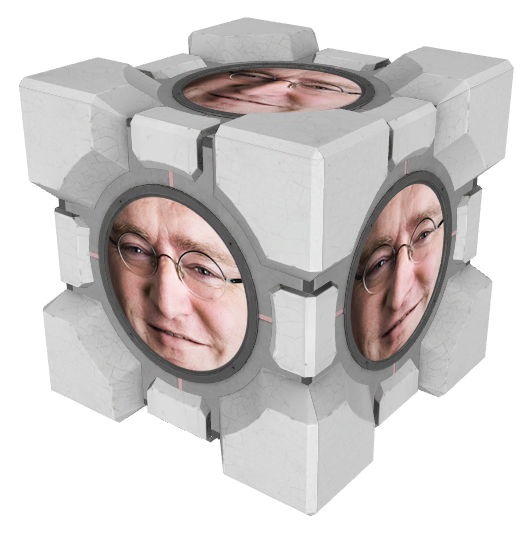 Stuff I want
Collection by
Elliot Moose is on the Loose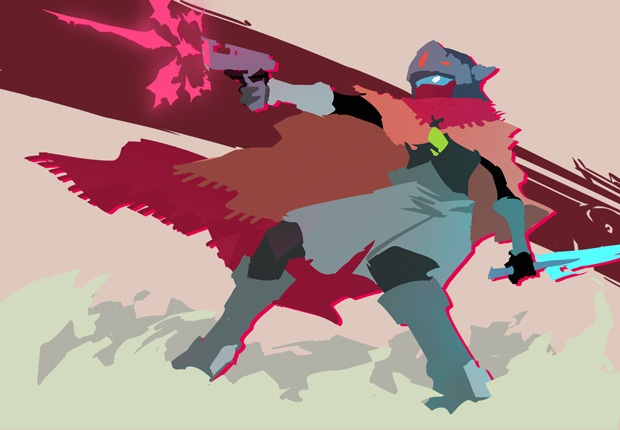 Greenlights Brightest
Collection by
Space Algernon
Amazing games that have been or are soon to be released onto Steam from Greenlight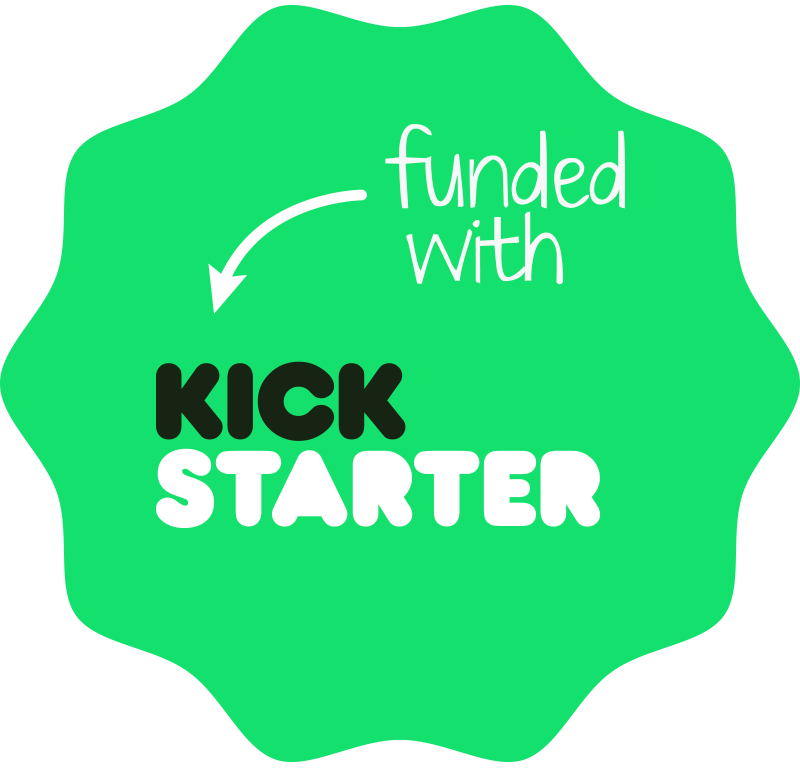 Backed Kickstarter Campaigns
Collection by
Jørgen
The games I've backed on KickStarter.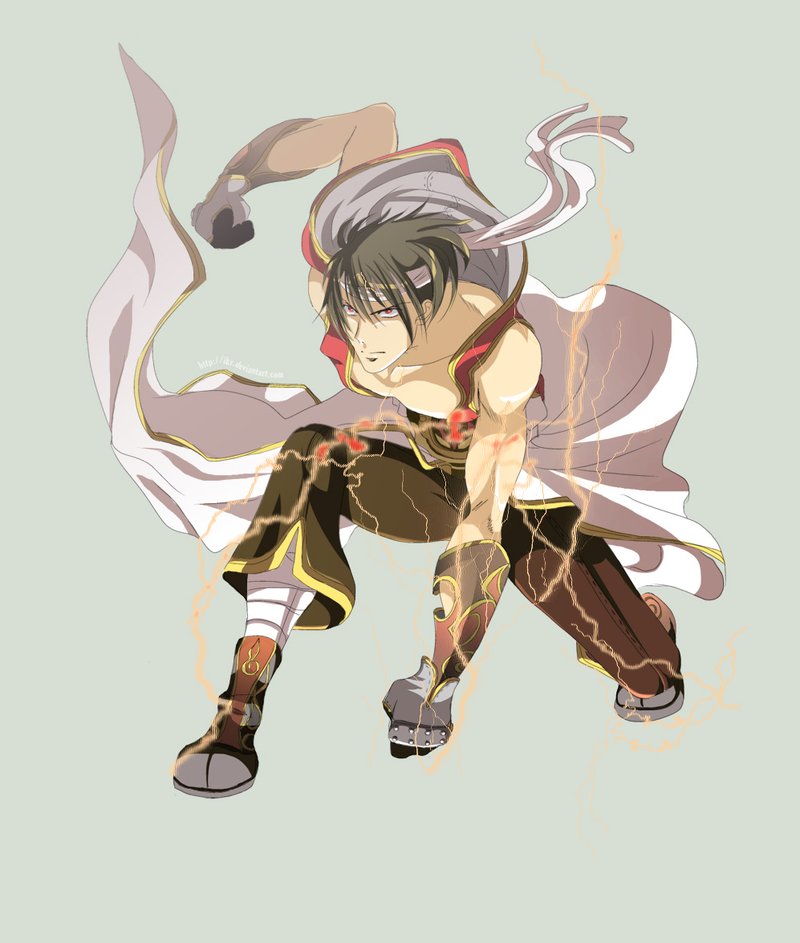 Askuz' Favorite Greenies!
Collection by
Doctor Loser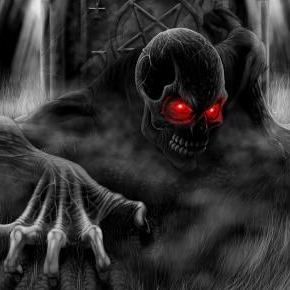 Awesome game
Collection by
Goracyi