Containing item: "Mage's Initiation: Reign of the Elements"

Showing 1-26 of 26 entries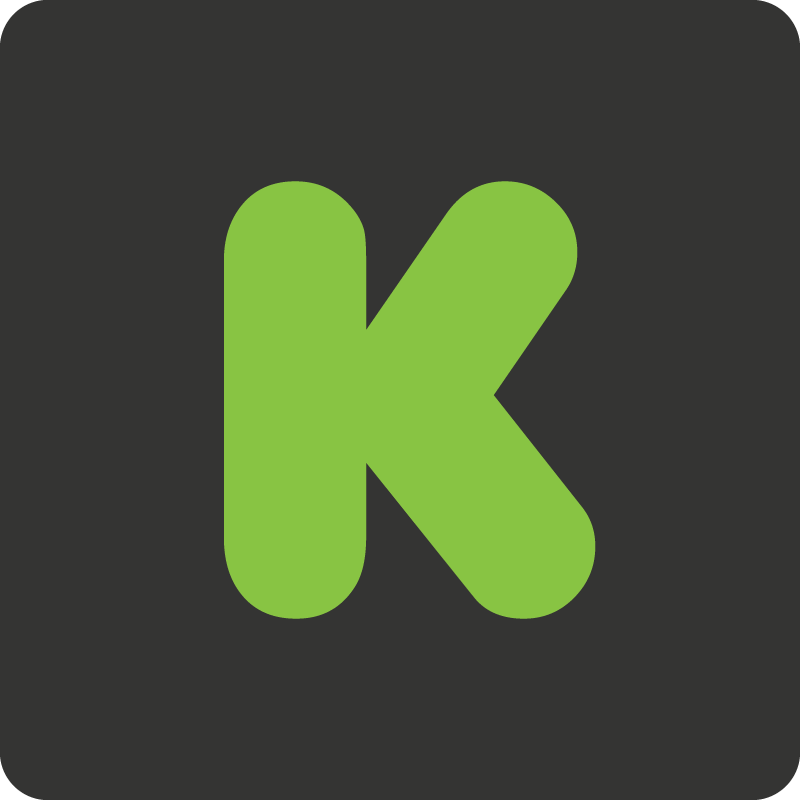 Kickstarter Picks
Collection by
tyam
Games that were crowd-funded via Kickstarter. Note: As time goes on and more and more games start using both Kickstarter and Steam Greenlight, it will be increasingly difficult to maintain this list. Although I am heavily invested in the Kickstarter c...

February 5th Batch of Greenlight Titles
Collection by
ChrisK
This is the collection of titles Greenlit on February 5th, 2014 and offered worldwide distribution via Steam. These titles were selected on the same criteria we have been using in the past: Votes in Greenlight give us a hugely valuable point of data in...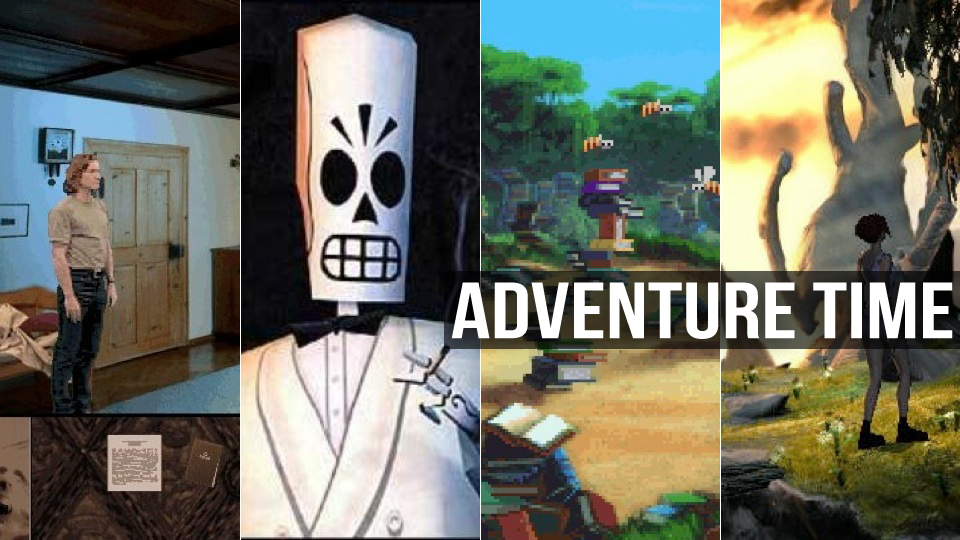 It's Adventure Time
Collection by
Mr Delabee
A guide to adventure games trying to get onto Steam via Steam Greenlight. Let adventure games take you on that adventure of a lifetime. It's Adventure Time!

Adventure Games In The Green
Collection by
AgustinCordes
Adventure is one of the oldest game genres around. Some of the greatest moments in gaming history that still endure in our memories happened in adventures. Unfortunately, many believe the genre is dying and adventures don't sell, in spite of resounding ca...

Finest Selection, Ultimate Top 100 Greenlight Collection
Collection by
Psychoschuetze
This is the place, where well made and cool games are home :) 100 objectively rated games :) Constitution (06/04/2013): No F2P P2W MMO allowed on this list. Please check "Rate" and / or "Favorite" buttons. Thank you :)


Marketing gone wrong: the bikini-on-the-cover case
Collection by
Wok
Why would you put prominent boobs on your game cover? Please market your game better.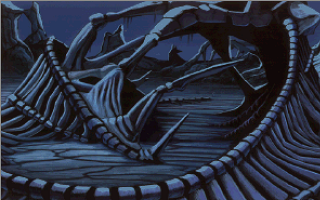 Point n Click Adventures
Collection by
FamousAdventurer77
We've heard over and over again that "adventure games don't sell"-- I beg to differ with all the great new adventure games that have been coming out lately, and the passion that remains for all the classics. There's some adventure games on Greenlight now ...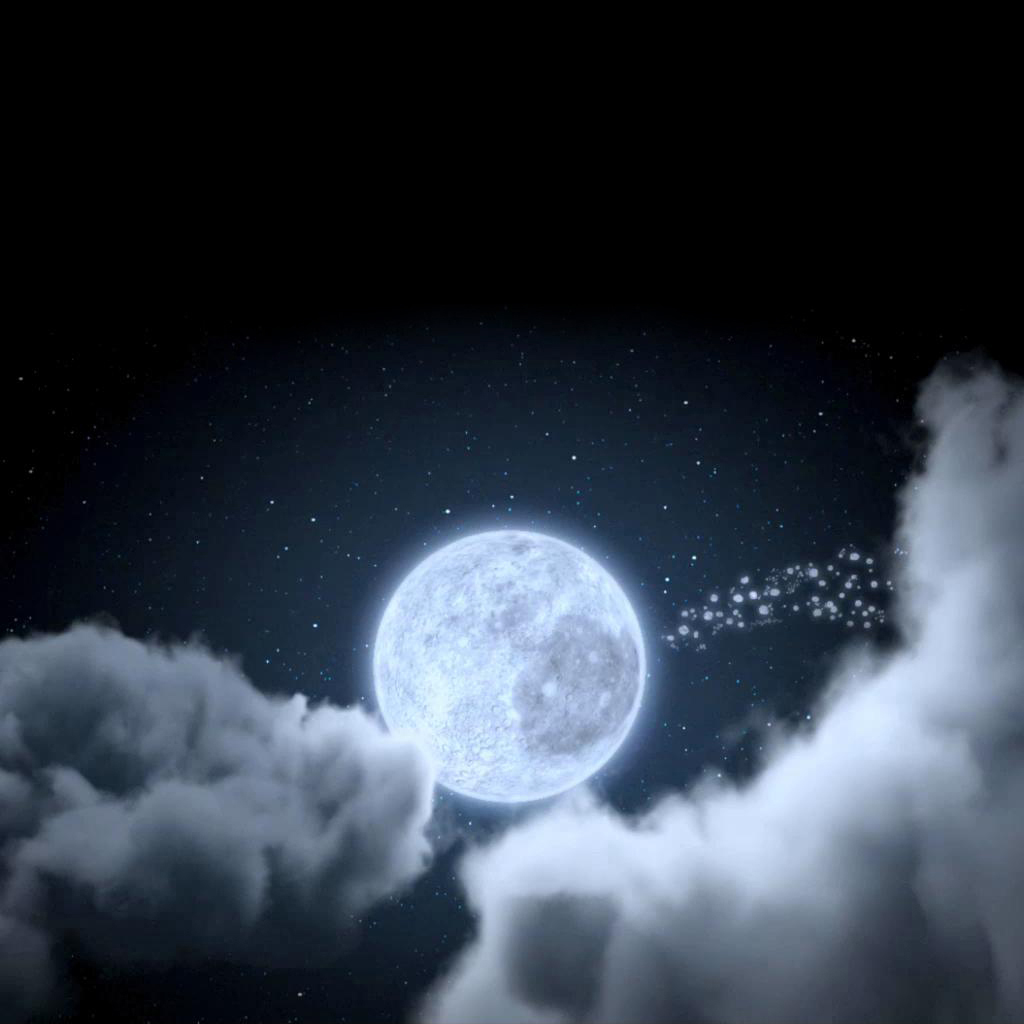 Classic Adventures Go Green
Collection by
NeverwinterMoon
I'm a huge fan of everything (classic) adventure game. Since I played Day of the Tentacle, the adventure genre became my favourite and remains until now. I'm happy to greenlight any decent adventure and eager to see it come to Steam as soon as possible. ...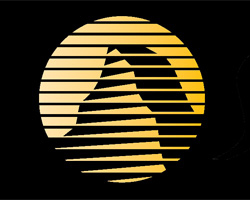 Steam Heroes of the Adventure Game Revival Movement
Collection by
Intendant S
It's been said that the adventure game genre is a dieing breed. Well, with the impressive and massive resurgence thanks to crowdfunding through Kickstarter, IndiGoGo, and others we're seeing a renaissance of sorts. This collection has been meticulously....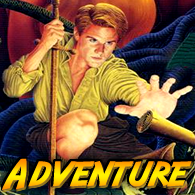 Awesome Adventure Alternatives
Collection by
Himalaya Studios
Like an antique illustrated storybook, adventure games are truly timeless! This classic genre has left digital footprints across five decades, overseen the evolution of computing technology, and witnessed huge industry shifts. New game genres have risen a...

Story goes first (story-driven games on Greenlight)
Collection by
crystal.silence
I'm a gamer with more than 20 years of gaming experience. As for me, a vide game is essentially a good story with a possibility of interaction between the storyteller and the player (who is basically a reader/listener/viewer etc). While I agree that the l...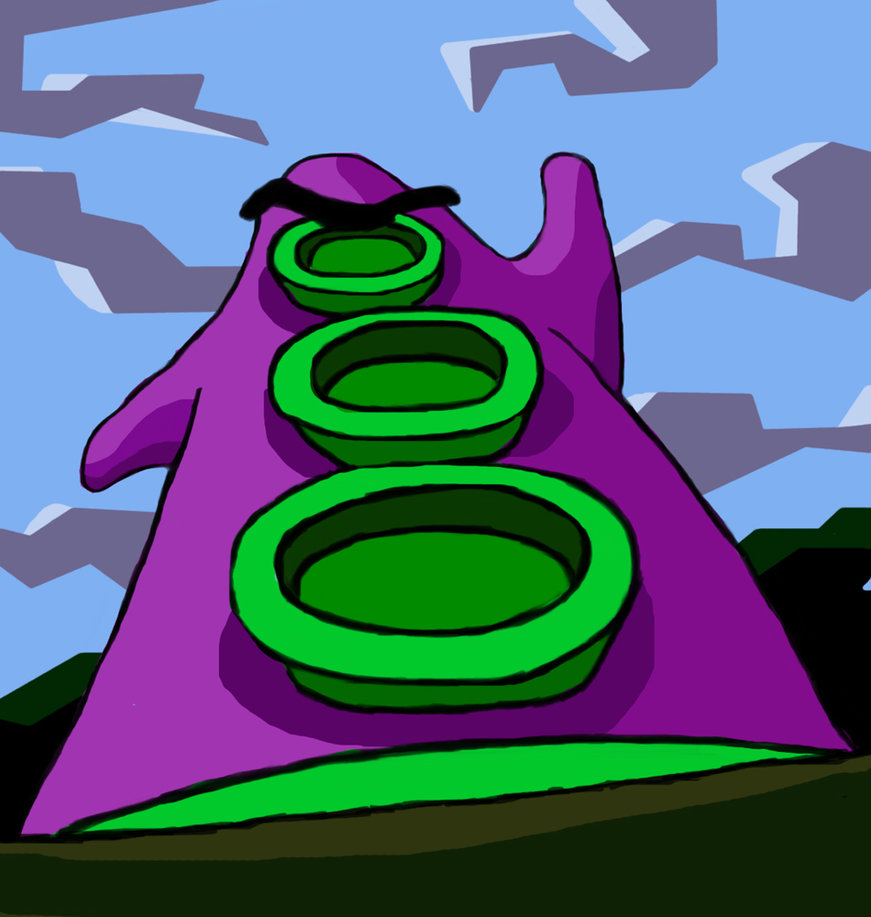 Graphic Adventures
Collection by
madned
A list of awesome graphic adventures to be greenlit!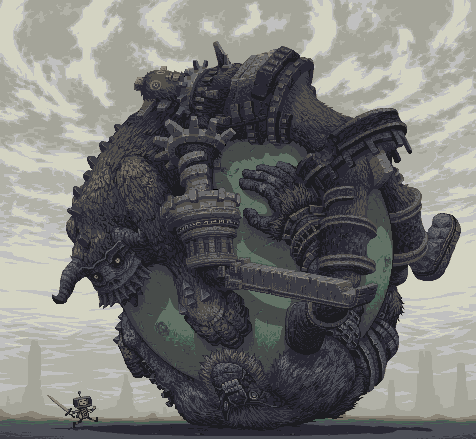 Delicious 2D
Collection by
ND
Games with cool-looking 2D art styles. No requests, please.

Greenlit RPG Games
Collection by
MasterAbbott
List of great looking RPG Steam Greenlit titles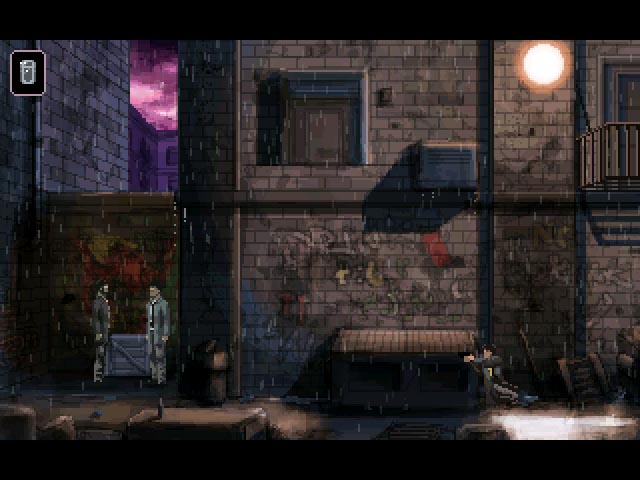 Point and Clicks on Steam Greenlight
Collection by
Stee
Collection of Point and Click Adventures on Steam Greenlight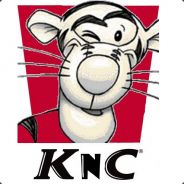 Bundle's Collection by TiGrOu42
Collection by
TiGrOu42
I buy games in bundle, but i will this games on Steam. Please support this games

Mac Games for those who Suck at Action/Shooter Games
Collection by
lisa
What's interesting about this collection? Probably nothing, except to me, who happens to be one of those people who suck at action and shooter games. All I do is die. And then I die again. If you're like me, and the hand-eye coordination fairy skipped...

Nissanthen's Collection
Collection by
Nillansan
A collection of games that should have gone straight to the Steam Store.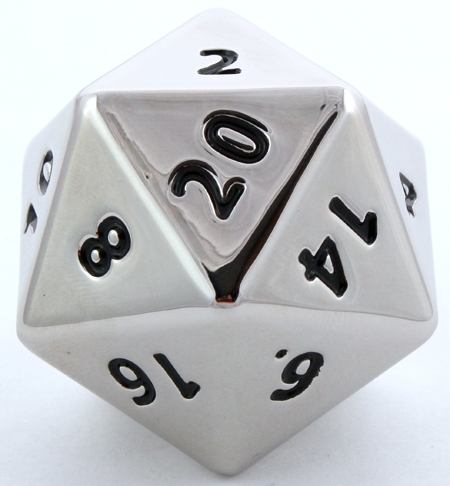 Nerd Games - GREENLIGHT EDITION
Collection by
[Soylent.Hero]
This will be a collection of smart table-top inspired adventure, puzzle, strategy, or role-playing games.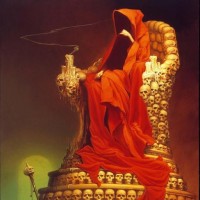 trachy's Collection
Collection by
trachy
Just a collection of games that I think look good.


Knight Greenlight Selection
Collection by
Knight
This is, simply, the list of games that called the attention of a person who have been playing all sort of games since more than 20 years and who seeks quality, originality and, above all, fun. Besides being a "veteran" gamer, I'm a member of the video...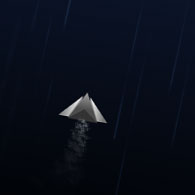 My carefully hand-picked Greenlight favorites
Collection by
Kamiya
My collection runs the gamut from platformers to rpgs to fps 8 bit games. I especially love games with depth and most of the ones I picked have controller support (I, like you guys, am anticipating a Steam box.) Please send me recommendations if you lik...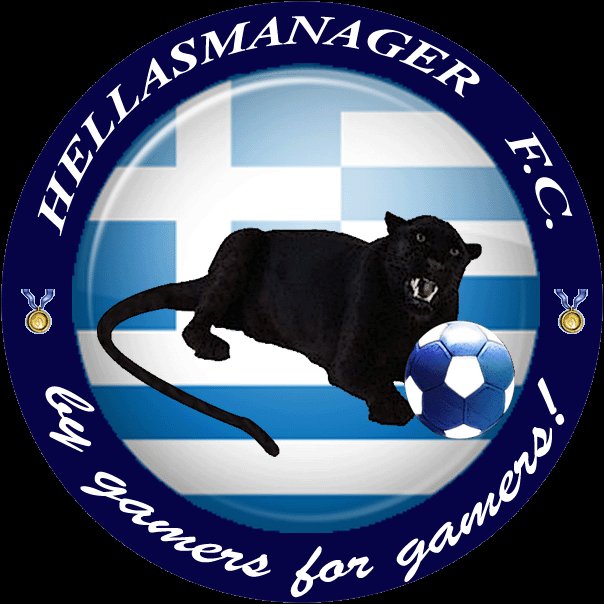 HellasManager
Collection by
HellasManager
All these good games!

Awesome games to play :D
Collection by
Cydafex
Yeah most probably that you can tell from my list of games is that I'm a casual gamer. But the games that I usually enjoy playing are anime style, point and click and some more that I can't think off the top of my head. Science Girls is basically a anime ...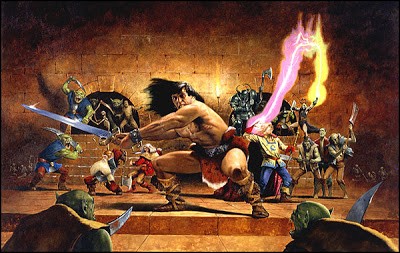 ric's games
Collection by
Marius
games that i like it.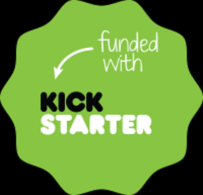 Kickstarted
Collection by
oughtobe
Games funded on Kickstarter