Showing 61-90 of 97 entries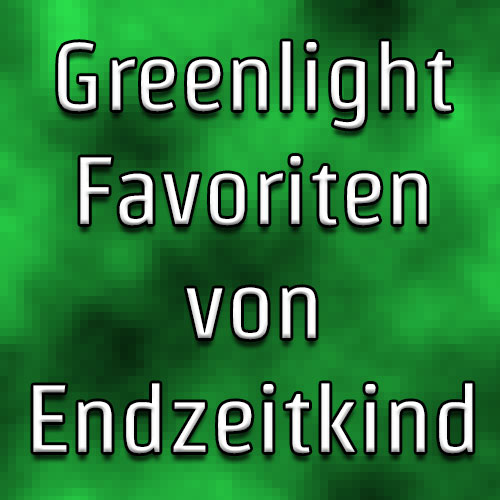 Greenlight Favoriten von Endzeitkind
Collection by
Endzeitkind
Eine Kollektion von Greenlight Titeln, die Endzeitkind gerne auf Steam sehen würde! (http://www.youtube.com/EndzeitkindLP)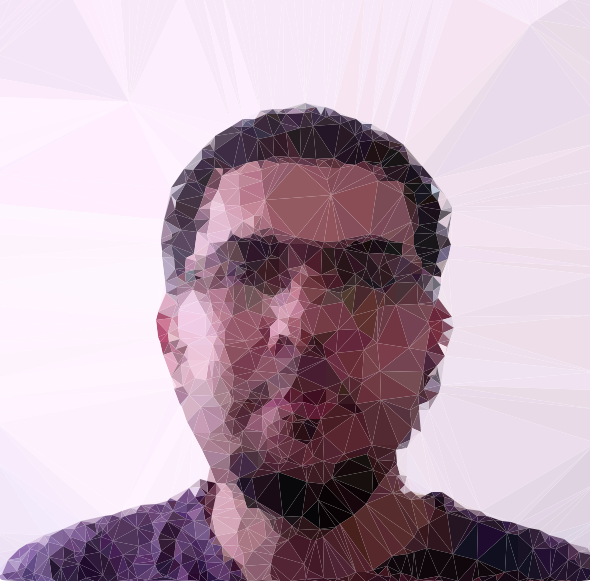 greenlit
Collection by
Volkan Ongun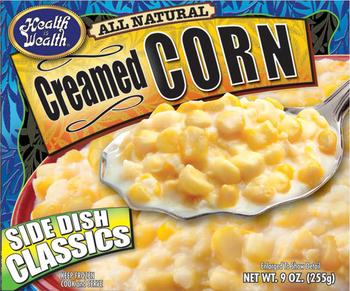 Cream of the Green
Collection by
Vincenzo
This is the best of Greenlight according to ME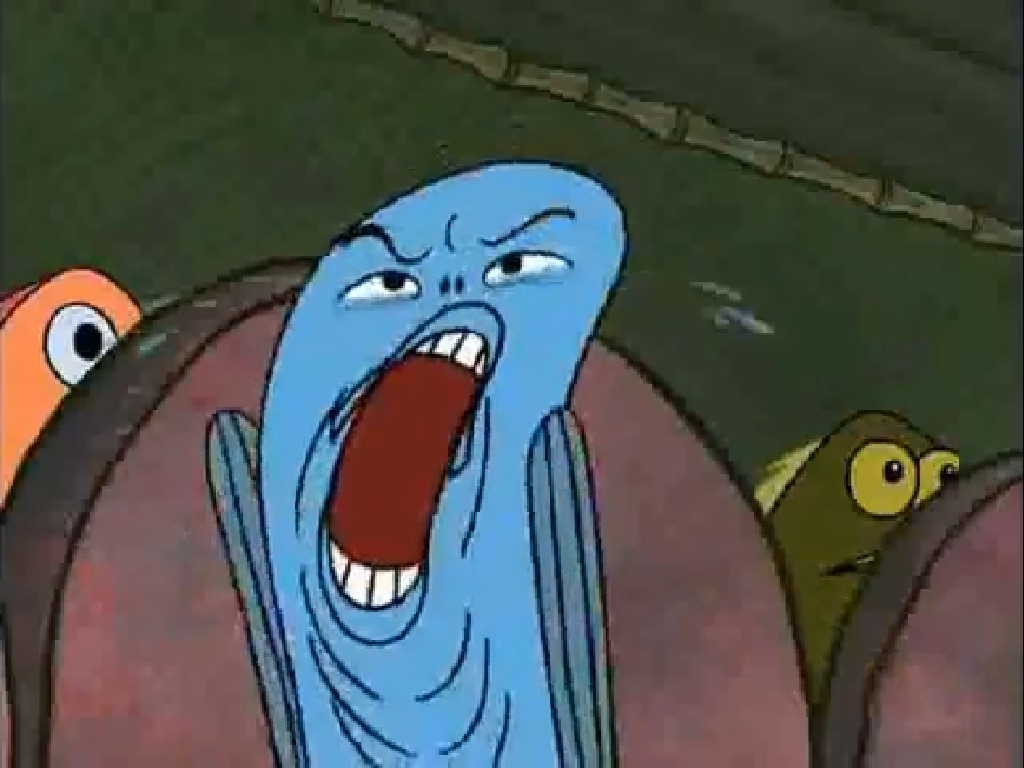 Interesting Greenlit Games
Collection by
Actual Cannibal Shia Labeouf
Interesting games that I would like to look into further.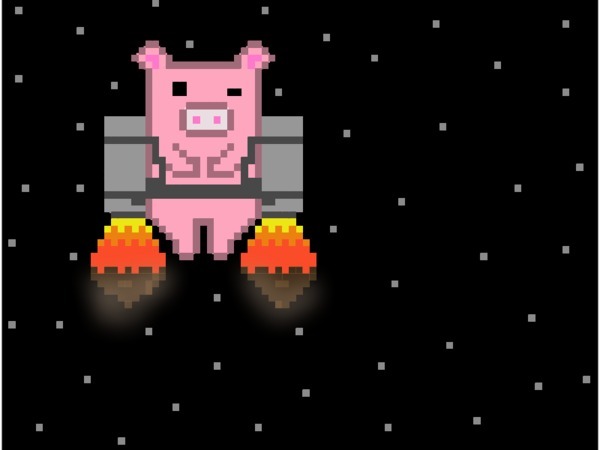 Flying Pix Collection
Collection by
NemesisZidar
Indie Games you should keep an eye on. If u love the Pixel Oldschool Look with the spirit of actual gameplay technics, like i do, try em out and get them greenlit. Keep it up.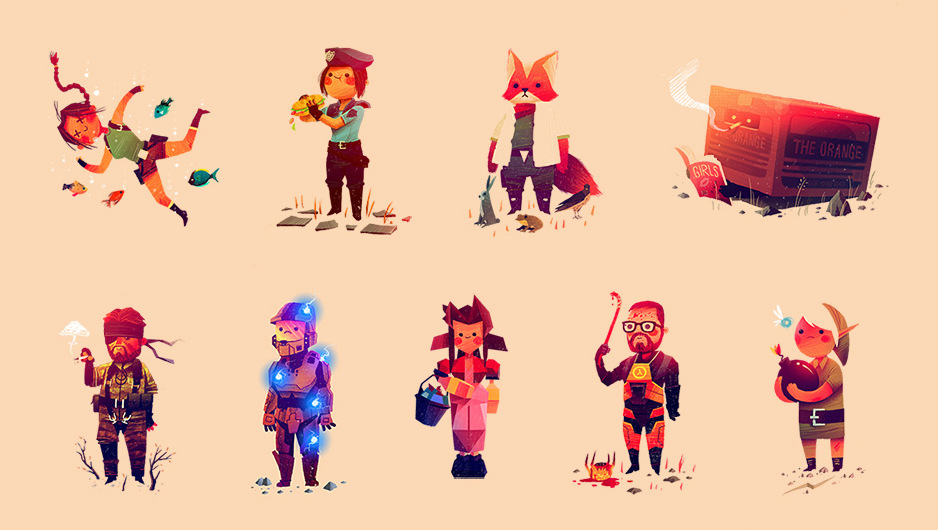 Greenlight Games to Track
Collection by
phill2k12

Tasty Whale's Picks!
Collection by
TastyWhale
These are the games that Tasty Whale demands you pay attention to! Not everything TW upvotes, but the things YOU NEED TO VOTE FOR TOO!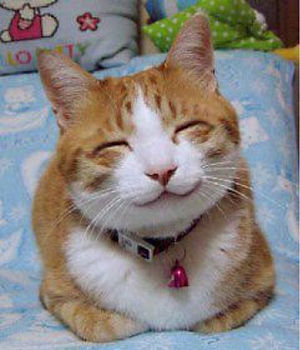 good games
Collection by
Ark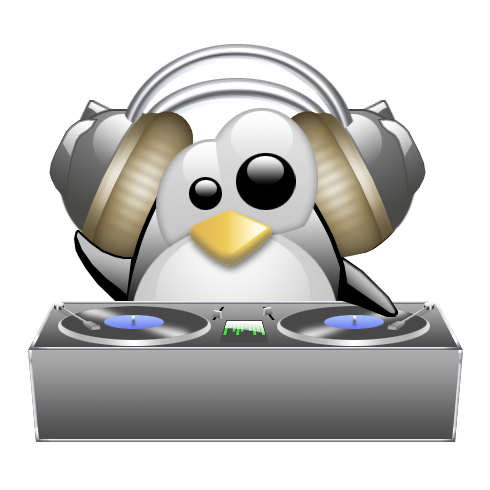 DJ Tux's Wishlist
Collection by
4ud10junk13
Linux is getting a lot of love and here's a collection of some great items. Please be sure to rate up the items you want to see made available via Steam for Linux.

Kickstarter
Collection by
Bestienkönig
Kickstarter Game on GreenLight

2d pixel games
Collection by
Galli from Hell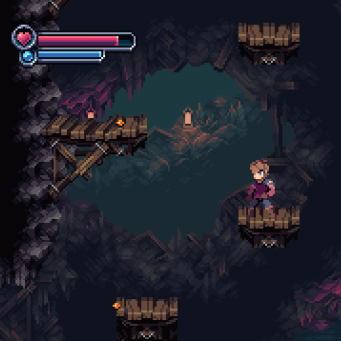 Retro Throwbacks
Collection by
buffaloseven
A collection of Greenlight games that hit that nostalgia center while providing deep, modern-day mechanics.


Retro Discovery
Collection by
Qu4ntumZero
A collection of retro style games that feature great gameplay and killer pixel art!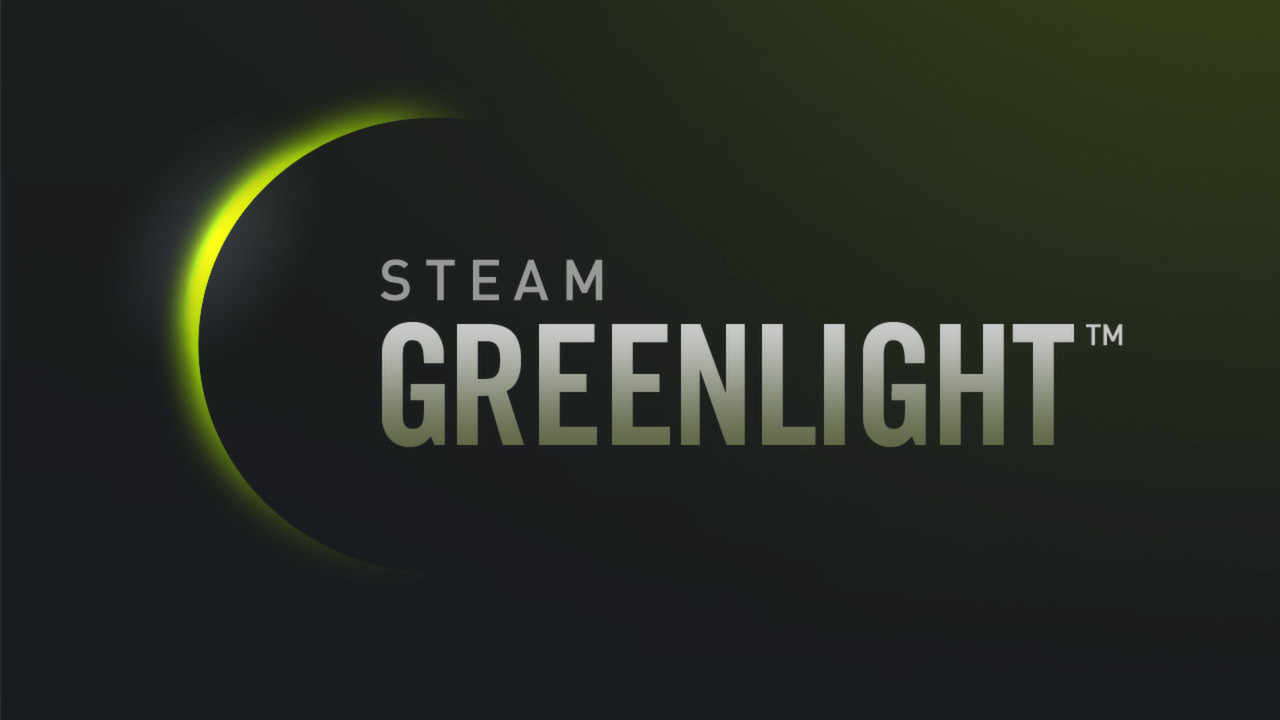 Greenlight Games You Should Care About!
Collection by
Spirit of Adventure
What the title said.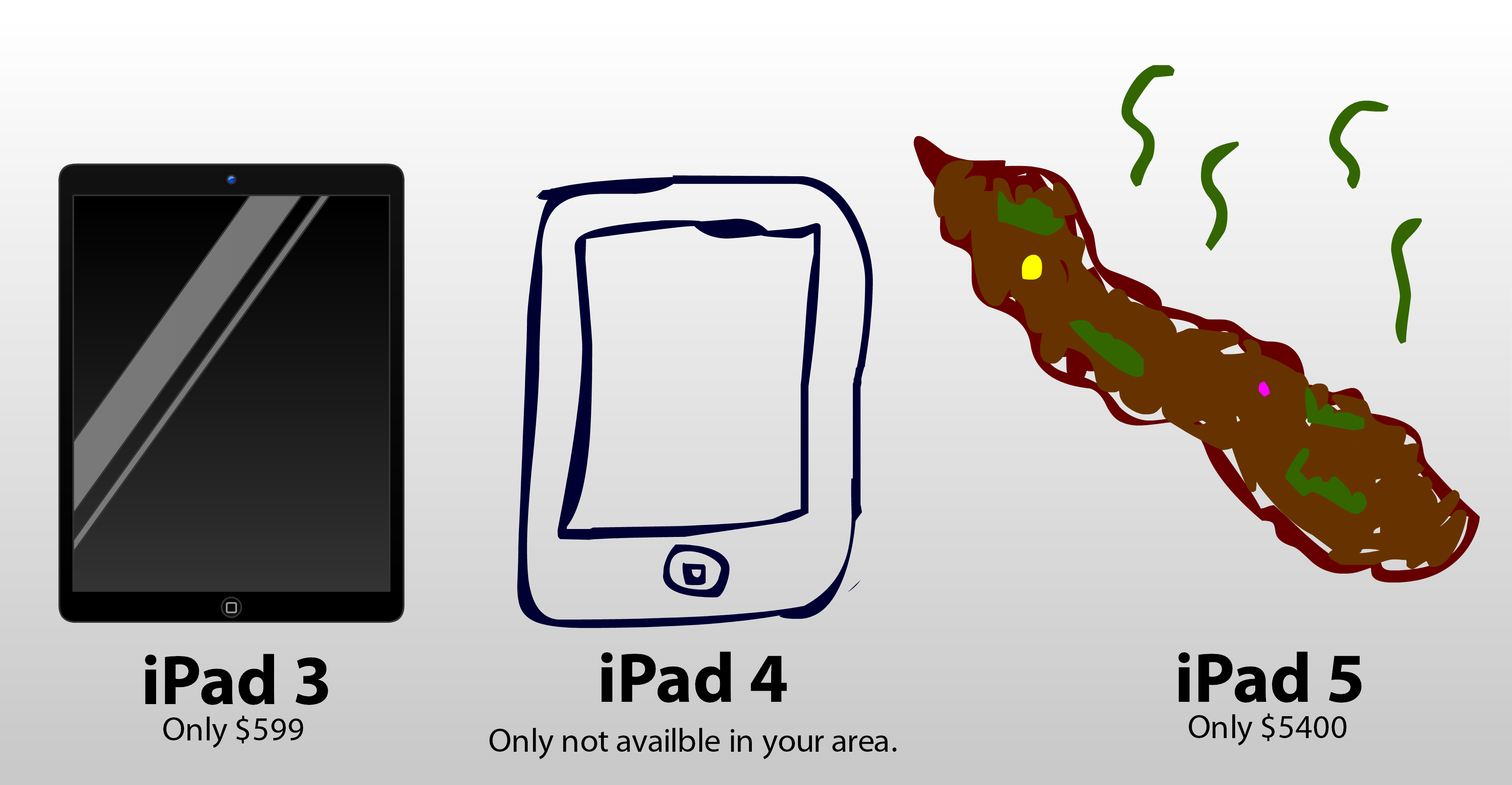 Need Some Green Lovin
Collection by
Starsonovasa
These are just a few games that I think deserve some love from the Steam Greenlight community.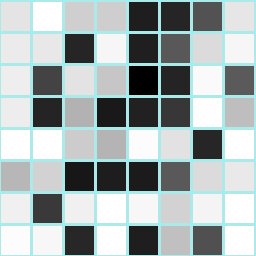 PixelGames
Collection by
DrBlock42
Pixel <!-- In digital imaging, a pixel, or pel, (picture element) is a physical point in a raster image, or the smallest addressable element in a display device; so it is the smallest controllable element of a picture represented on the screen. The addr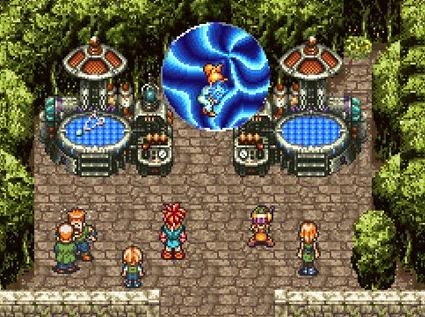 Pixel Perfect
Collection by
rationale
Pixel Perfect is a collection of retro-style games on Steam Greenlight that, hopefully, will all make it through the voting process.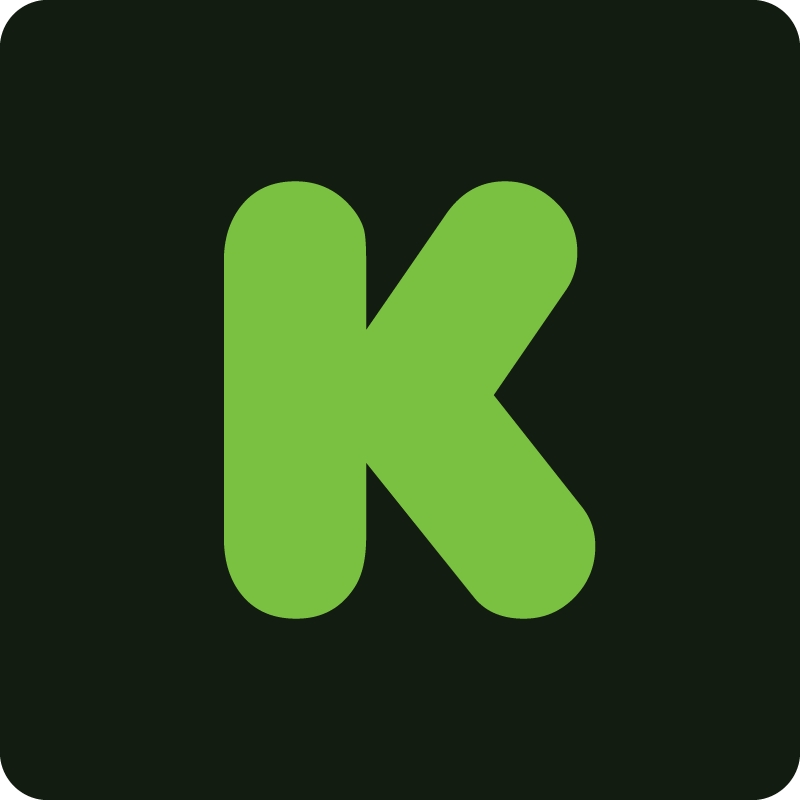 Kickstarter
Collection by
ghostofthathigh
Projects I've back on Kickstarter.

must haves
Collection by
brumey
must have titles immidiate purchase when available on steam

Stuff
Collection by
ChiliFred
Something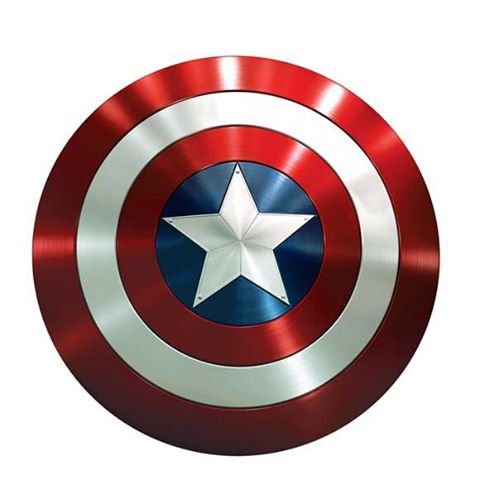 Games
Collection by
Own'art | Grind_a7X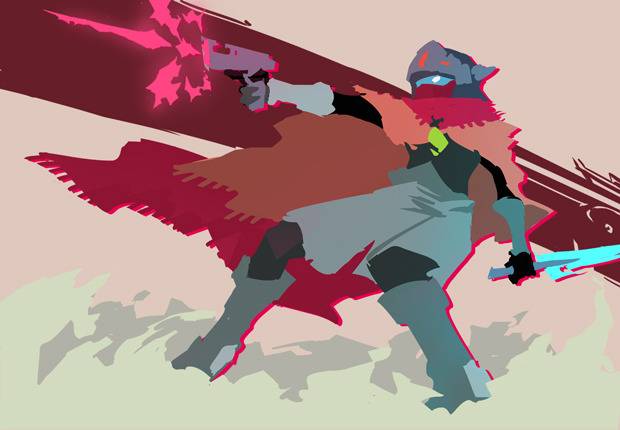 Games I need
Collection by
Qwatwaffle
This is a collection of games that I need to purchase and play in the future no matter what. All life depends on it!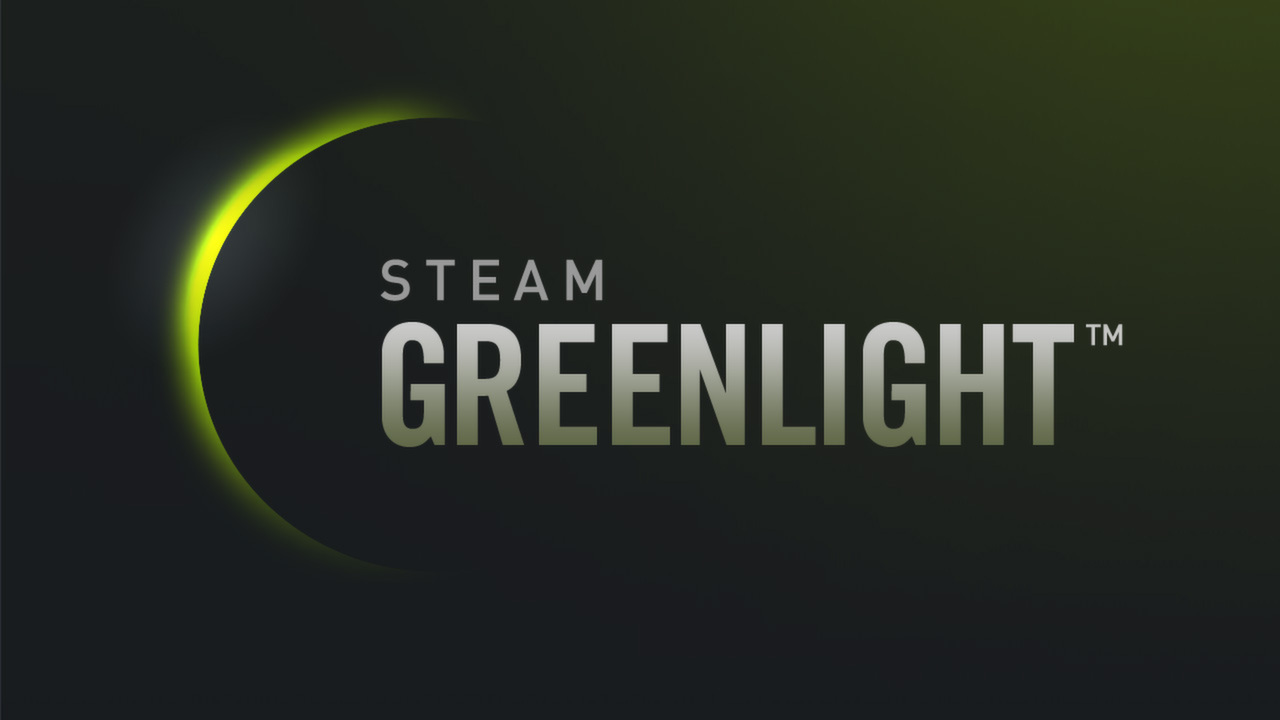 Green Light
Collection by
chacecamp97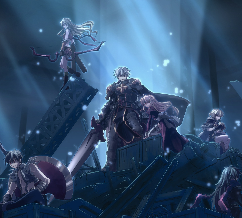 Minha Coleção
Collection by
RoyFirebuster
Steam Greeenlight


Cool indie games
Collection by
NeoKurow
Games that I want to buy and play in the future

Indie Games
Collection by
ArthurCross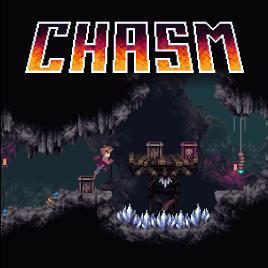 Kickstarted
Collection by
herephishiphishi
games that i <3 enough to donate to.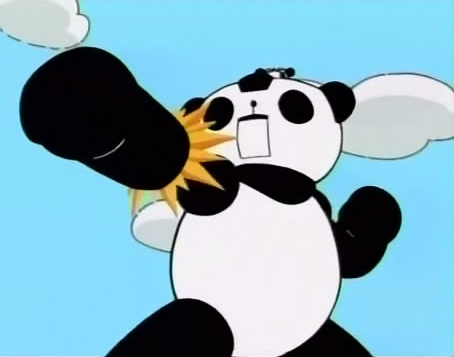 COOL ASS SHITS
Collection by
Fishy Noodle
All my hype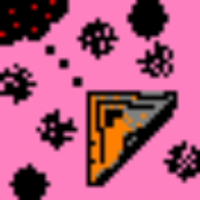 Indiegamehunt's Picks
Collection by
indiegamehunt
The games on Greenlight that tickle my fancy.

Greenlight games
Collection by
Brentrow
green light games.