Containing item: "Perfection of Wisdom"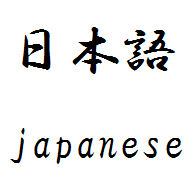 日本語がないとだめなんだ:Collection for the Japanese people like me who can not read English well
Collection by
sele873
とにかく日本語があるゲーム、ソフトウェアを集めました。 更新時に日本語があるものなので、日本語がなくなっている場合がありますが、御容赦ください。 現在、コンセプトに関しては集めておりません。 リスト外で日本語があるもの、リスト内で日本語のないものを見かけた場合、 御一報くださると助かります。 たまに更新しています。通知は致しておりませんので暇なときにでも覘いてください。 コンセプトの収集、もしくは更新時の通知などの要望があれば御一報ください。
Greenlit Korea
Collection by
Lee Yunseok
Games of the created by korean or kind of korean creators. Order by greenlit. The Steam Greenlight background and Greenlit images © Valve Corporation. All rights reserved. The flag image of Korea, Republic of. by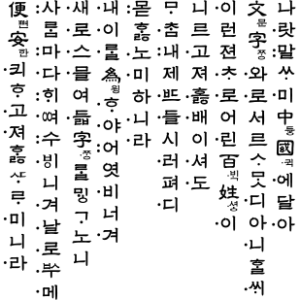 그린라이트 한국어 지원 게임
Collection by
ireneclemance
그린라이트 등록 게임 중 한국어 지원 게임 모음.