Containing item: "Installation"

Showing 1-30 of 90 entries

CSGO - Custom Bomb/Defuse
Collection by
Heipau
Hallo Leute Ich möchte euch hier meine persönlichen Custom-Map-Vorschläge für CS:GO vorstellen, wobei es sich hier nur um Bomb/Defuse-Maps handelt (Bevorzuge ich persönlich lieber). Ich habe hierbei besonders mit darauf geachtet, das auch die Grafik un

CS:GO Collector's Map Pack
Collection by
Common Commando
This collection is updated daily with the best maps. Enjoy!

PUMP YOUR PUBLIC
Collection by
LE1T1337
The best CS:GO custom maps from the workshop* *Of 12500+ maps i have selected the best maps. Here you can find the most popular maps and not very noticeable, but still worthy of attention. I'm looking through and testing maps every da


Best CS:GO maps for playing with bots
Collection by
tomgor
This collection contains selected maps which are the most suitable for interesting playing with bots. All of them have at least acceptable nav mesh, and at certain case quite a significant effort was put to manually optimize it, to make playing with bots a

fresh AF
Collection by
Monkey Festive-Man
Valve, we both know you wan't more money, and we both want great skins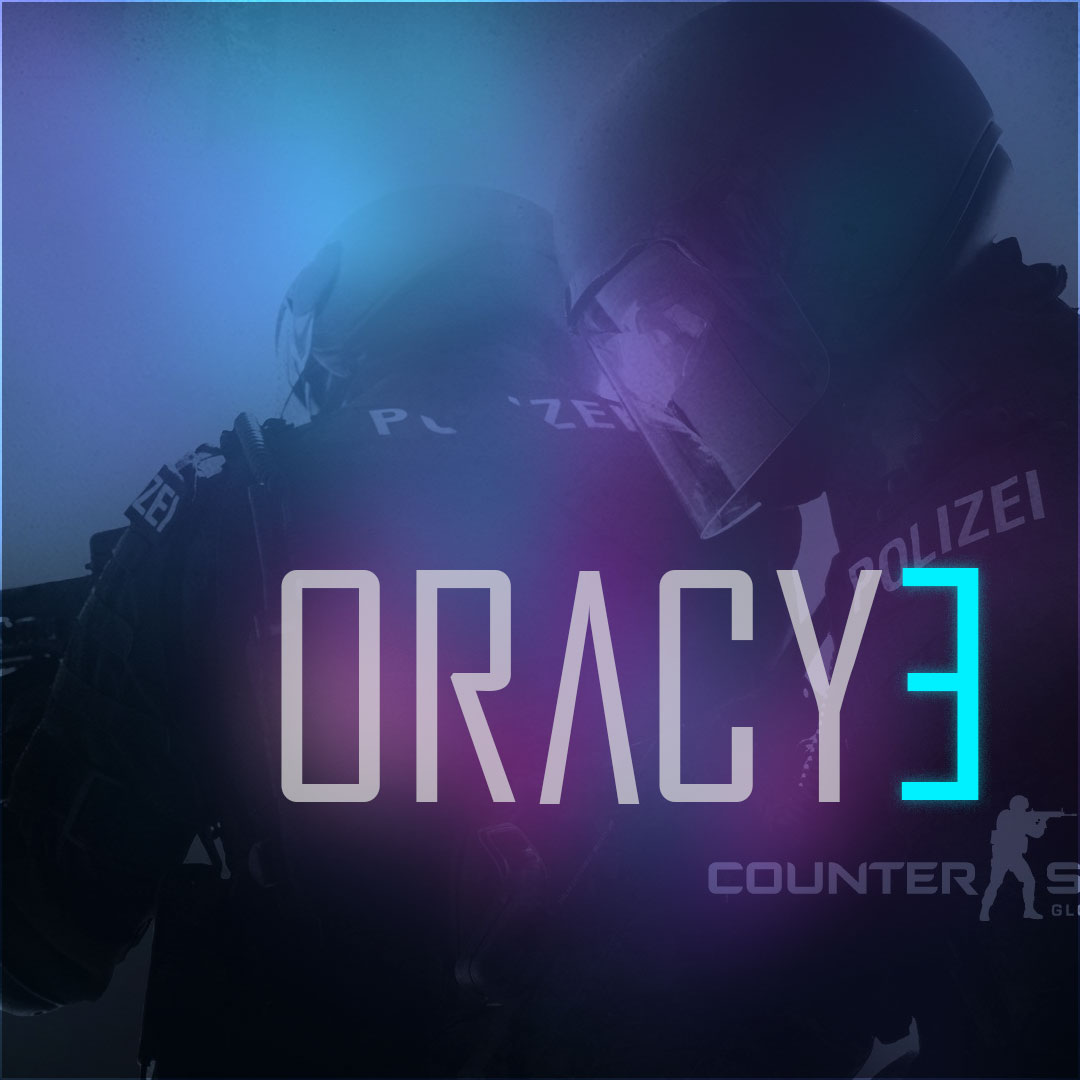 Quality Classic Casual Collection
Collection by
.Abvex
These are the maps for the ORACYE CSGO Server.

Apple-Shack Server Collection
Collection by
「Reagy」ー❤
A collection of maps that the server uses, nothing special. Address: 188.165.198.6:27030 Location: Europe - France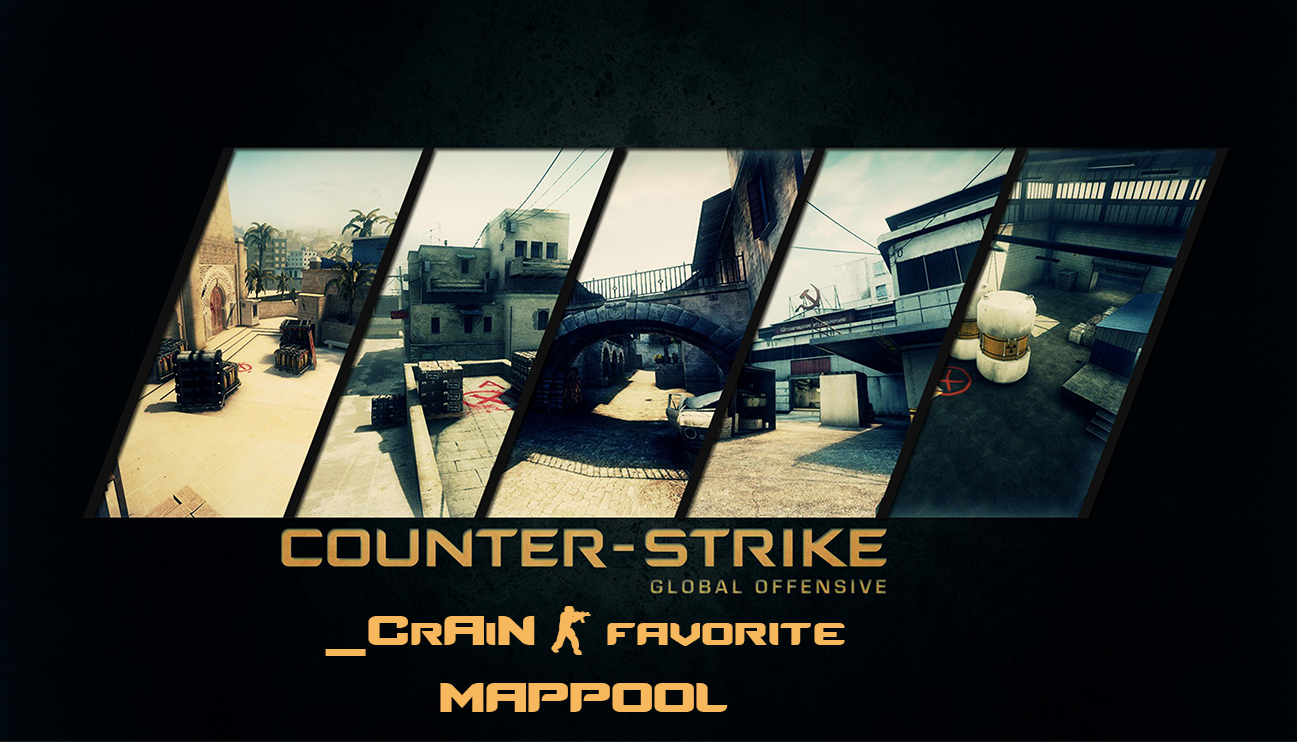 _CrAiN - CSGO Mappool
Collection by
★ _CrAiN


tomgor's CS:GO map collection
Collection by
tomgor
tomgor's favourite CS:GO map collection

[V.E.C] Wars
Collection by
Avo
*Collection war server* Les Vieux Et Cons http://www.teamvec.org


AHP Maps
Collection by
Ruric™
Maps for After Hours Pub


Hearthstrike (1) Community (twitch.tv/nummeln) |GER
Collection by
Neinn
Ahoi, hier die Liste an Maps, die auf unserem Community Server läuft. Hauter rein, Neinn www.twitch.tv/nummeln Hearthstrike.Teamspeak.de www.youtube.com/NeinnCSGO www.facebook.com/Hearthstrike www.facebook.com/groups/1598699753711241/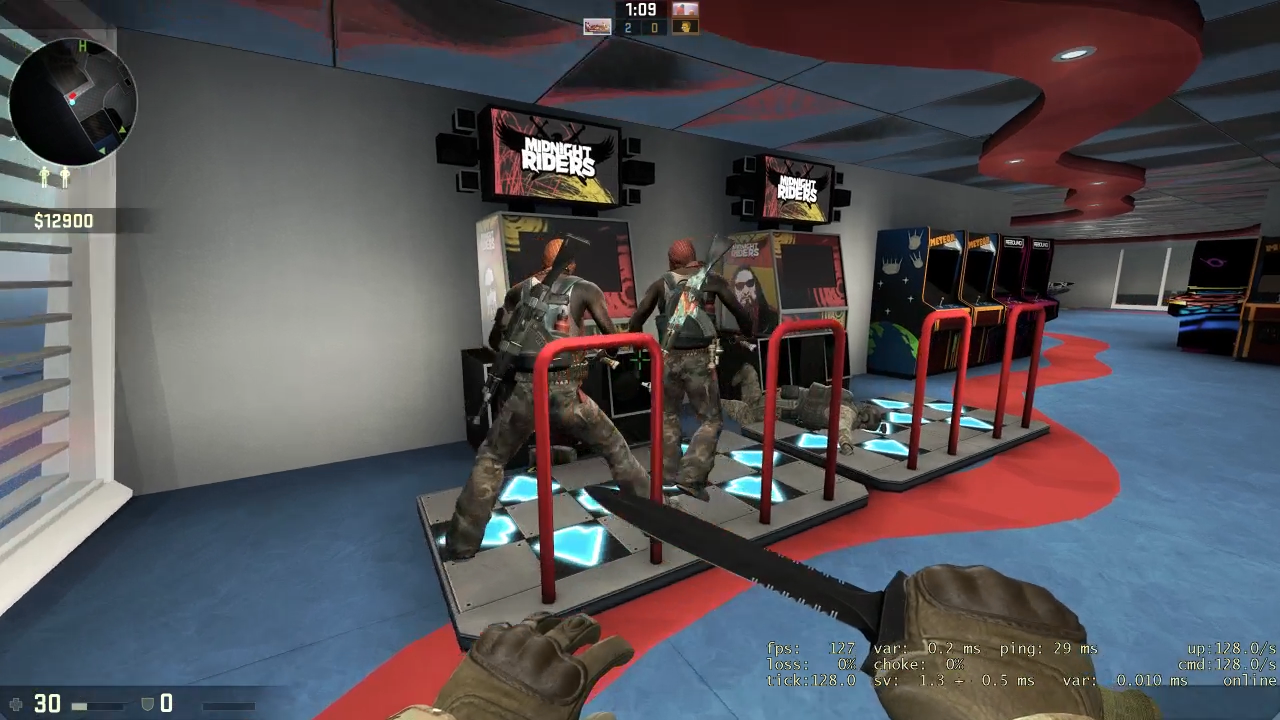 Fohdeesha Dedicated Server Maplist
Collection by
[FBOM]Fohdeesha
This collection is used as the map rotation by the Fohdeesha 24/7 Dedicated Server - cs.fohdeesha.com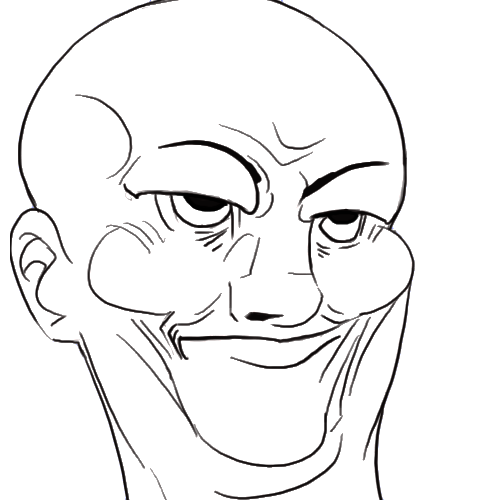 Staunts Collection
Collection by
STAV3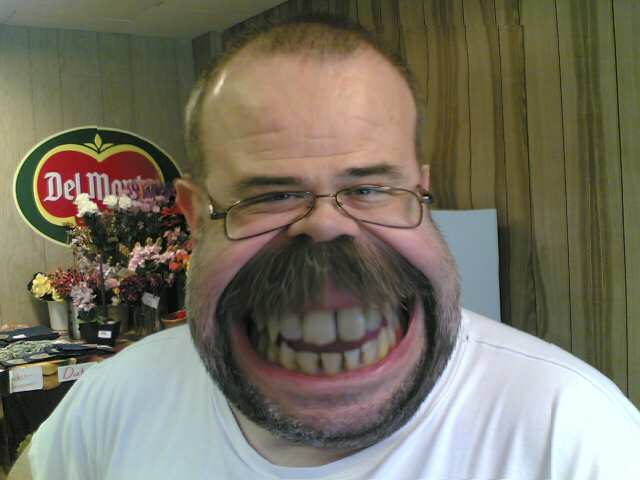 Hockenas Home Server
Collection by
hockenas
Maps on my private server, right now.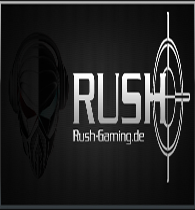 Rush-Gaming.de Clanserver Map´s
Collection by
Domesticated Violence
Hallo liebe Besucher, Wir sind Rush-Gaming.de! Wir sind ein reiner CS:GO Clan der sich auf diversen Ligen und Tunieren sowie Lan-Party´s vorbereitet. Unter unserer Webseite www.rush-gaming.de erfahrt Ihr alles über unseren Clan , unseren Membern und A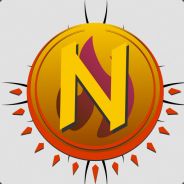 Mirage New Mappack
Collection by
addam
Map selection for our server...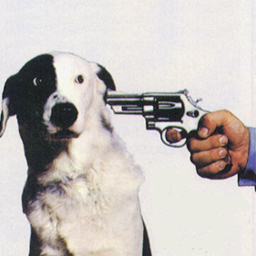 dMw_Blunt
Collection by
Blunt
Current maps running on 77.108.135.45:27019 -=[dMw]=-Meathook CS:Go & 77.108.135.45:27021 -=[dMw]=-Boomer CS:Go Public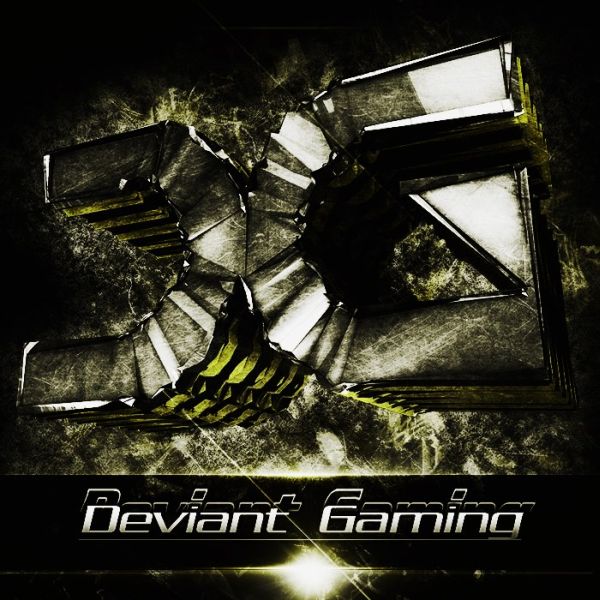 Deviant Gaming
Collection by
Rockyyy
Selected Workshop Maps That Run On The Deviant Gaming CS:GO Server dG|Alpha [Workshop Maps Casual 24x7] [20P] [www.deviant-gaming.in] IP - 183.82.98.7:29000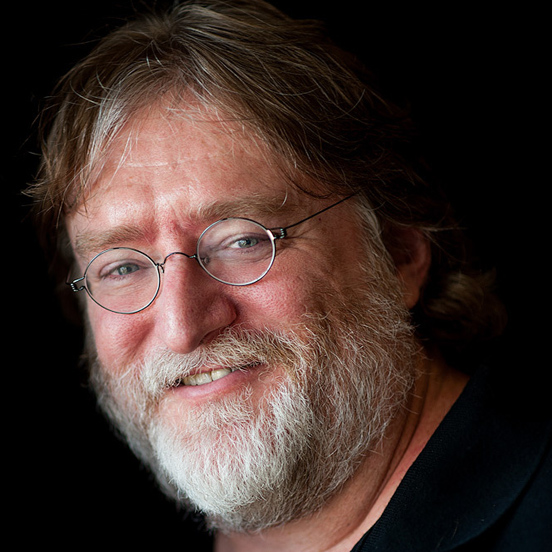 "Unofficial" competitive maps
Collection by
'CЯλZy! ♬
Unofficial competitive maps - Old classics ported/remade and new exciting designs.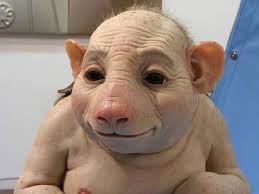 CSGO Maps
Collection by
Küda
Maps I want to remember.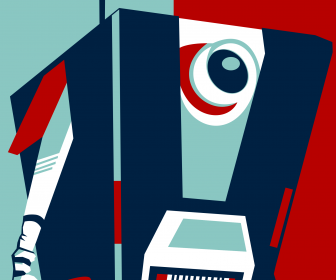 Custom maps
Collection by
|WHIFFTASTIC| Wrecked...
Custom maps, some I've played and like, some look good and I'd like to try out!

Awesome CS:GO Maps - From & For Operations
Collection by
「Lj ツ」
Awesome CS:GO Maps - From & For Operations

-|- MKX -|-
Collection by
OkeyDokie
Nothing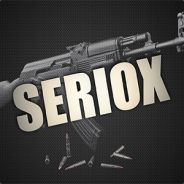 CS:GO - Best created Bomb and Defuse maps
Collection by
Seriox 💯
Best created Bomb and Defuse maps for Counter-Strike: Global Offensive A huge bomb and defuse map collection by Seriox . Designing a good map in Source SDK costs a lot of time. Ple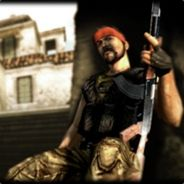 Best maps of CS
Collection by
Chaos_Engine
All best maps in the history of Counter Strike Global Offensive.

jarokeret alap
Collection by
Sz0ke
Proba1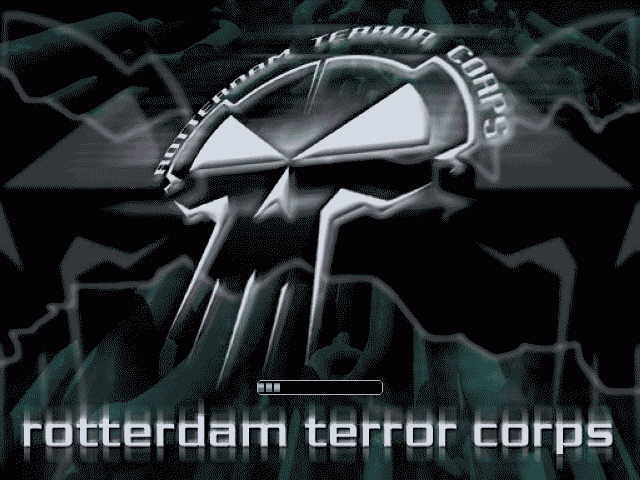 Madness
Collection by
[T$A] DarkEisek
Maps EU Server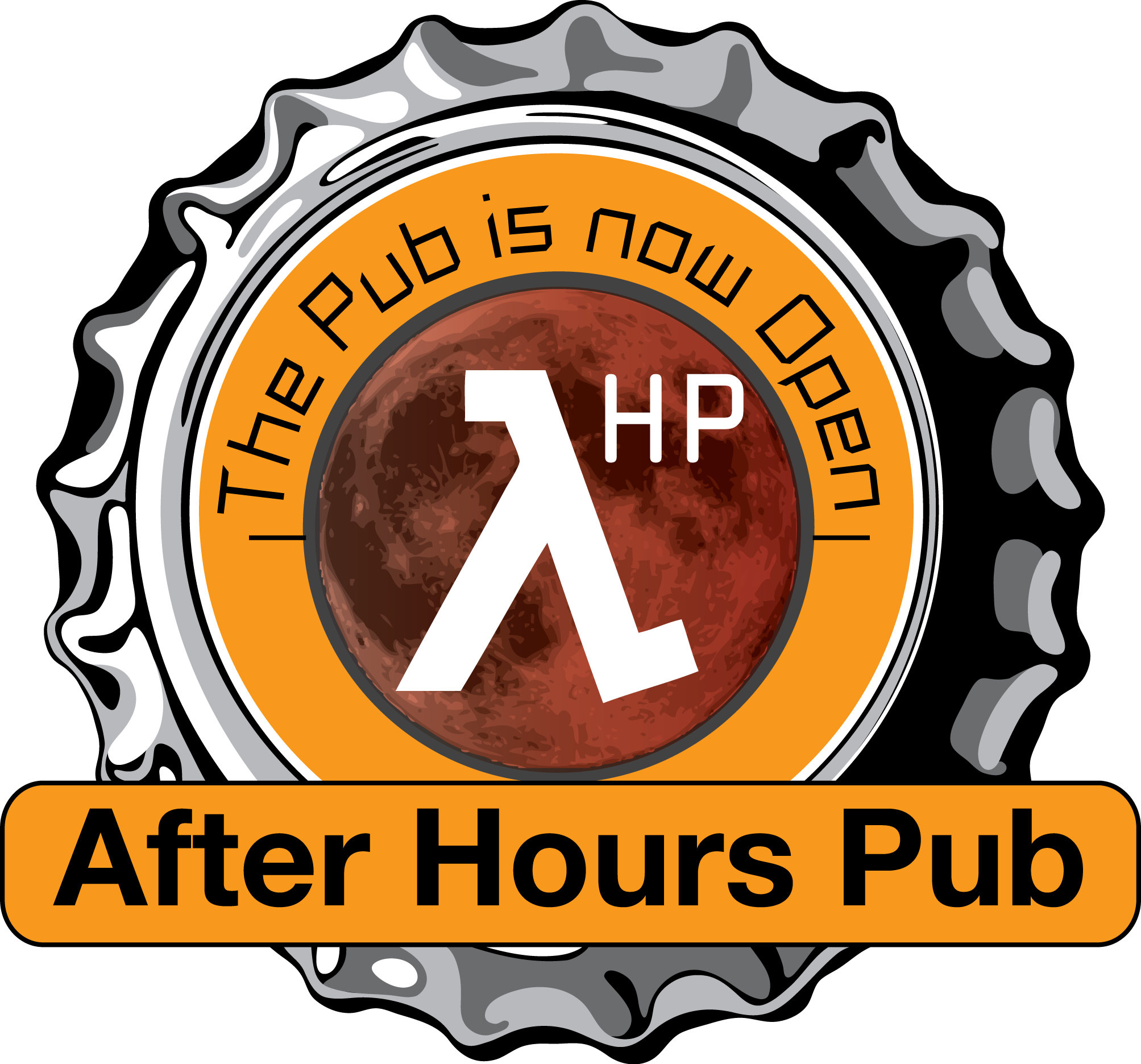 AHP GO PUB
Collection by
Agent-MM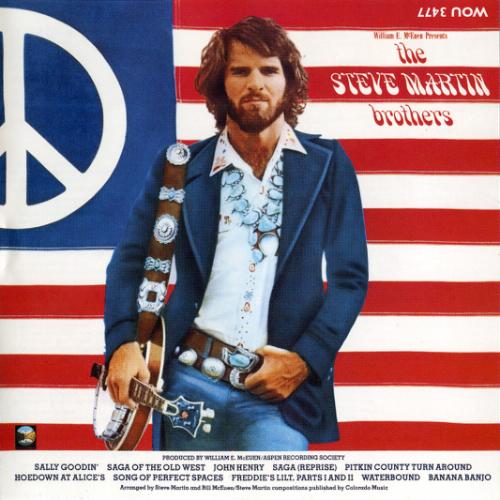 LWNEU
Collection by
Jobu
It's Deluxe son.....