Containing item: "de_mill_ce"

Showing 61-90 of 533 entries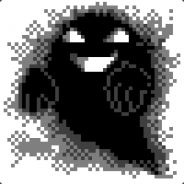 Mappack
Collection by
volt
For my Server.


warmaps
Collection by
b3nny @ futuregn.com.au
CSGO war Maps

SlothCS Server Maps
Collection by
8 feet of high-quality rope
Maps for my shitty server. If you don't know why you're here, it's best for you to leave.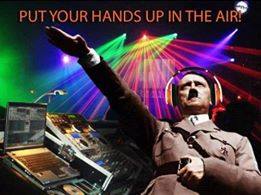 Punkstrike
Collection by
Punkred
for my server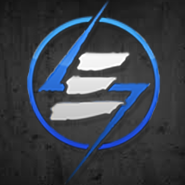 ElectroTeam.PT | Deathmatch CS:GO
Collection by
Lieutenant K4B00M ㄨ
A ElectroTeam.PT destina-se a jogadores que queiram passar bom tempo a jogar Counter-Strike: Source JailBreak, para isso tentamos ao máximo garantir a melhor qualidade no serviço prestado. Continuamos desde á vários anos a ser o servidor favorito dos...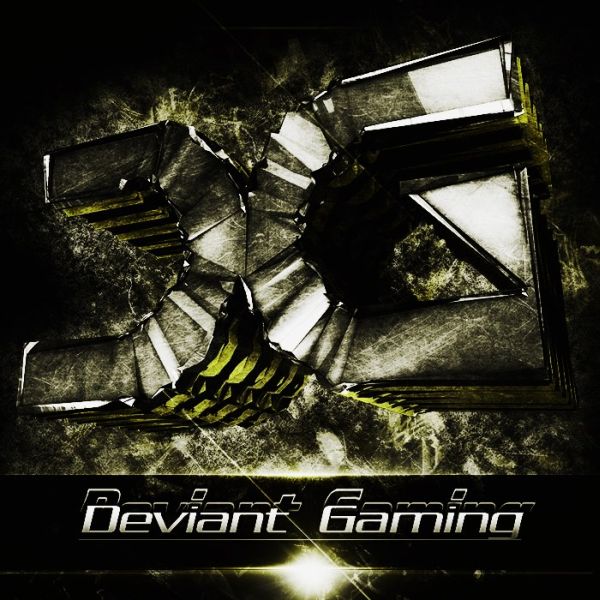 Deviant Gaming
Collection by
Rockyyy
Selected Workshop Maps That Run On The Deviant Gaming CS:GO Server dG|Alpha [Workshop Maps Casual 24x7] [20P] [www.deviant-gaming.in] IP - 183.82.98.7:29000

"Unofficial" competitive maps
Collection by
'CЯλZy! ♬
Unofficial competitive maps - Old classics ported/remade and new exciting designs.

Engage Test Collection
Collection by
Tasky
Test collection for Engage

La coleccion de Bat_Ras!
Collection by
BataRmeister
Mapas nuevos y viejos que merecen ser jugados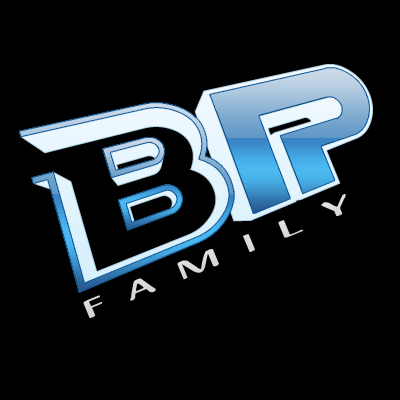 BiP server pack
Collection by
tameh
All the map used on the BiP server.


Yangjo's Recommended maps for CS:GO
Collection by
yangjo
Recommended maps that I usually play with friends when I'm hosting. That's it. All rights go to respectful owners, I do not own or make any of these maps. I only enjoy them.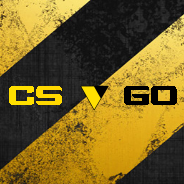 AnCap
Collection by
BryzNasty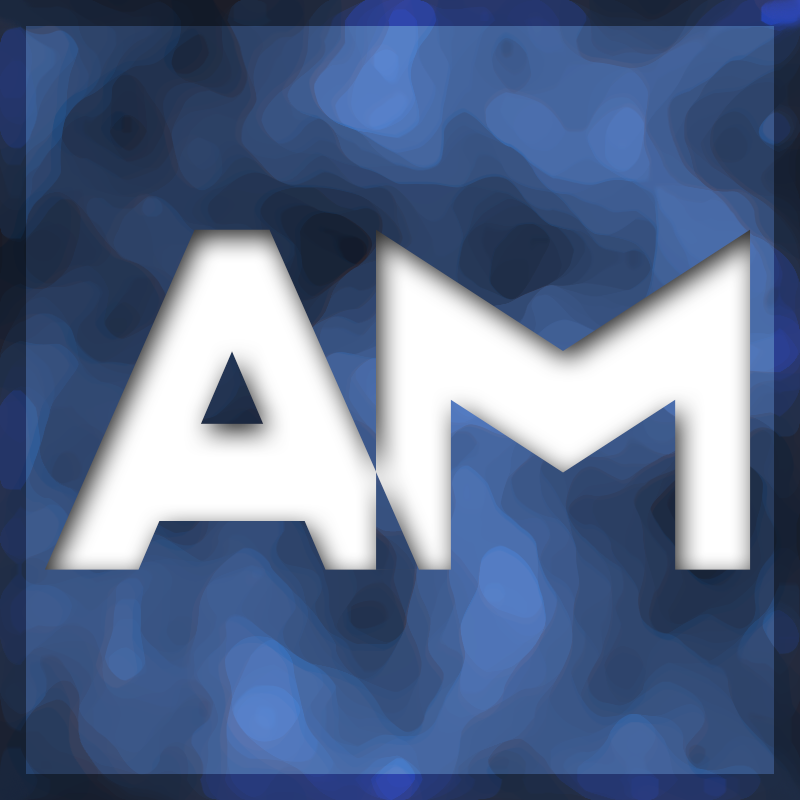 My Server Maps
Collection by
Xen0
maps for my server

Fantastic Community-Made Maps Collection
Collection by
[PS4A] CaBooSe
A hand-picked and play-tested selection of community made maps, 56 in total. These include maps that have previously made it to official Operations, including a selection of others and re-creations of old CS 1.1-1.6 maps. > Operation Maps (excluding...

NaVI
Collection by
✪ SancheS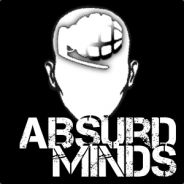 Pure competitive
Collection by
Amaroq
Purely competitive maps for a purely competitive server. Currently found on 50.31.113.10:27015


Operation Pre-Boiler
Collection by
RabidMonkeh
10man maps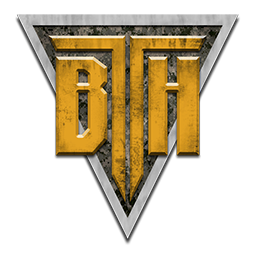 BTH-MapPack V0.2
Collection by
Cherethod - bthgs.com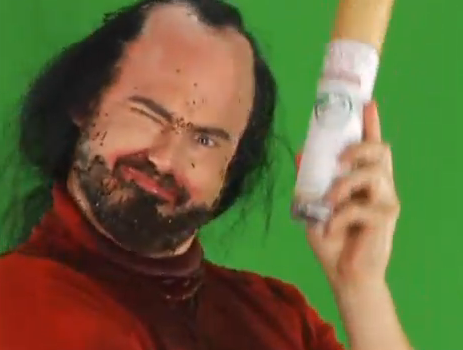 sub.io maps
Collection by
whoknew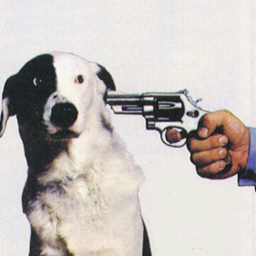 dMw_Blunt
Collection by
Blunt
Current maps running on 77.108.135.45:27019 -=[dMw]=-Meathook CS:Go & 77.108.135.45:27021 -=[dMw]=-Boomer CS:Go Public

#TTPK Maps COMPLETE Collection
Collection by
[#TTPK.de] Thanatos Nyx
#TTPK Server Maps - COMPLETE Collection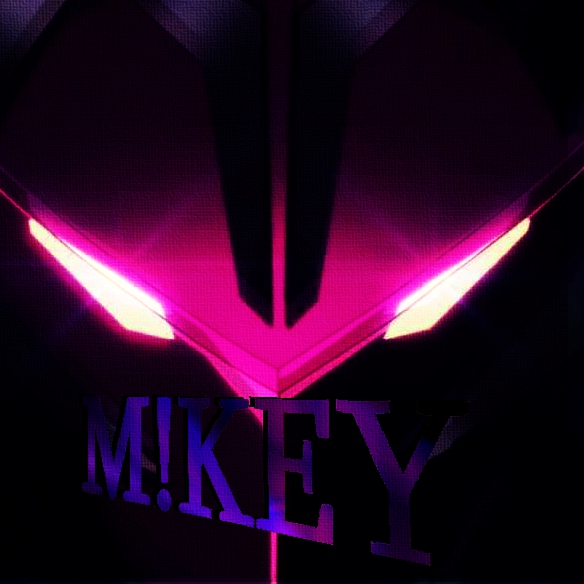 Best Workshop Maps !!!!!!!
Collection by
My^keY ٩(͡๏̯͡๏)۶

My Little Maps for CS:GO
Collection by
Gaben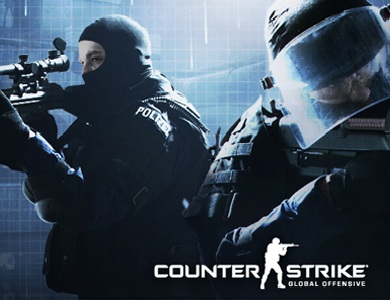 Official Mixed League Maps
Collection by
maRe .; need +1
Official Maps from ESL, CEVO, ESEA, Starseries, UNGL, altPUG, and other Leagues + Some other versions of the official maps

GabenPUG Competative Maps
Collection by
unique

server collection
Collection by
jazzy
maps for my server

LANFEST Mini
Collection by
Shift.Evolve
LAnfest

Csgo TC4
Collection by
Djoe45
Workshop des serveurs CSGo de la TeamC4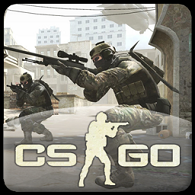 Competitive Maps
Collection by
SquareDisc
A collection of competitive maps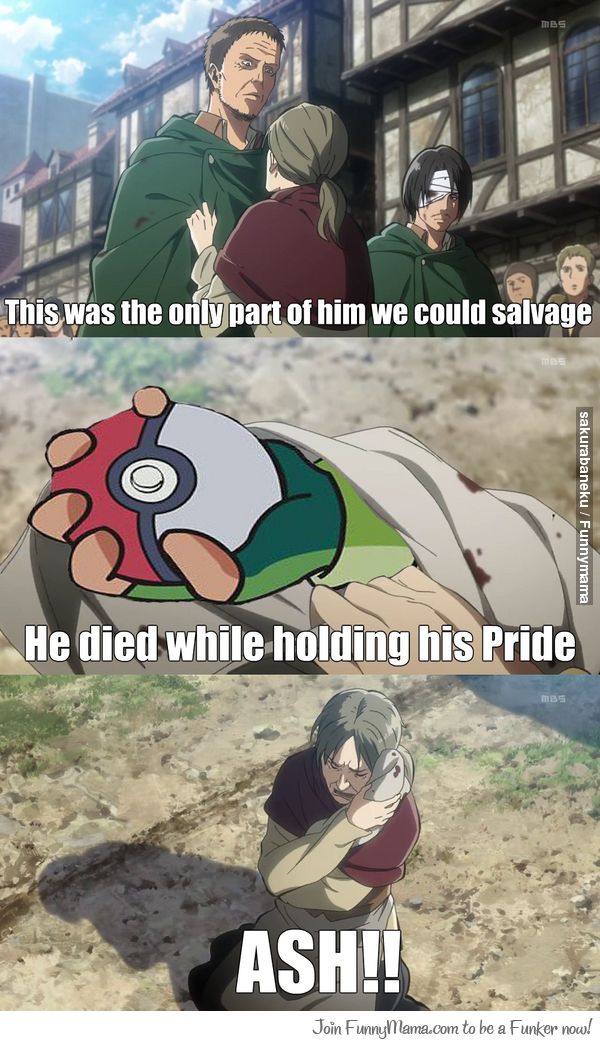 GZPH SERVERS
Collection by
[ASIA] KRB
To be used in the server of GamerzPhilippines