Containing item: "Gwalior"
Showing 91-120 of 533 entries
[Teste] Mapas Casual Personalizado
Collection by
Sionnach
Coleção de mapas provenientes da Workshop utilizada para jogar partidas casuais no CS:GO (Casual). Criada apenas para uso em um <i>dedicated</i> server privado.
Karl's House of Pain
Collection by
finity
The map selection for the House of Pain, a bi-weekly meeting of men who like to shoot each other.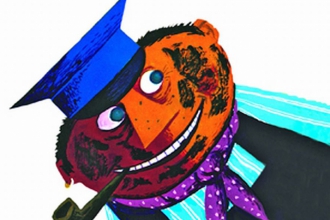 Nitrado Server
Collection by
DasJuliuS
Server Maps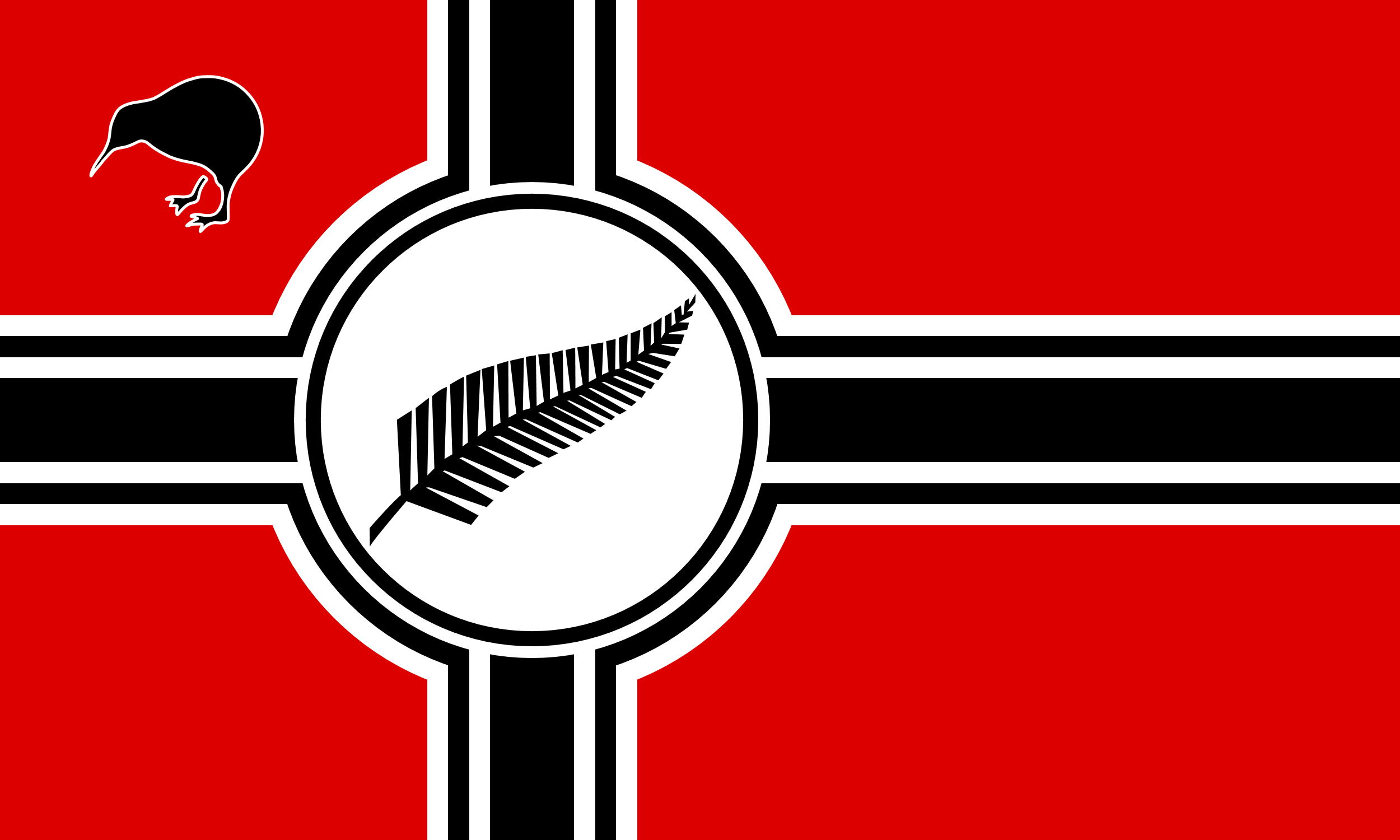 Nazi Zealand
Collection by
ุ
HEIL KIWI

Yangjo's Recommended maps for CS:GO
Collection by
yangjo
Recommended maps that I usually play with friends when I'm hosting. That's it. All rights go to respectful owners, I do not own or make any of these maps. I only enjoy them.
Awesome CS:GO Maps - From & For Operations
Collection by
「Lj ツ」
Awesome CS:GO Maps - From & For Operations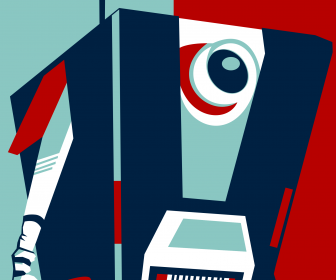 Custom maps
Collection by
|WHIFFTASTIC| Wrecked...
Custom maps, some I've played and like, some look good and I'd like to try out!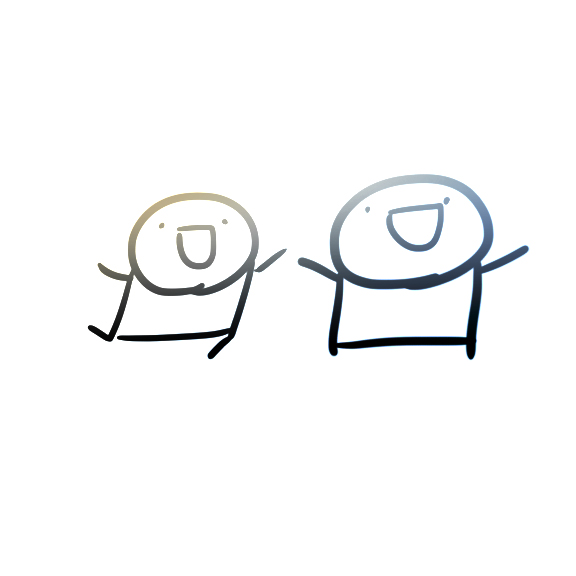 Hide n Seek
Collection by
State from JakeFarm
hide and seek maps
Neat Collection: Global Offensive
Collection by
Internacia
Overview Here's an INTERNACIA's selected collection of CS:GO custom maps. These are maps both casual and competitive players can enjoy. And they're all really n347 ... in every sense.   Thanks Huge thanks to mentioned awesome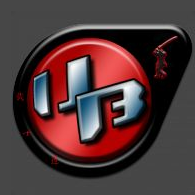 Urban Bushido CIC.WTF.IM Server Map Collection
Collection by
ChronoSmurfin'
Workshop maps for the Urban Bushido (uB) cic.wtf.im server.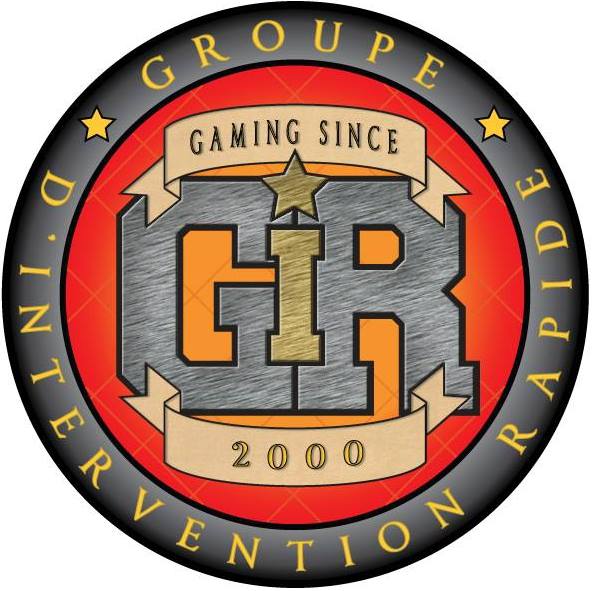 GiR
Collection by
22[chrono]
Maps Serveur *GiR*

bsi_server_maps
Collection by
JayPr1me
Classic Maps (casual/competitve)
Collection by
MissEddums
All play-tested!!! Maps to play Classic Games. (casual/competitive/hostage/elimination)
Dem Maps
Collection by
Teh Fuzzi0n!
Maps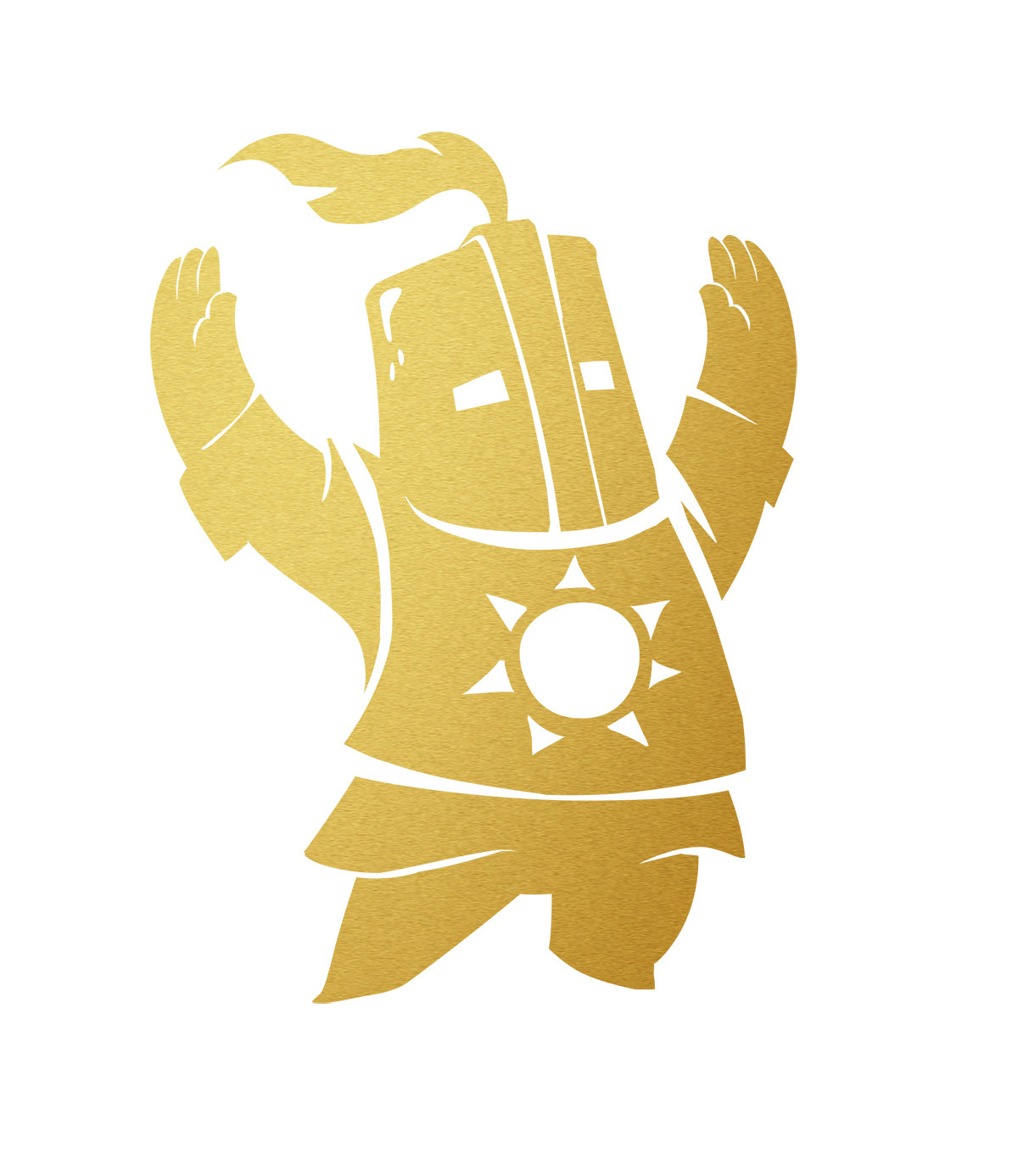 kaanyS's CSGO Wettkampf Collection
Collection by
Kantatsu
CSGO MAPS
Creative Bullets - Server Map Collection
Collection by
Paul
Current maps used by the Creative Bullets server for end-of-match map voting.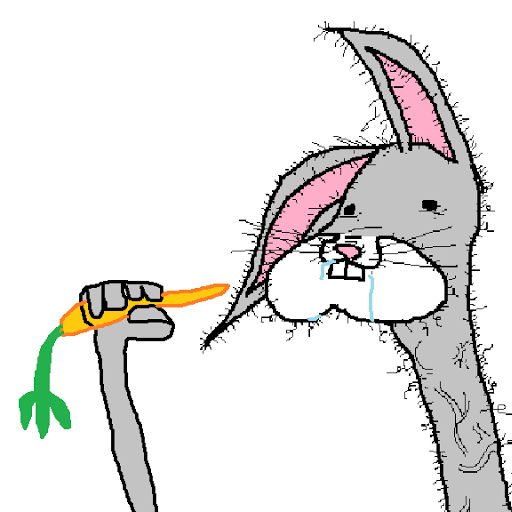 Competitive maps
Collection by
JOL∄
Some competitive maps I want to try out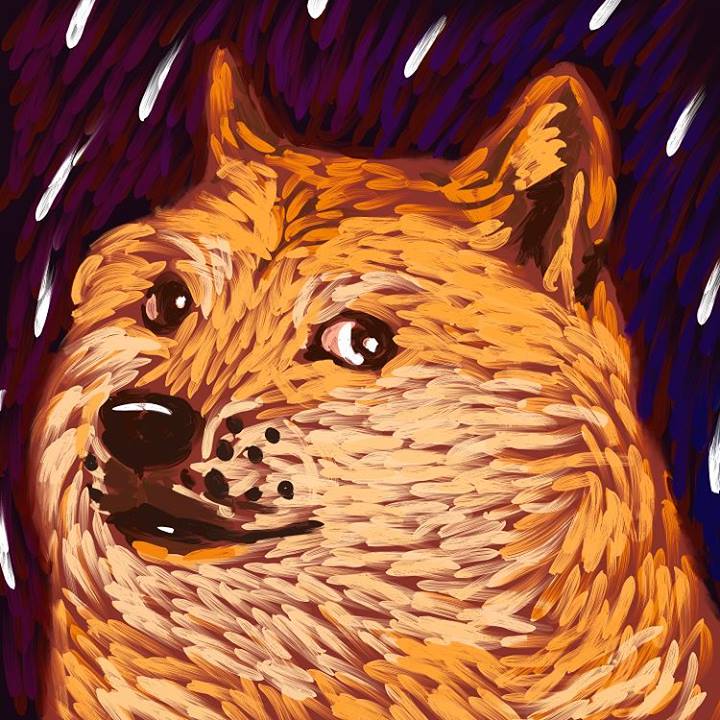 maps4server
Collection by
Sh00b
maps4server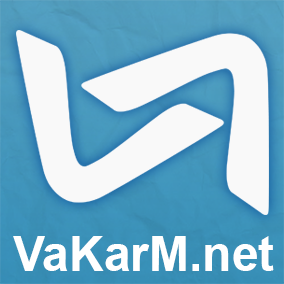 VaKarM pickup #1
Collection by
FREIHH
Inch'allah on arrivera à faire des pickups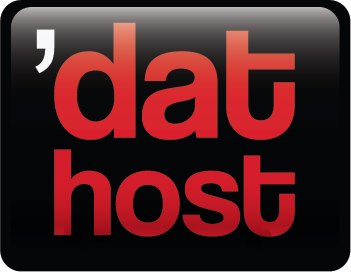 DatHost.net Official Map Collection
Collection by
da FOKEN FOOOORY
DatHost.net Official Map Collection This is the default collection used by the servers you can rent at DatHost.net . It contains a wide variety of maps and all competitive maps, so it can be used for a war server, practice s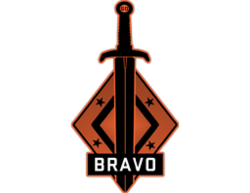 Operation Bravo
Collection by
Fincher
Operation Bravo was the second Counter-Strike: Global Offensive Operation, following Operation Payback. The operation was launched on September 19th, 2013, and was scheduled to last until January 20th, 2014. However, it was extended to February 5th, 2014 d
My Crew (Cs:GO)
Collection by
MrFunnyFun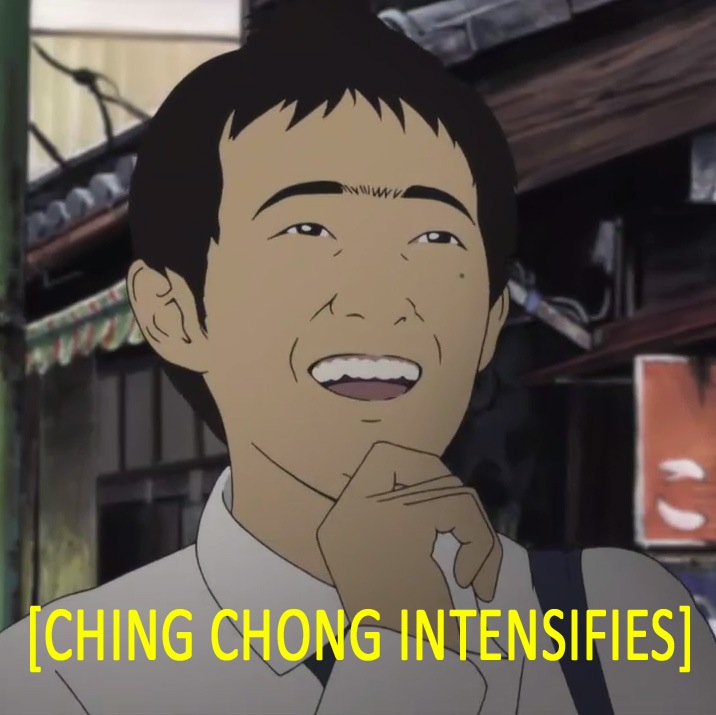 CSgo mapys
Collection by
[DRev] GIraffes -Recruiting!-
gay

csgo map
Collection by
miss747
Meholygrail
Collection by
Mr. Wizard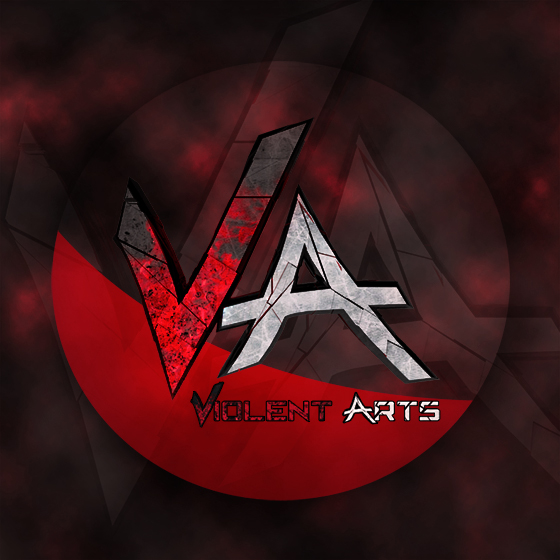 Server Maps VIOLENT ARTS
Collection by
ZPIE恋は盲目。
afssafasf
cs:go
Collection by
[ٿ] ZupaSmoka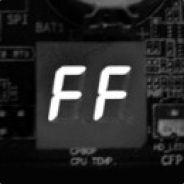 LANFEST Mini
Collection by
Shift.Evolve
LAnfest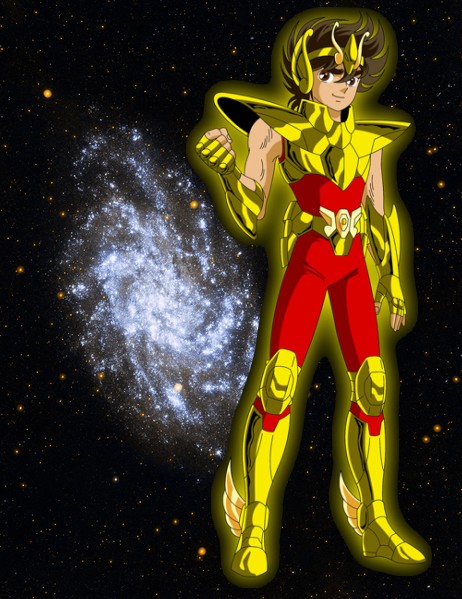 PEGASE_MAPS
Collection by
PeGaSe
plop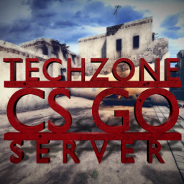 DEATHMATCH ACTION MAPPACK
Collection by
Der Gothic