Containing item: "Gwalior"

Showing 31-60 of 496 entries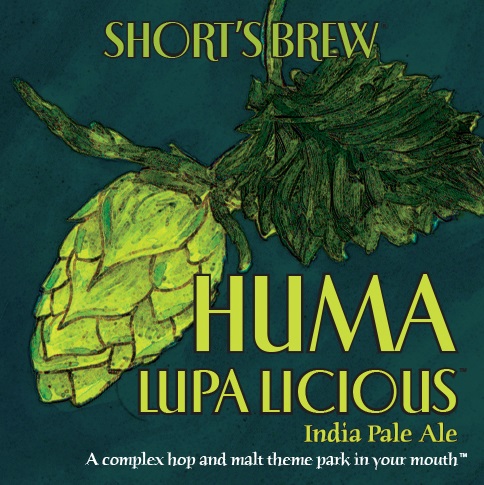 tcH Operations Maps Server
Collection by
B-Man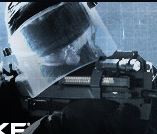 COBS_Leichenhalle_Maps_Co
Collection by
Agamemnon
Mapgroup for Server -= =-Leichenhalle - CSGO Competitive -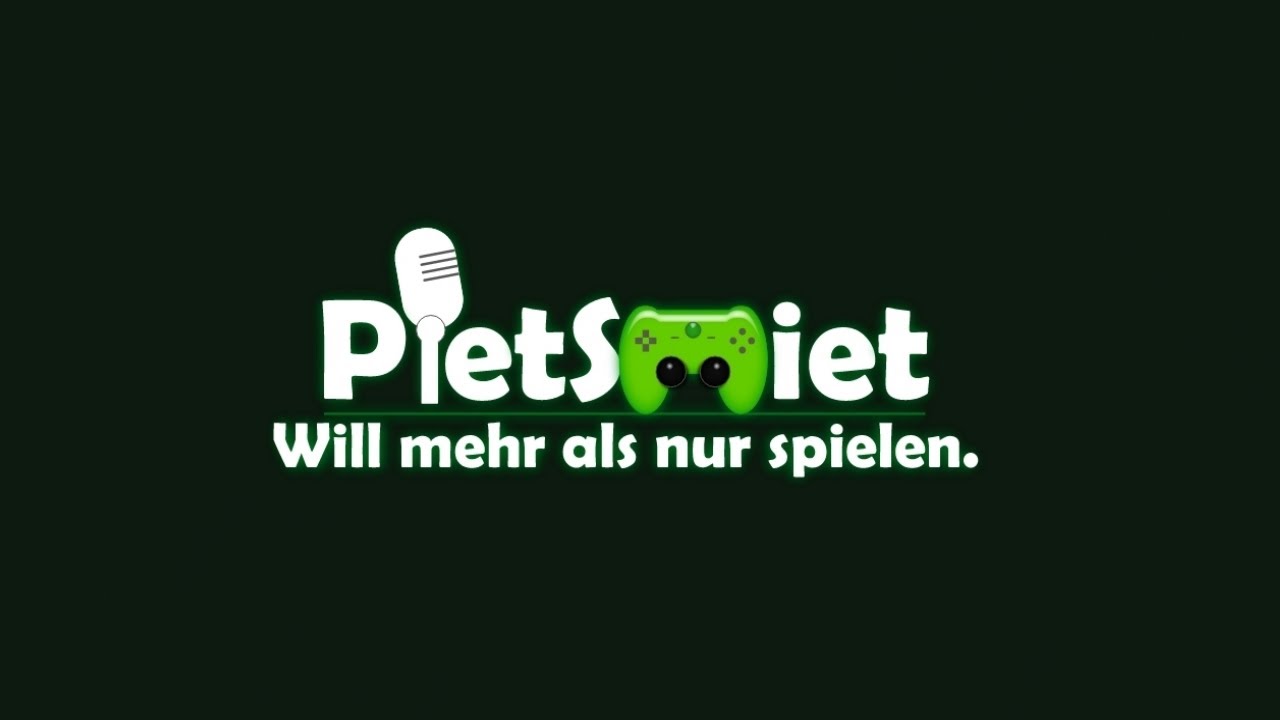 Pietsmiet Community Map pool
Collection by
Manatros
Map Pool für den PSCTS community csgo server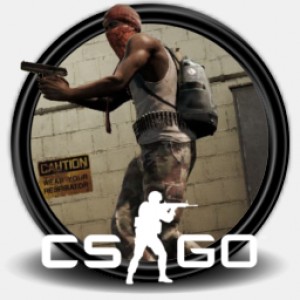 Offical + Custom Maps des Serruriers
Collection by
Maxchaos
A collection of classic and custom maps used on the server "[FR] Les Serruriers - Detente et drolerie" at 188.165.217.150:27015.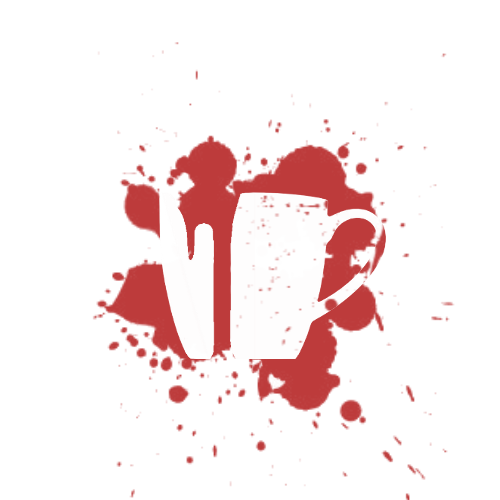 Cafe CS:GO Maps
Collection by
doc
These are the list of maps we are planning to play during our CS:GO nights. This list will change a lot I assume.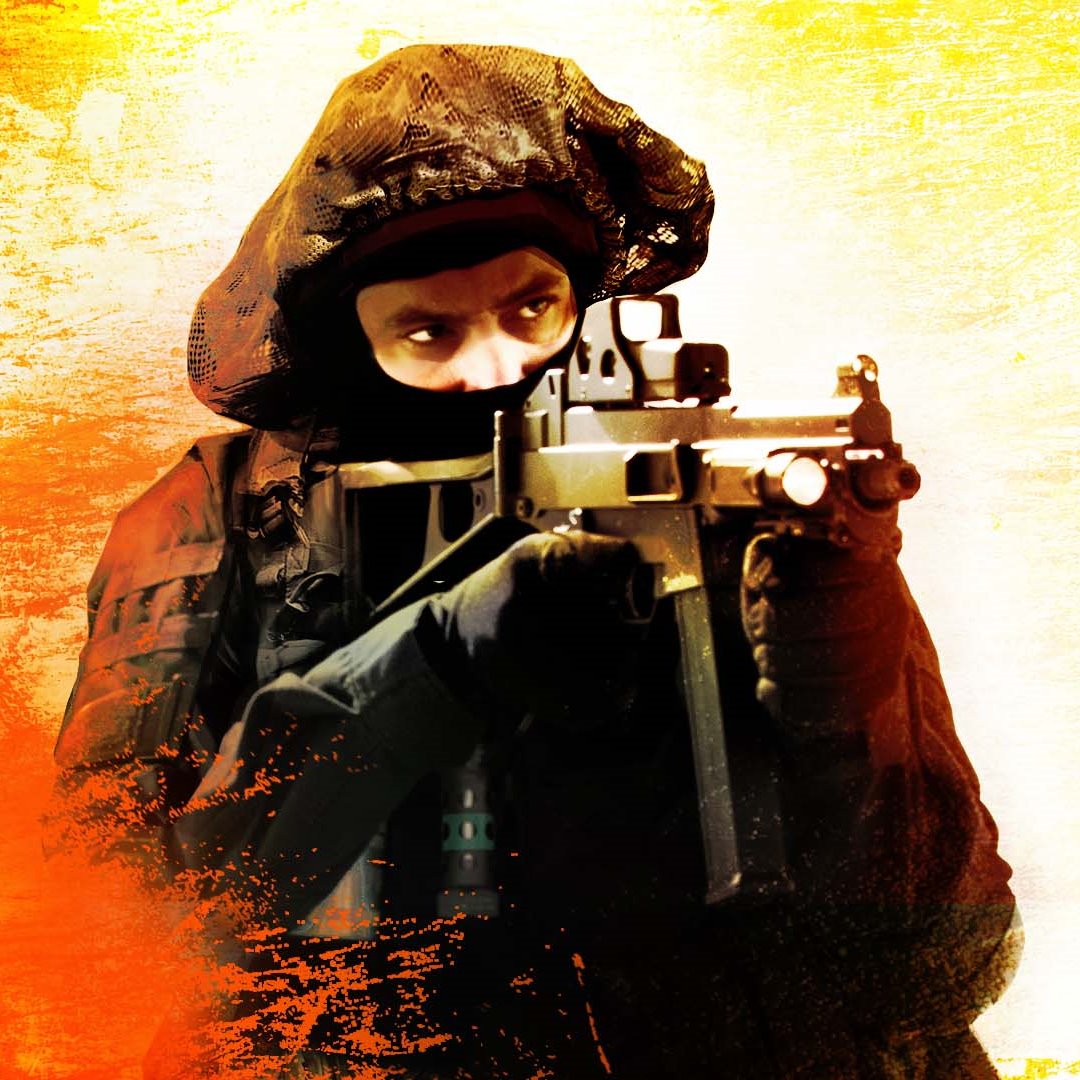 Counter-Strike Global Offensive Collection
Collection by
basigorek

tehwebz collection
Collection by
sɯɐɥ
Small map collection. 5 star only, no garbage, rate/fav! play@csgo.tehwebz.net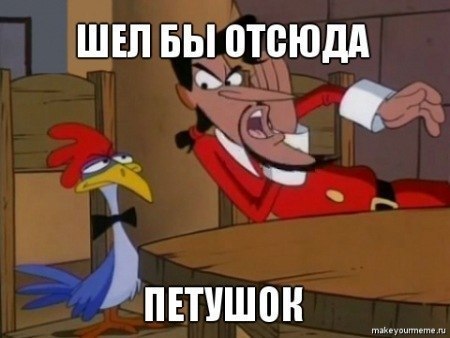 GreyFerret's Lair - Shtgun Collection
Collection by
GreyFerret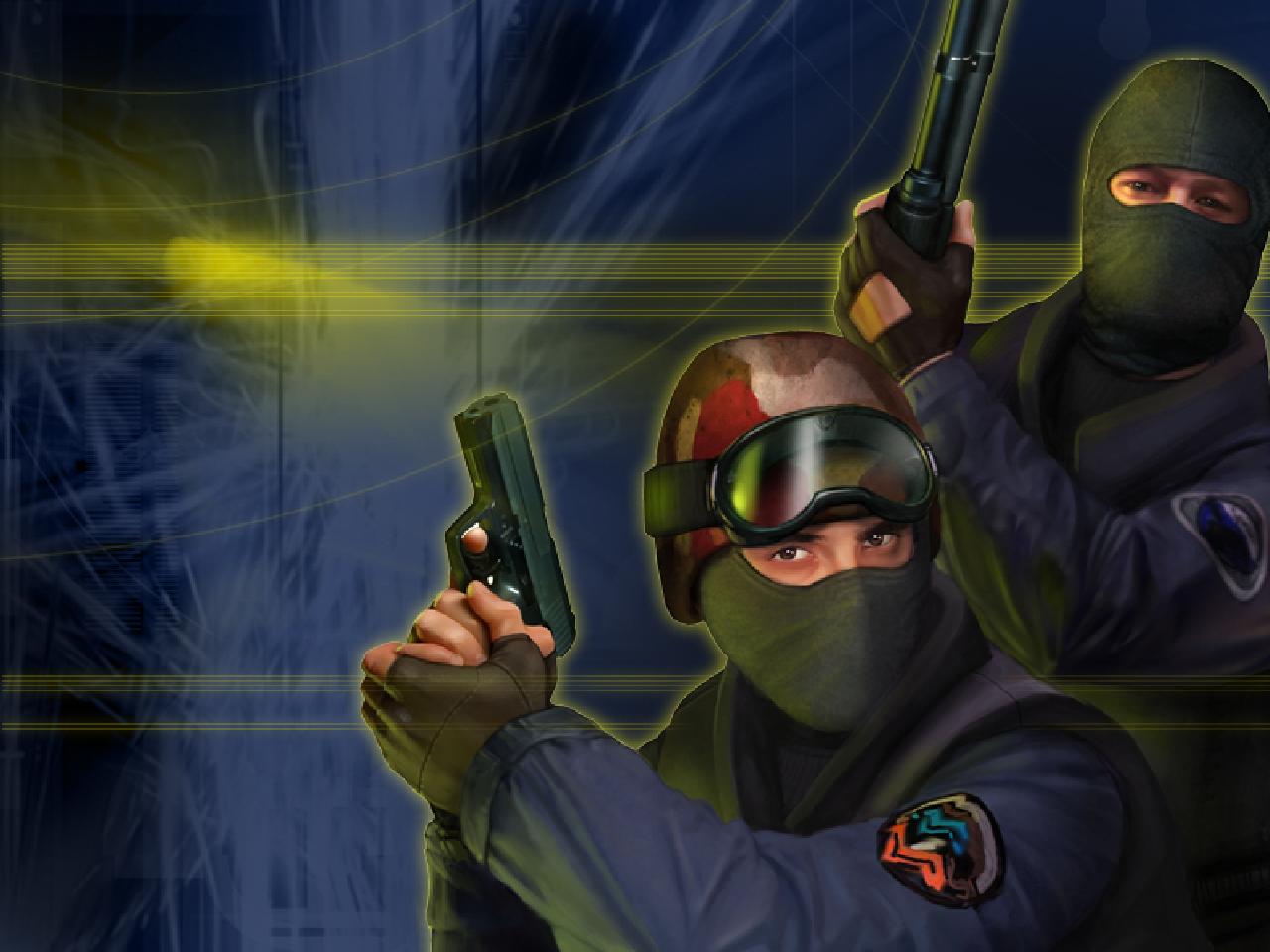 Edmonton Classic Custom Rotation
Collection by
SeeGuL
Maps ran on 68.232.181.138:27046 Mostly Classic Cs Maps


gameline
Collection by
phoTon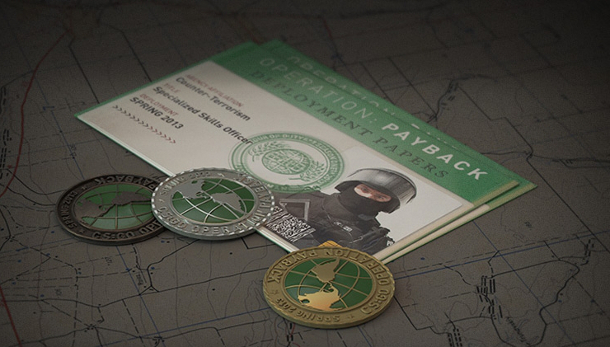 Doomcraft
Collection by
SeaCow
Used on the Doomcraft private server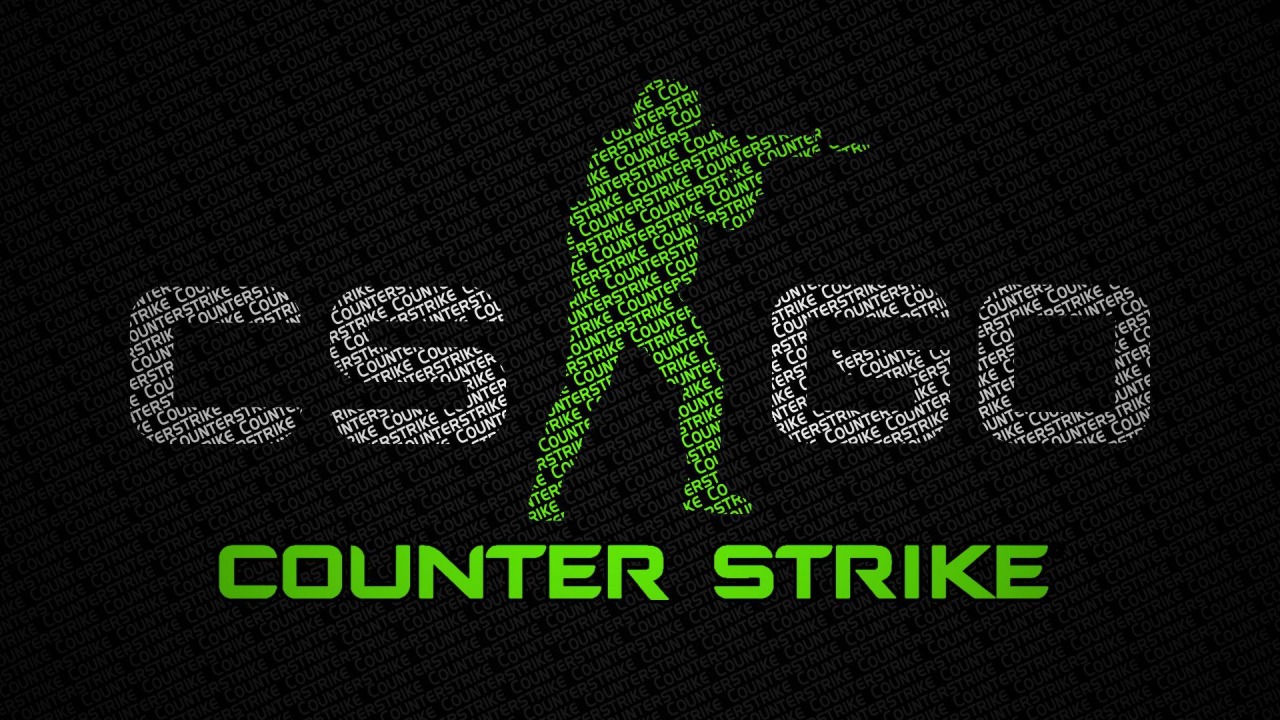 CS:GO Map Collection
Collection by
A1N337
Here are the famous maps of CS:GO. Most of them are playable for causal/competitve modes, some are for entertainment. Hope you guys enjoy it!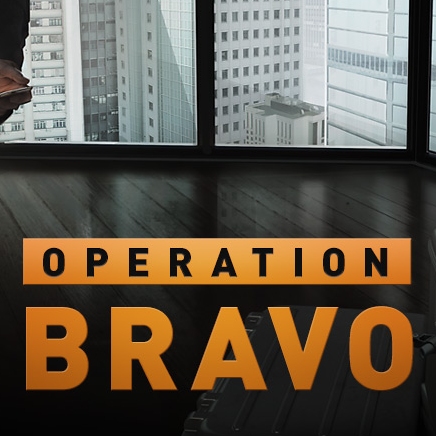 Operation Bravo
Collection by
Hezarfen
8 maps in casual, deathmach and competitive mode.


Server Maps.
Collection by
PrematureQuiche ♥ TayTay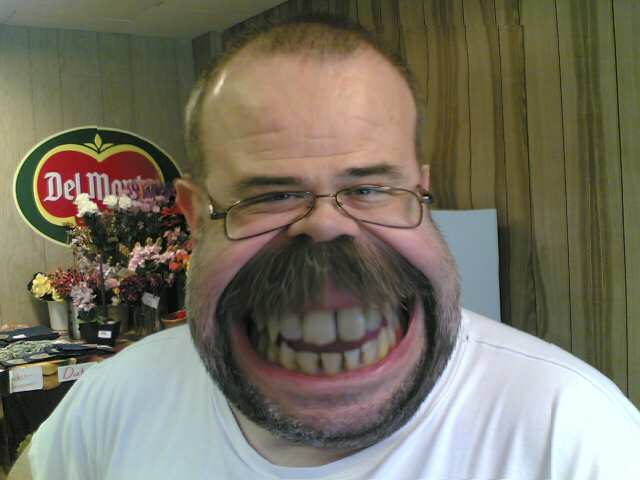 Hockenas Home Server
Collection by
hockenas
Maps on my private server, right now.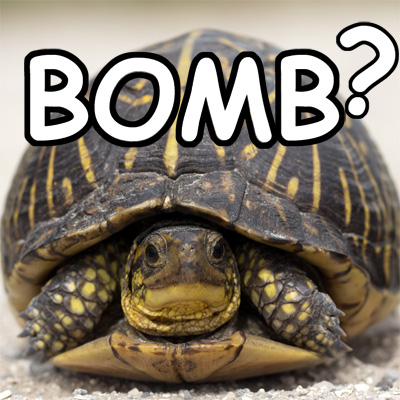 Doomsmith To Doom List
Collection by
Doomsmith
Collection of custom maps for play with friends.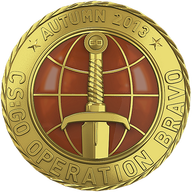 Operation: Bravo
Collection by
Klajda
All maps in Operation: Bravo! You can download all maps even when is Operation: Bravo already gone!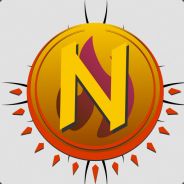 Mirage New Mappack
Collection by
addam
Map selection for our server...

CSGO Map
Collection by
Shock & Awe|H-Translator
All CSGO workshop map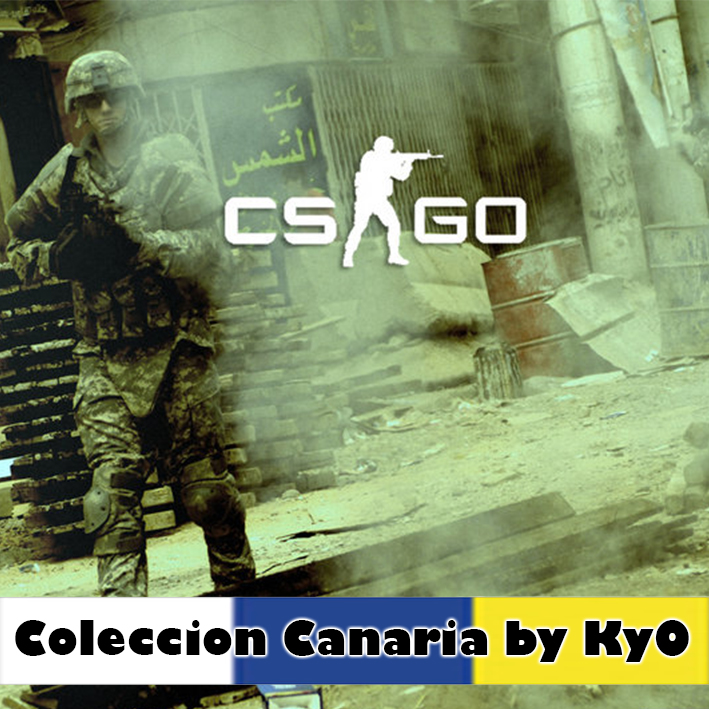 Colección Canaria by KyO
Collection by
KyO
Fleje de mapas... + de 600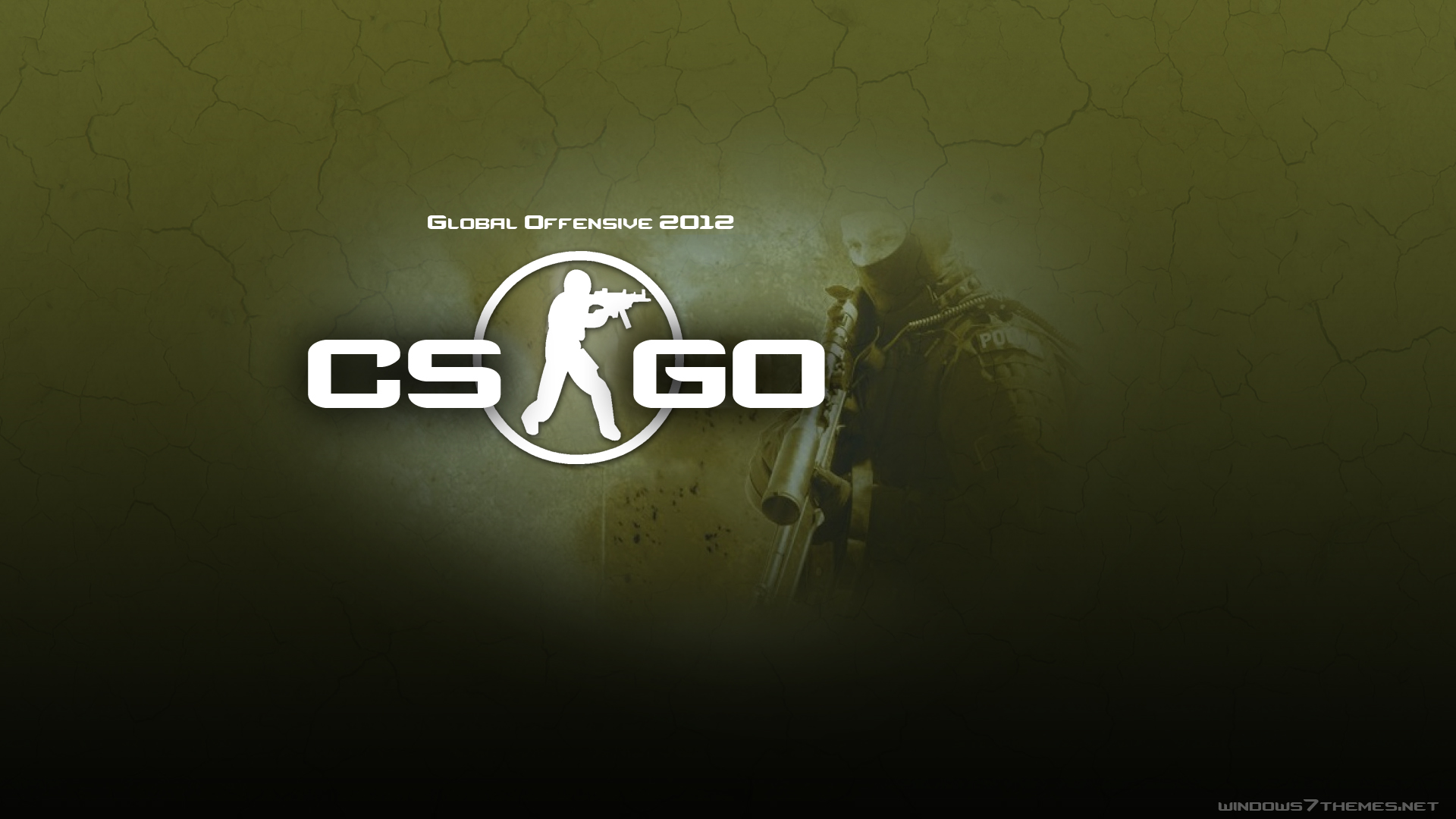 Die unglaubliche vier - CS:GO Custom Maps
Collection by
andyundso.
So coole Maps für CS:GO und so.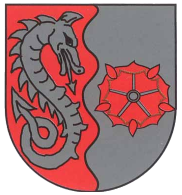 Helschaee_Mapcollection
Collection by
helschaee
BallerWE Maps


Cs : GO OXEN Kollektion
Collection by
Uuhuub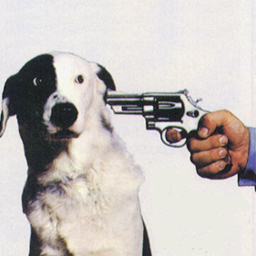 dMw_Blunt
Collection by
Blunt
Current maps running on 77.108.135.45:27019 -=[dMw]=-Meathook CS:Go & 77.108.135.45:27021 -=[dMw]=-Boomer CS:Go Public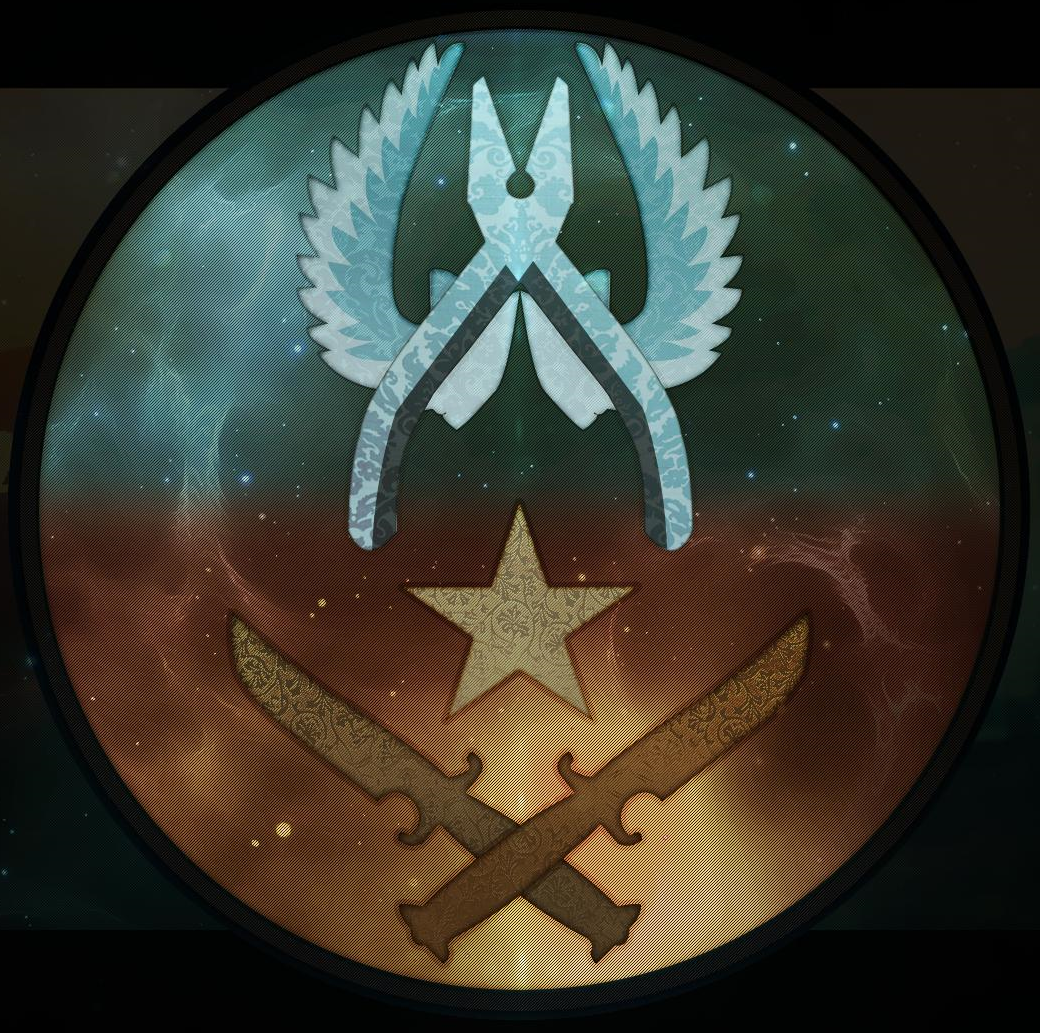 Operation Maps
Collection by
Cerberus
A collection of CS:GO maps from the following operations: - Operation Payback - Operation Bravo - Operation Phoenix - Operation Breakout - Operation Vanguard - Operation Bloodhound As additional operations are released, so too will the maps be a

Collection 2
Collection by
rocksockm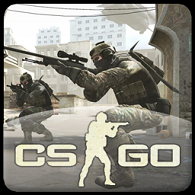 Operation Maps
Collection by
SquareDisc
A complete collection of Operation maps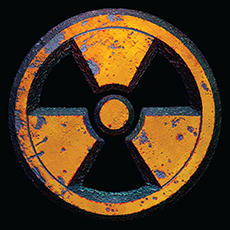 SippoLAN
Collection by
Jarzka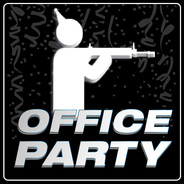 Office Party HQ Map Collection
Collection by
fox
Standard competitive maps along with a few AIM/AWP maps, a few remakes, some fun maps, Operation Payback/Bravo/Phoenix/Vanguard/Breakout, ESL/ESEA, CEVO, FACEIT, and altPug maps. Often includes newer/upcoming workshop maps, as well. For more informat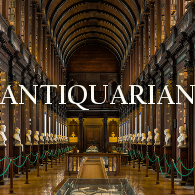 Workshop Antiquarian
Collection by
SirK
A collection of the best Workshopsmaps