Containing item: "SOUQ"

Showing 1-30 of 66 entries

CSGO - Custom Bomb/Defuse
Collection by
Heipau
Hallo Leute Ich möchte euch hier meine persönlichen Custom-Map-Vorschläge für CS:GO vorstellen, wobei es sich hier nur um Bomb/Defuse-Maps handelt (Bevorzuge ich persönlich lieber). Ich habe hierbei besonders mit darauf geachtet, das auch die Grafik un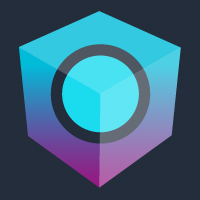 MapCore Counter-Strike: Global Offensive
Collection by
KungFuSquirrel
Enjoy the Counter-Strike: Global Offensive offerings of the MapCore community, including maps featured in Operation Payback! Have a map to share, for CS:GO or otherwise? Sign up at the 'Core to gather feedback or share your release, and join http://stea

CS:GO Custom Map Collection
Collection by
Common Commando
This collection is updated daily with the newest map releases. Enjoy!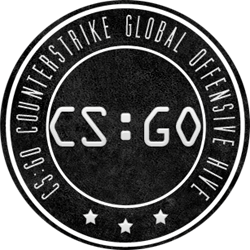 Counter Strike: Global Offensive MAP_PACK
Collection by
EFEX92 #2ez4rb
A Collection of Basic and Regularly played maps for all of you guys looking for a Map-Pack. This Collection contains 409 maps. I Recommend To just Click SUBSCRIBE ALL button to add this collection in your account and Download them to play in your CG:GO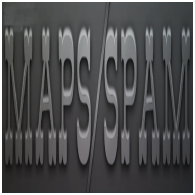 MAPSPAM
Collection by
cincinnati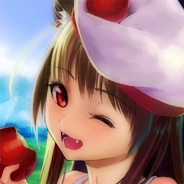 Apple-Shack Server Collection
Collection by
「Reagy」ー❤
A collection of maps that the server uses, nothing special. Address: 188.165.198.6:27030 Location: Europe - France


tomgor's CS:GO map collection
Collection by
tomgor
tomgor's favourite CS:GO map collection


30+ Clan Server Map Kollektion
Collection by
-=30+=- MooDs
Eine Map Kollektion mit Maps die auf unserem Public Server laufen und gevotet werden können. -=30+=- Clan-Server 4: CS:GO FUN www.30plus-clan.de Server IP : 85.214.119.215:27015


AHP Maps
Collection by
Ruric™
Maps for After Hours Pub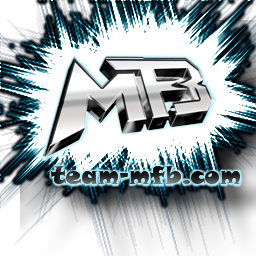 Muenchner Fragger Bude
Collection by
Lucky Lucker
MFB - Ich glaub ich werd geil!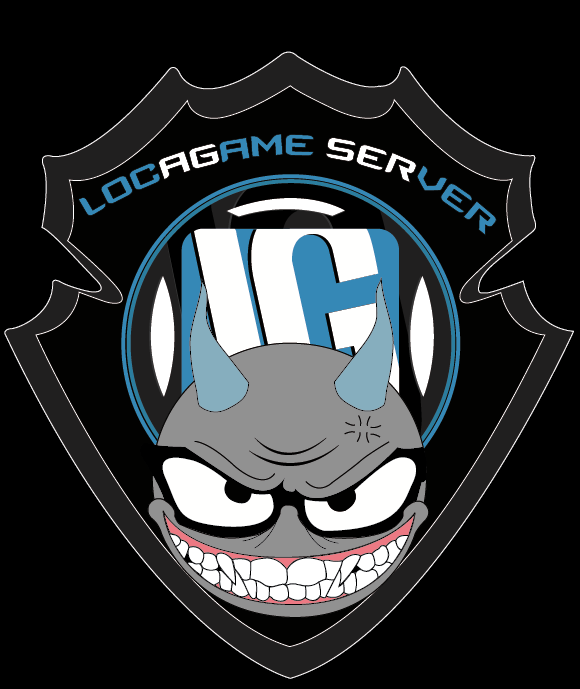 locagameserver
Collection by
.:[MGF]:. Kiwi06
Regroupe toutes les maps workshop csgo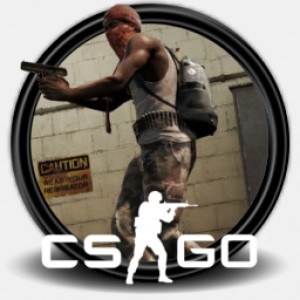 Offical + Custom Maps des Serruriers
Collection by
Maxchaos
A collection of classic and custom maps used on the server "[FR] Les Serruriers - Detente et drolerie" at 188.165.217.150:27015.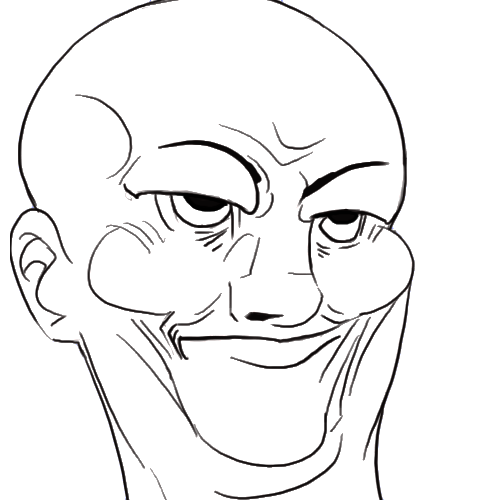 Staunts Collection
Collection by
STAV3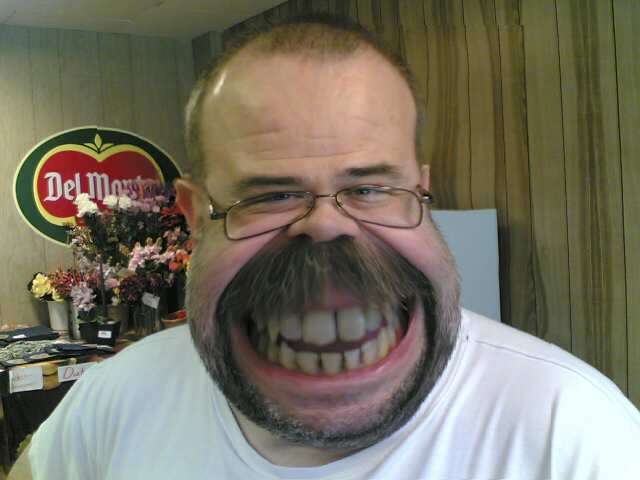 Hockenas Home Server
Collection by
hockenas
Maps on my private server, right now.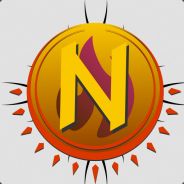 Mirage New Mappack
Collection by
addam
Map selection for our server...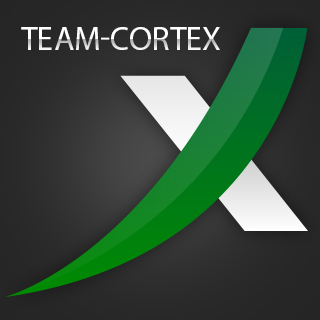 Team-Cortex Custom-Standart Maps
Collection by
Fabse
Maps für unsren Server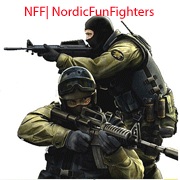 NFF | Server Maps
Collection by
SpOcKy
Diese Maps laufen auf aktuell auf unserem Server Herberstrasse ( . )( . ) Nordic Fun Figthers! Server IP:194.97.164.105 NordicFunFigthers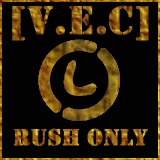 [V.E.C] TEST
Collection by
Kindai :>
*Collection test server* Les Vieux Et Cons http://www.teamvec.fr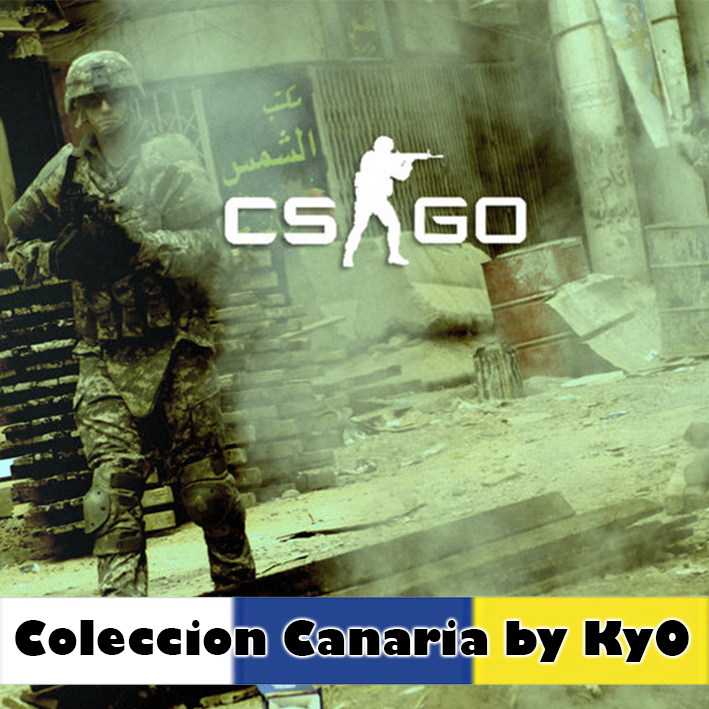 Colección Canaria by KyO
Collection by
KyO
Fleje de mapas... + de 600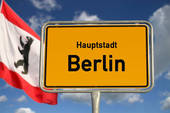 CSGO maps
Collection by
BFC | FLensi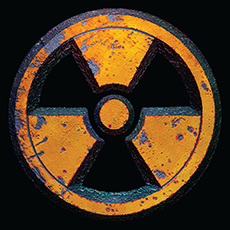 SippoLAN
Collection by
Jarzka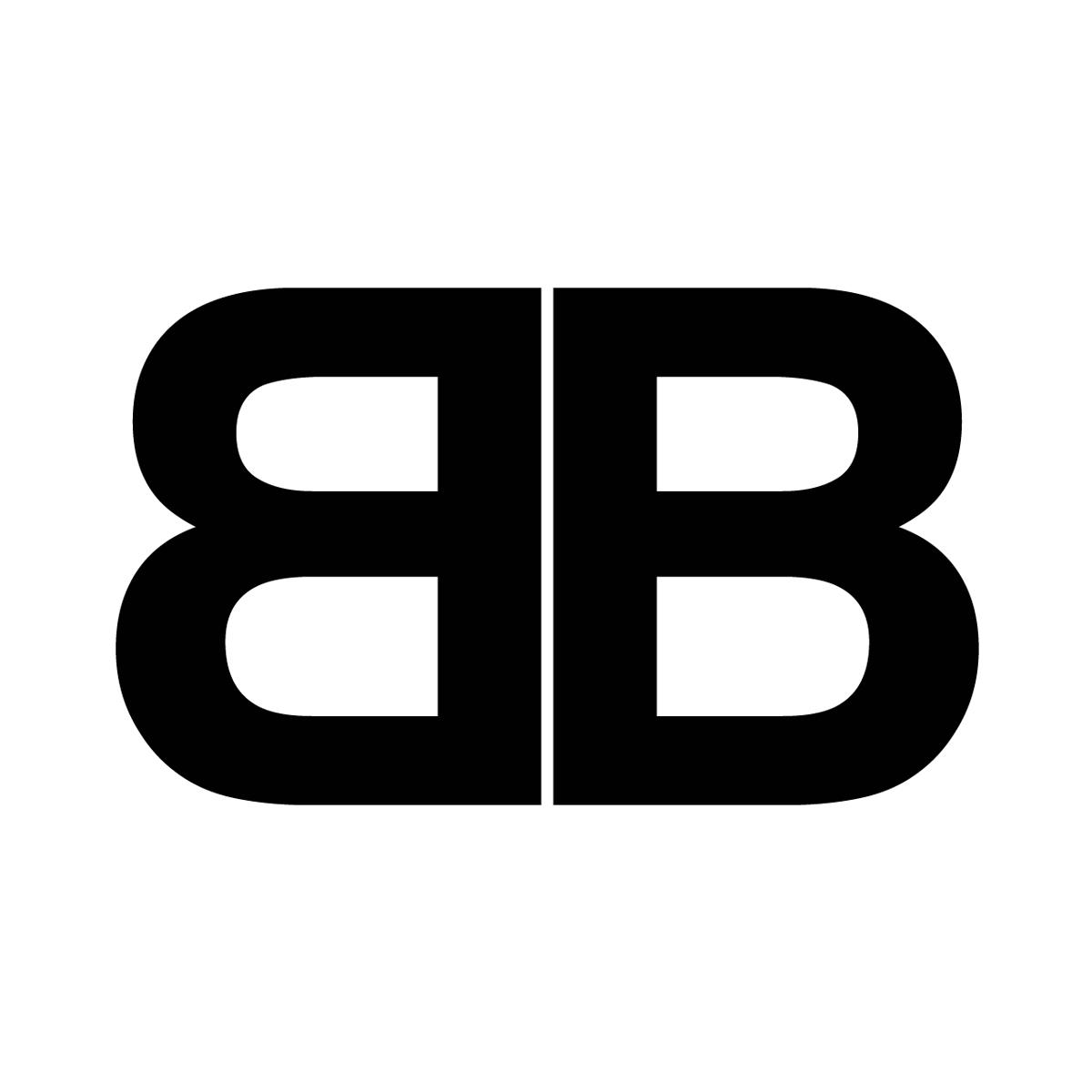 Battlebude
Collection by
MoW_JoW
playable on cs.battlebude.de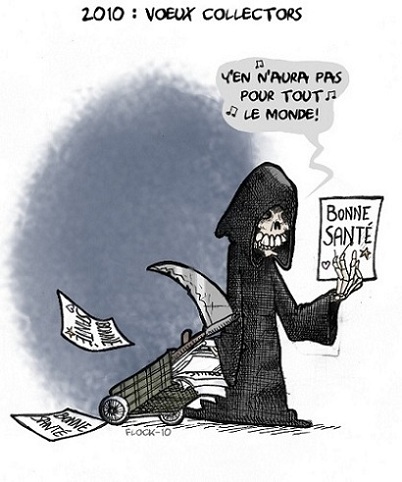 Pour_Le_server
Collection by
ShiniGami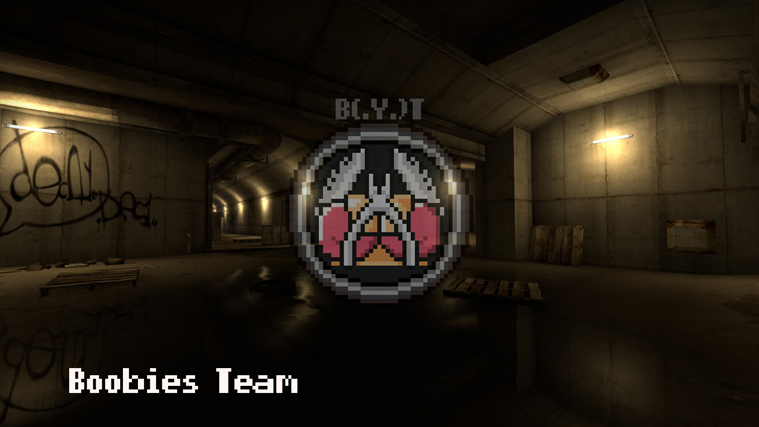 Alsariss FavMaps
Collection by
Alsariss バットマン
:)

Useless Group CS:GO Map Collection 1
Collection by
Venom517
If you're up to play some casual CS:GO with the boyz, subscribe to this and you should have all the stuff you need. [сильный уровень пакет для сильных людей , очень хорошие уровни. NIPPER пожалуйста, дайте нам FUNC автомобиля снова советской республик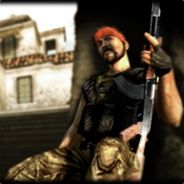 Best maps of CS
Collection by
Chaos_Engine
All best maps in the history of Counter Strike Global Offensive.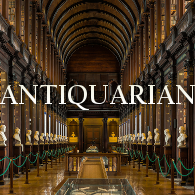 Workshop Antiquarian
Collection by
SirK
A collection of the best Workshopsmaps


MAPs auf dem Baerengehege
Collection by
graubaer

East Coast Guardians Classic Competitive
Collection by
[EcG-I] Laura
Maps used on EcG's Classic Competitive server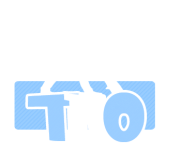 THO Top Custom Classic Collection
Collection by
fG^ Stone
This collection contains all the top rated custom classic maps from the workshop. If you see something new that you would like to see leave a note! THO | Stone