Containing item: "Motel"
Showing 1-30 of 499 entries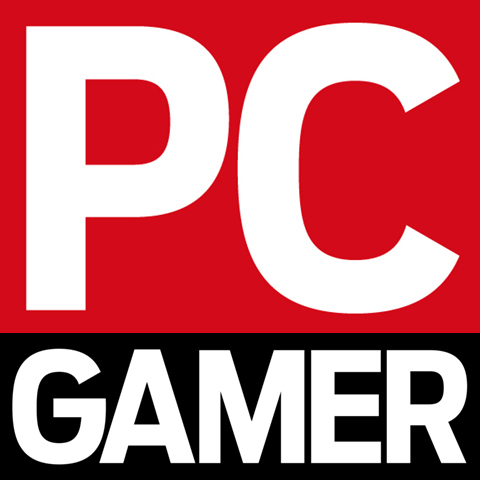 PC Gamer's Favorite CS:GO Maps
Collection by
Cinnamon Ghoul
Maps used on PC Gamer's official CS:GO server. Download 'em all and be ready to join our daily community games. More information: http://www.pcgamer.com/2013/03/12/play-counter-strike-go-with-us-please Join the PC Gamer Steam group for notifications

Operation Payback | Spring 2013
Collection by
Eggerd
Since we launched the CS:GO Maps Workshop back in February, over 1,400 maps have been uploaded. The CS team has been consistently blown away by how complex, well thought out, and just plain fun so many of these maps have been. We really wanted these map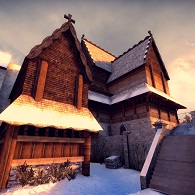 Uber Micro
Collection by
3kliksphilip
Let's PLAY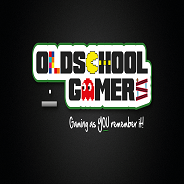 Old School Gamers workshop maps
Collection by
Lambda
The best collection of CSGO Workshop maps - Bomb and Hostage Rescue
PUMP YOUR PUBLIC: BEST MAPS FROM CS1.6/CS:S/CS:GO
Collection by
LE1T1337
New maps you can find at the end of the list of maps. http://i.imgur.com/Gkw7mwm.gif http://i.imgur.com/yGF9y9Q.png
CS:GO MAP PACK
Collection by
Common Commando
A collection with over 300 of the best casual and competitive maps on the workshop.

Operation's Guide
Collection by
Spitfire
This is a collection of all CS:GO Operation maps.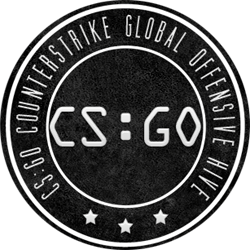 Counter Strike: Global Offensive MAP_PACK
Collection by
EFEX92 #2ez4rb
A Collection of Basic and Regularly played maps for all of you guys looking for a Map-Pack. This Collection contains 409 maps. I Recommend To just Click SUBSCRIBE ALL button to add this collection in your account and Download them to play in your CG:GO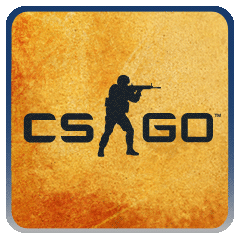 CS:GO Maps Spotlight
Collection by
Vitaliy
CS:GO collection to host most popular maps that players want to play, but cannot find dedicated servers running those maps. Host this collection, and if your server is empty players searching for any of the maps in this collection will play on your server
CSGO Operations map collection
Collection by
dayvan
All the maps from the previous CSGO Operations 1. Operation Payback: Downtown, Favela, Library, Motel, Museum, Seaside, Thunder. 2. Operation Bravo: Agency, Ali, Cache, Chinatown, Gwalior, Ruins, Siege, Cobblestone, Overpass. 3. Operation Phoenix:

Operation Phoenix | Winter 2014
Collection by
Eggerd
Your favorite maps return! These community-created maps were the top vote getters and chossen by the players to return in Operation Phoenix. All eight maps are available in Casual, Deathmatch and Competitiv Modes, with the maps' authors getting a portion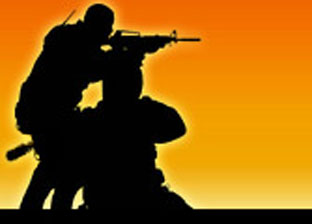 Netday.be collection
Collection by
CptDobey
** BETA ** List will evolve in the future to only feature the best available maps. New workshop releases are checked every day! Update History: 05/27/17: stuff added and removed 03/27/17: stuff added 03/13/17: Operation maps are back in the Colle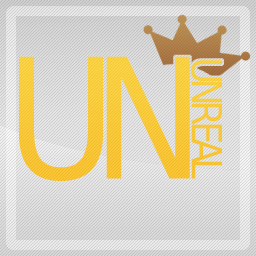 MilkCompany Multimod - Finest Map Selection
Collection by
UNREAL
Quality over quantity! Unlike other community servers, when it comes to community maps The MilkCompany Community is very selective. Every map gets tested before hand, and is only added to this collection if it passes several requirements we bel
Operation Payback (Maps)
Collection by
SuperXPirata
Operation Payback features a purchasable "pass" costing $5.99 that opened up a new playlist of 7 community-created maps in Counter-Strike: Global Offensive, available in Classic Casual mode.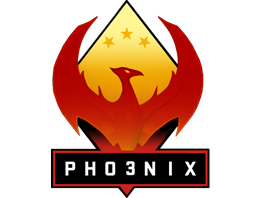 Operation Phoenix (Maps)
Collection by
SuperXPirata
Operation Phoenix featured 8 top voted custom maps from previous operations selected by community popularity.

Best CS:GO maps for playing with bots
Collection by
tomgor
This collection contains selected maps which are the most suitable for interesting playing with bots. All of them have at least acceptable nav mesh, and at certain case quite a significant effort was put to manually optimize it, to make playing with bots a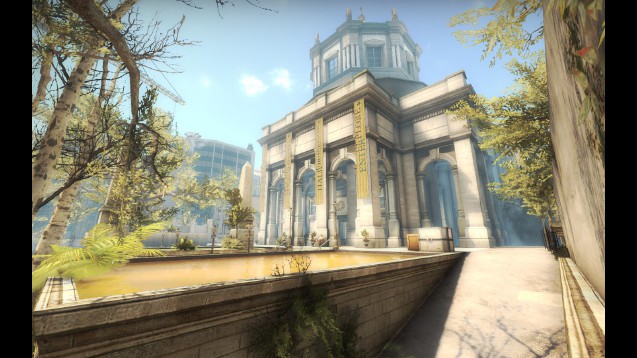 high Quality maps
Collection by
MIKO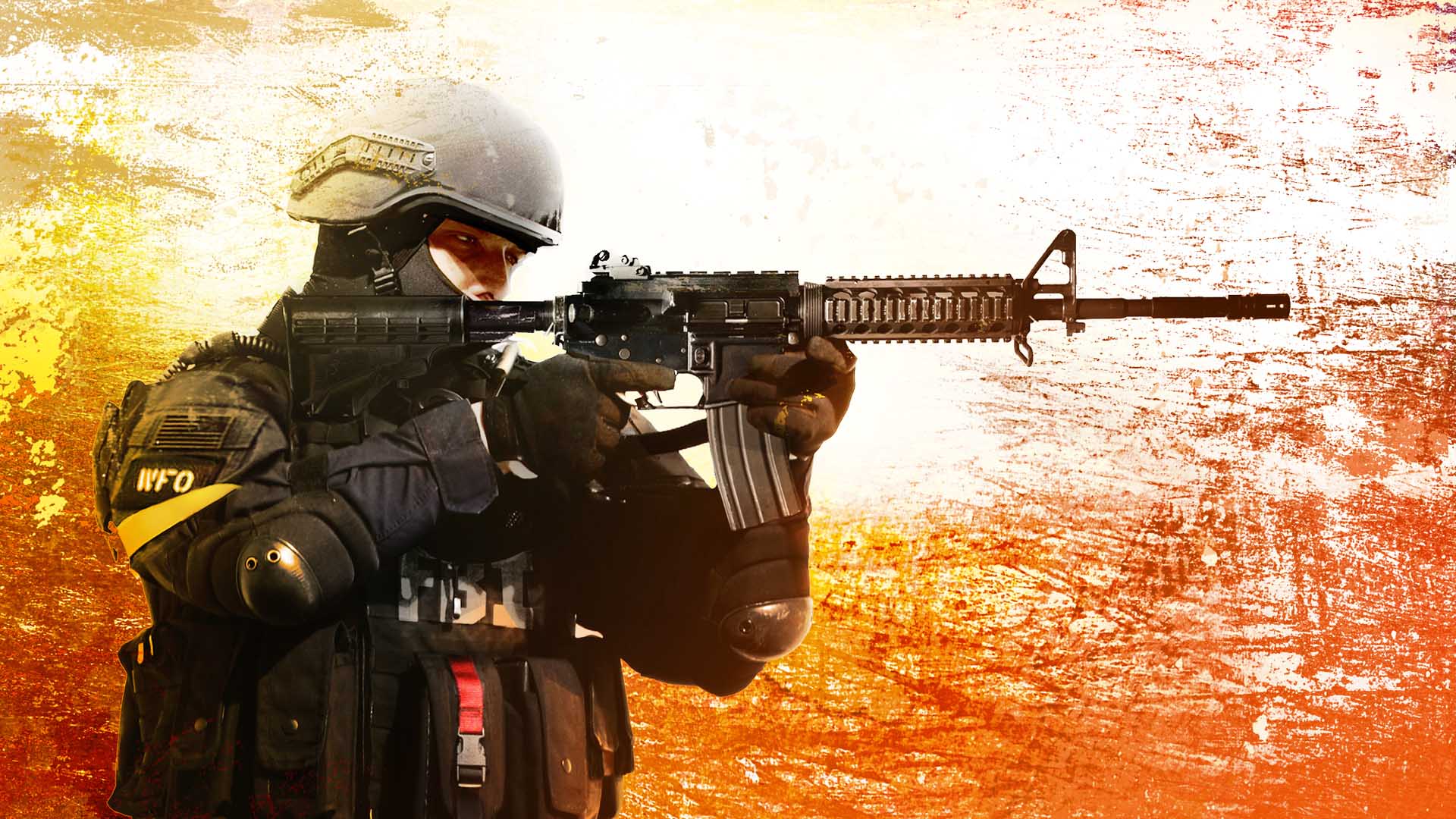 CSGO best rated maps of all time
Collection by
Mongo from Congo
CSGO Server Maps
All Operation Maps
Collection by
Lines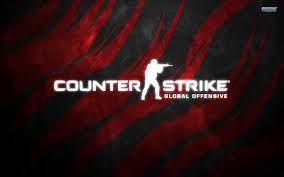 The Magnificent Map Collection!
Collection by
TheHyde
Tired of the vanilla Global Offensive maps? Then try this amazingly magnificent collection of maps made with the utmost commitment to quality and playability, all for your Counter Strike playing needs! From remakes to tweaks to entirely new creations, this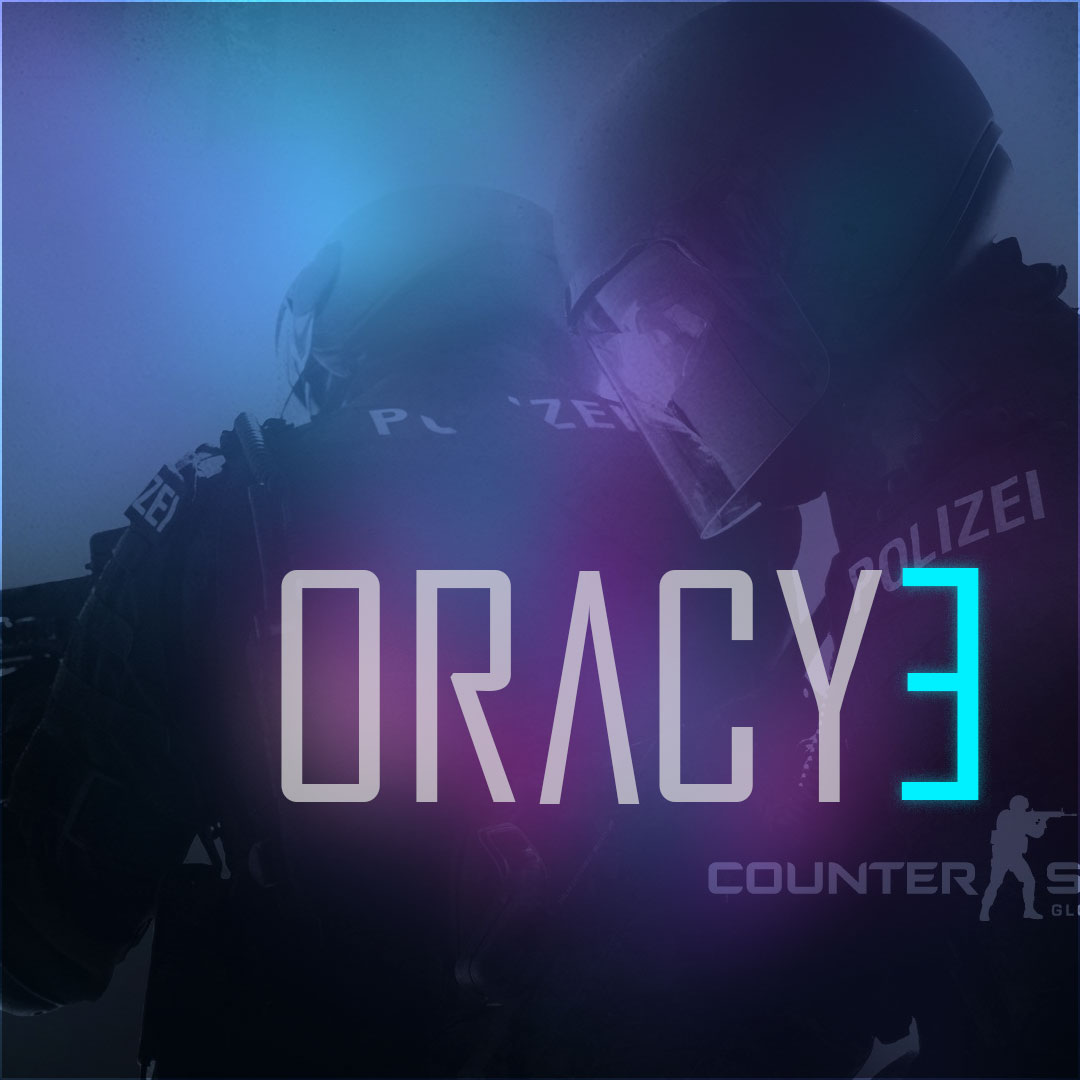 Quality Classic Casual Collection
Collection by
.Abvex
These are the maps for the ORACYE CSGO Server.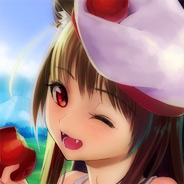 Apple-Shack Server Collection
Collection by
「Reagy」ー❤
A collection of maps that the server uses, nothing special. Address: 188.165.198.6:27030 Location: Europe - France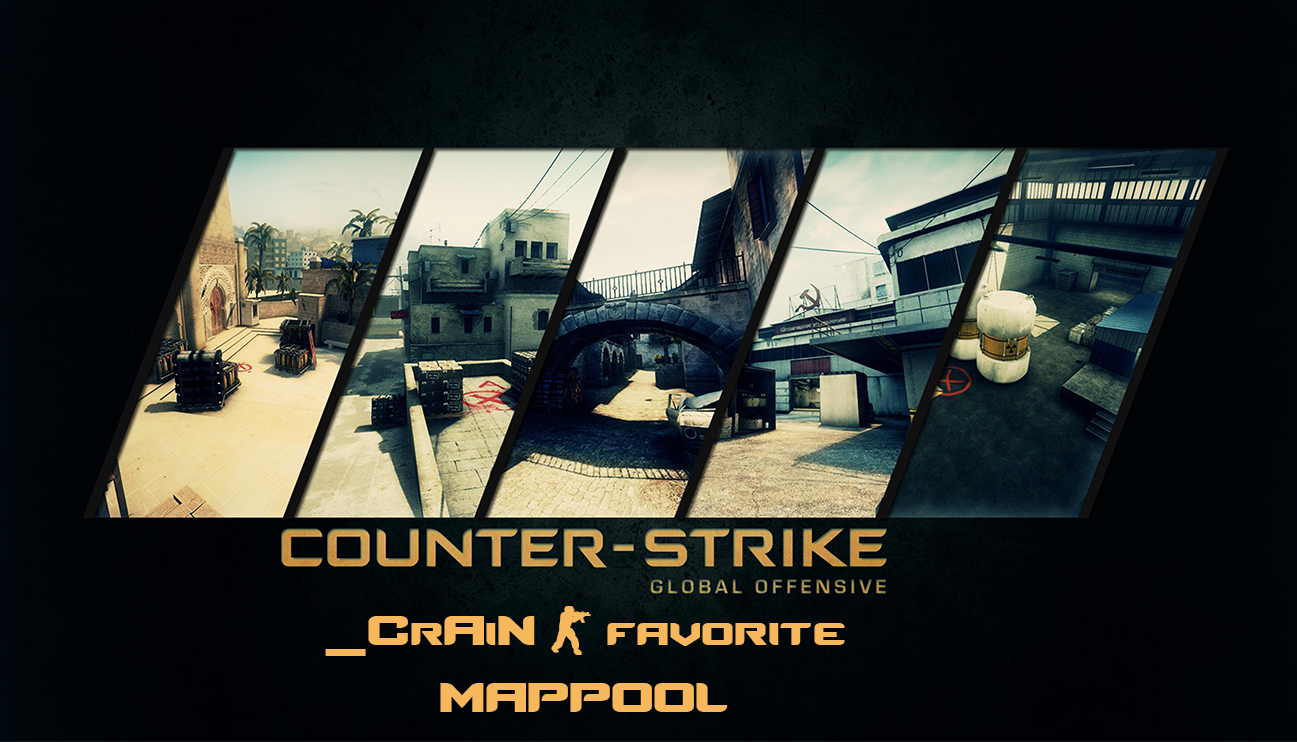 _CrAiN - CSGO Mappool
Collection by
_CrAiN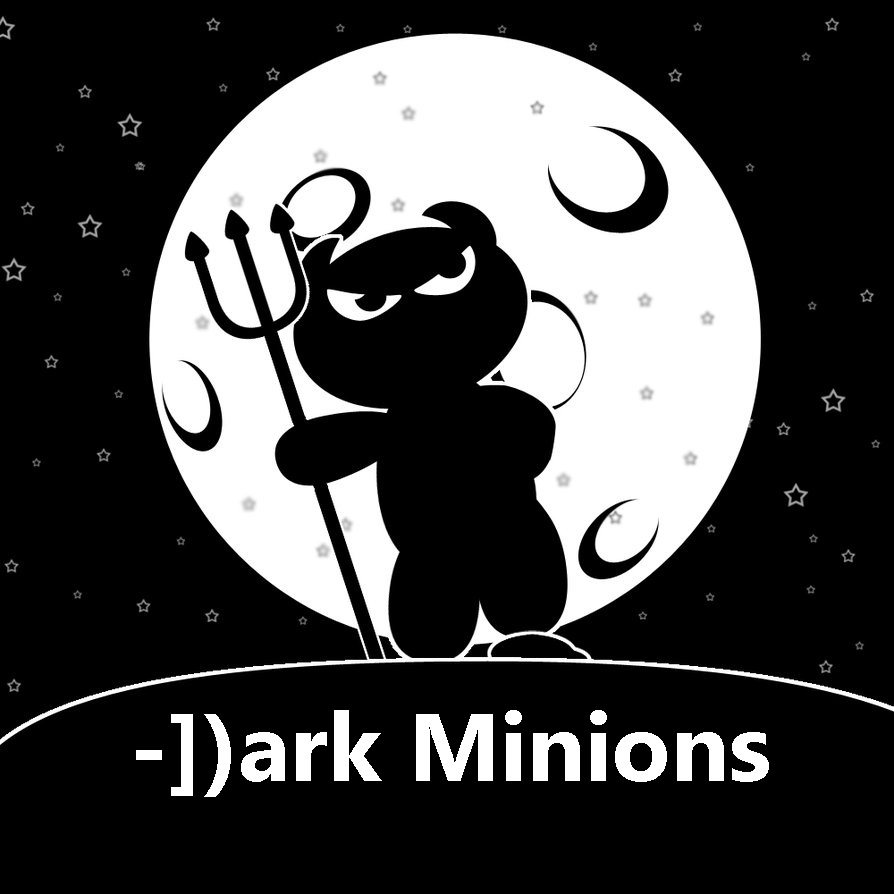 -])ark Exiles
Collection by
Mistress
Maps we like to play.

tomgor's CS:GO map collection
Collection by
tomgor
tomgor's favourite CS:GO map collection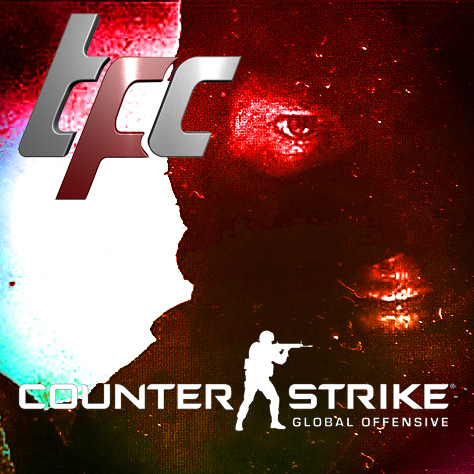 |TFC| TheFightClub
Collection by
Stulle #KASALLA
Public-Server Mapcycle

Superperforators - Classic Comp Collection
Collection by
Buttz
Superperforators Collection for Classic Comp mode!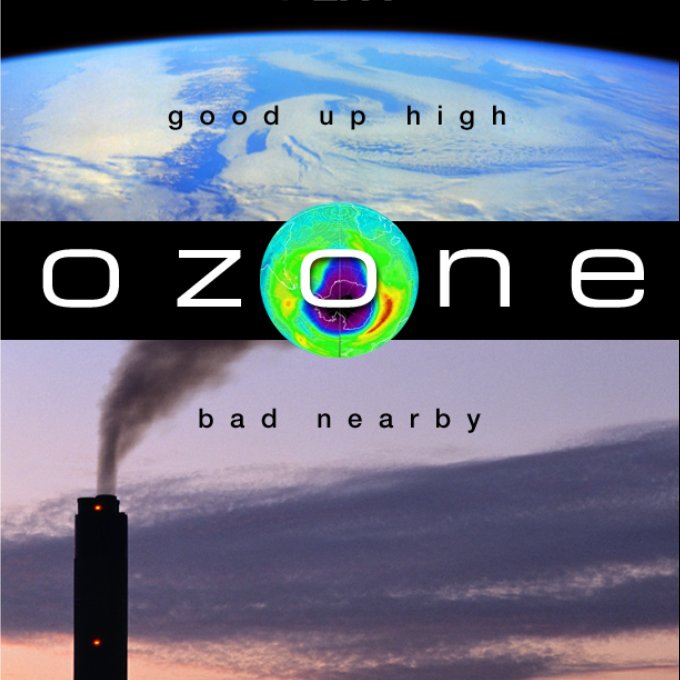 Ozone CSGO Maps
Collection by
Ozone
Ozone's collection of Counter-Strike: Global Offensive maps.
Classic Maps (casual/competitve)
Collection by
MissEddums
All play-tested!!! Maps to play Classic Games. (casual/competitive/hostage/elimination)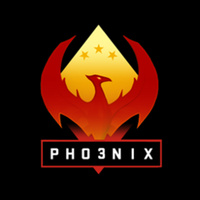 Operation Phoenix
Collection by
darksilent #hashtag
Maps: Agency (CS) Ali (DE) Cache (DE) Downtown (CS) Favela (DE) Motel (CS) Seaside (DE) Thunder (DE)