Containing item: "Crimes Against Nature 4.1"

Showing 1-30 of 136 entries

The Wormplified Collection
Collection by
The Wormple
An infant prodigy among blithering idiots, lunatics, observers of flying pigs and the rest of the world's scum. Rest no more. Find a bucket, burn a goat.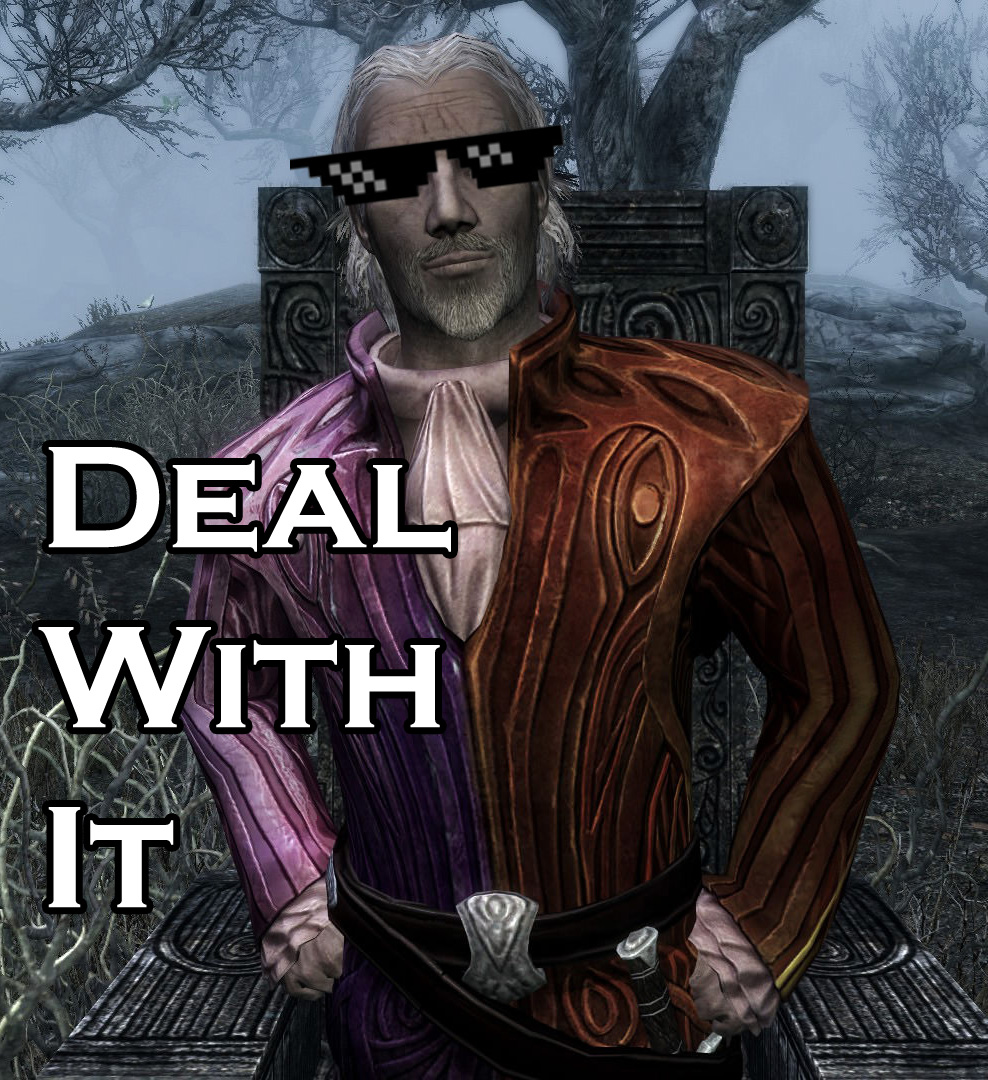 Everything You Need To Turn Skyrim Into A Surreal Bizarroland Out Of Sheogorath's Dreams (Or Nightmares)
Collection by
snickercat.meow
If you ever wanted to turn Skyrim into Sheogorath's private estate, look no further! This collection includes everything you need to make your game a surrealistic and hilarious nightmare, full of eldritch horrors such as suits of human skin, dubstep, and T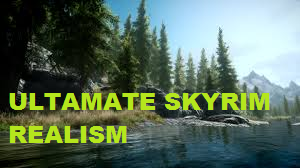 Ultamate Skyrim Realism
Collection by
Captain Crusty
Welcome to the Ultamate skyrim realism modpack! It Gives Skyrim more of a beutiful glow and has common sence! If you find any bugs please tell me. Q: will you add cheat mods? A: no i will not use any cheat mods Q: is there going to be any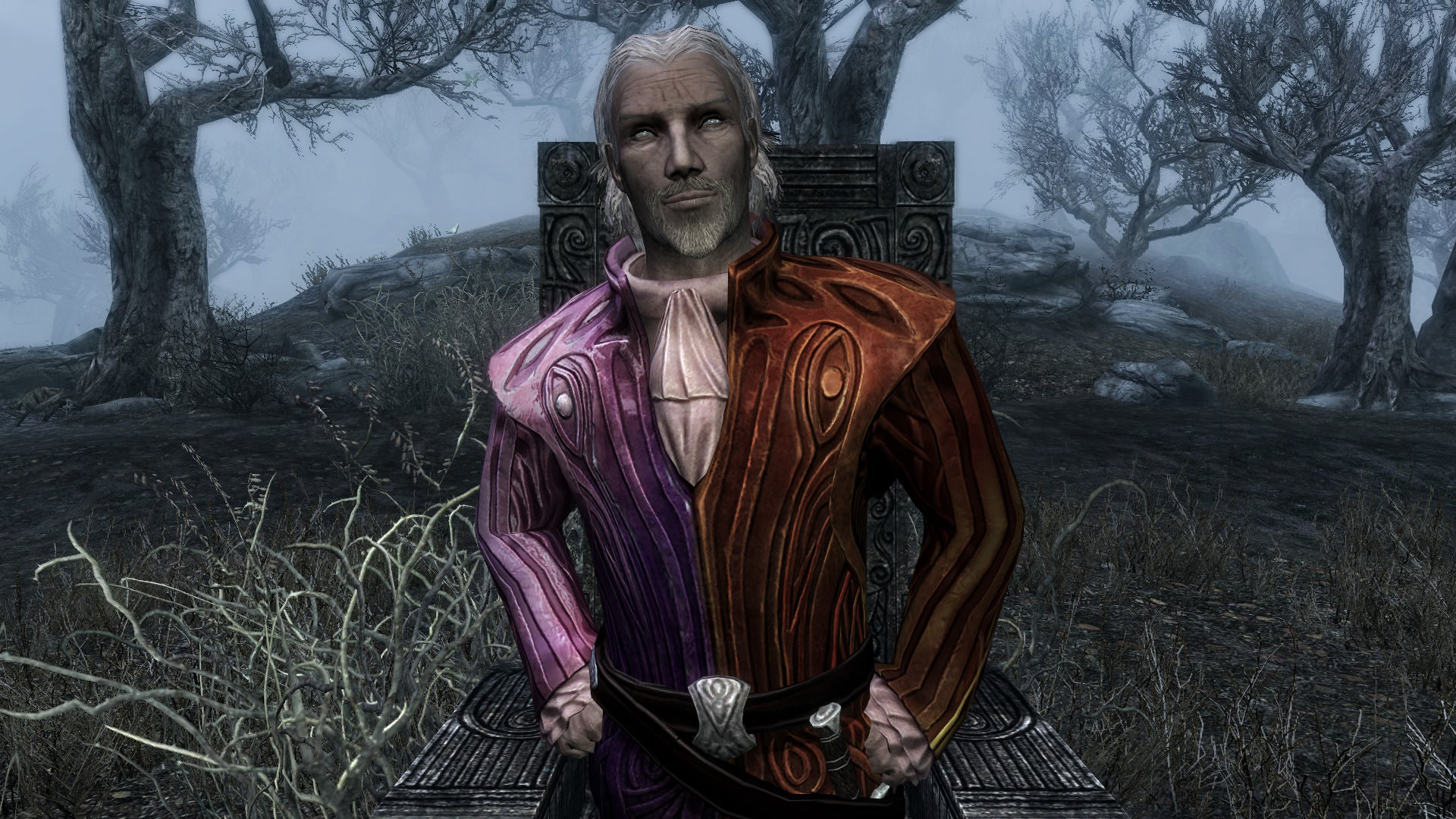 Sheogorath's Strange New World... or Something
Collection by
Maxwell ∞
Get out your cheese wheels boys and girls we are going on an adventure!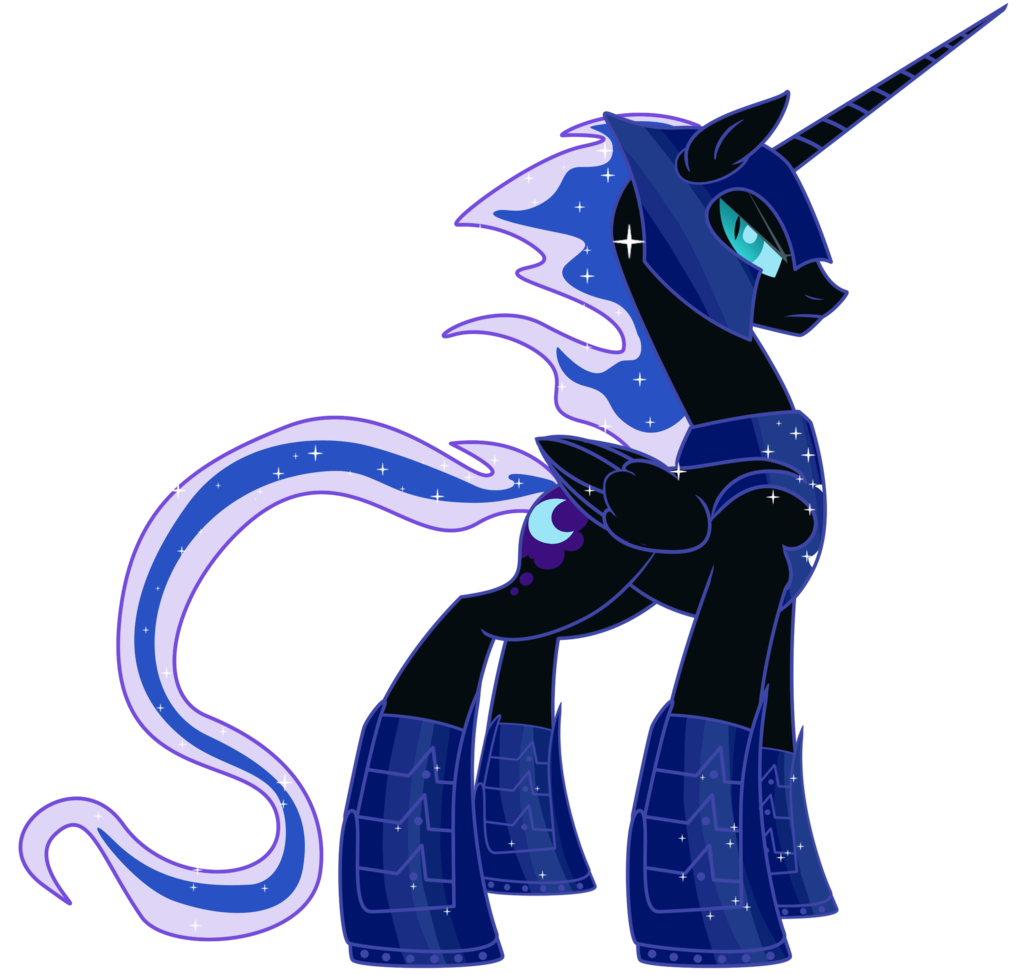 mlpfim brony mods and skyrim mods
Collection by
SHINING MOON

Blades Skyrim Mod Collection
Collection by
TROLLwithBlades
Lots of swanky mods. Mostly for fun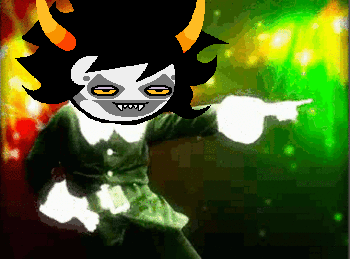 Lore Friendly? *scoffs*
Collection by
にぎり Sushi
It makes your game fabulous.

El Samu's Personal Collection of Favourable Skyrim Mods
Collection by
El Samu
Just a collection of Skyrim mods that I like. You're going to need the SKSE: http://store.steampowered.com/app/365720/ I also have some more mods here that are not on Steam. The Gray Cowl of Nocturnal: http://www.nexusmods.com/skyrim/mods/64651/


Someday...
Collection by
inoahguy
I will use these someday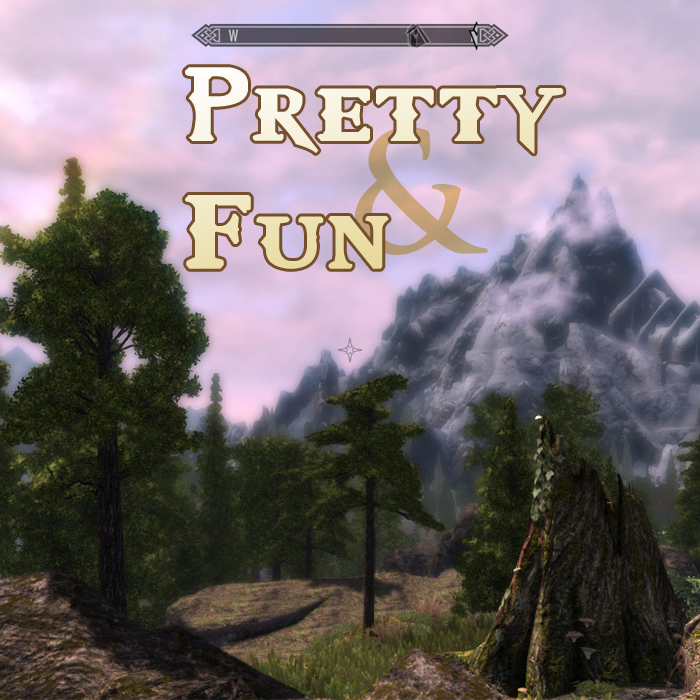 40 Mods For A First-Time Fun And Pretty Skyrim
Collection by
DaavPuke
INTRO: -------- This is a variety pack to tweak Skyrim visuals and make it look a little prettier, while keeping performance drain to a minimum. With more than 30 mods running, my frames only periodically drop to 40fps, climbing back to 60 pretty quickly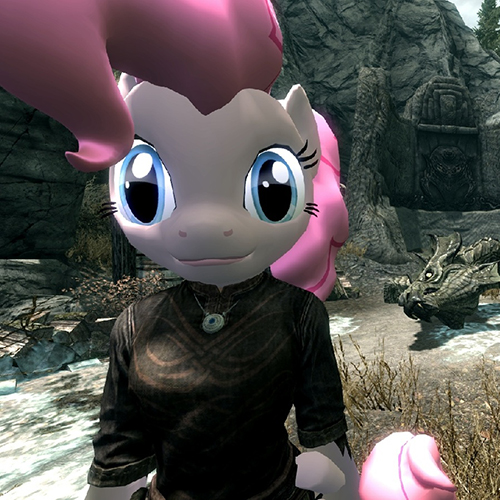 The Elder Bronies
Collection by
Mister_Next
[Backup singer] My Little Pony, My Little Pony Ahh, ahh, ahh, ahhh... [Twilight Sparkle] (My Little Pony) I used to wonder what friendship could be (My Little Pony) Until you all shared its magic with me [Rainbow Dash] Big adventure [Pinkie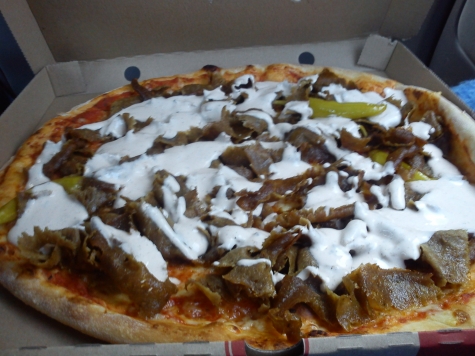 Sure vrf inte
Collection by
Jaffori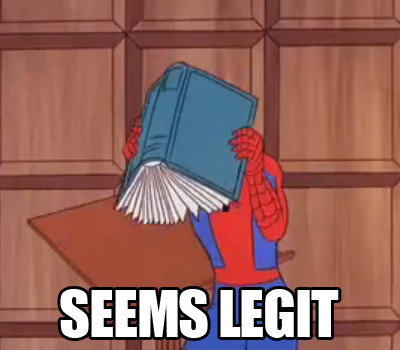 Daniel Sexton's Skyrim remix
Collection by
thekillbott
Stuff I like, things that are neat.

Dafuq
Collection by
Slynch
asdfasgdrgh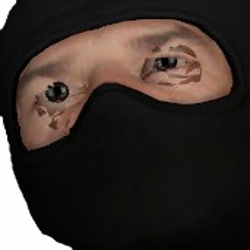 Miss fucking lifts-her-tail
Collection by
Cow "Indian Smasher" Boy
Why has god left us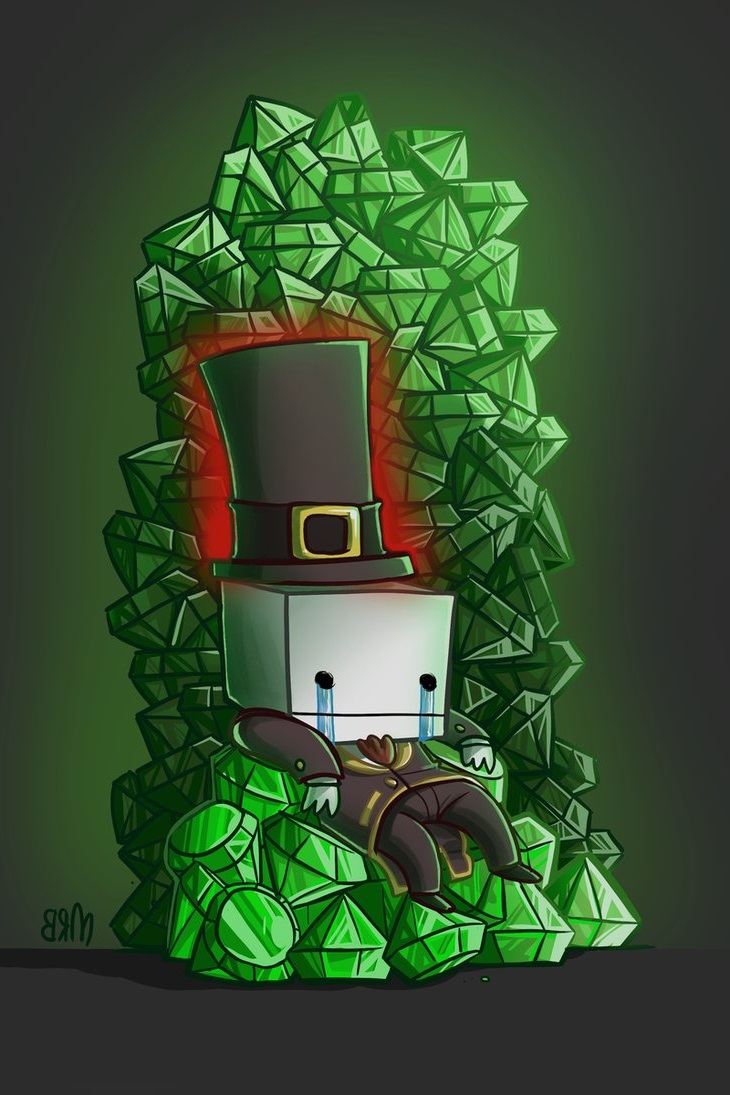 skyrim addons 2015
Collection by
CoVenom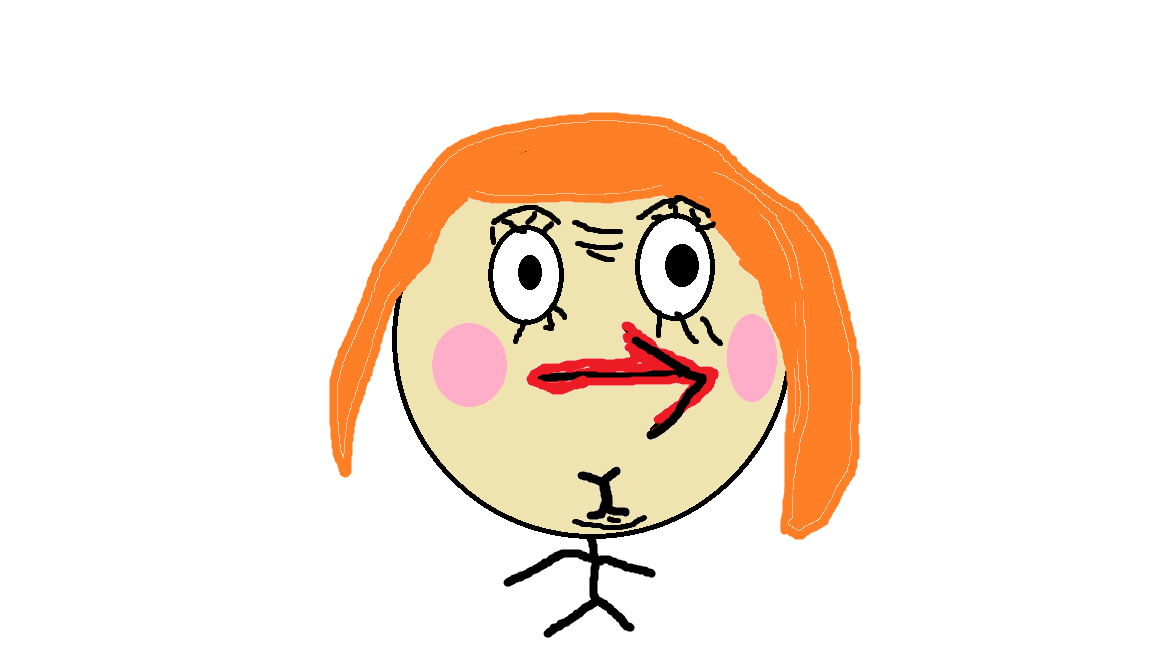 mamma
Collection by
[MVG] Khal Dopie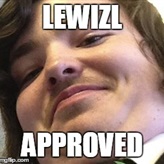 Skerrimsz
Collection by
Taangoo
bezt moddins eva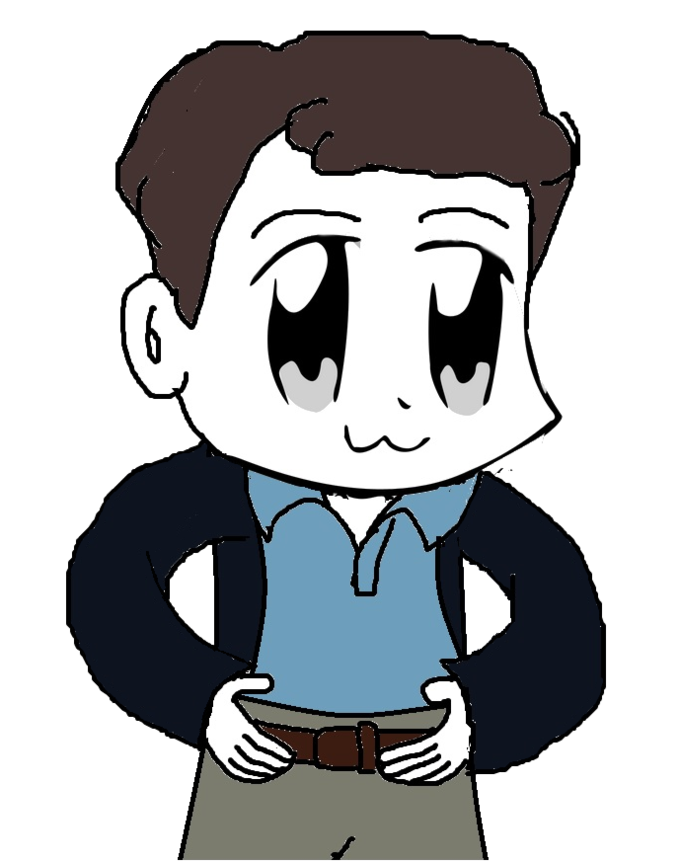 Skyrimjob, The Hottest Gay Club
Collection by
Sultan Scarlet

Skyrim Mods collection by me
Collection by
I am Bacon
This is my first collection.

Glorakoth's Personal Collection
Collection by
Głøräkøth
These are the mods I use for my personal playthroughs, most of them should be Lore-Friendly and Immersive.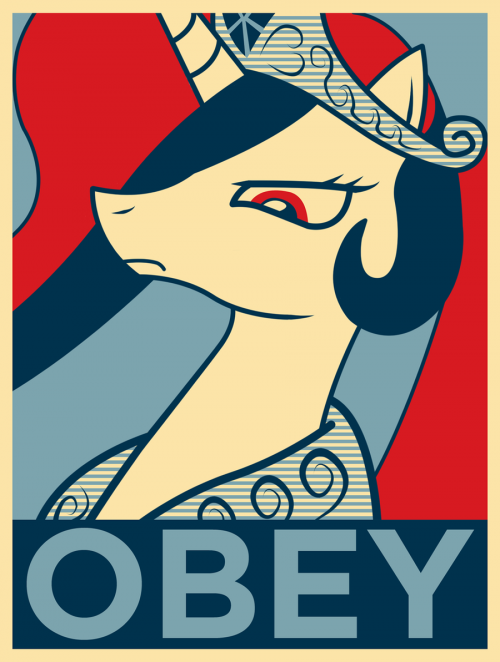 The Elder Scrolls: Equestria
Collection by
Susie Mittsury
The Skyrim Equestria, and Book stuff isn't needed, they just add more stuff. BUT the Skyrim Equestrian mod HAS shown to glitch the Pony scrolls 5 mod into making guards normal and some NPCs normal as well, so it is recommendation to not use the Skyrim Eque

My Skyrim Subscribed Items
Collection by
Shin Gojira
Here's my subscribed collection for Skyrim! :D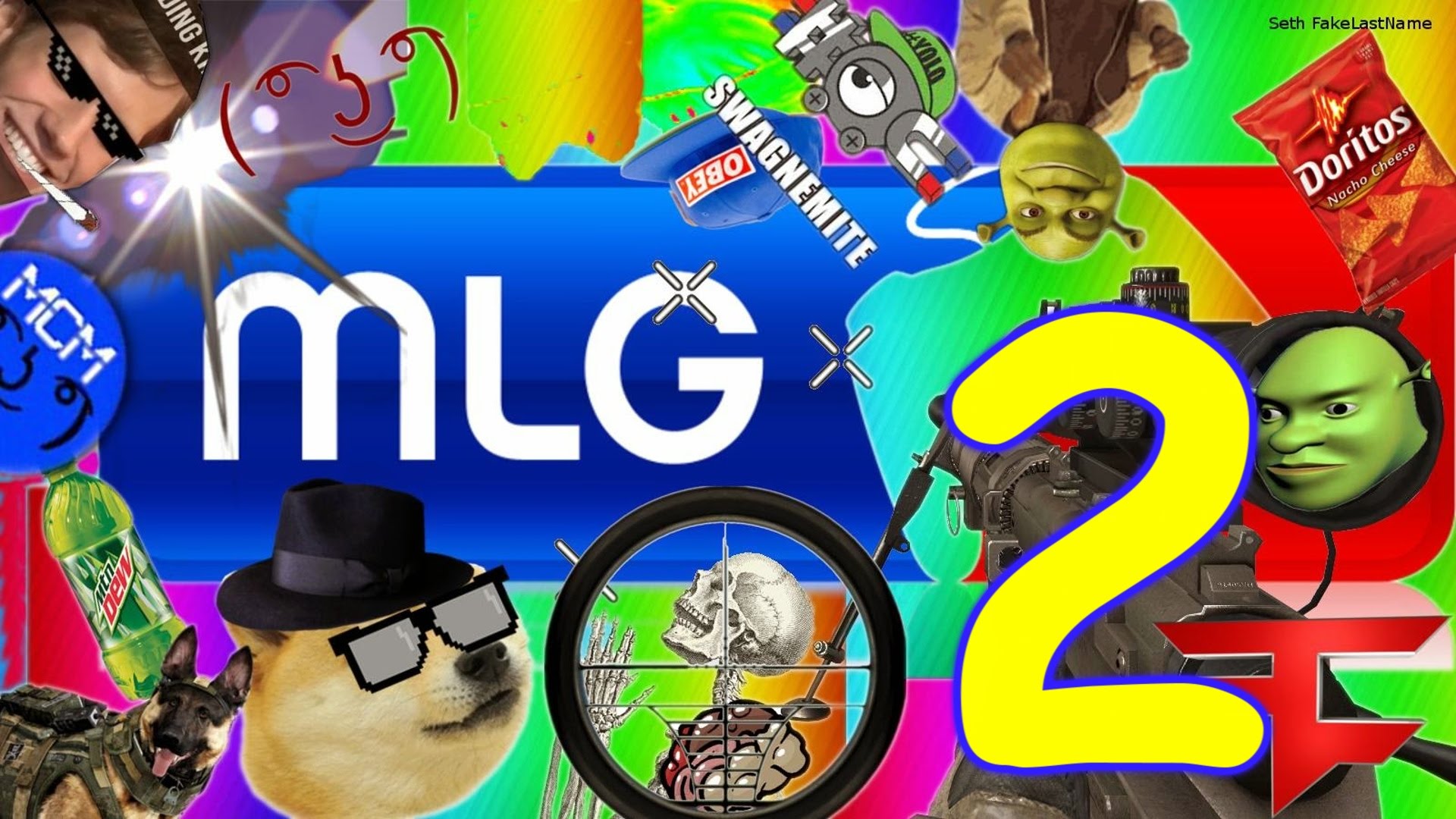 The MLG Kollekshin
Collection by
Darth Astronaut
Teh most MLGst of koLLecshinz fer SKiRymm & al ur geam neeedz, Lord ShreK iz plazed..! (Some mods require DLC, I recommend NOT pressing the subscribe to all button unless you want a broken Skyrim)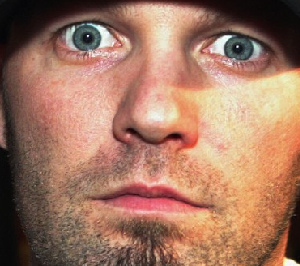 The Elder Memes V: Maymayrim
Collection by
SlapTheCheese
With this hyper realistic mod pack for skyrim, immerse yourself into the memes. Dragonborn is so 5 years ago, become the Memeborn. Instead of dragon blood, have memes running in your blood.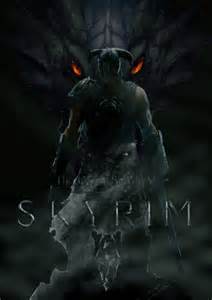 The Awesome Mods For Skyrim (No D.L.C.S Required)
Collection by
Rochia256
If Your Mods Is In This Plz Send Me Stuff From My Wishlist Oh And Add Me On Steam If You Can :P Derp Face :P Plz Like :P

Зборка для КАЗУАЛЬНОЙ игры в скайрим
Collection by
Самурай
Вылетать не будет... Честно...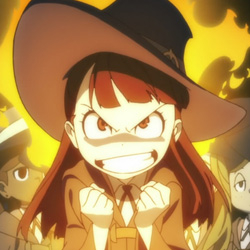 TeePeeZombie's Just For Fun Mods
Collection by
Michael Duggan
This is a collection of mods I have found that are not very lore-friendly but are super fun to play with if so inclined. I am partial to immersive, realistic play-through in Skyrim, as evidenced by my other collection, but occasionally I just like to have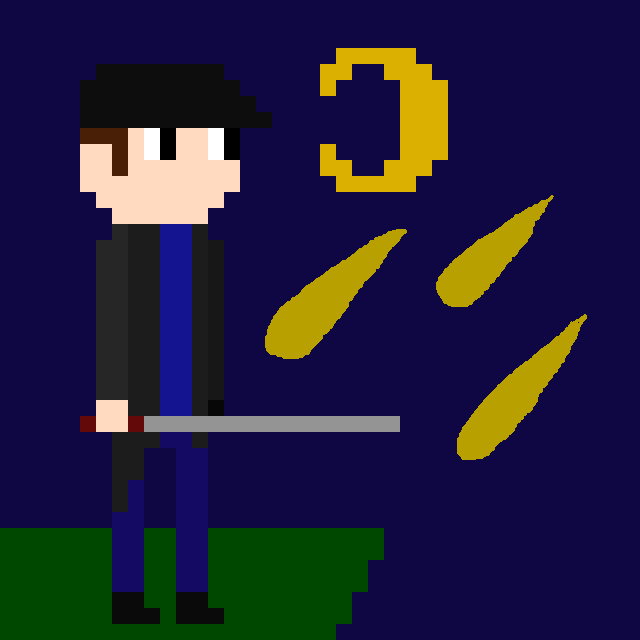 Nkromancer's Recomendation Pack!
Collection by
Nkromancer
I play with these mods. It is proven to be fun!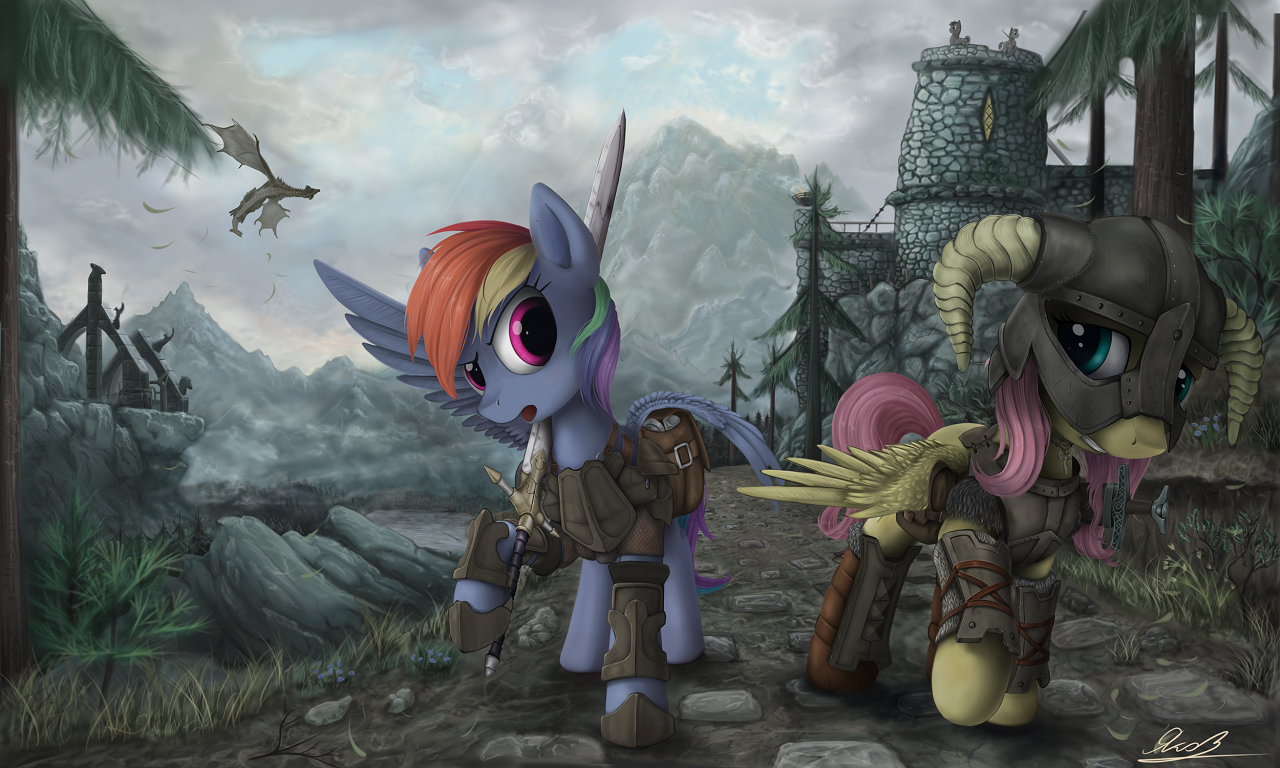 The Pony Scrolls V Skyrim
Collection by
Rarity
My Favirote MLP Mods for Skyrim