Containing item: "Places: Amber Guard"

Showing 121-150 of 1,131 entries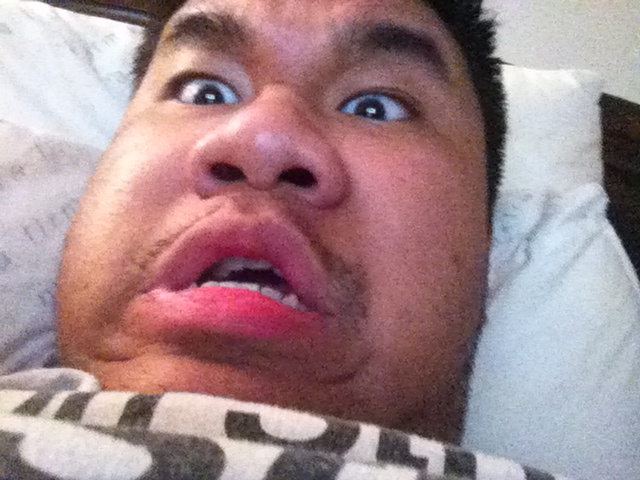 Skyrim Hot Stuff
Collection by
[FgC] Galthor
Don't tell me what to do.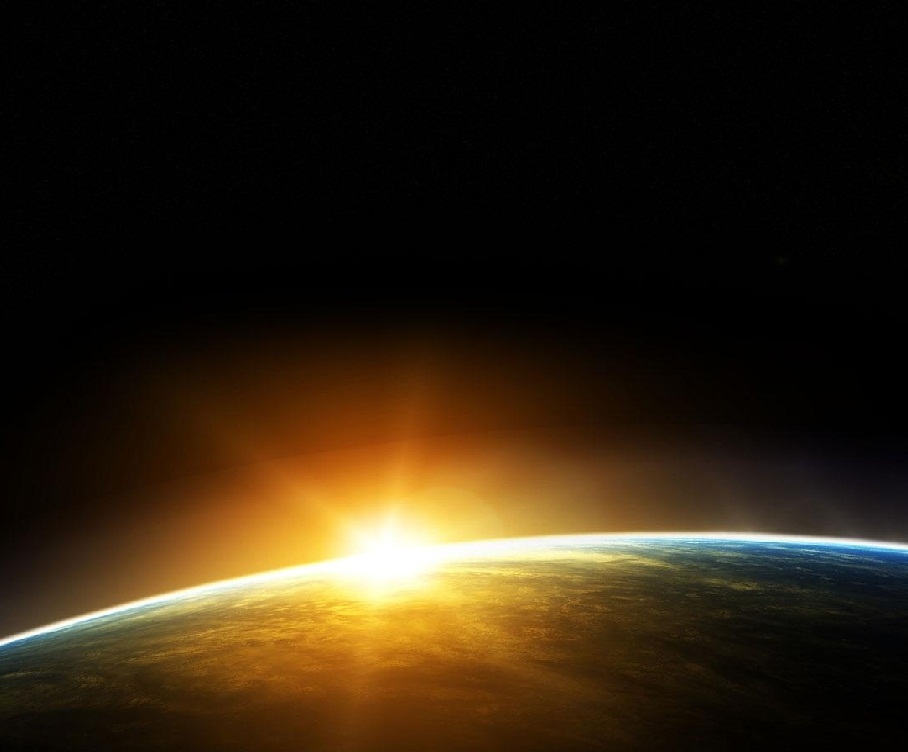 FanMadeCollectionSeries HoW
Collection by
H.o.W-Umbrella
Another collection of mods, fans favorites, lost and found. The collection works towards upgrading and expanding the game, this does take some performance. From adding new area's, only 1 free home, new items and creatures with much more wild life. We want

Pido's Skyrim Pack
Collection by
j_money
Everything I (Pido) use. All these mods seem to work together without crashing but if you combine this pack with other mods, there will be a big chance that Skyrim becomes unstable. IMPORTANT: Unoffical Skyrim Patch NEEDS to be above Unoffical Hearthfire P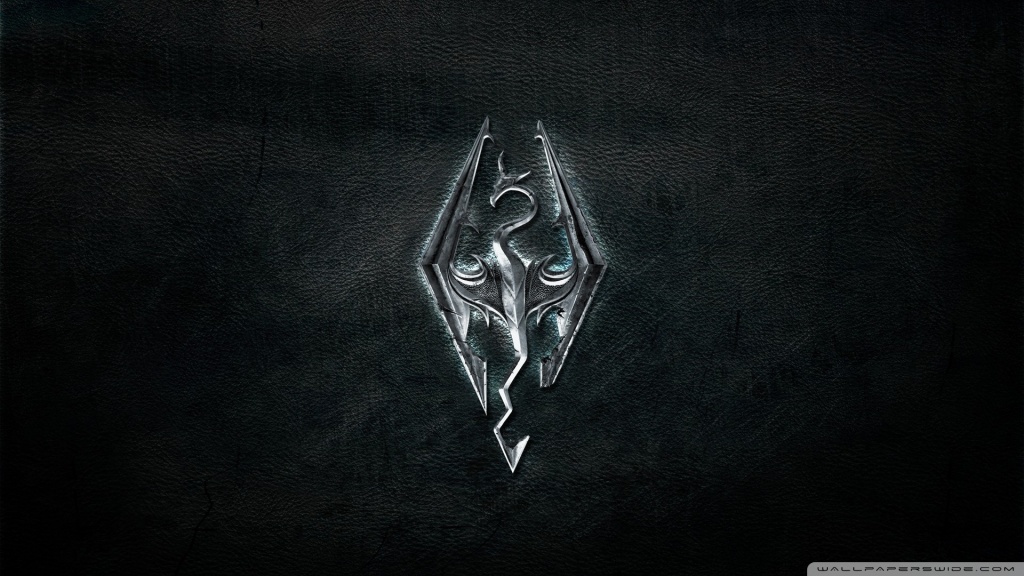 Rascal07's Skyrim Mod Pack
Collection by
Rascal07

Freaky's Favorit
Collection by
FreakyHydra
This is only ment to collect my favorit mods

Eönwë Skyrim Collection.
Collection by
Lt. Jeffrey


Miscellaneous
Collection by
REV UP THOSE FRYERS
Miscellaneous

Combie's Collection
Collection by
combie636

El Samu's Personal Collection of Favourable Skyrim Mods
Collection by
Spamta Claus
Just a collection of Skyrim mods that I like. You're going to need the SKSE: http://store.steampowered.com/app/365720/ I also have some more mods here that are not on Steam. The Gray Cowl of Nocturnal: http://www.nexusmods.com/skyrim/mods/64651/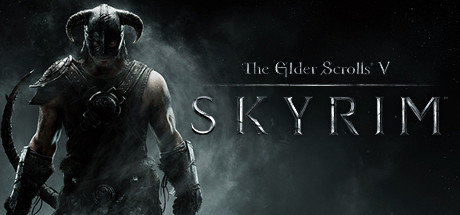 Skyrim Stories
Collection by
papa smorf
You've been playing through Skyrim and do so many sidequests and get tired of seeing the same faces, dungeons, enemies, etc. If you play through different races, you'll still see a lot of the same stuff. You might get bored of the traditional quests and st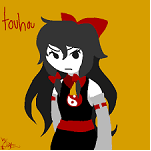 True Unruly But Challenging And Beautiful Mods
Collection by
actual trash cans
This was the effort of many years of mod searching and continuous gameplay, i hope that everything goes as well as it did for me for you guys... No promises.

200 Mods for a better Skyrim
Collection by
Michael TarnaBar
A collection of mod to improve vanilla gameplay. No mod will overpower your character, no out of topic mods, no particular graphic extension (only low spec ones). All these mods only extend the content, reality, and immersion of the game. No particular er

Belethorker's Private Reserve
Collection by
Gravebone the Cadaverous
Personal favorites of the sexiest horker that ever visited Skyrim.


My Mods [Shi/Jan]
Collection by
†|DoA|†スクルドҳ̸Ҳ̸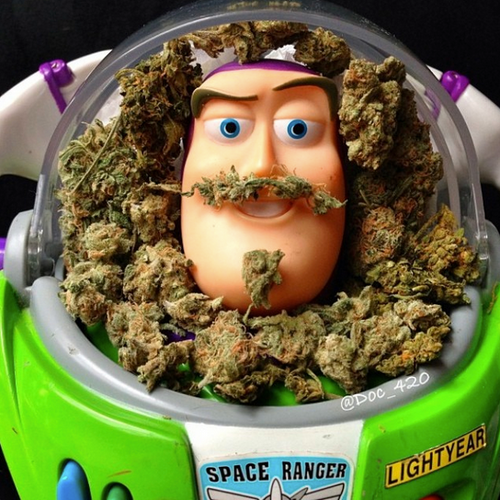 Magic mods and other stuff that work together
Collection by
Chaos
Bunch of different neat mods, alot of them work togther but there's a few that don't seem to like eachother and I have no idea what it could be, it's frustrating as hell and I have no idea how to find the issue. P.S. I apologize for the messy state I left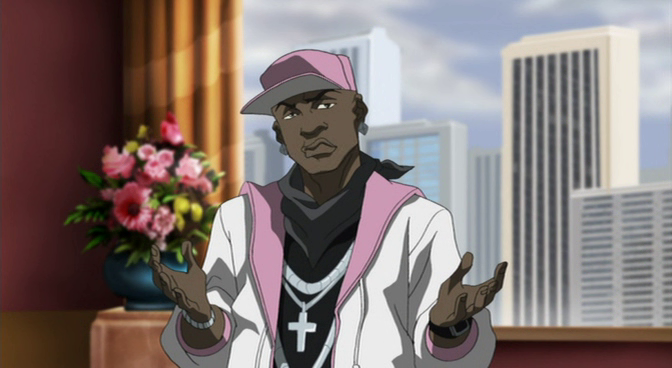 Authoritative collection
Collection by
DoomAAA
This is the authoritative collection

Lore Friendlyish/Not Absurd Mod Collection I Use
Collection by
Birk Slamdick
For anyone that is interested the mods I use. I will keep this collection updated for friends, and other skyrim players :D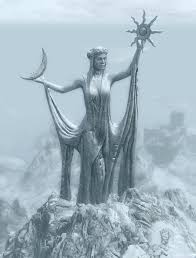 WIB13's Mod Collection
Collection by
Tom Marvolo Riddle
100% DLC FREE!! :D A collection of mods I use that enhance a number of things in the game. These mods cover things like graphics, gameplay mechanics, as well as adding a few new locations to the game. Mods I also use but are not on Steam-- ApachiiSkyH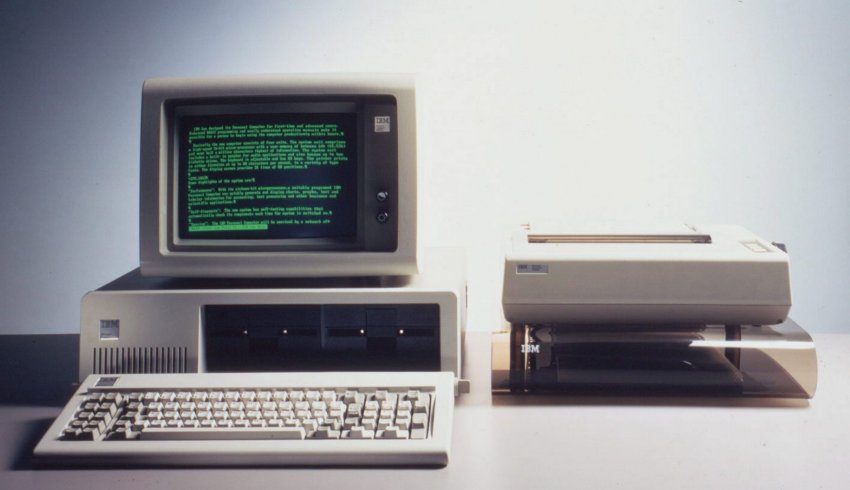 Skyrim mods for low systems
Collection by
Echnaton
In fact: If you visit youtube and watch some very nice skyrim videos some players with weak computers are not able to reproduce it. But these players like me also want to play a good game like skyrim, with some mods. This collection of mods is for players

Skyrim Collection
Collection by
ThirstyLizard
Lore-friendly mods that work together, Courtesy of twitch.tv/OneTrueBeard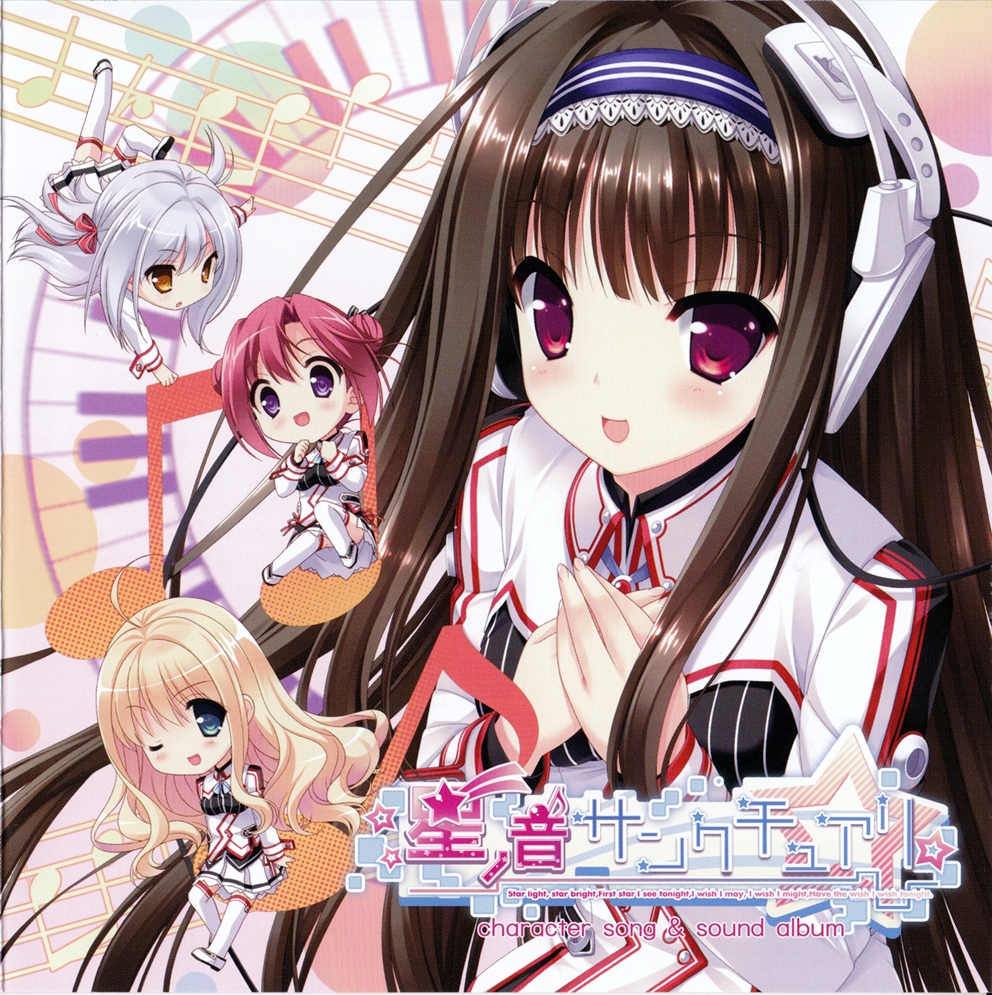 Collections
Collection by
Eternal wing
Collect all the great mods who made


Waelder's list
Collection by
Waelder
yadda yadda

A Modded Skyrim
Collection by
Northern Renegade
A collection of mods that improve and add content to the game while staying lore friendly. None of these mods require you to download anything off the nexus. All you need to do is subscribe, and maybe edit the load order. They should work together, only is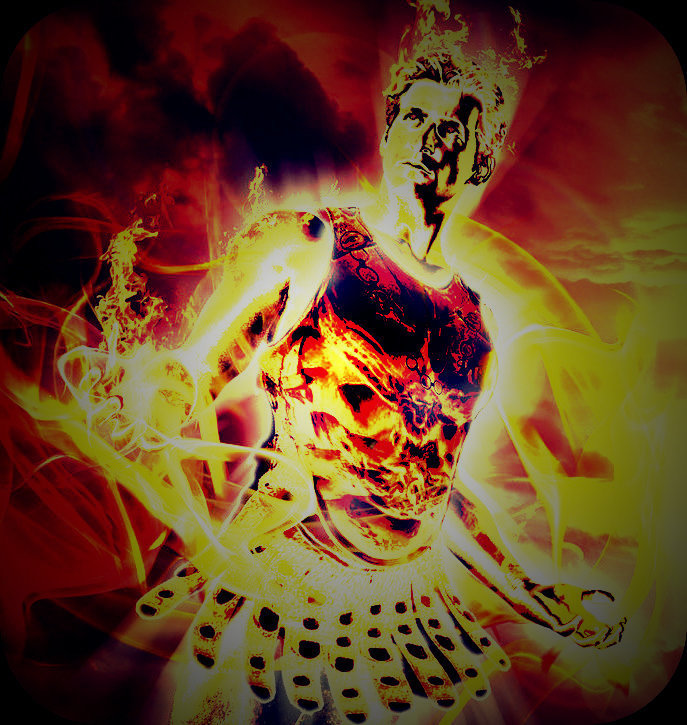 TheHotHelios ultimate mod collection
Collection by
HotHelios
This is the best skyrim mod collection there, any of those mods were made by me. All of the mods in the pack will work in one pack, I do not hold responsible for any compability problems with other mods that are not in this pack, for more info please read

Ace's Realism Collection
Collection by
Ace
Special hand picked mods from steamworkshop, a realism collection for those who like a challange with a bit of extra content and want mods that will not conflict. Giving you the max realism you like that the workshop has to offer, you can merge a few nexus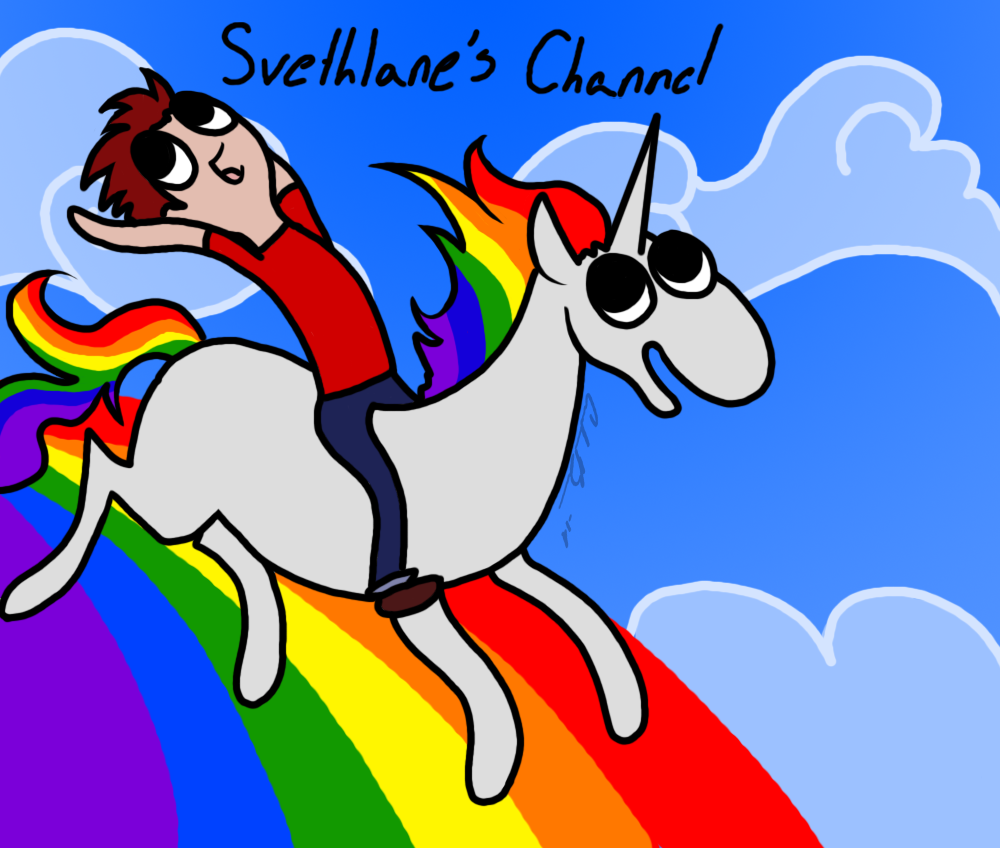 Immersion Pack
Collection by
Svethlane
I use these mods to make the game look and feel better. The night is dark, as you would expect night to be. You need a light. I added a few weapon/armor mods to suit the feel I enjoy but most will be small things that only add to the experience of playing.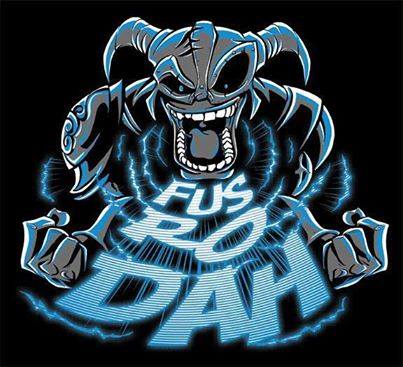 mySKYRIM
Collection by
IlMastroBirraio
Here you can find my favorite mod, from which I could never do without. by ZENlupoNero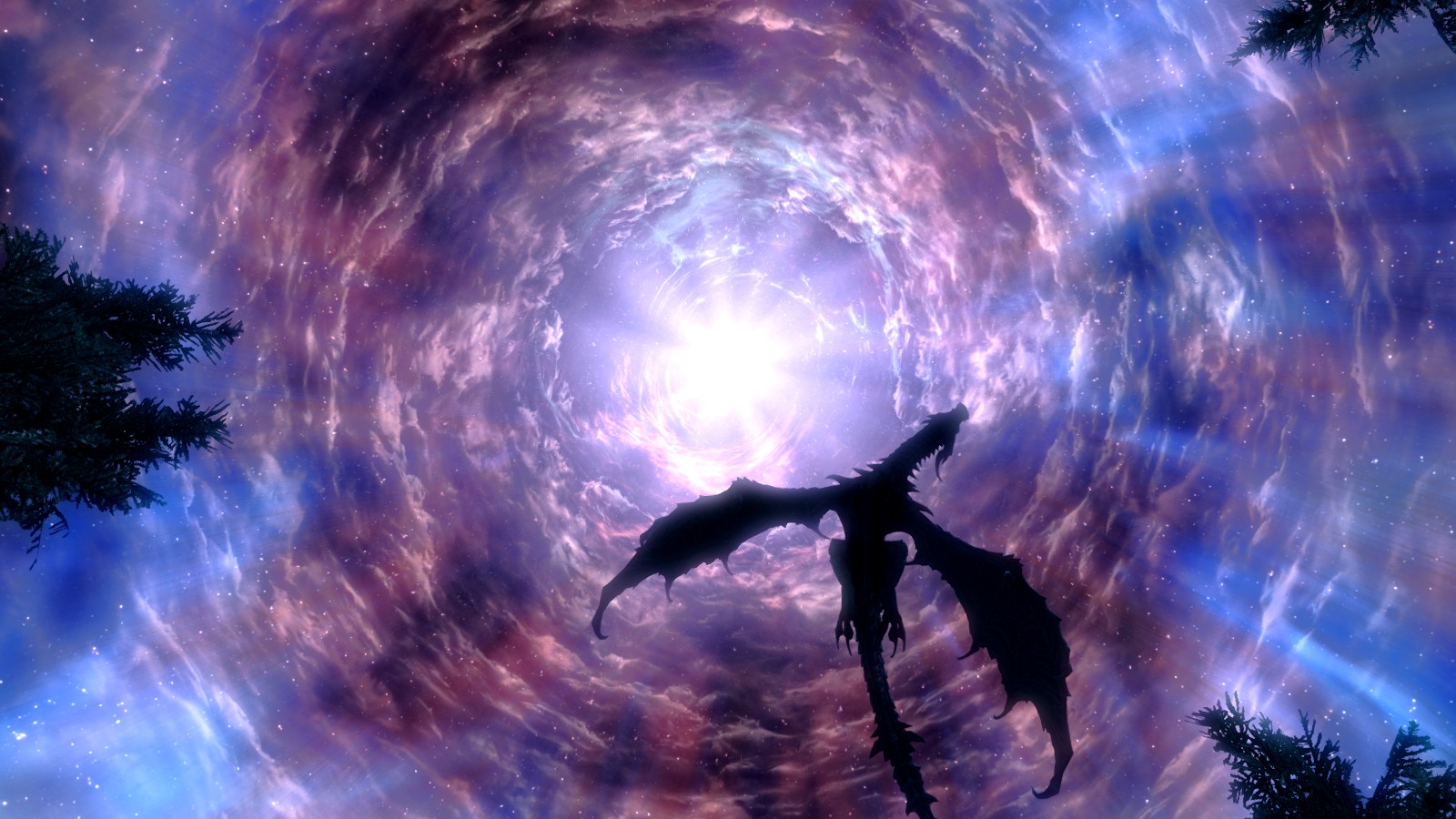 Mods I Use
Collection by
dabbertorres
Just an easy to keep track of all hte mods that I use in Skyrim (from the Workshop)!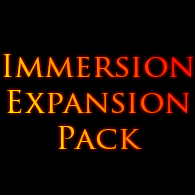 Immersion Expansion Pack
Collection by
Eman
---READ BEFORE SUBSCRIBING--- This collection is made so that everything in it works together. You can click "subscribe all" if: 1. You have no other mods installed (If you do, check if they will work with the mods listed here). 2. Only have Hearthf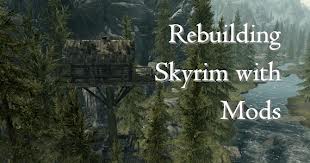 ChilledHobo Collections: Great and Fun Mods
Collection by
ChilledHobo{^-^}
Skyrim got you down? Or maybe your getting bored of the same Skyrim over and over again? Or you might want a follower to come with you and do stuff? Or you might want a new house to live in? All of these can be answered with this new collection of Mods for