Containing item: "Places: Amber Guard"

Showing 421-450 of 838 entries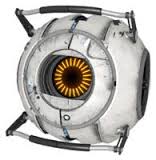 Douglas' Personal Skyrim Mods Collection
Collection by
Dougla8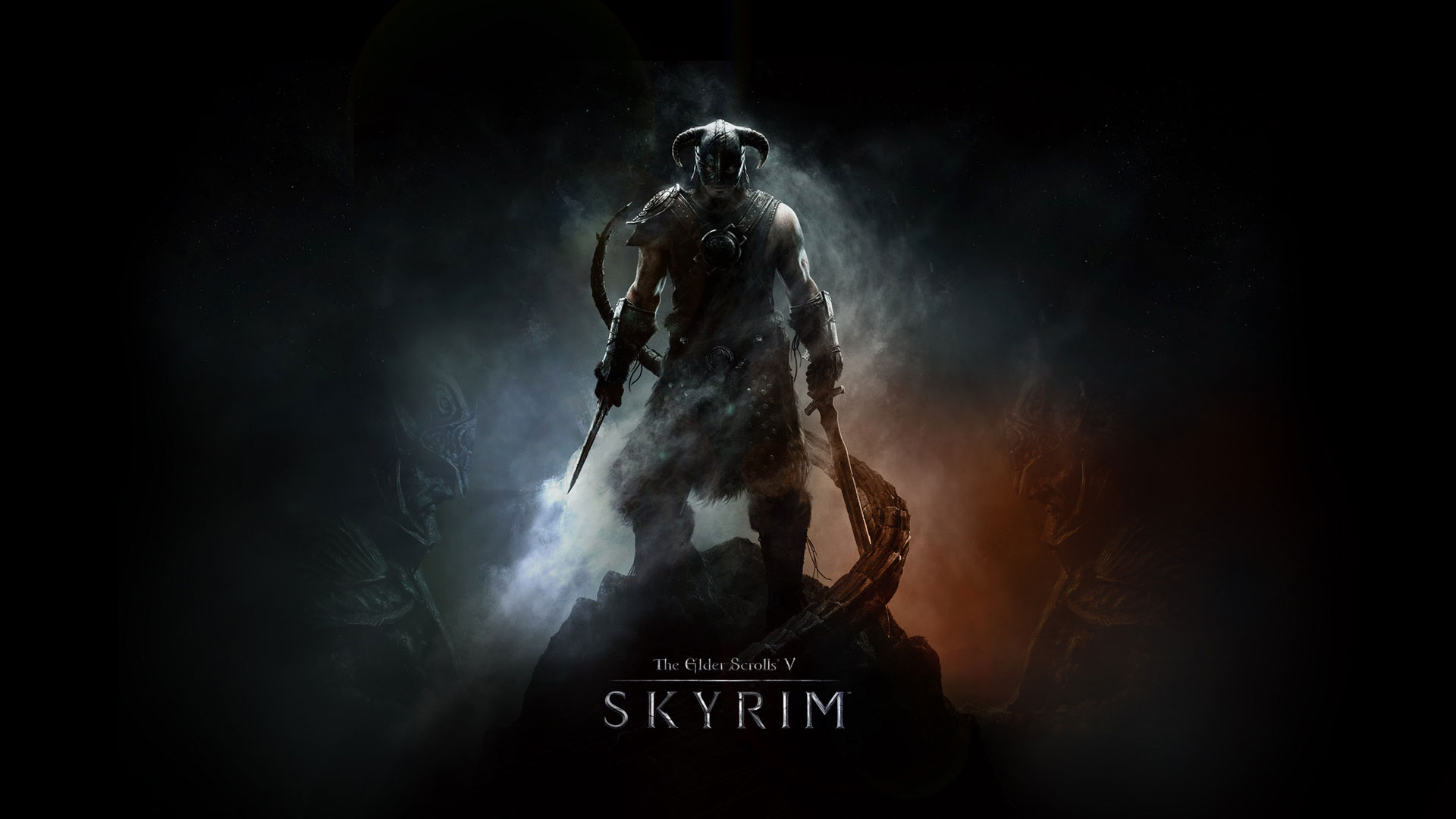 CelticPastryBrigade's Skyrim Complete Overhaul
Collection by
Shuu Tsukiyama
A selection of mods that i have spent a while collecting to create this "modpack" i suppose. It all comes together as a complete overhaul to Skyrim. Before downloading it is recommended that you remove all other mods you have installed. Please note that t...


Tyrdal´s Landscape and Towns Additions
Collection by
Tyrdal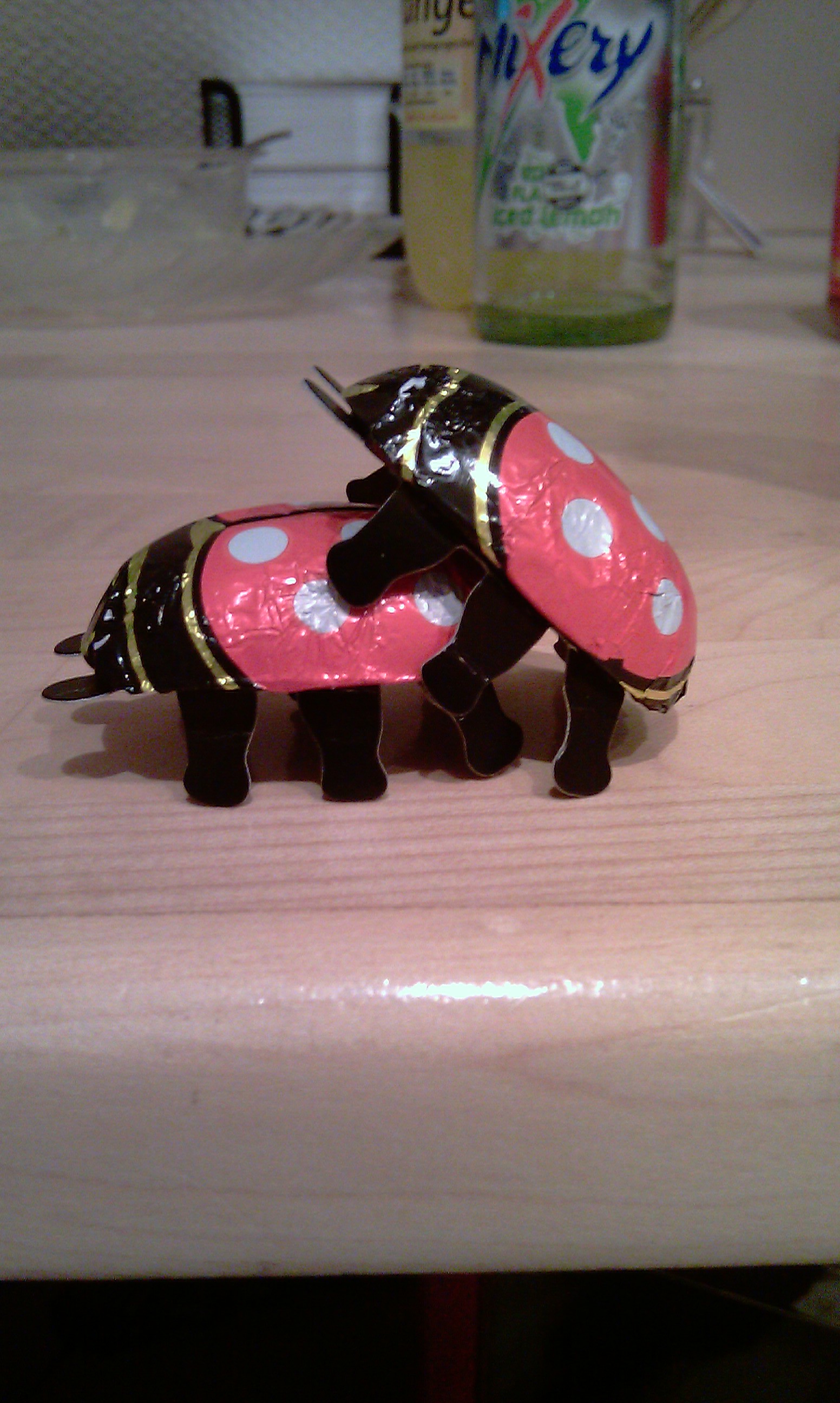 Dies und Das
Collection by
Nysus
Alles mögliche ;)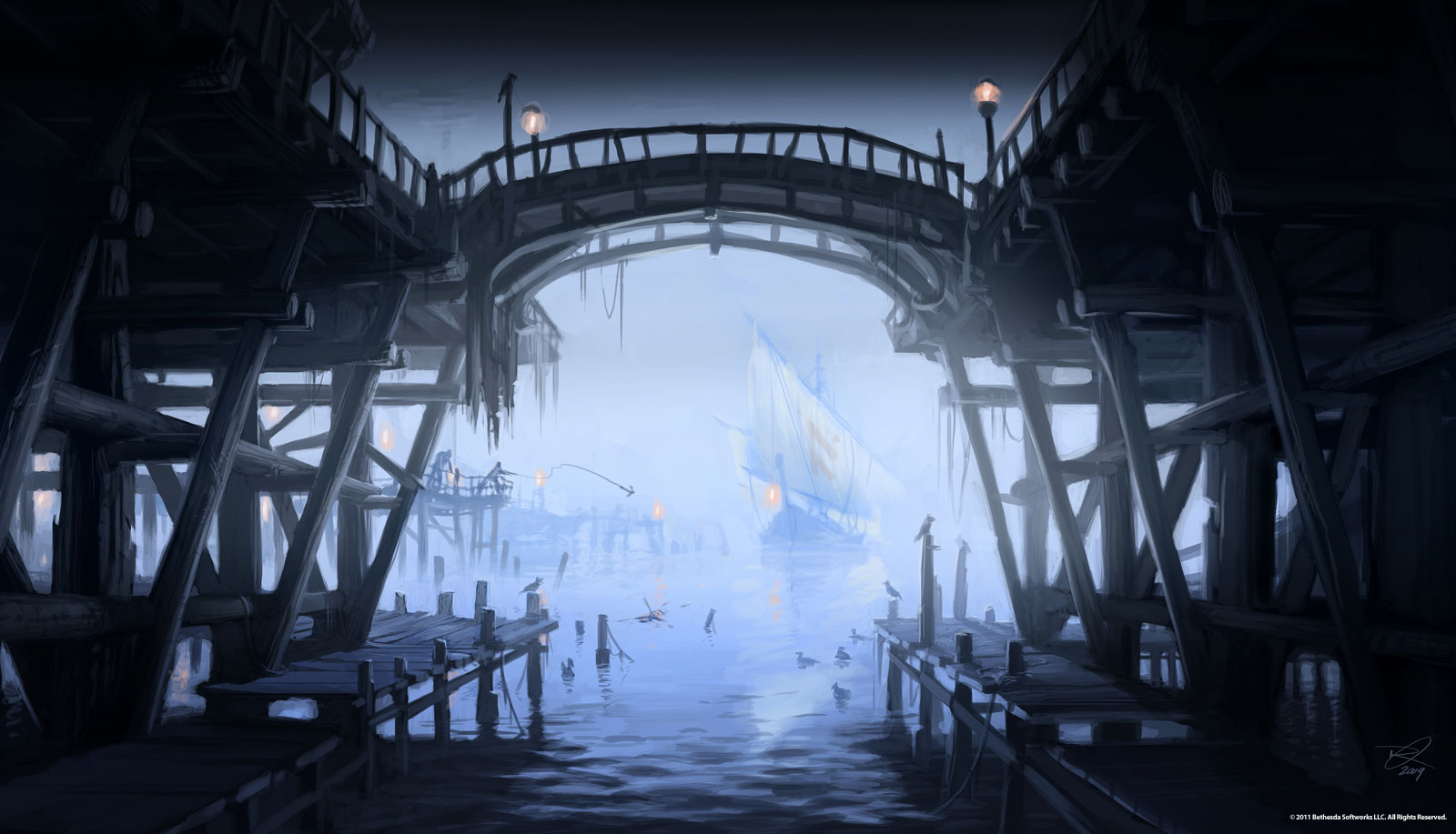 Implementazioni di Skyrim
Collection by
matteo.guerz
Serie di Mods per aumentare l'esperienza di gioco.


mods
Collection by
D.T.
random graphics and game enhancing mods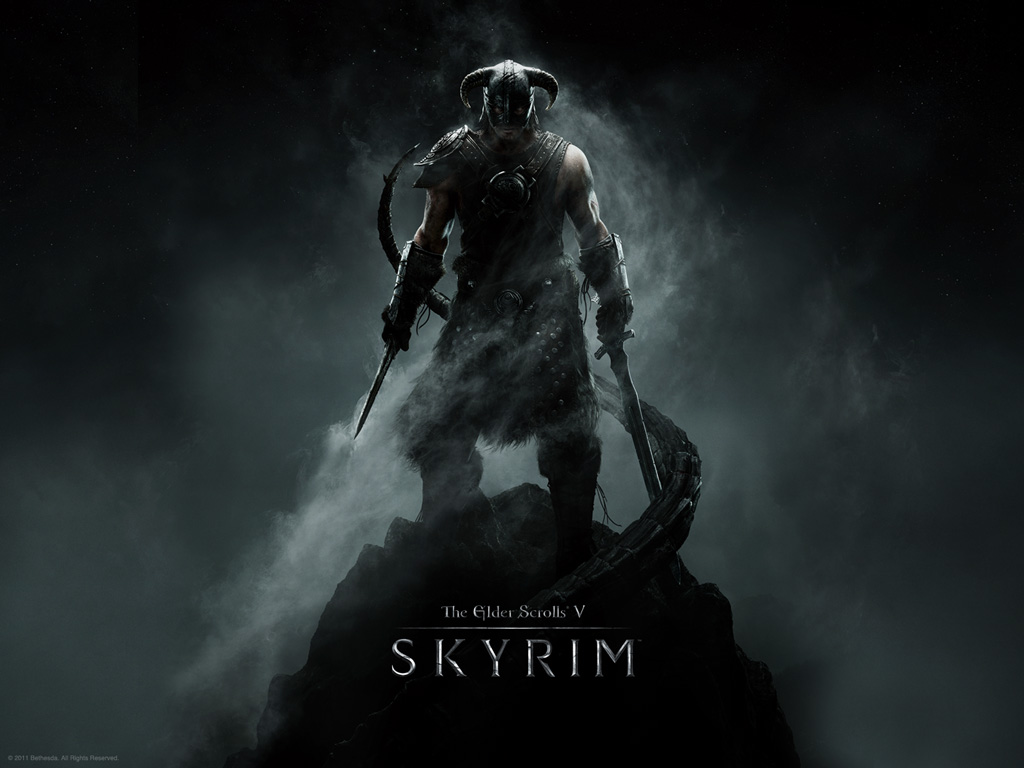 Pretty/Hardcore
Collection by
AnAngryIrishMan
Mods that both make the game more beautiful and the combat more realistic and difficult.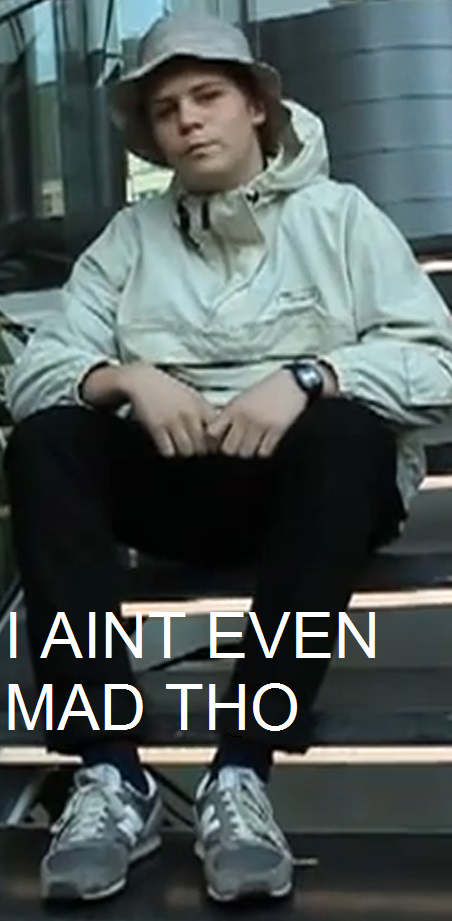 Dan's Collection
Collection by
we turnt up
Collection of mods for ultimate immersion and gameplay improvements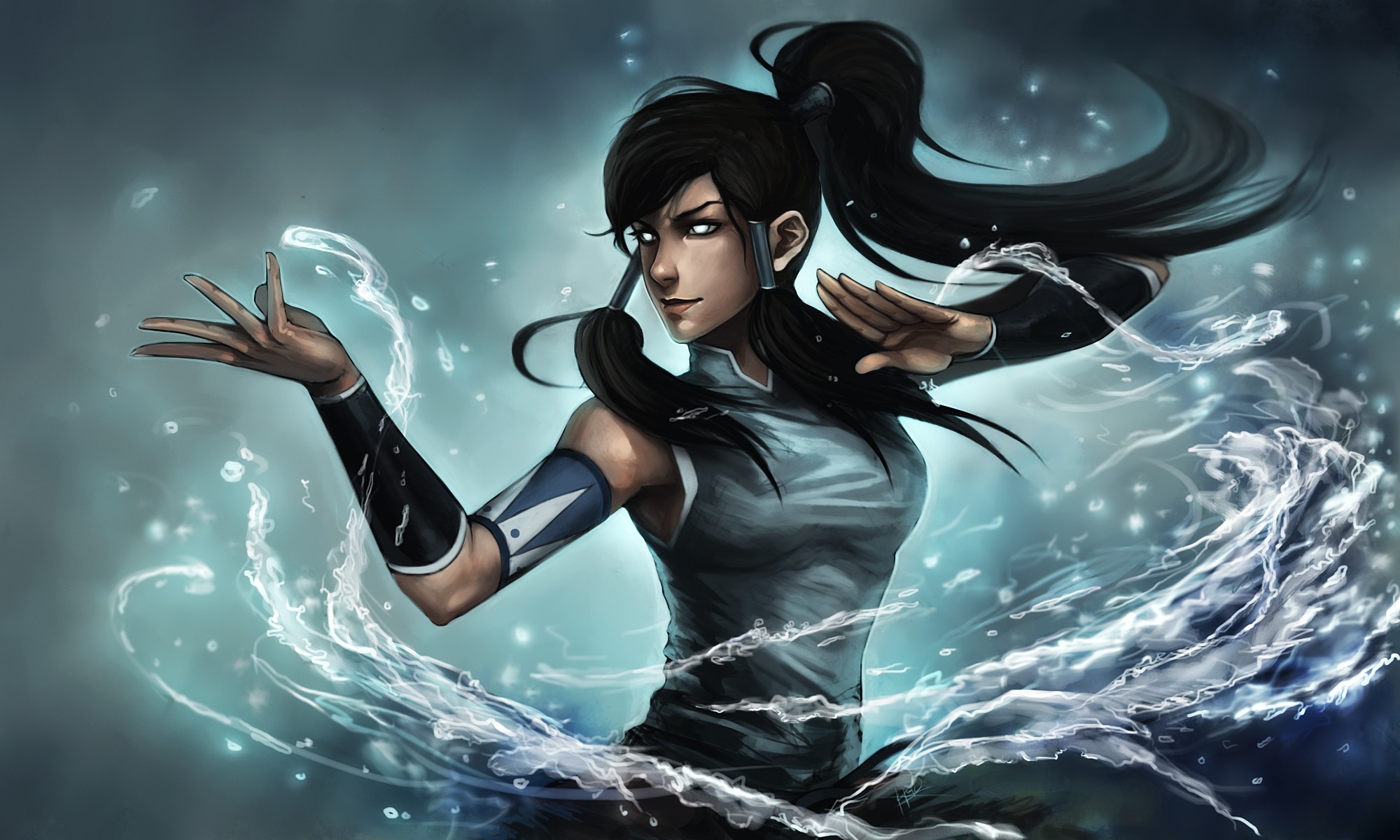 Scumbag Tony
Collection by
kyleN7
for scumbag tony. no other tonys allowed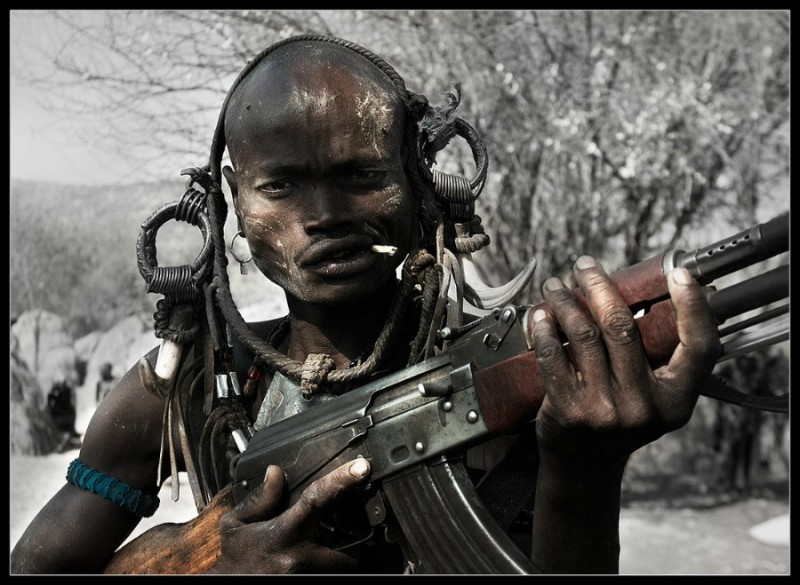 Skyrim Starter kit
Collection by
Raampage o.O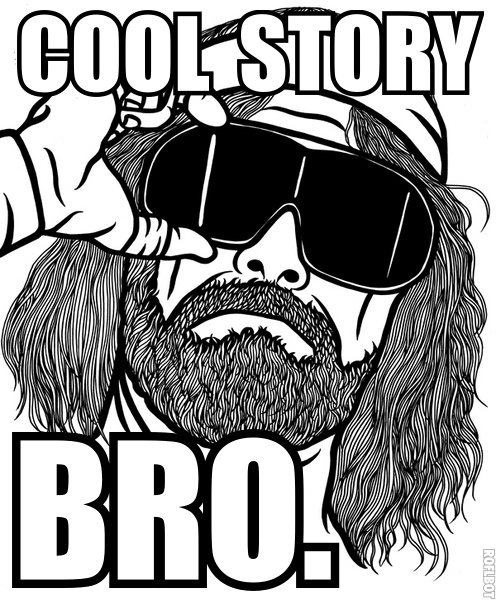 Shini's Collection
Collection by
Shini
I did not create these mods, but simply placing them into a collection together because they work and are fun.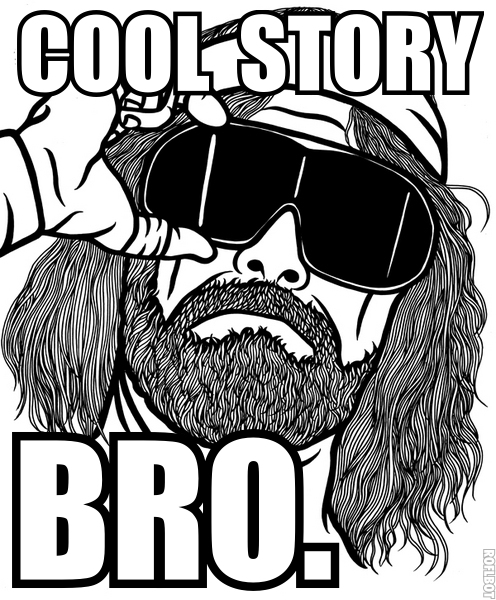 Shini's Collection
Collection by
Shini
I did not create these mods but simply put them in this collection because they work well and work together while making the game even more enjoyable.

EVC's Rorikstead mods
Collection by
definetelyerik
rorikstead mods and changes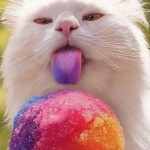 Wolvi Mod Pack
Collection by
Wolvi666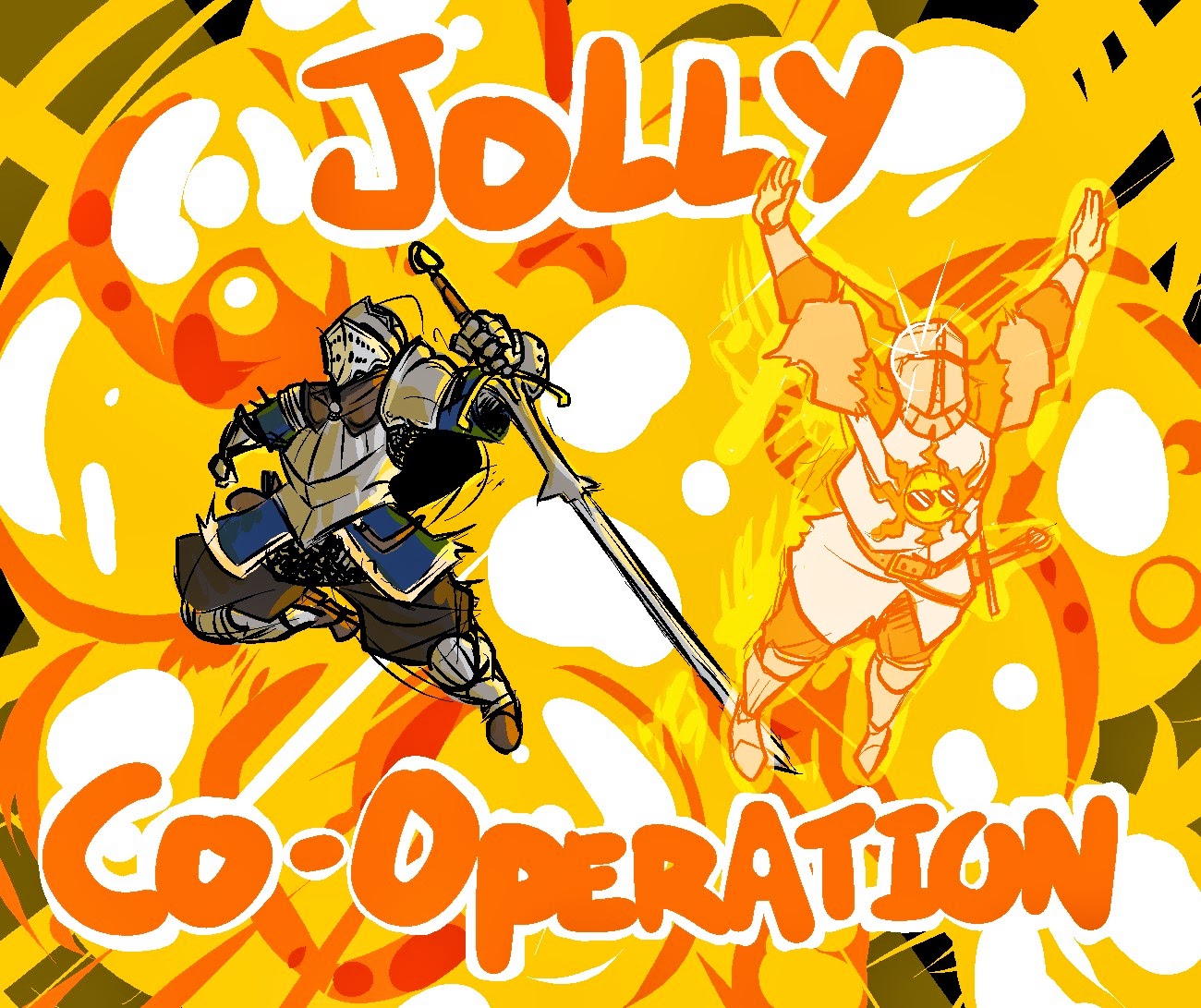 A fully tested list of mods.
Collection by
Madlock
I wanted to give people a chance to look at some mods that might be hidden amongst the 18,000 mods Skyrim has. These are a few of the ones I use that will definately help you improve your game.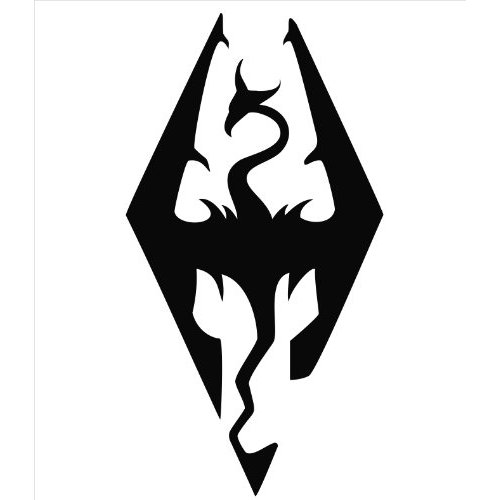 Billygoatman123's Lore Friendly mods + better graphics and effects
Collection by
Billygoatman123
This is a collection of mods that impove gameplay, and graphical enhancements. These mods are pretty stable and I have not had any issues with these so far. I would recomend BOSS to get a good load order if you are going to be modding with this collecti...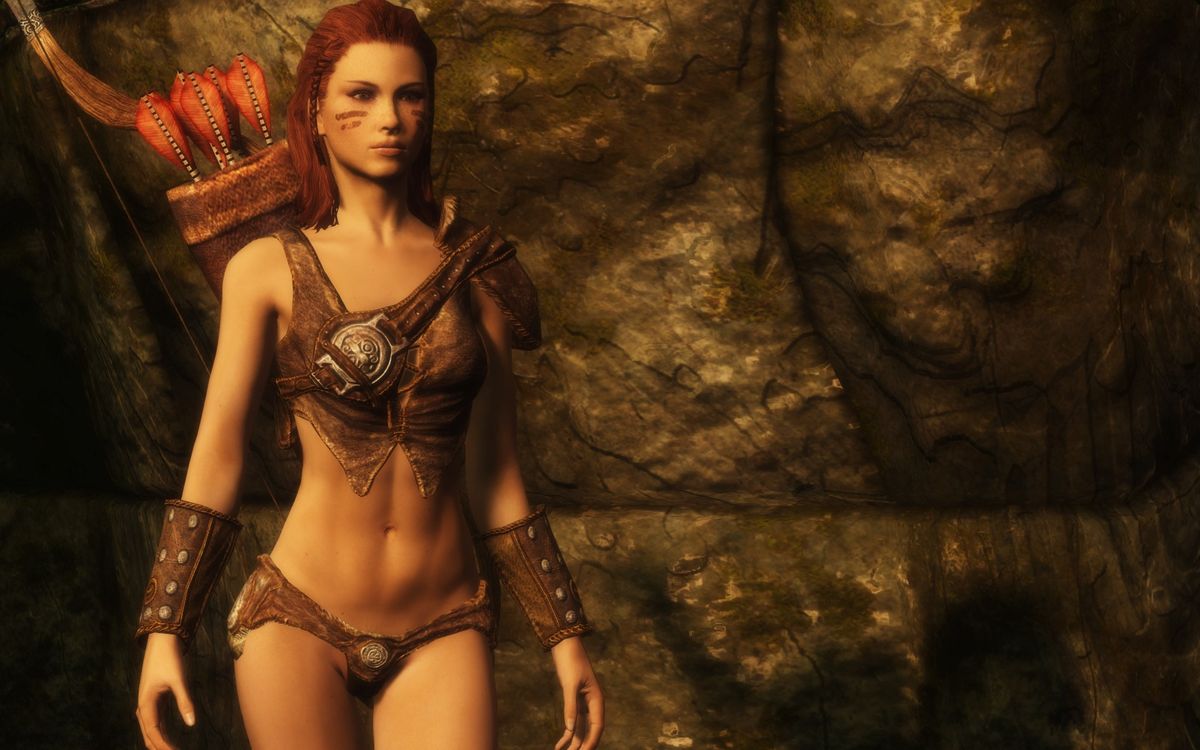 my skyrim plugins
Collection by
built_to_scale
My favorite plugins. All work well together.


My Mods
Collection by
Crymtastic
Mods I use

Skyrim
Collection by
Shadowzilla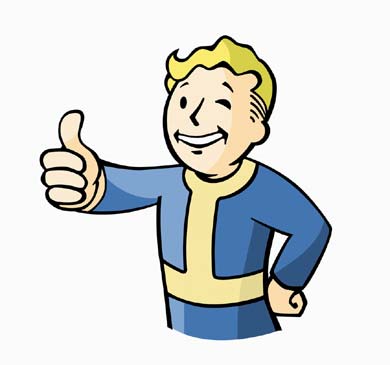 Subtle_Mischief's Collection
Collection by
Subtle*Mischief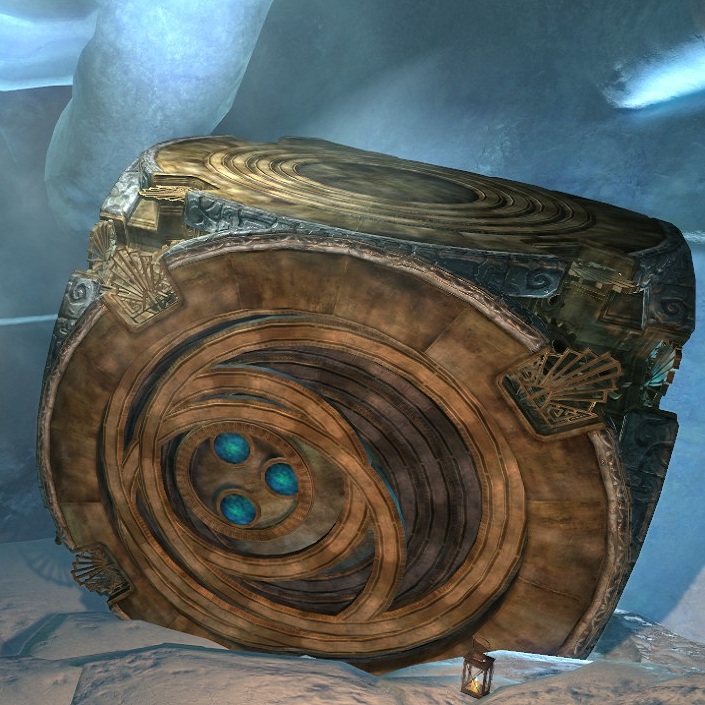 Kathleen's Testers - Gameplay
Collection by
Kathleen
New computer, new Skryim. This is a testing collection, designed to see what mods I can use and whether they are compatible. Once all are tweaked and set up, I'll publish a collection with what I'm using now. As always, my intentions are to stay withi...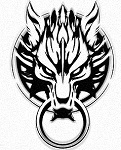 Strife's Choice
Collection by
StrifeWolfe
Just putting this together for a friend who wanted some suggestions on what mods to get from the workshop. Don't forget SKSE.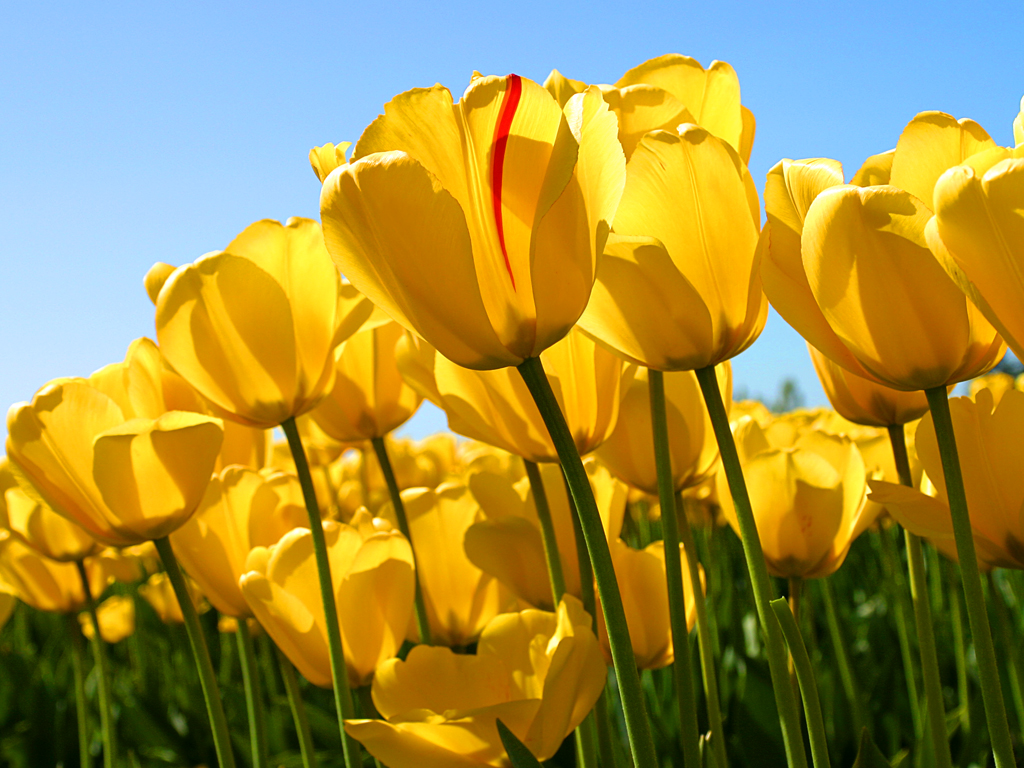 Standard Mods by M
Collection by
Maldeghem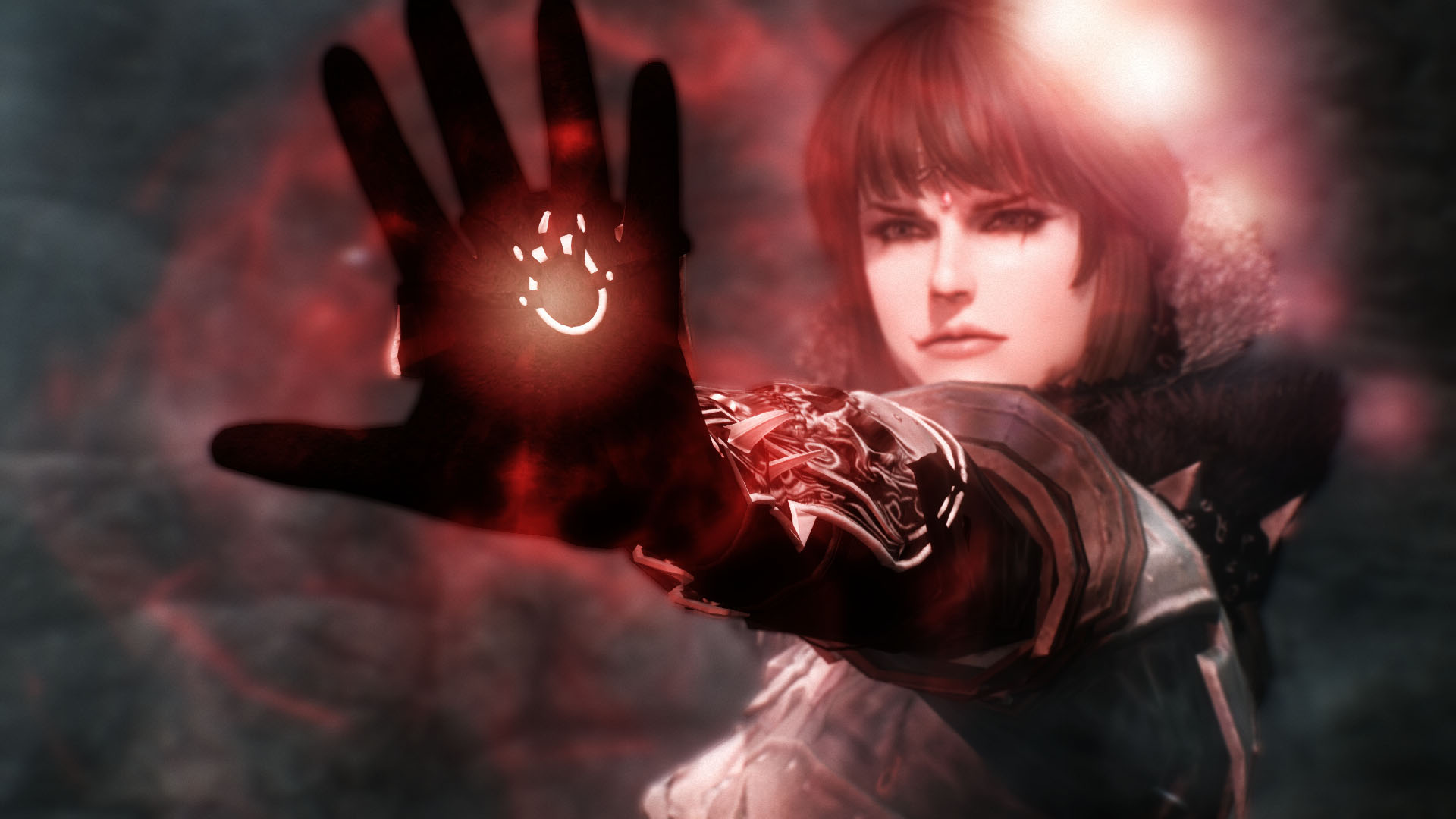 Personal Skyrim Improvement Prefences
Collection by
Ensimilence
A collection of the best Skyrim mods for a better game

Stephs favs
Collection by
mindaelven


My Simple List
Collection by
burlingk
This isn't really intended of a public collection so much as an easy to use list because I am going to try the game mostly bare bones for a bit.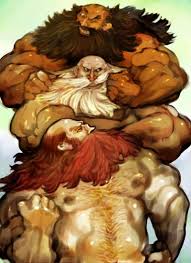 for sky
Collection by
Jzzb
all my mods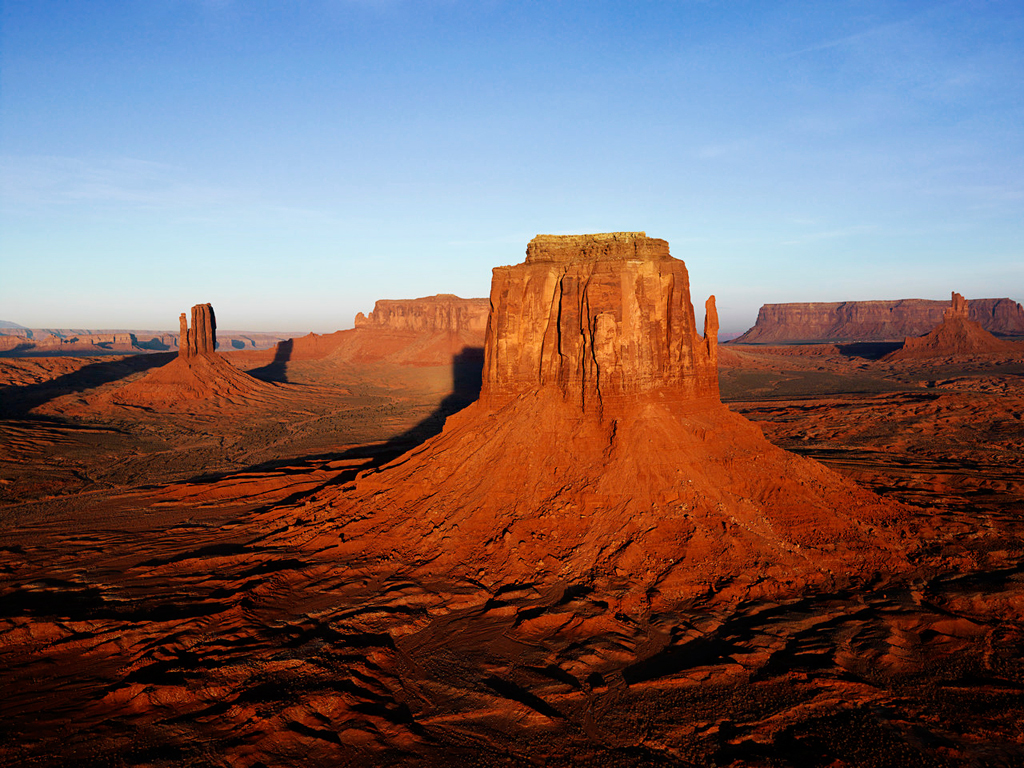 My stuff
Collection by
Taraxgaruut
stuff i use

Graphics
Collection by
NoIImaD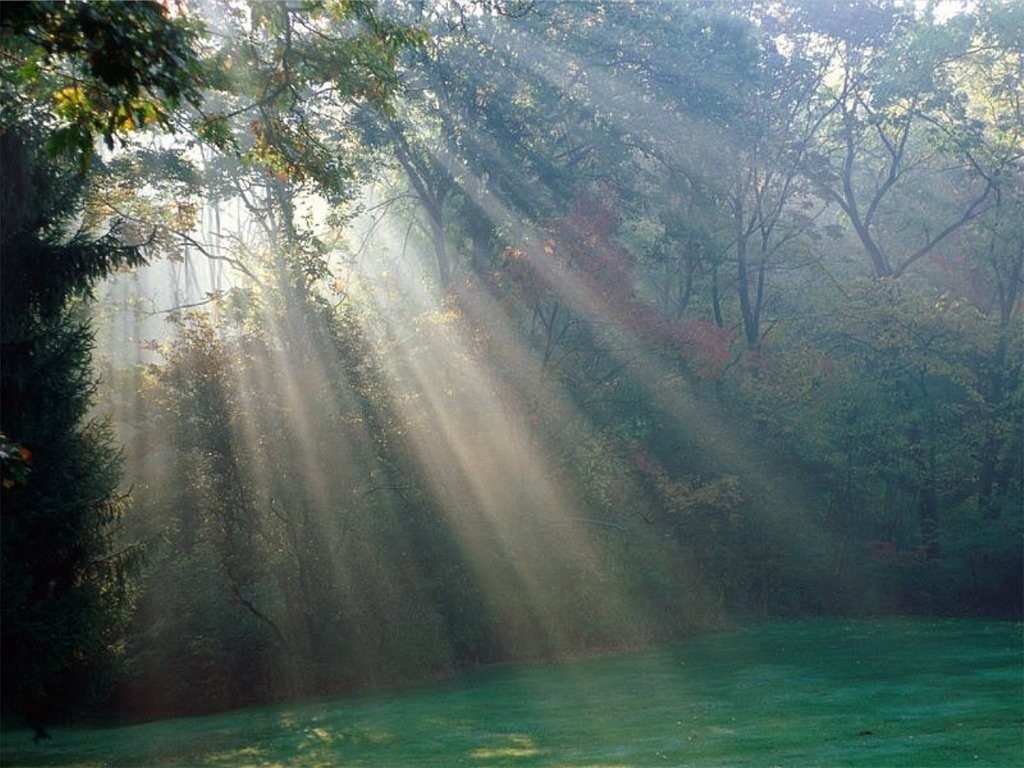 Graphics
Collection by
NoIImaD
yxc