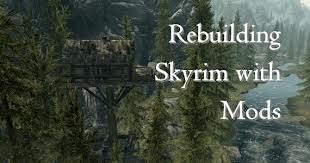 ChilledHobo Collections: Great and Fun Mods
Collection by
ChilledHobo{^-^}
Skyrim got you down? Or maybe your getting bored of the same Skyrim over and over again? Or you might want a follower to come with you and do stuff? Or you might want a new house to live in? All of these can be answered with this new collection of Mods fo...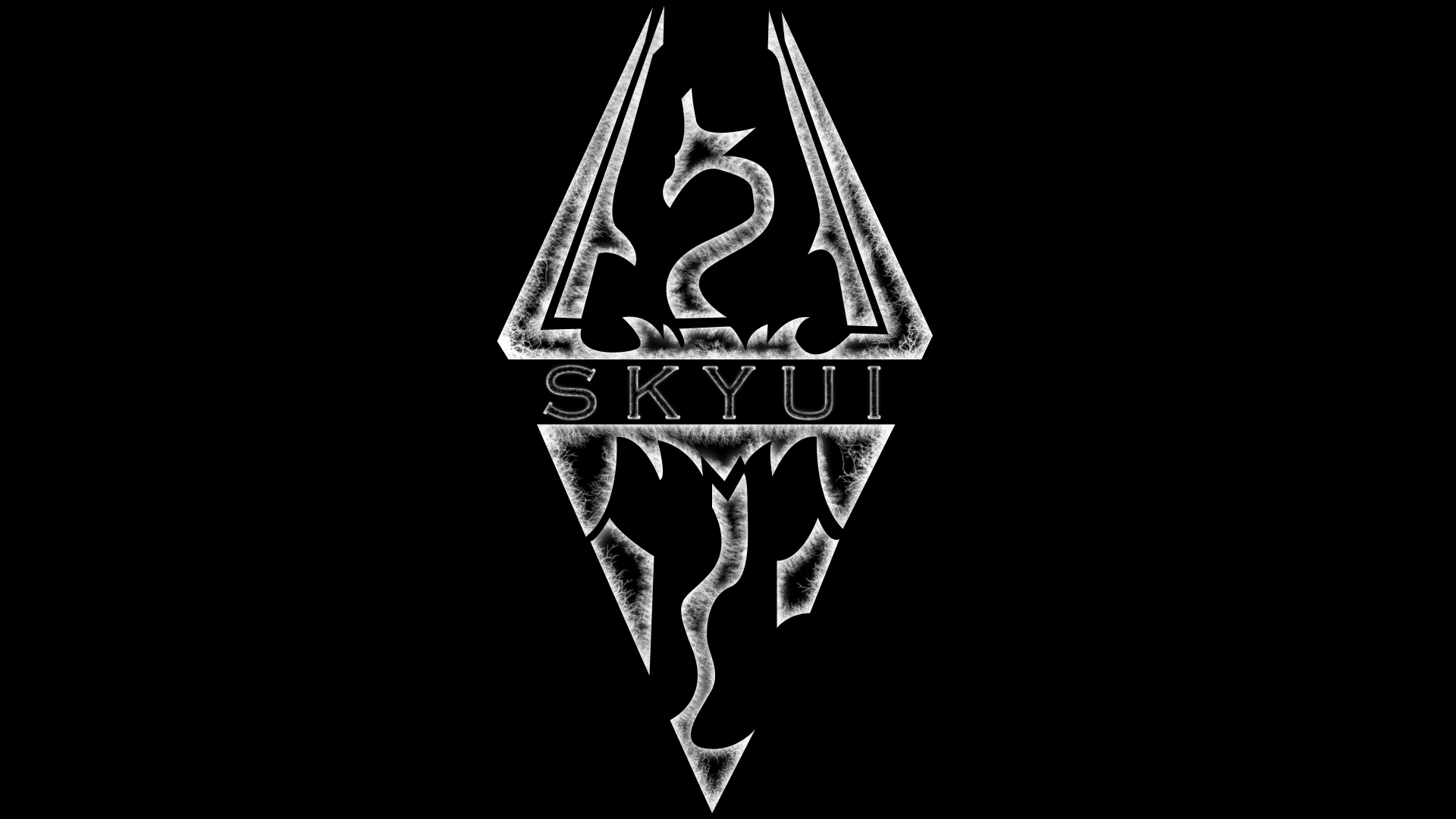 Skyrim Gameplay Enhancements - Without Major Overhauls
Collection by
Nell Smith
I wanted to expand and improve some elements of Skyrim without using any of the major "overhaul" mods which radically (or completely!) change the game's playing experience and/or appearance. I like the vanilla game and, although the big mods are, in many ...