Containing item: "Unread Books Glow"
Showing 391-420 of 3,646 entries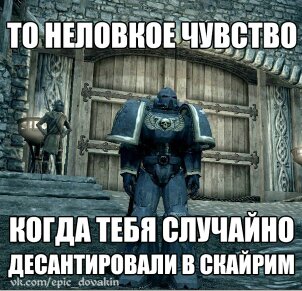 Skyrim Collection
Collection by
Bomsh_Nivas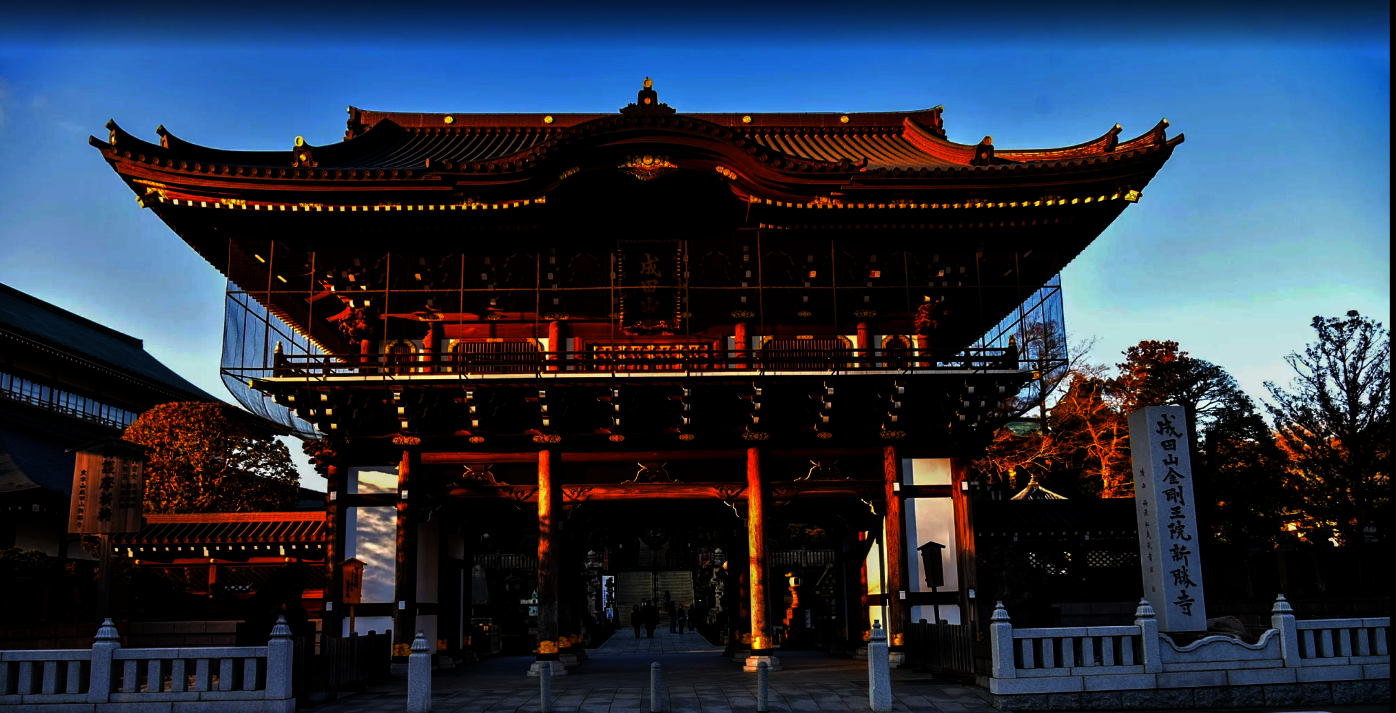 Amazing Workshop Stuff.
Collection by
JOEJETT
I decided that some of the items I use via the Workshop are so remarkable in their own right, I pay homage to all. The Wall-Paper Engine has some remarkable stuff to feature. Do try and check it out.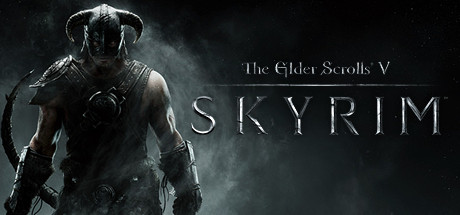 Skyrim Improved: a better experience
Collection by
Riggs1245
The goal was to make skyrim more complicated and immersive in its rpg area. Well, good luck in the worlds of Tamriel. (warning some mods may not work together)
My Currently Subscribed Skyrim Mods
Collection by
sʜʀᴇкτᴀcυʟᴀʀ
These are the mods I am currently using on my sessions of skyrim. ( This list may or may not be up to date to the mods I have installed, and some mods may have been taken off the workshop. ) If you do subscribe to this collection, remember to put htt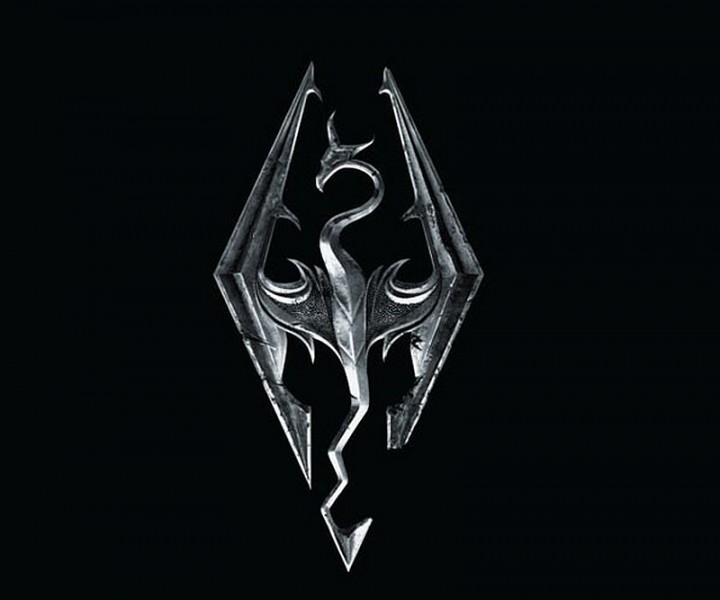 Skyrim Mods
Collection by
SuperDuoTuber
Mods que uso para Skyrim
Improving Skyrim
Collection by
Quillen
Just shit added to Skyrim to improve it.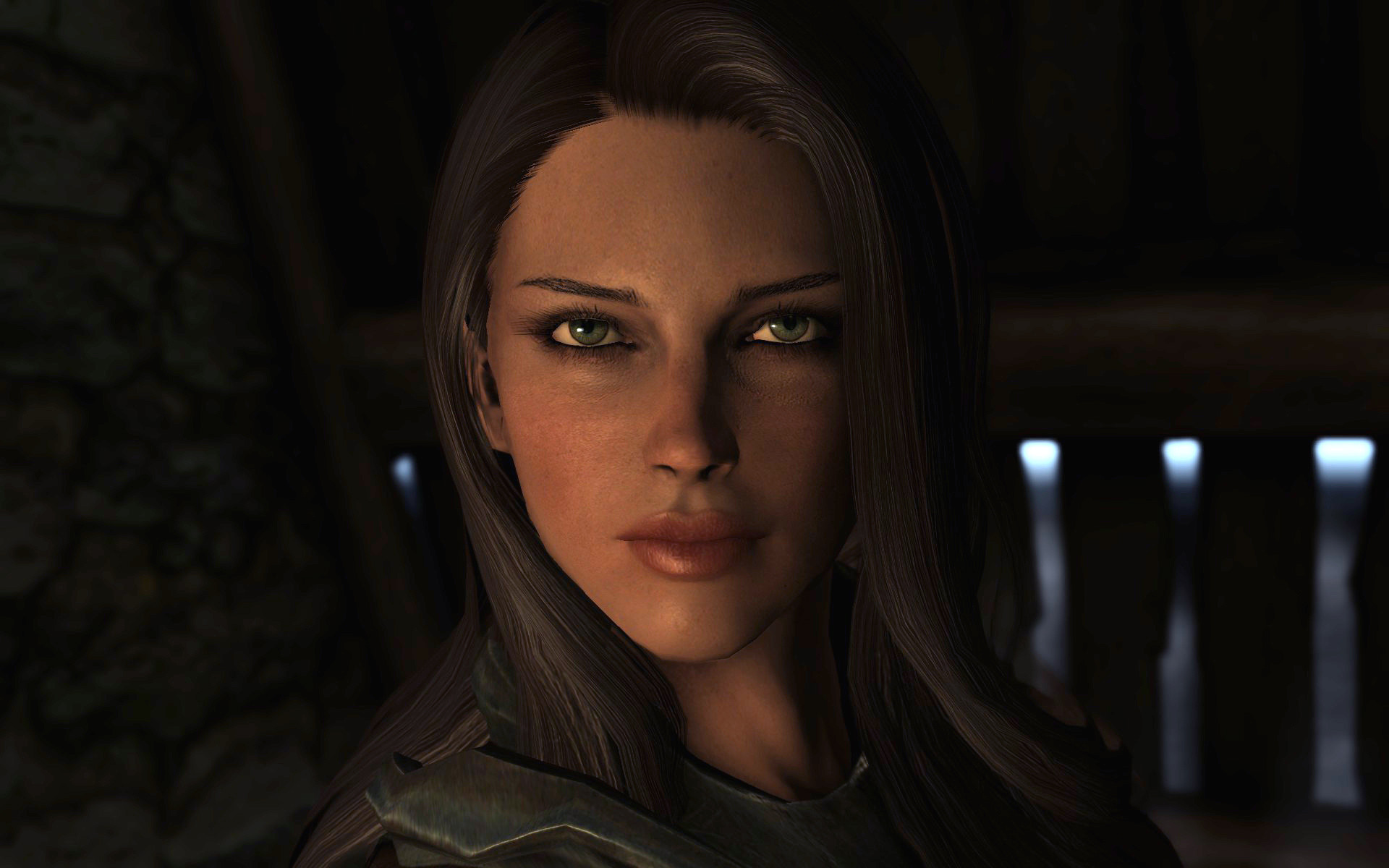 Skyrim Mods
Collection by
gerrybluberry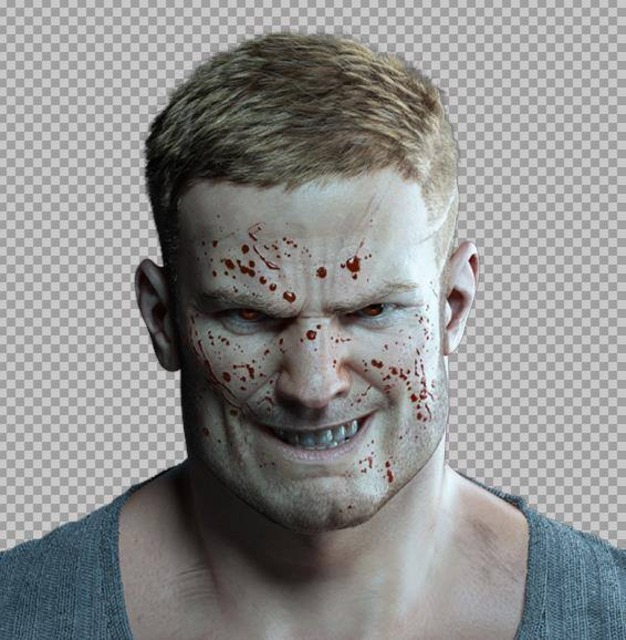 250 Essential Skyrim Mods
Collection by
Nick Bluetooth
A growing list of all 250 mods I use most, because with all the DLCs that's the highest number you can use together at once.

Skyrim Stuff
Collection by
Ivanhoe2
Der Reisende
Collection by
Chumii
Zum Einen ein wenig mehr Leben in Himmelrands Wildnis (Andere Wanderer, Patrouillen, mehr Wegweiser, Laternen, usw.), zum Anderen eine Auswahl an Mods, die das Gameplay um Einiges verbessern (z.B. Enchantment Cleanser), ohne gleich op zu sein. Alles, was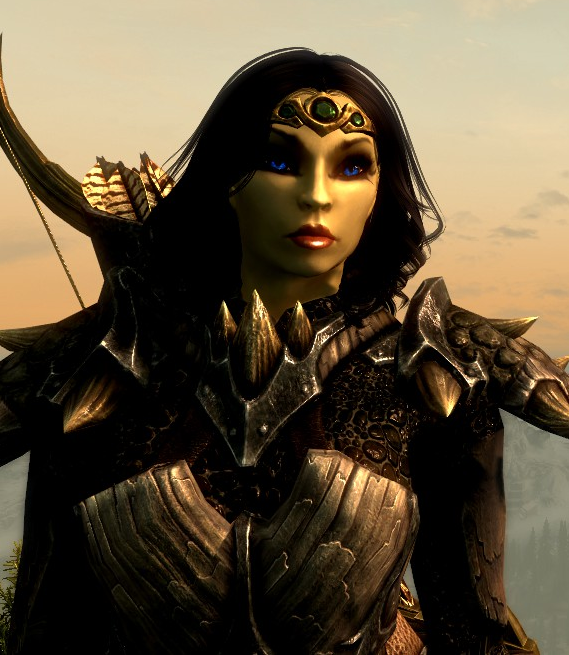 Prismrain's essential favorites
Collection by
Prism
This is a collection of mods I always use, and without which the game feels incomplete.
Skyrim Mods
Collection by
Jonny the Witness
Story Line who needs it
Collection by
yellowkururu
These Mods all together will make it so you can almost never complete the main quest.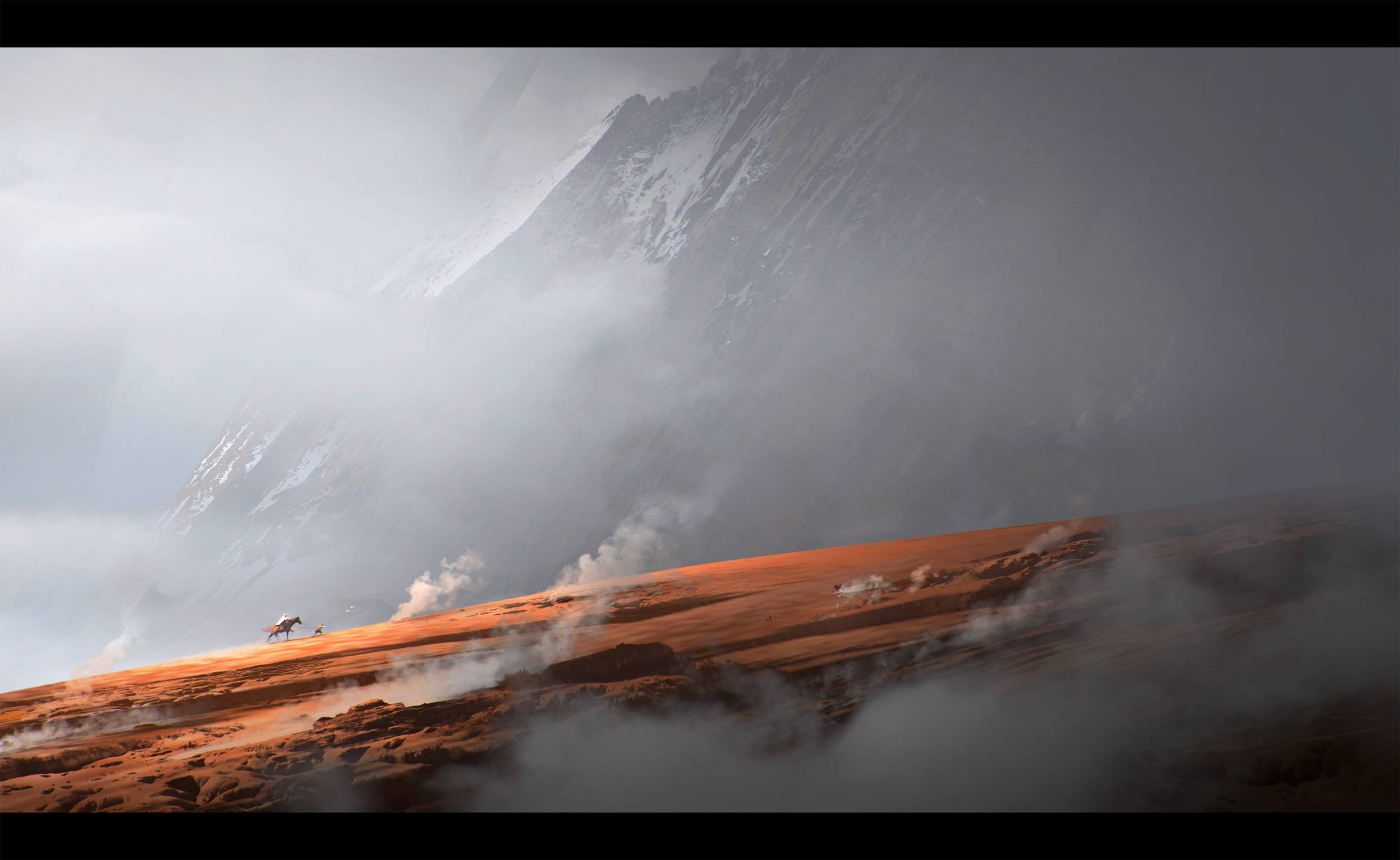 TES4:Skyrim LE
Collection by
BeerMite
коллекция неплохих плагинов для приятной игры
Вектор набор модов
Collection by
arsamakov-bers
Эта коллекция является просто списком модов которые лично я использую для игры. Они улучьшают игру в разных отраслях и соверешнно корректно работают (проверено почти годом игры)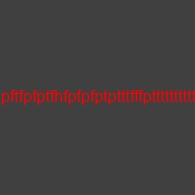 Skyrim Essentials
Collection by
INSEDEREC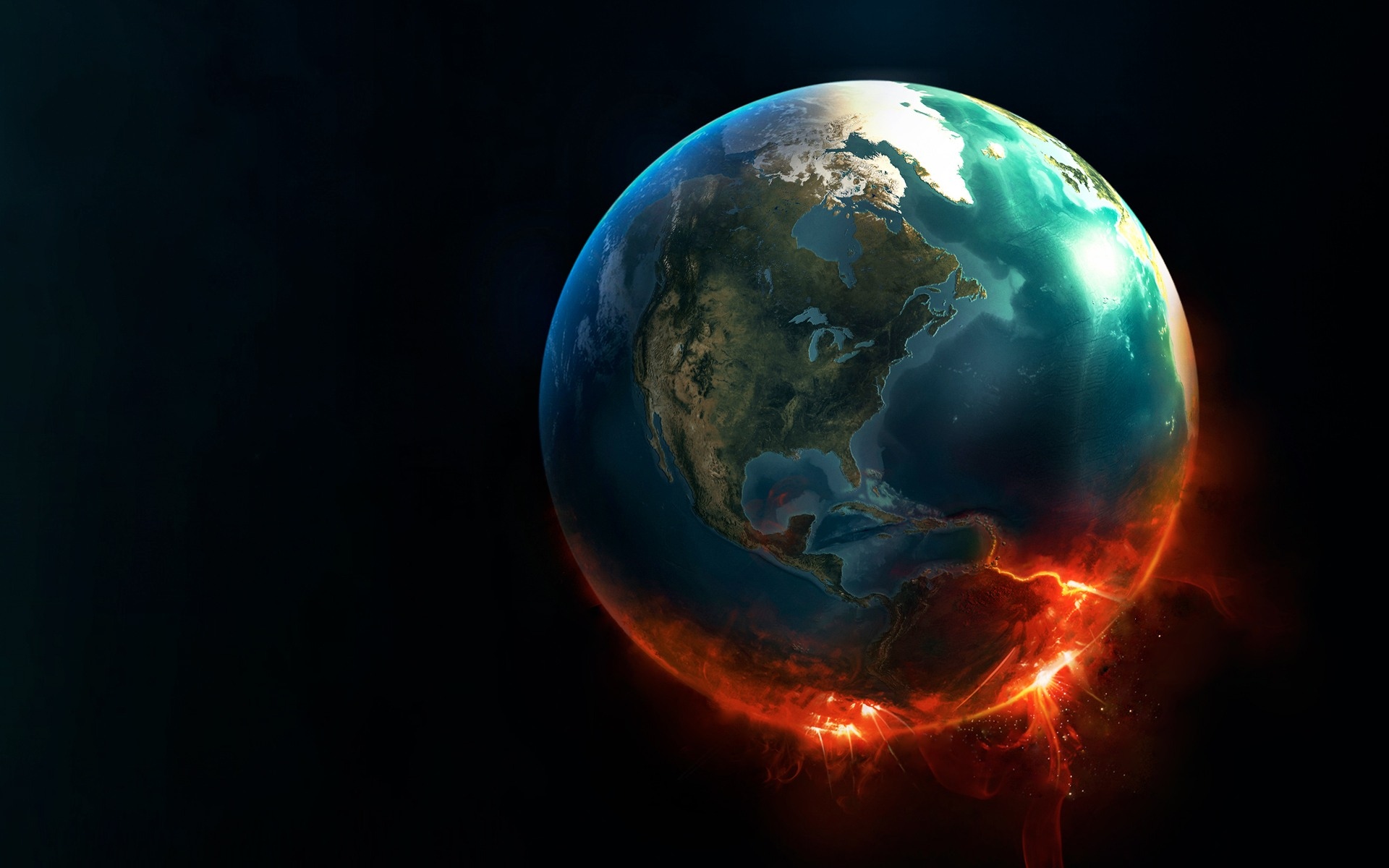 Gameplay Extras
Collection by
platinum dangles
A bunch of stuff not covered in other top-rated collections.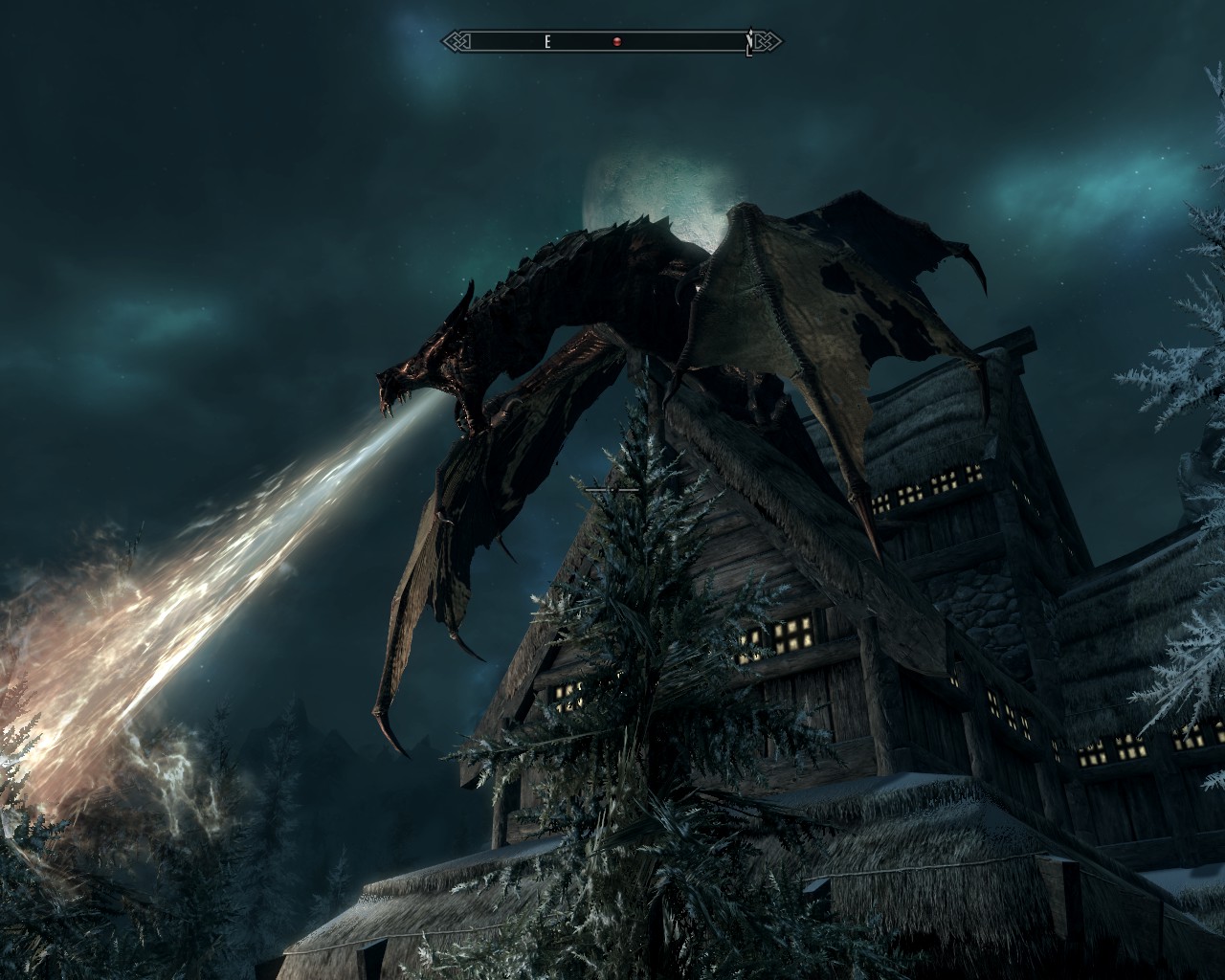 Friend pack
Collection by
-=(Luffiy)=-
Just a collection for friends whom want to use the mod packs I use and are fully compatible with eachother. It mainly has graphical updates and some game additions.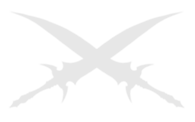 My Top Steam Skyrim Mod List
Collection by
PalaDave
This is my personal Top Skyrim Mods to make your game 10X better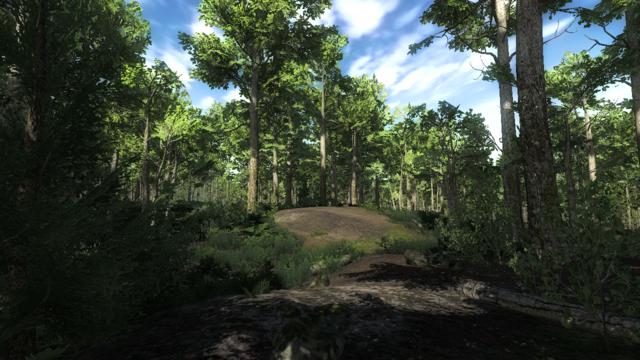 Make skyrim fun and immersive
Collection by
VortX
a bunch of mods that makes skyrim interesting, fun and immersive
Skyrim mods for low systems
Collection by
Echnaton
In fact: If you visit youtube and watch some very nice skyrim videos some players with weak computers are not able to reproduce it. But these players like me also want to play a good game like skyrim, with some mods. This collection of mods is for players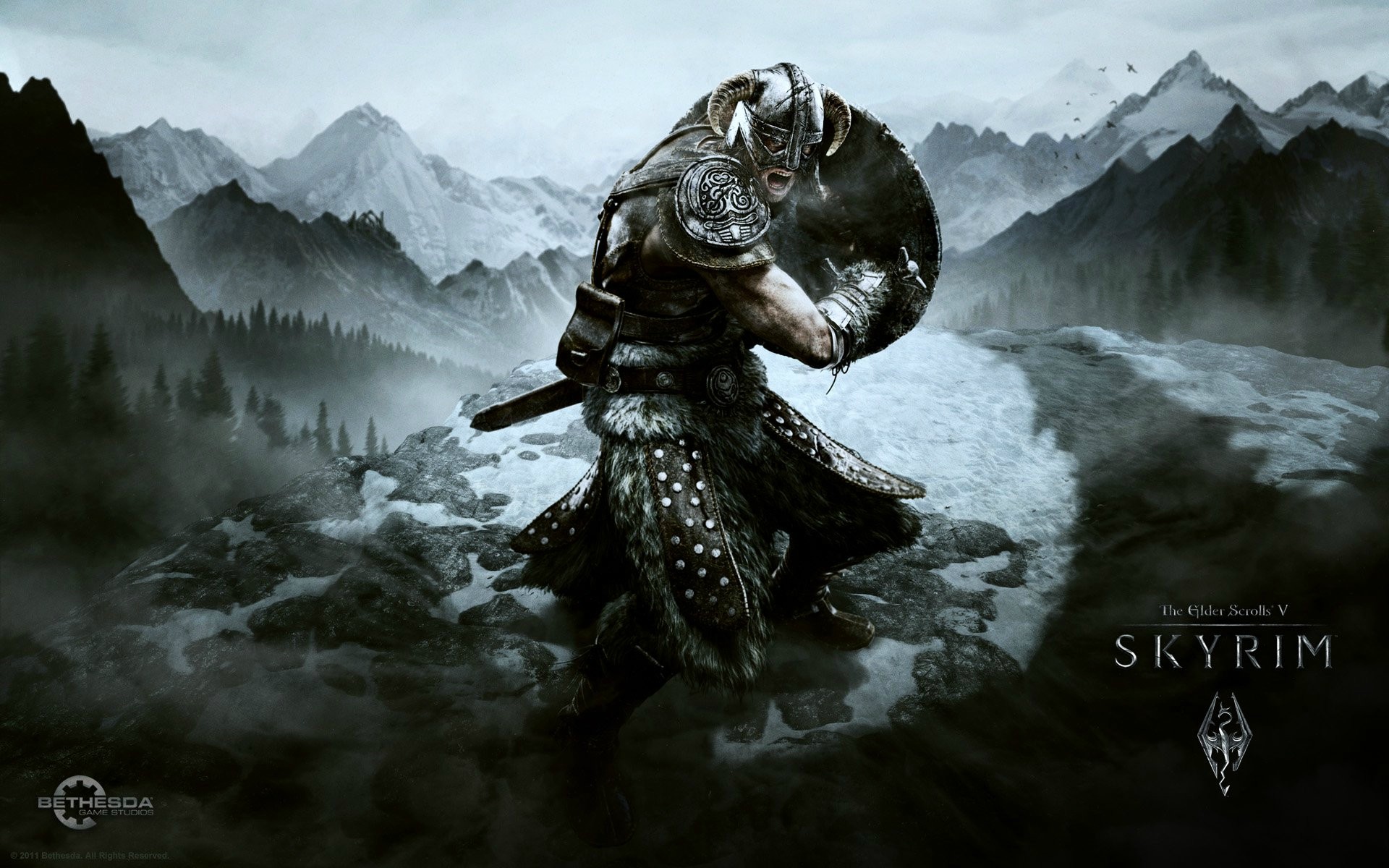 Better Skyrim
Collection by
*Valtr*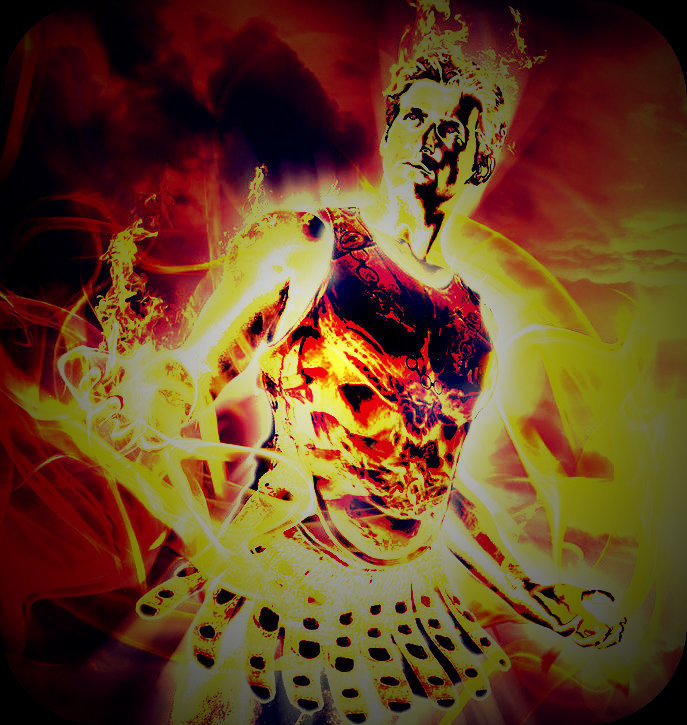 TheHotHelios ultimate mod collection
Collection by
HotHelios
This is the best skyrim mod collection there, any of those mods were made by me. All of the mods in the pack will work in one pack, I do not hold responsible for any compability problems with other mods that are not in this pack, for more info please read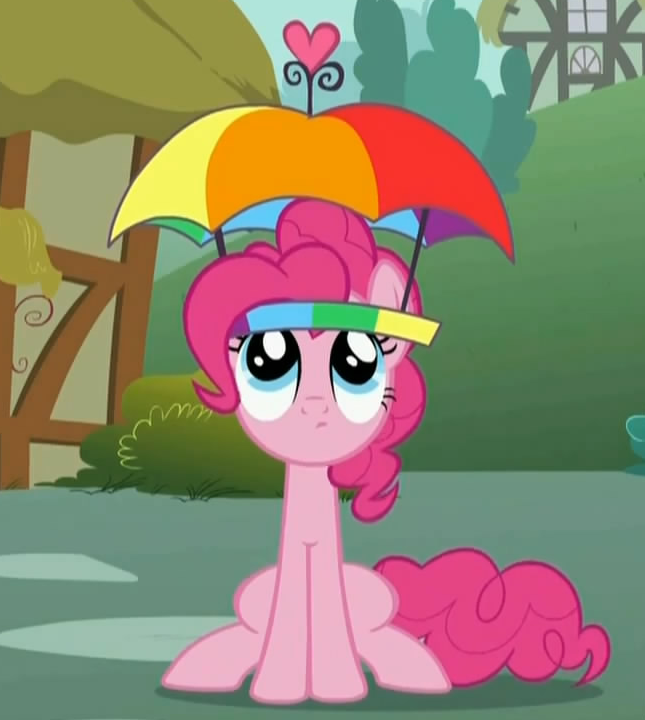 Pig's emersion friendly-ish mods and tweaks collection
Collection by
lyhs
What it says on the tin... More or less the mods I use or have used personally. Meant to enhance gameplay experience without being too game breaking. Most work well together, some you need to pick and choose, particularly horse mods or follower mods.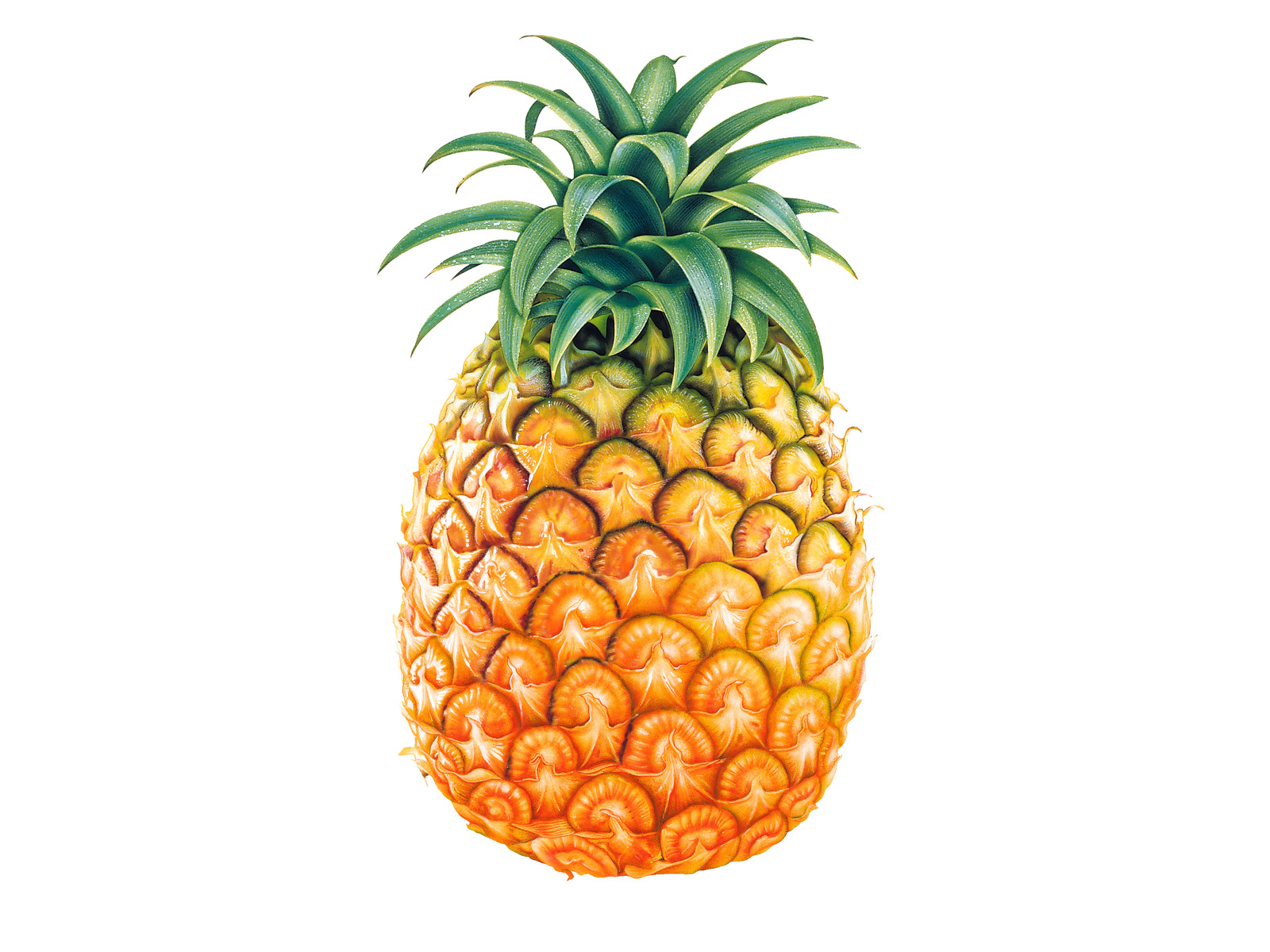 Stuffs and things
Collection by
Smartchicken
Neel Jack and everyone else heres some mods n shit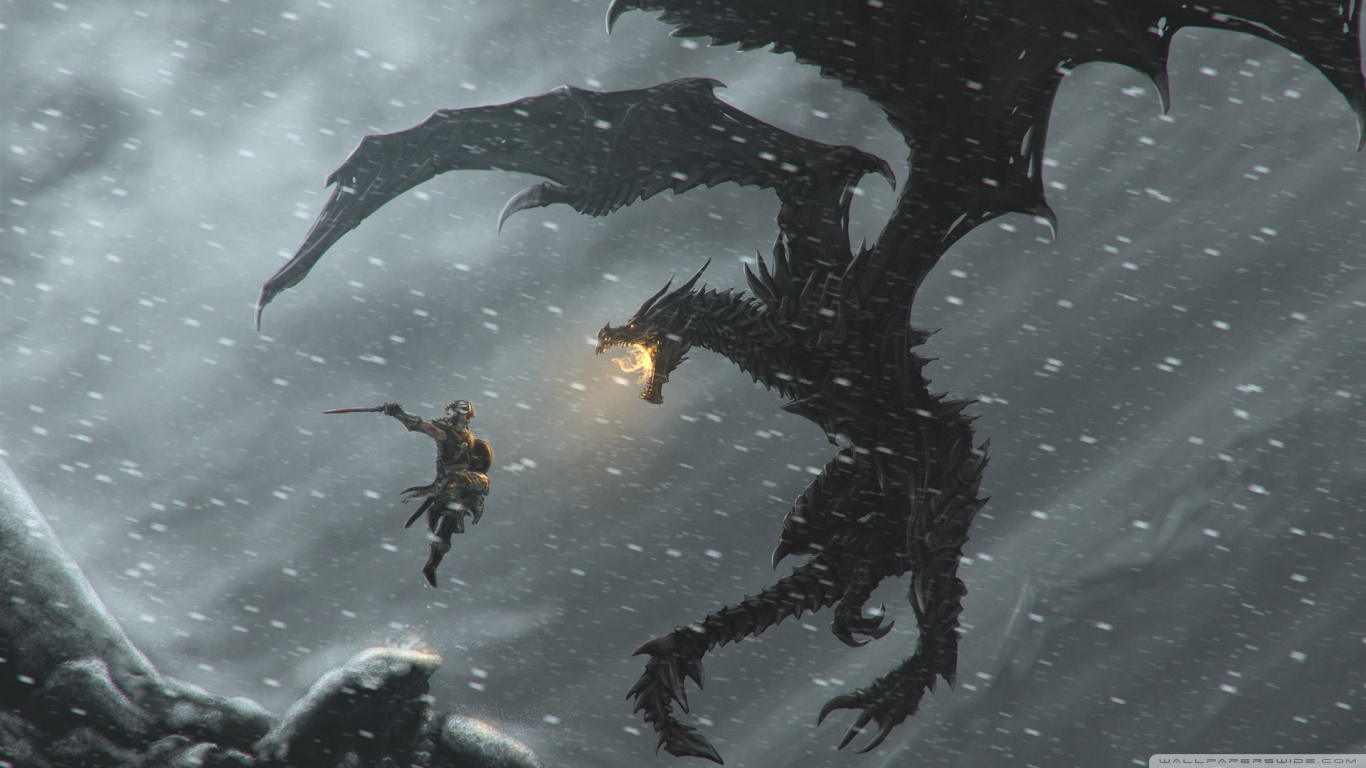 Insane's Collection
Collection by
InsaneHunter
Hier zeige ich alle von mir abbonierten Mods, die zur verschönerung des spiels und zur verbesserung des spielerlebnisses beitragen :)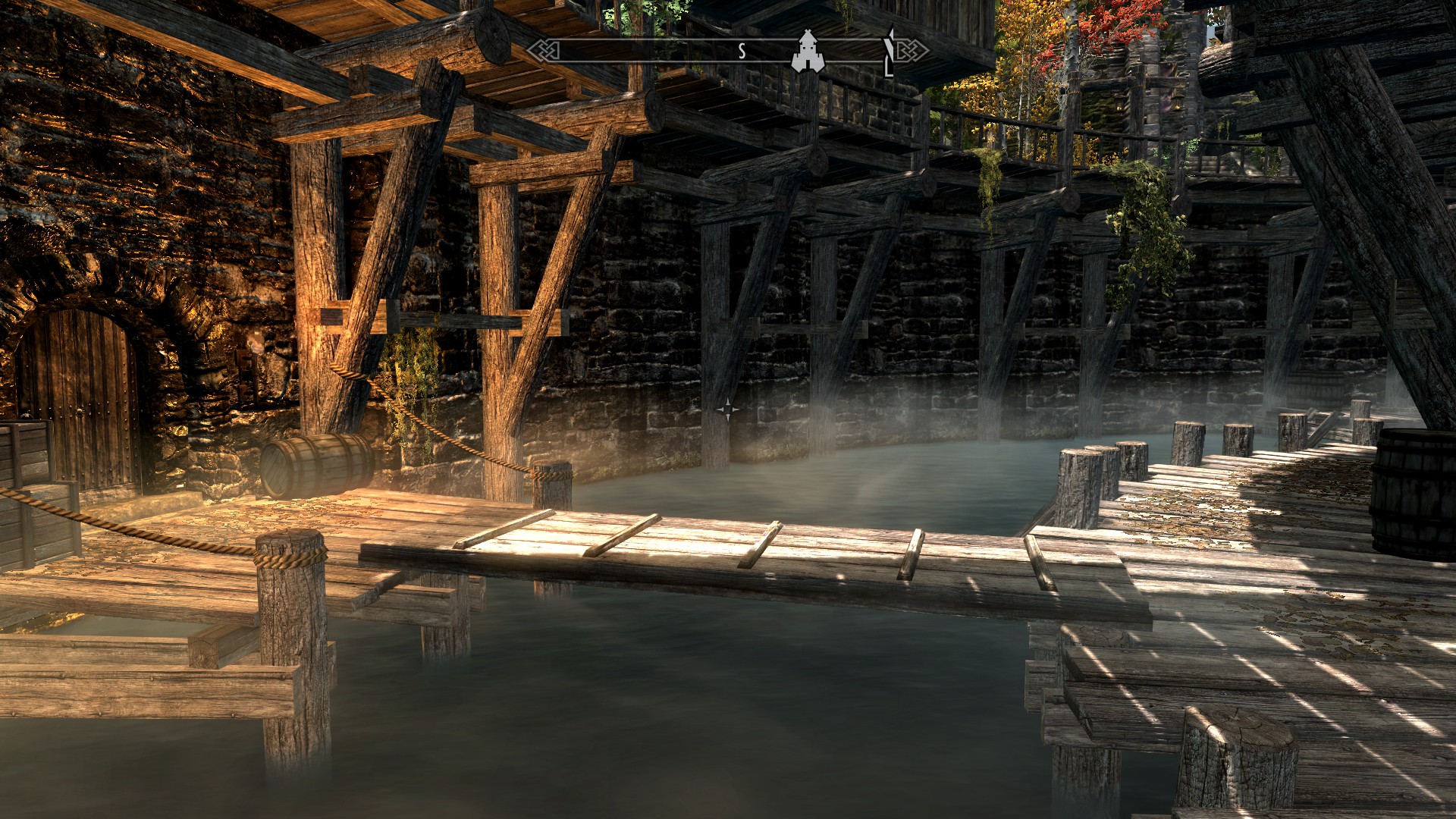 Skyrim Complete Visual Overhaul
Collection by
Läderkläder
This collection features a variety of mods that enhance Skyrim's visuals completely. They are somewhat taxing on your framerate though. If you have any suggestions for additional mods please leave them in the comments.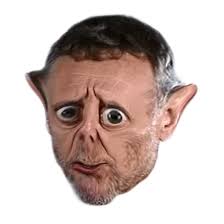 Yo
Collection by
Righca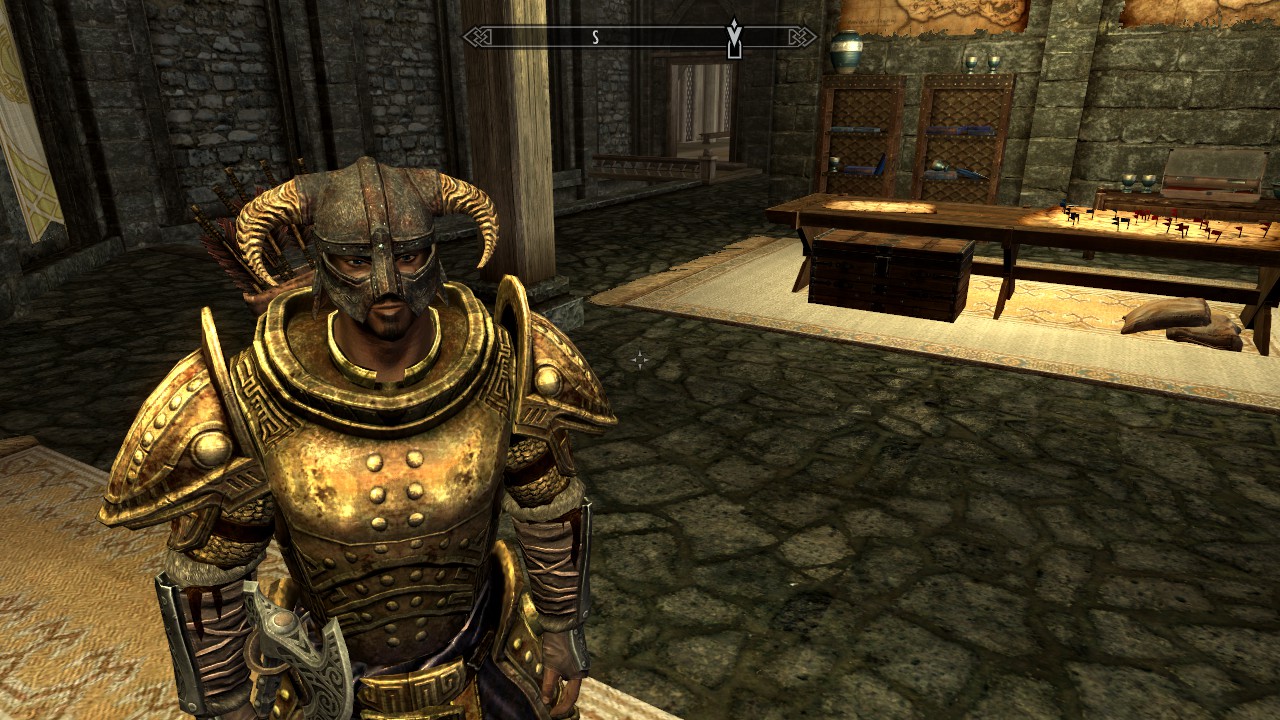 Mods for newbies (mods used after my first game)
Collection by
Cat_Malkin
Mostly simple mods, good for newbie players or when restarting a game. They don't require any other mods to work, at least when I selected them. A small home right outside Riverwood (with bed, cooking station, a cool bow and a bit of gear, and chest to sto
Immersive Skyrim ---200+ mods---
Collection by
Trident121
Made for players with hardcore settings on Frostfall and other survival-focused mods. Requires all DLC + SKSE. The most demanding mods highest in mod order, for example Climates of Tamriel, SkyUI, SMIM. Realistic contrast far down in load order.