Showing 31-60 of 113 entries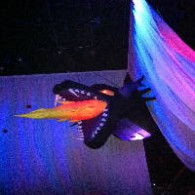 My mods
Collection by
Sods Lore
All the mods I use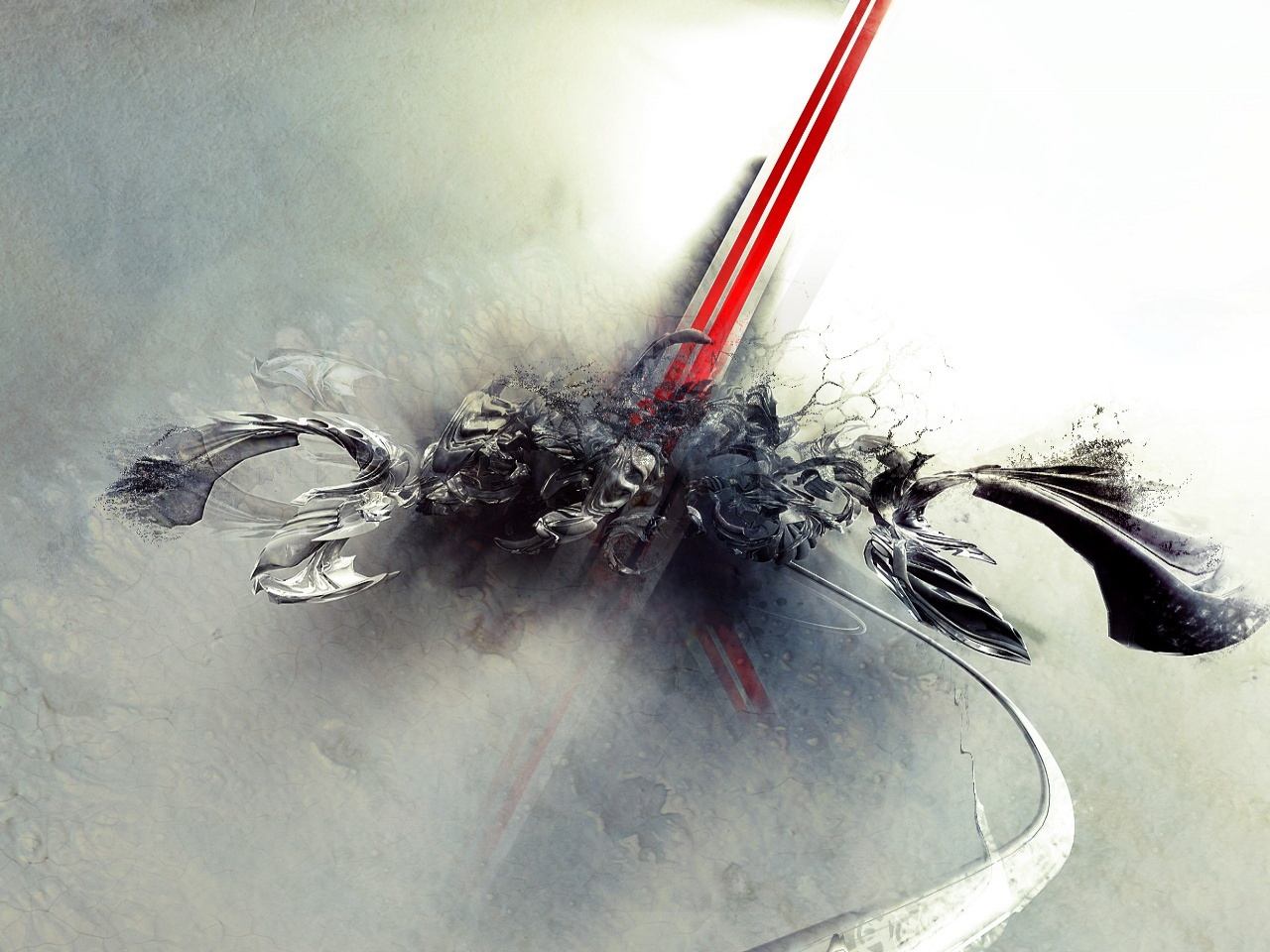 Marmar
Collection by
RonaldRaygun


Kami Mods Kolecktion 86 stück
Collection by
Kami
Grafick HD, Rüstung, Quest, Waffen, Mehr Tiere, haus erweiterung und und und .... :))))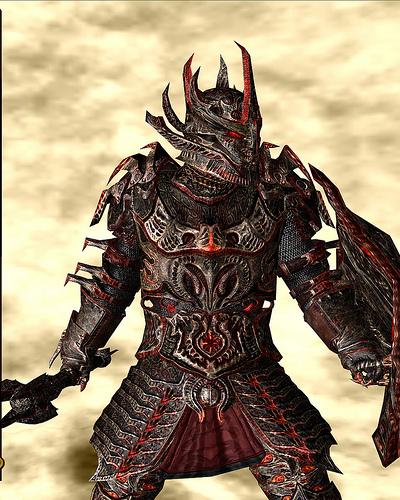 Daedric Warfare
Collection by
kenwulf
This collection adds equipment and abilities that not only allow you to play as a dremora but compliment its appearance and abilities. This also adds a player home in whitewatch tower north with a high level companion. I did not make any of these mods b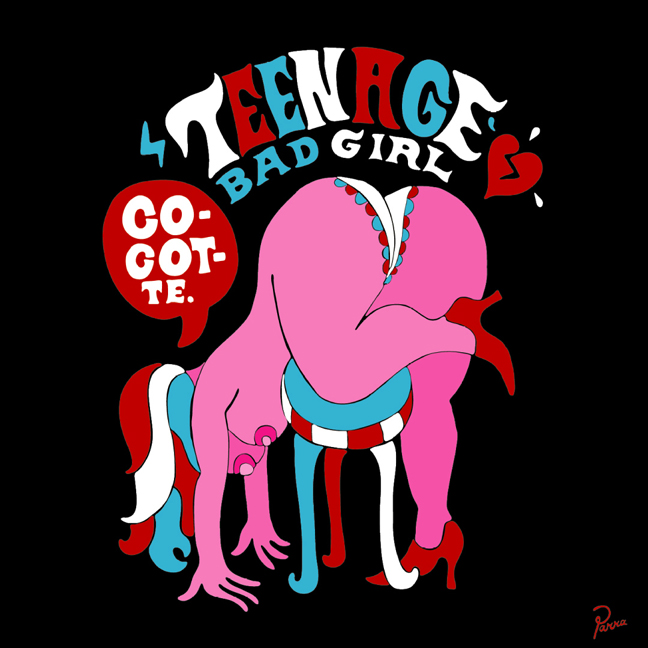 Dave's mods
Collection by
Von Lurk
Mods I use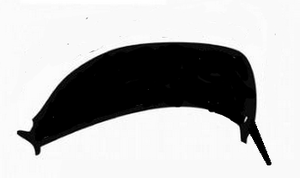 Moc Box
Collection by
spleen
A bunch of random mods I use in gameplays. =DISCLAIMER= I don't own any of these mods or rights to them and they go to their respectful owner.

My mods
Collection by
Colbstar
I am actually just posting this, because I have a skyrim loading bug, that I want to try and fix by uninstalling and re-installing. Because I don't want to lose my mods, I made this collection. Feel free to subscribe to any of these. BTW SkyUI and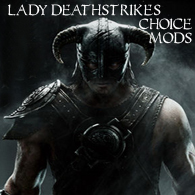 Lady Deathstrike's Choice Mods
Collection by
MsChellseyMarie
This is just a small collection of mods that I've found that make the game more enjoyable and more convienant to play.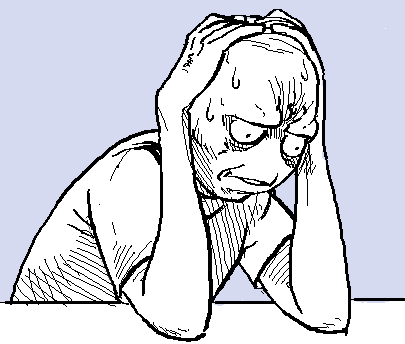 Mods I enjoy
Collection by
It's me Bk ( ˘ ³˘)❤
SKIPPY PENUT BUTTER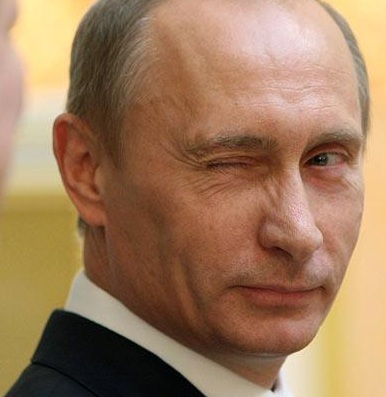 Skajrimke 2.0
Collection by
Ostrowiak
Ostateczny zbiór kurpśanskich modów do Skajrimecze, hałda fixów i contentu, wszystko za darmo. Mody TESNexus: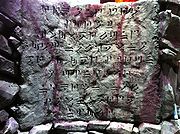 For midgets
Collection by
Tato
Sweet mods I enjoy so other can too. All lore friendly and increase the graphics nothing more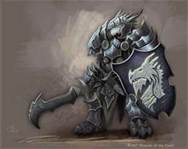 Thor's Mods
Collection by
TheEpicThor
All of the mods Thor from youtube.com/Gadedraiders is using right now.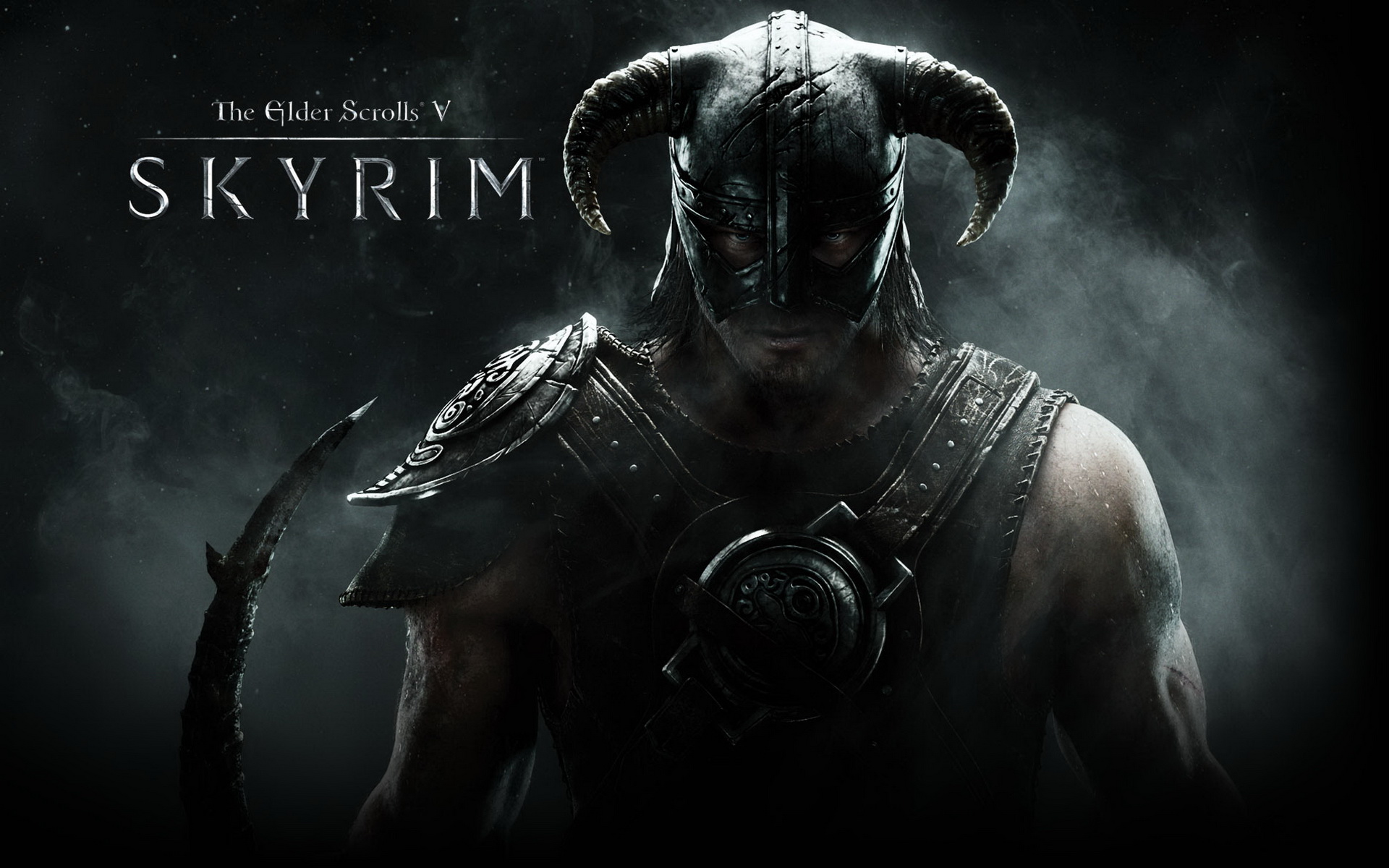 Jo's Collec
Collection by
Joranamael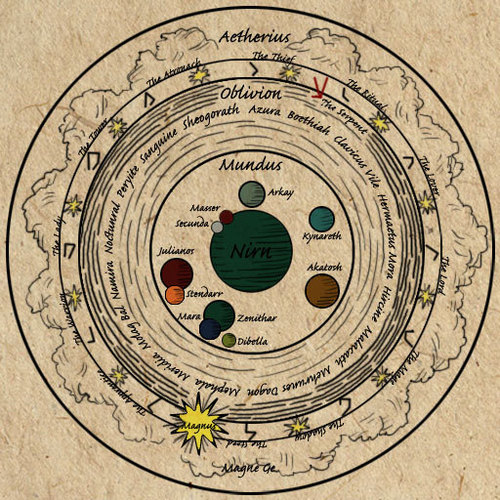 Feel The Deemize
Collection by
Deemize
All the mods i use, very stable very low key. no flying sweetrolls, no anime pillows.

Nekkros Collection
Collection by
Nekros
A collection of stuff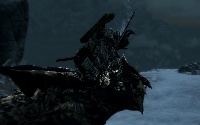 Dragon Armors & Weapons
Collection by
Alicia
all new dragon armor & weapons collections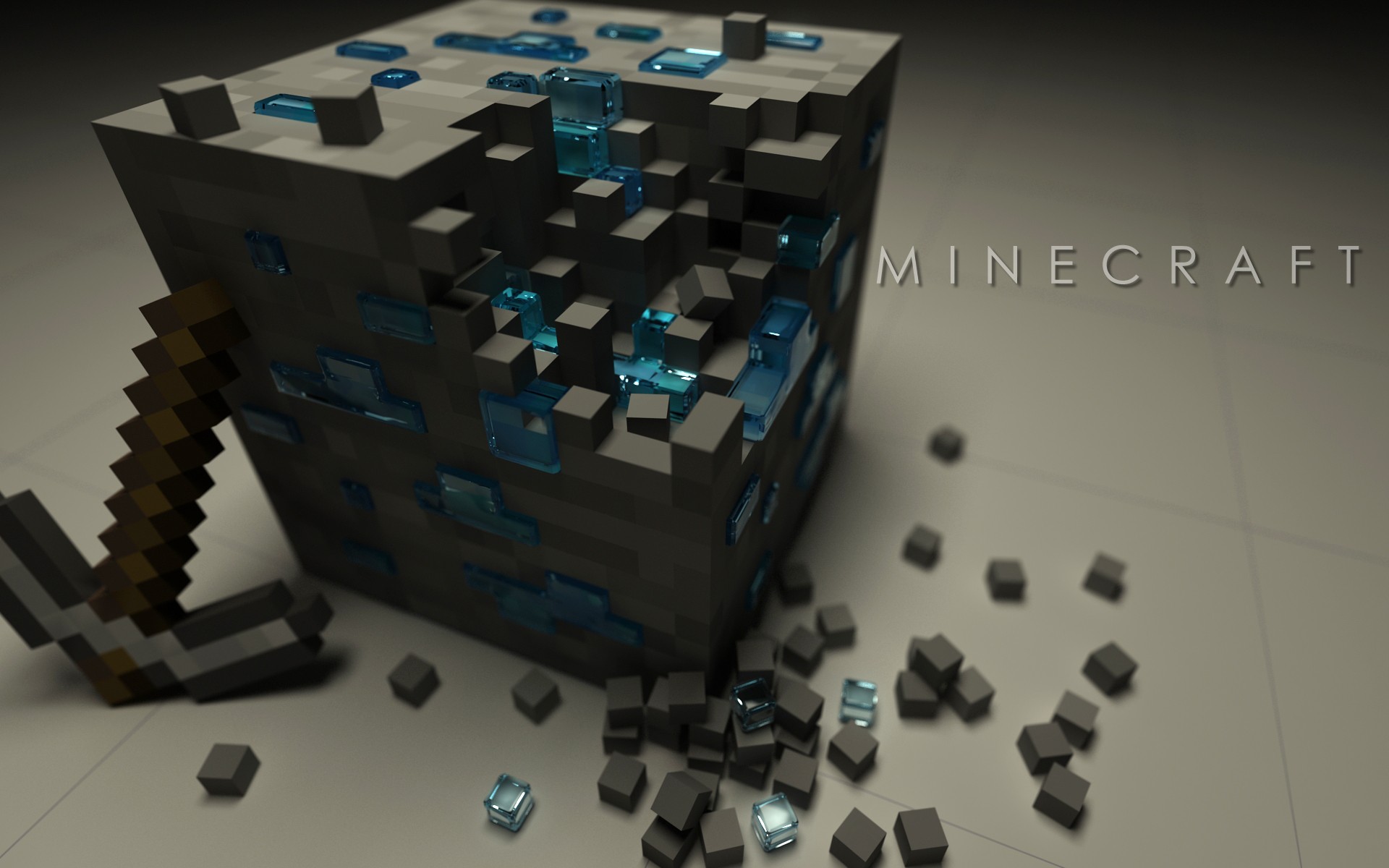 Varkan Mod
Collection by
Varkanos
Stuff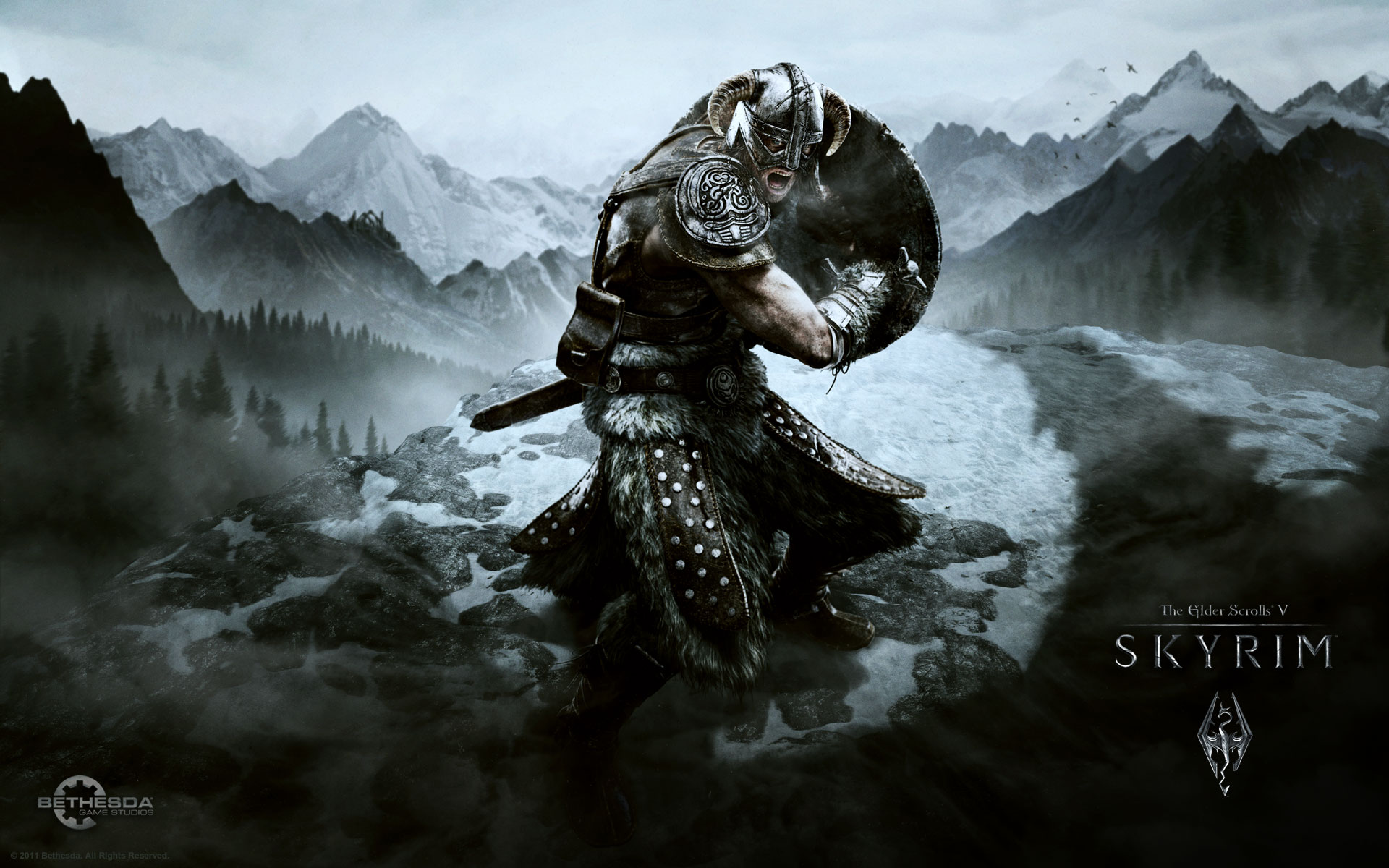 Mods I use!
Collection by
Curious Pleb
This is a collection of my favourite mods on the workshop and they are also the mod I use! :D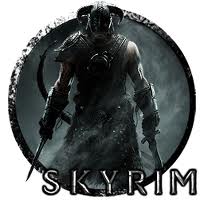 My Fav mods
Collection by
KingKongIV
My Favorite mods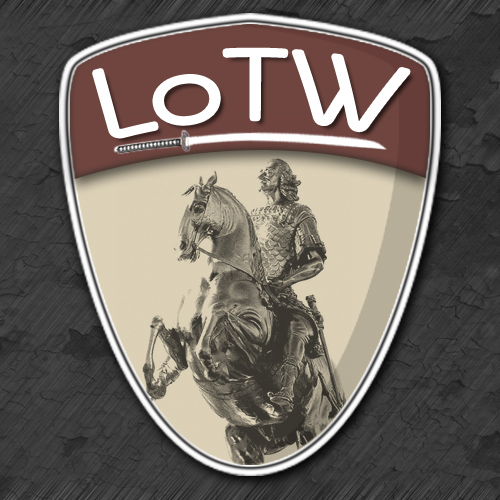 Legends of Total War - alQamars Skyrim 2.0
Collection by
[TFD] al Qamar
this includes nearly everything you need for a fantastic - no realistic - Skyrim experience for german users main target of this compilation: better graphics - simply most you can get of HD beyond to the steam hd texture pack some but not too imbal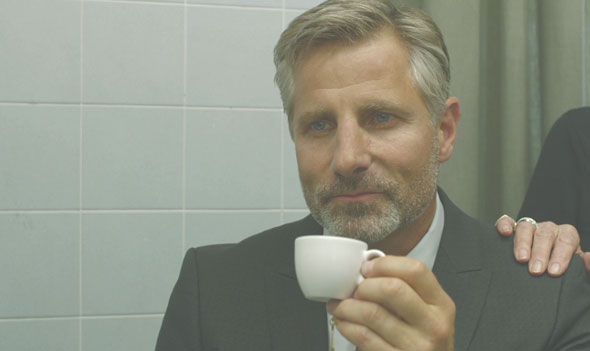 Eeeeeeeeeeeeeeeeeeeeeeeder
Collection by
Naru D. Samus
meine soße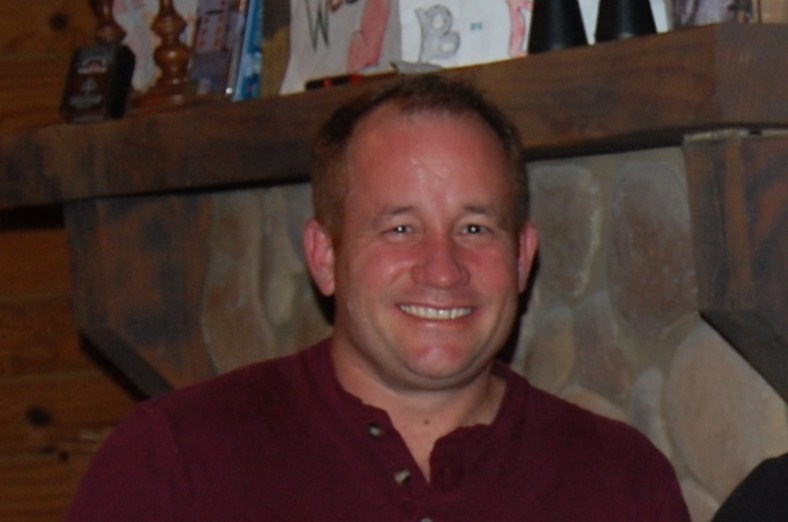 Mods
Collection by
1993 Nissan 300ZX

Val's Mods
Collection by
Valediction
Val's Mods

Lodethi's mod collection.
Collection by
Lodethi
This is my collection of mods. I use these to make my game perfect, I didn't put in ''Realistic Lighting'' or such because I know loads of people use different FXAA presets or ENB profiles. So this is version 1.0 of my mod. VERSION HISTORY 1.0 Added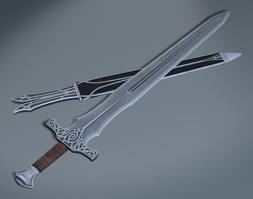 Weapons +++
Collection by
Bandit
This is my 2nd collection, in sequel to Armor +++. the point of this collection, like armor +++ is to add new weapons to the game, you should also try Armor +++ Note/Legal stuff: I DO NOT OWN ANY OF THESE MODS. NOR AM I AFFILIATED WITH THE PPL THAT MA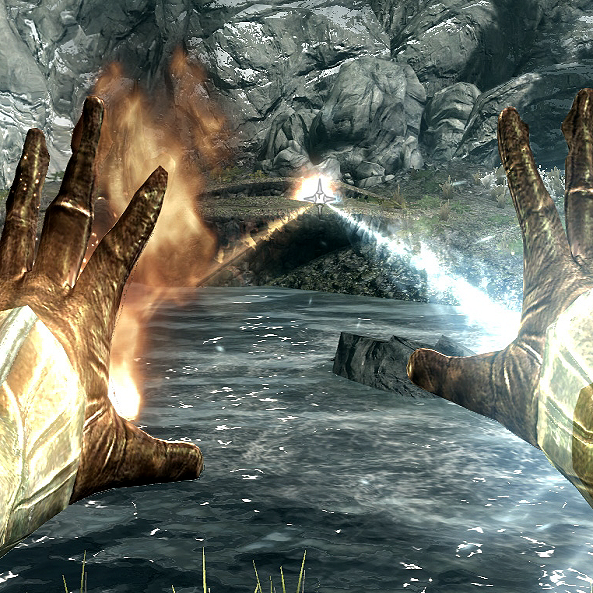 Weapons, Armor, and Items
Collection by
Faux Shizzle
Interesting weapons, armor, and other items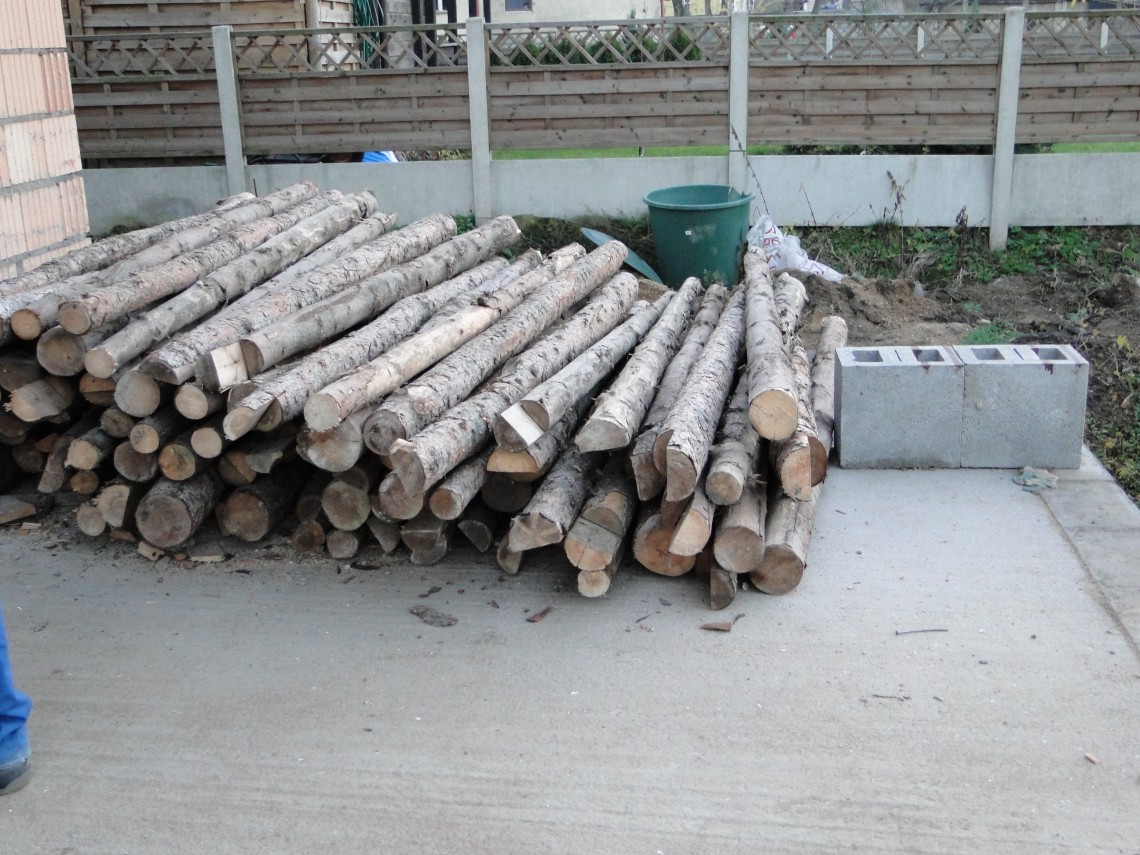 LeoPLpriv
Collection by
Navlaan of Izalith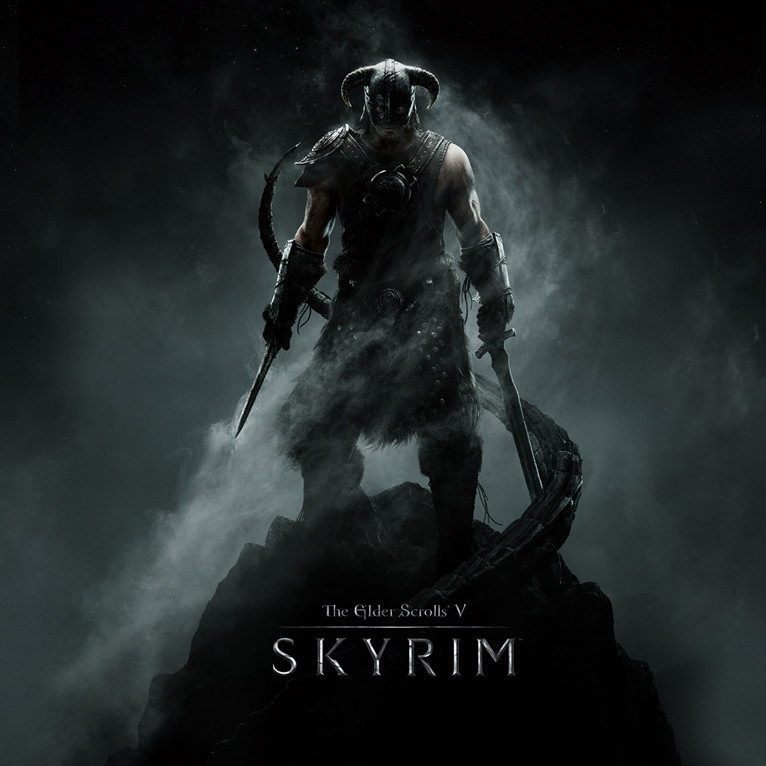 Complements To The Original Skyrim
Collection by
Svandex
Those items i pick is complements to the original game. I highly recommend them, which undoubtly make your game experience more adventurous.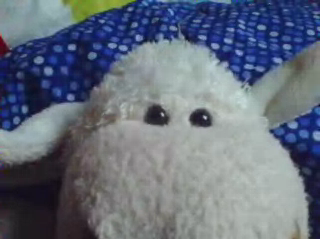 my mods
Collection by
Gwyn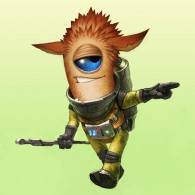 Skyrim
Collection by
dermedicus1