Showing 1-14 of 15 entries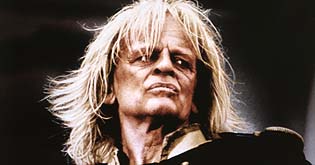 Recommended Mods
Collection by
Destero
Requested collection of mods i like to use. If you load all mods at once you will need SKSE, Dawnguard, Hearthfire and Dragonborn DLCs.

Collector Mods: Weapons and Armor
Collection by
GenocideEndGame
A Simple way for me to keep track of where the armors and weapons I want to get purely for display purposes are. After you beat the game and got houses filled with gold and gem encrusted dining ware, why not have houses just for armor?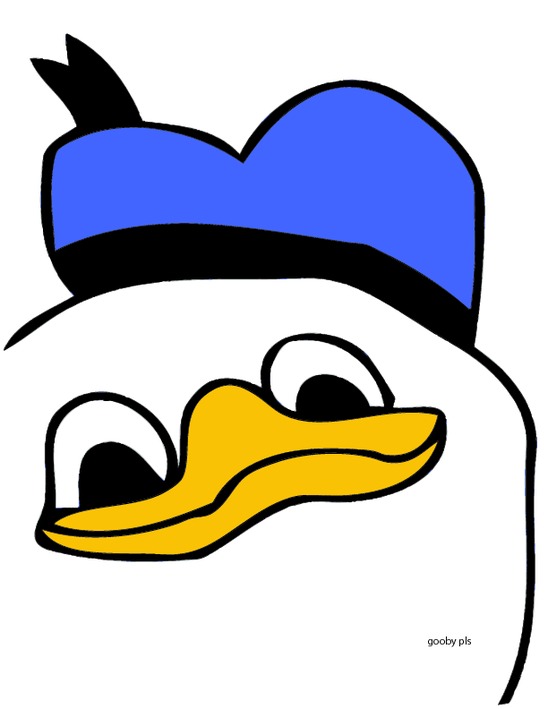 derp
Collection by
Waffledude88
Derp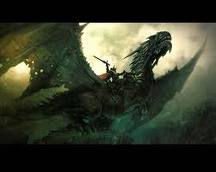 armor
Collection by
StrikeWyrm
armor faces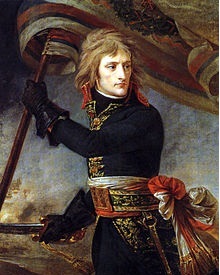 basic equipment
Collection by
Philip Thiel (Offiziell)
basic equipment


MAHKA'S FAVORITE MODS YEAAH
Collection by
GeekyBones
I LIKE MOD SAND YOU SHOULD TOO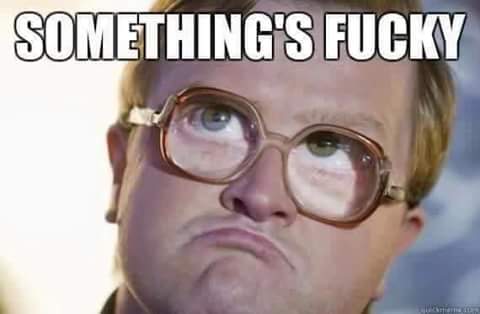 Draco's Dragonborn Collection
Collection by
Turgoth
Dracos Grimskull. The most powerful mage in the history of Tamriel. No one ever knew about him because he kept his entire existance a secret. Now he has returned to Tamriel after pursuing the source Elder Scrolls. With Alduins return, the Elder Scrolls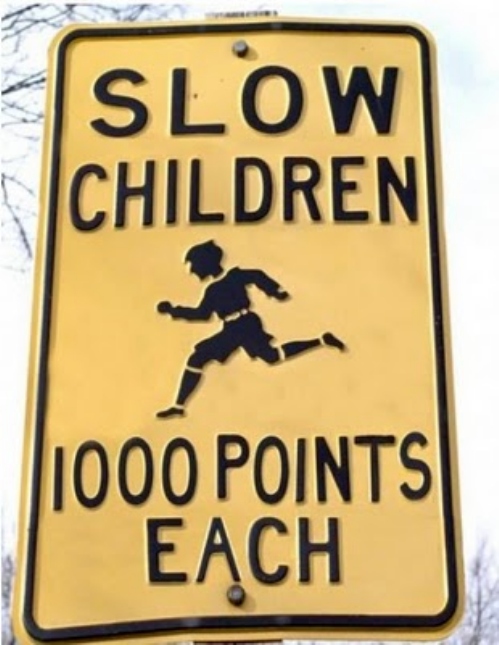 Skyrim Mods
Collection by
[TGun] Manimal
Mods I use when I play

MODmad Bal
Collection by
Nomad Bal
Nomad_Bal installed mods. There are a few mods that i installed that can't be found on the Workshop, I'll update the list with the links later but for the moment you can found them here: http://i.imgur.com/fZxCc4m.png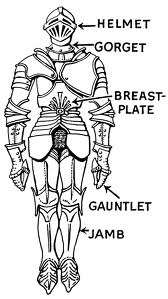 My Wardrobe
Collection by
boorella
These are the armors and clothing I used most often. I do not use any body mods, so you need to check compatibiltiy. I play mainly female human/elf characters. and my choices do not always include a male version or accomodate beast races. There are a few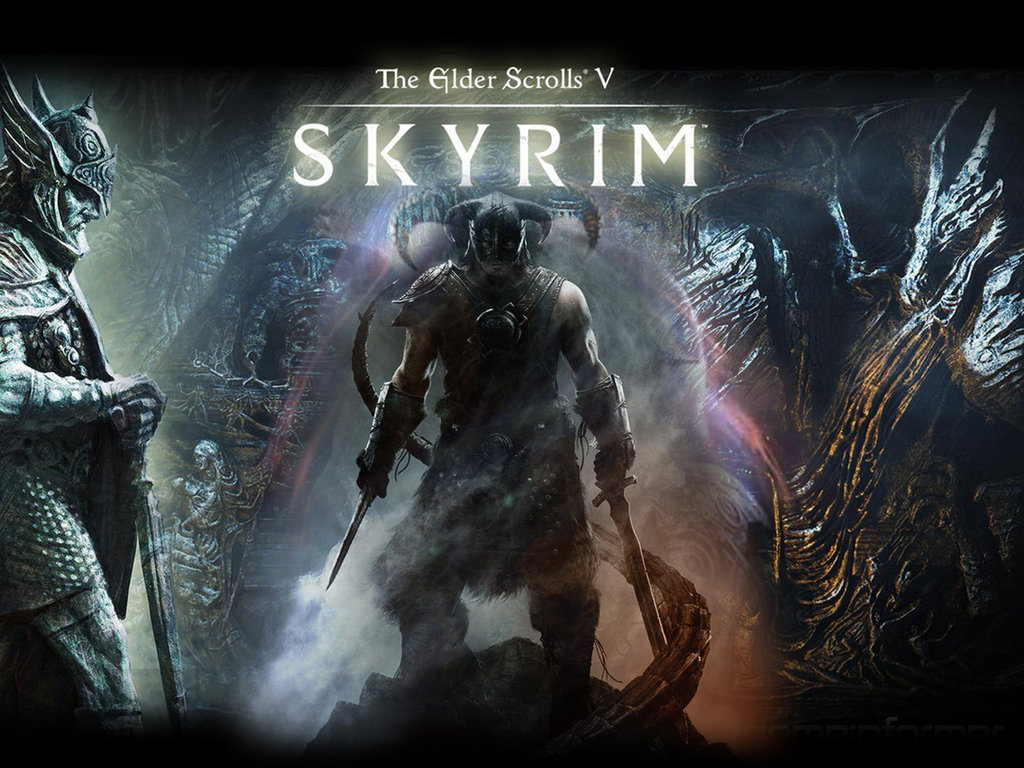 Apoc's Skyrim Extended Pack
Collection by
TRD_xApoc1994x
This is a combination of all of the mods that I use. All should be compatable. Please tell me if there are any issues. This "pack" extends Skyrim and make it more enjoyable. The mods vairy from different armor and weapons to new playable species and enviro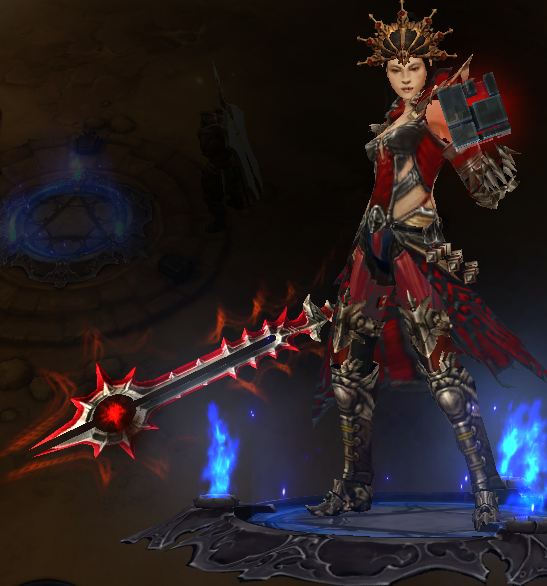 mon precieux
Collection by
jahdennodead
abcde fghijklmno pqrstuv wxyz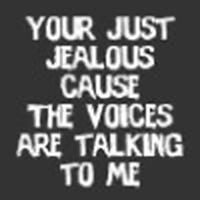 Protective Female Armour
Collection by
PenguinEye
I'm not personally a fan of skimpy armour so I thought I'd collect together some of the practical armours that women can wear. I've tried to avoid major boobplate and anything with any of it will be lower down in the list. There is some light amrour here t

Collection
Collection by
Drunk Dutch