Containing item: "Mammoth Chickens"

Showing 1-18 of 32 entries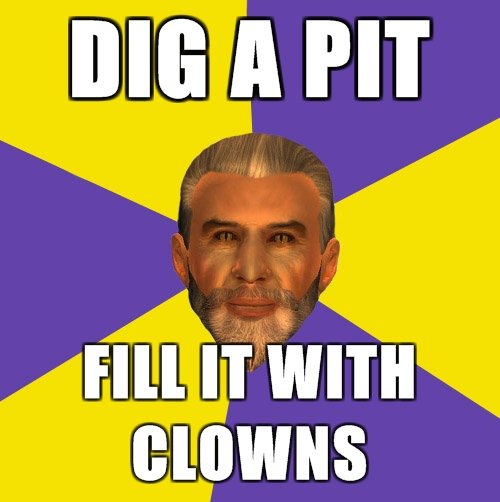 The Blessings of Sheogorath
Collection by
Miss Casanova™
Now with 30% more saturated fat than our competitors, 9 out of 10 lunatics disagree. Please keep you arms and legs inside the vehicle at all time. In case of an emergency, put on your own mask and let your little milk drinker fend for himself.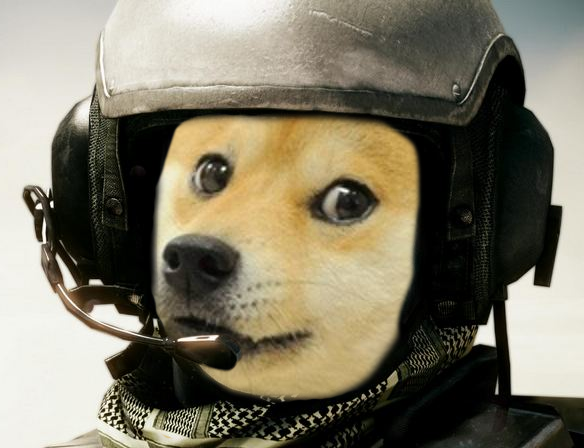 Skyrim Improved
Collection by
[MOSL]Rhinownage
This list of mods will drastically improve your Skyrim experience. Don't look at the individual mods, just click "Subscribe to All". Credit to the mod Authors! I did not make any of the mods. Just made it easier for you to install them.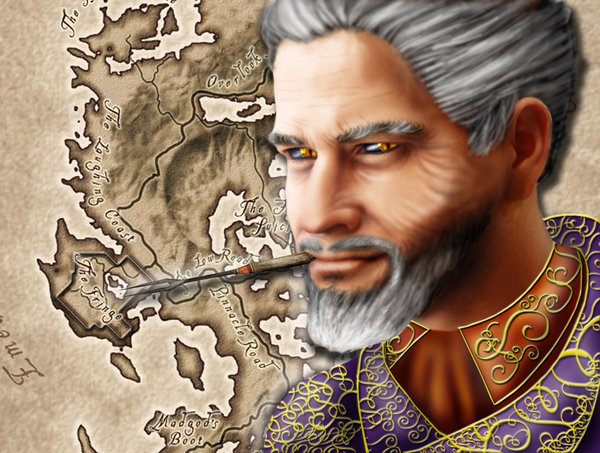 Sheogorath's Gifts to Tamriel
Collection by
ericcolons
An amount of gifts from the Isles, or maybe they aren't. Anyhow, there is no shame in a nice bit of madness, is there?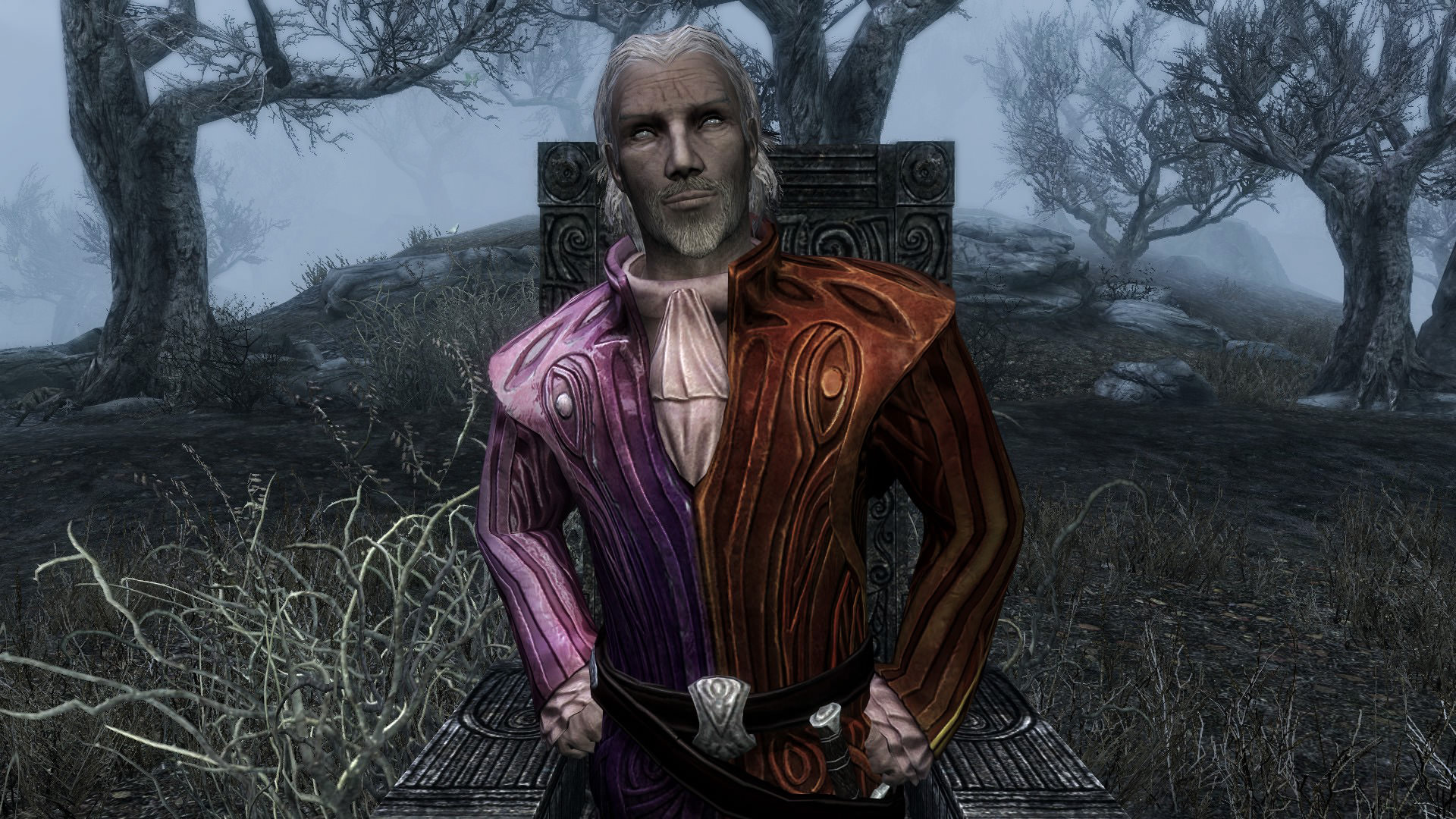 Sheogorath's Strange New World... or Something
Collection by
Bone Voyage
Get out your cheese wheels boys and girls we are going on an adventure!

Boomtwack's Ultimate Collection of Cheats and Silly Things
Collection by
Boomtwack
Boomtwack's Ultimate Collection of Cheats and Silly Things (we'll just call it BUCCST) is a collection of mods for those who don't bother to play seriously. It is a collection for those who crave powers that will give them the advantage over their enemies.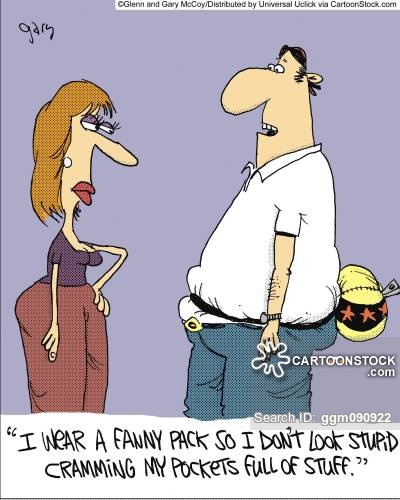 The Fammy-Pack
Collection by
Onfam
Just some random stuff that when mashed together makes for a pretty interesting Skyrim experience. Have fun. *This pack has not been tested yet, so there may be some compatibility issues between addons*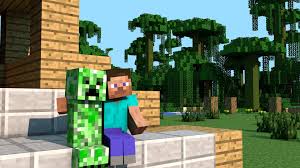 My Favorite Mods
Collection by
Tonkonator
I mainly uploaded this for myself but anyone who likes these mods feel free to subscribe, or look at the list of the actual creators of the mods and their list.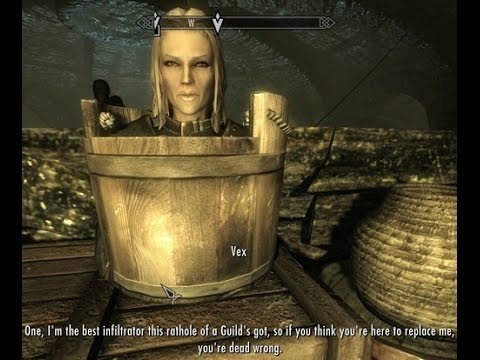 Dragonborns Bizzare Adventure
Collection by
l33tlink
Things are getting a tad wierd in Skyrim.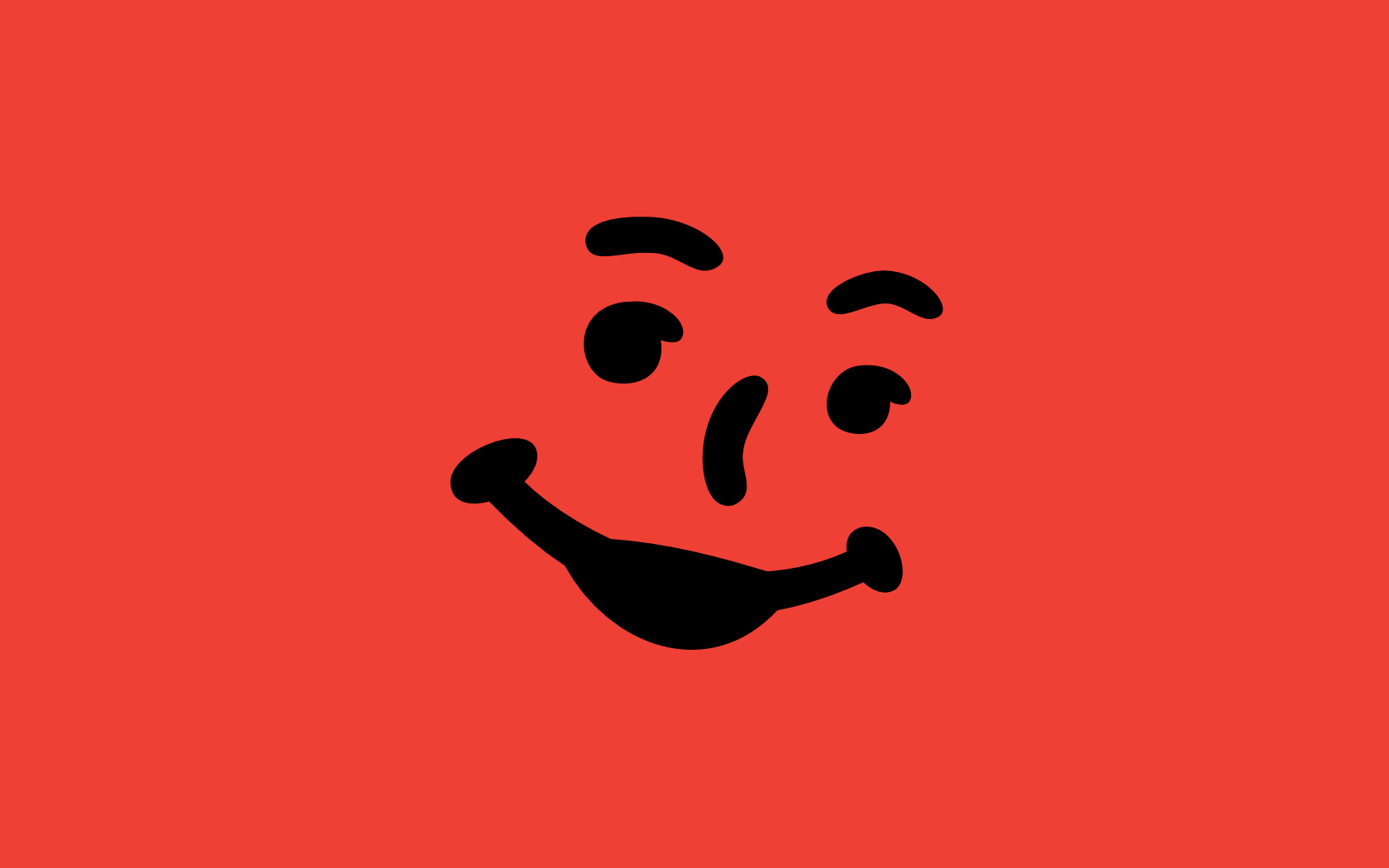 Immersion killer
Collection by
Moron
A bunch of silly stuff.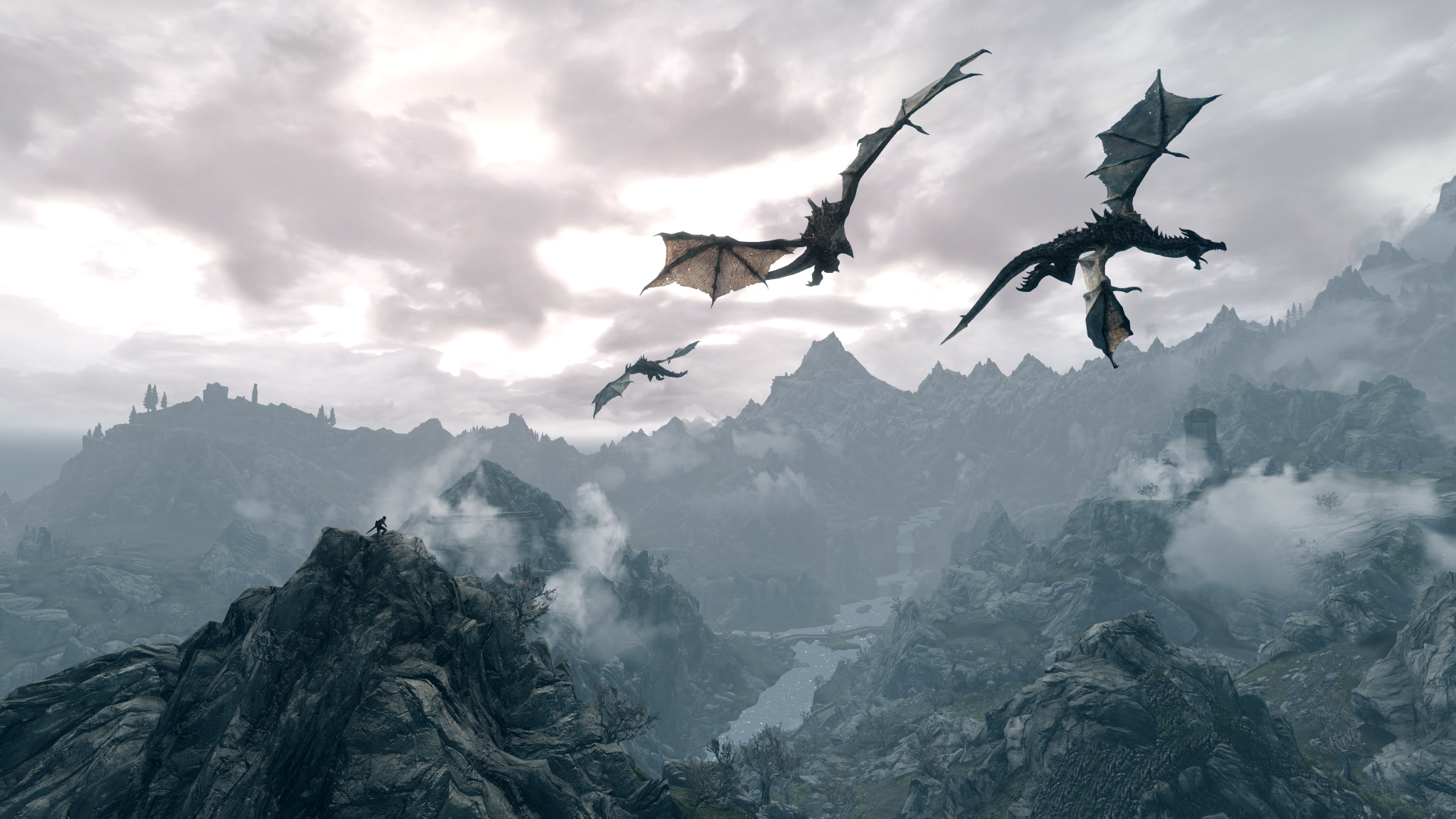 skyrim
Collection by
I love her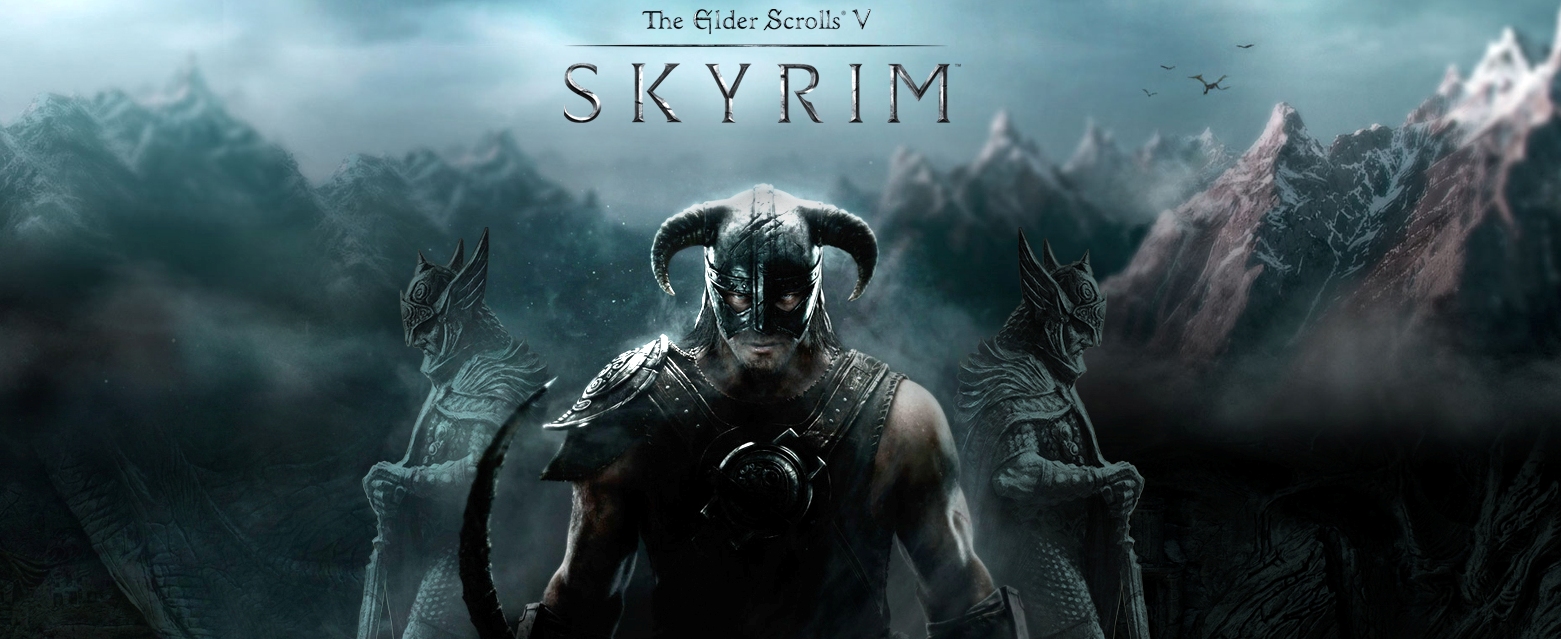 Elder Scrolls V: Skyrim
Collection by
xXKokOfJusticeXx
Cool, Funny, And Useful Mods I've Come Across For Skyrim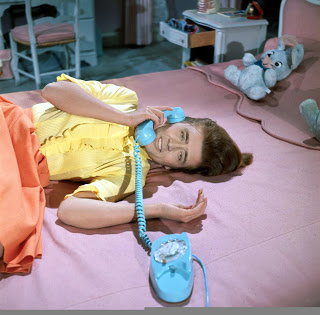 A Little Bit Mad
Collection by
Nutshell Gulag[F+]
Those Imperial Guards hit you pretty hard on the head. Are you alright?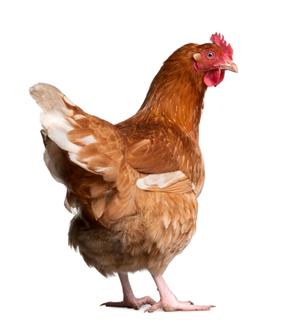 Chicken Mods
Collection by
DarkRift
The chickens have come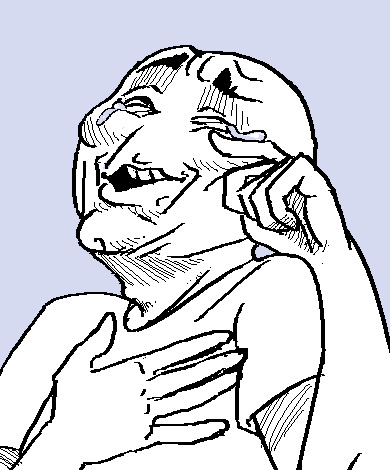 Giggle makers
Collection by
NicoleAR
A collection of mods that make skyrim a bit of a more humorous place. For a bit of fun, some laughs, or a smile. :)

Teh Morag's Ultimate Collection
Collection by
Look at my asshole
Teh Morags Collection of AWESOME

For Stephanie
Collection by
NobleAlyssum
FOR STEPHANIE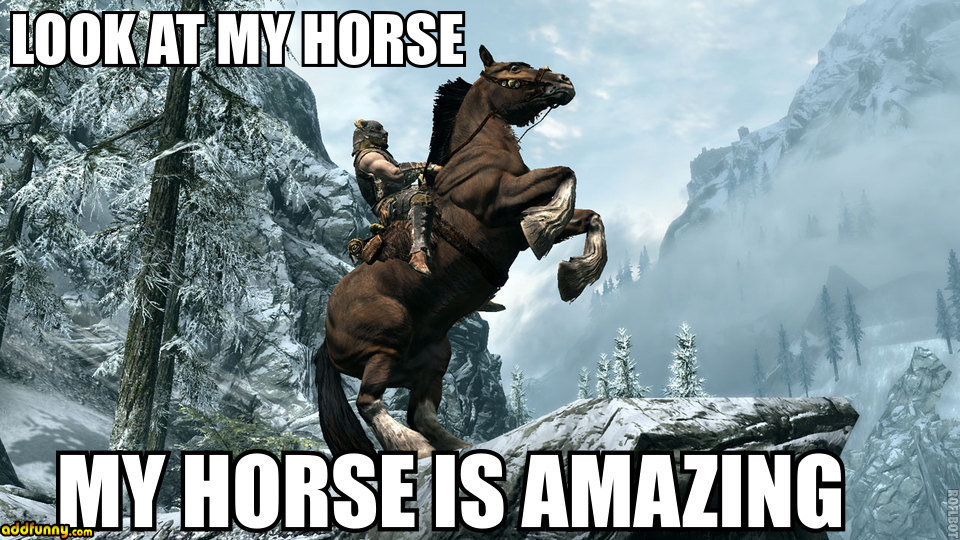 becouse reasons
Collection by
Opticgunner
jjust for fun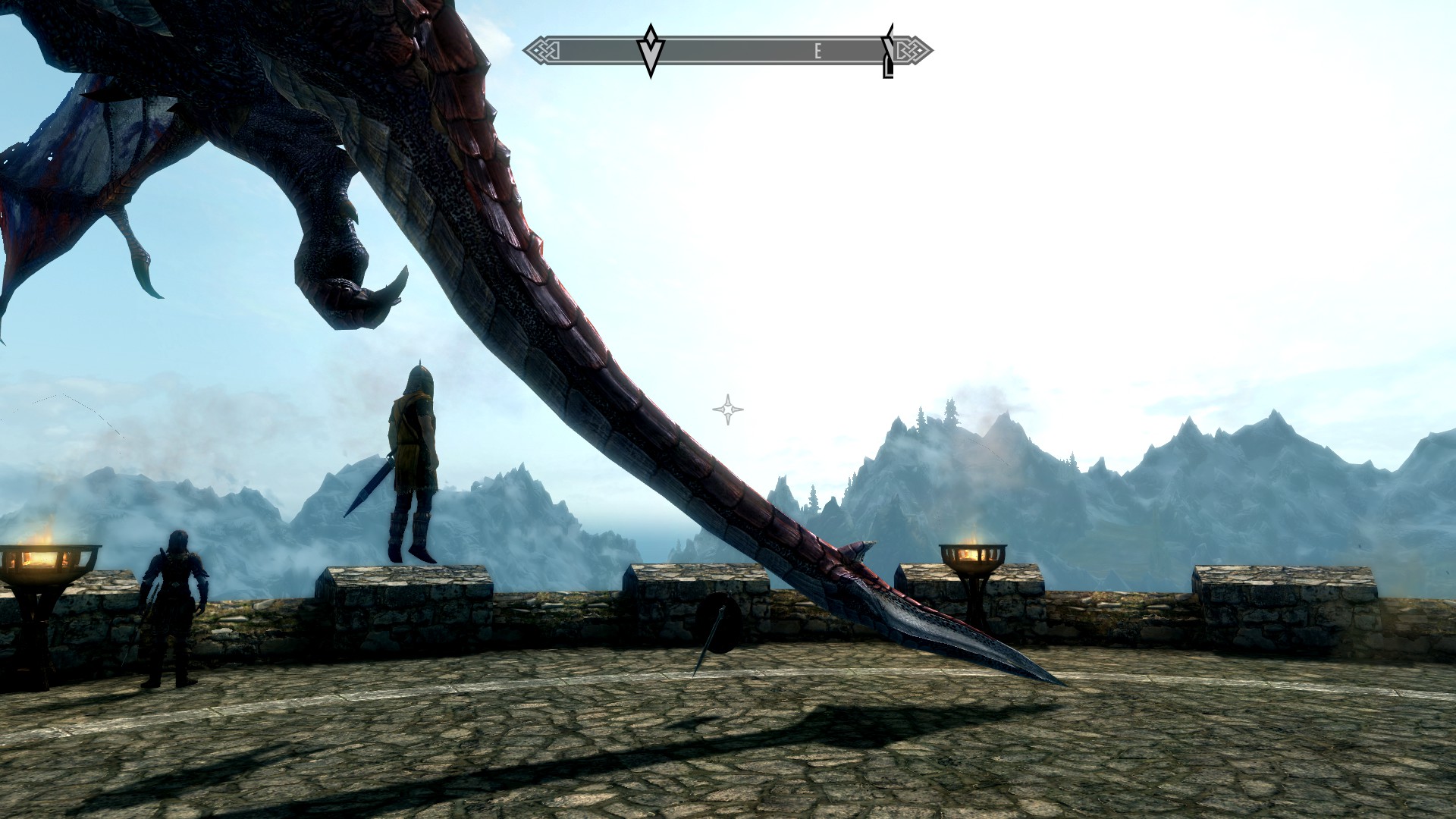 2/21/2015 Mods I use
Collection by
NicoleAR