Containing item: "Halo Energy Sword"

Showing 1-30 of 92 entries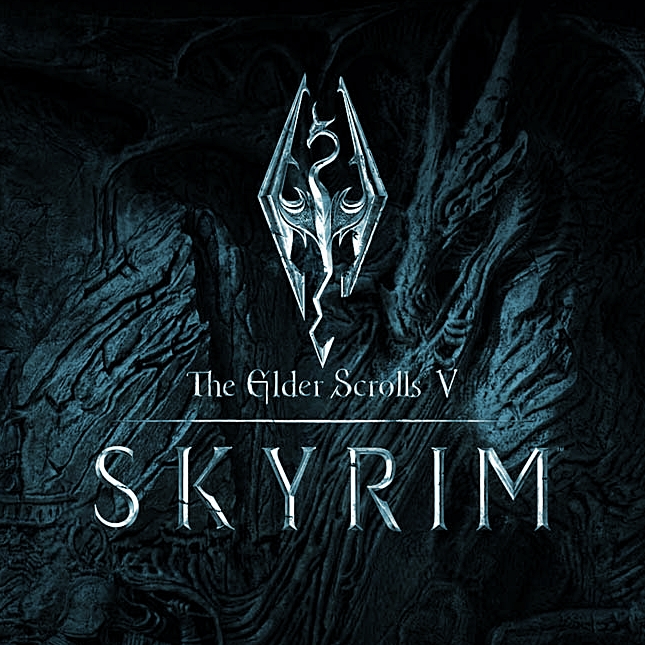 The Best Skyrim Mods By UraNuS
Collection by
UraNuS
My List of The Best Skyrim Addons!! Organized by sections... [The Most Important!] [HUDs & Viwers] [Race and Class] [Weapons & Magic] [Characters & Armors] [Utilities & Tools] [Houses & Towns] [Horses & Followers] [Creatures & Gameplay] Enjo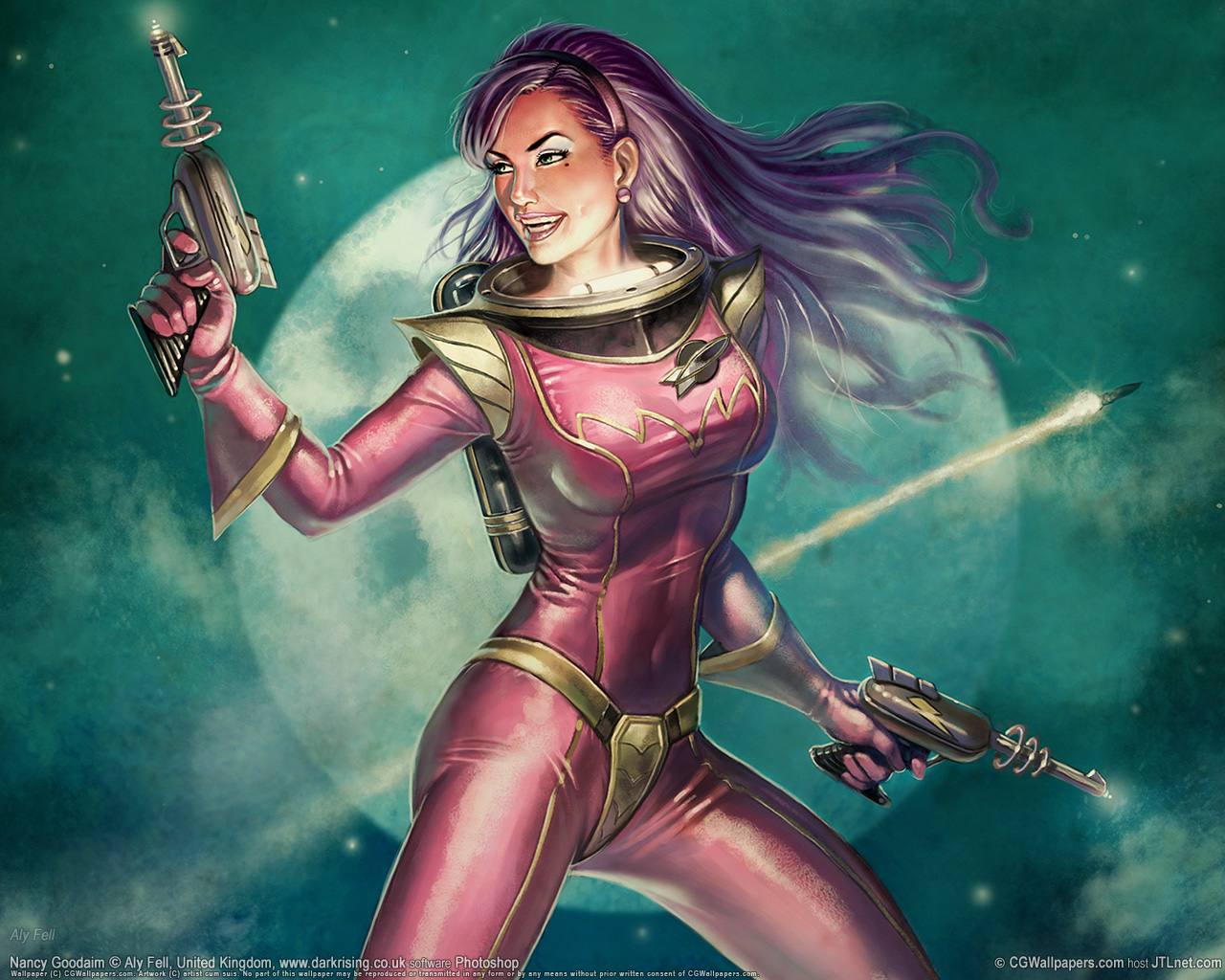 Overseer's Skyrim Gone Sci-Fi
Collection by
Overseer
Want to wield a lightsaber in one hand, a MegaBuster in another while wearing Imperial Space Marine armor, fighting alien invaders in the light of overhead Cybertron, near a mysterious black Monolith, secure in the knowledge that your Companion Cube will n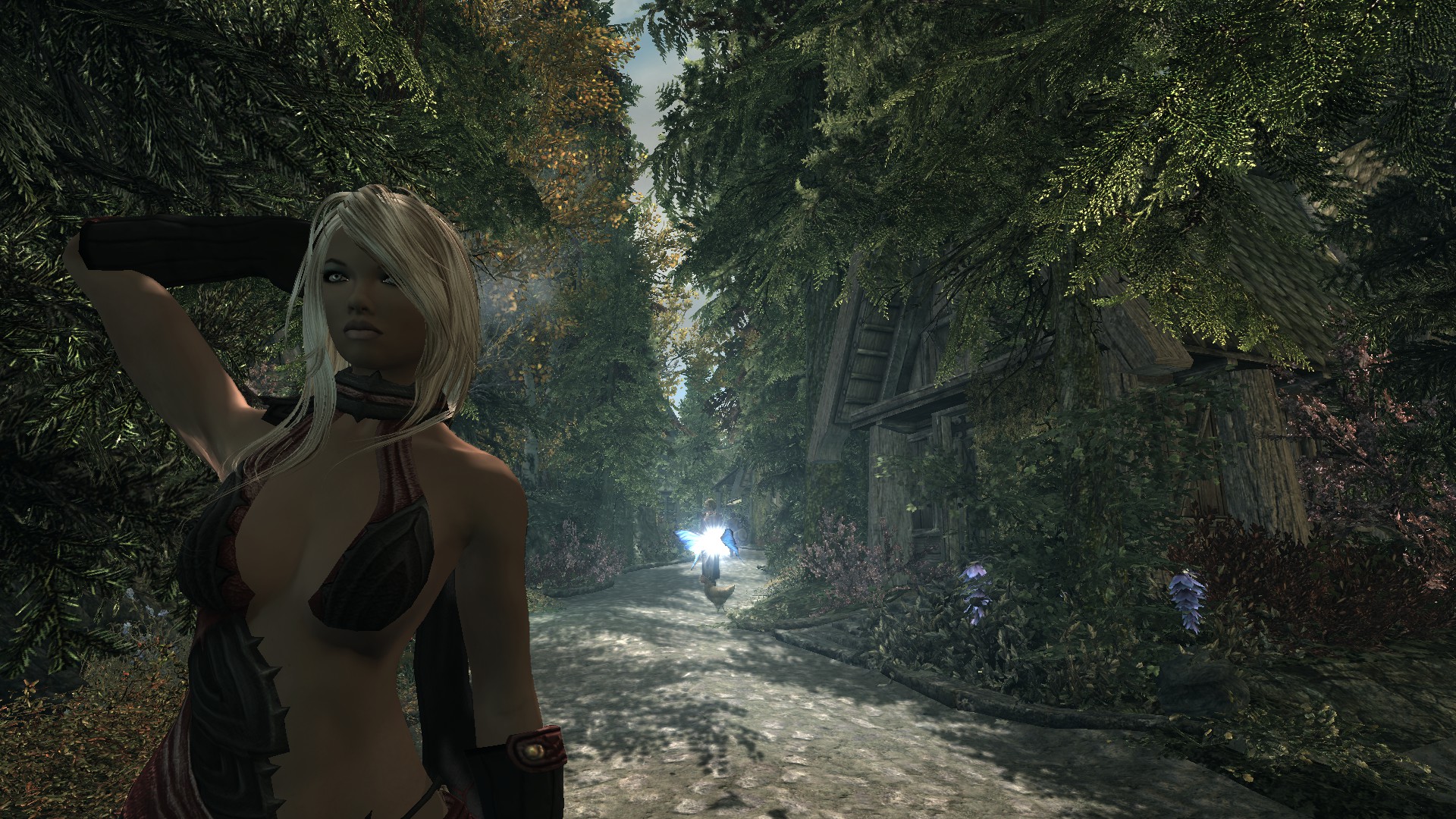 total skyrim
Collection by
anakia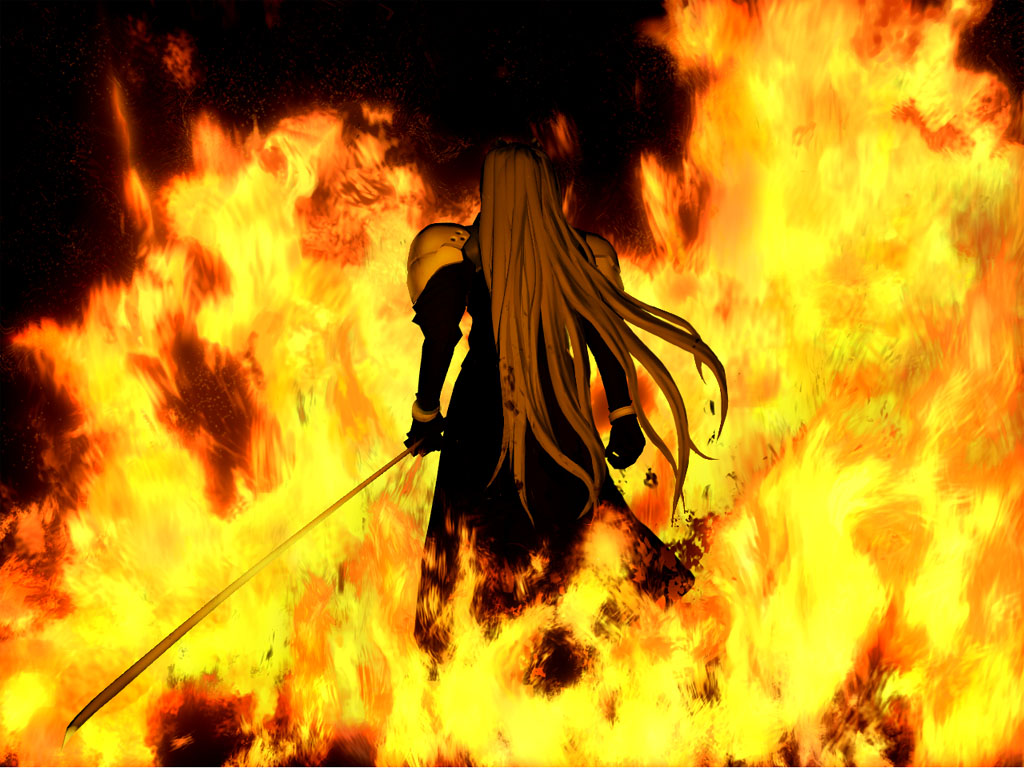 Anime, Movies, and Other Influences.
Collection by
Restless Dead
I've just been collecting things from different catagories and thought I'd throw them all together and let you pick and choose as you like. These are not supose to work together, there are like 8 moons, I just thought it would be nice to have all the di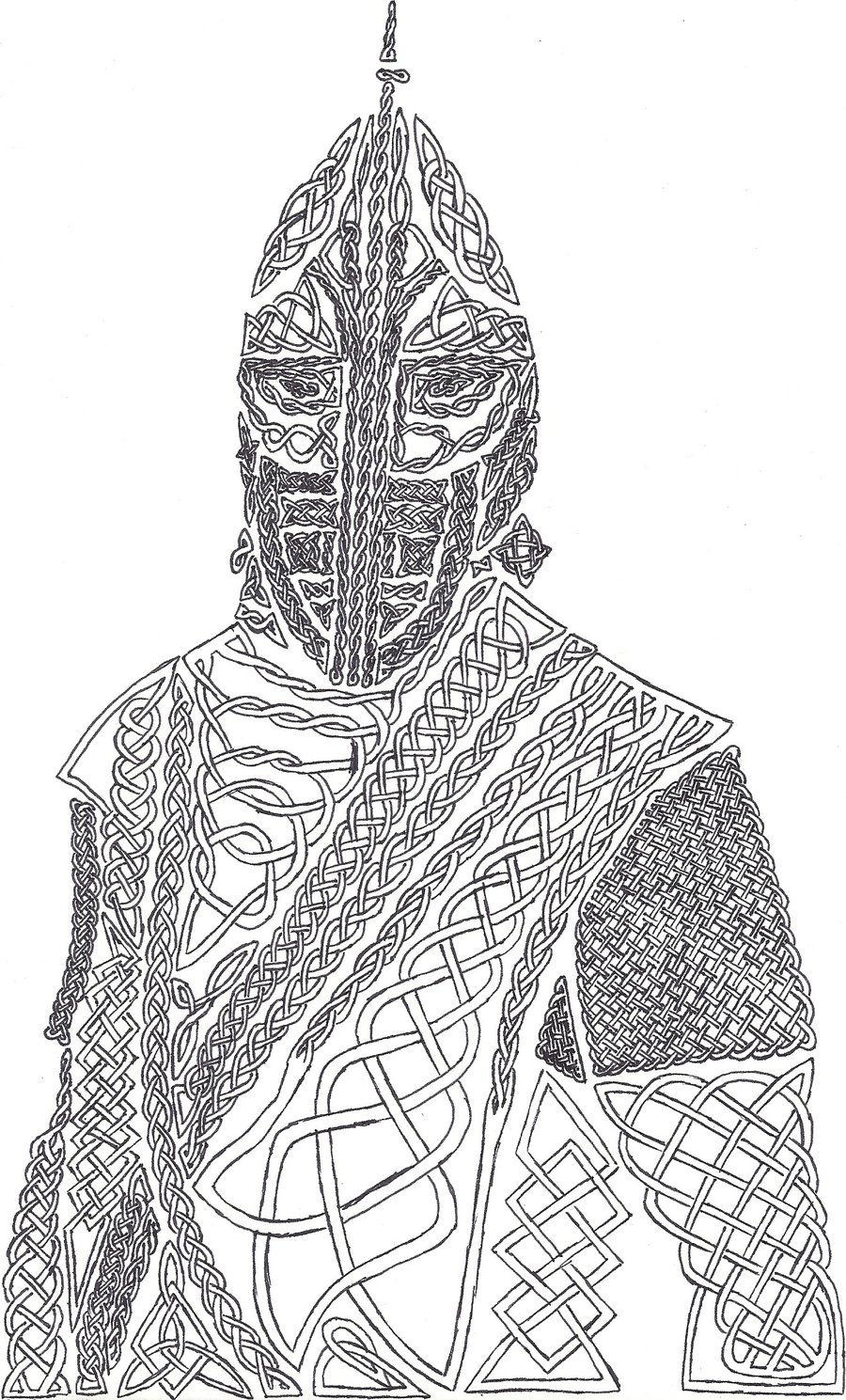 Storms lots of mods!!!!!!!!!!!!!!!!!!!!!!!!!!!!!!!!!!!!!!!!!<my first time>
Collection by
ShadowWing Sterm
jest a lot of mods!!!!plz tell me what you think and what you think i should add plz hope you like it and follow the mod makers there the ones that help me make this bye PEWDIEPIE "BORFIST" bye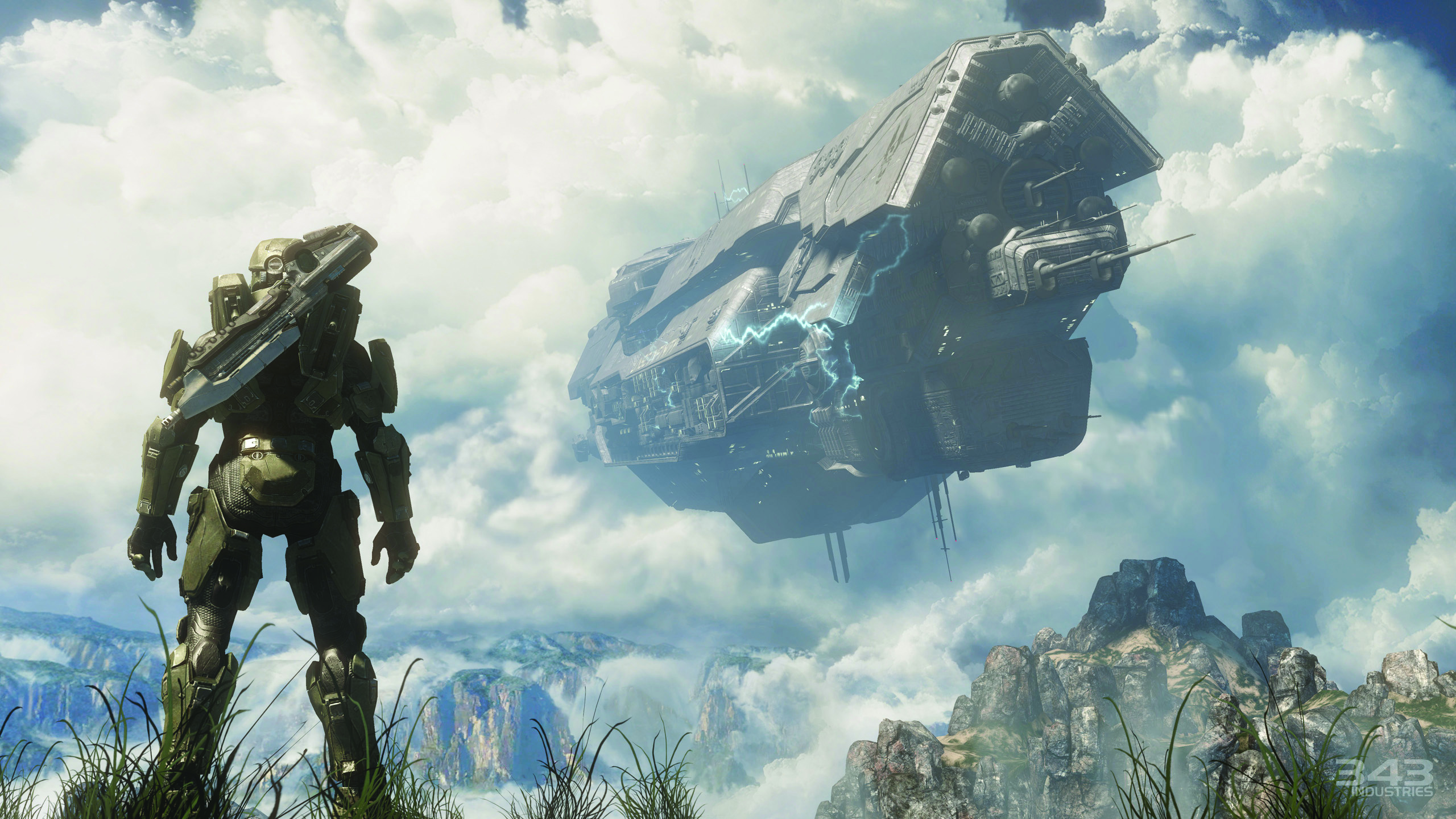 Halo Mods
Collection by
Alek165
Good Halo Mods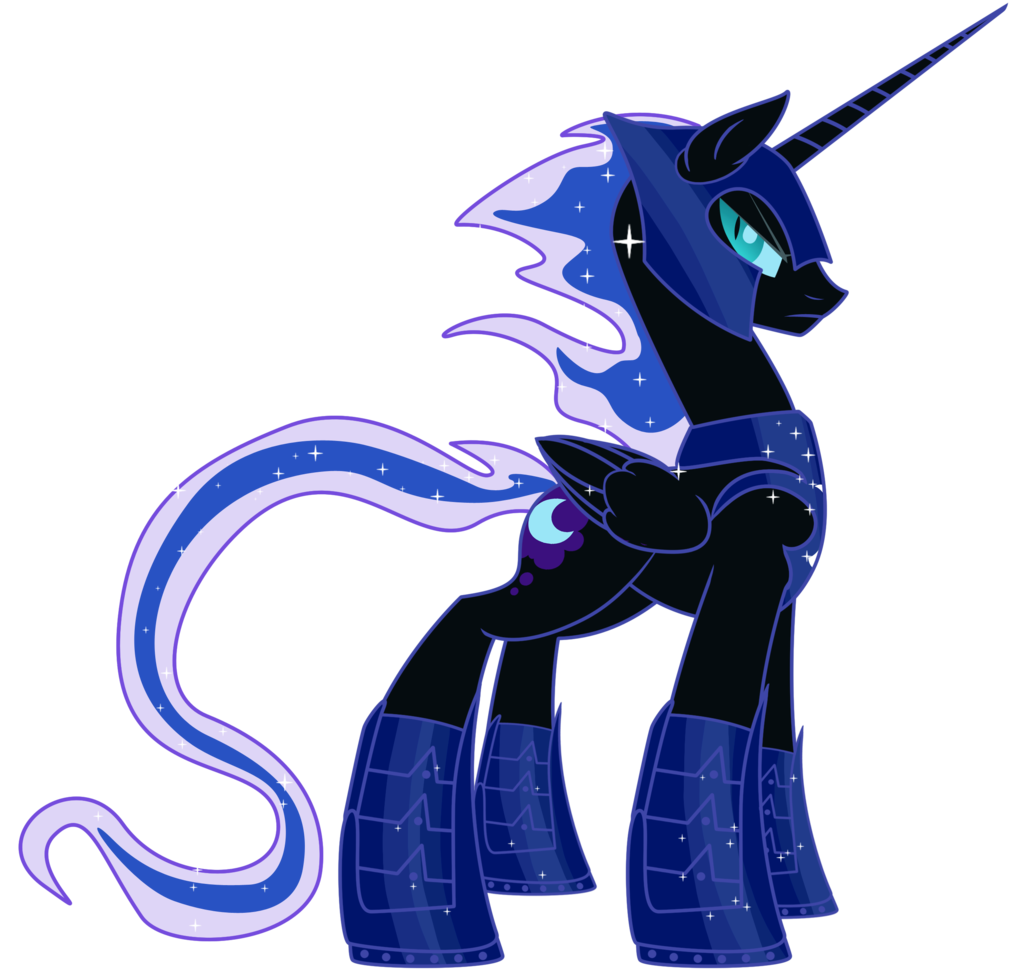 mlpfim brony mods and skyrim mods
Collection by
SHINING MOON

Epic Skyrim Mods
Collection by
アヒル、先輩
deez modz r awesome dats all i need 2 say k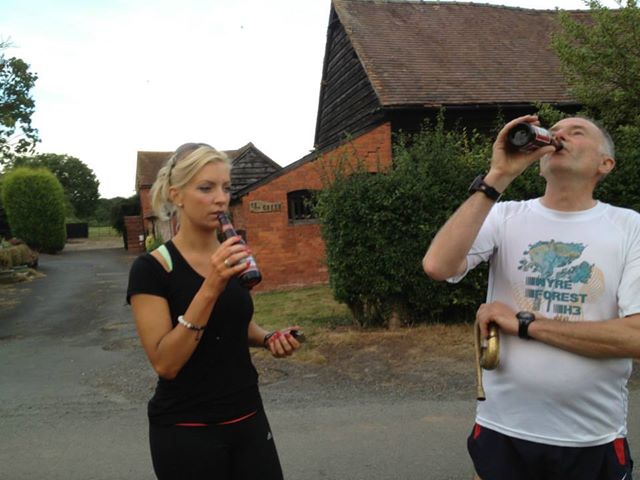 skyrim mods dec'anator
Collection by
Orion034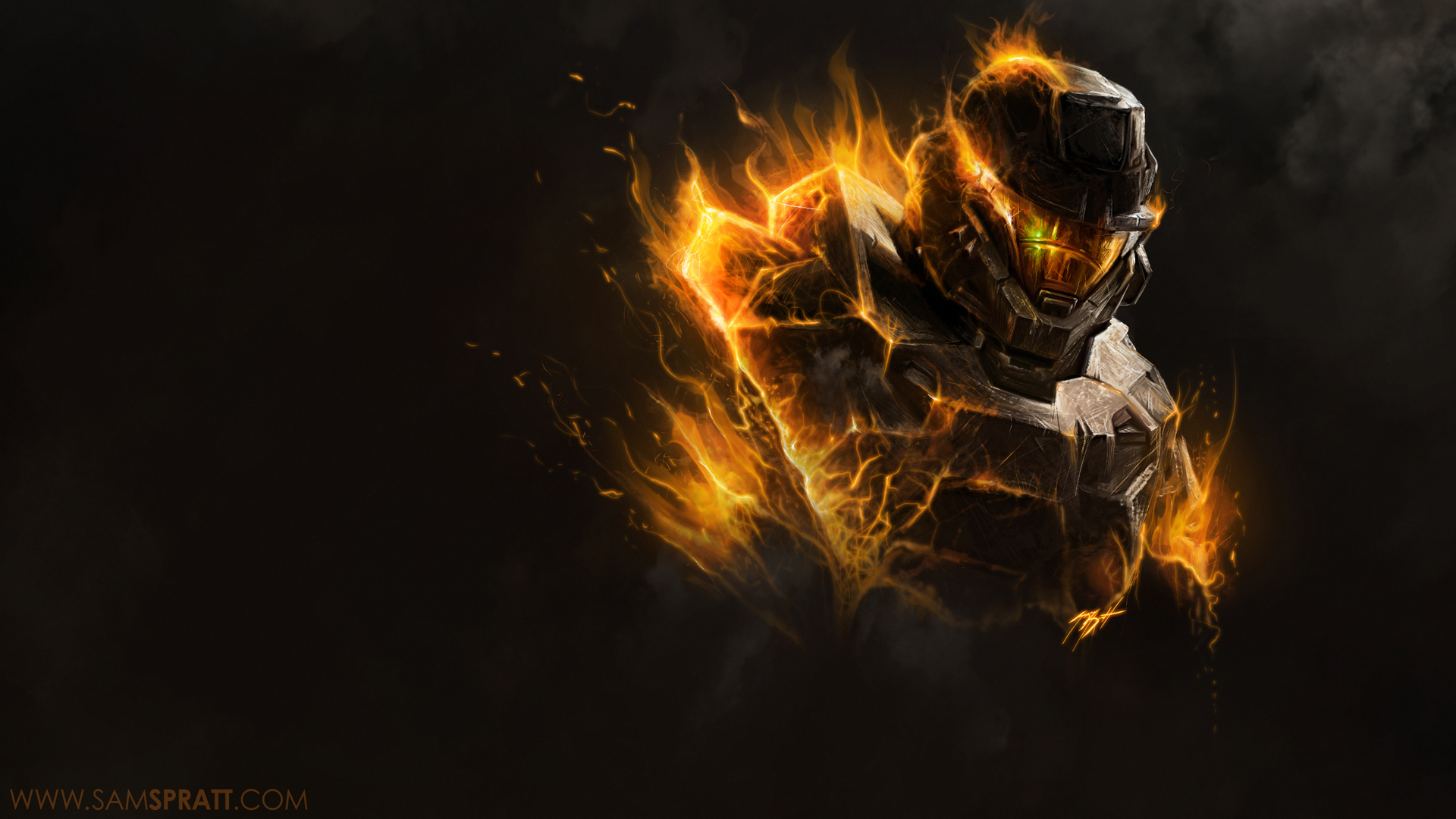 Halo Pack
Collection by
coffE-K
A collection of multiple Halo mods for those UNSC junkies like me.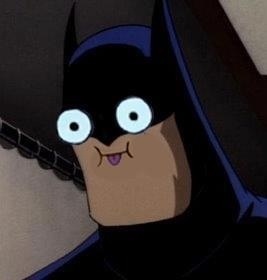 Fun Mods.
Collection by
The Ultimate XD

skyrim
Collection by
bloodking_21
my skyrim mods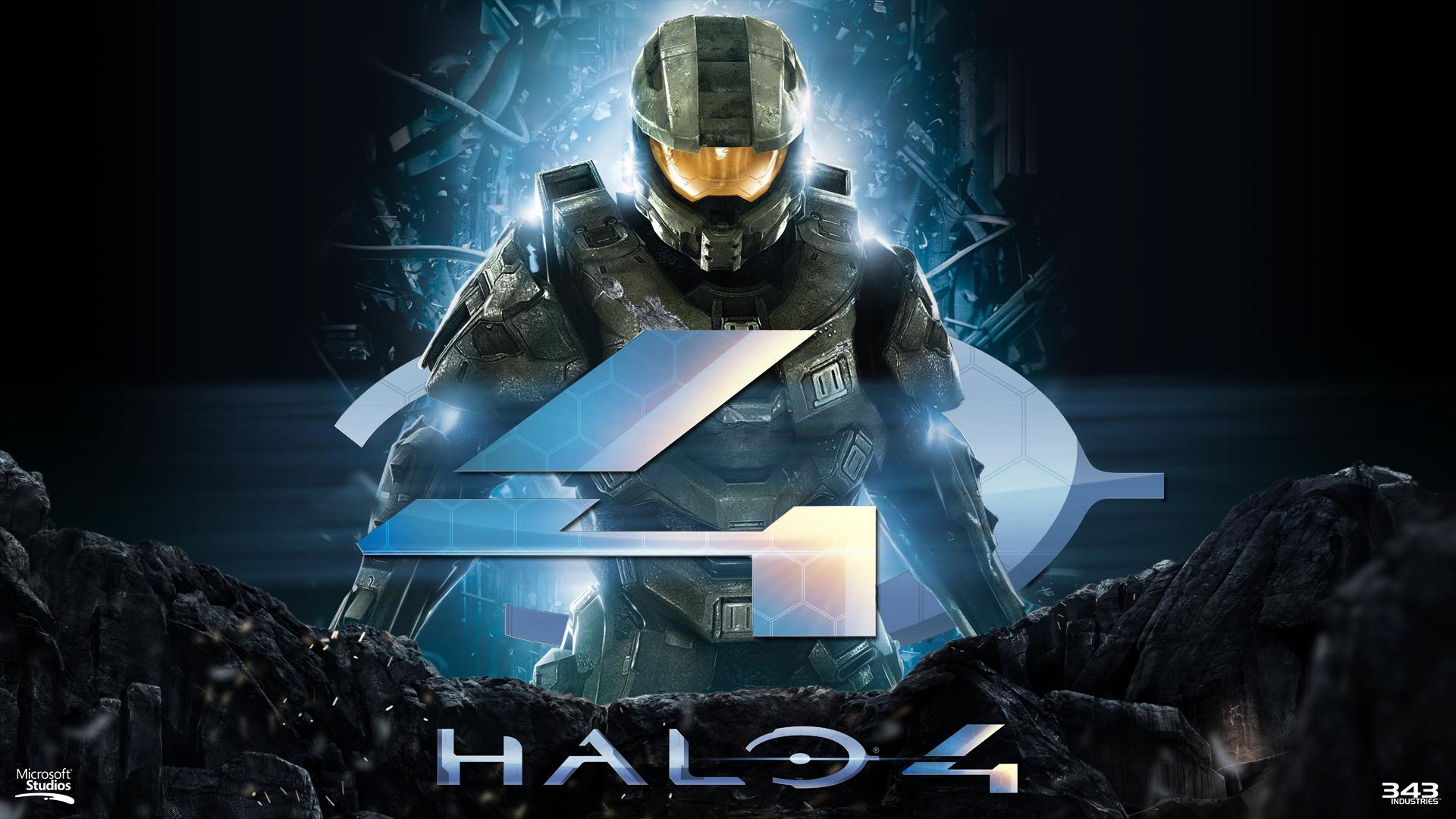 Halo
Collection by
Sherlock Holmes
A collection of all things epicly related to halo as well as an epic kill move that only the cheif can perform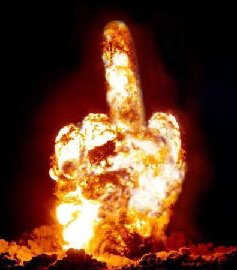 Mods I use.
Collection by
UnknownSpartan the Digger
Pic is unrelated. I do not take credit for any of the mods included in this collection. Bascially, if you want to uphold the lore of the Elder Scrolls, this collection is NOT for you. This collection will take the lore, throw it out a window, piss o

derp ro dah
Collection by
doop
this collection is just alot of mods that i thought wouldbe fun to have in the game as well as would hopefully work well togeathe. so plz report any problem that you find in this mod pack here so i might get rid of the mod or try to find the problem.last b

Mods im using!
Collection by
Resetting
yay mods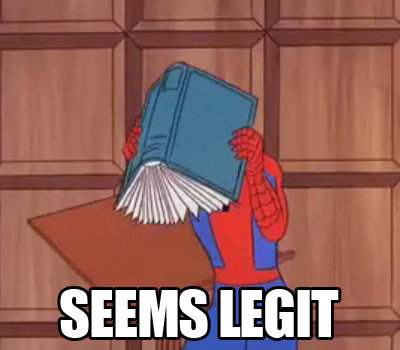 Daniel Sexton's Skyrim remix
Collection by
thekillbott
Stuff I like, things that are neat.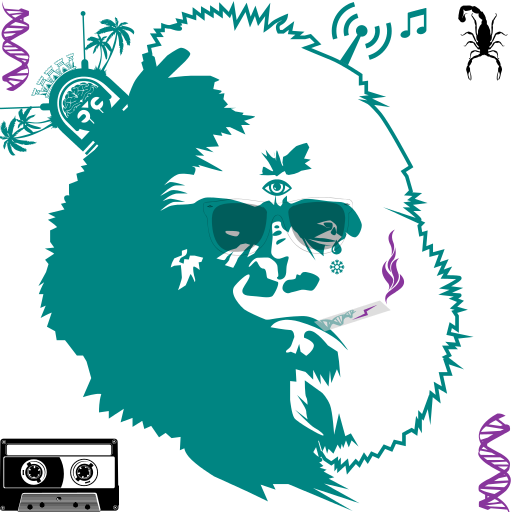 NEONGORILLA's World. (Collection Of Compatible Mods)
Collection by
NEONGORILLA
This is a collection of over 200 mods that run together without conflicts. Have a look... There are alot of science fiction mods and most are not lore friendly... Requires all DLC Doesn't require any script extenders such as SKYSE. To be clear...

Favorite Skyrim Mods
Collection by
#DicksOutForHarambe
A collection of mods for The Elder Scrolls V: Skyrim that can all be found in the corresponding section of the Workshop.

this is game
Collection by
Ethan
ffffffffffffffffffffffffffffffffffffffffffff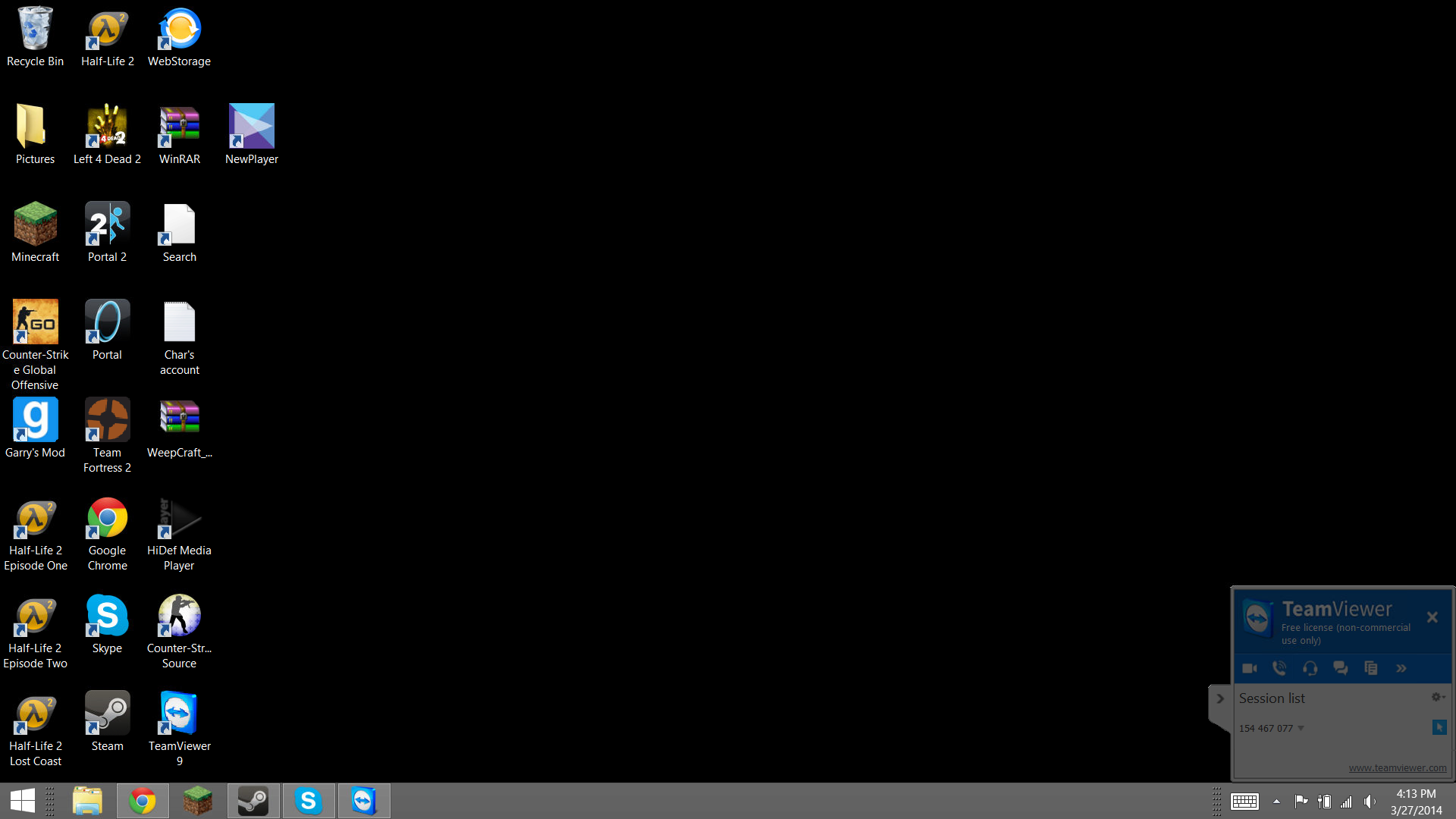 BUTTS
Collection by
Silver
butts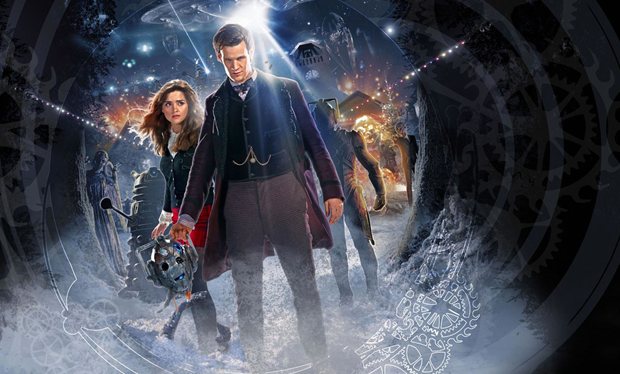 kp
Collection by
Doc.Golddragon2712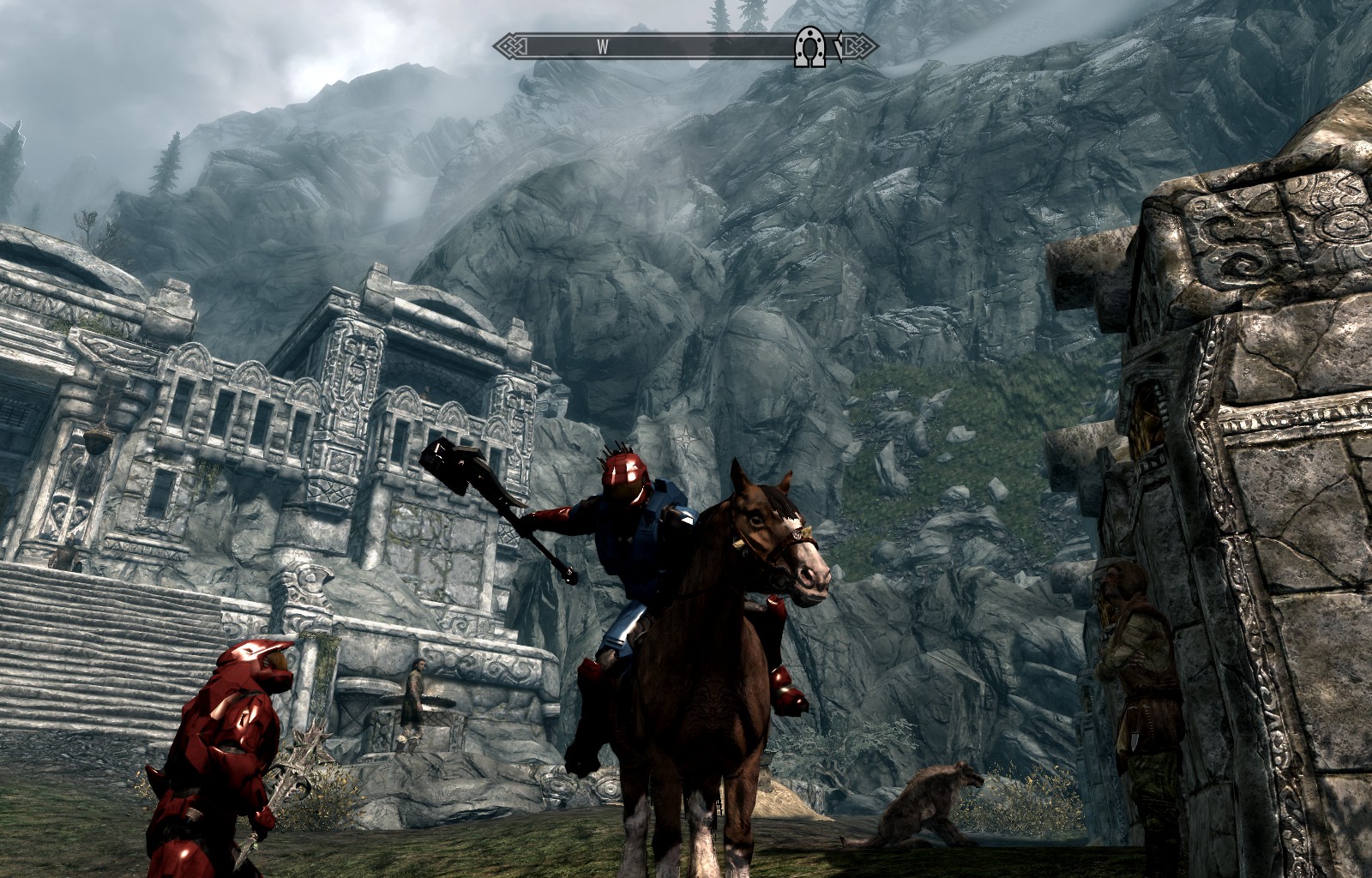 The Halo Mods For Skyrim.
Collection by
Spider-Chief
Has most Halo mods on the workshop (the ones I tried and work) So Have your Halo adventure!

Stuff for Stephen
Collection by
Icicle C Cold
Items for Stephen's Skyrim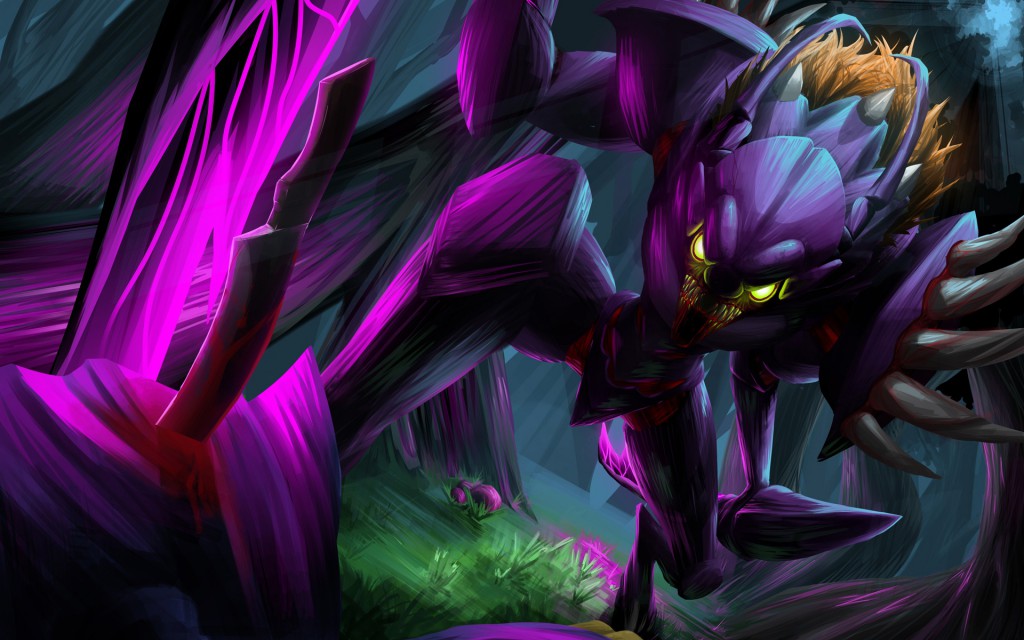 skyrim
Collection by
Emperor soul eater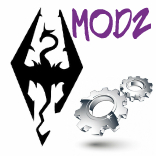 Mods
Collection by
reclaimerDG
My collection of cool mods for Skyrim I find here on steam Workshop!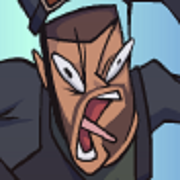 darco
Collection by
Buhnanuers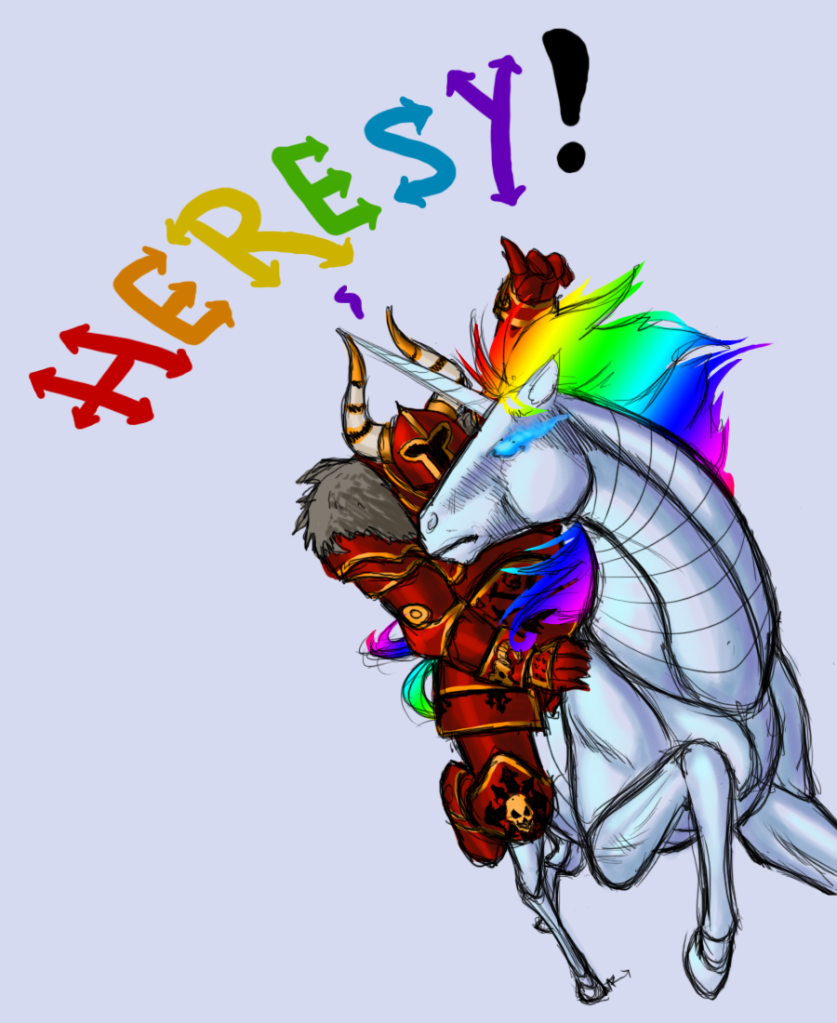 The Best Mods
Collection by
Nailus Hunter
Just the mods i belive are the best :D

The Awesome Mods For Skyrim (No D.L.C.S Required)
Collection by
Rochia256
If Your Mods Is In This Plz Send Me Stuff From My Wishlist Oh And Add Me On Steam If You Can :P Derp Face :P Plz Like :P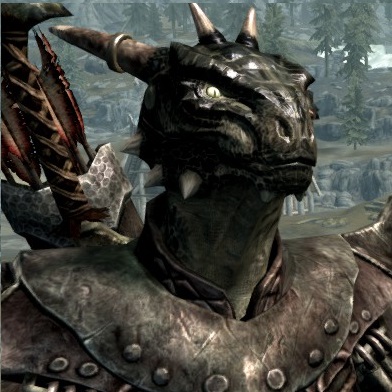 Valhalla
Collection by
Jordanious