Containing item: "Extra Follower (Goatfrey)"

Showing 1-23 of 23 entries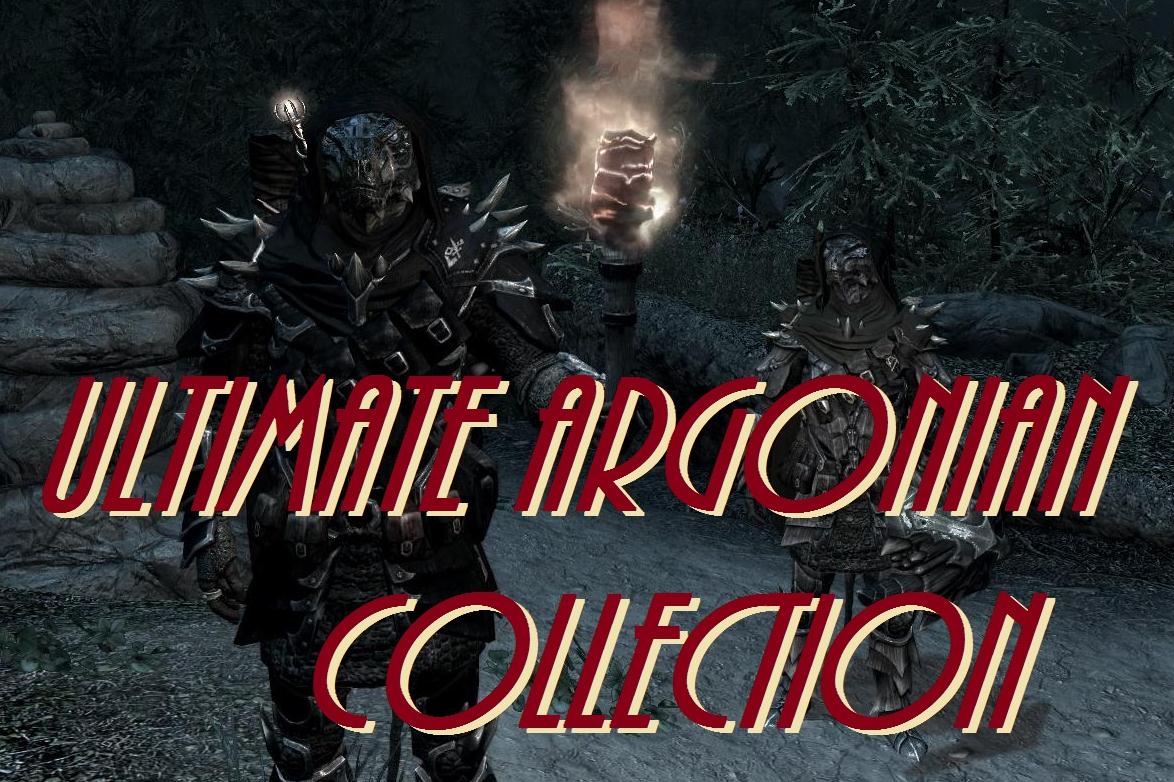 Bobbobaganuch's Ultimate Collection
Collection by
bobbobaganuch
This Collection has all the Steam mods I use in my game. They are all compatable and I think they all add alot to skyrim.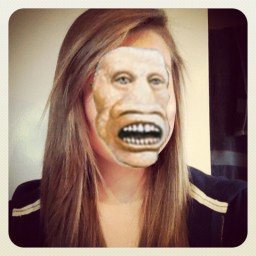 The Pointless, the Absurd, and the Overpowered
Collection by
Ultra Reverend
These are the mods I love most. The ones that add that little thing to break the monotony, or add that big that that breaks the game entirely.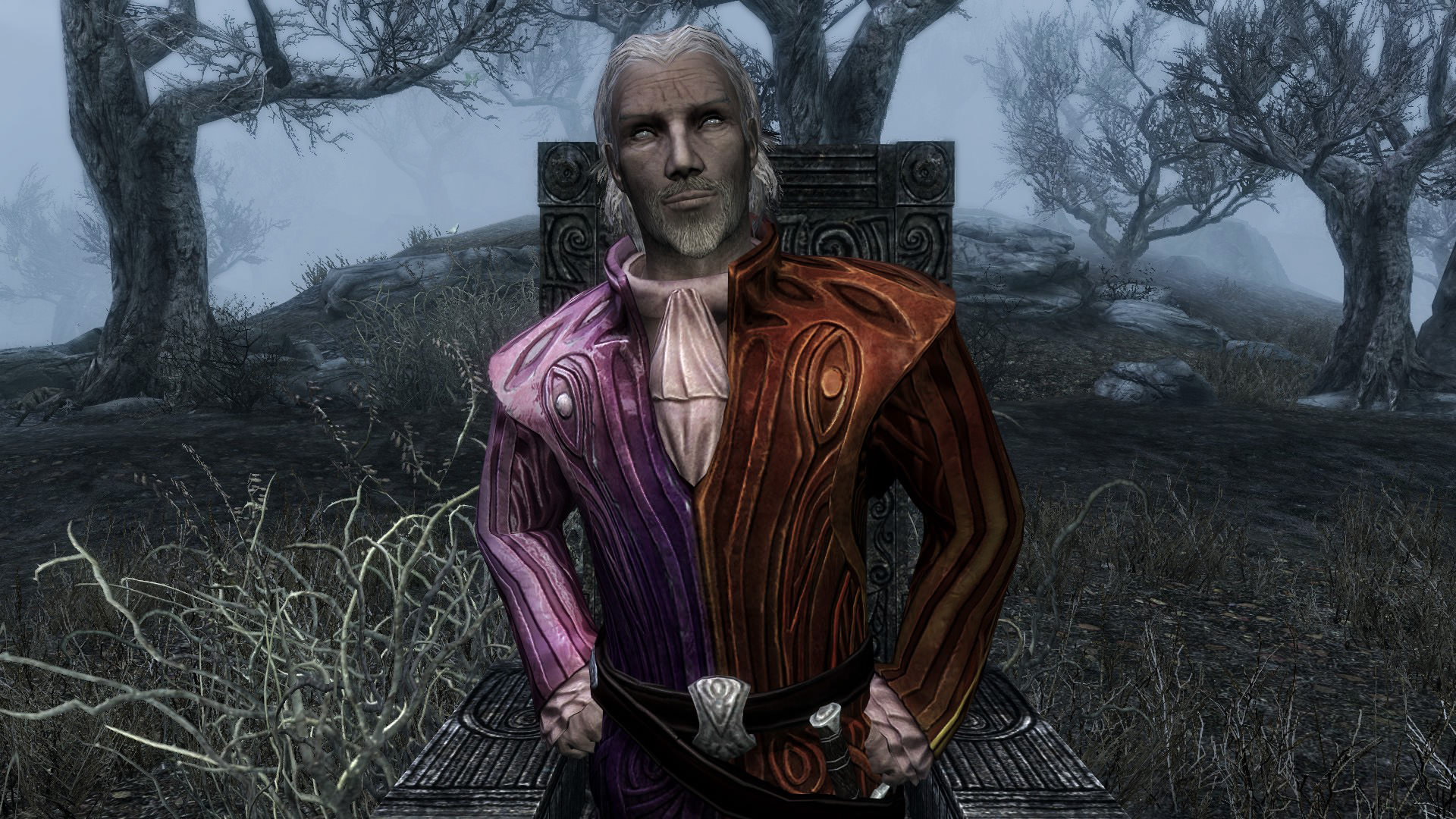 Sheogorath's Strange New World... or Something
Collection by
Maxwell: Hype Incarnate
Get out your cheese wheels boys and girls we are going on an adventure!

DMange's Emporium of Awesome Mods, that work together!
Collection by
DMange
This is just a collection of my favorite mods that do not crash my computer. Works great with XBOX 360 controller or other controllers.

Boomtwack's Ultimate Collection of Cheats and Silly Things
Collection by
Boomtwack
Boomtwack's Ultimate Collection of Cheats and Silly Things (we'll just call it BUCCST) is a collection of mods for those who don't bother to play seriously. It is a collection for those who crave powers that will give them the advantage over their enemies...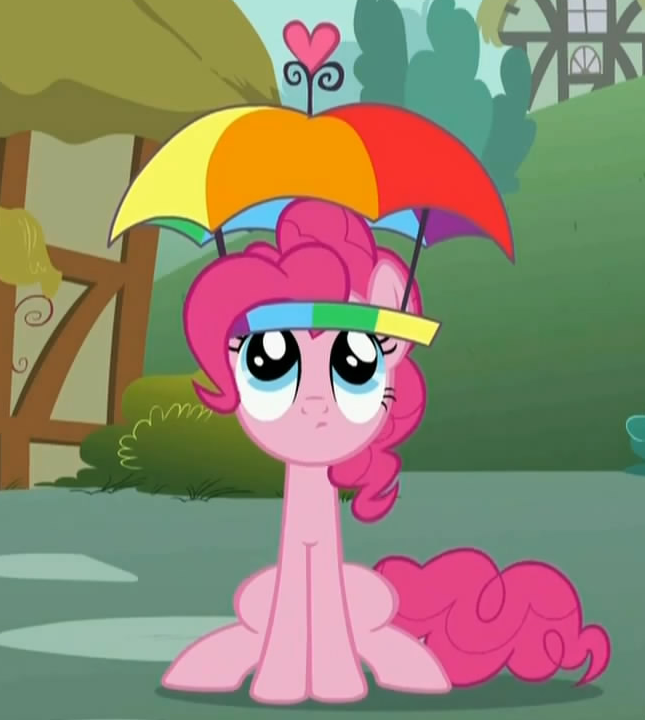 Pig's emersion friendly-ish mods and tweaks collection
Collection by
lyhs
What it says on the tin... More or less the mods I use or have used personally. Meant to enhance gameplay experience without being too game breaking. Most work well together, some you need to pick and choose, particularly horse mods or follower mods. ...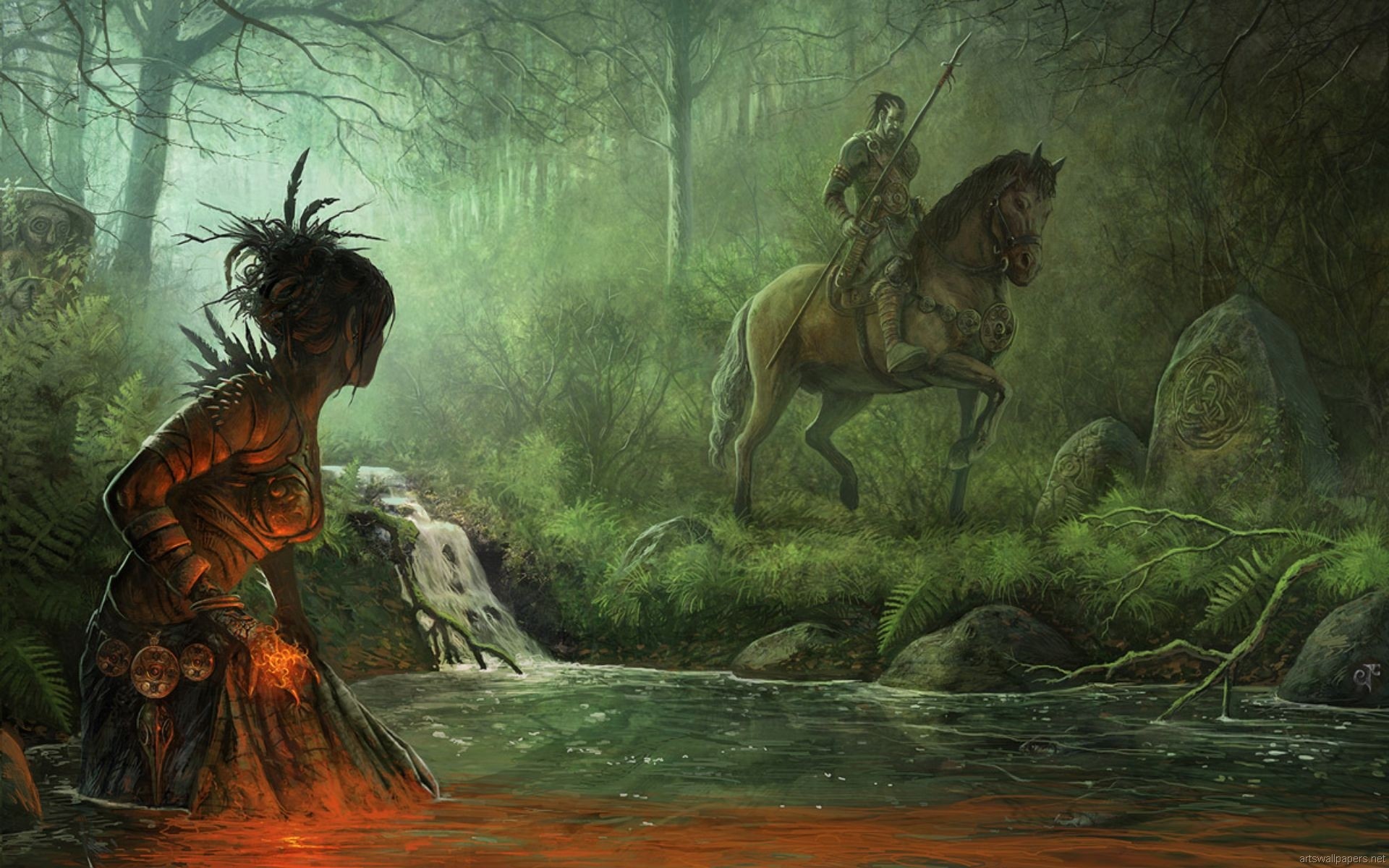 MustHave
Collection by
dj_busca92
You Need DawnGuard and SKSE

The Pet of Skyrim
Collection by
nberfield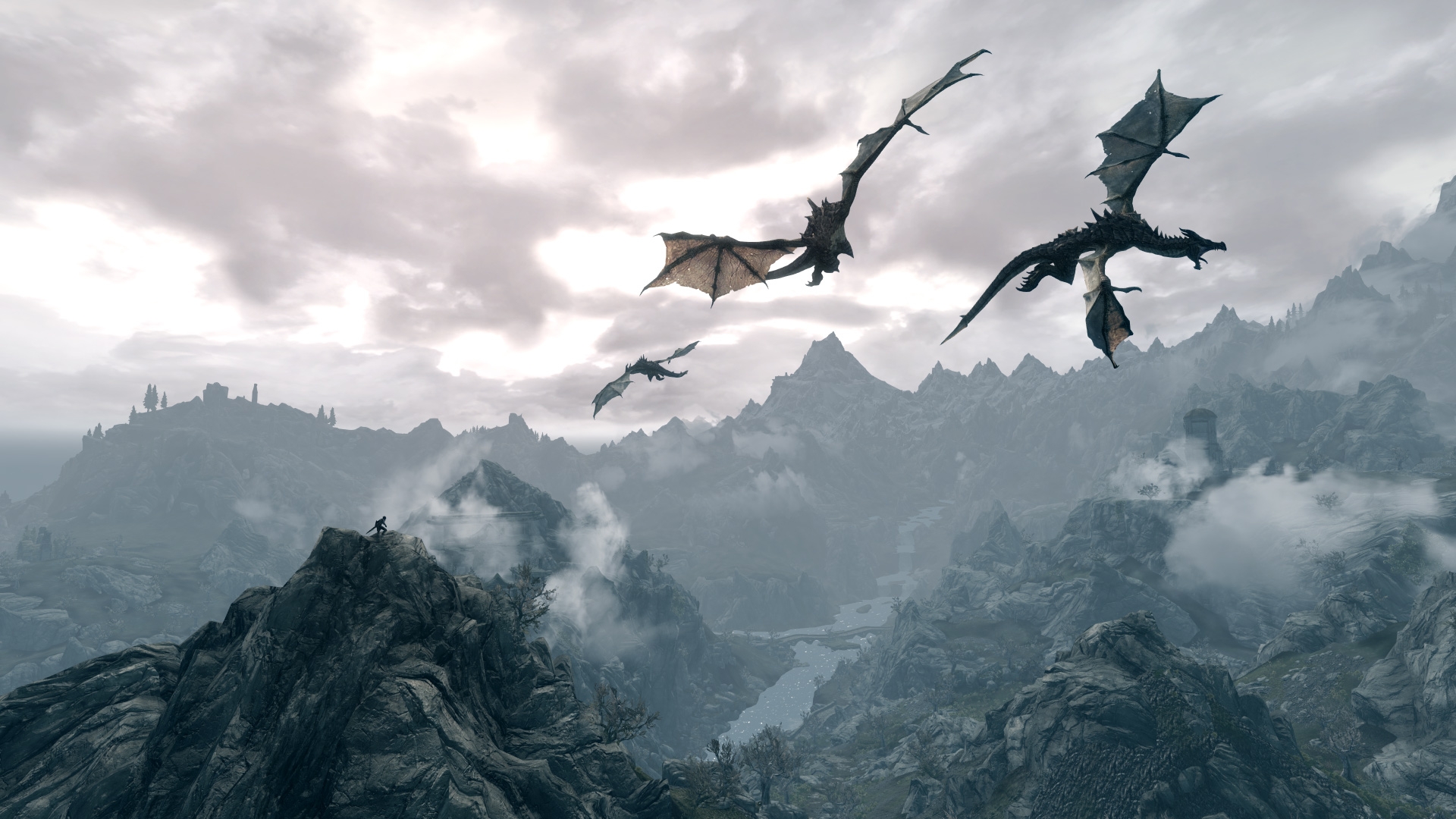 skyrim
Collection by
fatpotatoetiger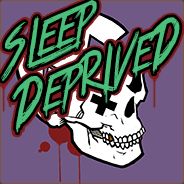 SleepDeprived Personal Backup
Collection by
[CGB]▴SleepDeprived⁶⁶⁶
Backup of steamworkshop mods.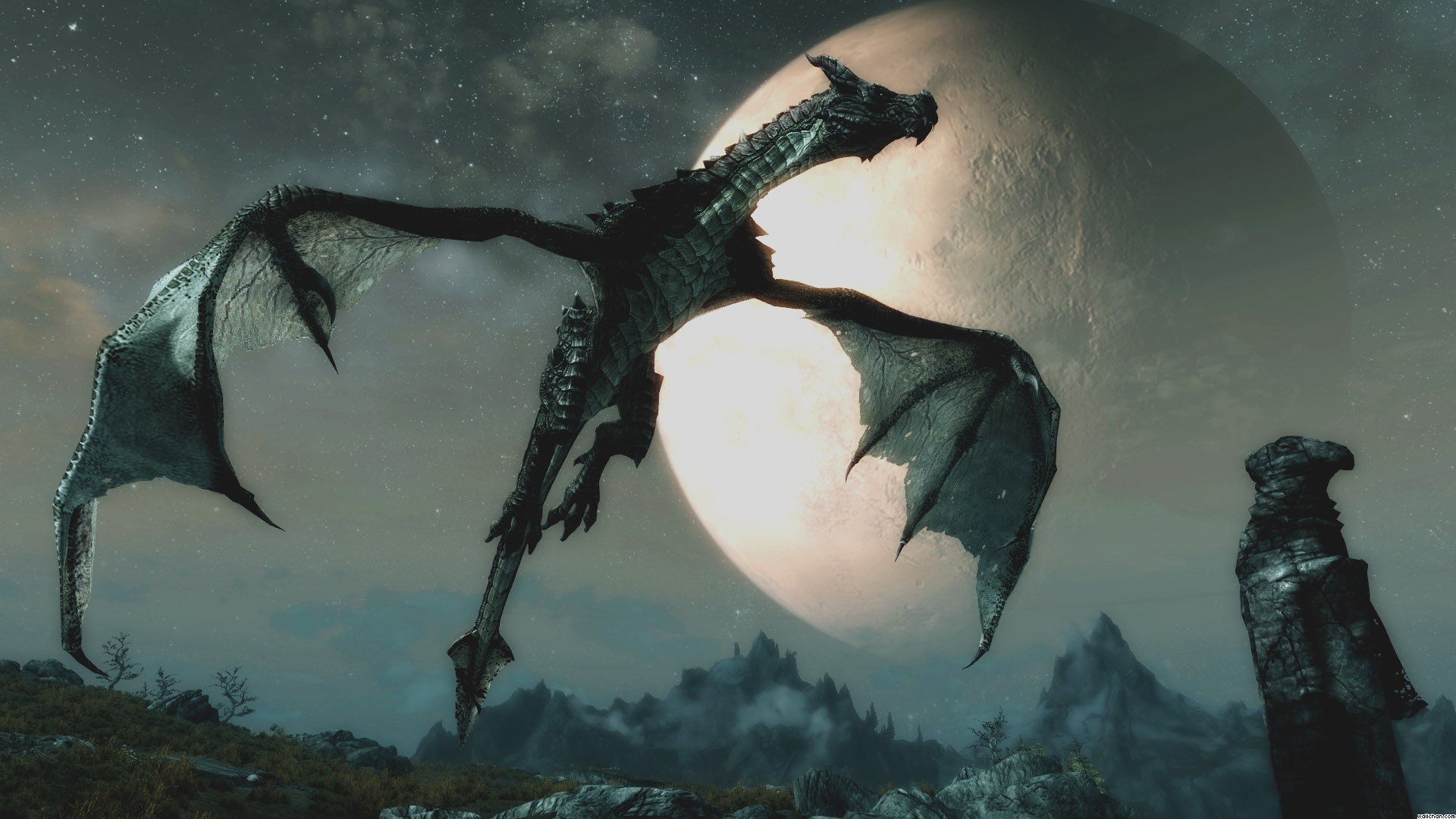 Skyrim - Living Things
Collection by
Lavender Mists
A list of Pets, Followers, Races, Bosses, Animals, and Creatures.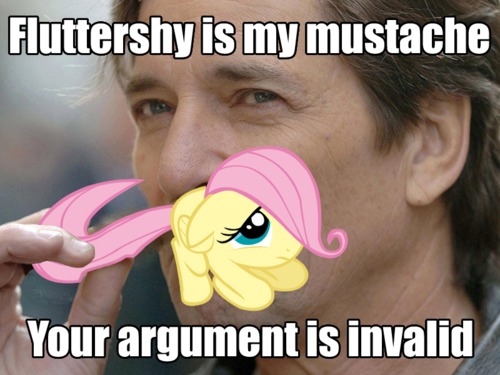 skoyrim
Collection by
Dawn the commie deer
some skoyrim mawds i got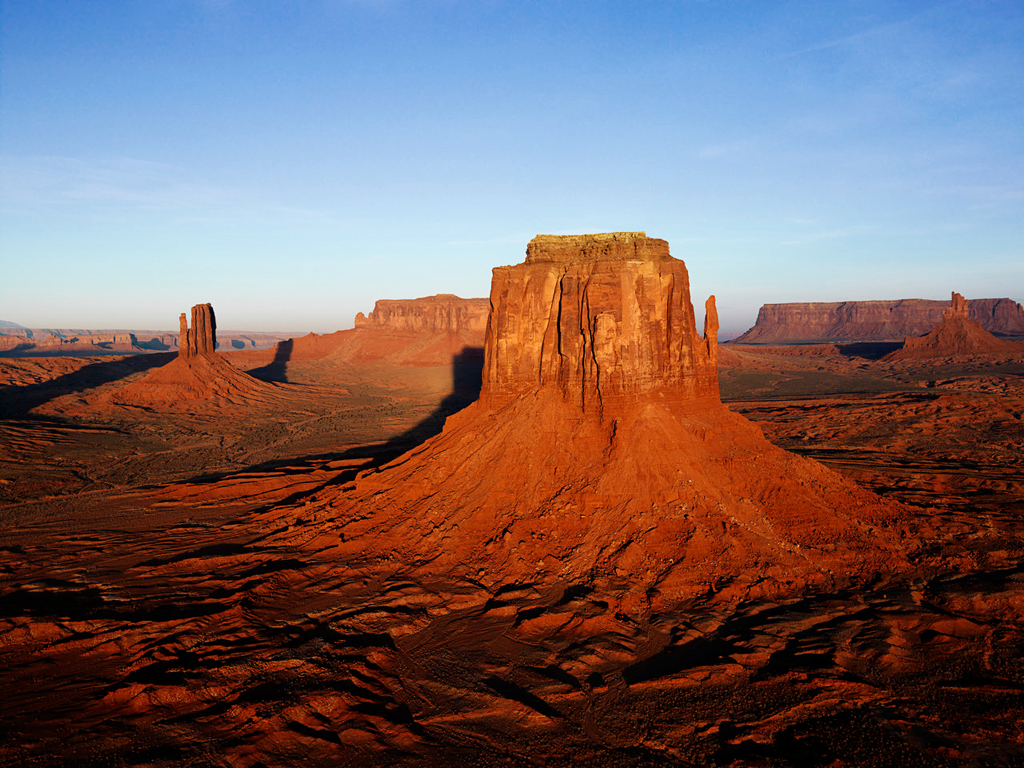 Meine Abos
Collection by
Elite[eXe]69
meine Abos

For Stephanie
Collection by
NobleAlyssum
FOR STEPHANIE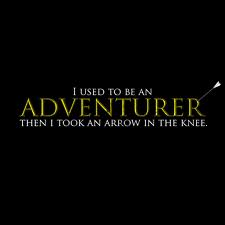 The adventurer's best friend
Collection by
Jhall Ridge
Famous Adventurer Jason ridge, after finally completeing a map of tameriel, and dodging years worth of Arrows (that could of ended his adventurering career with a single strike to the knee.) is now retiring, in light of his retiring he's revealing to the ...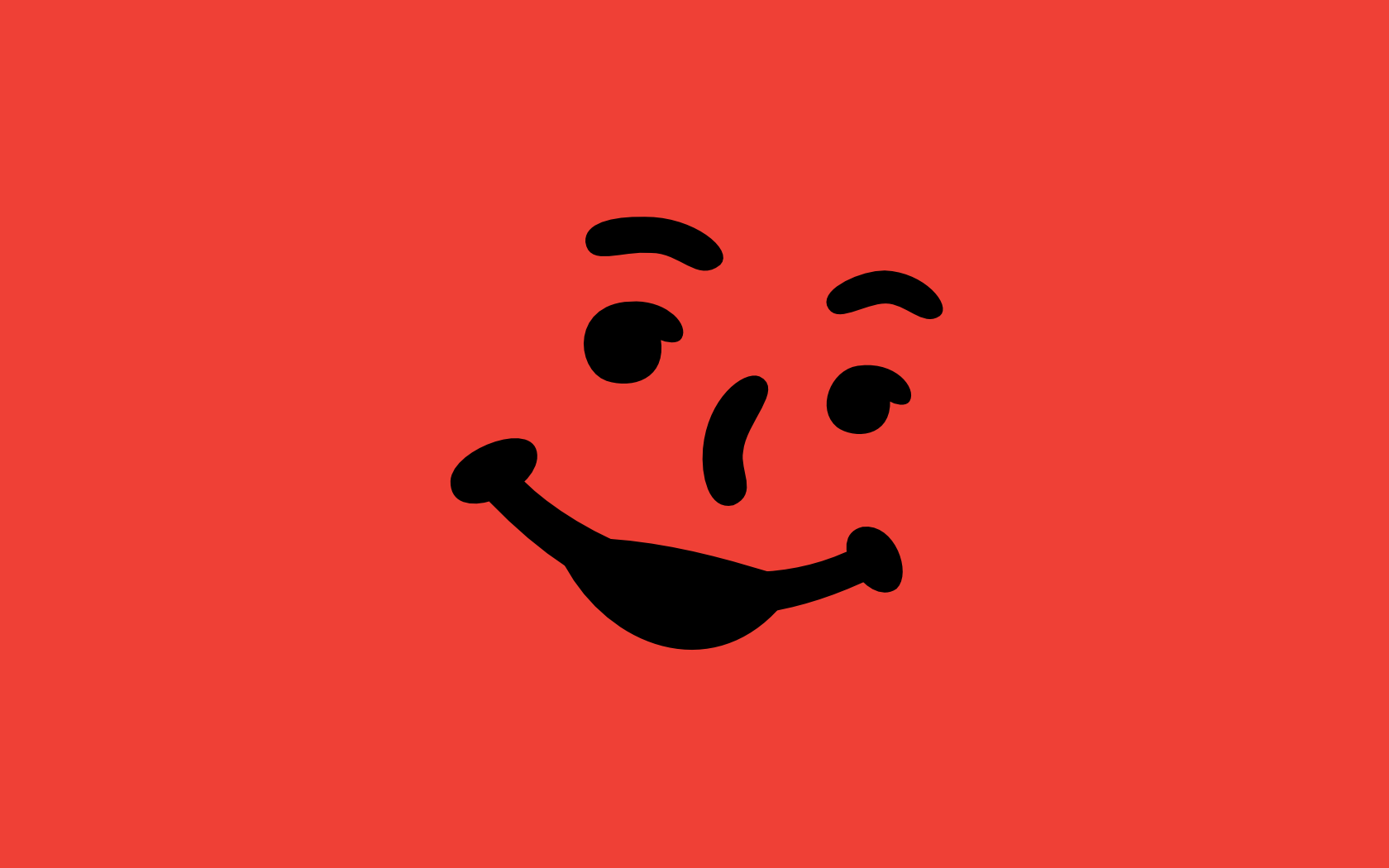 Immersion killer
Collection by
Moron
A bunch of silly stuff.

Pack 1
Collection by
BasRIN
dadsadasdsadsadsadas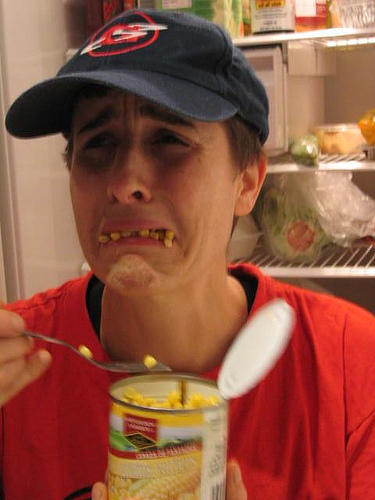 All of the mods i use
Collection by
Highcarve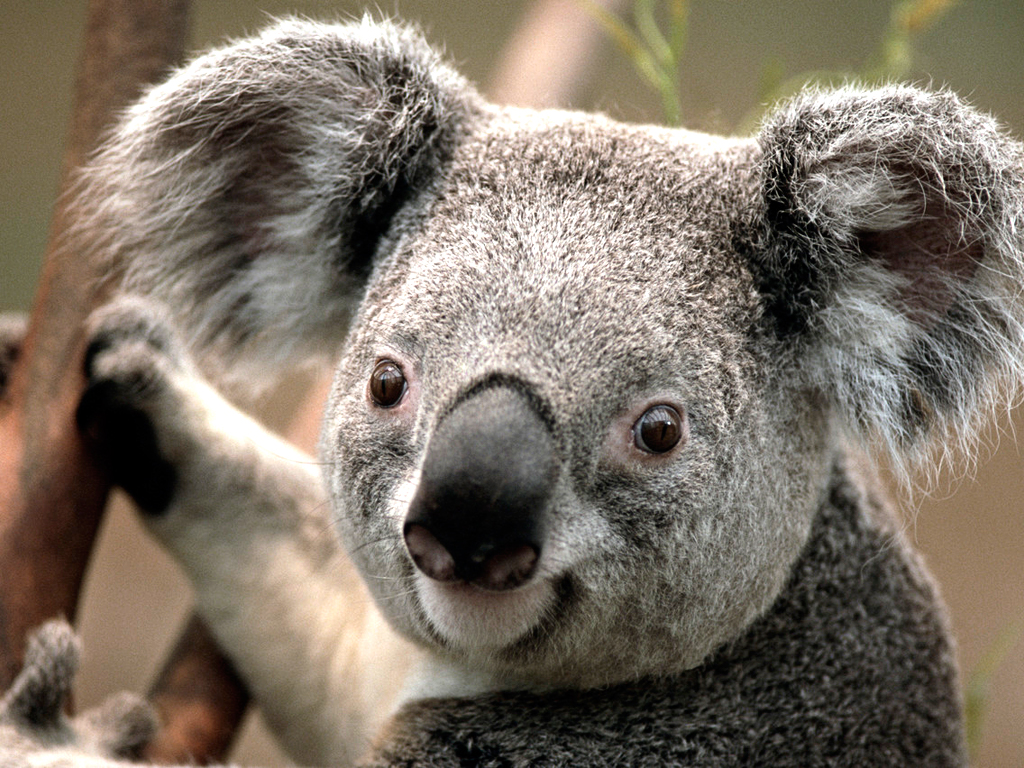 Koala's Choice
Collection by
Ehm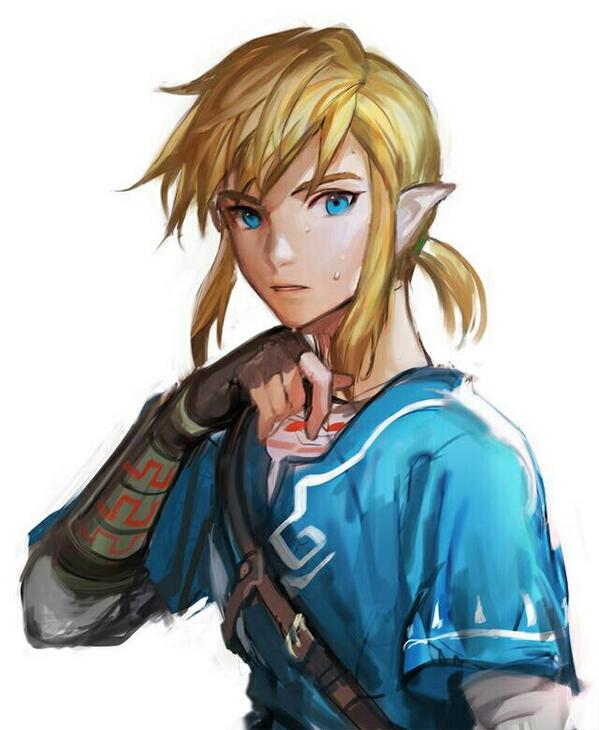 The Legend of Lukorius
Collection by
Lukorius, Warrior of Hyrule
Just a simple collection of mods I find cool or helpful, I decided to put them all in one place so I can fnd them when I need them. Thanks for reading!

ComplexGoat's Mega Modded Skyrim Mod Collection!
Collection by
Chungus Wienerbarf
These are a collection of 200+ mods that I use in an ongoing series on my Twitch Channel. This collection includes mods that increase the graphics of the game, and mods that are just plain stupid such as the Goat follower. Pointless, but fun. Keep in mind...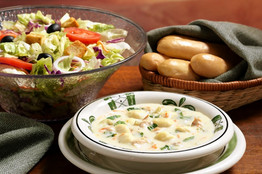 john madden
Collection by
Apple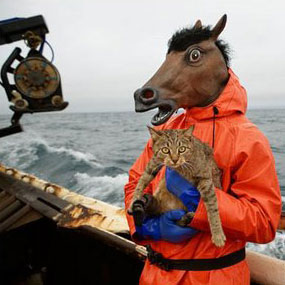 The Height of Absurdity
Collection by
bosspatrone
I am not playing, or planning to play Skyrim right now. This list is just me bookmarking the craziest / strangest / lore breaking mods I can find for when I do play again. Conflicts likely. Recommendations / suggestions welcome.