Containing item: "Left Hand Rings"

Showing 31-60 of 1,450 entries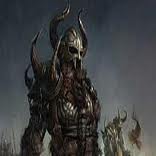 Everything You'll ever need for Skyrim
Collection by
Slicedtaters
****All credit for listed mods goes to the mod ther of's creator(s) and or author(s). This collection is shearlly for conveniance and community**** The bellow mods are the current performance and general gameplay enhancements I currently run on Skyrim ...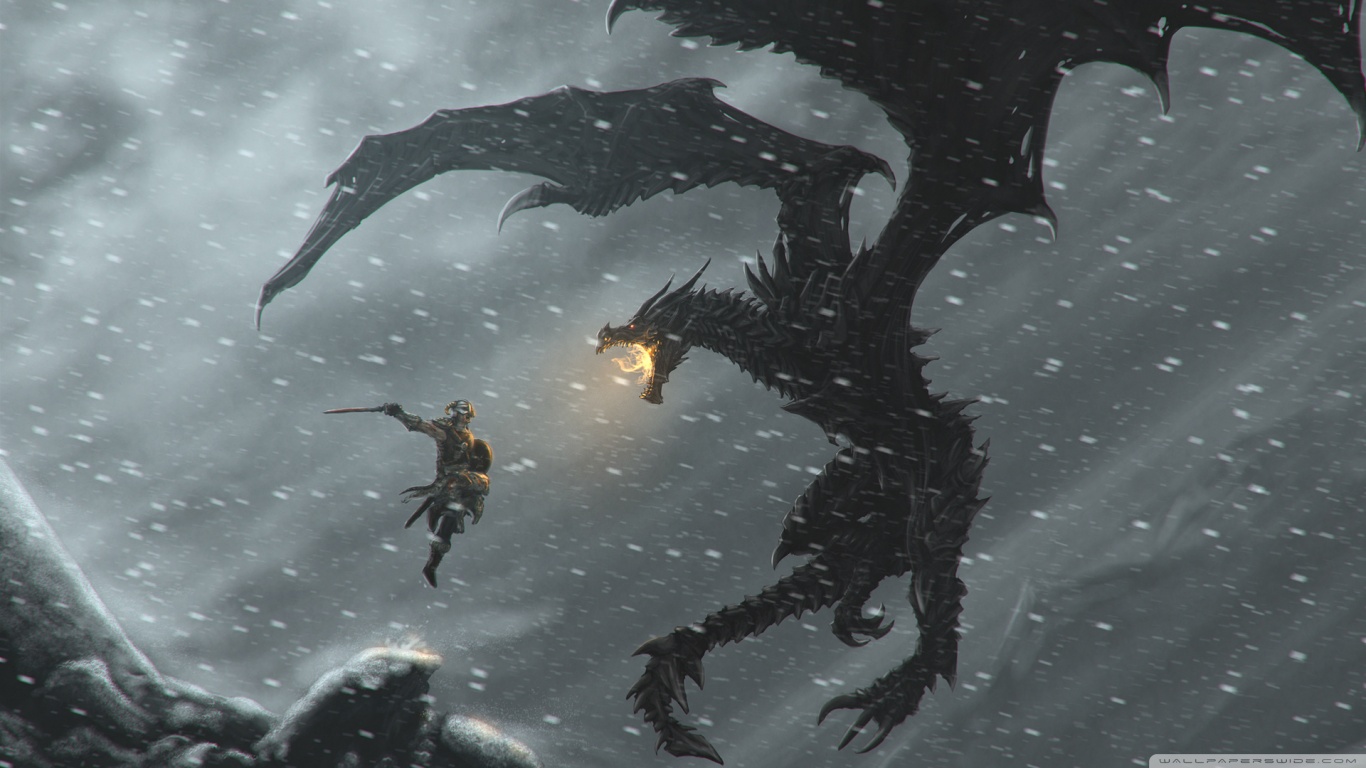 Legendary Collection 100+ Mods
Collection by
A collection of mods I've put together while seeking maximum graphics and gameplay. While I know I can push this farther if I develed into ENB and added nexus mods, I'm a pretty novice modder and lazy to boot so every mod here is directly from and found ...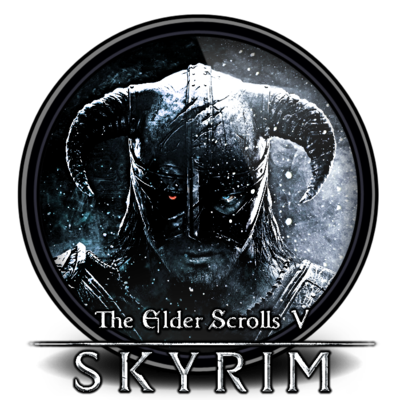 SkyRealism
Collection by
Lord_Netherstar
My personal collection of Skyrim mods (none of which made by me) that I use that enhance the experience of the game. Most of the mods do affect the gameplay and greatly enhance the experiences of the game. I attempted to choose fair and balanced mods to i...

Xeons Stargazer Skyrim
Collection by
Xeons Stargazer
Mods required for my skyrim playing experience.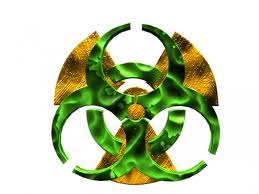 Mods that enhance but not destroy skyrym
Collection by
(DAPPR)Noobgamer1
This collection is purly designed at increasing the quests and loot and items and hours spent in game BUT without make you god.You can pick and choose since there are 100 + mod so PICK YOUR CHOICE OF AWESOMNES. Now some of my mods also come from nexis mod...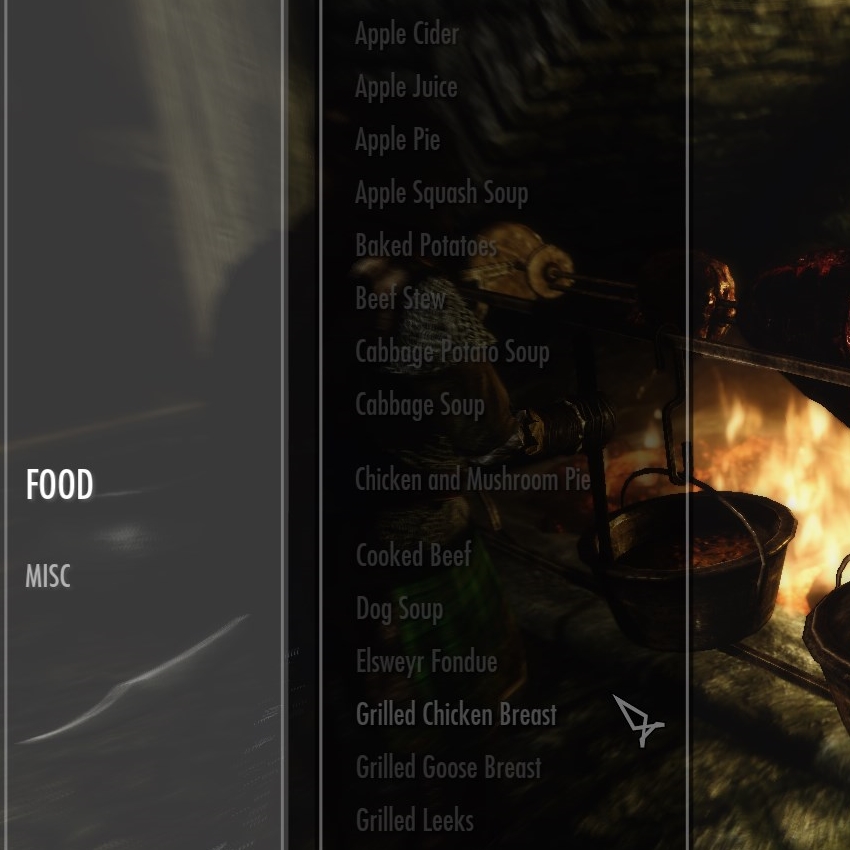 More Content
Collection by
Bear It
This collection aims at adding much much more variety in skyrim by adding more items, creatures, spells, and more without any other mod requirements within the vanilla game. Mostly based on smithing. Now when you go to that forge, you will be overwhelmed ...


Komplett-MOD-Sammlung / DLC tauglich,ohne SchniggSchnägg
Collection by
Ol´WASDard
Modsammlung die sich bis auf kleine Ausnahmen nur auf die verschönerung der Umgebung konzentriert. Ich empfehle einen Besuch bei NEXUSmods.com für SKYUi und DYNAVISION - Dynamic Depth of Field !! Dann habt ihr wirklich alles was ihr braucht um Skyrim in...

Skyrim Unbound-based True RPG Collection
Collection by
GR00V3R
This is my personal Skyrim Unbound-based "True RPG" collection. If you're looking for a hardcore RPG experience in Skyrim, along with some funky stuff to improve the overall aesthetic, this collection is for you. Also recommended are Nexus Mod Manager ...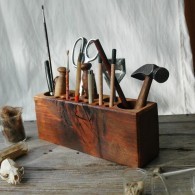 Skyrim: Sub & Play - Weapons/Gameplay Enhancements
Collection by
SamanionX
Skyrim: Sub & Play - Weapons/Gameplay Enhancements Are you the Skyrim player who doesn't necessarily want to download SKSE, BOSS, or any other utilities to enhance their game? Granted, they are good tools for enhancing Skyrim, but do you just want to s...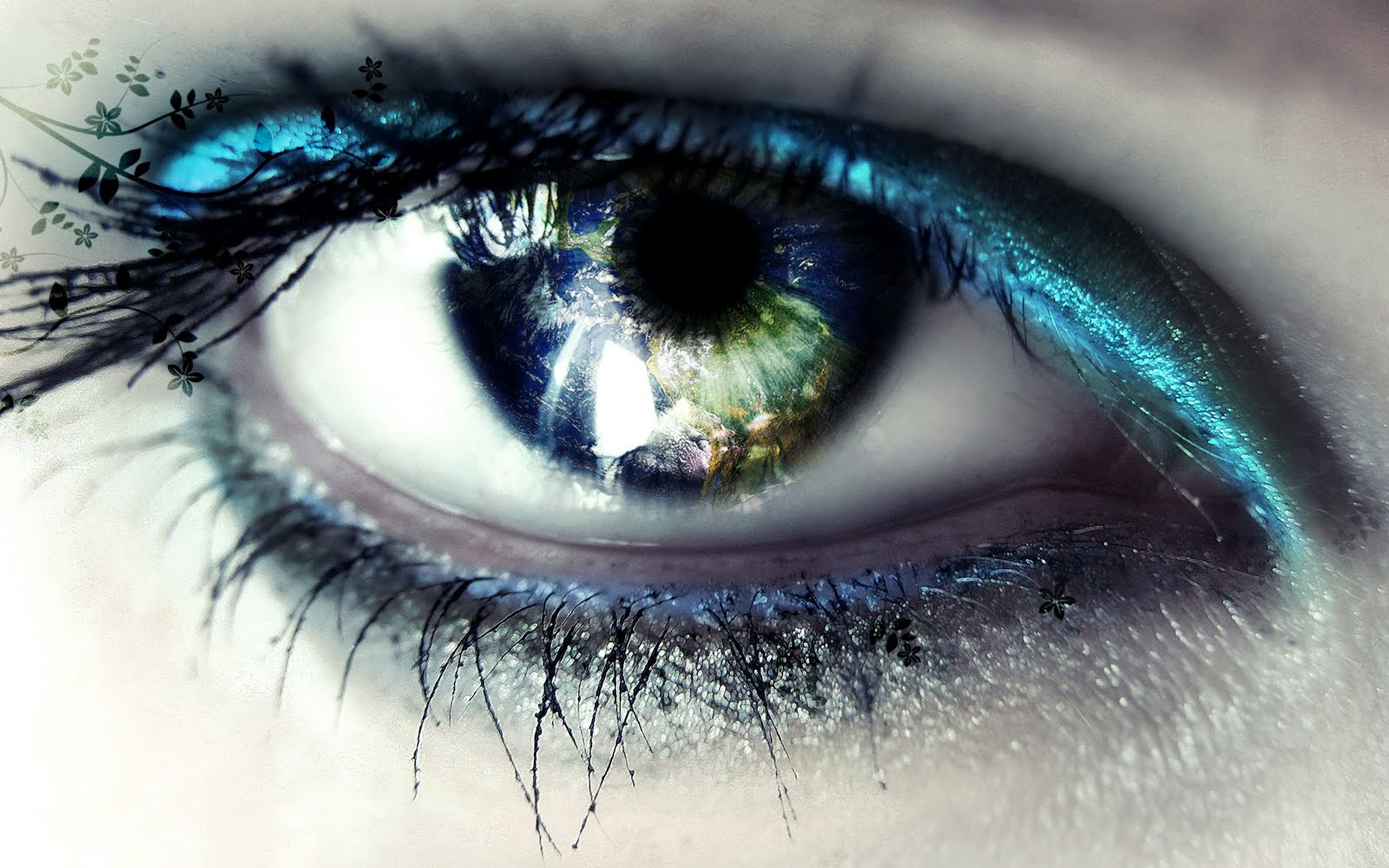 Exhilaration of the Senses: Total Immersion Collection
Collection by
soulsocietynumber1
Exhilaration of the Senses (or "EotS" for short) is a Collection of modifications REQUIRED for loyal gamers to have their MINDS BLOWN! NOTE: YOUR COMPUTER WILL MOST LIKELEY NOT BE ABLE TO HANDLE IT IF IT IS NOT AT LEAST AN "AMD8" VIDEO CARD. IF YOU HAV...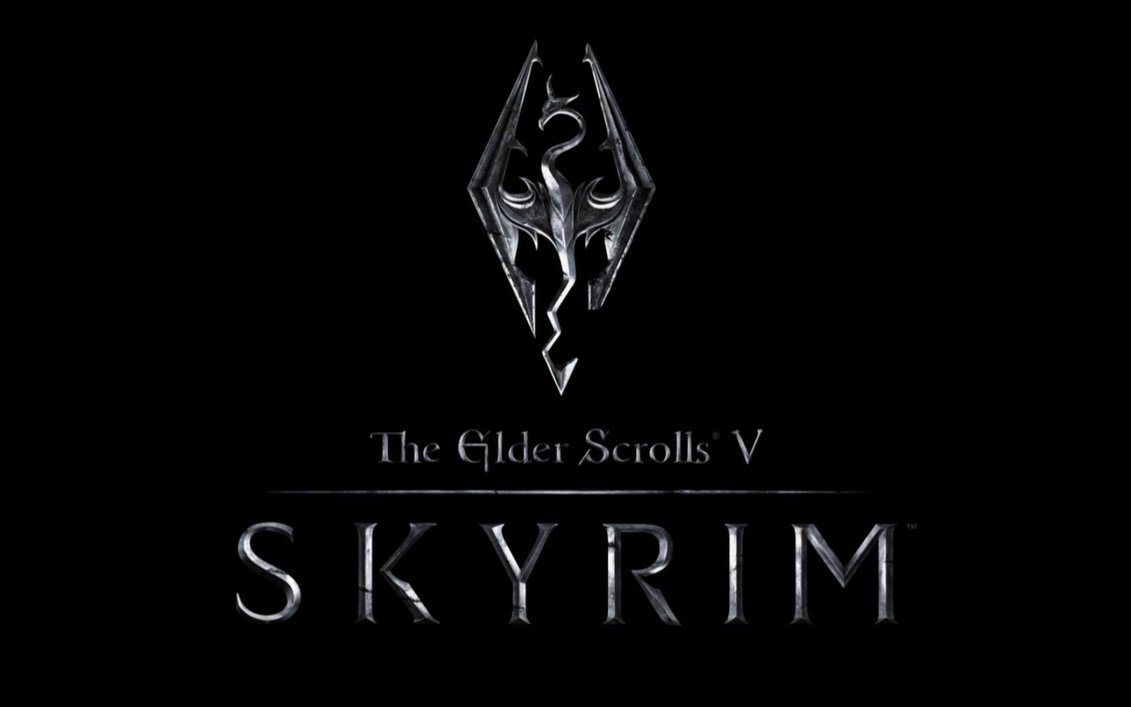 skyrim mod collection
Collection by
Braided Asshair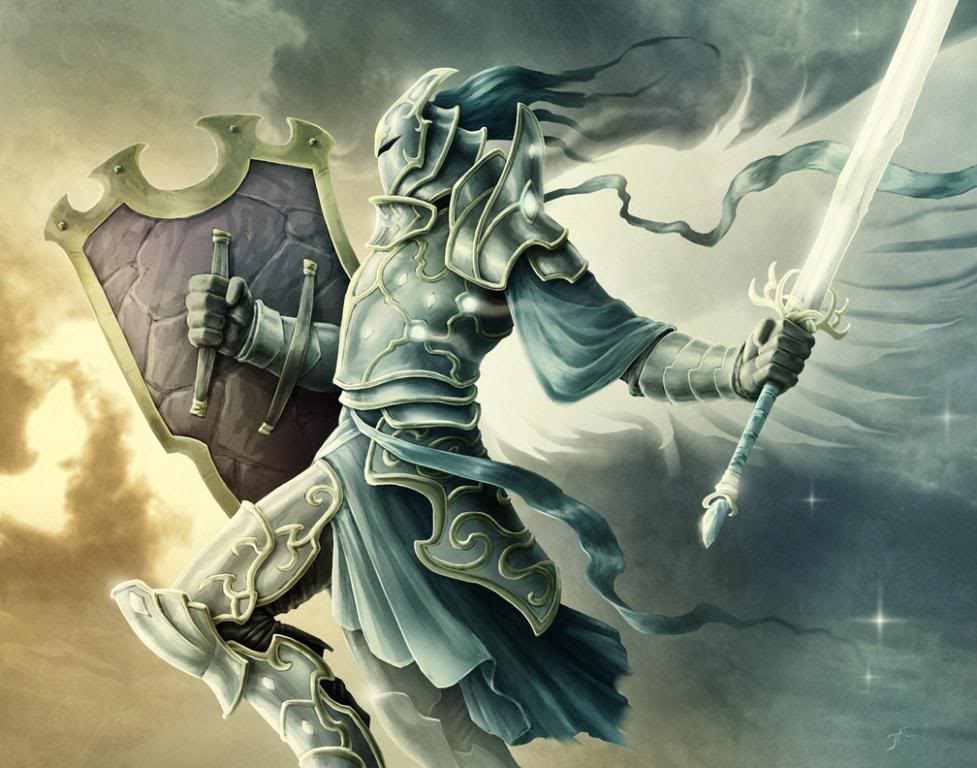 Skyrim Sexy HD Nature and Characters
Collection by
Khellus
A mass collection of mods that improve the immersiveness of skyrim while improving the Characters meshes and textures.

Ultimate Skyrim Experience
Collection by
Photonic_Phoenix
The Ultimate Skyrim Package If you are eager to enjoy these mods I have included an overview pf what these will give you: - Multiple Questlines - New areas including an island or two (Wyrmstooth) - New towns and cities - INew and improved armor, sh...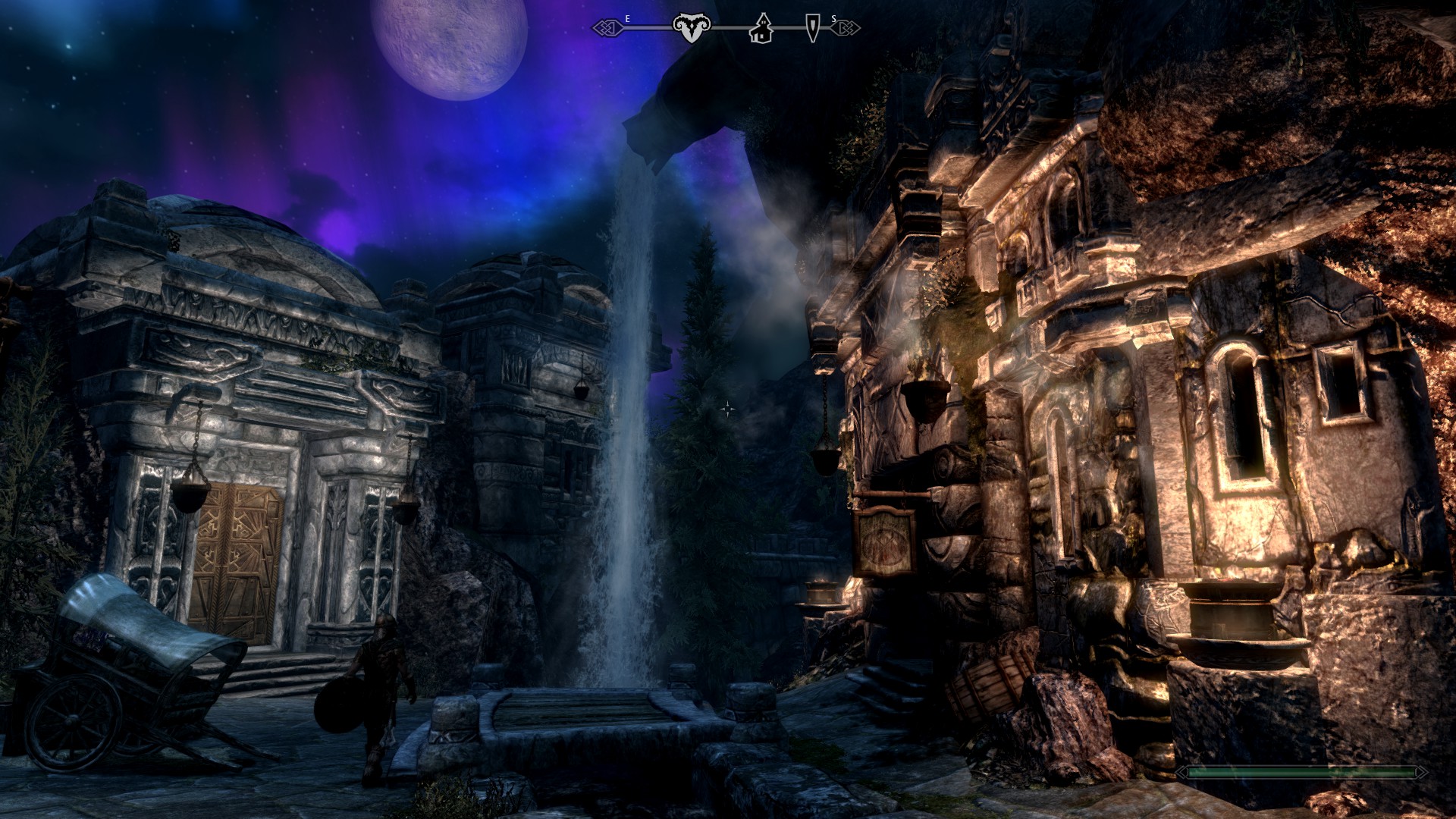 Skyrim: Ultimate Edition
Collection by
ShinyMcShine
This is my personal selection of mods to enhance many different aspects of Skyrim. The majority of these mods are cosmetic enhancements and do not drastically alter the core gameplay in any way. This collection is for anyone who likes Skyrim and simply...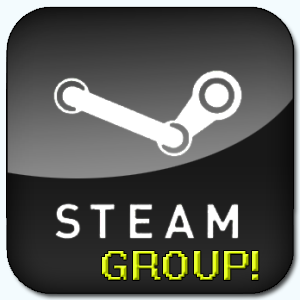 My Must Have Mods
Collection by
bazzaro135
THe mods I think you must play with.

Ultimate skyrim overhaul v1.0
Collection by
A full overhaul pack of skyrim mods, carefully handpicked to achieve the best and most immersive experience. INSTALLATION: (required) Custom ini files, textures, loadorder files, enboost files, skse scripts: https://drive.google.com/file/d/0ByJdp9...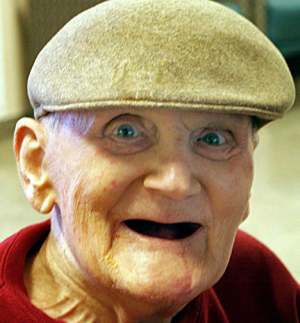 No lore breaks and also HD!!!
Collection by
Nubercharge!
Don't you hate it when stuff looks so boring in Skyrim and the story gets boring and mods obliterate the lore Bethesda has painstakingly worked to produce? I know I do, so before I sound like a cheesy 50's spokesperson any more you should download this cr...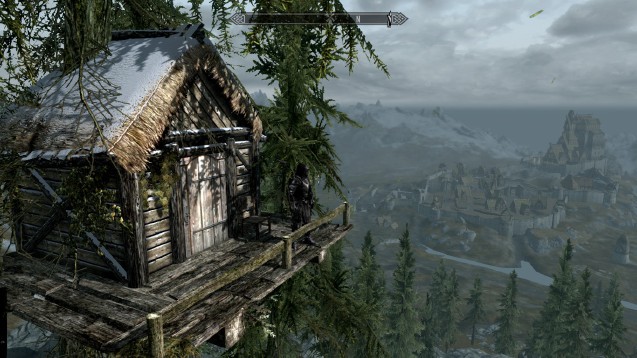 Mitten's Hunter's Life
Collection by
Det. Mittens
This is a collection for a character looking to do roleplay a Hunter/Naturalistic play through. There is a house, some scenery upgrades various weapons and some general fixes all for things that I help life a hunters life. There are various knifes, I can ...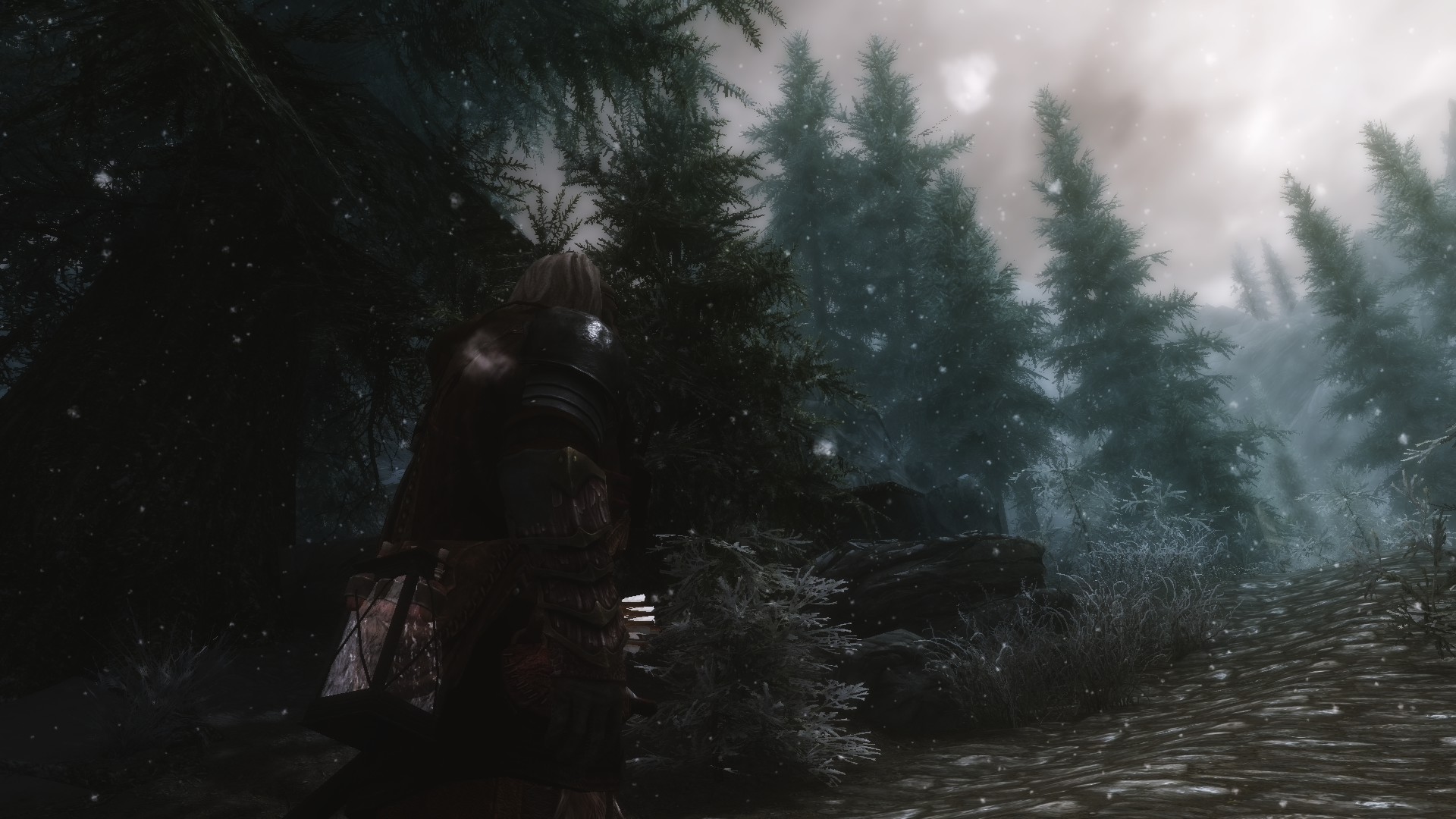 Hype's Skyrim
Collection by
Hyper
Everything you need for an enjoyable experience + DLC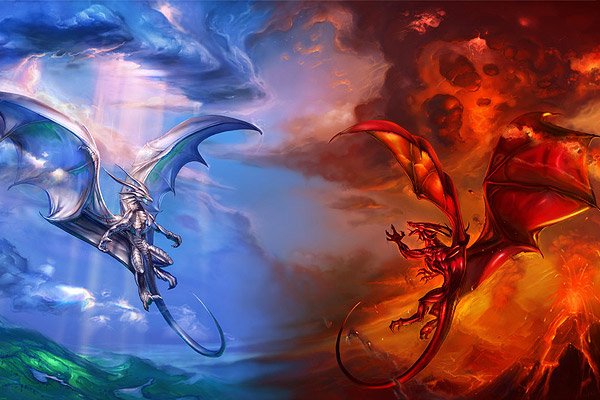 Skyland
Collection by
jessmeister0070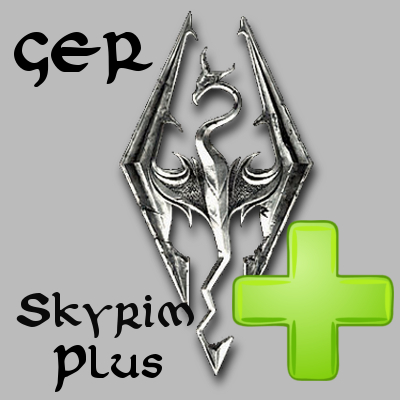 Skyrim Plus [GER]
Collection by
✠FaS✠Totenkopfsoldat
In dieser Kollektion befinden sich Mods, die meiner Meinung nach Skyrim sowohl realistisch als auch schöner machen durch Grafiken und neuen Rüstungen. Die Mods sind aufeinander abgestimmt. Ich weiß aber nicht, ob man für eine der Mods SKSE benötigt,...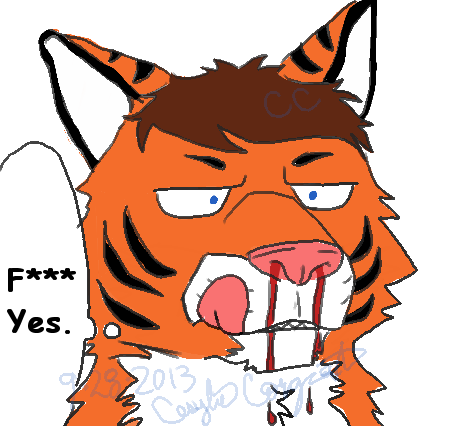 My Gameplay Enhancements
Collection by
CrazyAssCC
This collection has all of the good gameplay tweaks in my opinion. Just remember these mods are "my opinion" of good gameplay tweaks. So download what you feel in your opinion are the best suited for your gameplay experience. I'm not sure if they al...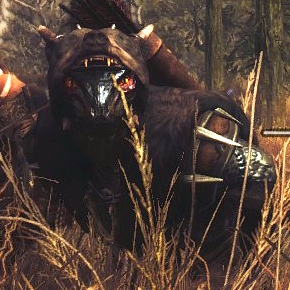 Lore Friendly Mod Collection
Collection by
The Batman
This is a collection of mods I have put together. They are made to enhance the experience of Skyrim without breaking the ambience and overall feel of the vanilla game. I recommend you use these in addition to the following mods from Skyrim Nexus: 36...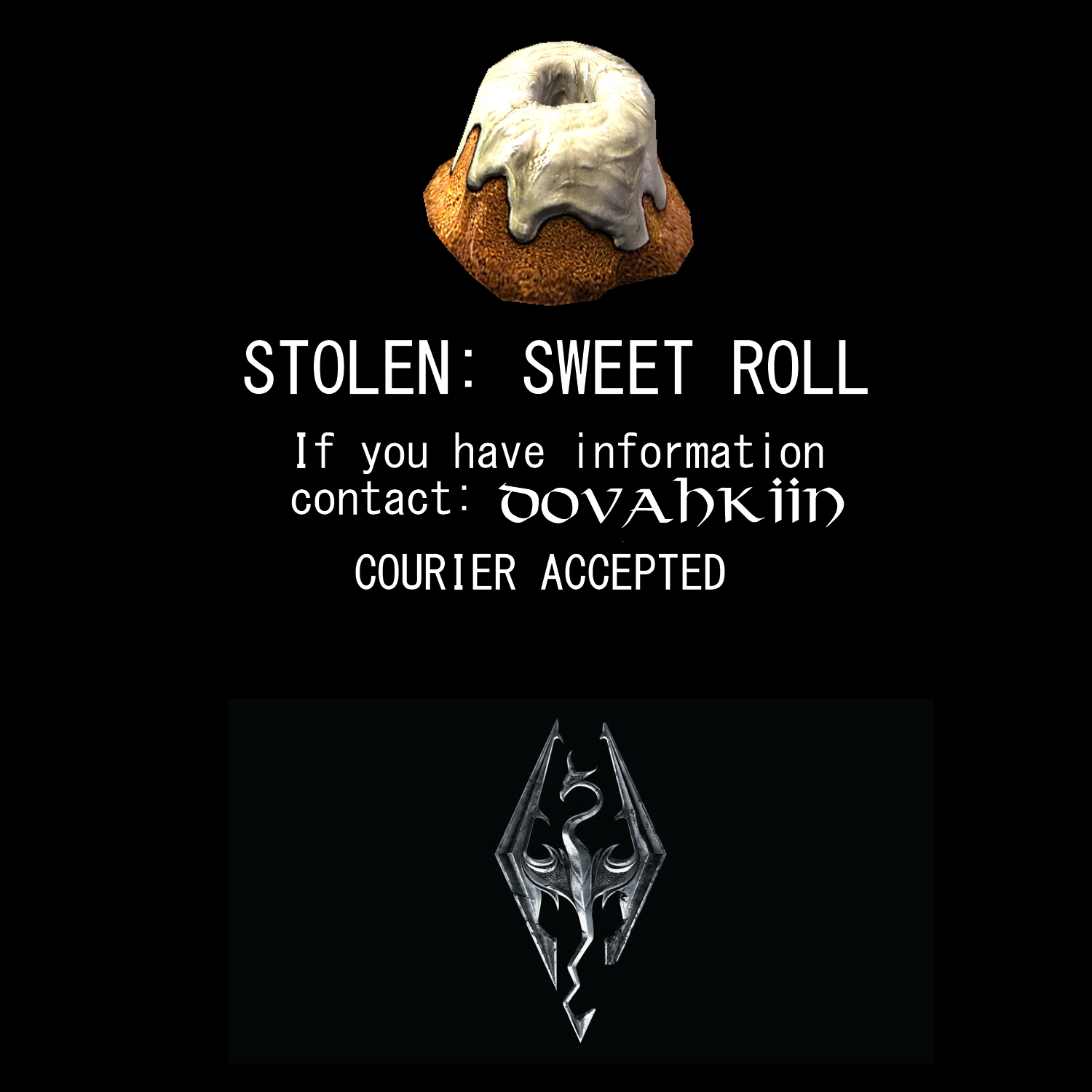 How I Like My Skyrim
Collection by
Hybrid
Its How I Like My Skyrim. I Hope you like some of these mods i have put together. IMPORTANT: Any exceptions to them all working together will be under here: - AFT created followers can be buggy with the lanterns sometimes. - Handyman + Playable i...

Adventure Mod-Pack
Collection by
skillo billo (◕ ͜ʖ◕)
In normal Skyrim you are usually running from quest to quest, but now, you have to prepair for every single one. This Adventure-Collection adds a lot of new features to your Game, for the best survival feeling ever! (I´m sorry if there are some Eng...

Skyrim collection of randomness
Collection by
Zeimaster
A quite big collection of mods for skyrim that all SHOULD work together, but nothing can be said certain. all credit to ze orginal modders and ahve fun

Improved Skyrim
Collection by
[Tribe] Lorebot
The collection of mods I use to play Skyrim. Helps a lot with immersion, a couple of them require FOSE so you'll need to install that before you get full functionality with this collection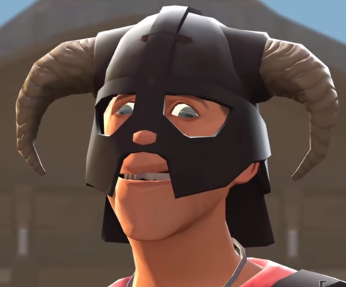 Survival Skyrim
Collection by
Michaelchondria
Unusual amount of magic in pack, but large focus on survivng in the wilderness Meant to make Skyrim much more hardcore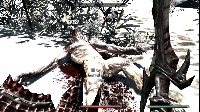 SkyRim Pack 1.1
Collection by
This collection is designed to make the adventurer's experience realistic.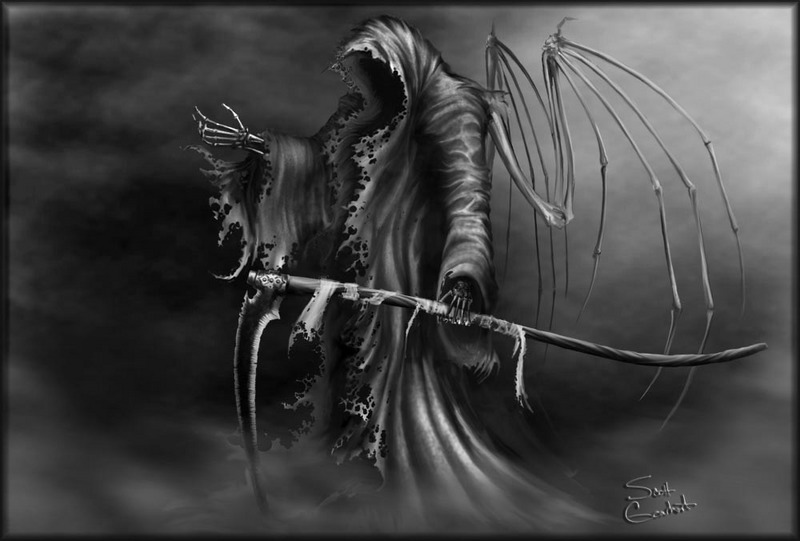 SKyrim Version 15 Hd Enchanted
Collection by
DARKCRASHER
best colecton ever