Containing item: "Left Hand Rings"
Showing 301-330 of 2,270 entries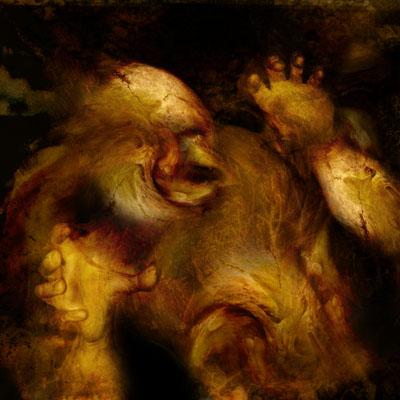 Vanilla Improvements
Collection by
Oblivionburn
A set of essential mods for simply making the game more awesome in a way that naturally fits with what is already there. I have aimed to improve the game, not break it. -No DLC's required- -No cheat mods-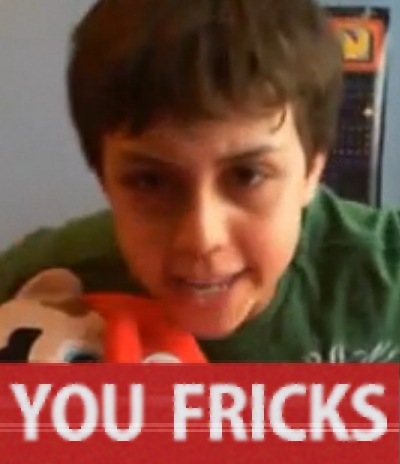 collection of this
Collection by
wrist boi slicey :(
thanks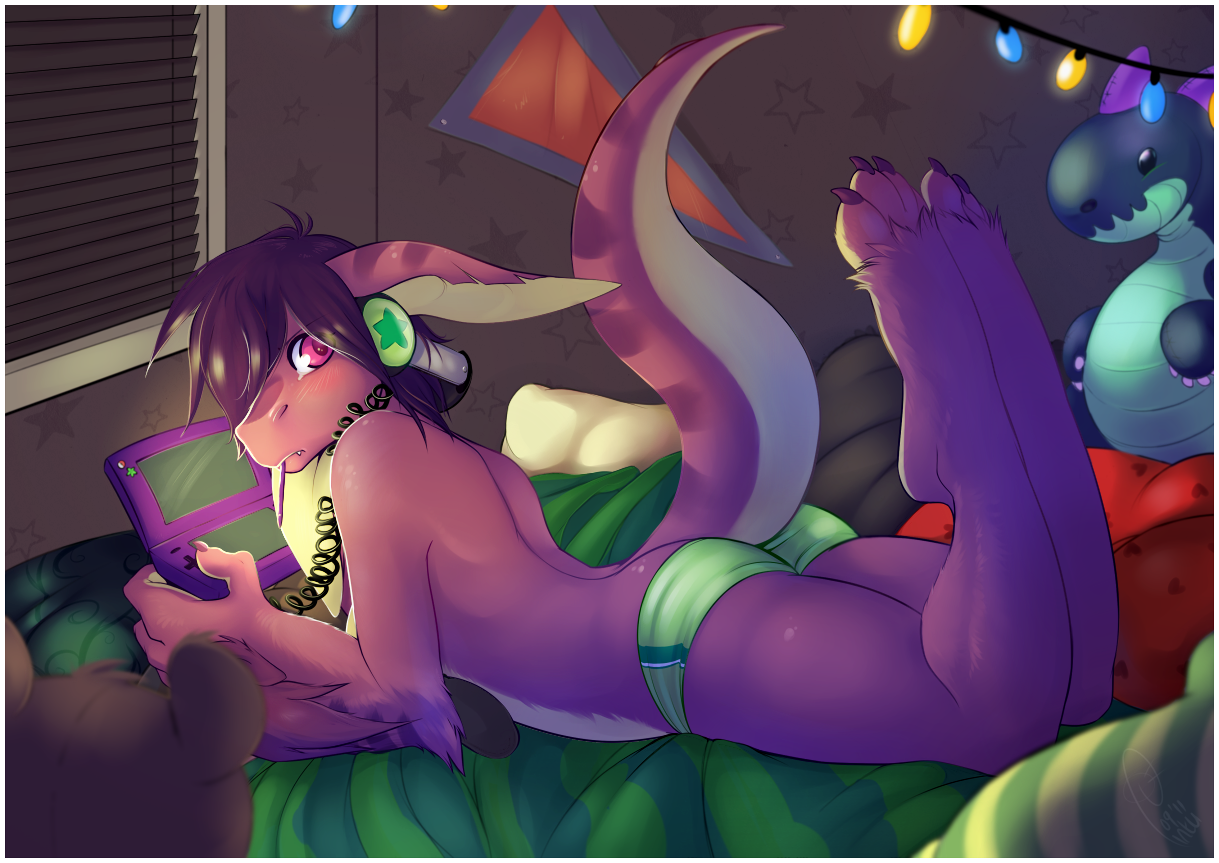 Winterblood Exspantion mod pack
Collection by
Pillowsalt Aisling
It adds to the vanilla feel of skyrim and don't over power the game to much adding to your exsperience.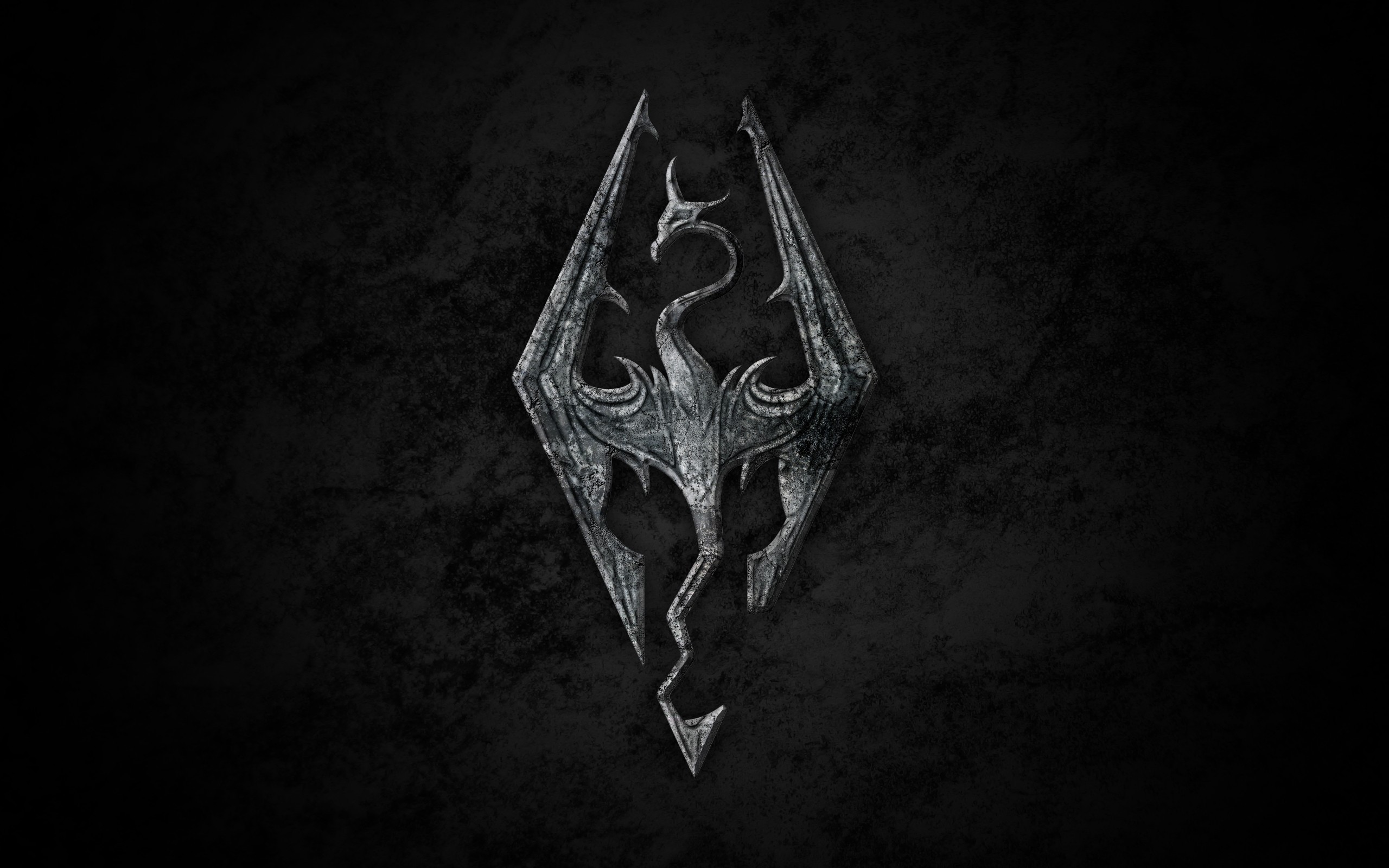 My Current Steam Mods
Collection by
krizzygirl206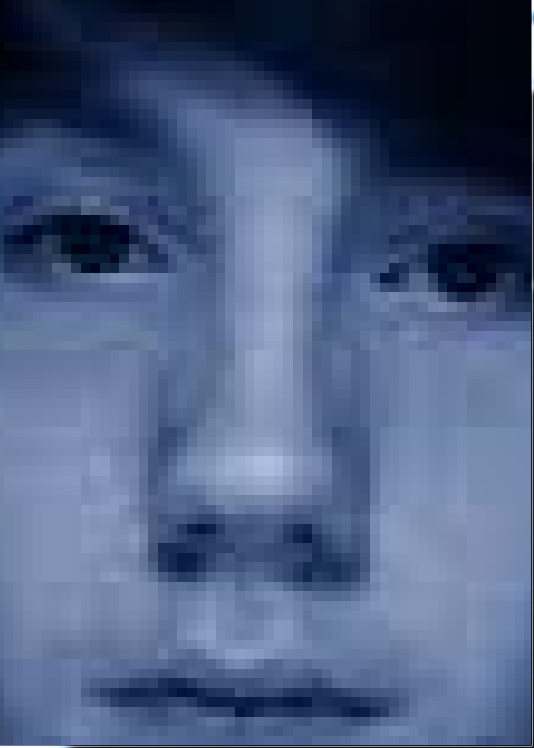 butts
Collection by
Kalu Kenzyfrenzy Chuks
makes skyrim not look shit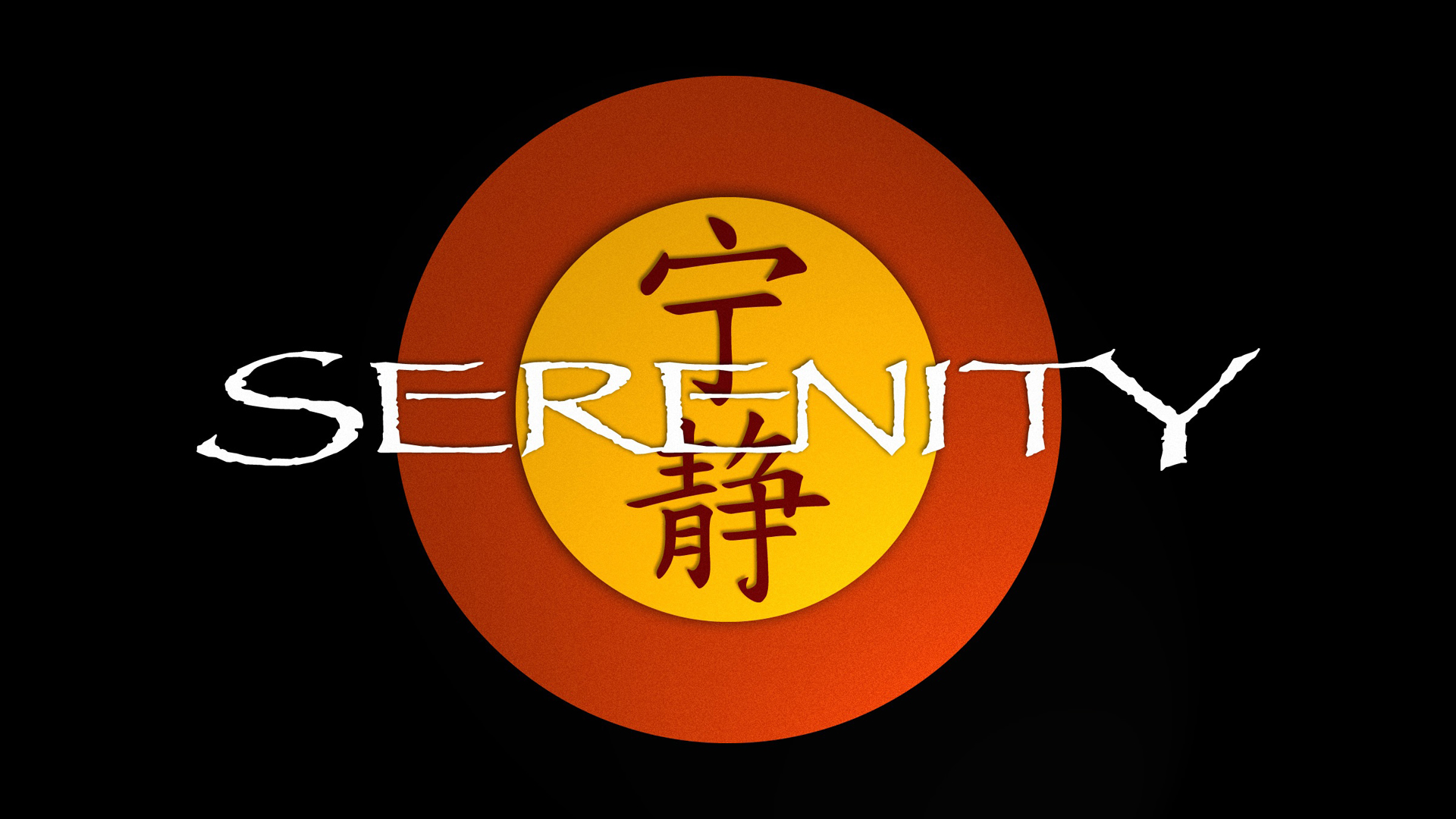 Leaf's Collection
Collection by
LeafOnTheWind
I'm sure there are better groups of mods out there but, I've focused on simple mods to enhance the way the game looks with only minor gameplay changes. For example, more vendor gold.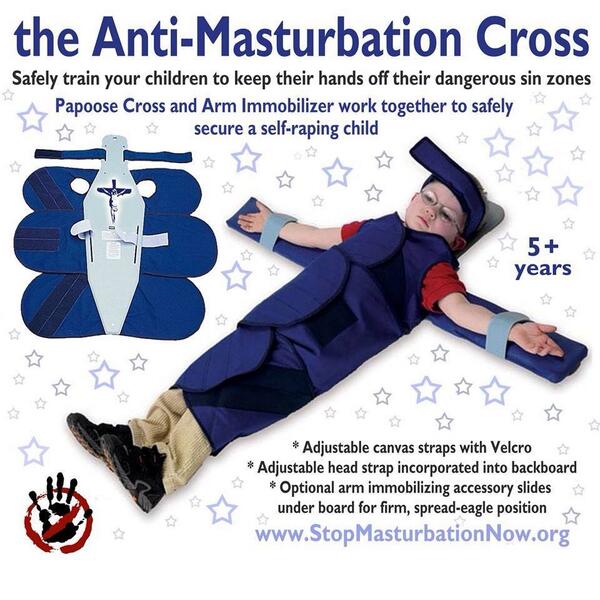 Skyrim Mods
Collection by
Hyatt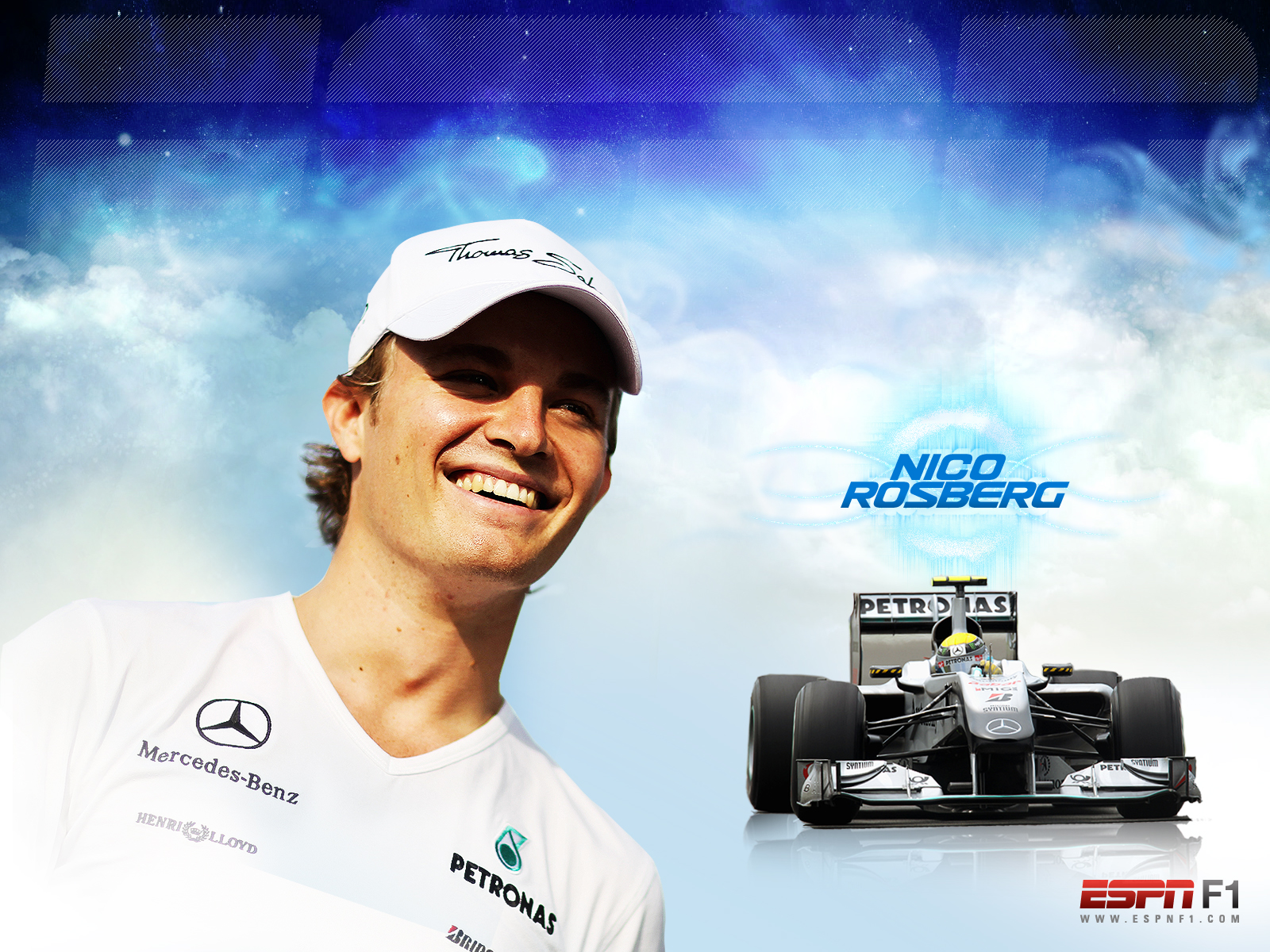 Mom collection
Collection by
Viper1956DL
A collection of mods for mom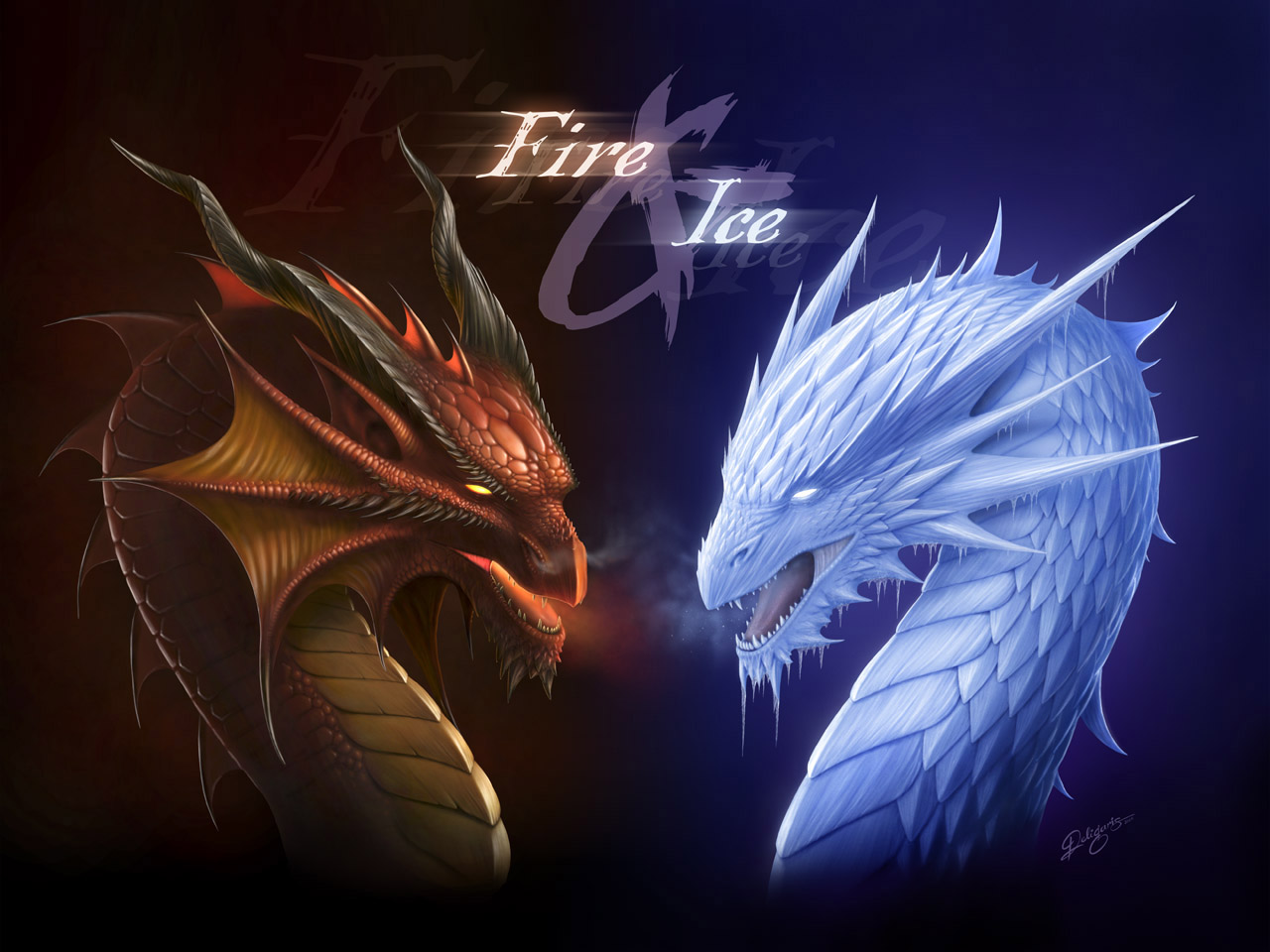 Sajian's collection
Collection by
**High Commander Sajian**
my collection of skyrim mods

Jaakolle Modeja
Collection by
geno
Moi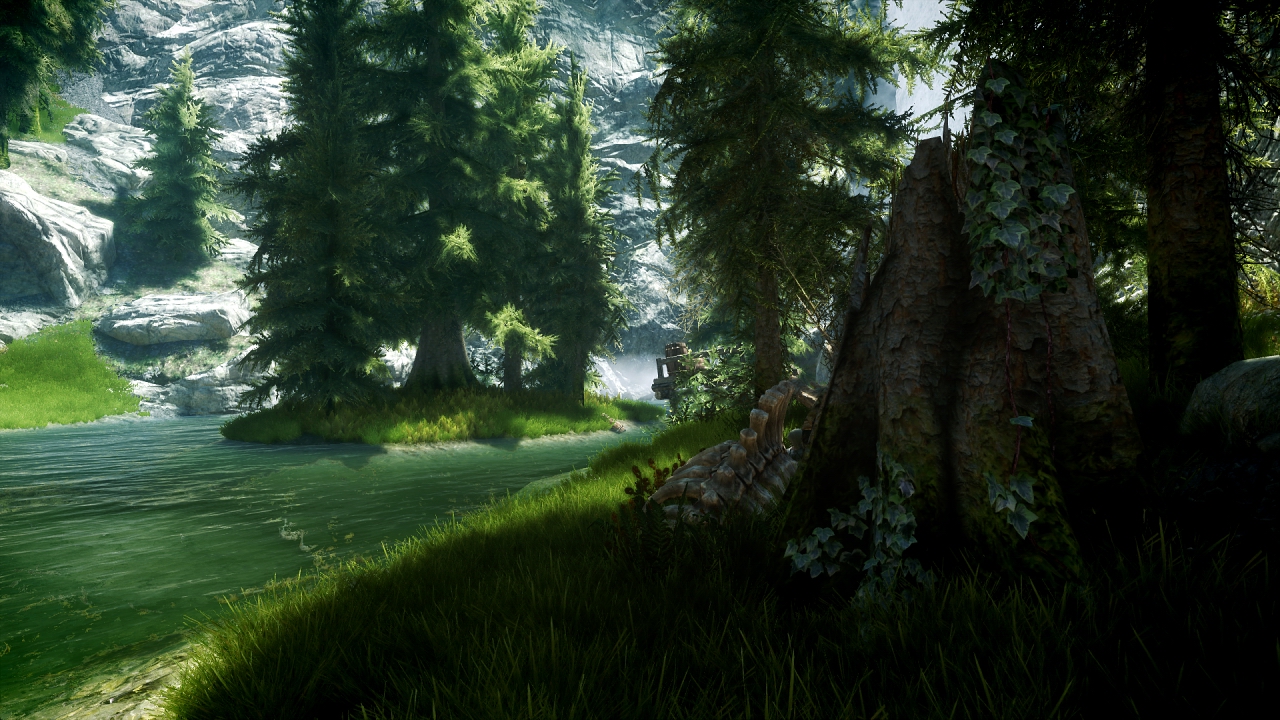 Ultra Graphics, Sound, Player Tools And Compatibility
Collection by
Synthetic Pulse
This collection is to help you level faster and have all the tools you need, while doing it with some of the best graphical and sound mods out there. I made sure that most of the mods worked well together and had no compatibility issues. Thanks for looking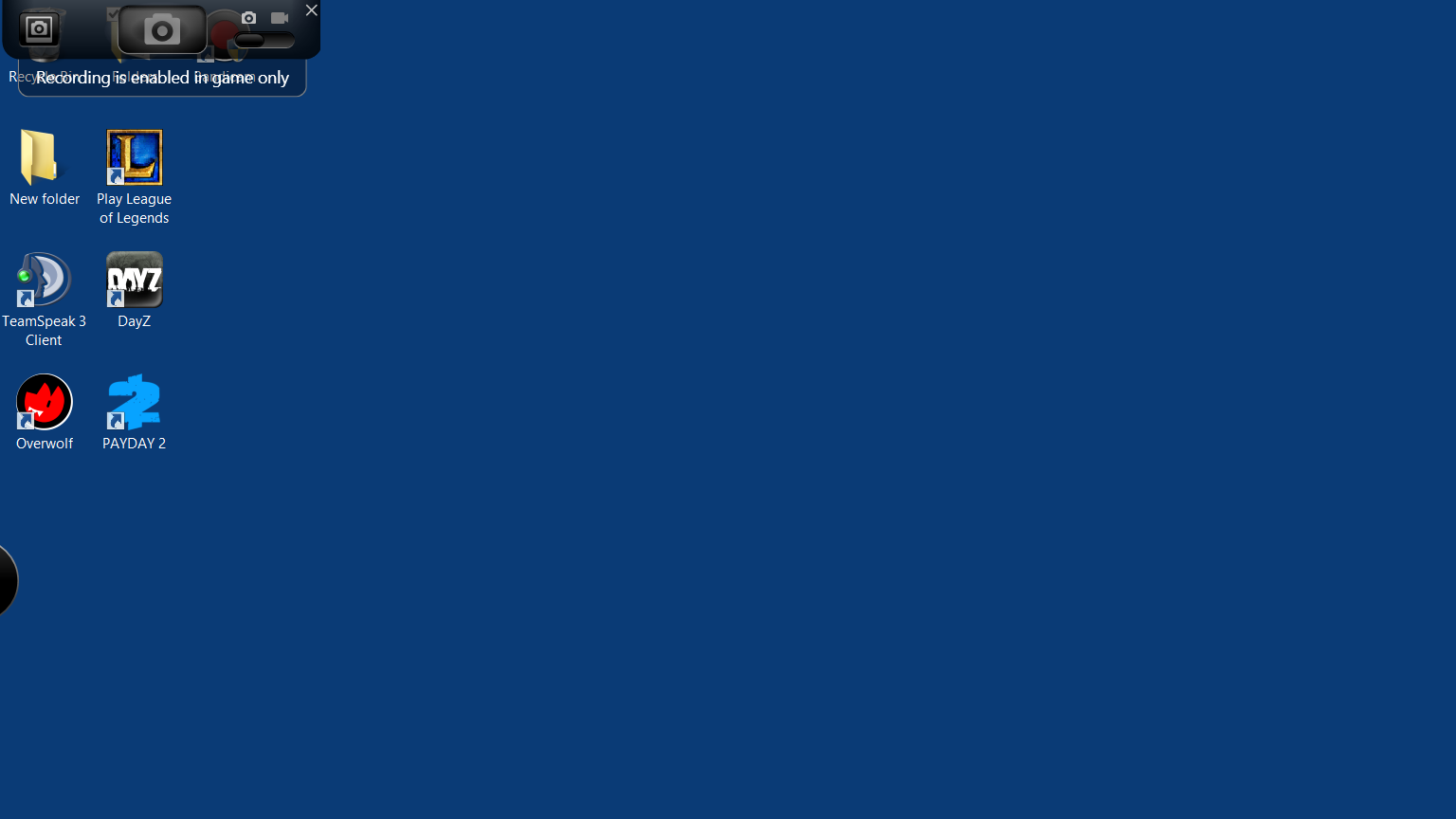 That one collection by that guy
Collection by
TheOneSockWonder
wertyhujkl;'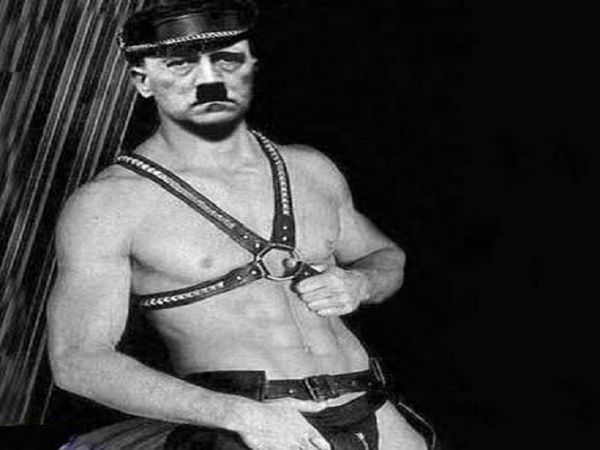 Hot Dickins
Collection by
MoistShotgunGod
Hot all night long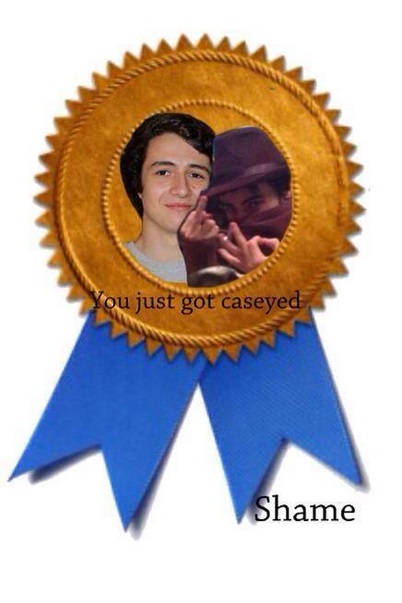 Best Mods Ever
Collection by
Blasto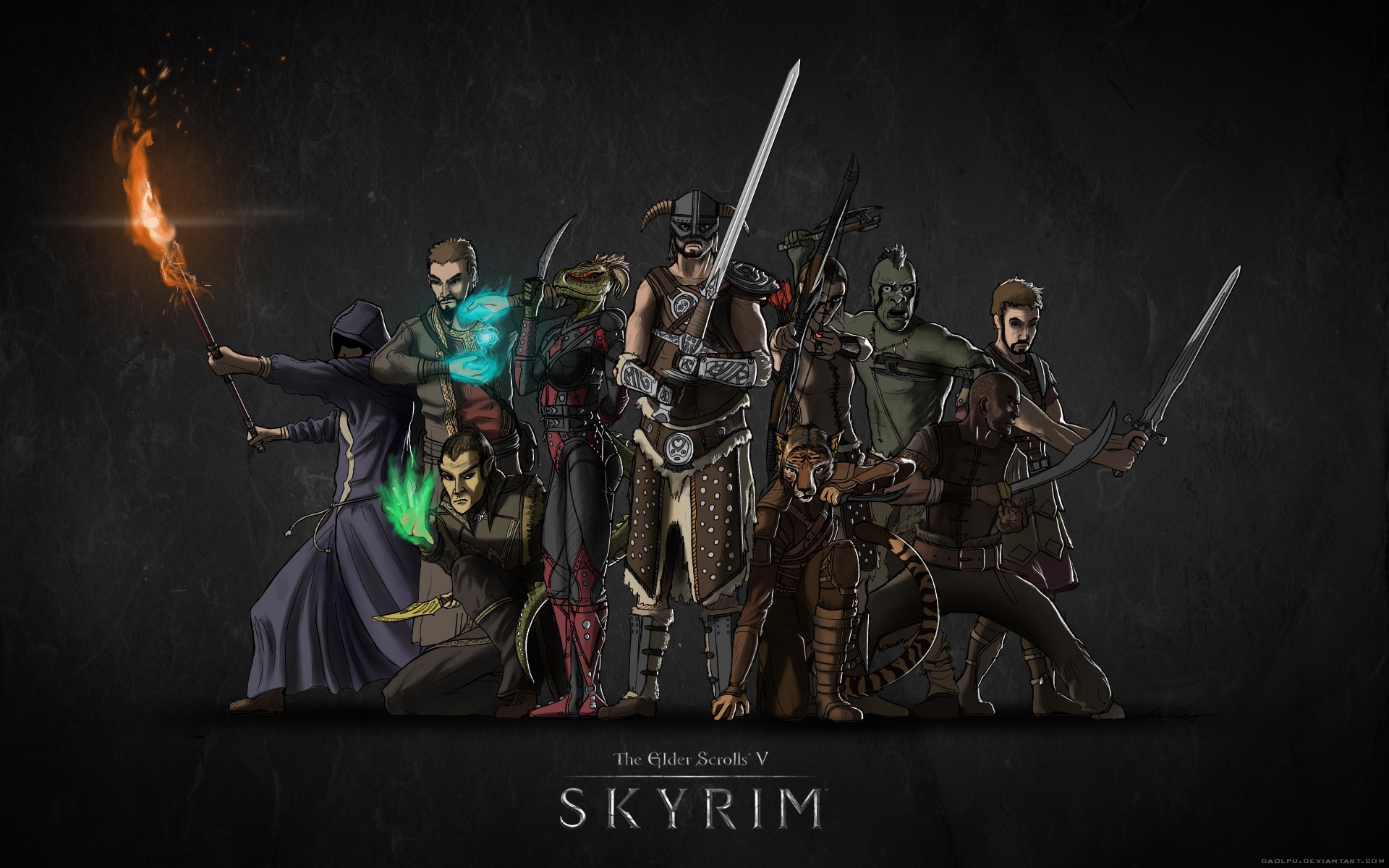 Сборник популярных модов
Collection by
Foxtrot-813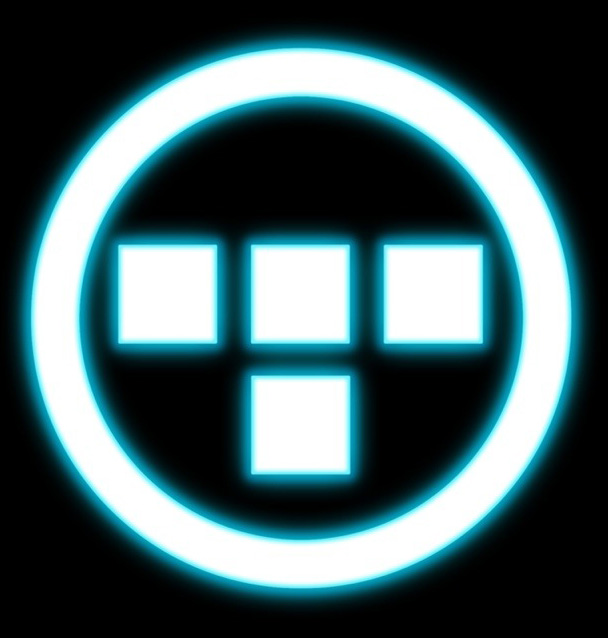 Raziel's Experience
Collection by
Blue Liquor Snurf
A quick compilation for my friends to inspect and see what mods I use.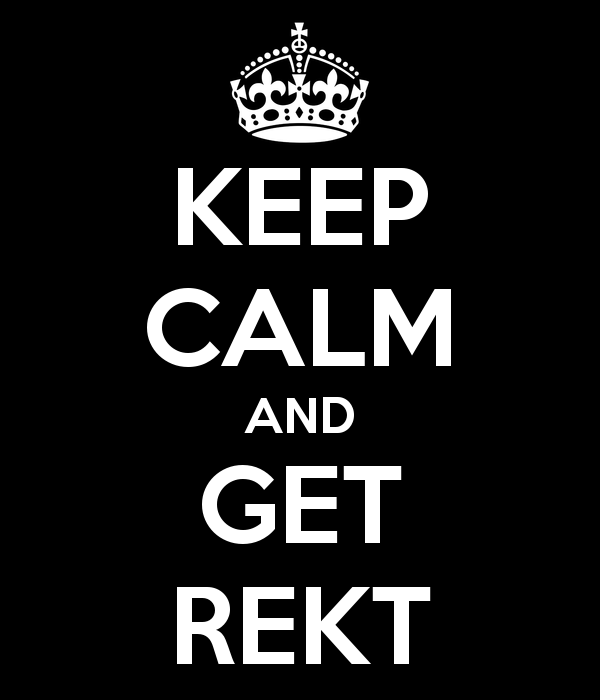 Skyrim Enhanced
Collection by
Madara Uchiha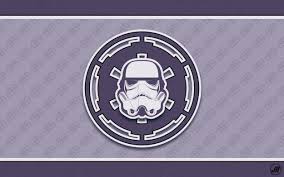 When i get my new pc
Collection by
Mr. Memeseeks
This is for when i get my new computer. If you want to use it you can.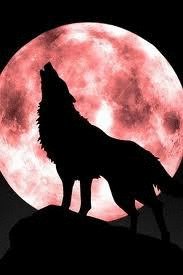 Great Gaming Addition
Collection by
Meschett
Best group of addons and so far no glitches...highly reccomend to make the game more user friendly and fun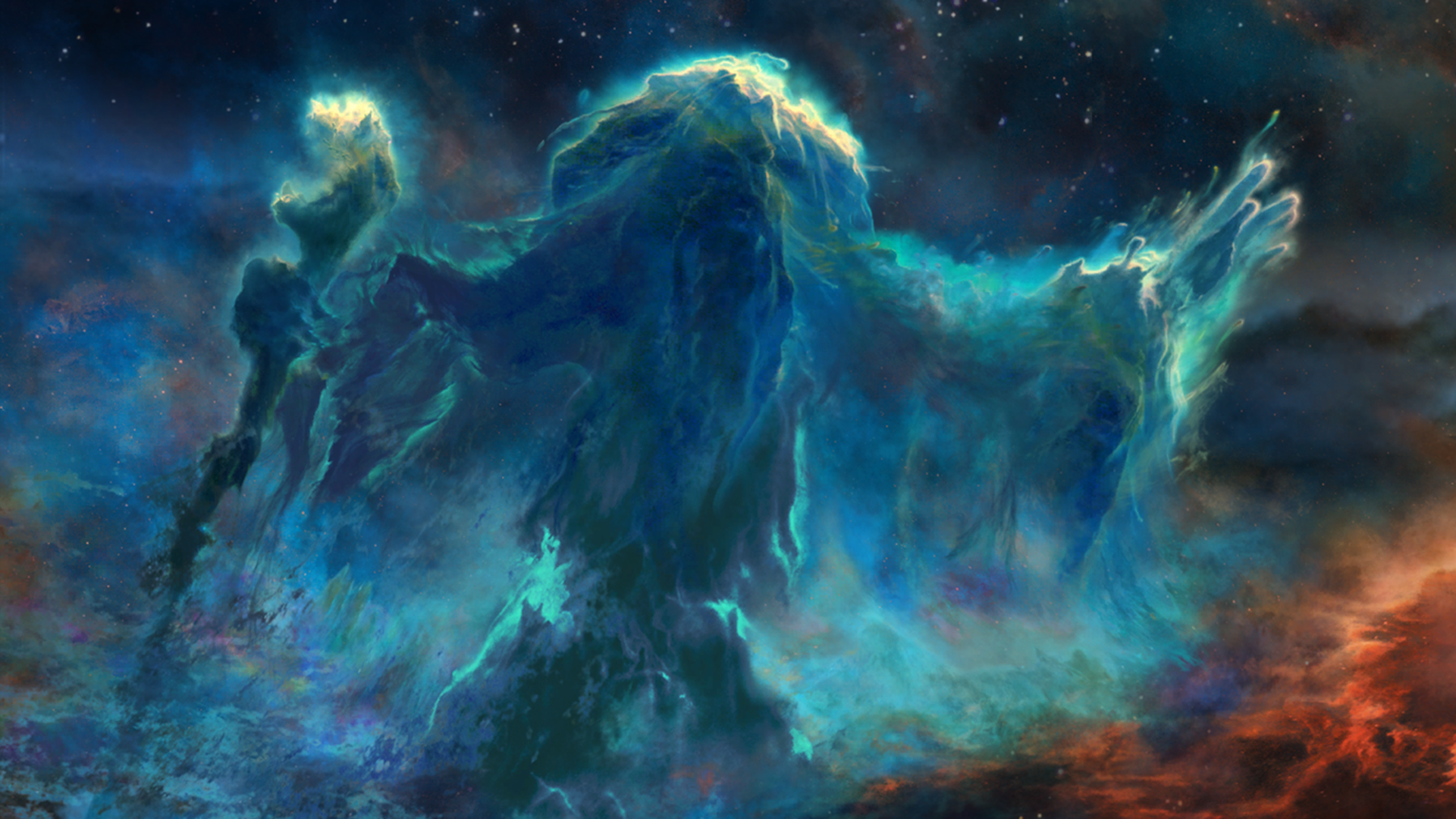 Sky's ModPack
Collection by
Skydragonace
I decided to put together a collection of what I consider my favorite mods out there. I am going to put it out there right now that NONE of these were made by me. I just decided to organize these all together. All of these mods work on a medium range PC
Venix's Collection
Collection by
Venix
So I took my time looking up detailed files for new experiences with Skyrim and found this collection to be my current mods running and best to date. I strongly recommend these mods as well that are currently not on Steam. FXAA Post Process Injector (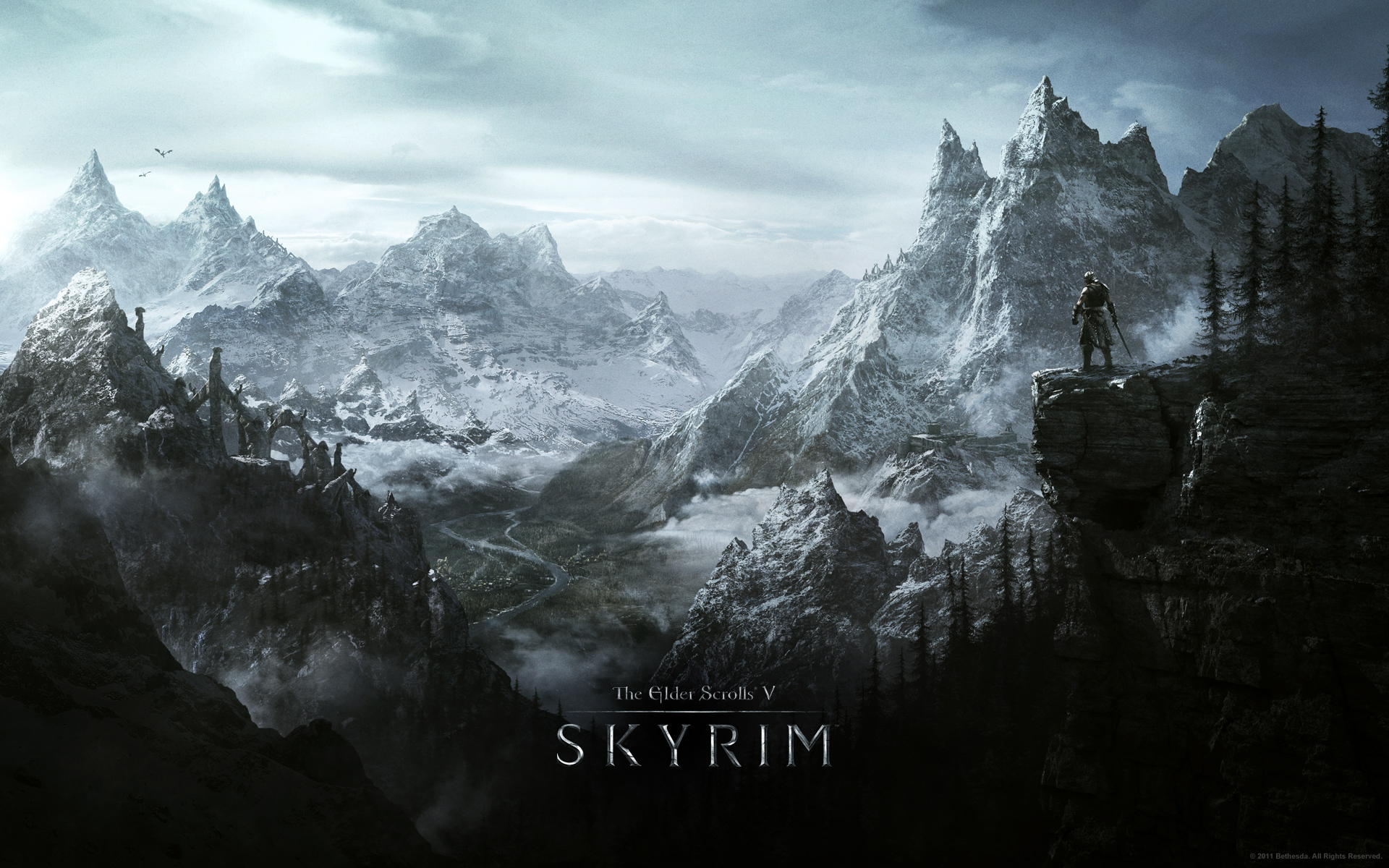 Knightguy's Favorites
Collection by
Knight Guy
These are my favorites.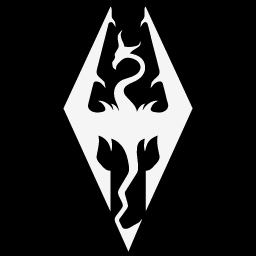 MMCK's Top 100
Collection by
DT-MadManCK
Collection of some of the best Mods for Skyrim IMO If you do not want to spend hours browsing through all mods and want some Mods that greatly enhance the game in every aspect, check these out. Use BOSS to keep them in order. These Mods work with Heart
My Kind of Skyrim +
Collection by
SchaeG1
My Favorite Mods!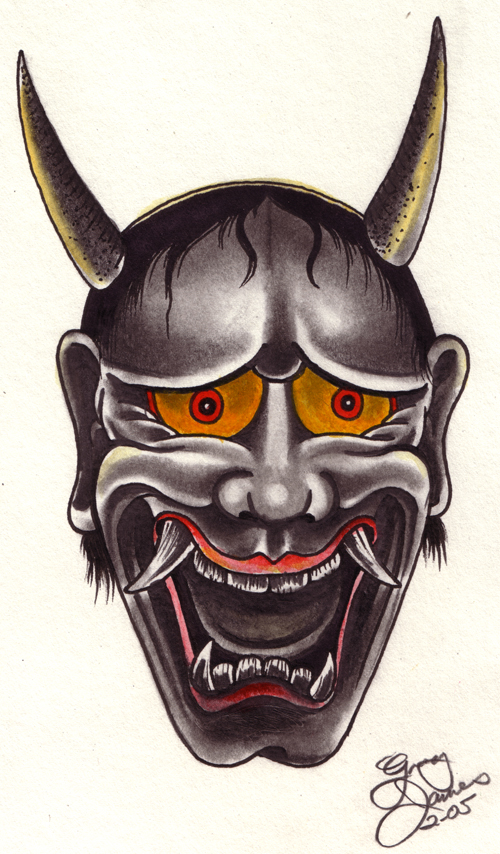 My Mods for Skyrimz
Collection by
Delicate lil Flower
Some of the cool and usefull mods ive picked up allong the way.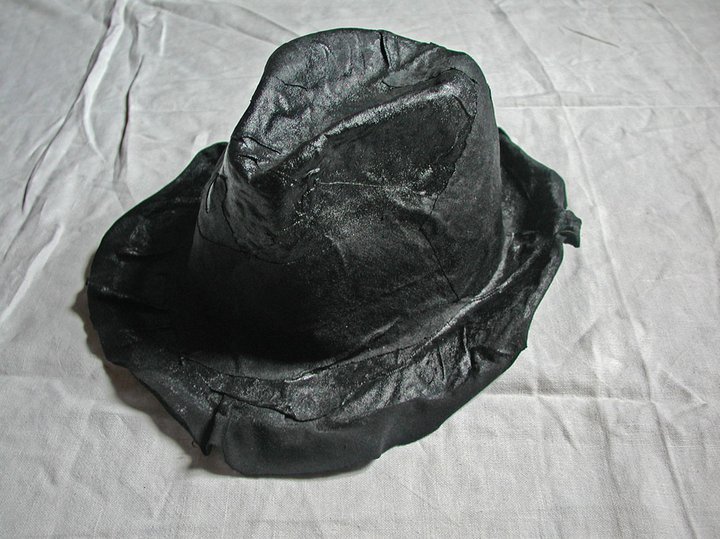 Th3 J0k3r N01r
Collection by
Th3 J0k3r N01r
Selezione (aggiornata al 05/10/2012)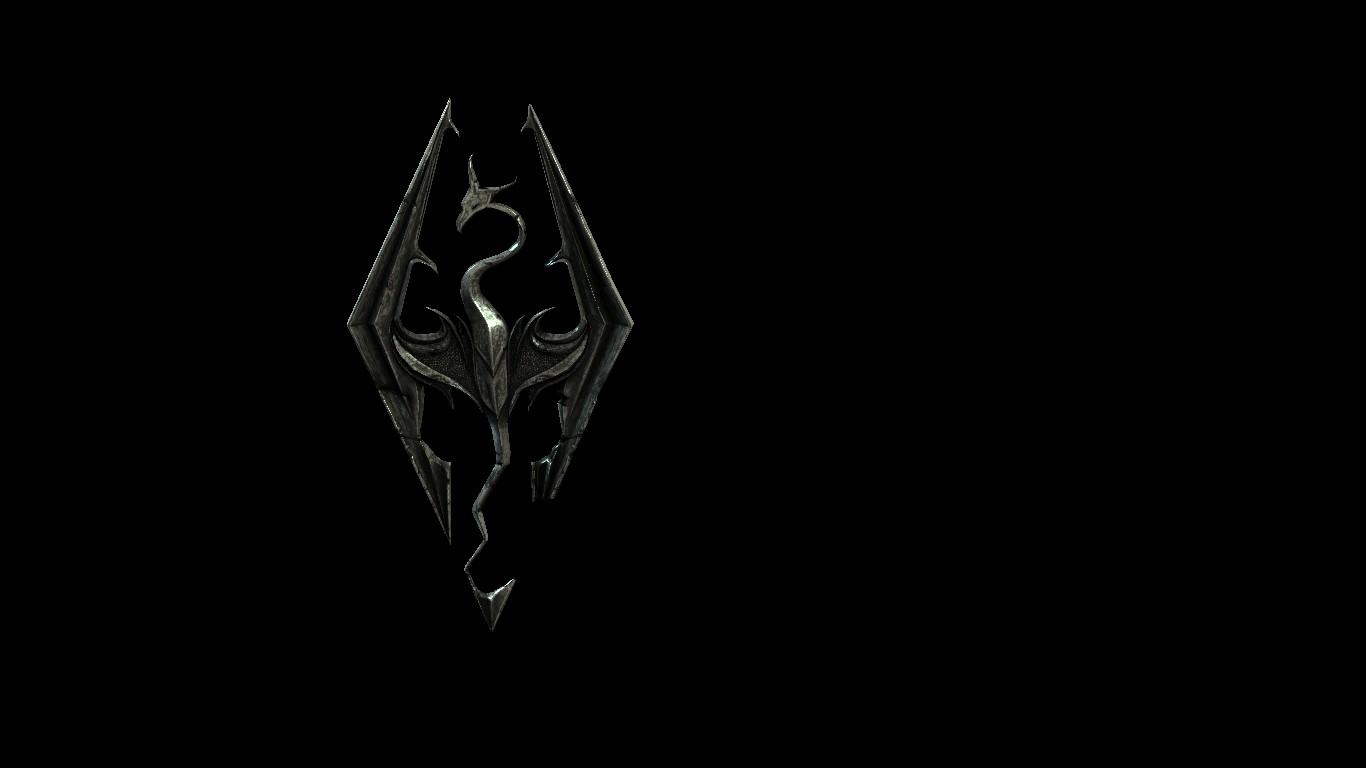 Recreating Unique Armor and Weapons
Collection by
rolandsnow
This mod collection allows you disenchant unique enchantments, recreate unique weapons, extend the range of items that receive enchantments, and add multiple new enchanments onto one new piece of equipment. In short, you can recreate your favorite unique w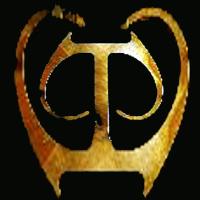 Nut Up or Shut Up
Collection by
Ac Mael (Super-Genius!)
This is a Hardcore collection, with crafting additions to flesh out inventory items and locations.
Dracorath's Skyrim Collection (01/01/13)
Collection by
Dracorath
For my stream viewers.

Burger Set
Collection by
Burgeri
I am a hardcore roleplayer and have been playing Skyrim for 850+ hours. My mod set is fairly modest but people have been asking for it, so here you go. Note that while I avoid using Fast Travel whenever possible, it has not been disabled because sometimes