Containing item: "Vinyl Scratch's Bass Cannon"
Showing 1-30 of 31 entries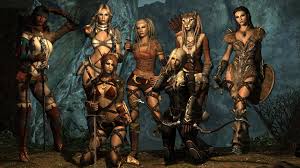 skimpy armor,weapons and followers
Collection by
Black Forest Ham
a collection of skimpy armors and weapons,also these mods are proven to make your game 20% cooler.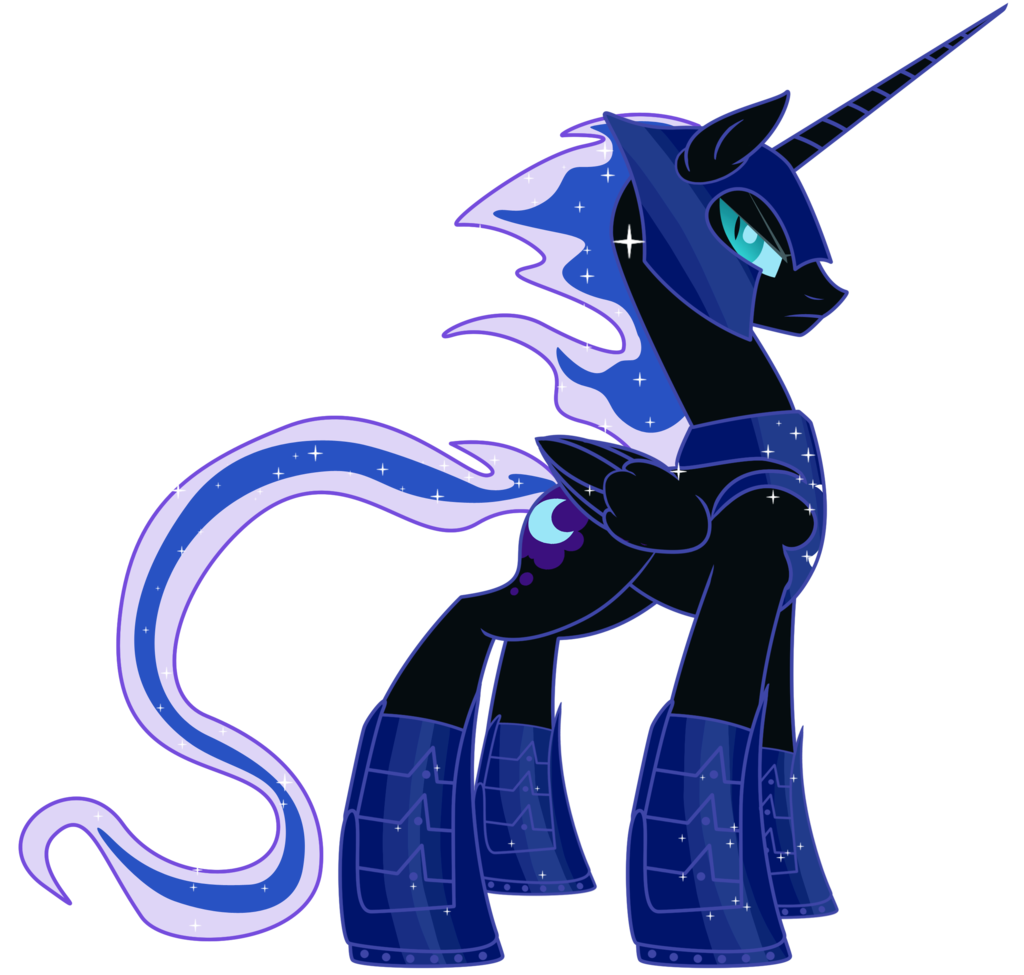 mlpfim brony mods and skyrim mods
Collection by
SHINING MOON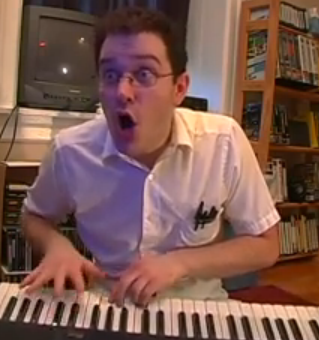 my stuff
Collection by
🐾amy🐾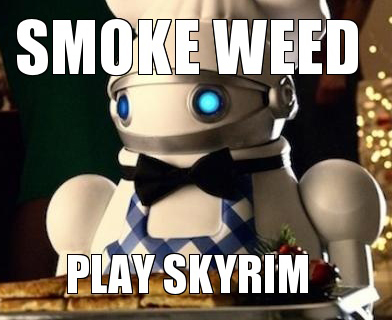 Nico Ultime Collection [FRENCH]
Collection by
Nico
MOUHAHAHAHAHA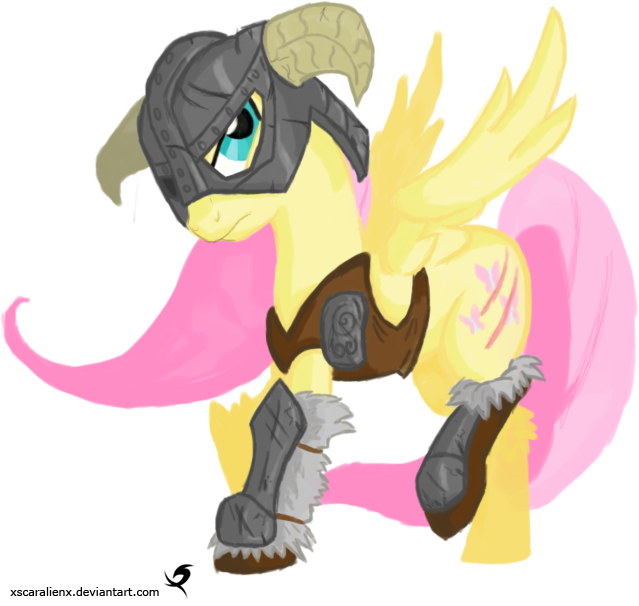 Shh... Dovashy's Collection
Collection by
Monk Preston
Mod Backup
Collection by
Key Lime American Pie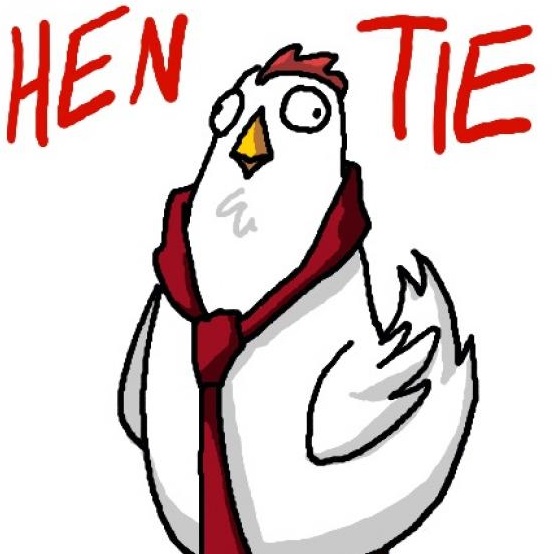 Lyle over here
Collection by
The Idiot King
2tguDHKADJAZBFCAIODCBIHAZBCIHBSAIHFBIHAZBICBFAZIOCBIOANBZCOIJAZBNVOJASBVOSNZOVNOJZOJVNOJDNVONDZOVNIODNIOVSVASFOUNOANOVCNAOVNANVONODNGONFIOJNFOJNGIOFJGNIOJFNGOUNGO9NEDOGEONENENGOENOGNEOGOGOENGOENOGENOGEOGNOEGNOENGEGNEGONGOENOGNEOEDGSGSGSGSGSEGSGSGEGSGSXGSXG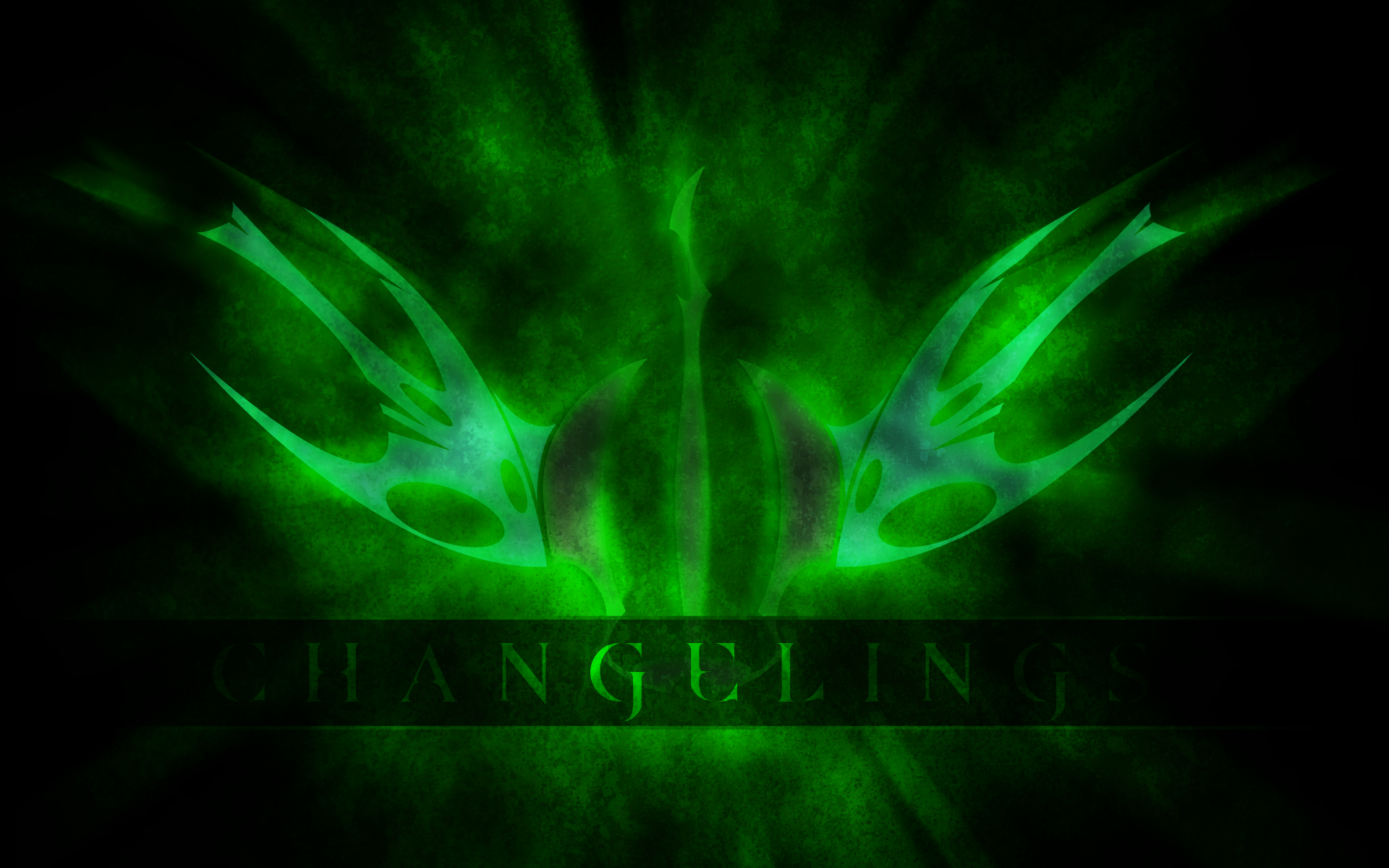 Best I've Found
Collection by
Buon_Luna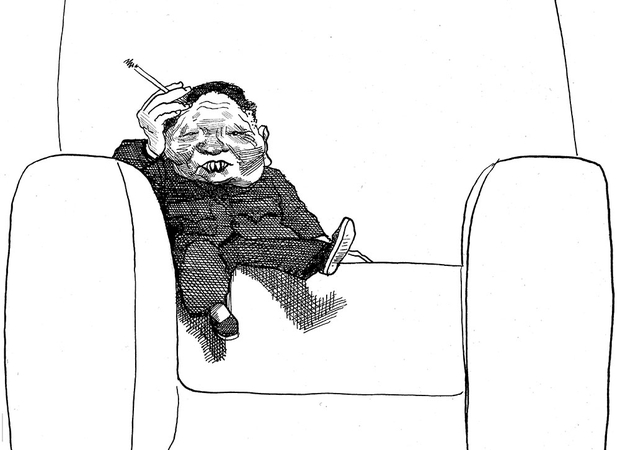 backup subs
Collection by
Flamingo Tic-Tac-Toe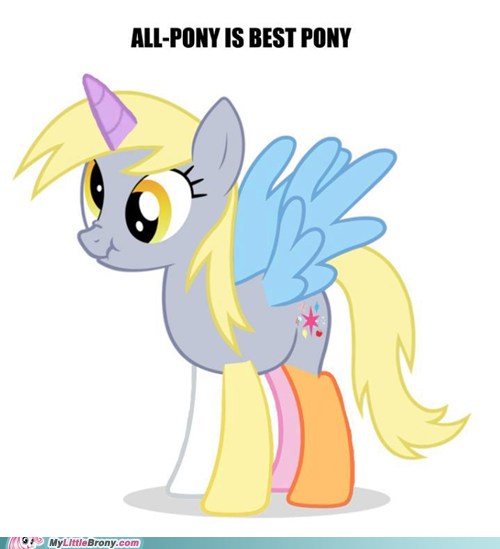 PONIFY ALL THE THINGS!
Collection by
Pinkie Pyro
PONIES!! PONIES EVERYWERE!!! this collection is for great ways to add more ponies to your gaming time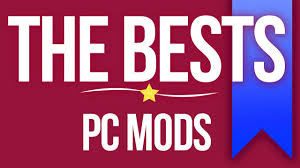 a mixt of the best mods/un mélange des meilleurs mods
Collection by
Mr.Loyal123
"I'm French =) hello friends French = p." Here are the best mods to my . It's modes will help you: - Have new armor overpowered or not =) - New place - Again sublime scenery and very immersive - Hundreds of new spells most amazing (= or not =)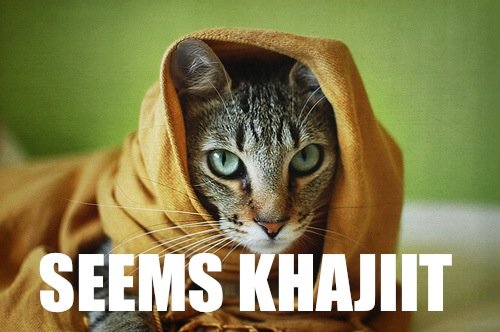 Skryim Content for the Meows of Cats
Collection by
Mr Memeboi
This Skryim content should only be used by the cat's meow.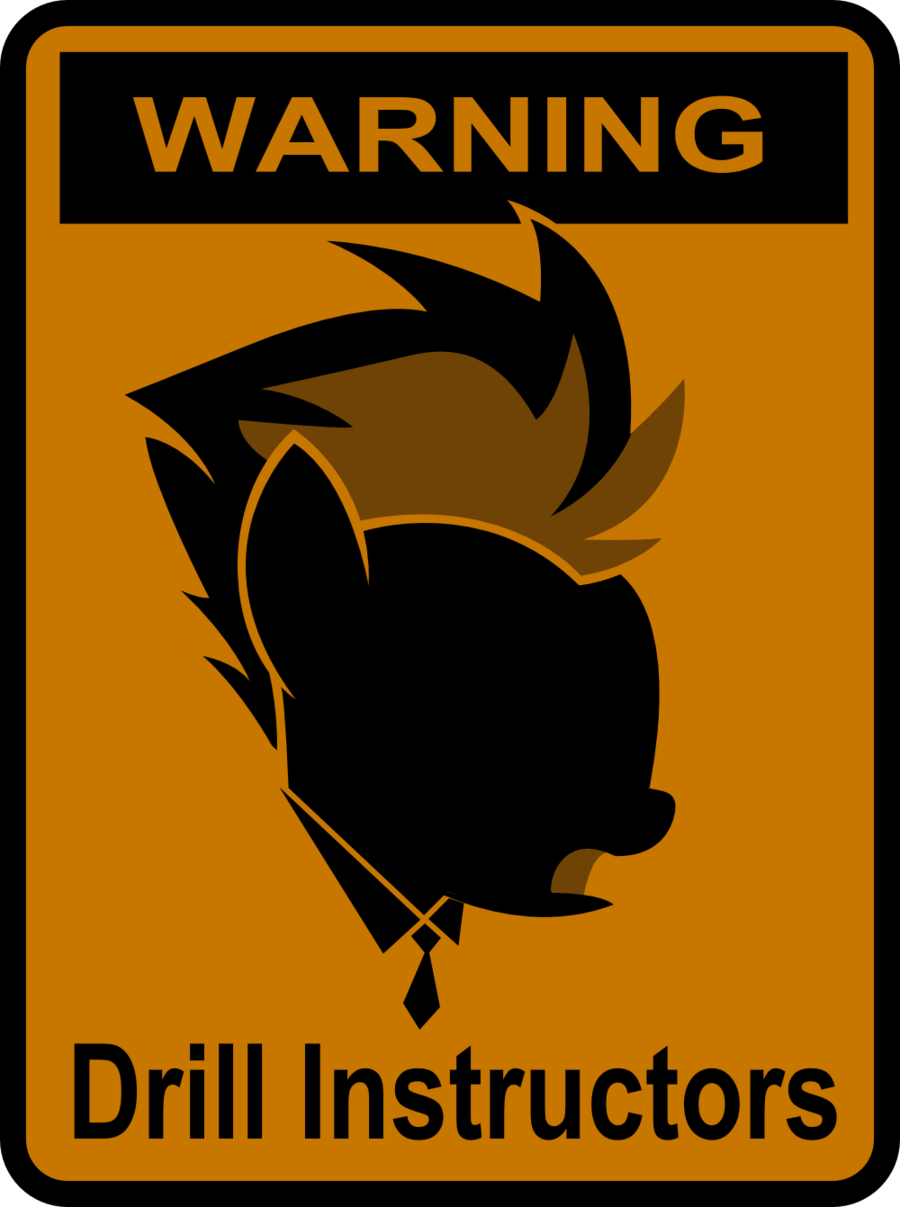 My Little Pony
Collection by
Cynder Dragon loves Portal
Ponies!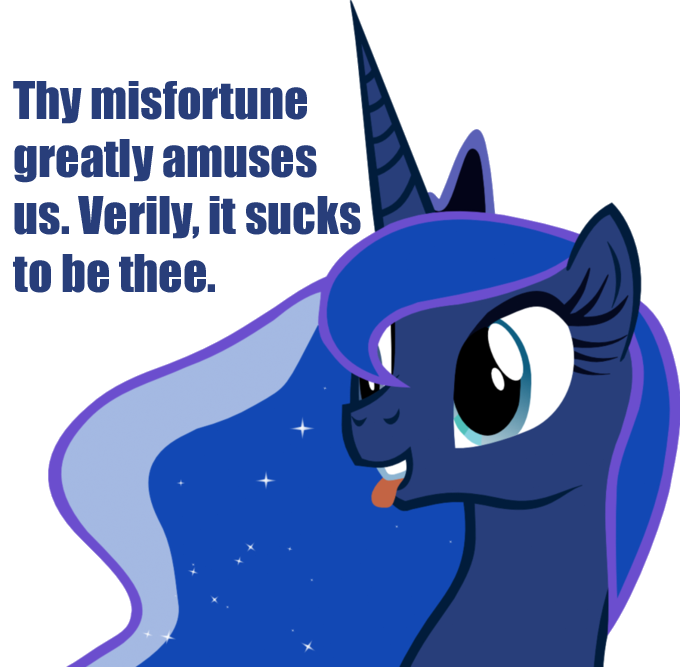 Skyrim
Collection by
Nightmare4U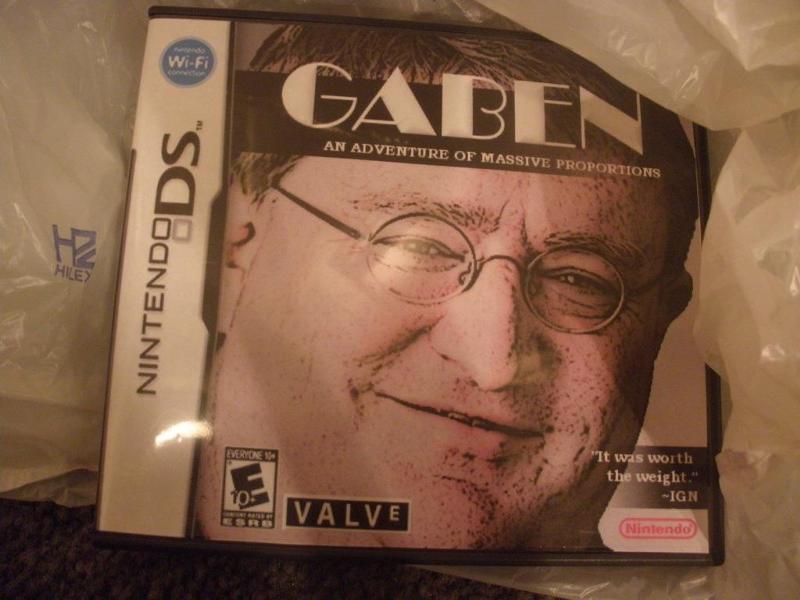 Nicks Skyrim Stuff
Collection by
Intent To Sneez
Skyrim Stuff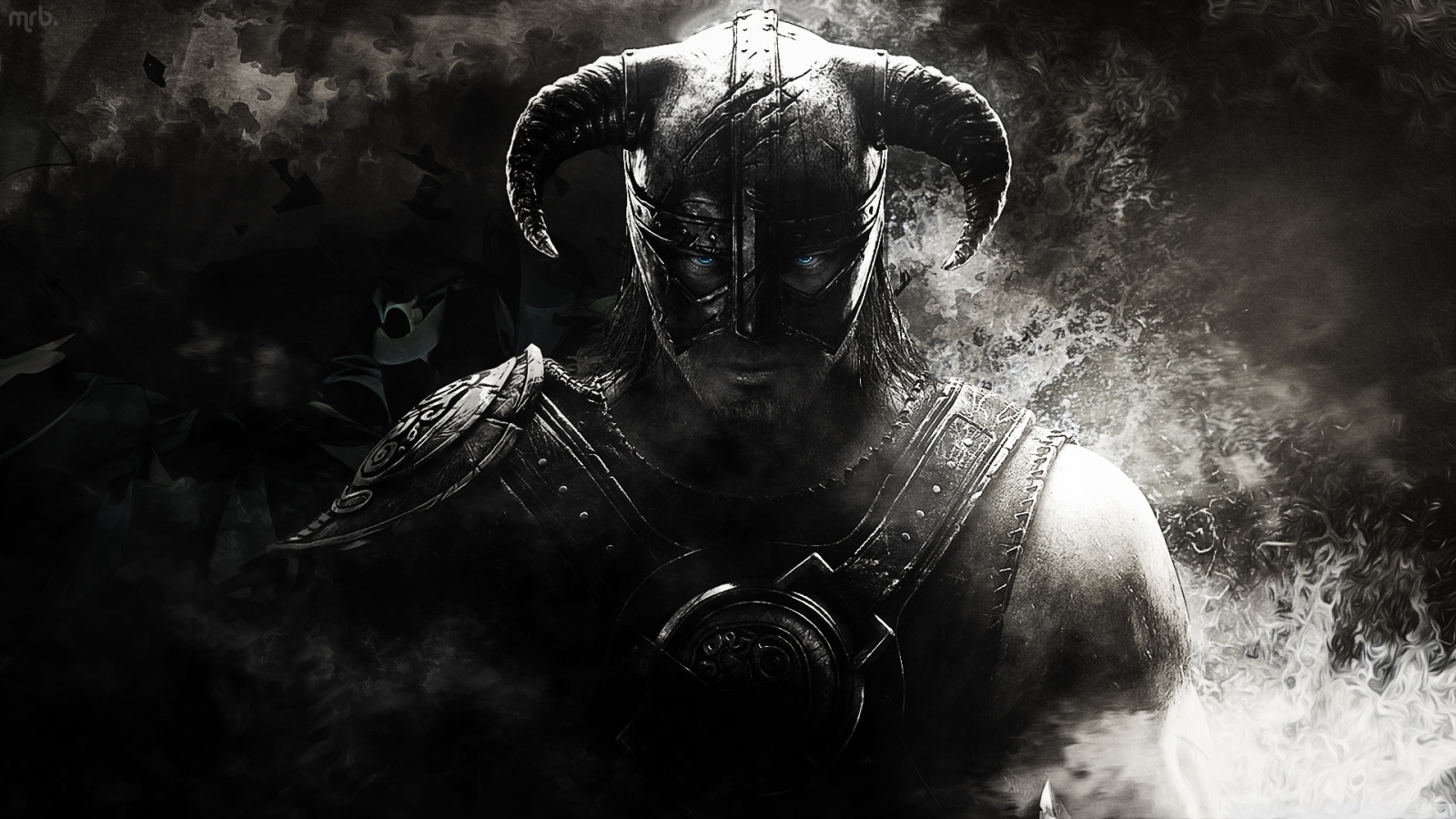 Addons for friends
Collection by
TF2 > Raffles|M☣R|
Mods for my friends...and people x3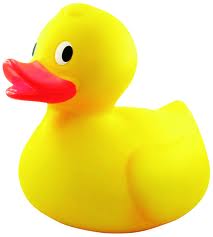 Skyrim Modded
Collection by
OrdinarySock
Mods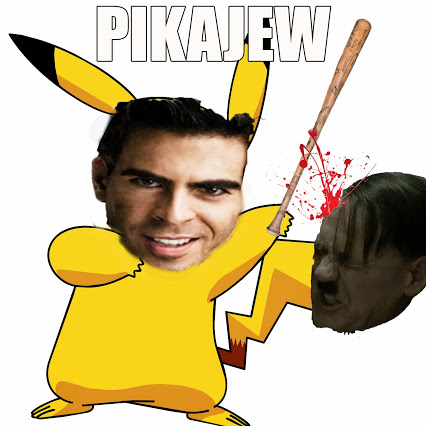 jew stuff
Collection by
Gen_Derpy_Hooves
a whole shit load of jew stuff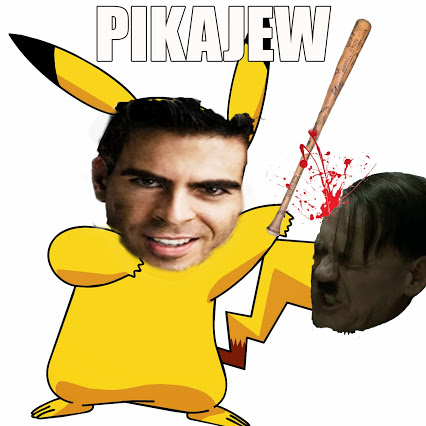 Orphan Jew Tears
Collection by
Gen_Derpy_Hooves
Jewish orphan tears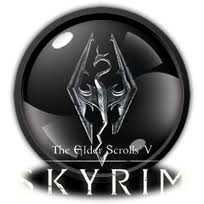 mods
Collection by
SacredGamer
mods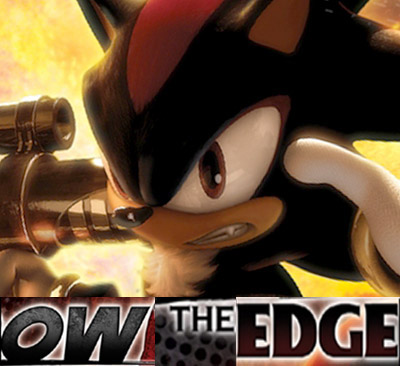 My collection
Collection by
🅱henanigans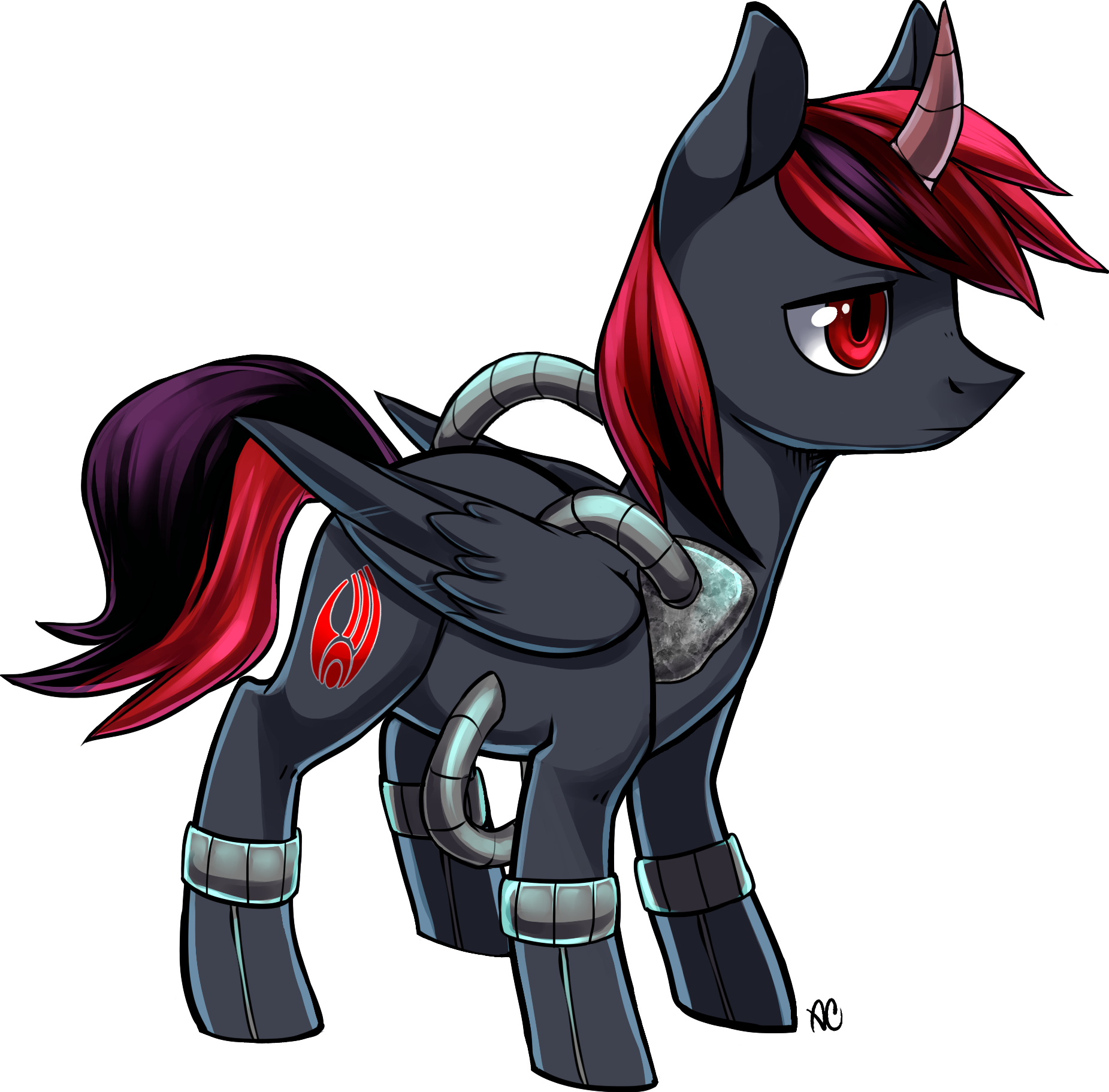 Borgz ponies mods for Skyrim
Collection by
Borgz Pony / Alucard
for friend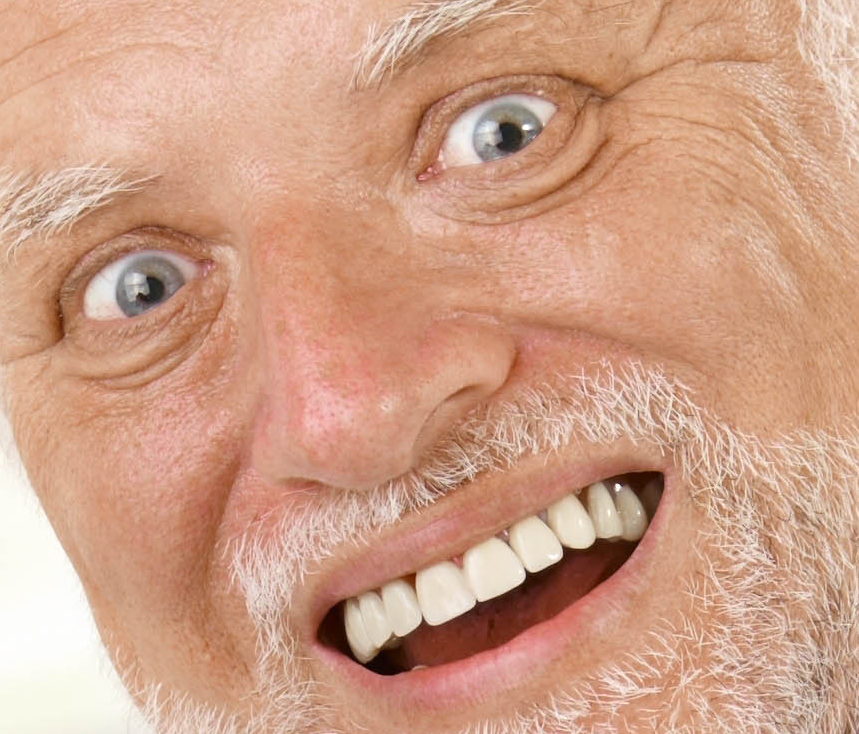 Really fucking serious ultimate serious no joke very serious collection thingy
Collection by
Hawest
EY YO BITCH
Skyrim Mods
Collection by
Indivision
random swords bufs etc
Collection by
Jesster Blackhaart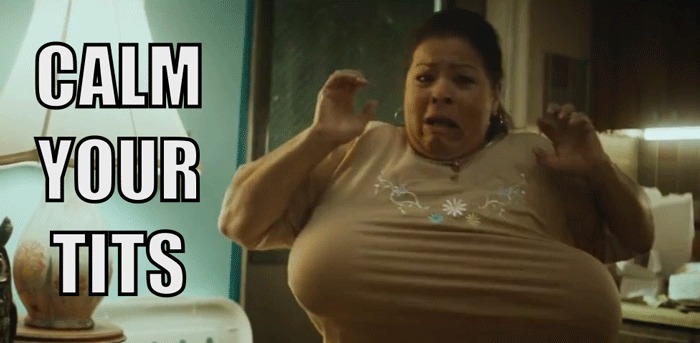 My Skyrim, (without nexus mods)
Collection by
[FUCCER] "Big" Bill
RyBo's Super collections
Collection by
Key Lime American Pie
SHIT I LIKE THESE MODS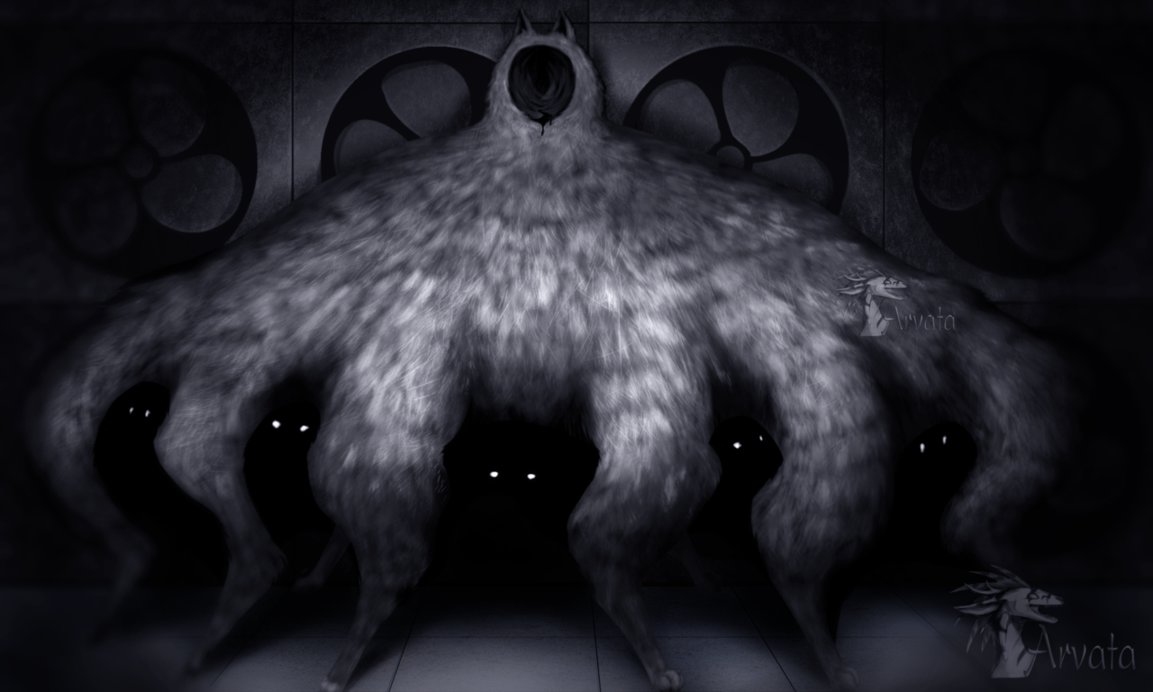 111
Collection by
french muffin #TeamRem
111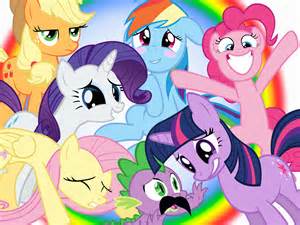 SKYRIM GOOD STUFF
Collection by
varnova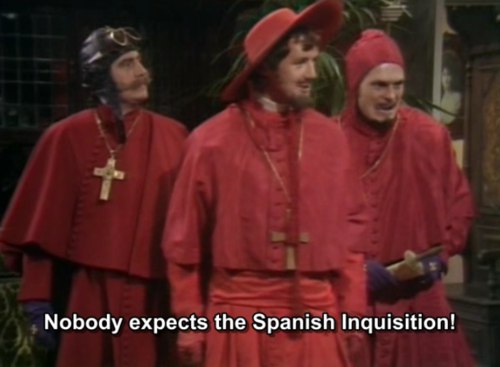 Фокинг ступид модс
Collection by
Mopo3ep
Сосососос