Showing 31-60 of 1,786 entries

Skyrim Refined Pack
Collection by
Xilirite
This is the set of mods I use in order to refine the game without changing it drastically (There are a few mods that stand out more than others, however) This collections includes sharpening up textures, making environments more lush and bright, revampi

TESV:S: Fixes and Improvements
Collection by
Dayvo
Well, I'm going to stare at that grass for a few days. A (totally original) collection for The Elder Scrolls V: Skyrim (TESV:S) filled with addons that can fix and improve the game. Don't worry, there aren't any paid ones. Tried to order them as best as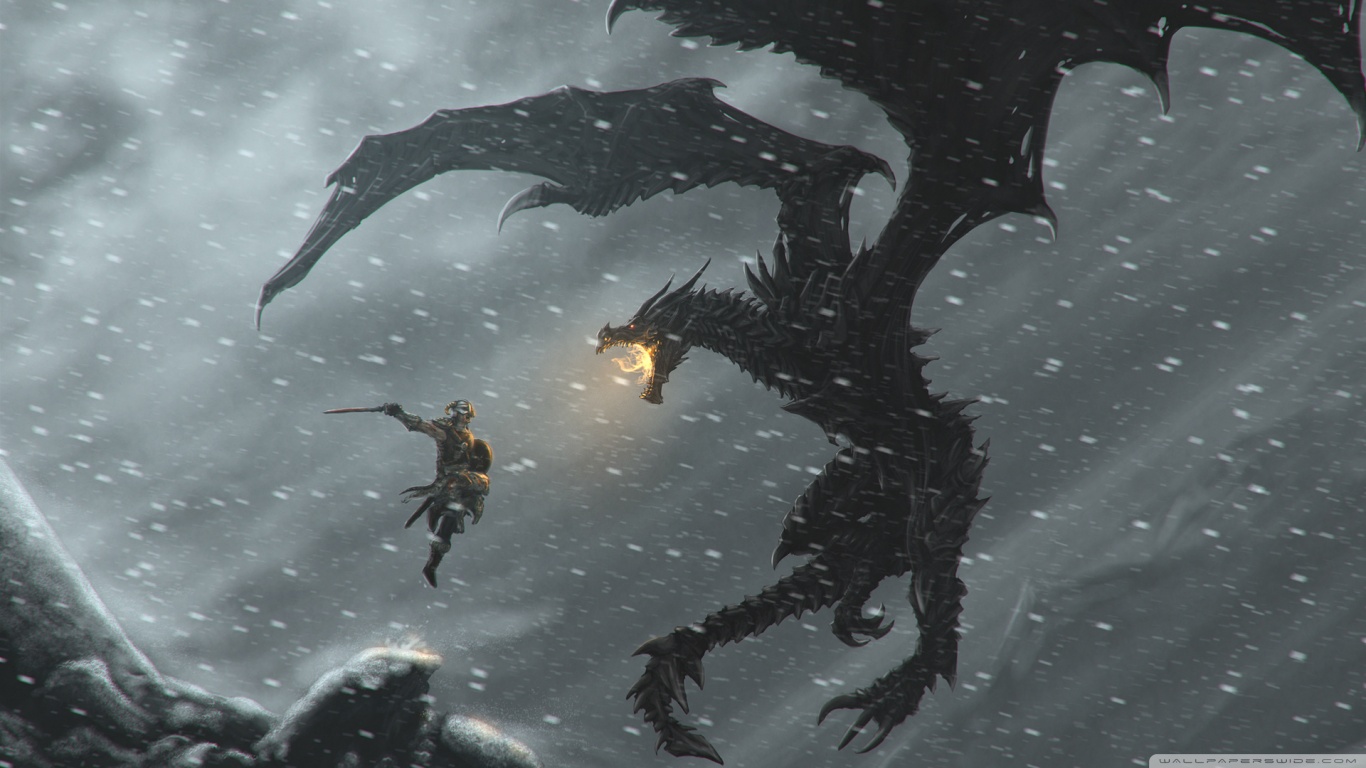 Legendary Collection 100+ Mods
Collection by
UnflippablePancake
A collection of mods I've put together while seeking maximum graphics and gameplay. While I know I can push this farther if I develed into ENB and added nexus mods, I'm a pretty novice modder and lazy to boot so every mod here is directly from and found o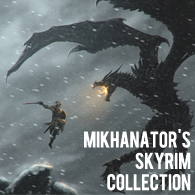 Mikhanator's Skyrim Collection
Collection by
m v k h a
A collection of mods to enhance my personal world of Skyrim, creating a much more heighted enjoyable experience! ===== *All DLC's are required for the full experience; some mods require the DLC* ===== A big shoutout to those who created the mod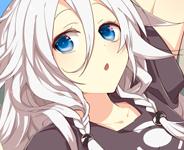 Super Kolekcja
Collection by
Anataro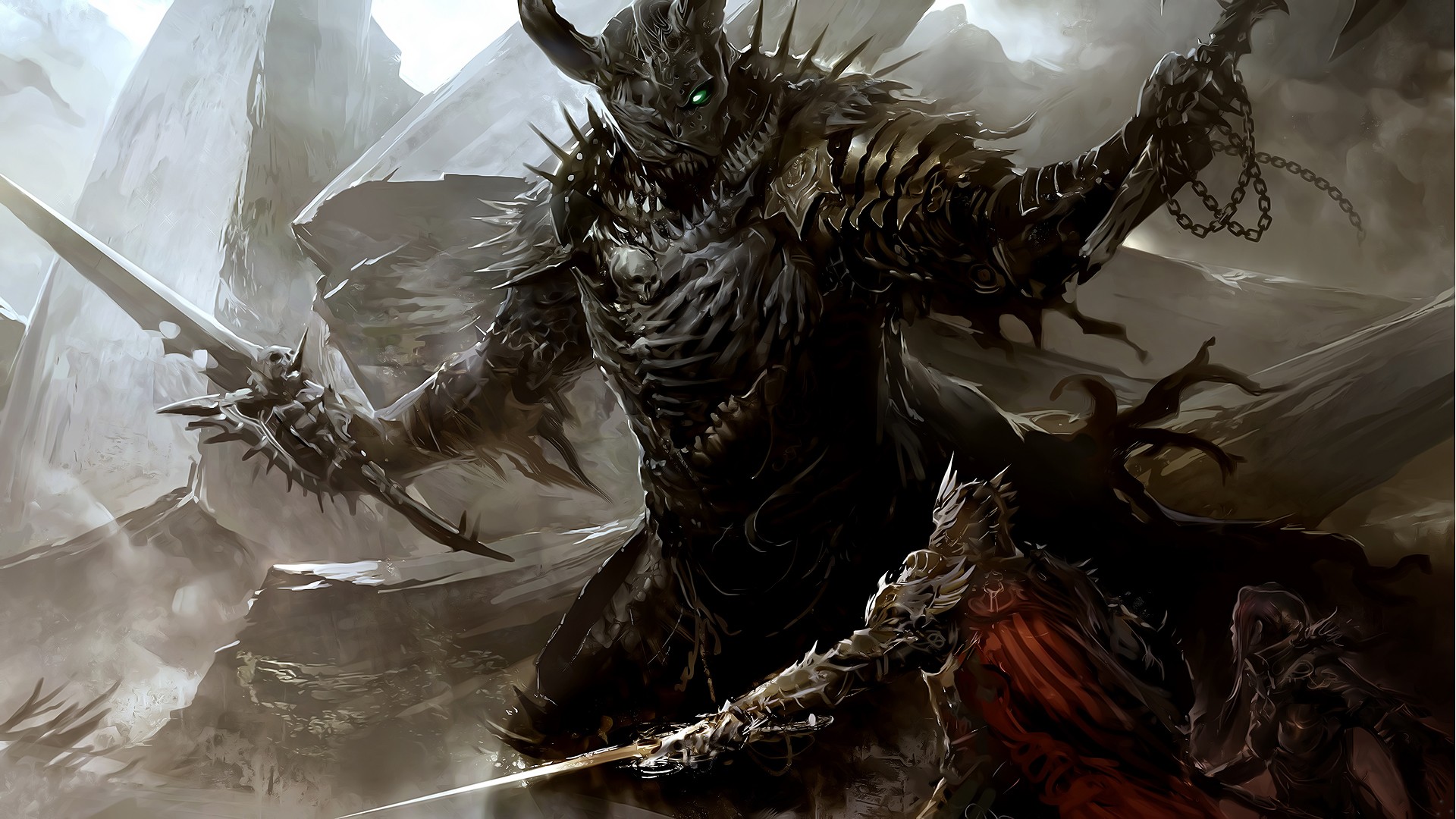 An Elder Scrolls Mods Collection
Collection by
Fickle my Dickle
This collection has many types of mods, armour, weapons, followers, buildings, and etc, it also contains a few mods for graphics and aswell as Immersion mods, most of those mods are at the bottom though and I am still adding more mods as of 2016.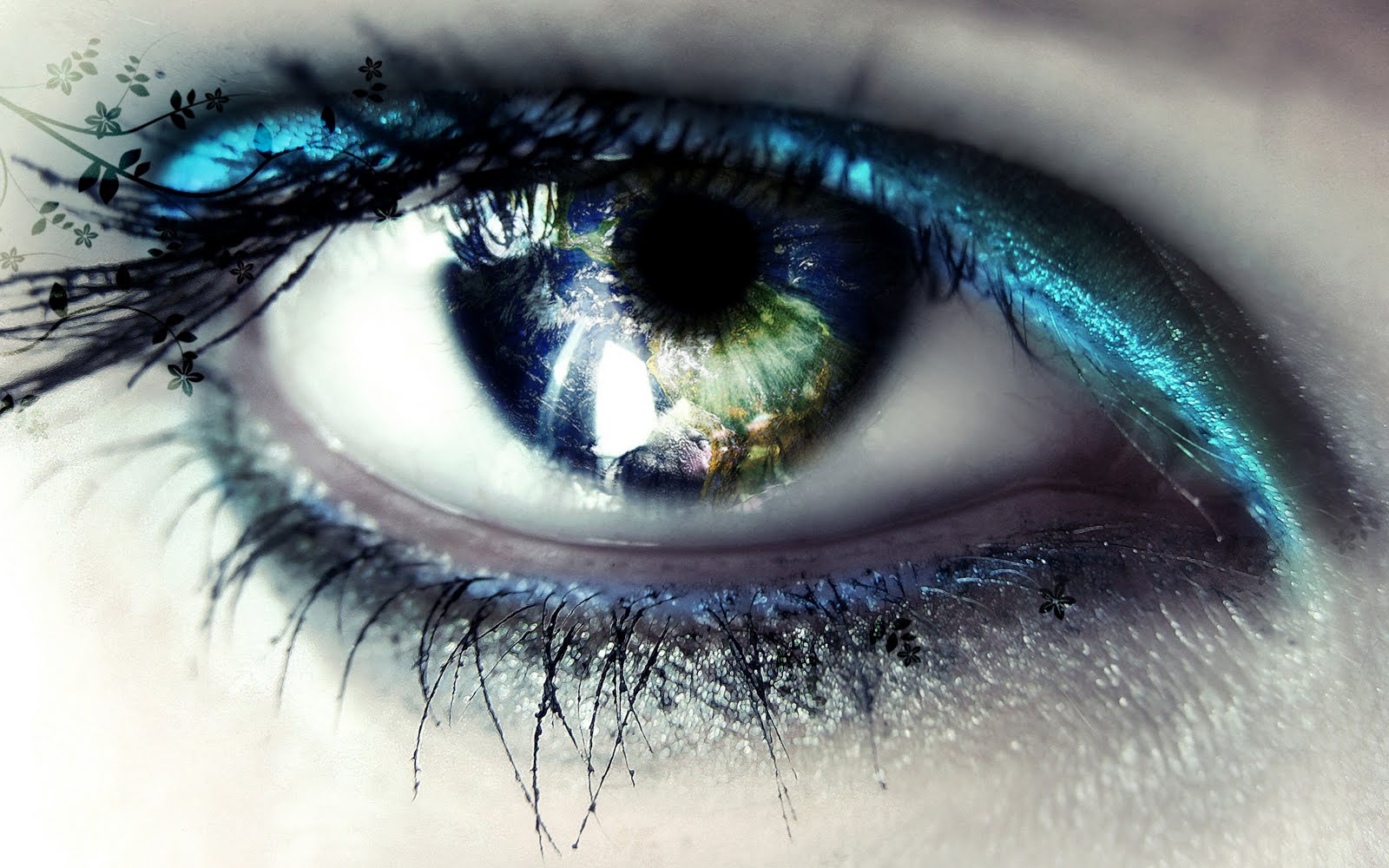 Exhilaration of the Senses: Total Immersion Collection
Collection by
soulsocietynumber1
Exhilaration of the Senses (or "EotS" for short) is a Collection of modifications REQUIRED for loyal gamers to have their MINDS BLOWN! NOTE: YOUR COMPUTER WILL MOST LIKELEY NOT BE ABLE TO HANDLE IT IF IT IS NOT AT LEAST AN "AMD8" VIDEO CARD. IF YOU HAVE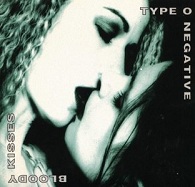 Social Justice
Collection by
Belial
Bringing improvements to the masses. Graphics mods have little to no performance hit. Gameplay mods are for sheer convenience. Bug fixes to make your frustrations go away.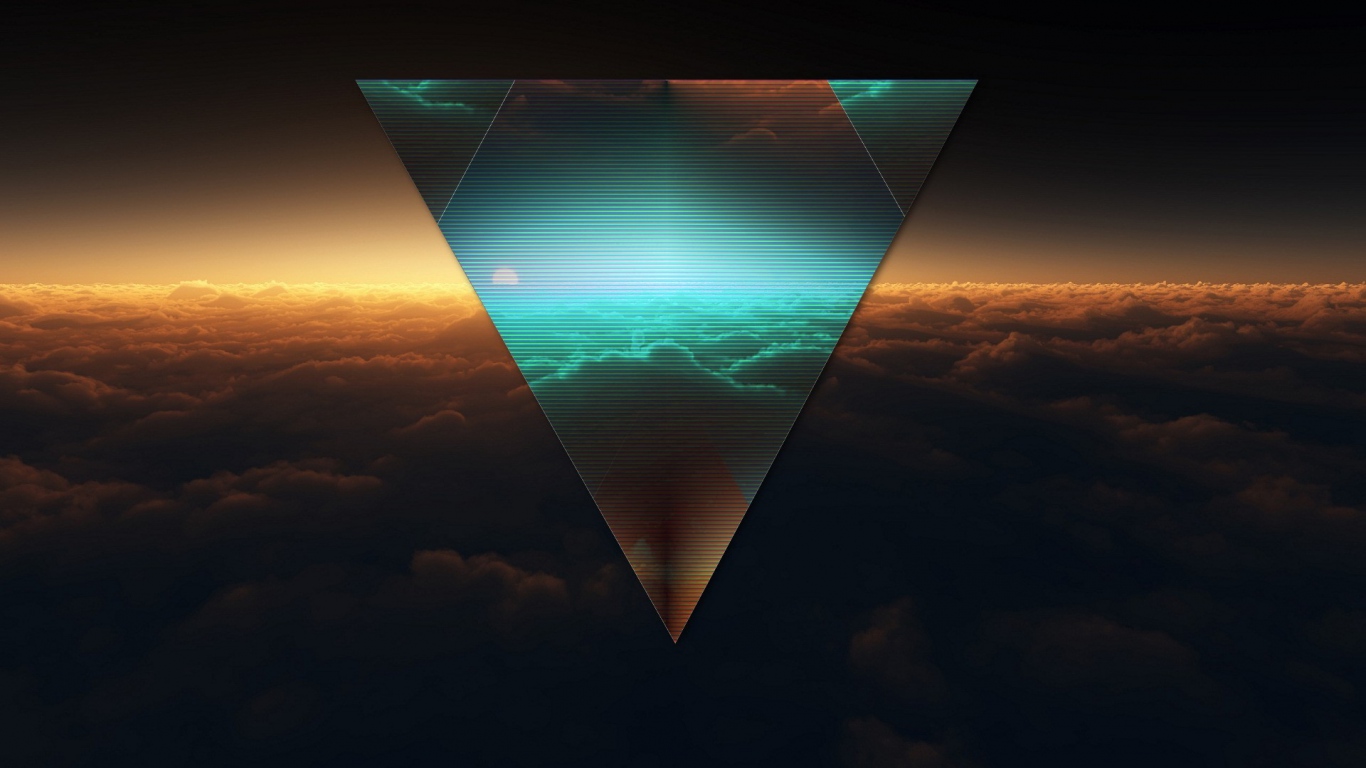 Skyrim Universe +++ (that's all you need)
Collection by
Mr. O'Connҽг
Skyrim Universe +++ Category: Animals, Animation, Armor, Audio, Castles/Large Structures, Characters, Clothing, Creatures, Dawnguard, Dragonborn, Dragons, Dungeons, Followers, Gameplay, Graphics, Hair And Face, Hearthfire, Houses, Items And Objects - Pl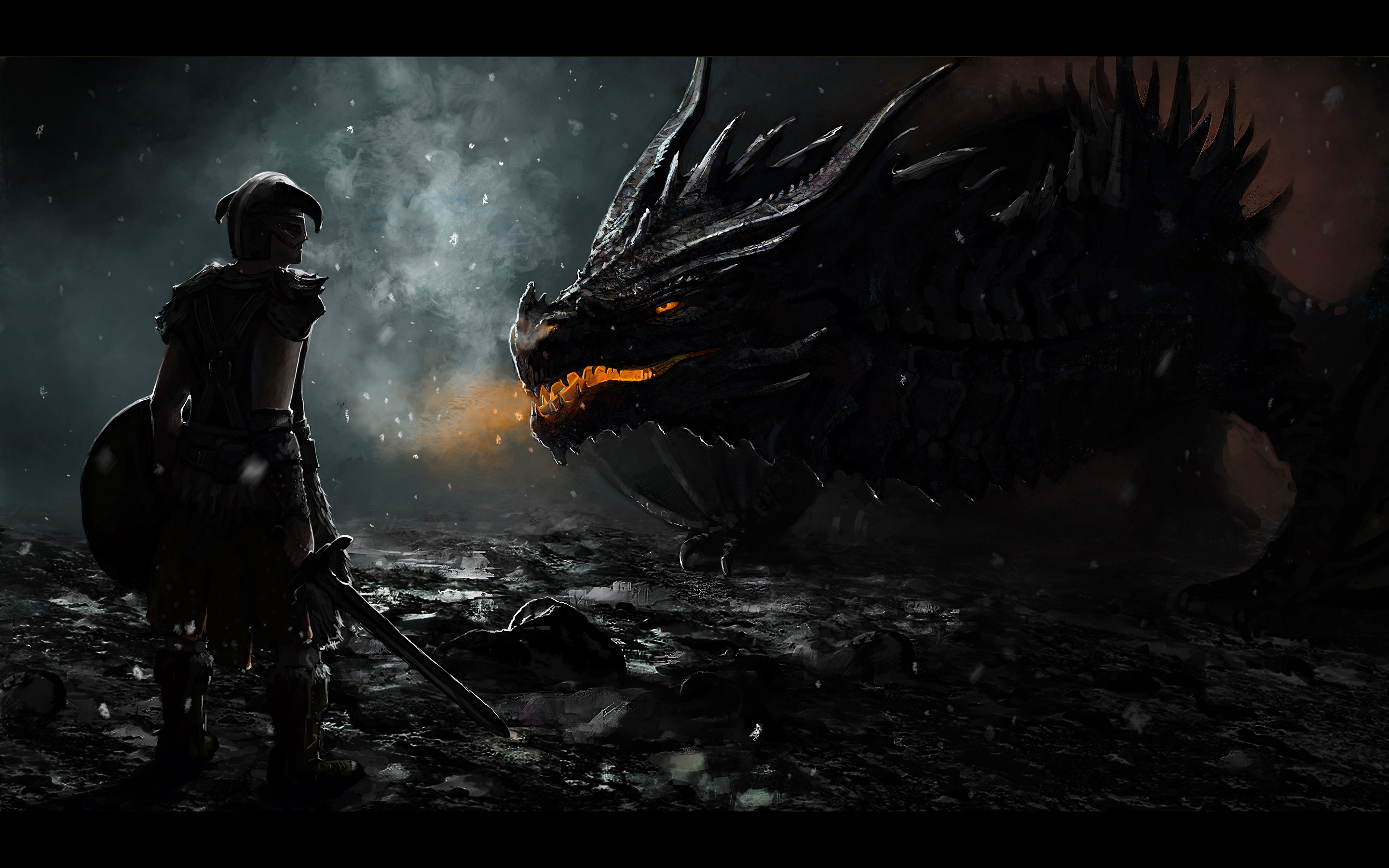 How I Play Skyrim...Enjoy and Rate
Collection by
SOULLESS
I have gathered together a group of mods that all work together and bring plenty of new lore freindly quest lines and loot. I'v also tried to make the game a bit harder on the player no fast travel outside of paying a cart and with no fast travel I went a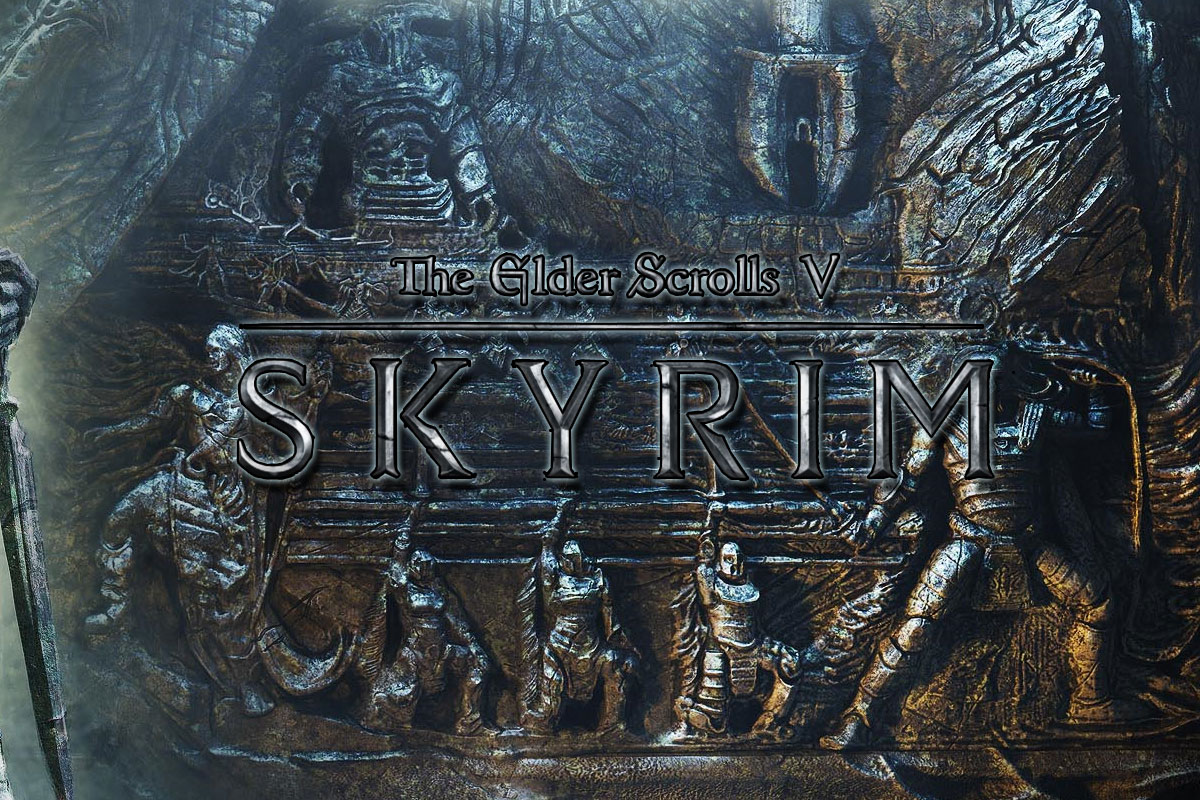 skyrim favorites
Collection by
korrsr41
making the game more relistic from the experence and adult content that the ps does not have.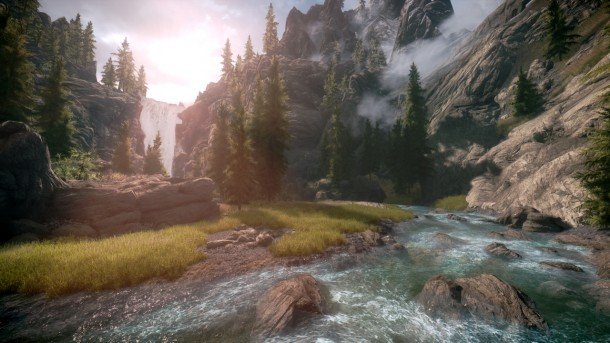 2015 Skyrim collection (Beautiful Graphics, New Soundtrack, Brand New Game)
Collection by
Migalhas
This collection was created, to give players a new graphic game with new soundtrack, along with something to give a new experience. - For that mod that add better AI, new encounters, and need like: hunger, thirst, fatige and cold. - The graphical mod

Beautiful and Better Skyrim
Collection by
RaptoR
Making Skyrim better step by step.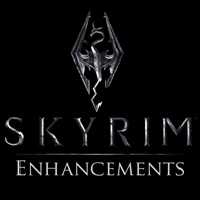 My favourite mod collection as of (10-08-2013)
Collection by
laam
This is my current list of favourite mods on the workshop, which I consider to be *MUST HAVE*. This collection is purely based on my opinion. however I have played with them and through them and I give these mods my approval seal. This collection will mo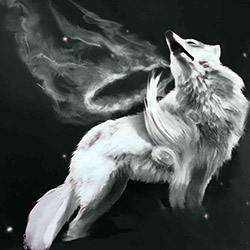 My Amazing Mod Collection
Collection by
W0lveN_-
All the mods that I use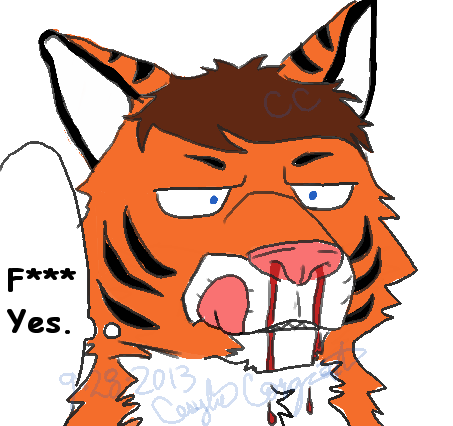 My Gameplay Enhancements
Collection by
CrazyAssCC
This collection has all of the good gameplay tweaks in my opinion. Just remember these mods are "my opinion" of good gameplay tweaks. So download what you feel in your opinion are the best suited for your gameplay experience. I'm not sure if they all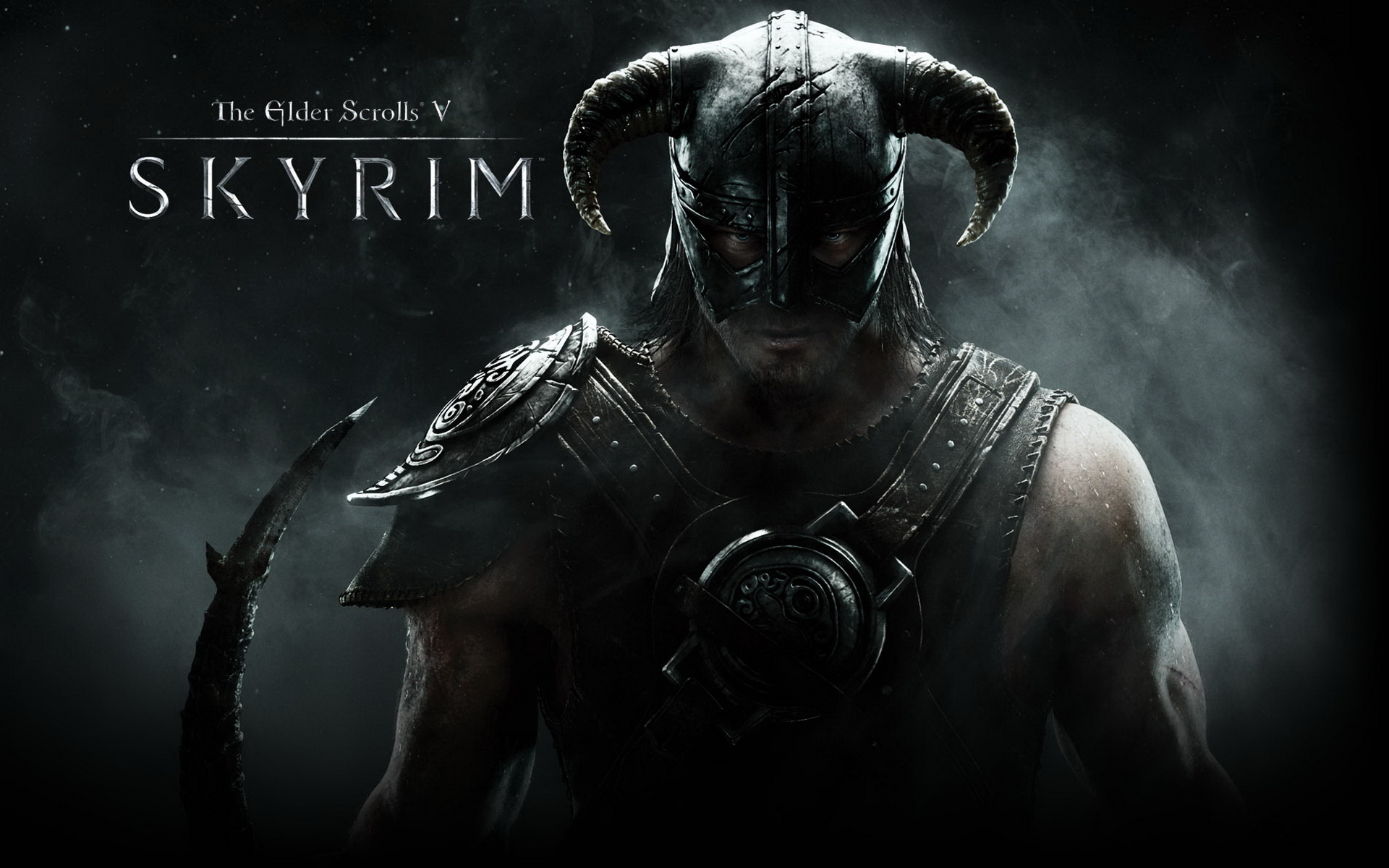 ModPack by KopytkoPL
Collection by
KopytkoPL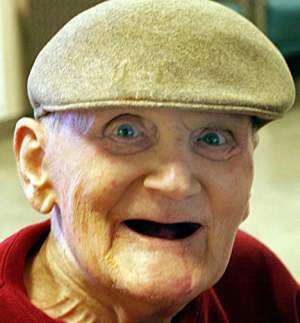 No lore breaks and also HD!!!
Collection by
Shoosher
Don't you hate it when stuff looks so boring in Skyrim and the story gets boring and mods obliterate the lore Bethesda has painstakingly worked to produce? I know I do, so before I sound like a cheesy 50's spokesperson any more you should download this cra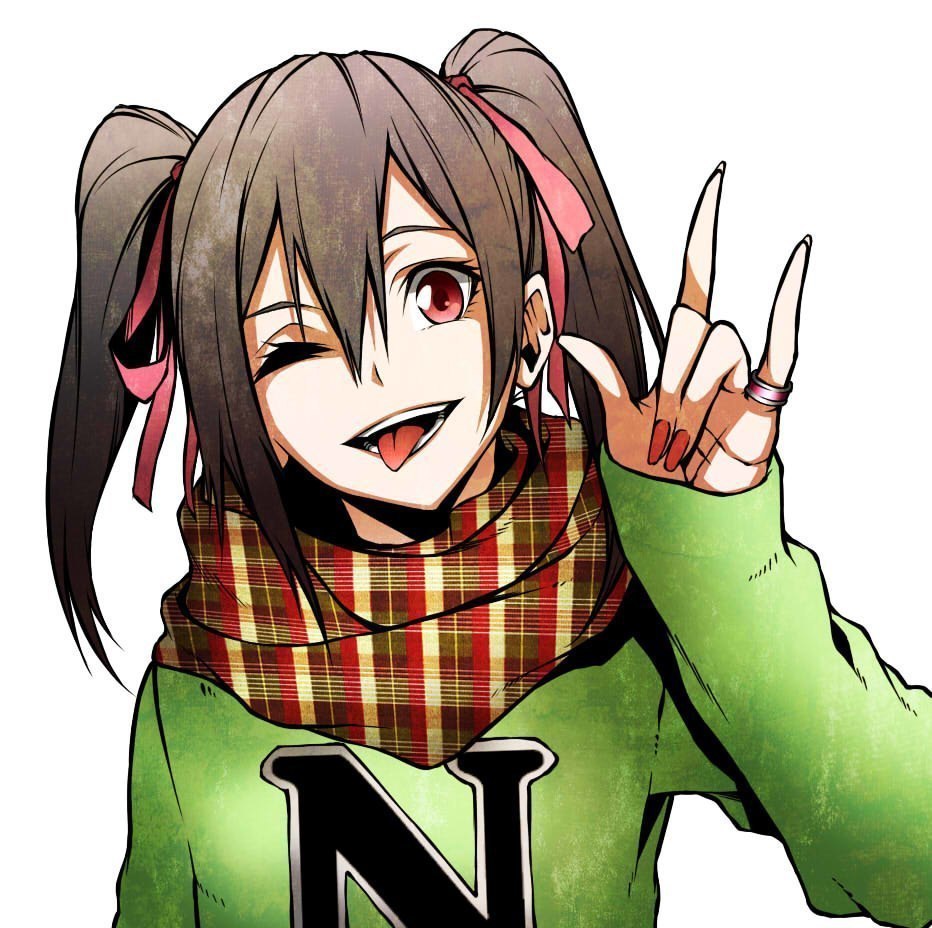 Моды из Workshop для Skyrim.
Collection by
Tabrett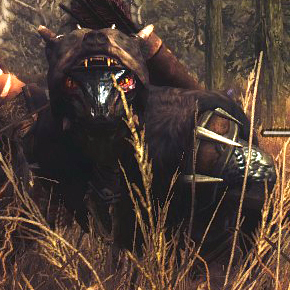 Lore Friendly Mod Collection
Collection by
The Batman
This is a collection of mods I have put together. They are made to enhance the experience of Skyrim without breaking the ambience and overall feel of the vanilla game. I recommend you use these in addition to the following mods from Skyrim Nexus: 360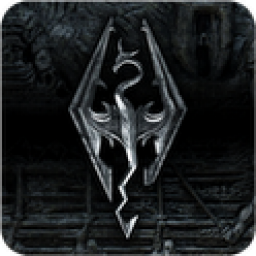 Talon's All-In-One
Collection by
talon
My ultimate Skyrim enhancement collection of around 85 mods. Contains non-conflicting, high-quality mods ranging from turning your world into a more lush, immersive experience, to simple must-haves such as a level 252 uncapper. I didn't include some s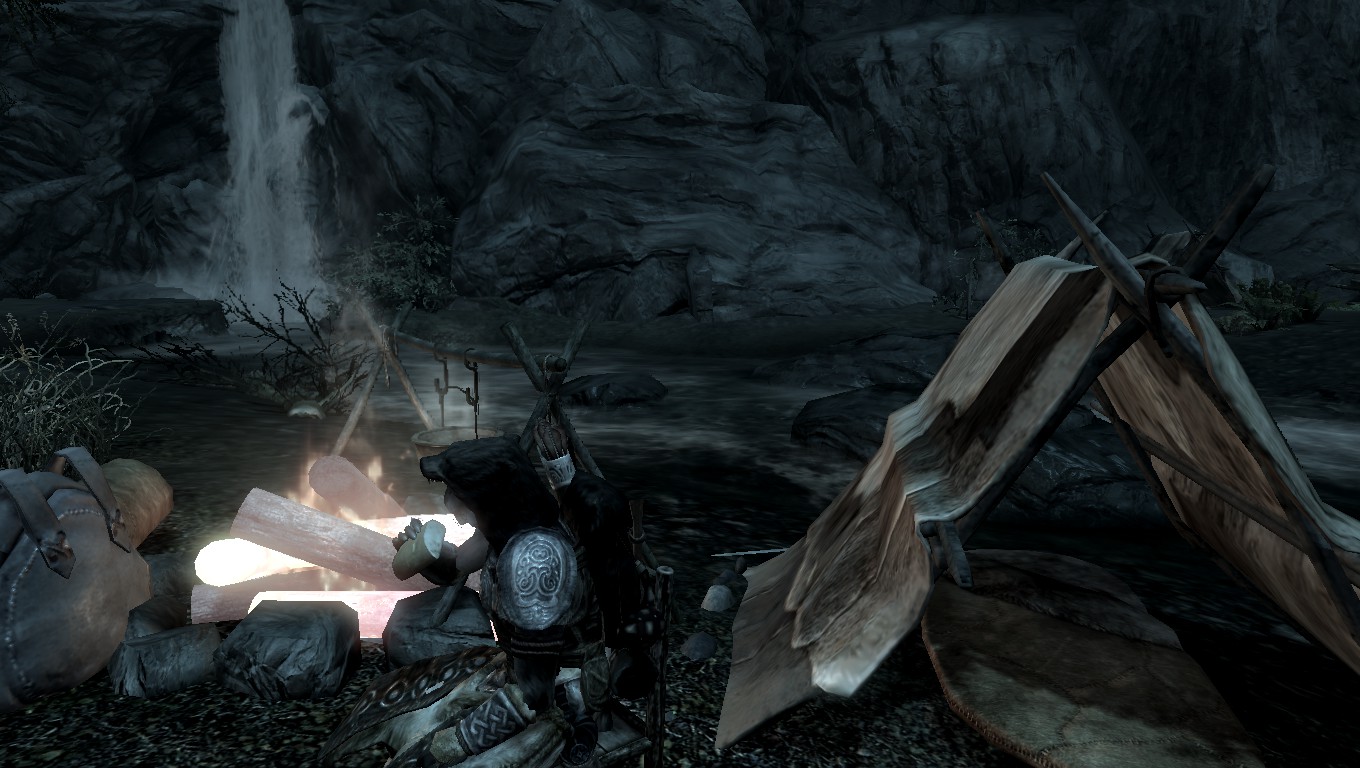 Adventure Mod-Pack
Collection by
hinfort
In normal Skyrim you are usually running from quest to quest, but now, you have to prepair for every single one. This Adventure-Collection adds a lot of new features to your Game, for the best survival feeling ever! (I´m sorry if there are some Engli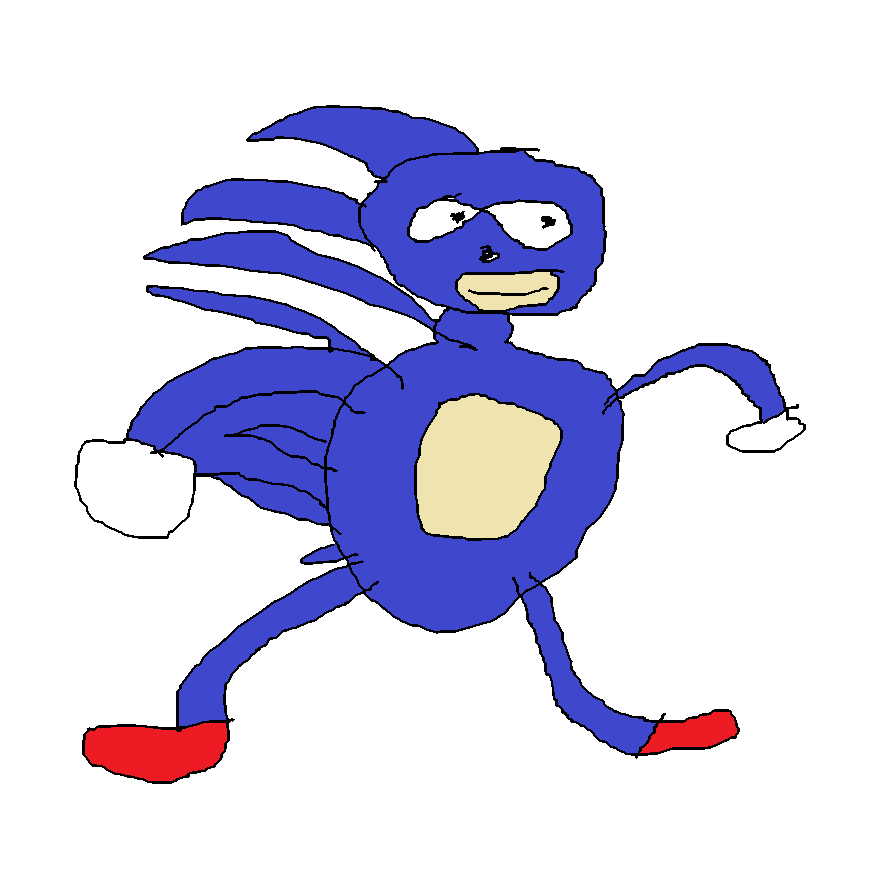 dankmaster's Ultimate Gameplay Overhaul v2 (Legendary Edition)
Collection by
Supreme Ogrelord
Please create a new game using only Alternate Start:Live Another Life installed. Once you are in the cell, save and exit the game, subscribe and install all other mods, and continue to play as normal. High Resolution Texture Pack has not been tested. All 3

Jester1911's Beginner Skyrim Mod
Collection by
Rossi1911
My collection of mod so far.. You can subscribe all of them at once.. No CTD guaranteed and no conflicting mods either, it's 100% tested by me.. Will be updated with more mods..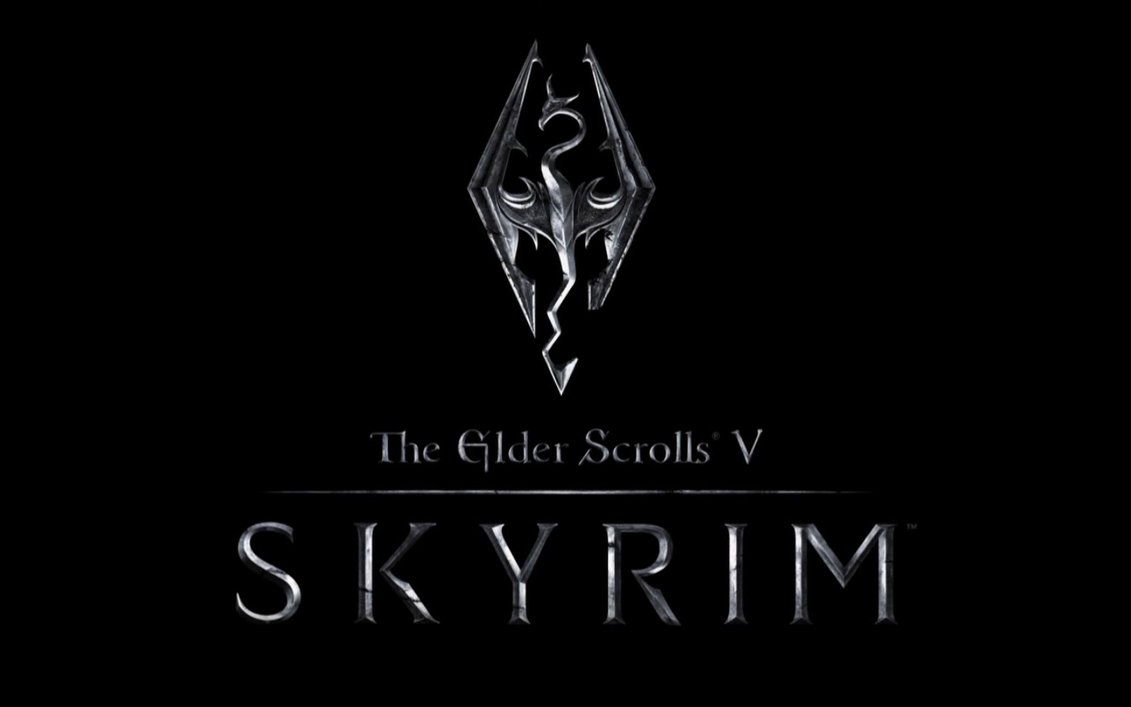 [Skyrim] MOD's testados e aprovados do Will
Collection by
Wilson Santos
MOD's que testei e aprovei. Coleção para facilitar a recomendação de MOD's a amigos.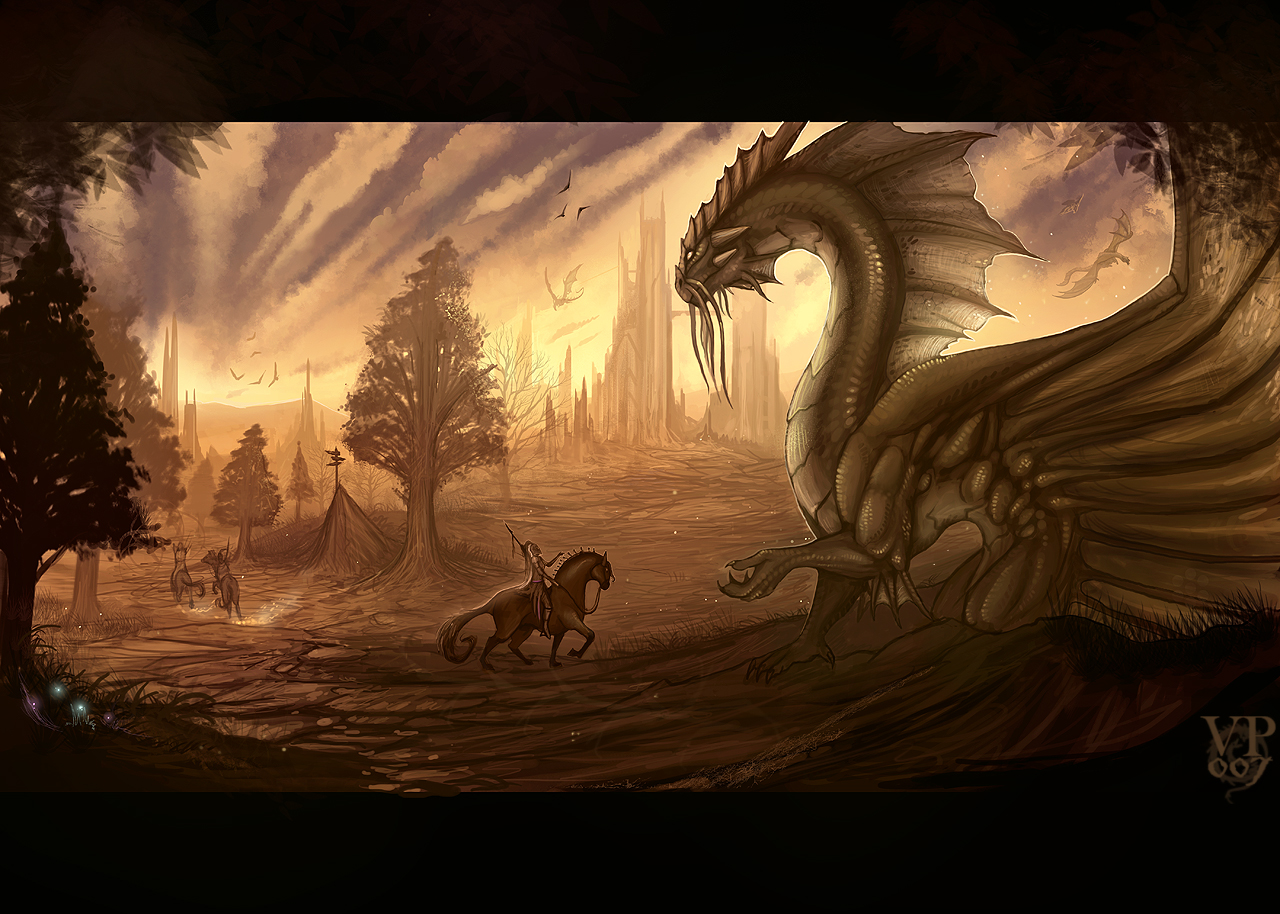 A Most Immersive Mods for Skyrim!
Collection by
Nir
Br Coleção de MODs para deixar o jogo mais imersivo e interessante. En MOD's collection for more immersive and realistic play game.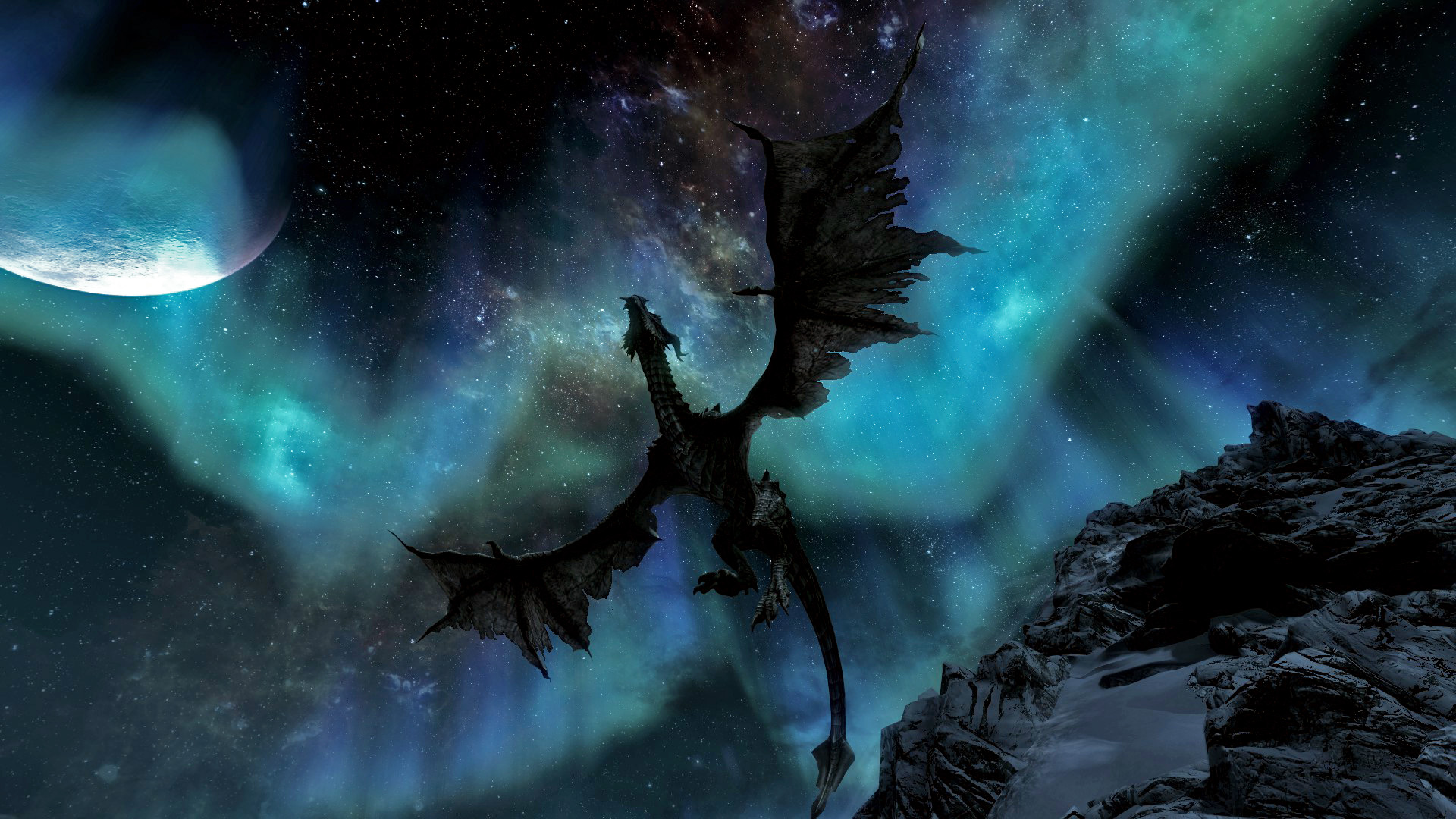 Mods of Skyrim I use
Collection by
Mr. Phoskitos
Theese are the mods I use playing The Elder Scrolls V: Skyrim. If you have other good mods you can tell me about them. And If you like theese mods don't forget to support the creators of them!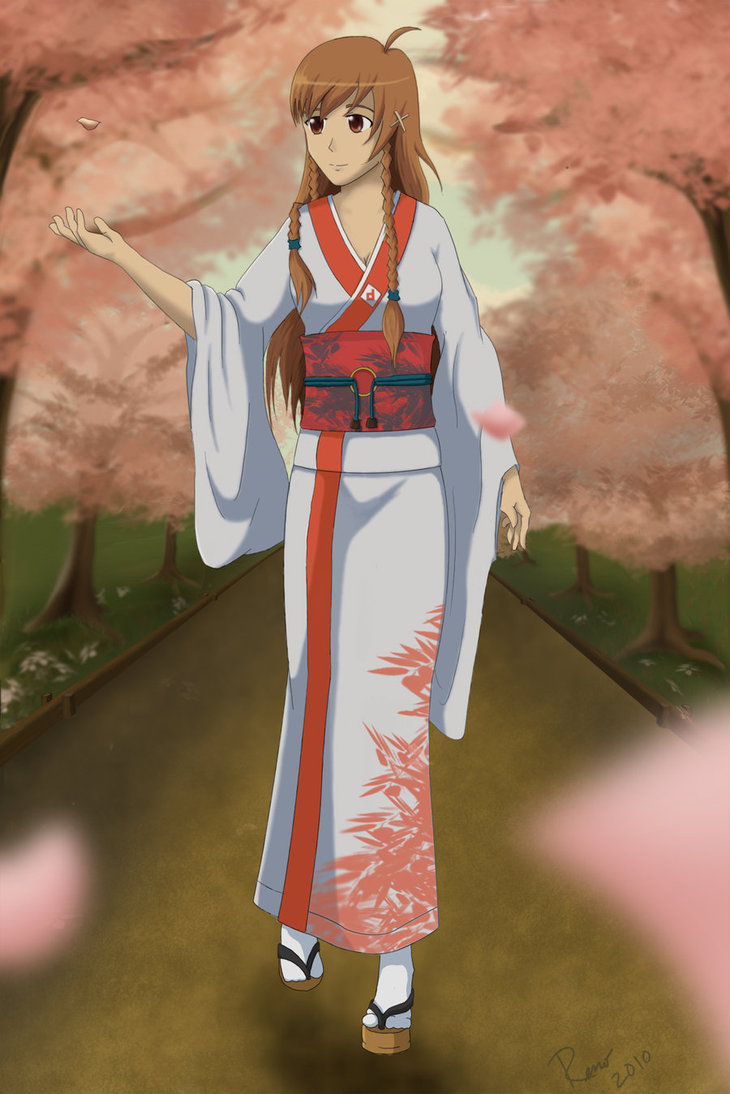 buddle
Collection by
bzald
my bunddle of mod's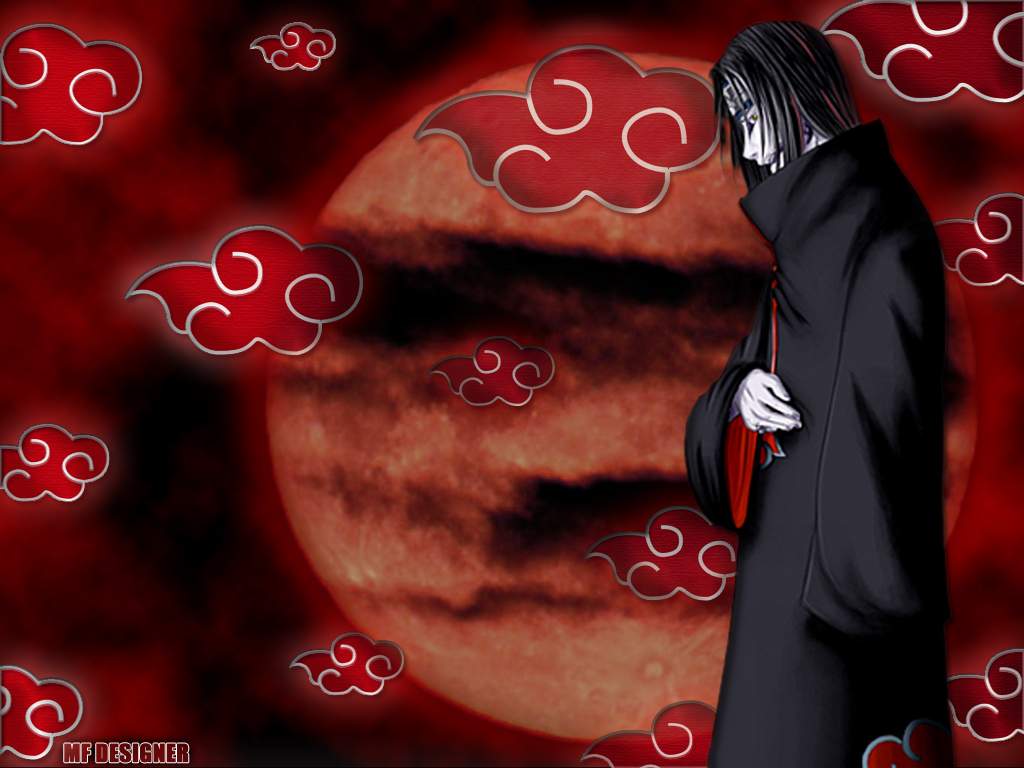 Akatsuki Box
Collection by
Tsyukuy (@_@)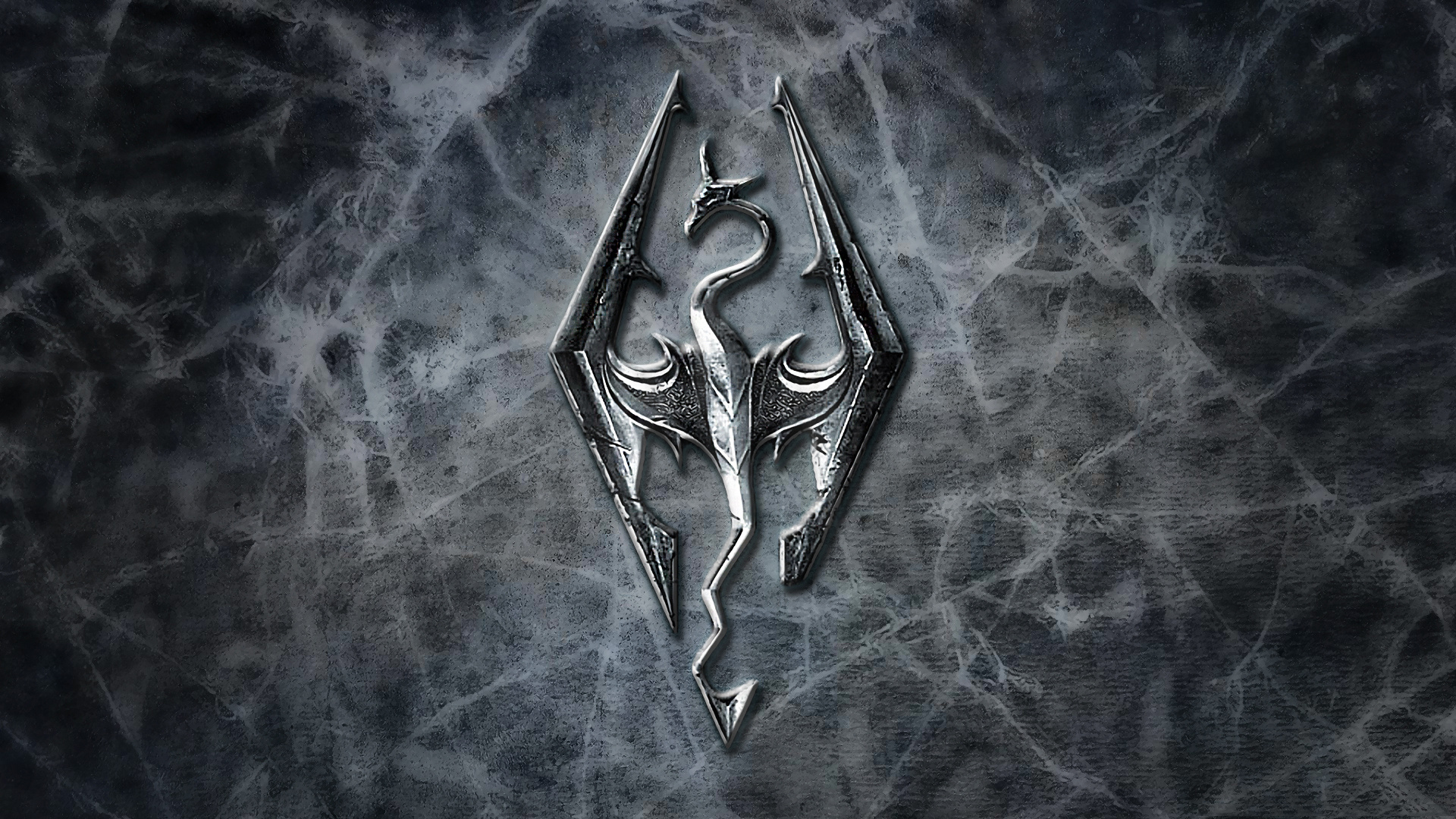 Light compilation for enjoying
Collection by
Leenominai
Light compilation for an enjoyable game. Light compilation for enjoying (with in-game items): http://steamcommunity.com/sharedfiles/filedetails/?id=224443981 Requirements: - The Skyrim Script Extender (SKSE) version 1.6.16 or newer. Get it from h