Containing item: "Vampire Lord Mass Necromancy"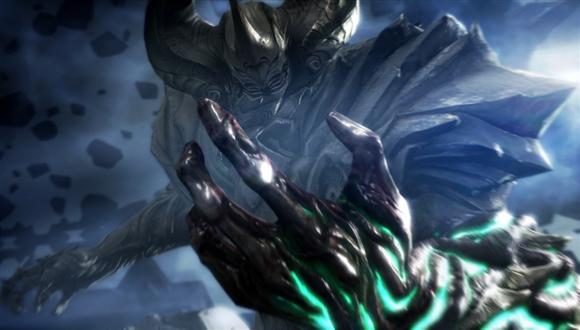 mods
Collection by
skyrim5791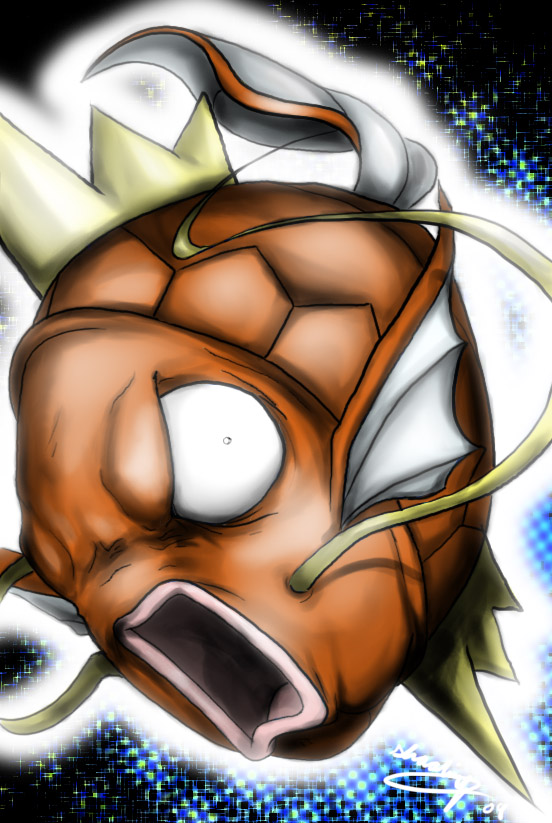 The Fish Wizard's Essentials
Collection by
Magikarp
A few spells, tools and abilities that every self respecting mystical aquatic life-form wizards should have.

Subscribed Mods 10/1
Collection by
Azrael
I have to unsuscribe from all of my mods so here's the collection of them.

The Knights of the Old Empire
Collection by
Logic Tree
I DO NOT OWN ANY MODS PRESENTED, BUT WILL BE PUTTING THEM INTO A 200+ MOD COLLECTION OTHER THAN THAT I HAVE CONTRIBUTED NOTHING TO THIS COLLECTION ! ALL CREDIT GOES TO THEIR ORIGINAL ATHURS You have been disclaimered........................................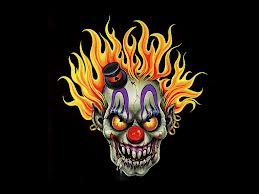 evil vamps
Collection by
jeff9137
the best modders eva all in 1 easy evil pack ,more will be added ,im very picky of wat goes and wat stays .all works as a bundle ,have fun.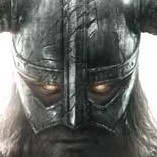 UIV- Ultimate Immortal Vampires
Collection by
23BLUENINJA
!!!!!!!!IMPORTANT!!!!!!! YOU MUST DOWNLOAD SOME MODS FROM THE NEXUS! THIS PACK ISNT EVEN HALF AS GOOD WITHOUT THEM! MAKE THE LOAD ORDER AS FOLLOWS 1- When Vampires Attack 2- Vampire Crafting 3- Better Vampires by Brehanin 5.65 4/5/6- Vampir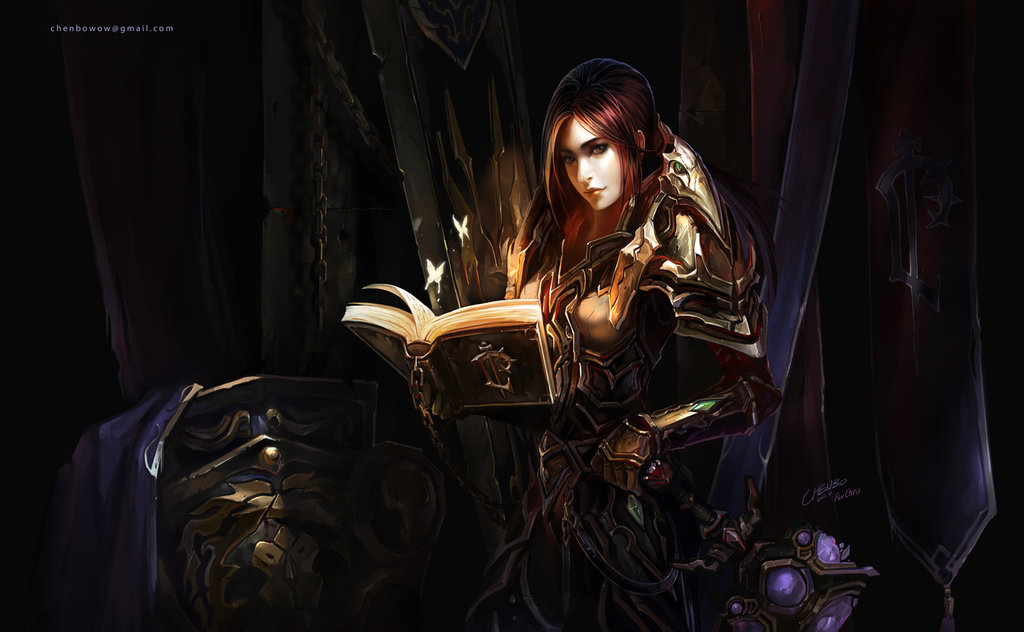 Skyrim Mods
Collection by
Lowell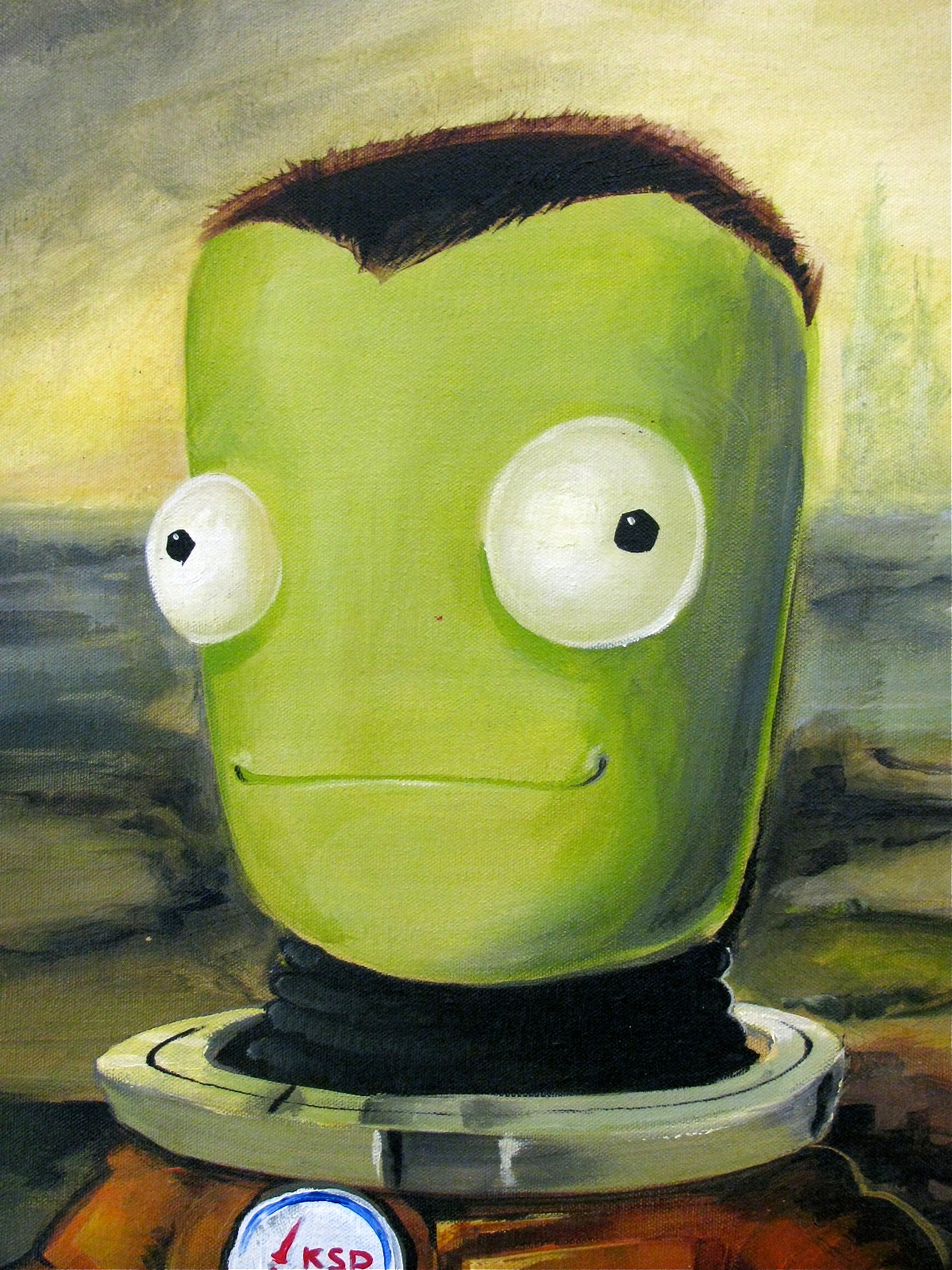 For me
Collection by
Tim Booty Wilson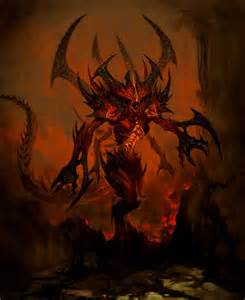 Imoprtant mods
Collection by
ALDUIN
holds only the best of the best in my opinion