Containing item: "Vampire Lord Mass Necromancy"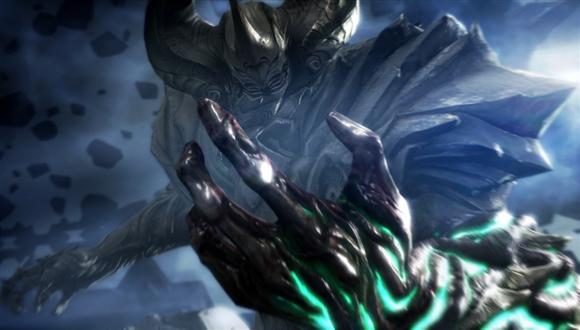 mods
Collection by
skyrim5791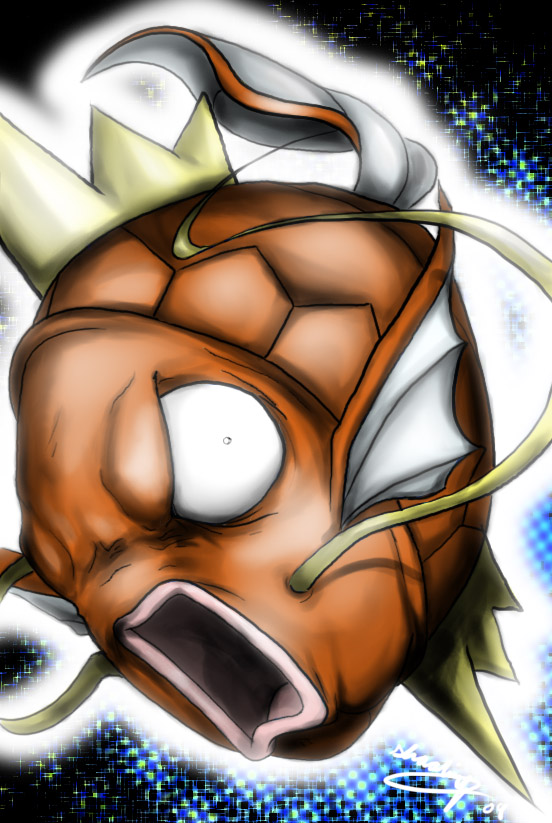 The Fish Wizard's Essentials
Collection by
Magikarp
A few spells, tools and abilities that every self respecting mystical aquatic life-form wizards should have.

Subscribed Mods 10/1
Collection by
Azrael
I have to unsuscribe from all of my mods so here's the collection of them.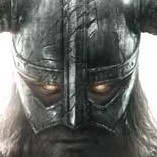 UIV- Ultimate Immortal Vampires
Collection by
23BLUENINJA
!!!!!!!!IMPORTANT!!!!!!! YOU MUST DOWNLOAD SOME MODS FROM THE NEXUS! THIS PACK ISNT EVEN HALF AS GOOD WITHOUT THEM! MAKE THE LOAD ORDER AS FOLLOWS 1- When Vampires Attack 2- Vampire Crafting 3- Better Vampires by Brehanin 5.65 4/5/6- Vampir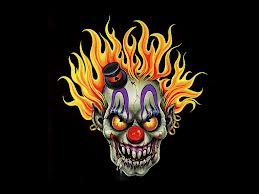 evil vamps
Collection by
jeff9137
the best modders eva all in 1 easy evil pack ,more will be added ,im very picky of wat goes and wat stays .all works as a bundle ,have fun.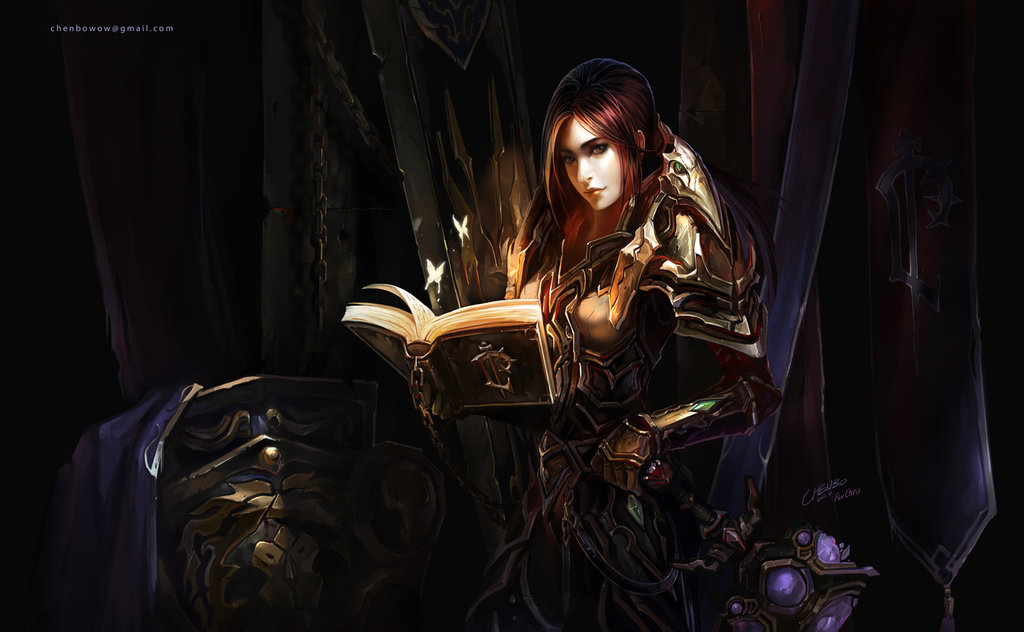 Skyrim Mods
Collection by
Lowell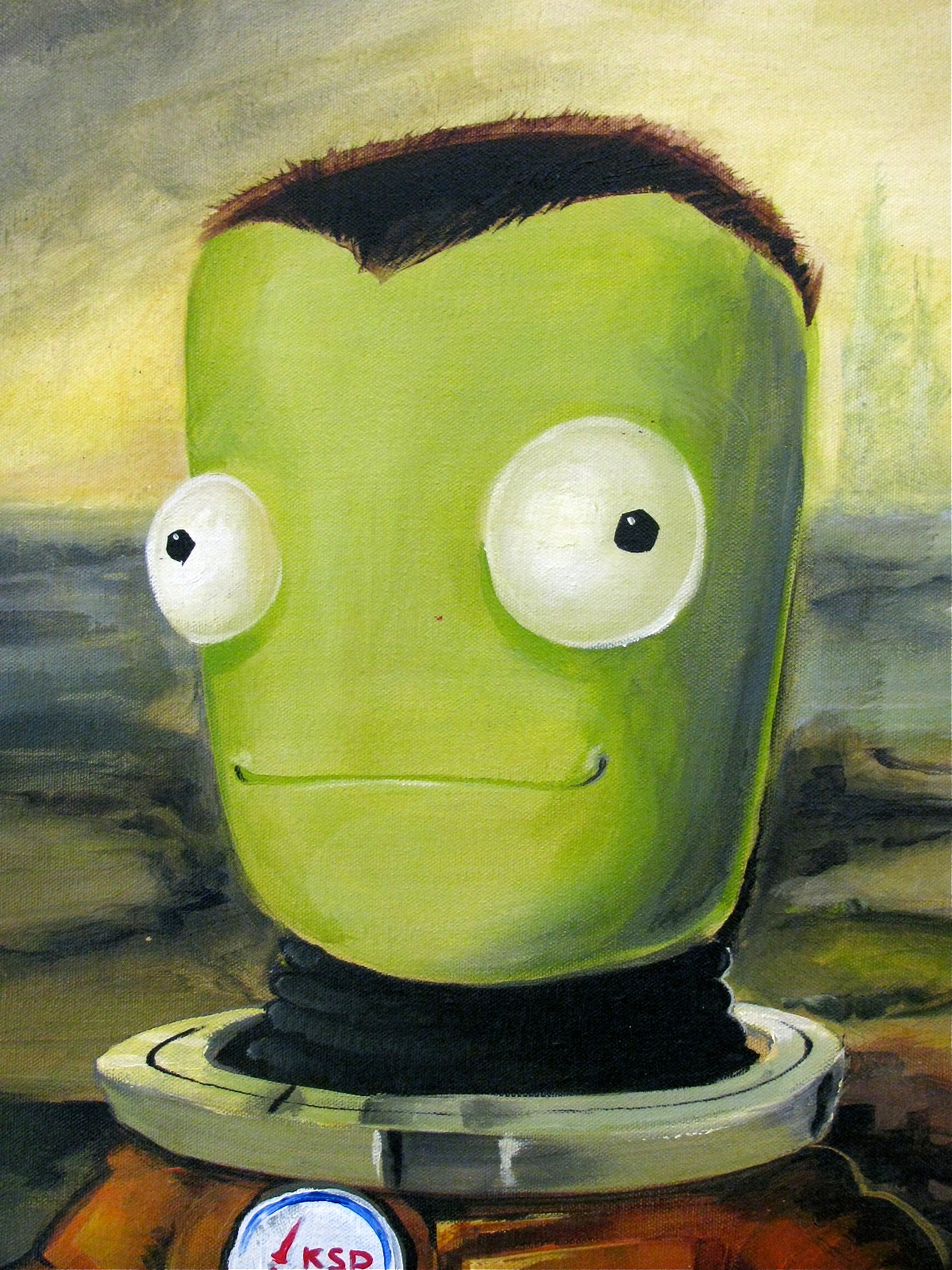 For me
Collection by
Tim Booty Wilson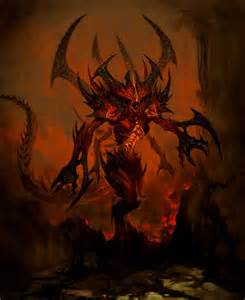 Imoprtant mods
Collection by
ALDUIN
holds only the best of the best in my opinion

The Knights of the Old Empire
Collection by
Skeptic Vampire
I DO NOT OWN ANY MODS PRESENTED, BUT WILL BE PUTTING THEM INTO A 200+ MOD COLLECTION OTHER THAN THAT I HAVE CONTRIBUTED NOTHING TO THIS COLLECTION ! ALL CREDIT GOES TO THEIR ORIGINAL ATHURS You have been disclaimered........................................