Showing 601-630 of 714 entries


Chrissis Kollektion
Collection by
Ulli24
Das ist eine Kollektion um Skyrim zu verschoenern. Sie enthält ausschließlich Grafikmodifikationen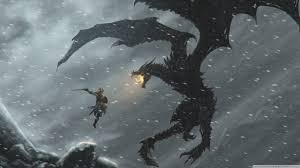 Skyrim: Enhanced Edition (BETA)
Collection by
Blue Rabbits
My overhaul of Skyrim mods that I think will improve the game significantly and provide some fresh, new experiences for players who are tired of the vanilla game. (This mod is in beta, so the


Reeoth
Collection by
Reeothec

theo-01
Collection by
Dookieh
restall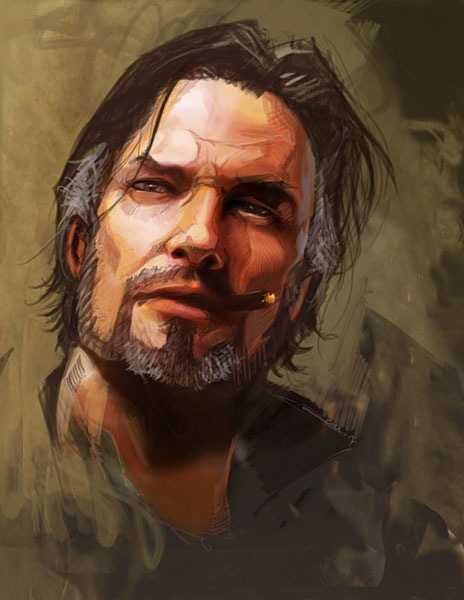 Simple mods of improvement
Collection by
Zen
Put this together for my wife all stable and running well together( I have about another 18 mods running with all these haven't had a single conflict). I still think you should read any mods that might do similar things incase of conflicts.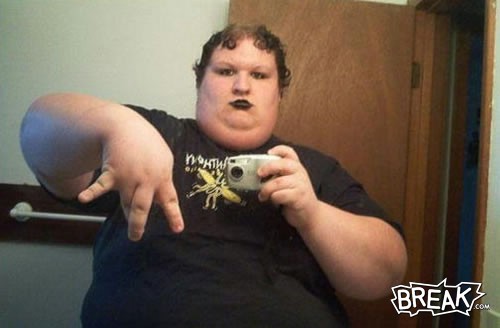 E
Collection by
Pecs 'n Nuts
e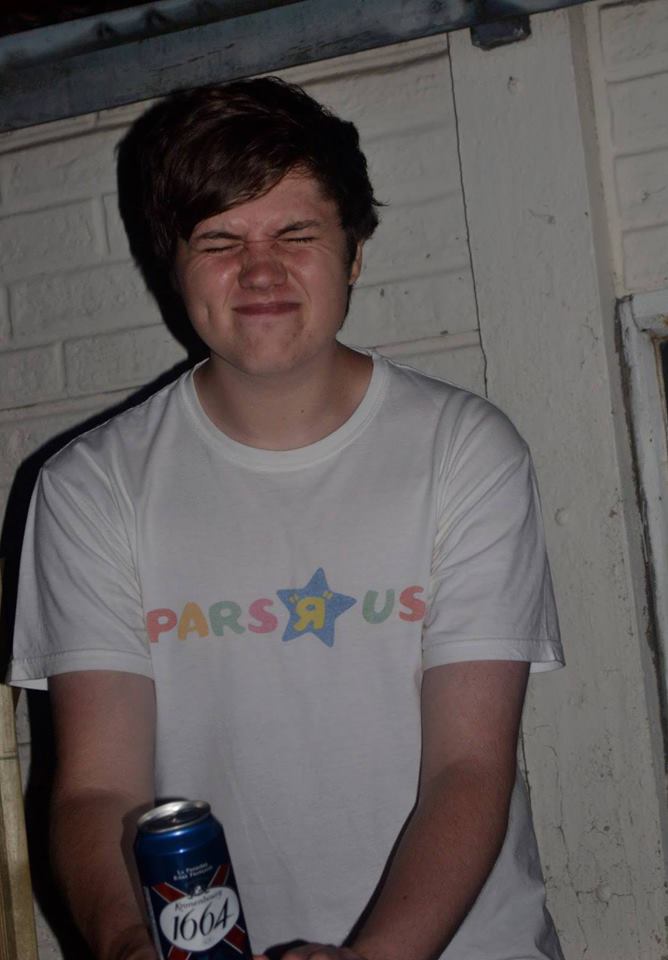 Adam
Collection by
I need drugs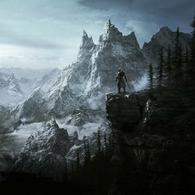 Skyrim Essentials
Collection by
Decepticon1
Simply essential mods that keep the Vanilla game's direction, but enhance it both visually and mechanically.

Skyrim Essentials
Collection by
Decepticon1
Simply essential skyrim mods!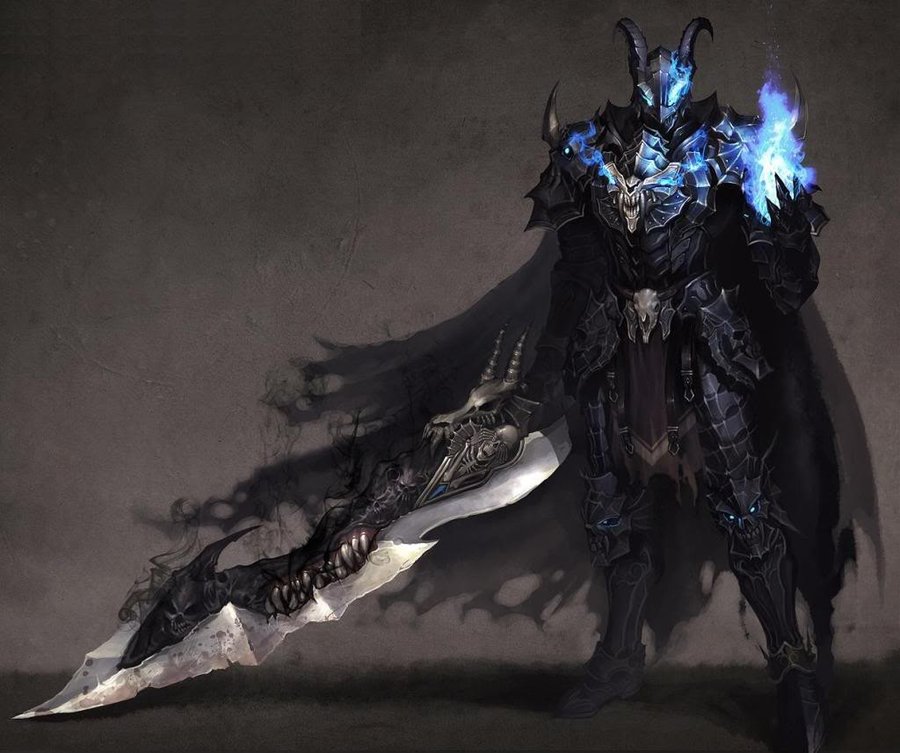 skyrim swag1234
Collection by
Damon
skyrimyololol1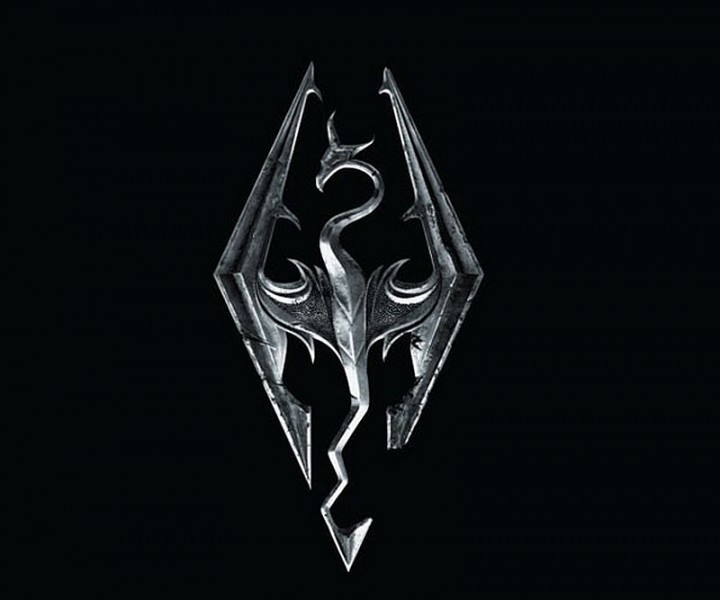 Alethe's Collection
Collection by
Alethe
Just the mods I use, nothing special.

Graphics and Graphics
Collection by
General Lee Insane
It's graphics, graphics, and more graphics. You can never have enough graphics.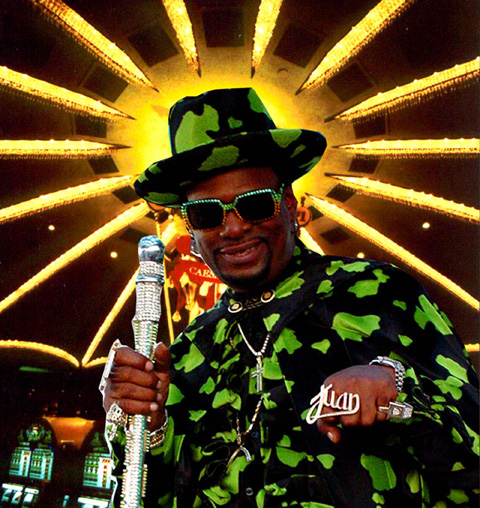 Pimp my Skyrim
Collection by
Shaggy_Dude
Yo dawg, I heard you like castles so we modded these castles into your Skyrim so you could play Skyrim in a castle.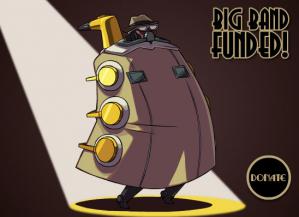 Part of my modded skyrim
Collection by
General Tankz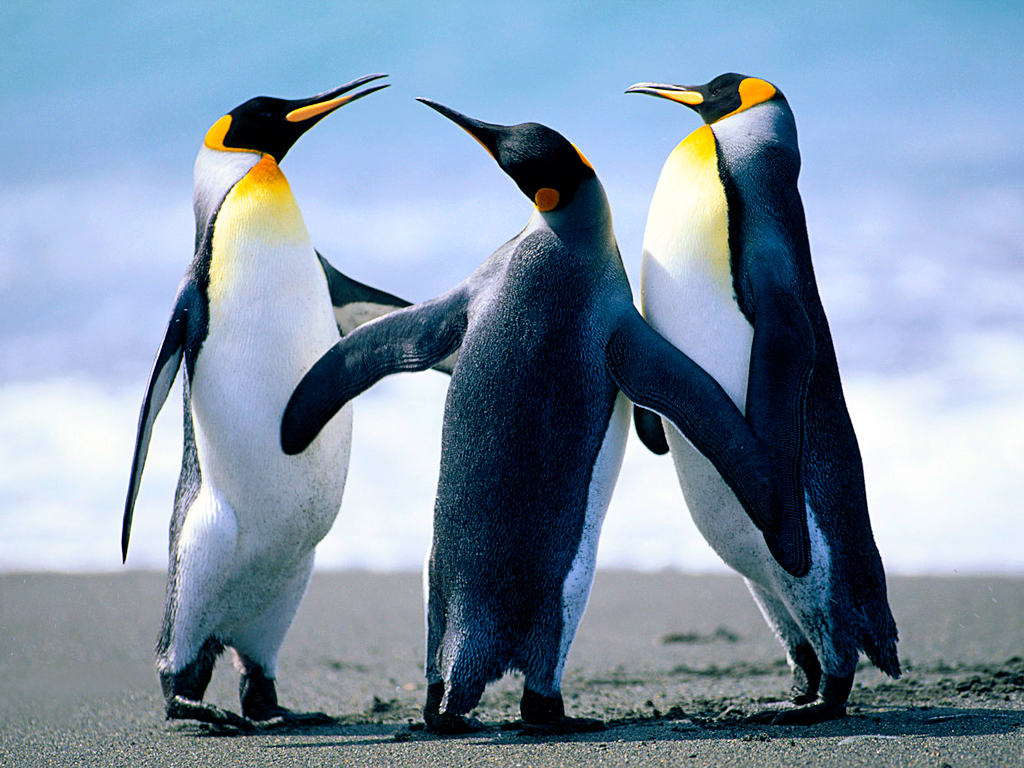 TBAFW's mods
Collection by
Jessenson
A collection of mods.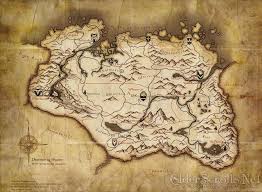 Private keep out
Collection by
Taffy
sooooooooooooooooooo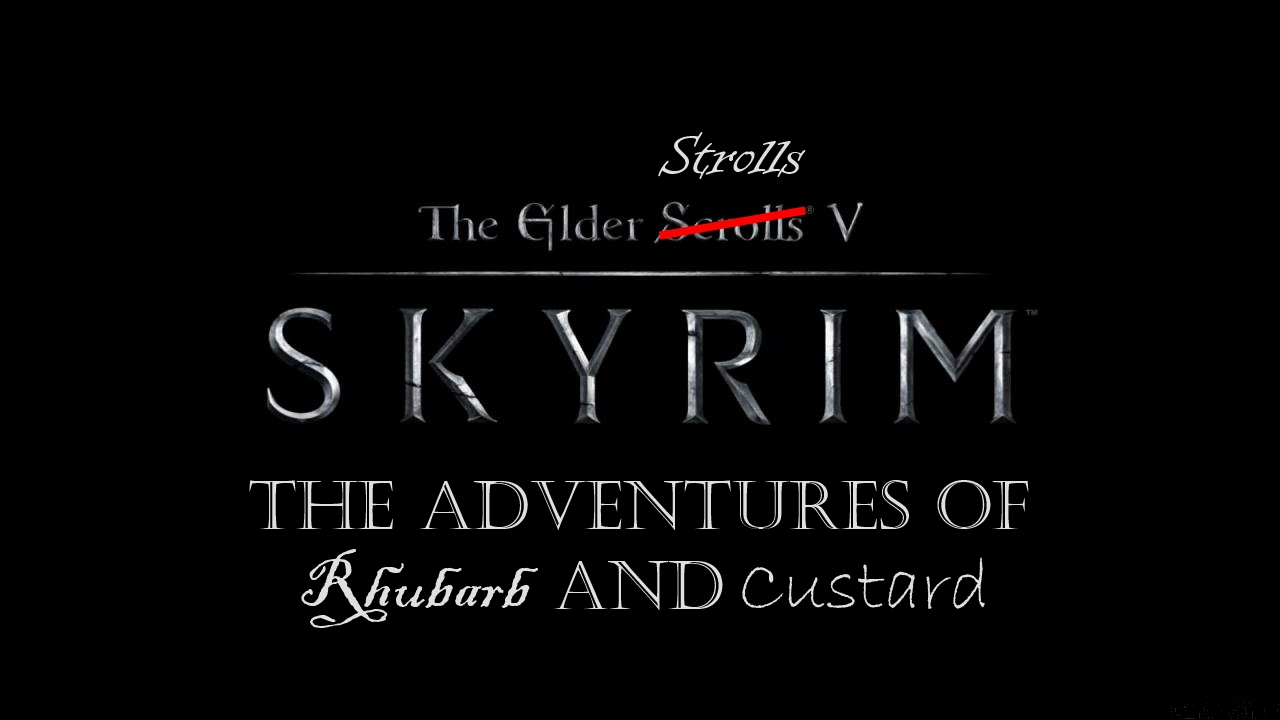 The Elder Strolls
Collection by
Oswald Thatendswald
These are the mods that I am using in my YT series, "The Elder Strolls: The Adventures of Rhubarb and Custard" You can find the series here: http://www.youtube.com/playlist?list=PLsQf5Ybf2it2V_0GU_Y_2fj6WnJoTp_jH Change list (Last 3 changes): Episo...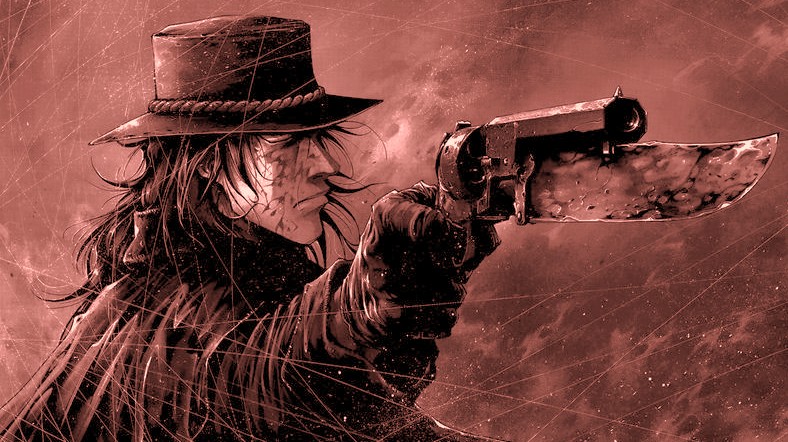 Green Blood's Subscribed Mods
Collection by
[tC] Owlbear
Just the stuff that I subscribe to, friends keep asking what Mods I use on my Skyrim.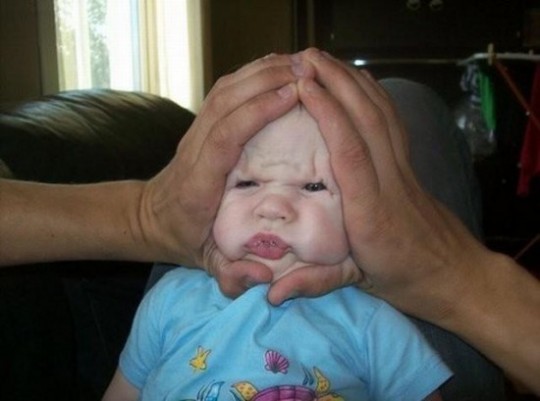 YES
Collection by
Odrackyir
I accidentally the game, all welcome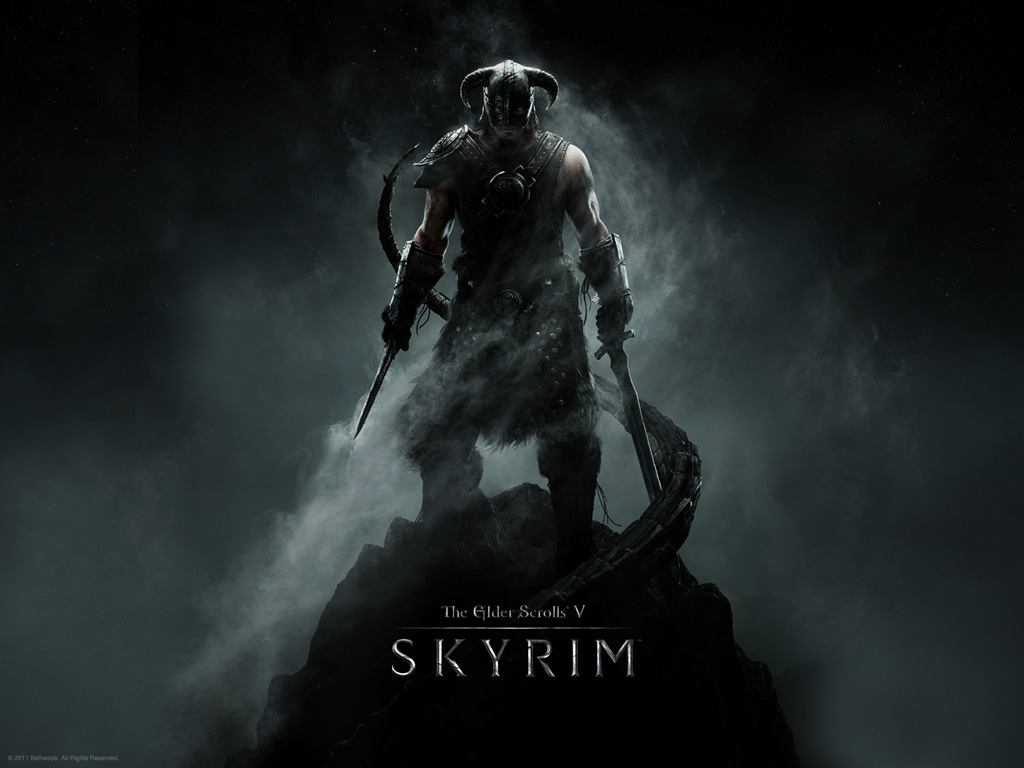 Skyrim mods Working With CoT and ENB
Collection by
Thrizon
My personal combination of mods for use with CoT and Project Realism ENB.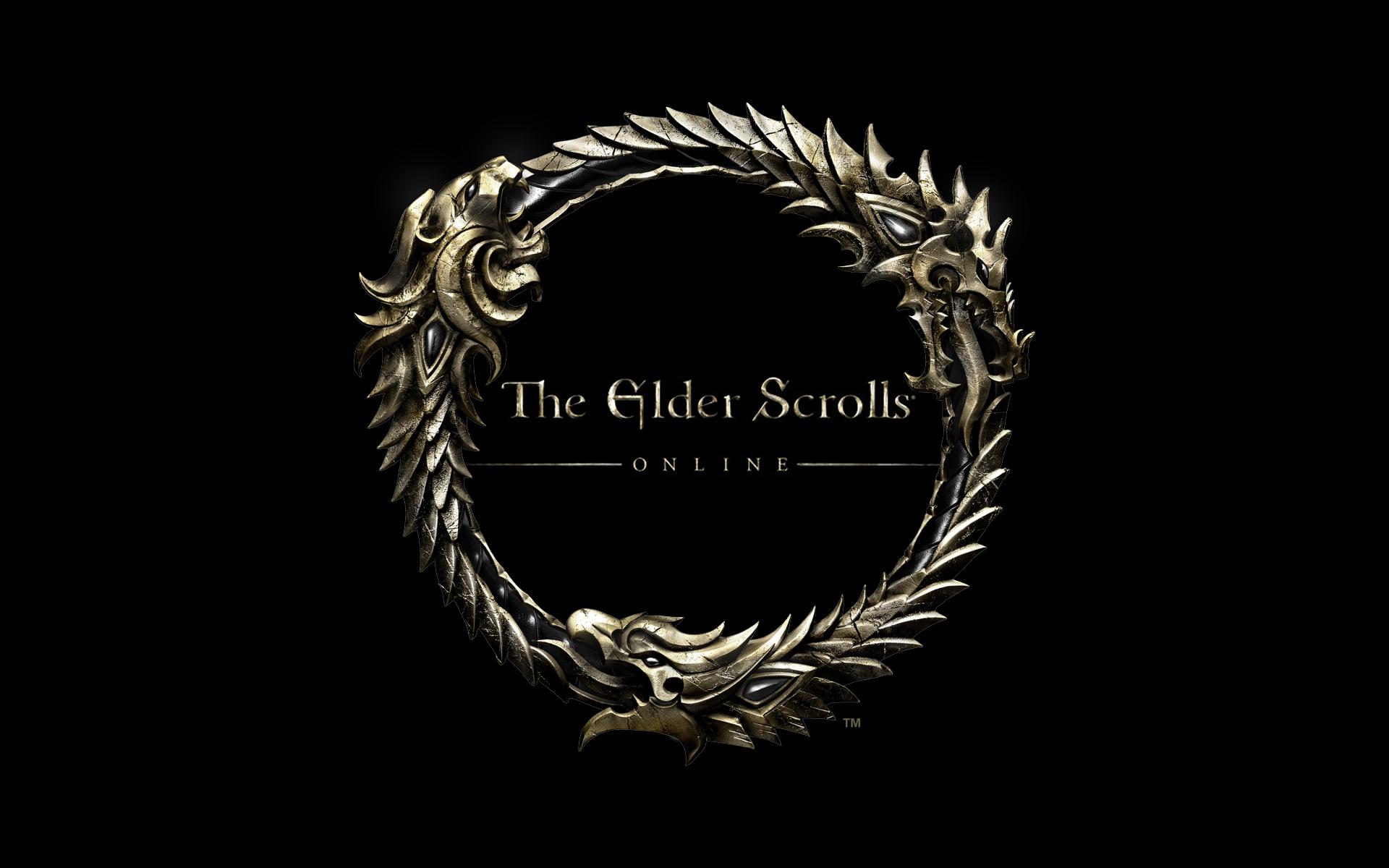 Nitrex
Collection by
Snøsokk
made to share with my friend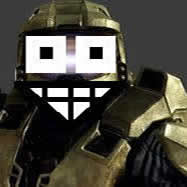 Subbed Mods
Collection by
aszarans
Subbed mods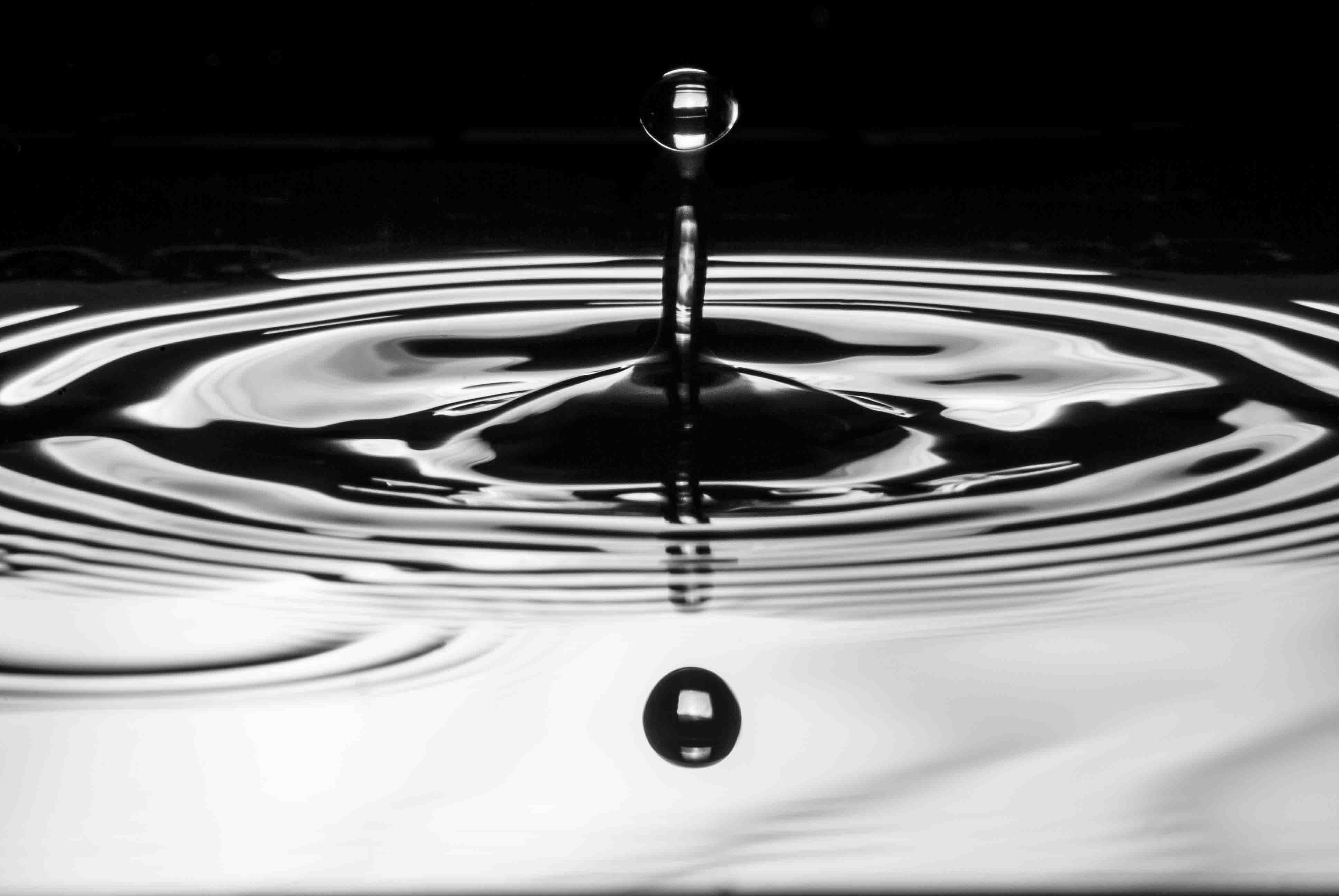 Epademyc's Compatible Gameplay Enchancement Suite
Collection by
Epademyc
My specific goals for this collection are to enhance player immersion, expand game content using fan created content, add functionality and lore, and remove monotony from the cookie cutter aspects of the game. I will be slowly adding one mod at a time ...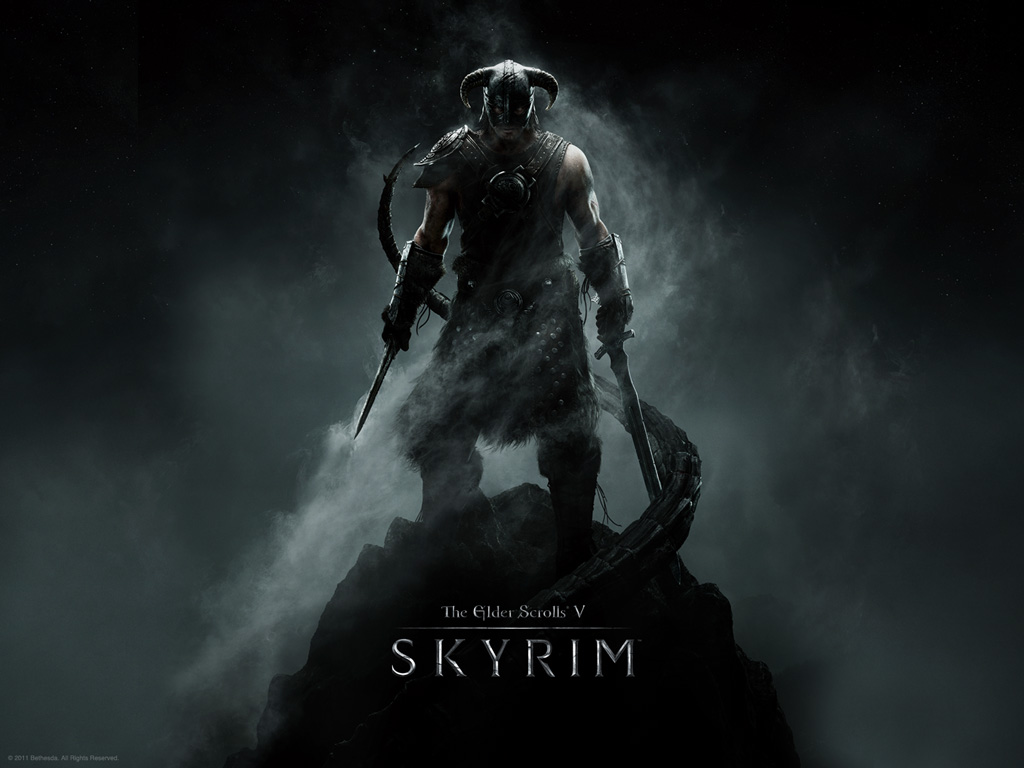 Shanodin's Vanilla Swirl
Collection by
Shanodin
This is a collection of mods I believe Skyrim should have as part of the vanilla game, mods I install every time I play, or mods that add small, lore-friendly things that make sense in the context of the game.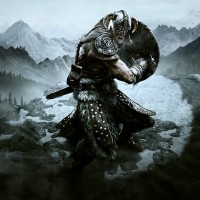 My Skyrim Mods
Collection by
Prometheus
The Mods I currently use in Skyrim + all Addons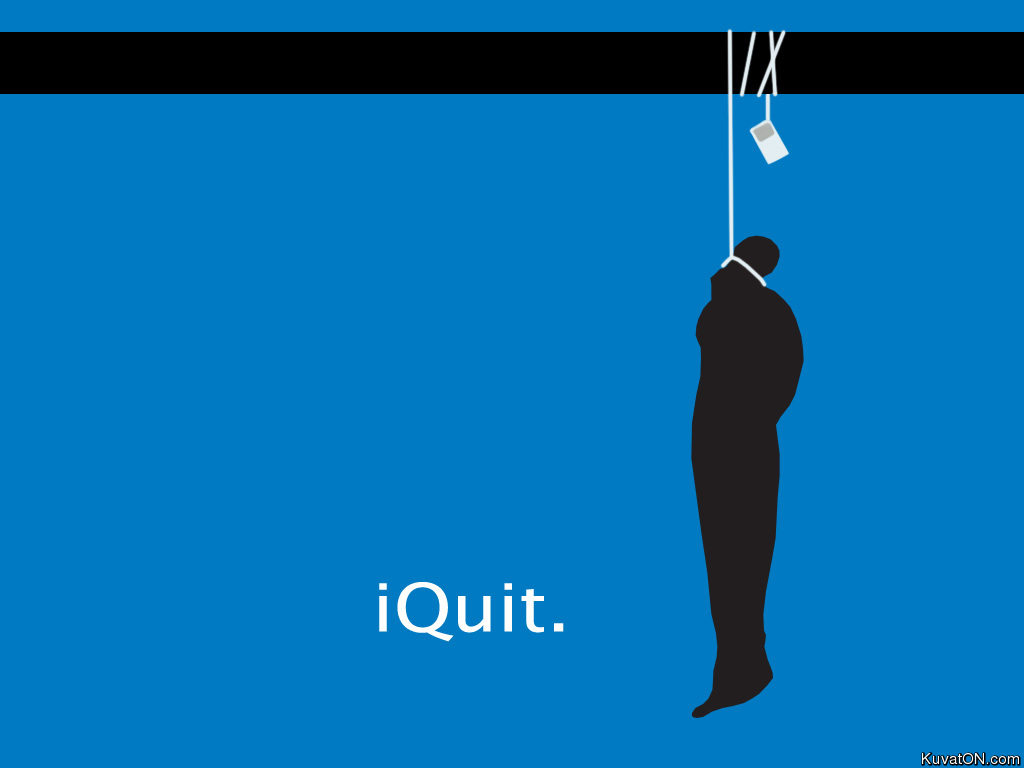 garenamaster
Collection by
GarenaMaster
her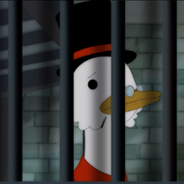 Jason for u
Collection by
Zayhev
asd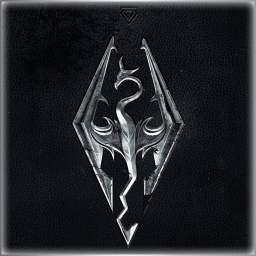 Skyrim Mods
Collection by
ephexis
mods for skyrim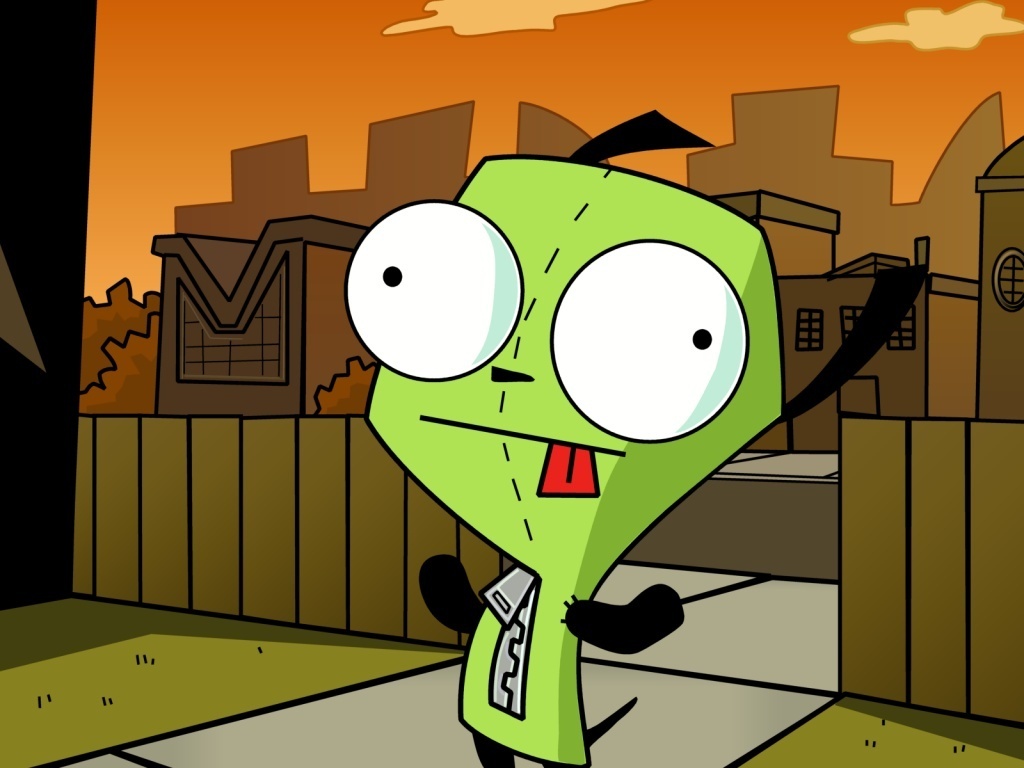 usual mods
Collection by
Laserwaffles the Gentleman Bear
blah

not 150 yet
Collection by
Moe Money Moe Problems
subs for bro