Containing item: "Arrowsmith: Dawnguard Edition v.1a"
Showing 31-60 of 424 entries
Prince Joaquim's Royal Skyrim Collection
Collection by
4rc4ngel
If you are looking for a more beautiful,immersive and fun experience in Skyrim,then consider these mods as an adequate start towards those goals.More than just a grouping of miscellaneous mods in one place;this collection has a mod to improve just about an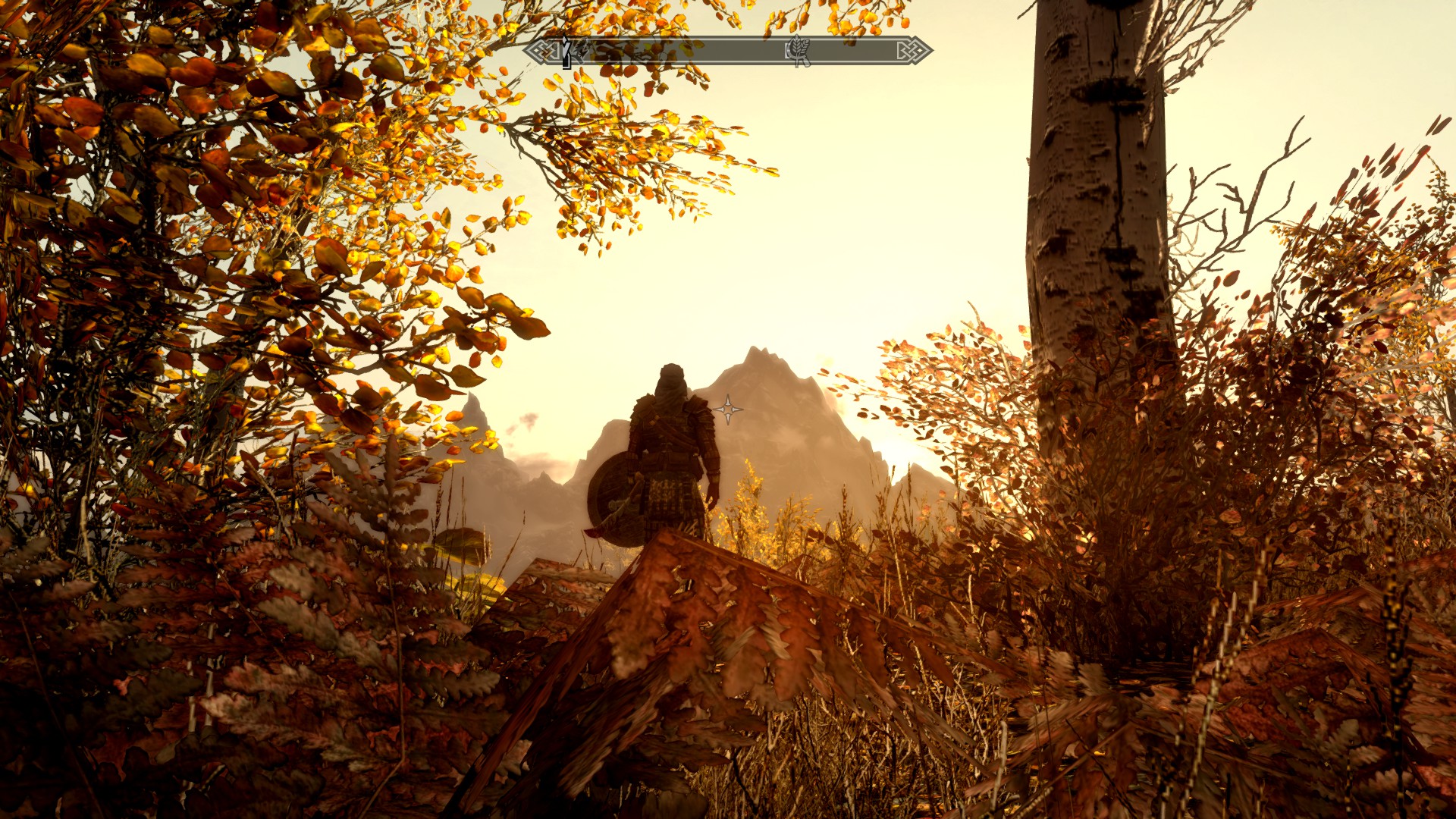 Visivante's HD Skyrim (VHS) 3.0
Collection by
NordikaMan
1.0 was in alphabetical order. 2.0 was in proper load order. But had a few conflicting mods. 3.0 is in proper load order and has been thoroughly tested and now runs without conflicts.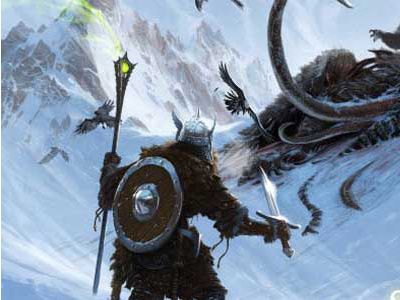 The Real World (Kinda)
Collection by
DiRiN
SkyUI is installed in this pack, and is the only mod that requires additional files for installation, Please view the mod description. Other than that, this is all fully functional for Dawnguard. Graphics, crafting, visuals, realism, camping. Have fun!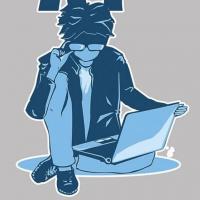 James Clarke's Skyrim Mod Collection
Collection by
JamesTheClarke
Hey there, This is my personal list of favourite mods to improve and expand the Skyrim experience. It overhauls and adds many game mechanics, improves graphics, adds new sound effects and music pieces, changes the main-menu theme to "Misty Mountains" (d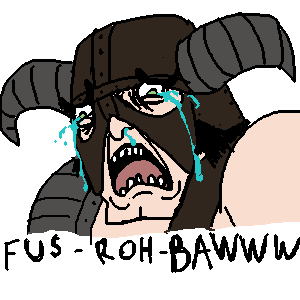 Brobama's Old Mod List from a Corrupted Skyrim Save
Collection by
Bro
Brobama's Old Mod List from a Corrupted Skyrim Save - what it says on the tin. Over 80 items (and I had many more from Nexus, Wyre Bashed patches, dozens of renamed and re-formatted songs to work with Skyrim, and who knows what else). This is the third tim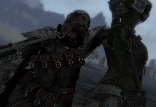 Skyrim Super Ultimate Mod Collection of Awesome
Collection by
Superp0pe
!!!Requires SKSE and ALL Skyrim DLC!!! Compilation of all mods used in my game. This is mainly for me to use for when I inevitably reinstall my game. The mods are listed in the order that BOSS suggested, with the exception of ones that it could no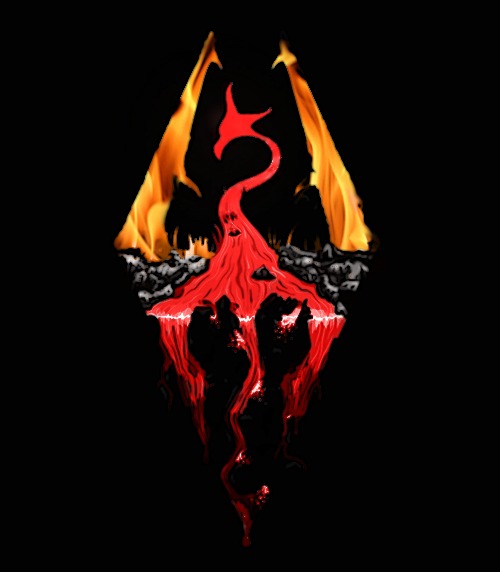 The 200
Collection by
ambushclose
200 Reasons to reinstall Skyrim. All DLC required. SKSE required http://skse.silverlock.org/ Mod Organizer required http://sourceforge.net/projects/modorganizer/ SSME (Skyrim Startup Memory Editor) Highly recommended http://www.nexusmods.com/skyr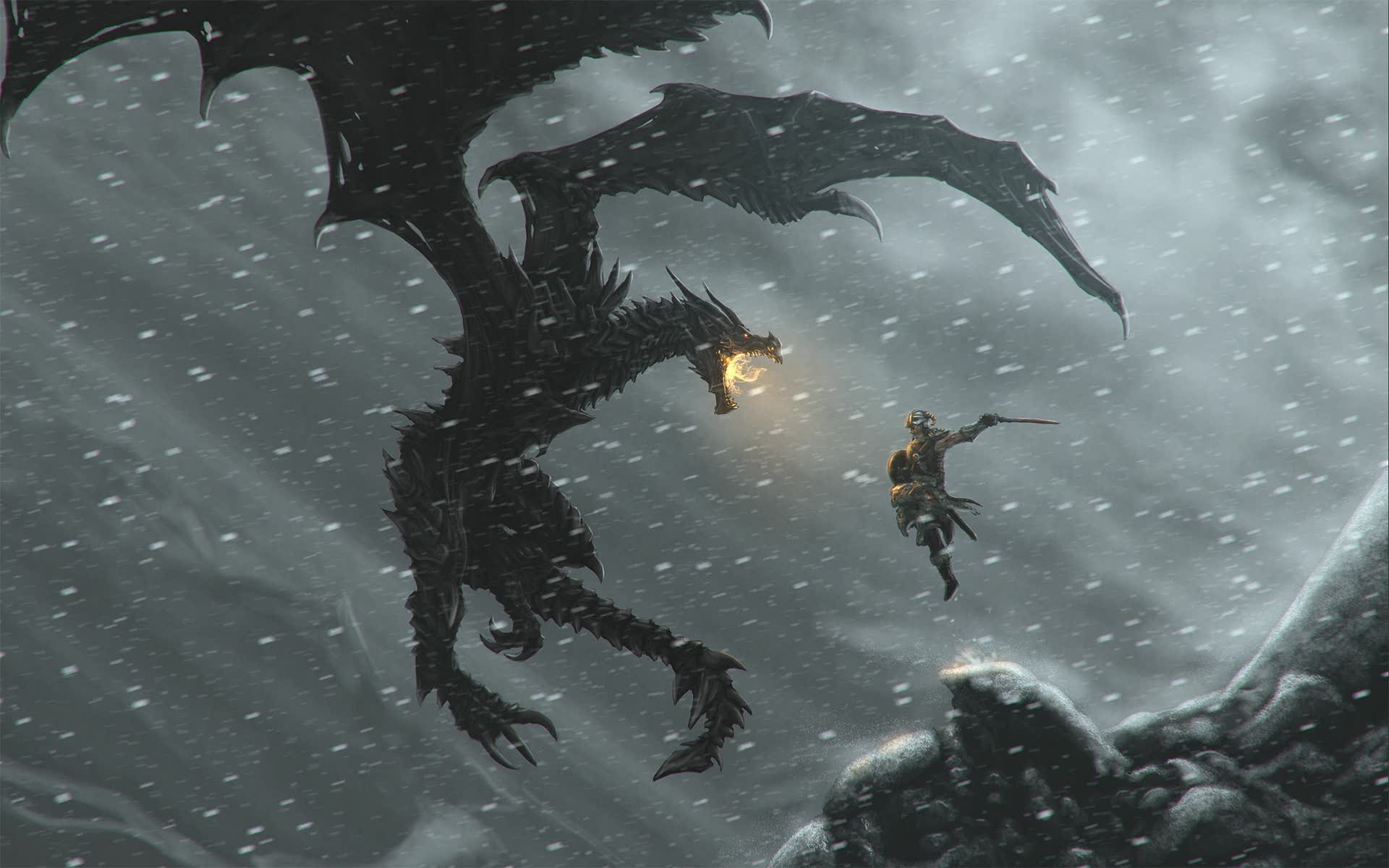 My own ultimate Skyrim, by Laryakan
Collection by
Laryakan
Laryakan personnal Skyrim mods list Why ? There are mods I use for my personnal Skyrim. It's a list of non-intrusive soft mods. It's a graphical and gameplay enhancement. I made this list for rapidly disable/enable mods in a kind of lo
Skyrim mods April 19 2015
Collection by
Dreaguh
Group of mods for Skyrim.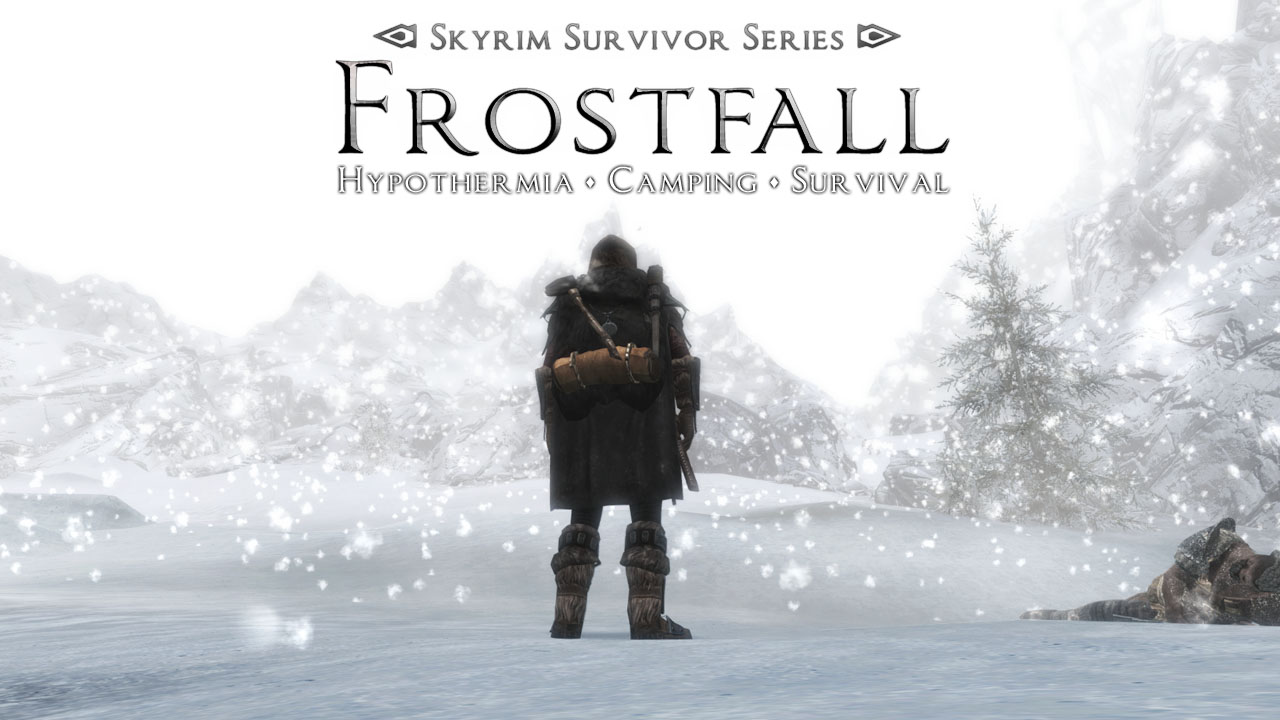 Survival Series & World Interaction(No Visuals, Gameplay Enhanced Only)
Collection by
Ly
Survival Series & World Interaction(No Visuals, Gameplay Enhanced Only)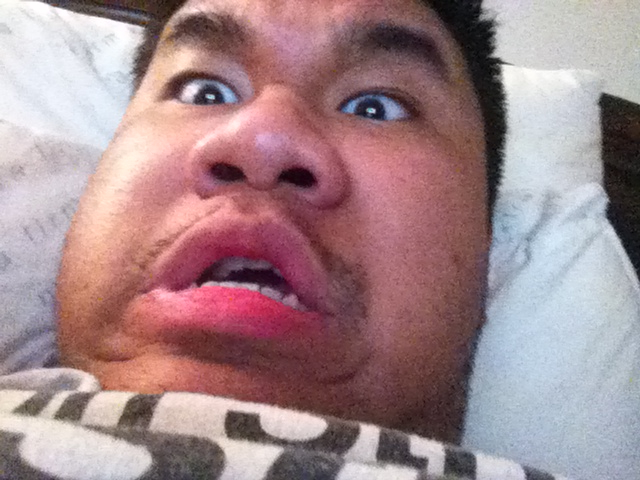 Skyrim Hot Stuff
Collection by
Galthor
Don't tell me what to do.
From PS3 to PC - Mods to Checkout
Collection by
phill2k12
Multi-mods
Collection by
sarenith
personal steam mod collection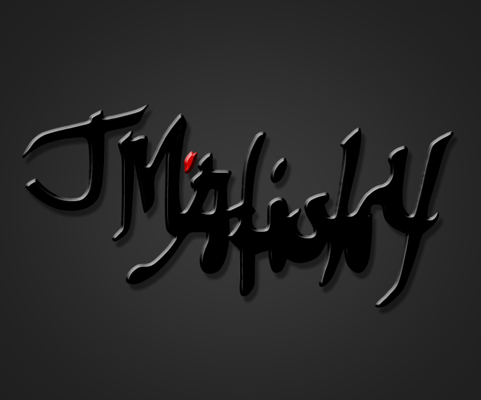 Chris and JM's ModPack Collection
Collection by
thinarmor
This is a huge collection of our favorite Skyrim mods. These mods are mostly minor tweaks and aethetic mods, and do not give players any extreme unfair advantage that they do not choose for themselves. DAWGUARD required for some mods. Please review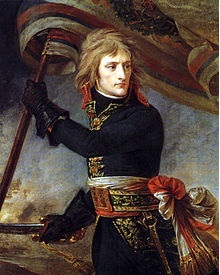 basic equipment
Collection by
Philip Thiel (Offiziell)
basic equipment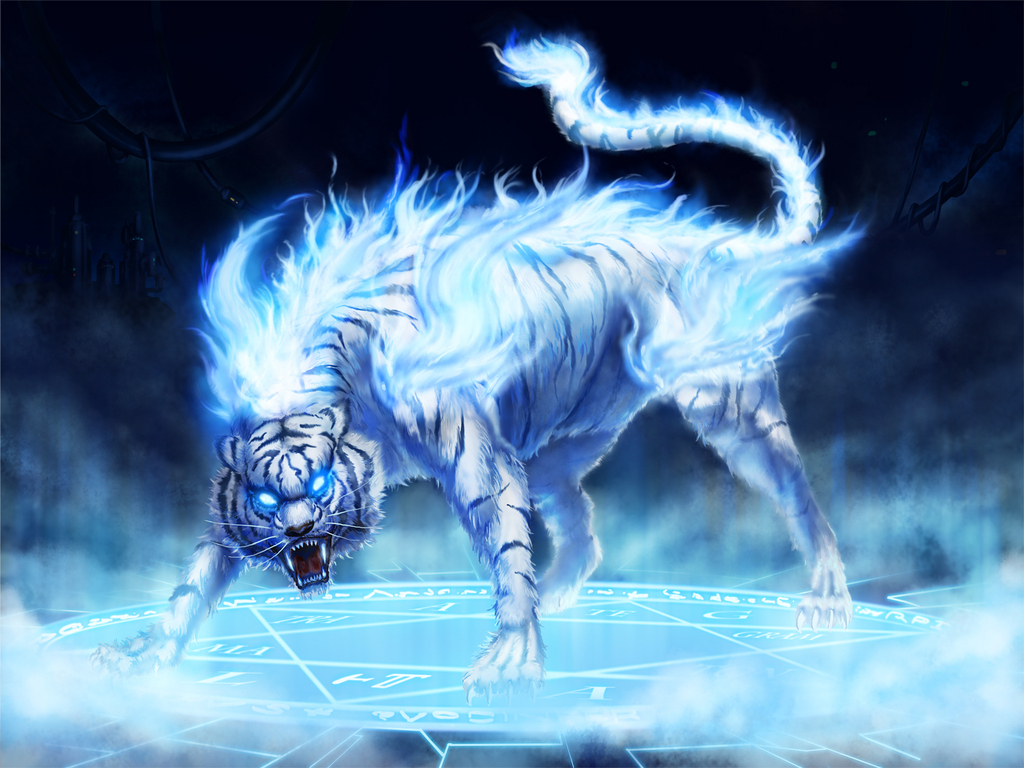 Laeryc's Personal Collection
Collection by
Binary Delusion
This is a collection of of mods MOSTLY for those that Love crafting and tinkering, The Kataxia's Mods are a personal Favorite as i can veg out and earn money and it doesnt feel like a cheat. its nice amount of money but you also have to keep things stocked
Wonderpack Coshi style
Collection by
Coshi
Everything works perfectly together and makes the game loook sweeet. Use BOSS if your having problems launching. This also works with the FULL HD pack, More monsters mod, and Map with roads mods.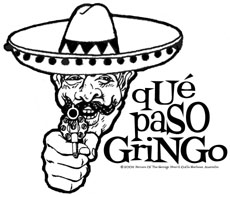 Gringo's Collection of goody's
Collection by
GringoGuerrero
Private collection for Gringo's friends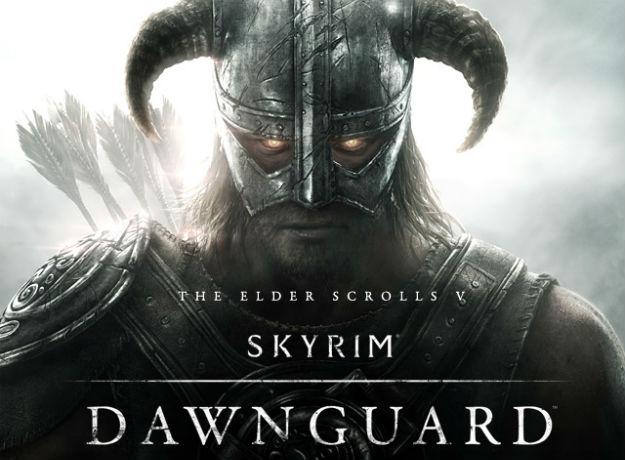 Skyrim good mods for Dawnguard!
Collection by
RN The Forgotten
Portugues: Estes mods funcionam 100% com a dawnguard alem de serem extremamente uteis! English: These mods work 100% with dawnguard addition to being extremely useful!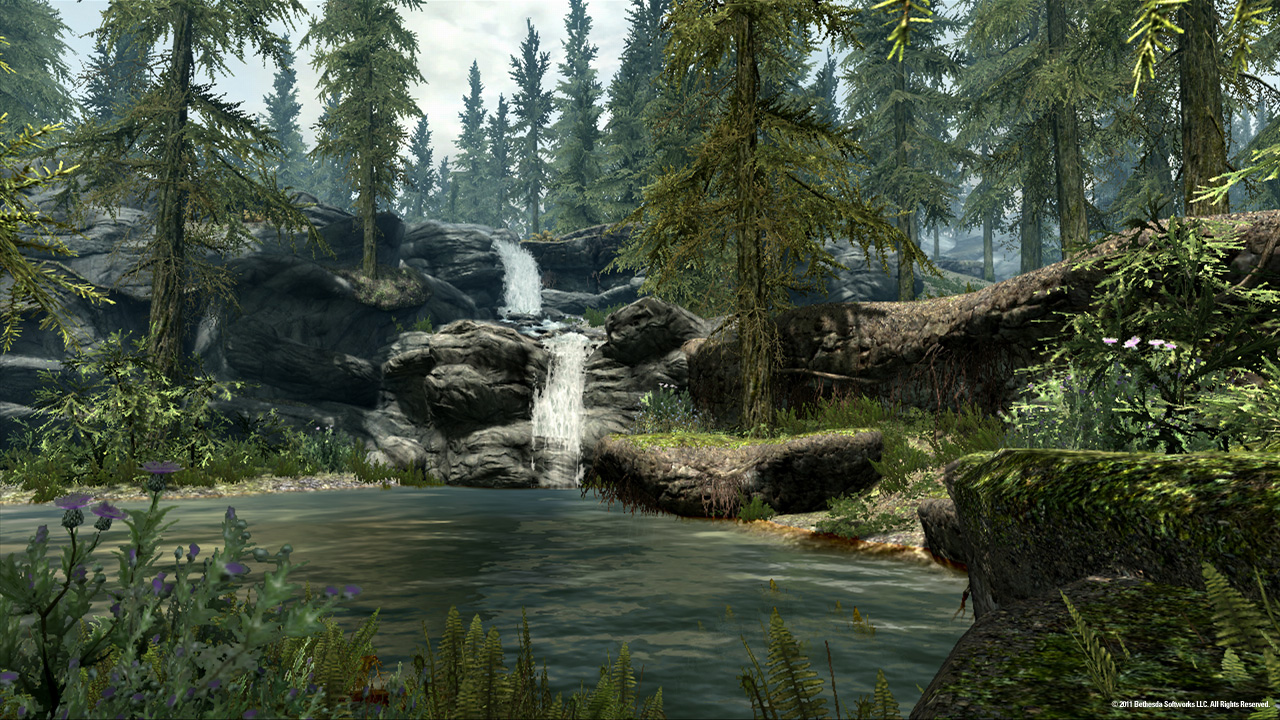 6!r1's Mod Collection
Collection by
Seishiro
Mods I use and love that don't decrease preformance greatly, and fits the games lore. Updated for DLCs, make sure to uncheck if you don't have the DLC required. I also excluded SkyUI, due to needing SKSE, but totally recommend both of those. SKSE will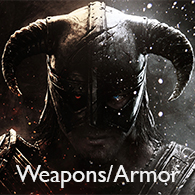 Skyrim - Weapons & Armor
Collection by
R3B3L
All the latest new gadgets...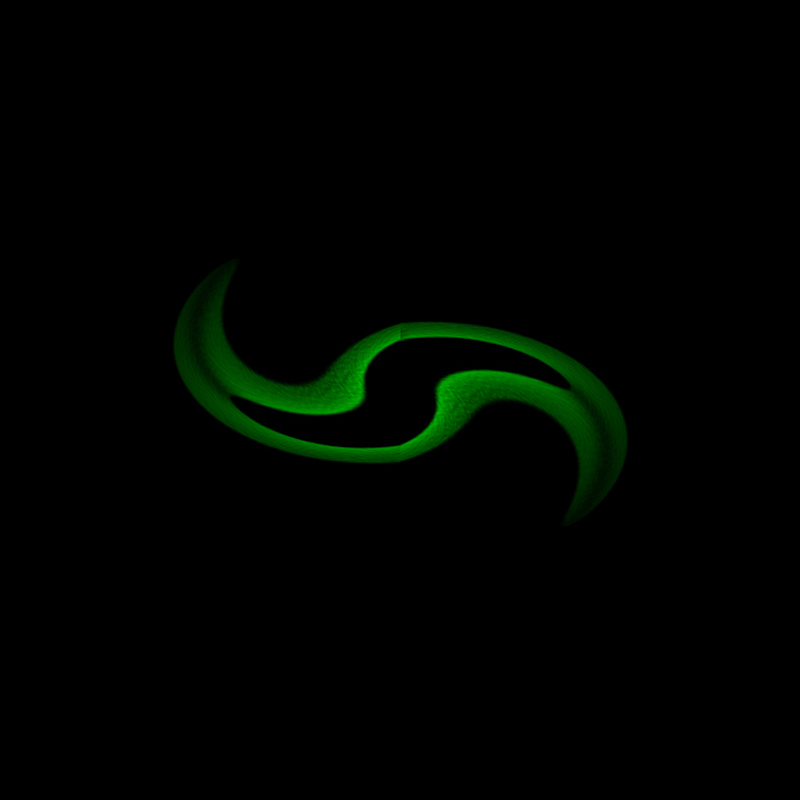 Greate Mods
Collection by
Grimmjow Jaegerjaquez
A collection of awesome mods. If u dont have DawnGuard, DragonBorn or Hearthfire dont subscribe to all. go through and choose what you want.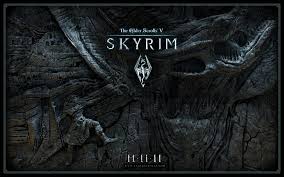 My skyrim mods
Collection by
Miho Nishizumi
i dint make any of these mods i just use them to play my game
PerfectDNA
Collection by
PerfectDNA
Meine ersten versuche.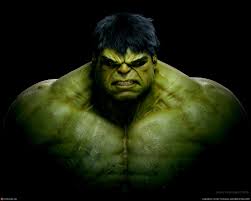 Geil
Collection by
Kuroki
Diese Waffen-Kolllektion für Skyrim ist ziemlich geil.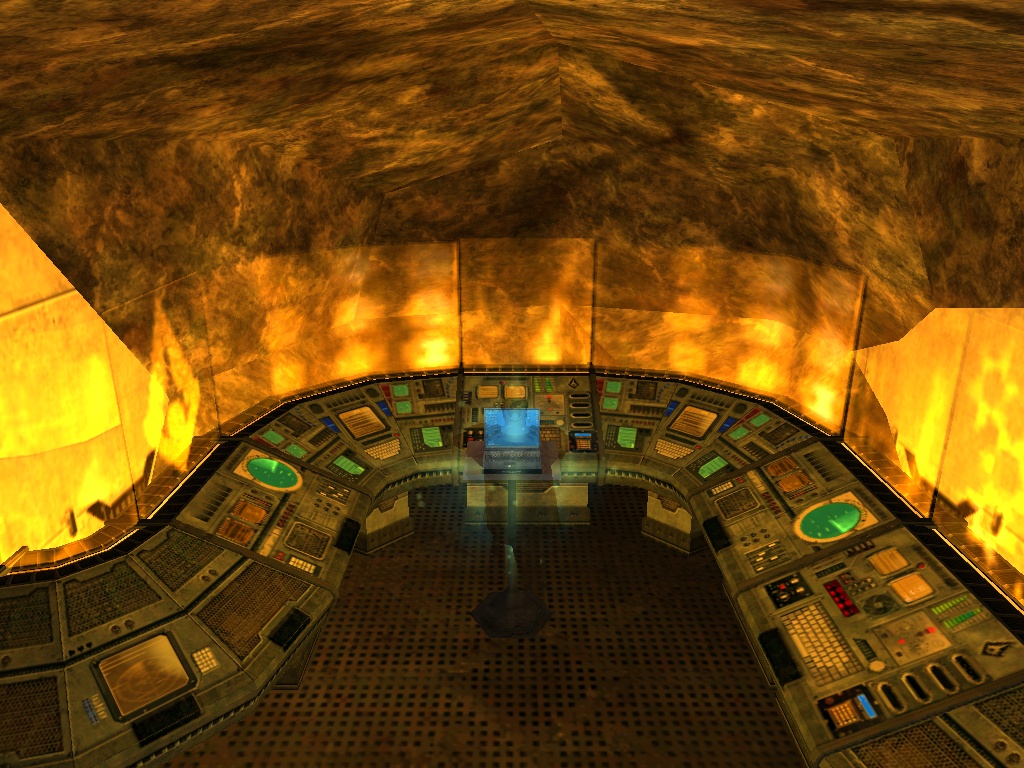 Roo's Skyrim Mods
Collection by
Agent ROO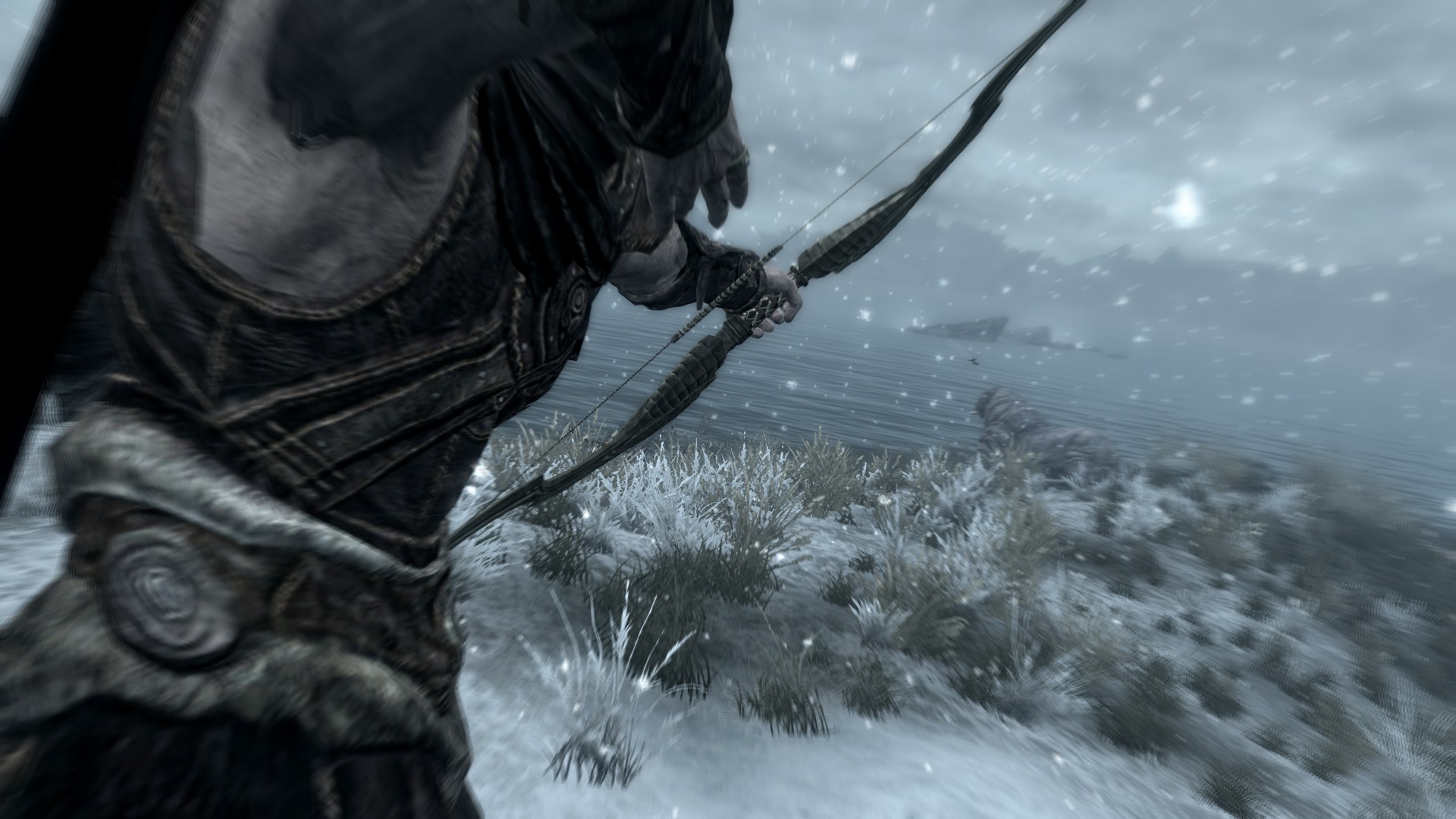 Skyrim: Wild Hunt
Collection by
Shuggie
Slightly Respected's Collection
Collection by
The Dovahbear
Something i'm working on
Collection by
Max_Gaming
Lore Friendlyish/Not Absurd Mod Collection I Use
Collection by
Birk Slamdick
For anyone that is interested the mods I use. I will keep this collection updated for friends, and other skyrim players :D