Showing 1-30 of 267 entries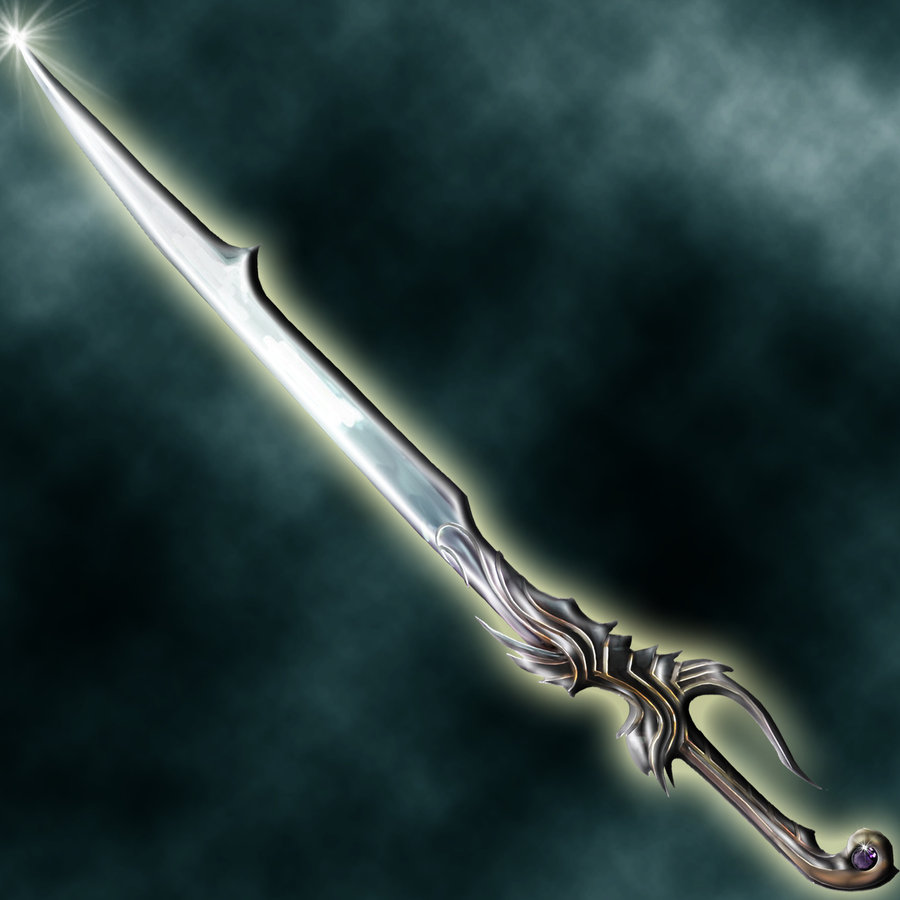 {Aritra's} The Intrepid Skyrim - An Ode to the Adventurer in You
Collection by
anandamaypax
LATEST RELEASE: V 9.0 : FINAL EDITION THIS COLLECTION IS CURRENTLY UP-TO-DATE WITH PATCH 1.9.32.0.8 OF SKYRIM AND REQUIRES THE HIGH RESOLUTION TEXTURE PACK, DAWNGUARD, HEARTHFIRE AND DRAGONBORN DLCs. IT WILL ONLY BE FURTHER UPDATED IN RESPONSE TO FURTHE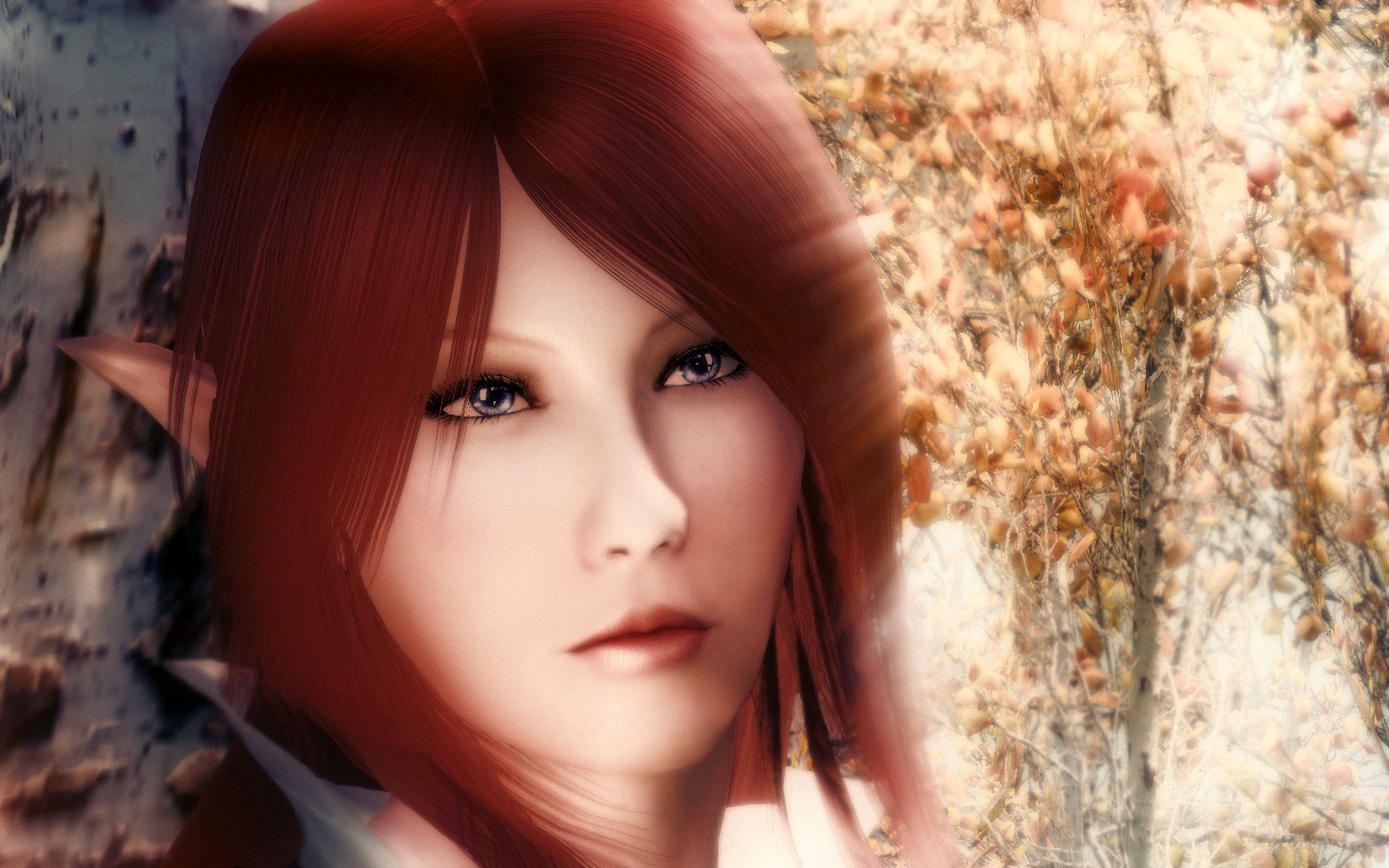 A Better Look
Collection by
MadnessXLR
The best set of mods to make your game look and feel the best it can be. These are cosmetic mods that fixes small bugs and make the game look and feel much beter. There are still a lot of great mods on http://skyrim.nexusmods.com/ that cant be found on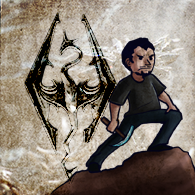 PotatoOrgy's Stream Collection
Collection by
Potato
The collection I use during my streams. Filled with varied mods to enchance the experience of vanilla Skyrim. The only real mechanic altering mod would be the faster horses because seriously... horses are too slow without it! If you're experiencing prob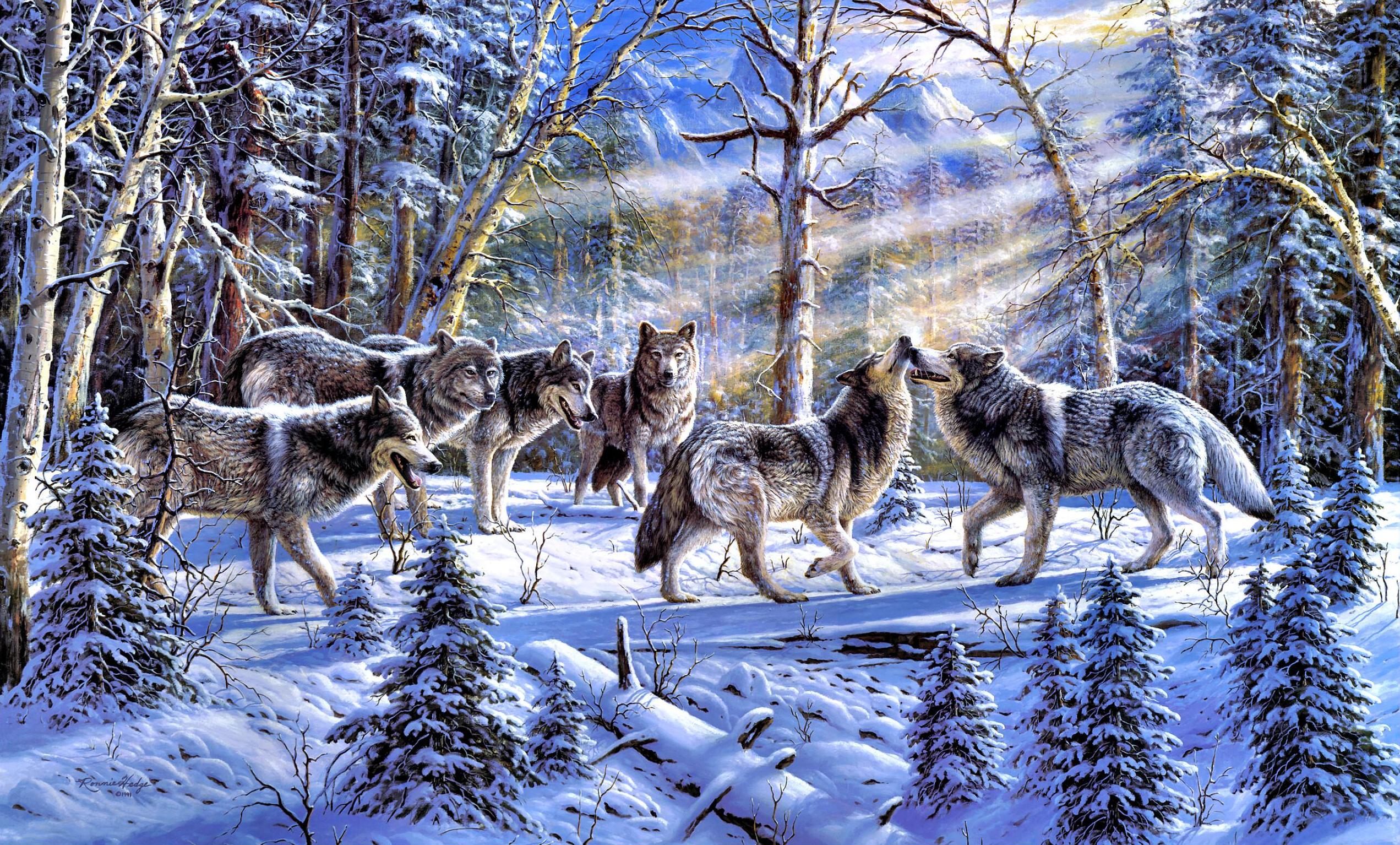 Graphics
Collection by
Tylerus Wolficus
Collection of graphics to improve gameplay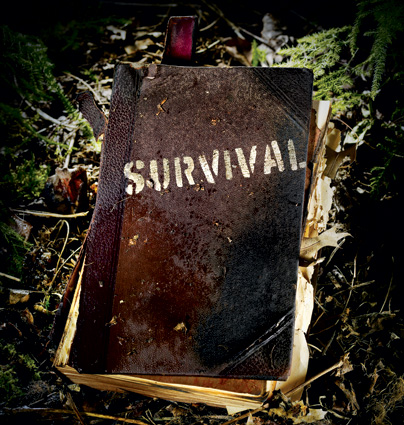 Skyrim Survival Kit
Collection by
IcyDeadPeople
UPDATE (NEXUS MODS): In addition to the great survival / realism mods posted below, there are a number of mods that fit well with this collection, but are not yet available on Steam Workshop. ASIS is a fantastic mod by the prolific and notorious Plut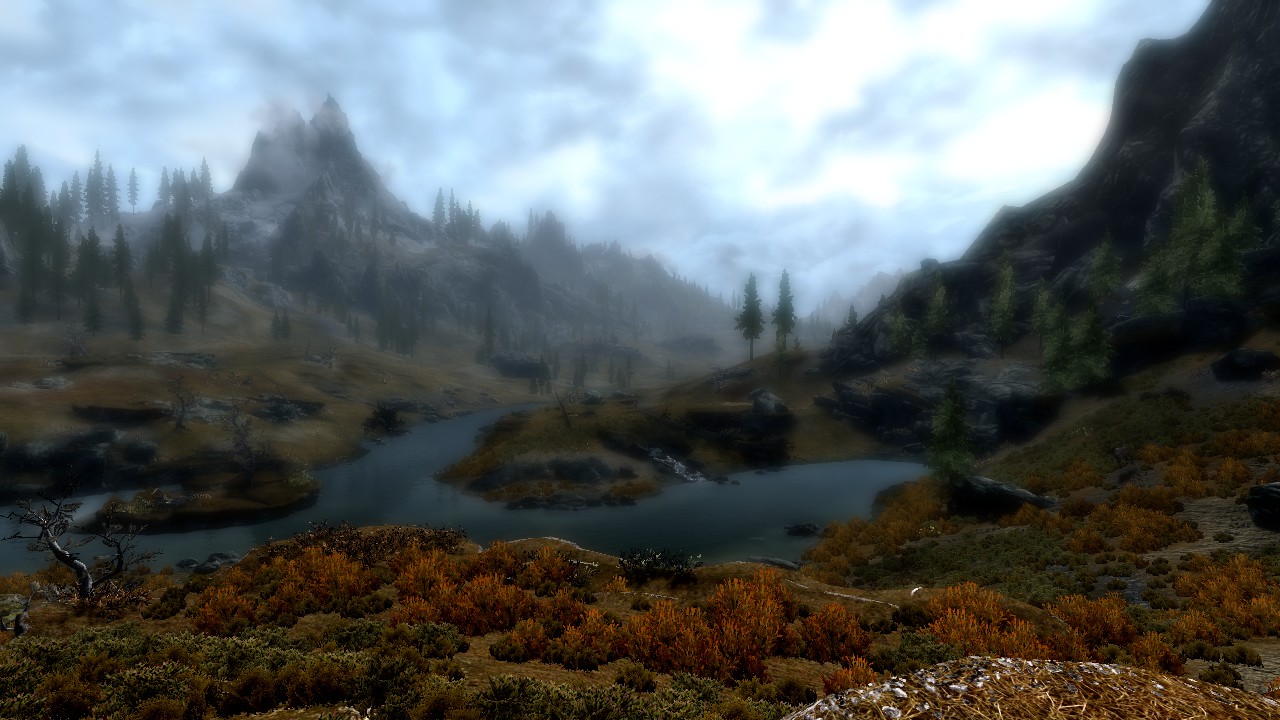 Ultimate Skyrim Graphics and Gameplay Collection
Collection by
Gale
Just a collection I whipped up for my friends. It includes graphic mods & overhauls, fixes, magic mods, and weapon mods. All mods are compatible with each other. I also have downloaded some mods(that are highly recommended) from Nexus which will be listed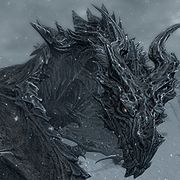 Skyrim Mods - Immersion Enhancing & General Improvements
Collection by
noc
**Dawnguard, Hearthfire, & Dragonborn ARE required for SOME of the mods in this collection**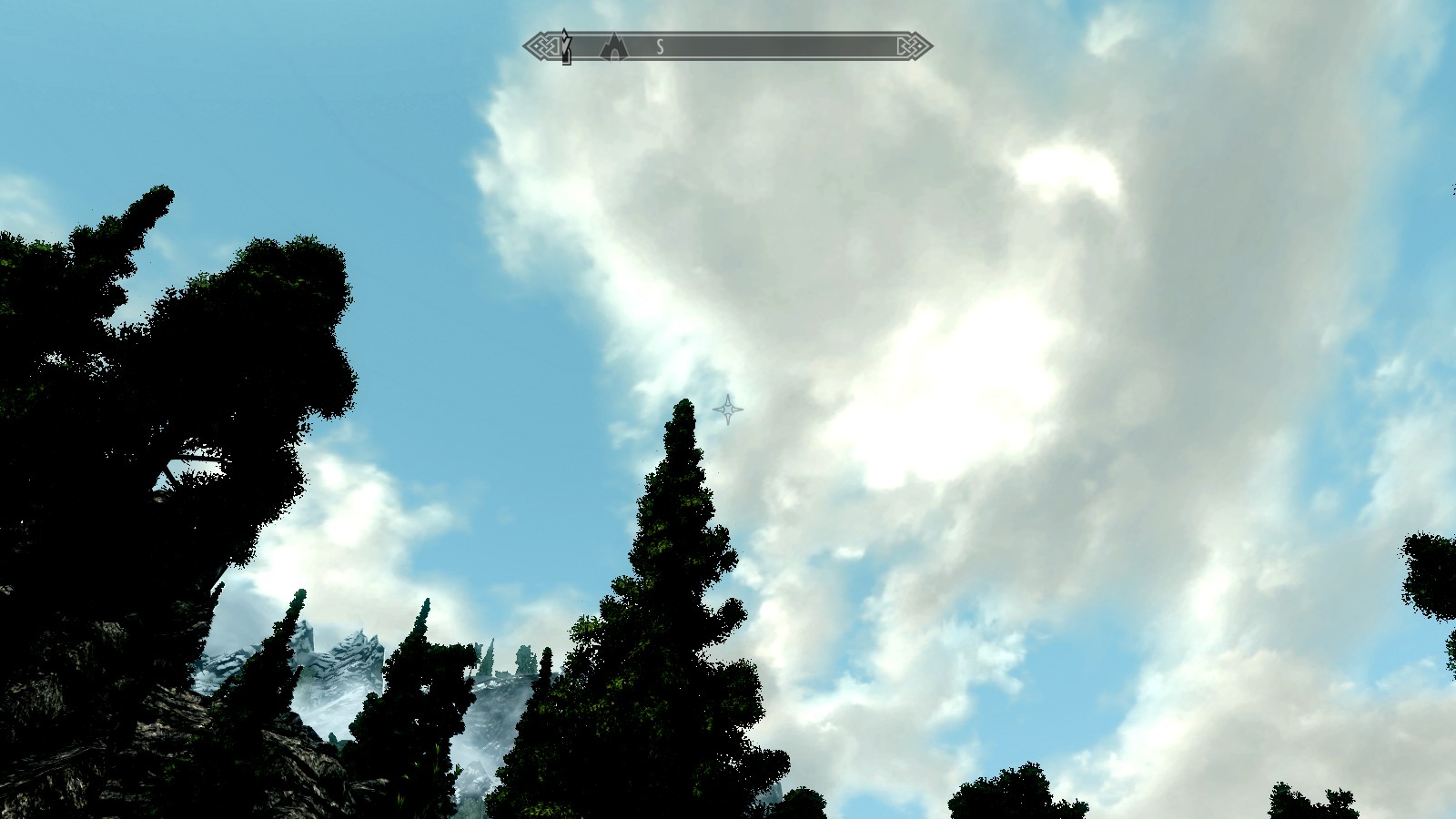 Realistic Visual and Audio Enhancements
Collection by
Rennles
67 of some of the greatest mods that I've come across. These are all of the ones that I use and they really enhance the game dramatically. I have a few that aren't necessarily audio/visual based, but they do make Skyrim more immersive overall.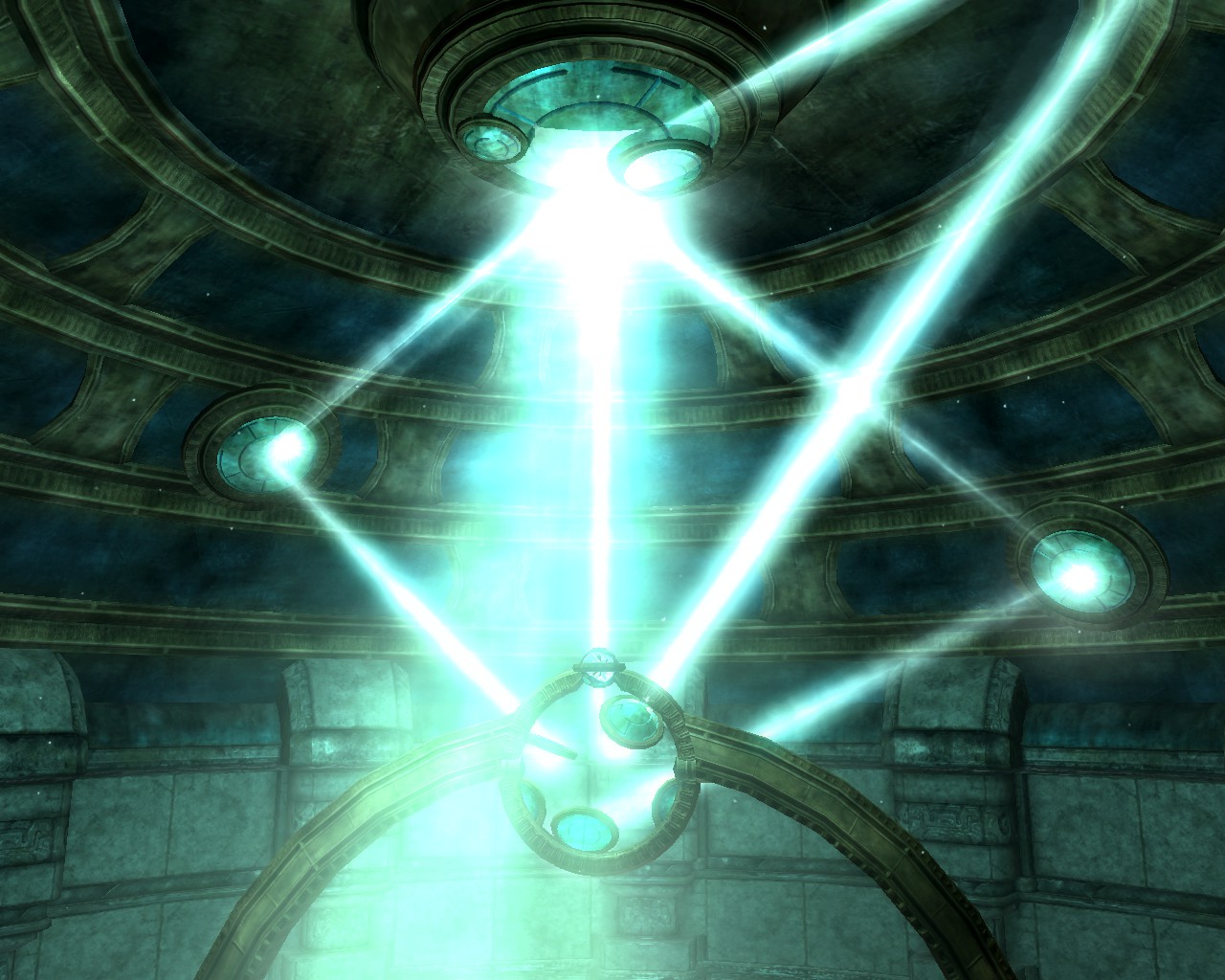 The InComplete Collection
Collection by
Believe
This Collection Was Meant for someone whos New to Skyrim Mods or the Steam Workshop But Now All Experience Levels and Playstyles are Welcome! Basiclly Its a Collection of A Wide Variety of SOME, Of The Greatest UN-Conflicting Mods In Skyrim.They Are All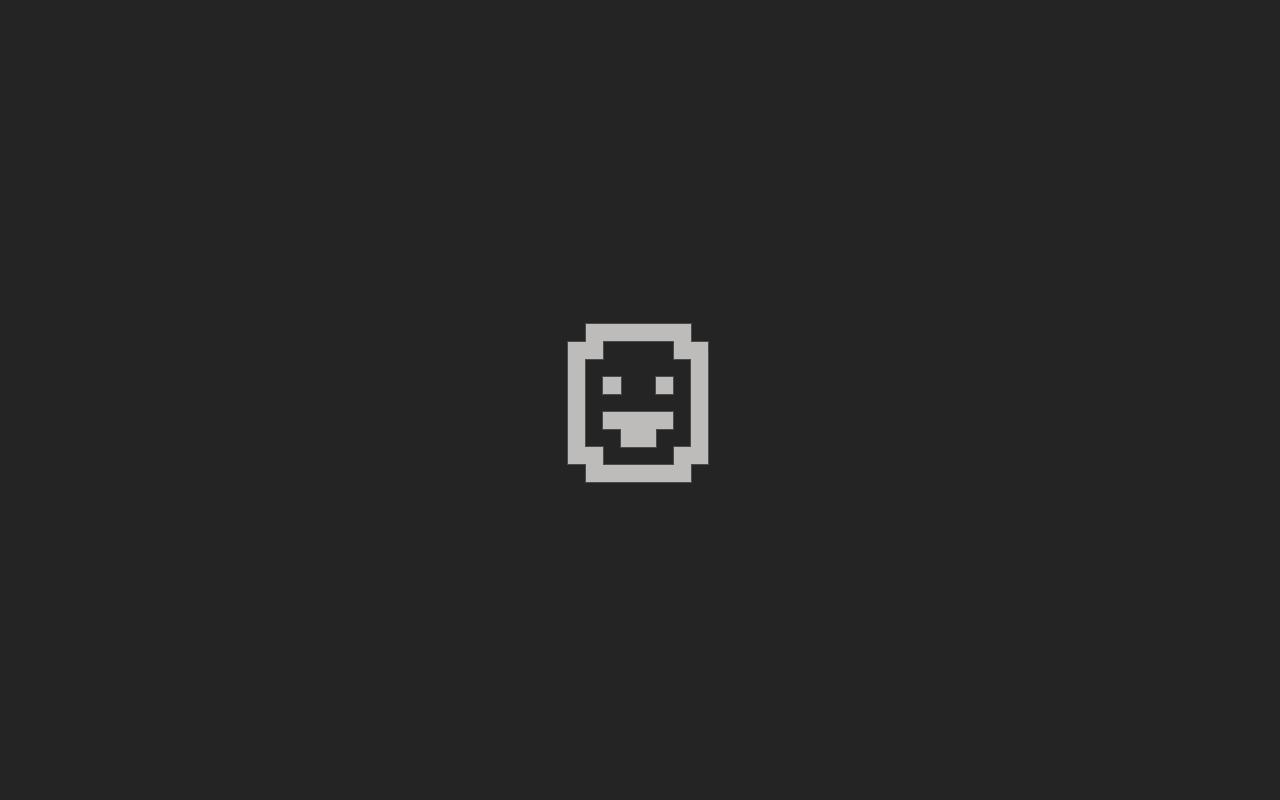 101 Skyrim Mods
Collection by
Albireo
This is my collection of 101 (actually some 134, but that doesn't sound as nice!) mods that I have managed to get working all together. You can choose to run any of these or all of these, from all the play I've done with them, skyrim works pretty well! i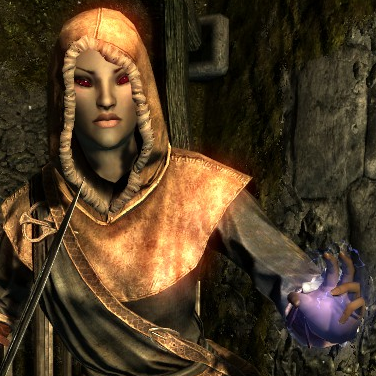 Skyrim Enhanced
Collection by
Dan
I'm fairly new to Skyrim but almost as soon as I started playing a friend recommended a couple of mods. Since then I have spent far too much time browsing through the mods and not as much time as I might otherwise have playing the game. I have removed some
Skyrim ultimate immersion collection
Collection by
BeardedOrphan
In my opinion the best mods to have in skyrim to make the game the most fun to play. this is mostly built to RP players and to the average skyrim player might not have as big of an effect. some mods are a work in progress, lords of skyrim mod requires ne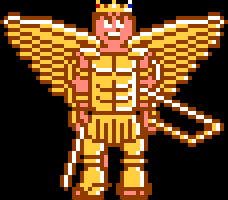 Icarus' Pack
Collection by
Spacey Twinkles
For Monejha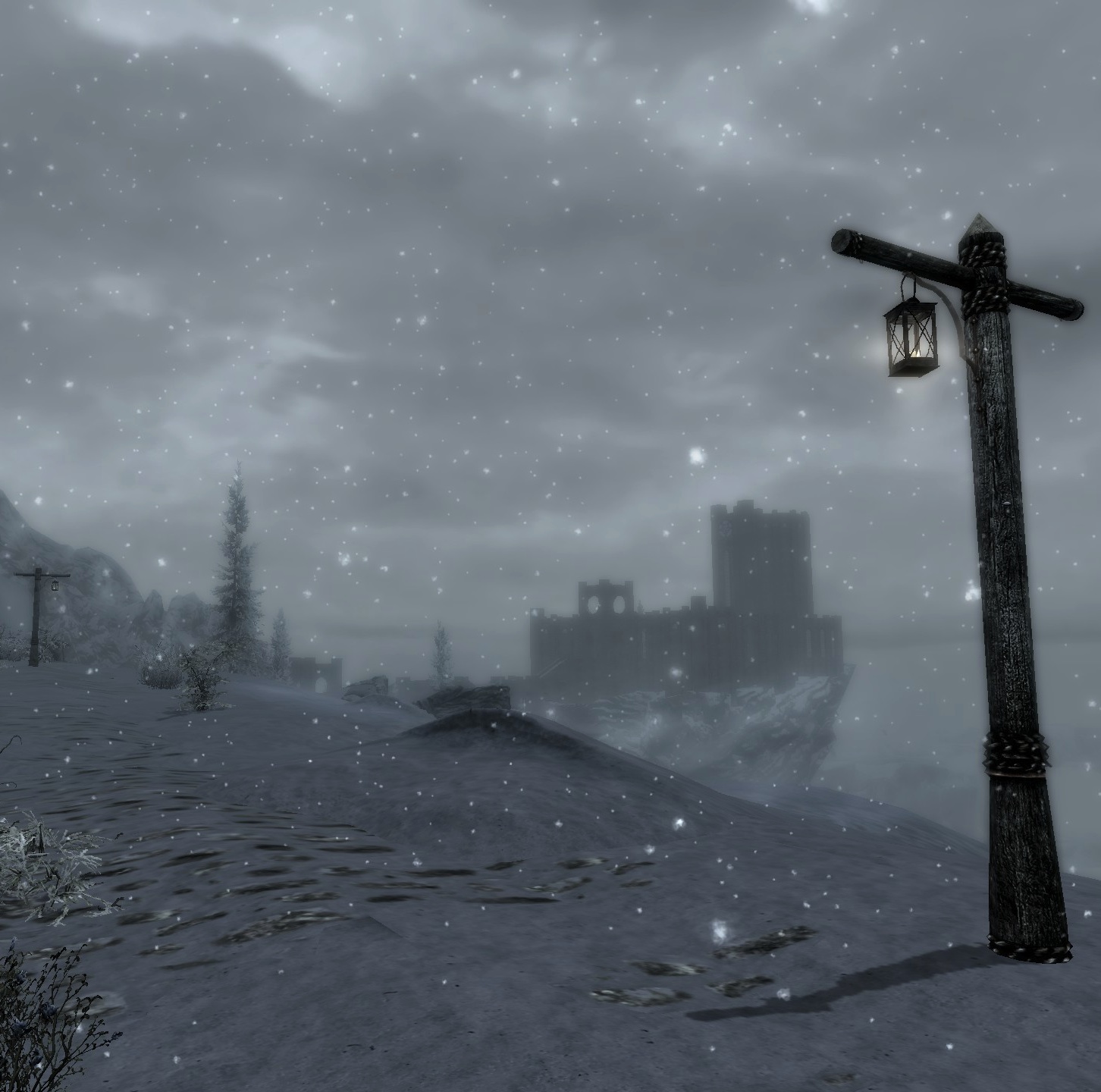 Immersive Skyrim: Graphics & Roleplay
Collection by
smpb
INTRO When playing any Elder Scrolls game what I look for is an expansive world to explore, with countless locations to visit, people to interact with, and secrets to discover. But how believable, and immersive, that world is matters to me grea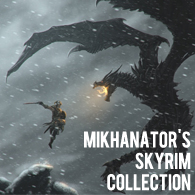 Mikhanator's Skyrim Collection
Collection by
mikha
A collection of mods to enhance my personal world of Skyrim, creating a much more heighted enjoyable experience! ===== *All DLC's are required for the full experience; some mods require the DLC* ===== A big shoutout to those who created the mod
Skyrim Enhanced Aesthetics Pack (NO DLC REQUIRED)
Collection by
Emerald Witch
These mods all do something that makes Skyrim more immersive (better graphics, more music, player map improvements, quest text improvements) without changing the gameplay in any way. If you're interested in changing combat systems and items, please use my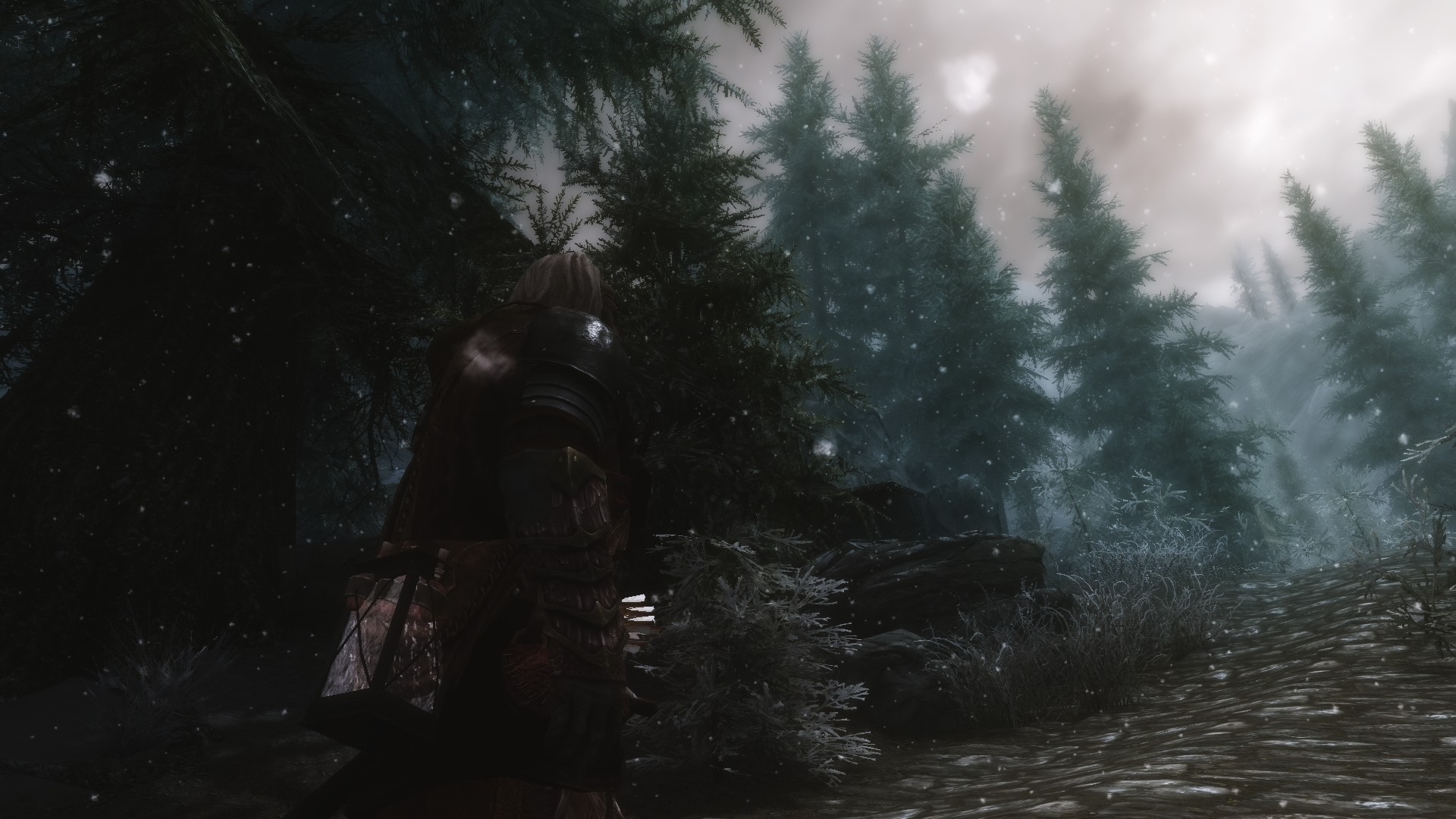 Hype's Skyrim
Collection by
Hyper
Everything you need for an enjoyable experience + DLC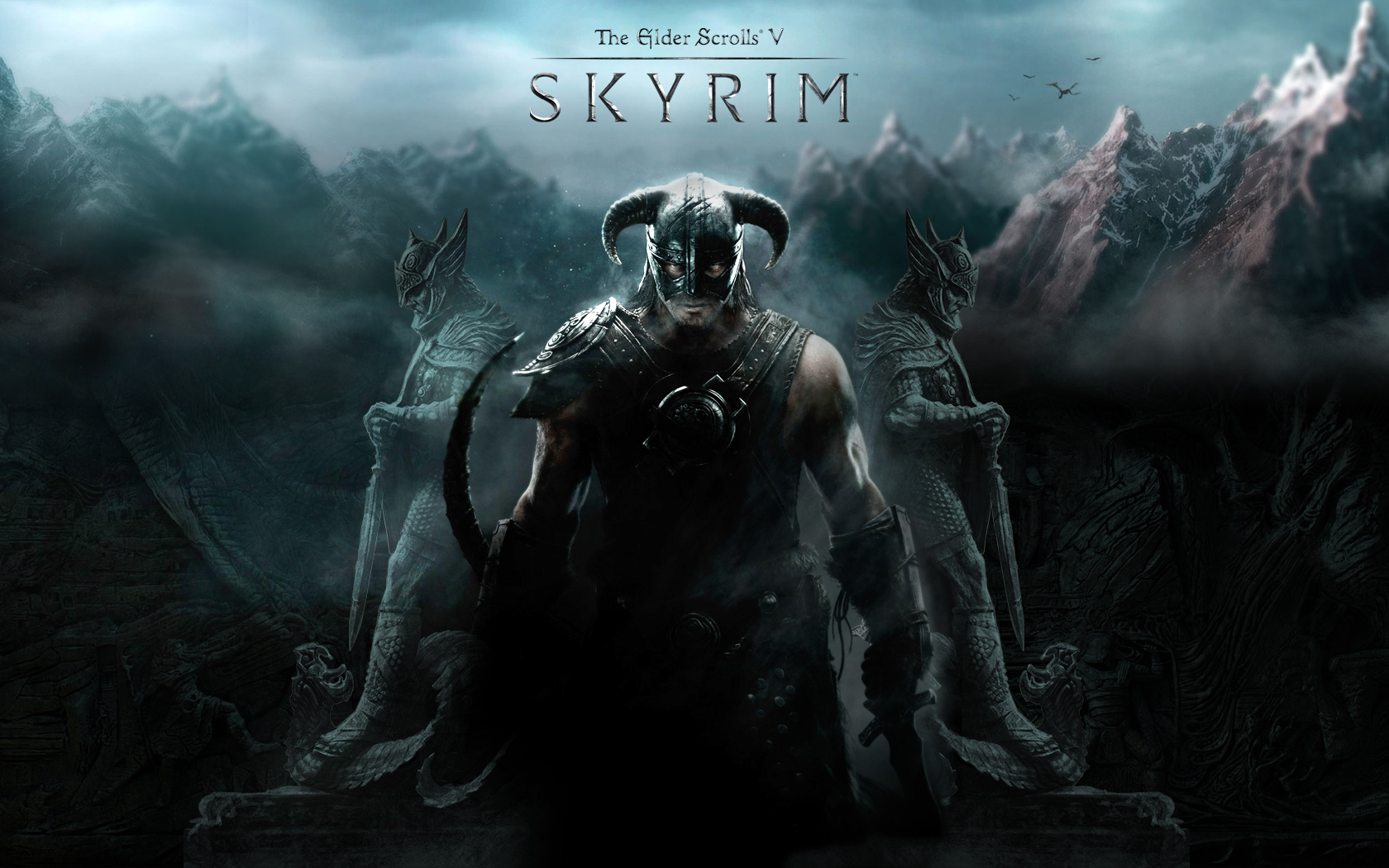 Immersive Skyrim
Collection by
Andarne
This collection is my personal attempt at making The Elder Scrolls V: Skyrim as immersive and faithful to realism as possible. Along with a few bugfixes, and mods that aren't on the Workshop, I believe I've achieved it! As always, please pay atte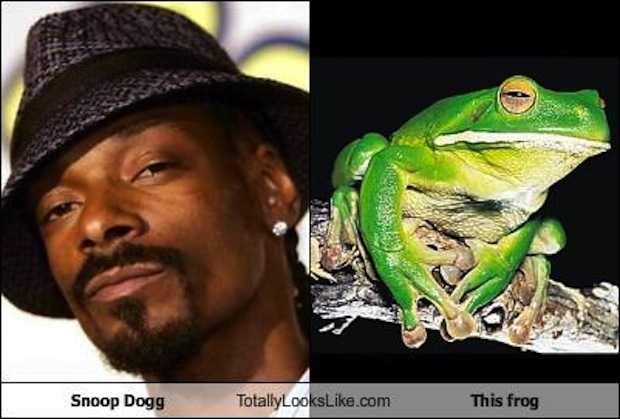 mods
Collection by
n4k1ng
dasdas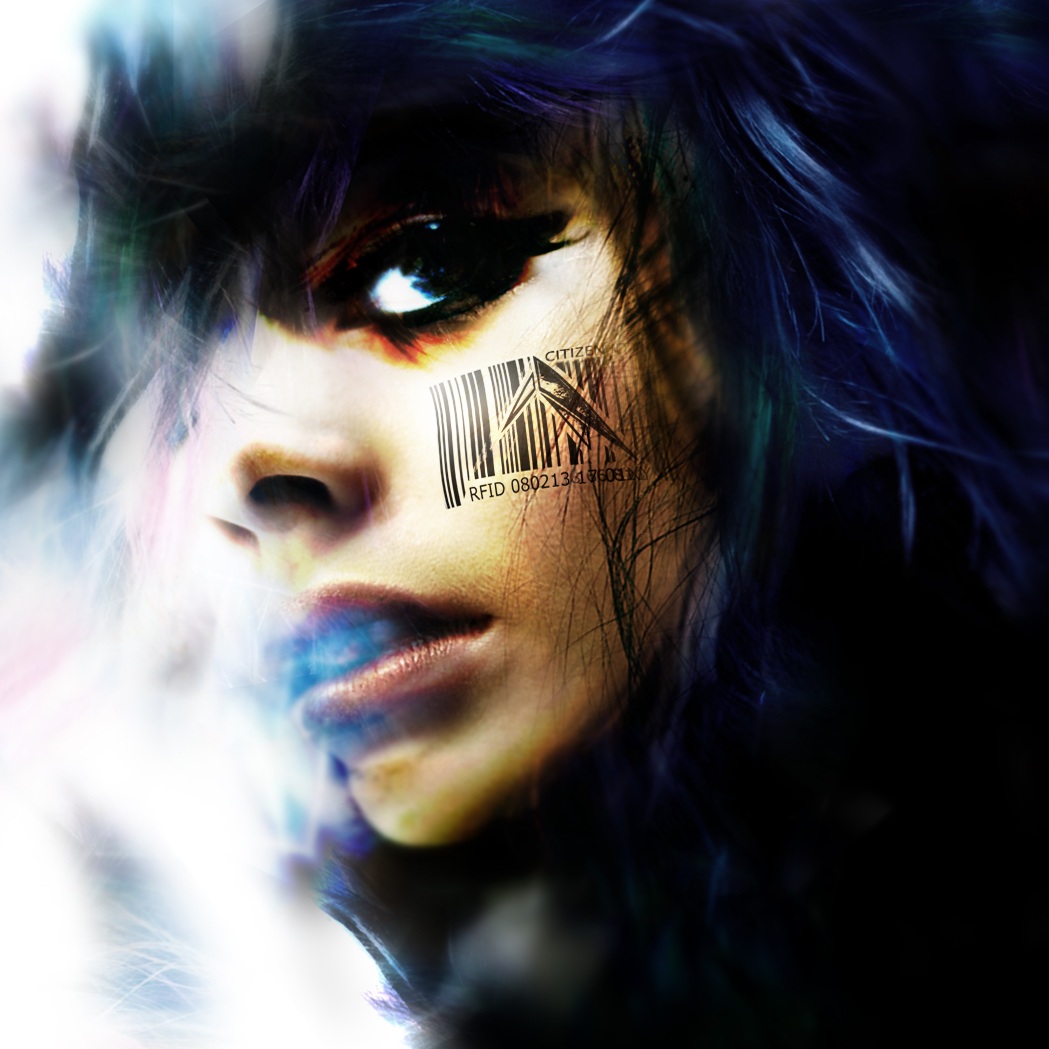 Top Rated All Time Subset
Collection by
Norfen
Just a subset of the top rated all time mods, all 5 star rated.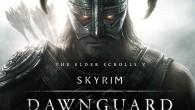 Best of skyrim
Collection by
Jdemonify
Here is my favourite list of Skyrim mods. This list NEED NEWEST SKSE installed. So yeah. Graphical mods gameplay improved mods overhaul mods (smithing and skills) randoms.
My Skyrim Mod thingys.
Collection by
Cortex #Wardruna
Derp derp.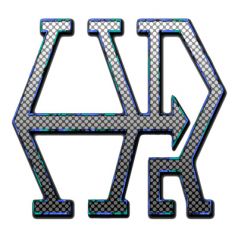 HR Gameplay Immersive
Collection by
HR Cat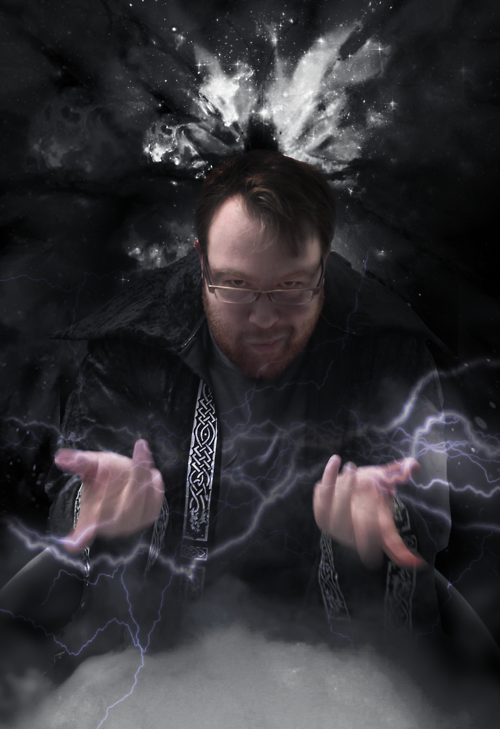 A Playable Skyrim Experience
Collection by
Sepherene - Probably in FF14
Is Skyrim not all it's cracked up to be? Well this collection of mods actualy makes it enjoyable and they all work together. These mods make the game some what comparable to Oblivion in the amount of fun you can get out of the game. By the way if you are i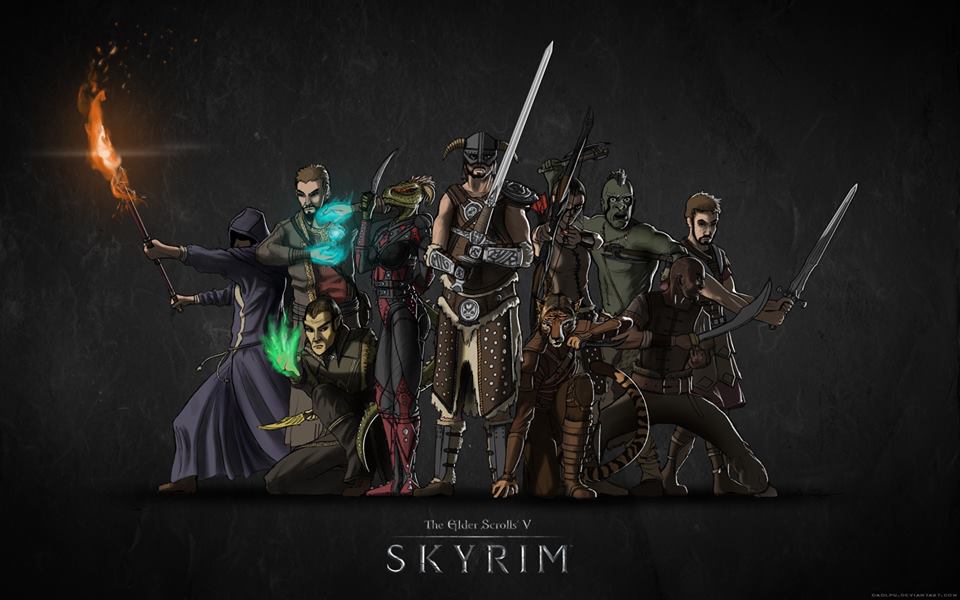 TES Skyrim Emersion Mods For the Circle
Collection by
Davos
Culmanation of Mods for Skyrim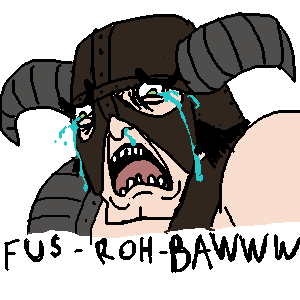 Brobama's Old Mod List from a Corrupted Skyrim Save
Collection by
Bro
Brobama's Old Mod List from a Corrupted Skyrim Save - what it says on the tin. Over 80 items (and I had many more from Nexus, Wyre Bashed patches, dozens of renamed and re-formatted songs to work with Skyrim, and who knows what else). This is the third tim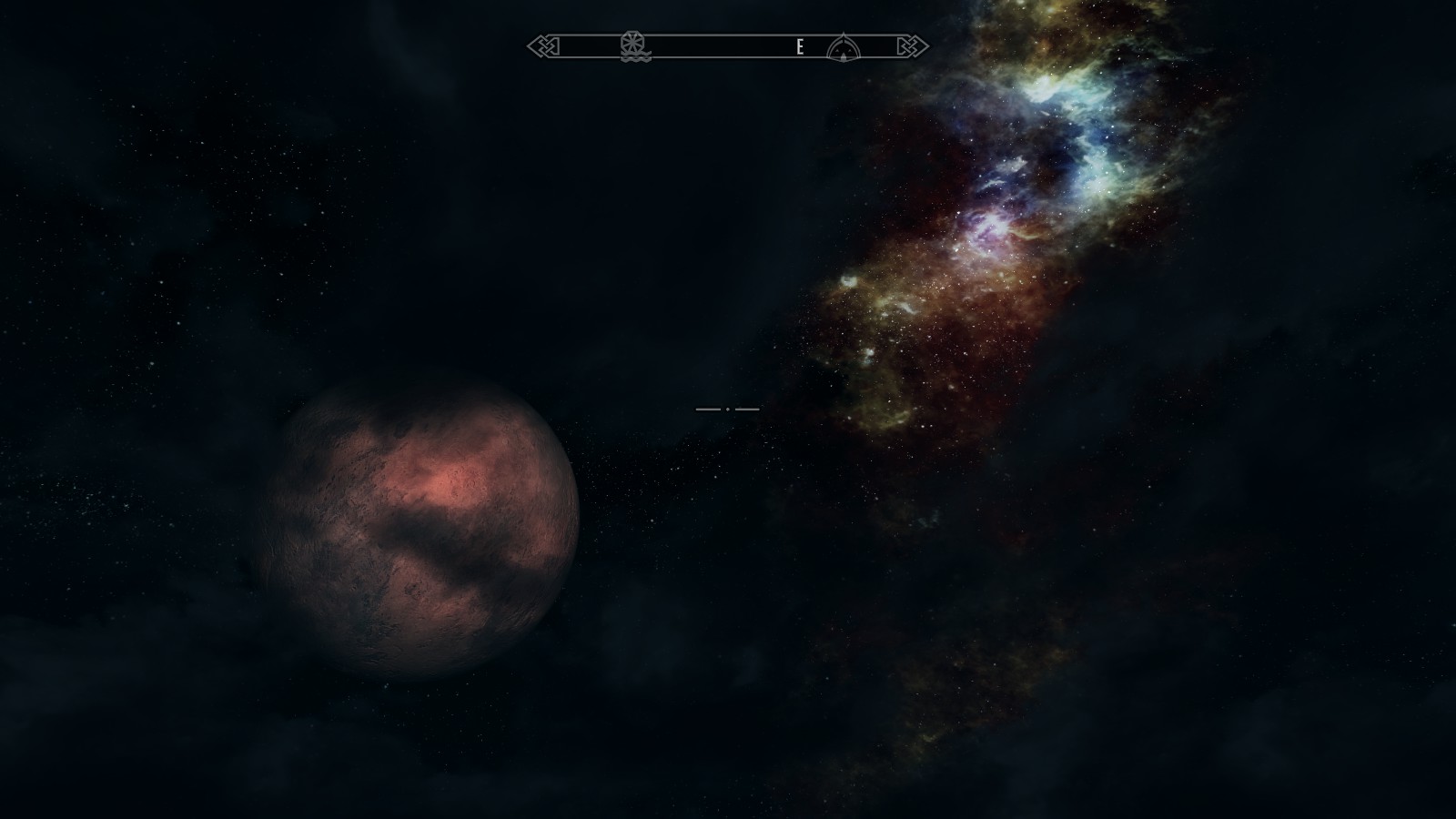 My Skyrim Essentials
Collection by
Ace Skym
The list of installed mods I have for my skyrim. Amazing graphics Mod for HD textures with (for me) and un-noticeable hit in FPS: Sharpshooters Extreme Graphics Vision ENB: http://skyrim.nexusmods.com/mods/15105 Great for randomized textures: Auto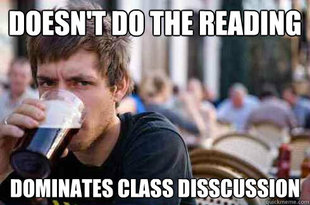 Mods 4 MSHG
Collection by
Hemloccoctail
a ton of misc mods for immersion/gameplay fun/difficult with better loading graphics and textures some race mods and body mods , more sounds and some enhancements to skills and enemie toughness most all of them work together and i believe they do because s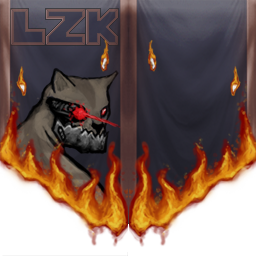 Lazersights skyrim essentials
Collection by
[LZK]Lazersights
essential mod list for pc skyrim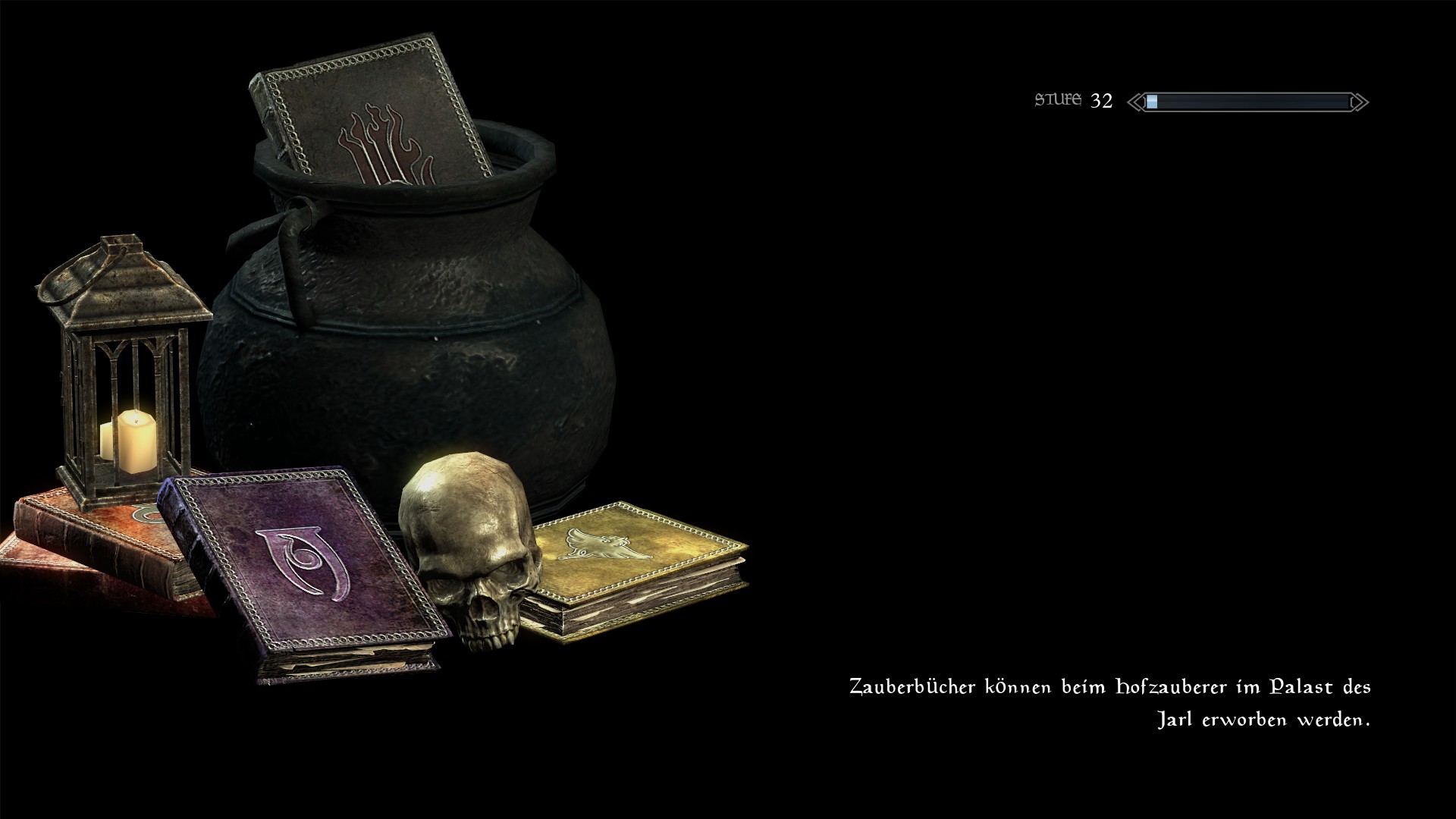 Yamtus Graph overacting
Collection by
yamtus
Extreme, graph and other Stuff shit... perfekt for all Graph Junkies with the Wish of a best Graph