Containing item: "Domaine Alucard"

Showing 1-30 of 39 entries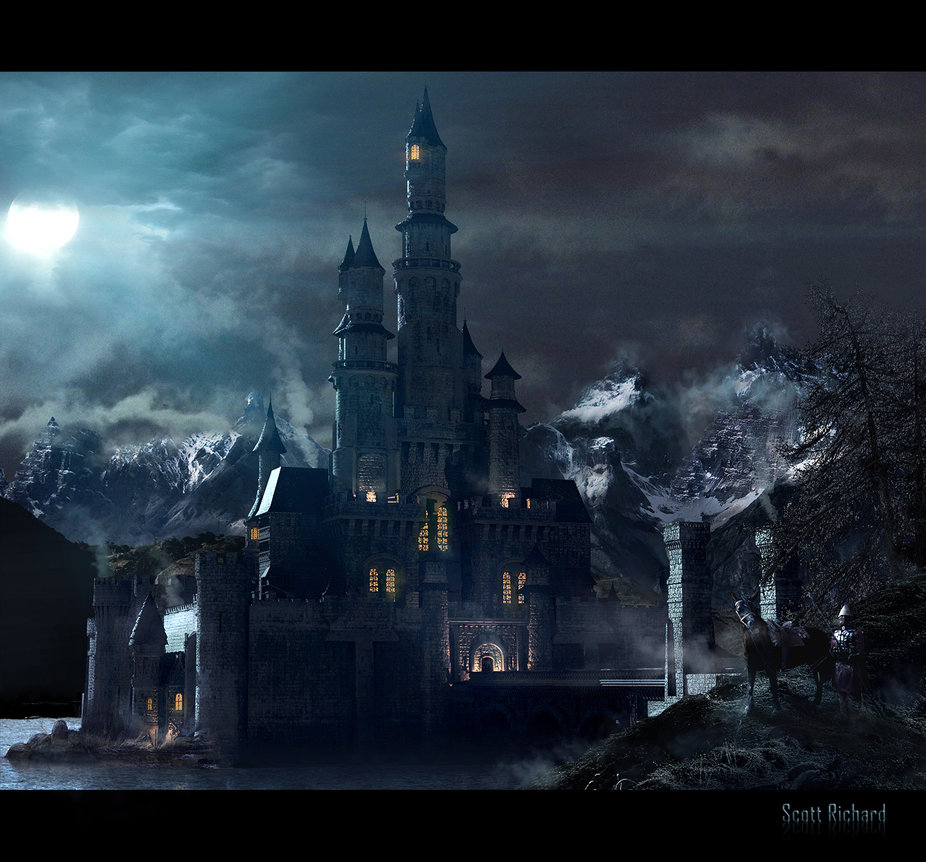 Castles
Collection by
G20
Castles of all types, Palaces, Great halls, Manors, Estates and Warehouses fit for a Dovahkiin. Only Modified castles here no other types of mod. If you know of some that I have missed please let me know, especially if thery are realy good but were over l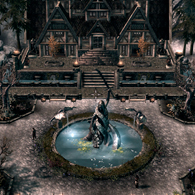 Domaine Alucard
Collection by
Disciplus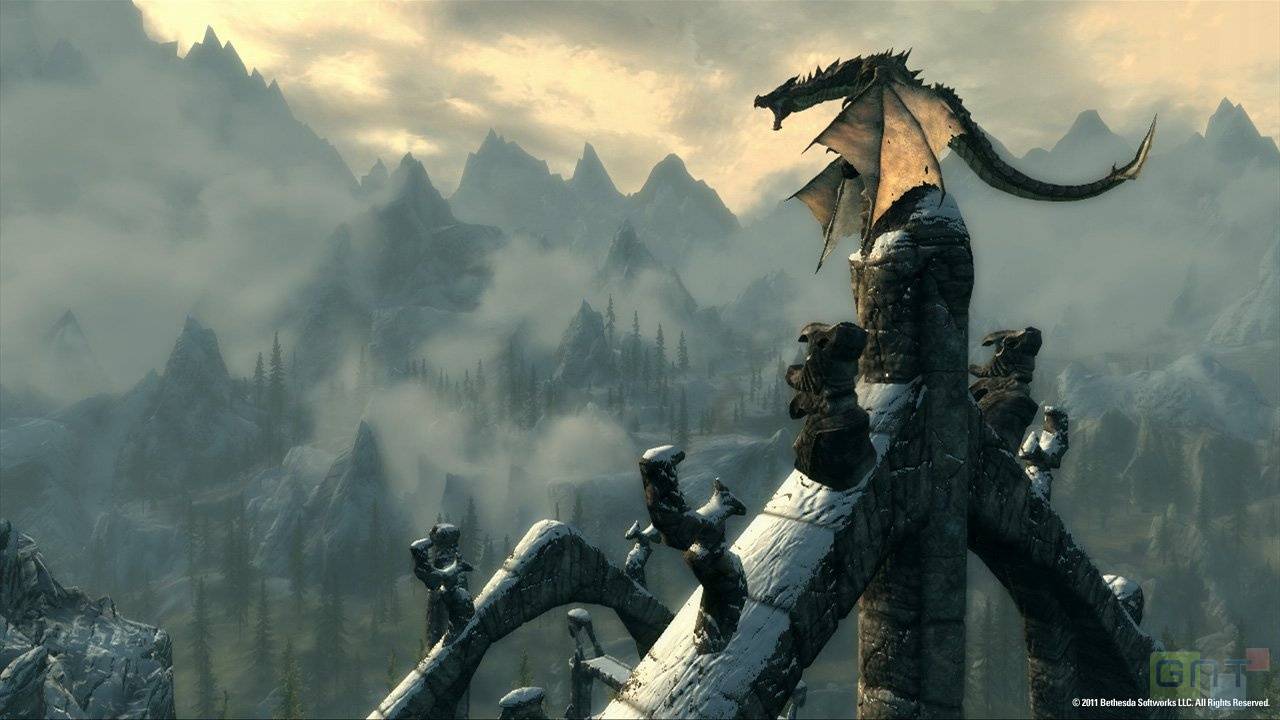 SKYRIM : a world of epicness
Collection by
REVAN
Hello guys ! So this is basically a compilation of all my mods which have truly made me want to leave our desperate world in order to settle down in the amazing province of Skyrim. I've been playing the game for a little more than 500 hours and still can't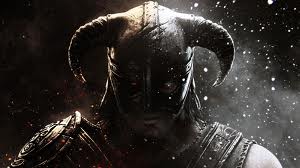 Mods français
Collection by
Starbeuk
Bonjour a tous, voici un regroupement de + de Deux cents mods français, d'autre mods seront mis au fur et à mesure que j'en trouverais bon jeu a tous.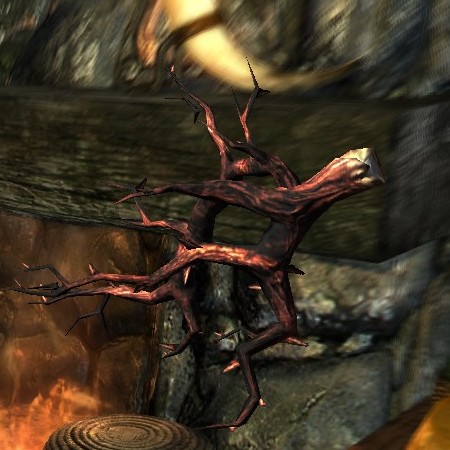 Mods français - Poiuytrezaur
Collection by
Naga
Voici un regroupement de mods français, n'hésitez pas à vous abonner !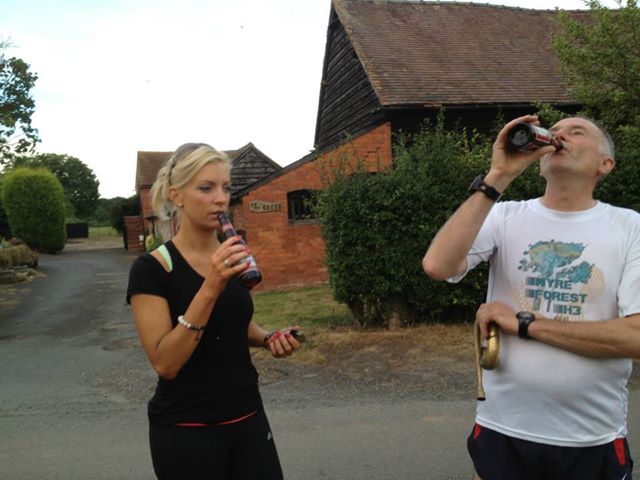 skyrim mods dec'anator
Collection by
Orion034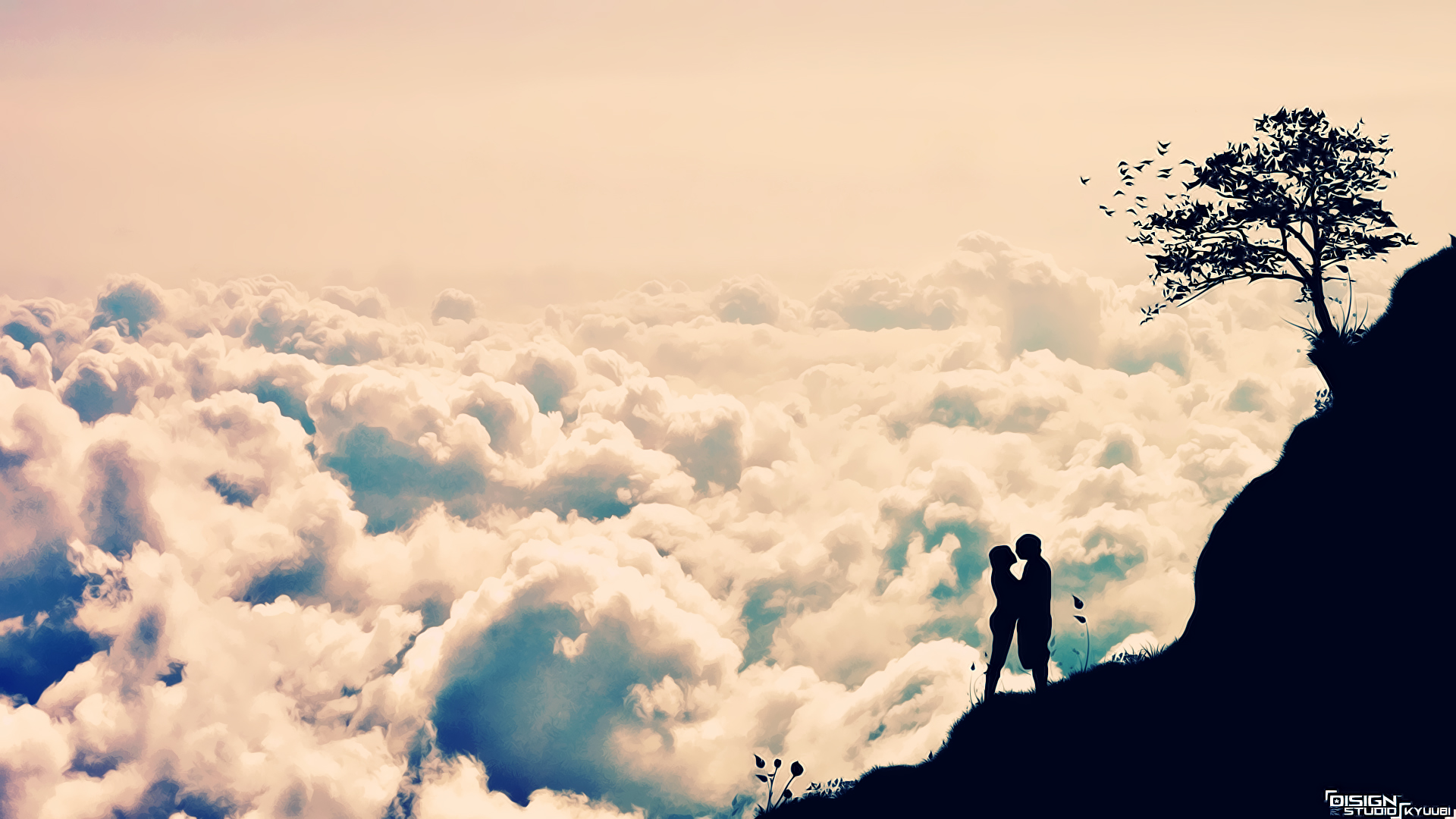 ville
Collection by
♦ £RØ¥K ♦
Toute les villes modifier!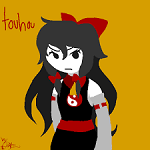 True Unruly But Challenging And Beautiful Mods
Collection by
✪ Yang Xiao Long ✪
This was the effort of many years of mod searching and continuous gameplay, i hope that everything goes as well as it did for me for you guys... No promises.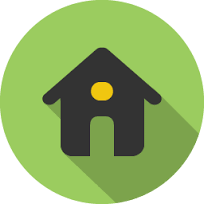 House
Collection by
22
House for player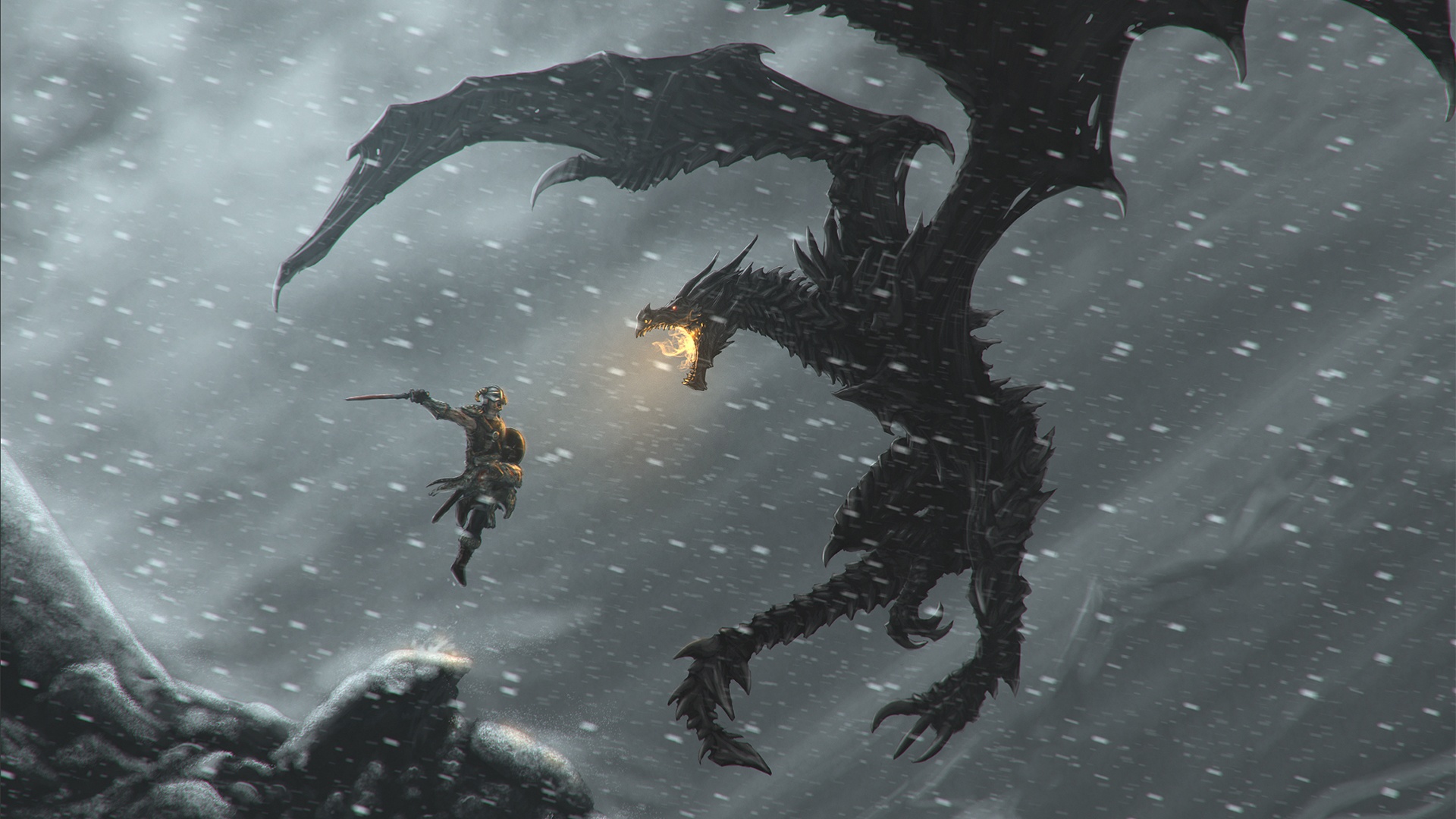 transfert config
Collection by
EbiraH
"Do not use" (transfert de config entre 2 pc)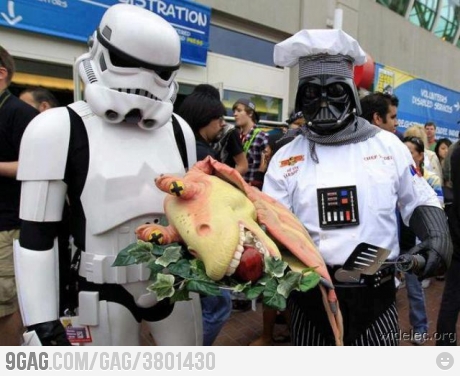 Benjy's
Collection by
[CP]Benjymen [fr]
Benjy's mods. You don't like 'em, benjy don't care. You like 'em, benjy still don't care. Whatever.

SKYRIM : beautiful houses and retreats
Collection by
REVAN
Hello guys ! This new collection is gonna feature Skyrim's best houses and retreats for you the Dovahkiin. The modders have once again done an amazing job and I thank them for that ! Keep in mind that all those mods don't necessary work together but they a


skyrim
Collection by
hawkra


larissa
Collection by
TIWAZ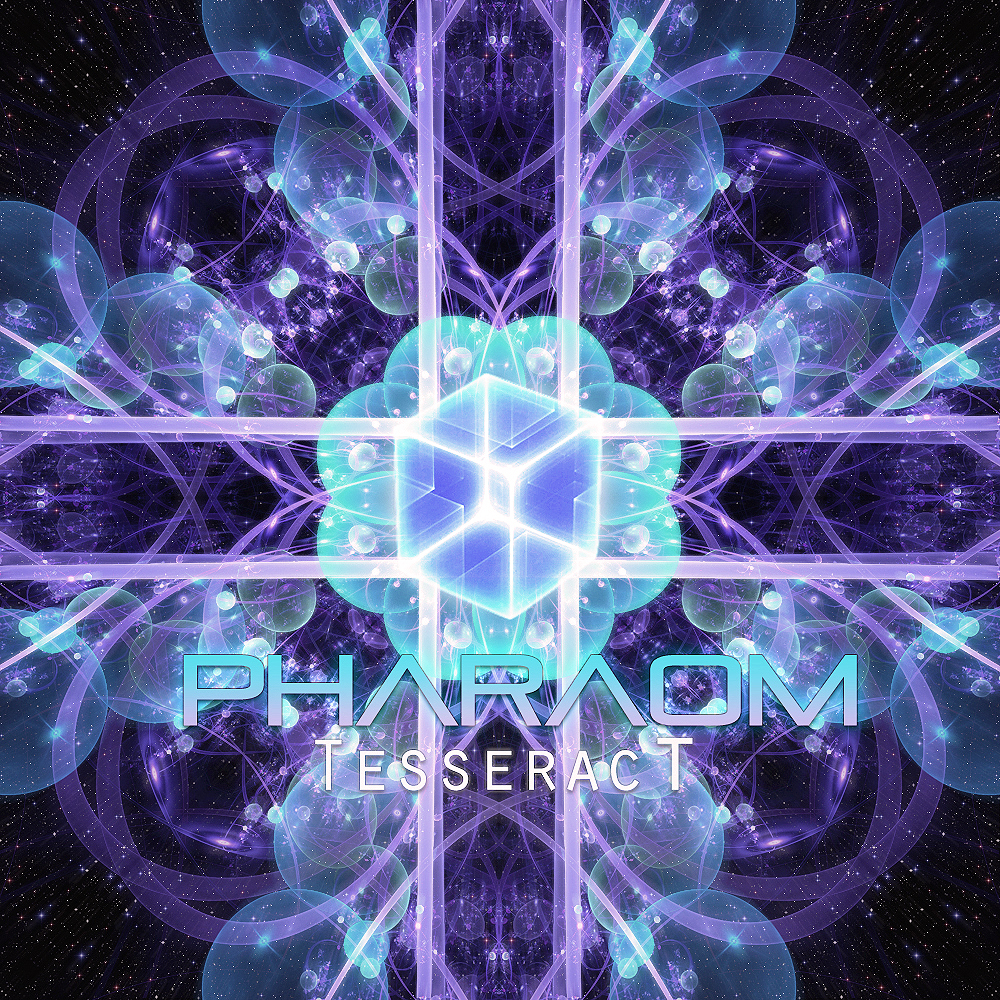 Skyrim
Collection by
InToMadness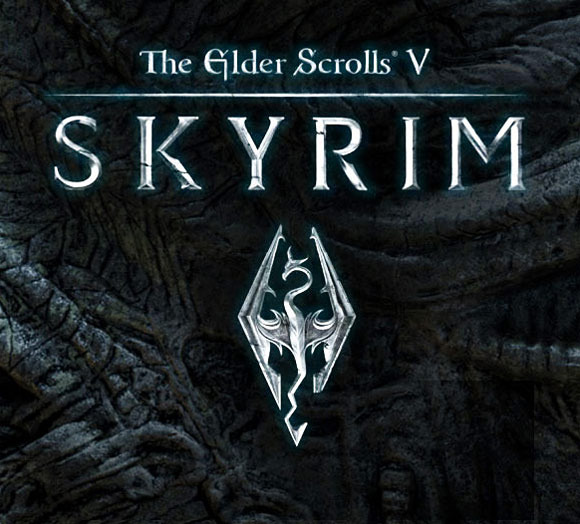 My Favorite Skyrim Mods!
Collection by
AnimiteX
My collection is simply a "collection" of my favorite Skyrim mods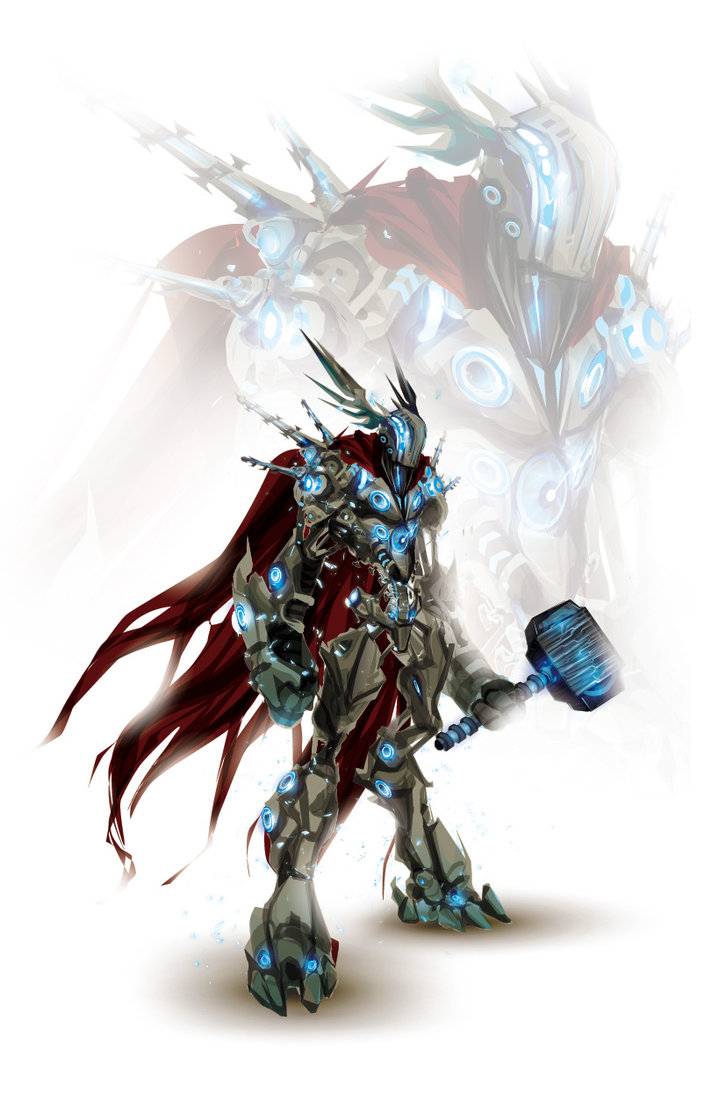 julian skyrim
Collection by
WadeWilson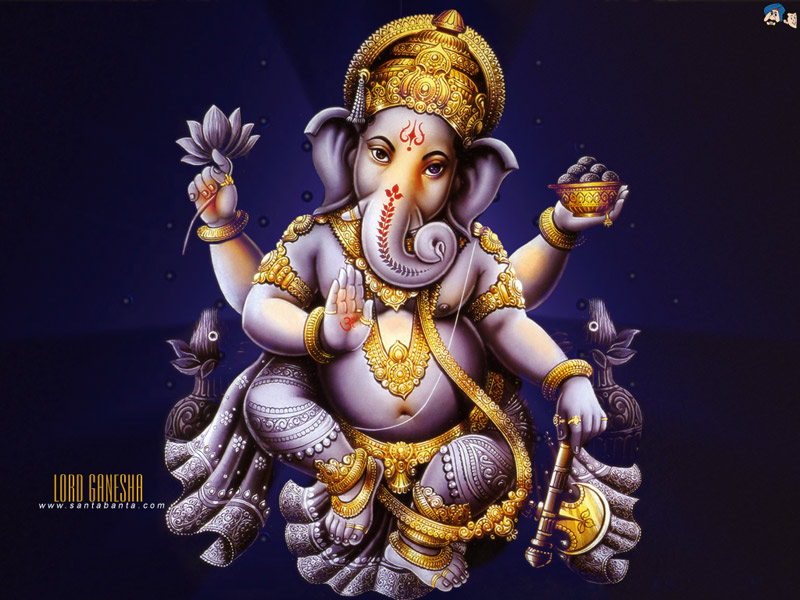 loloskyrim Fr
Collection by
lakazenmoins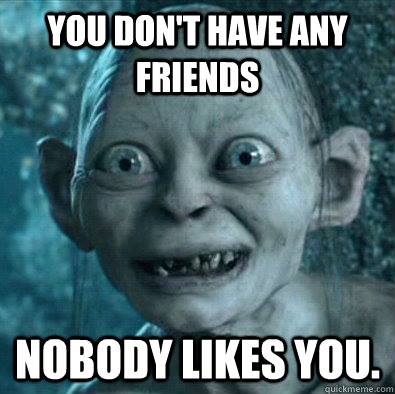 skyrim mods
Collection by
map9785
skyrim stuff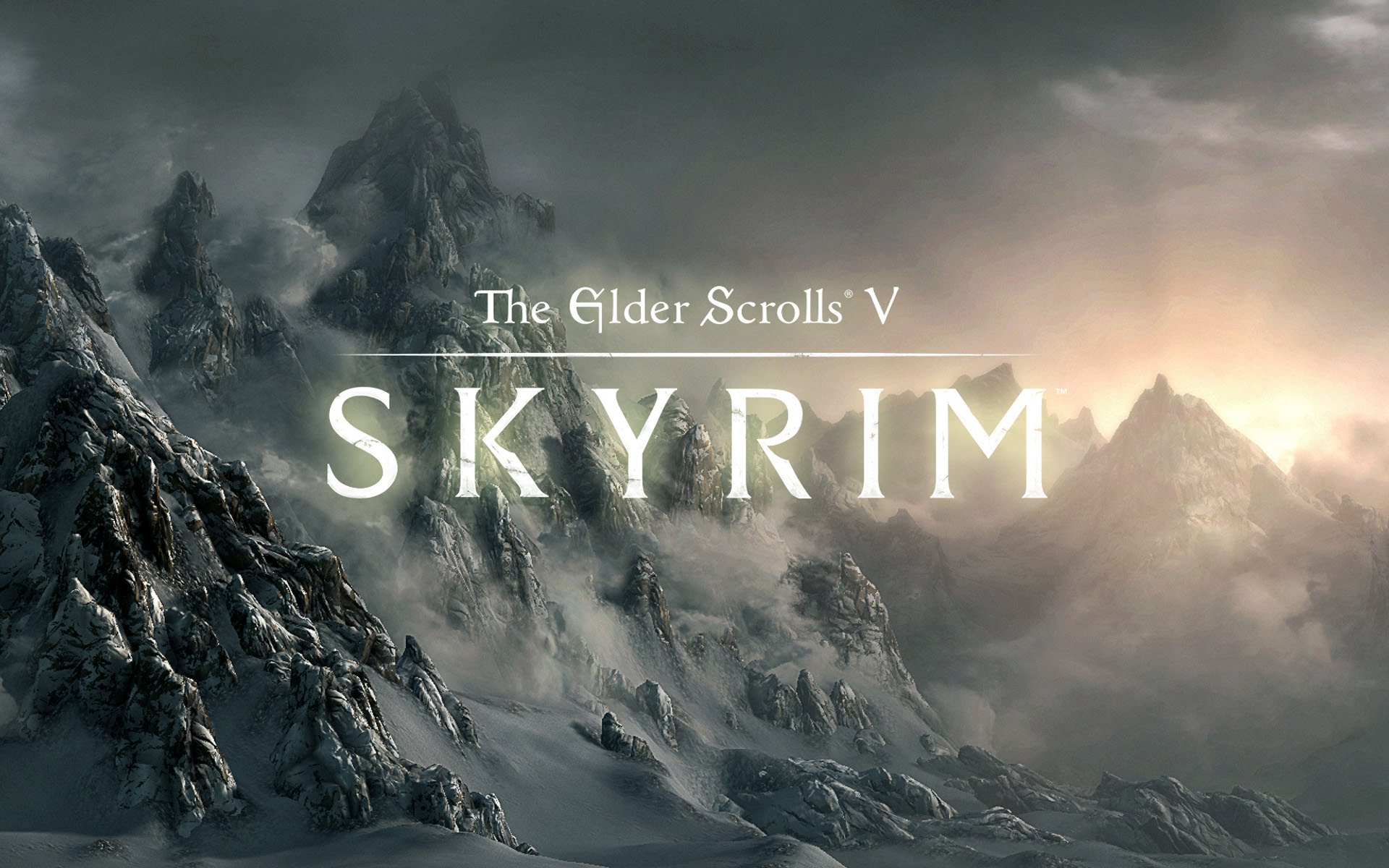 Gyűjtemény
Collection by
borosmarton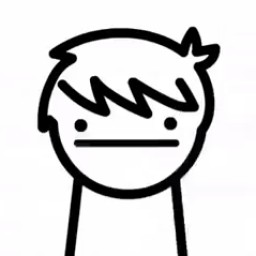 Skyrim Mods VincentVega
Collection by
VincentVega - ADD ME ON NEW ACC
Just my Skyrim Mods.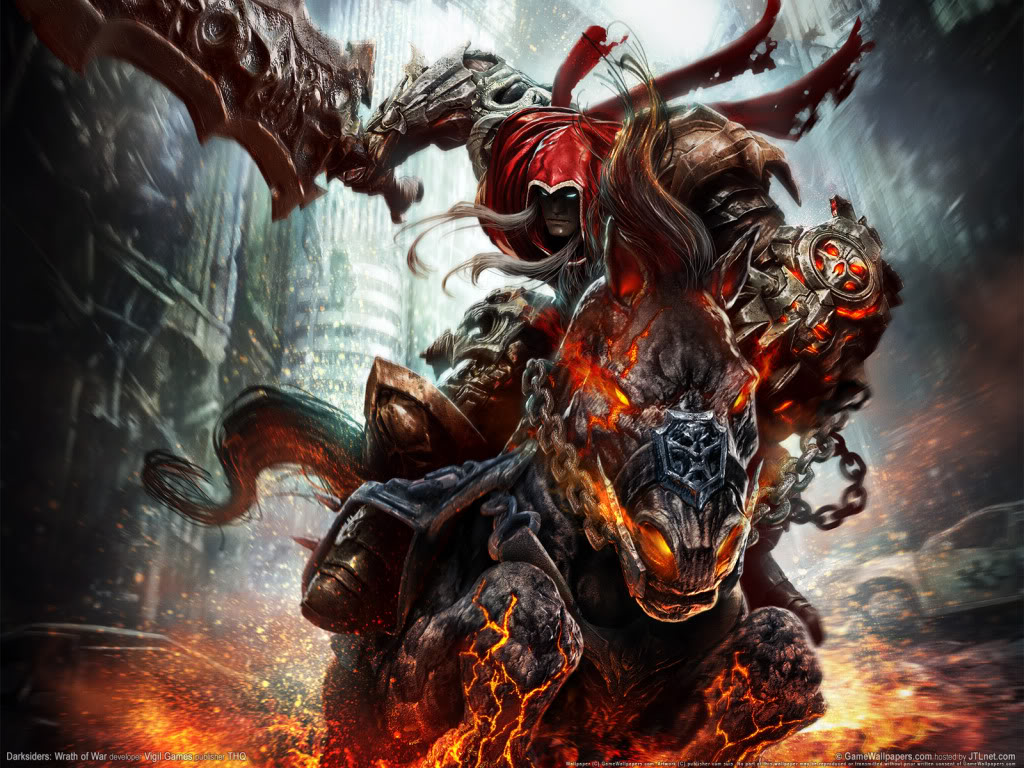 Awesome Mods
Collection by
Boucliette
Juste pour Kevin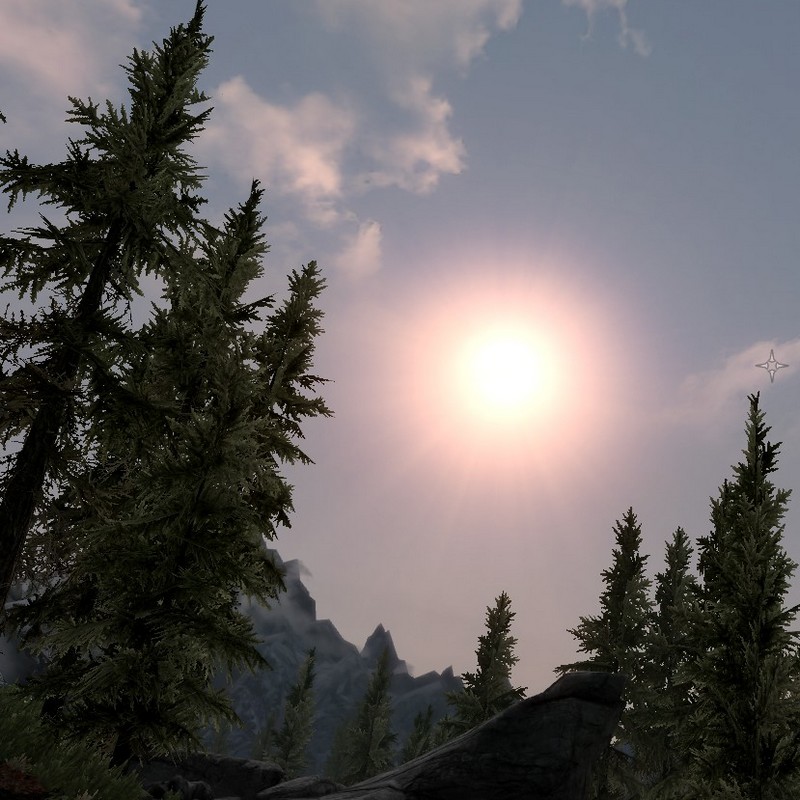 Textures et Graphique
Collection by
Faf
Parce que les mods et les textures HD rendent le jeu considérablement plus beau.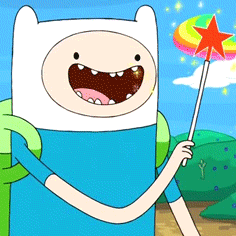 mods nd stuff
Collection by
viscamus
the collection of mods i use for a friend to easily access all of them.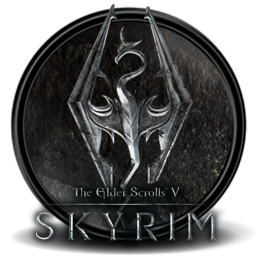 Legende52
Collection by
engin.kirdemir
Bähmmmmmmm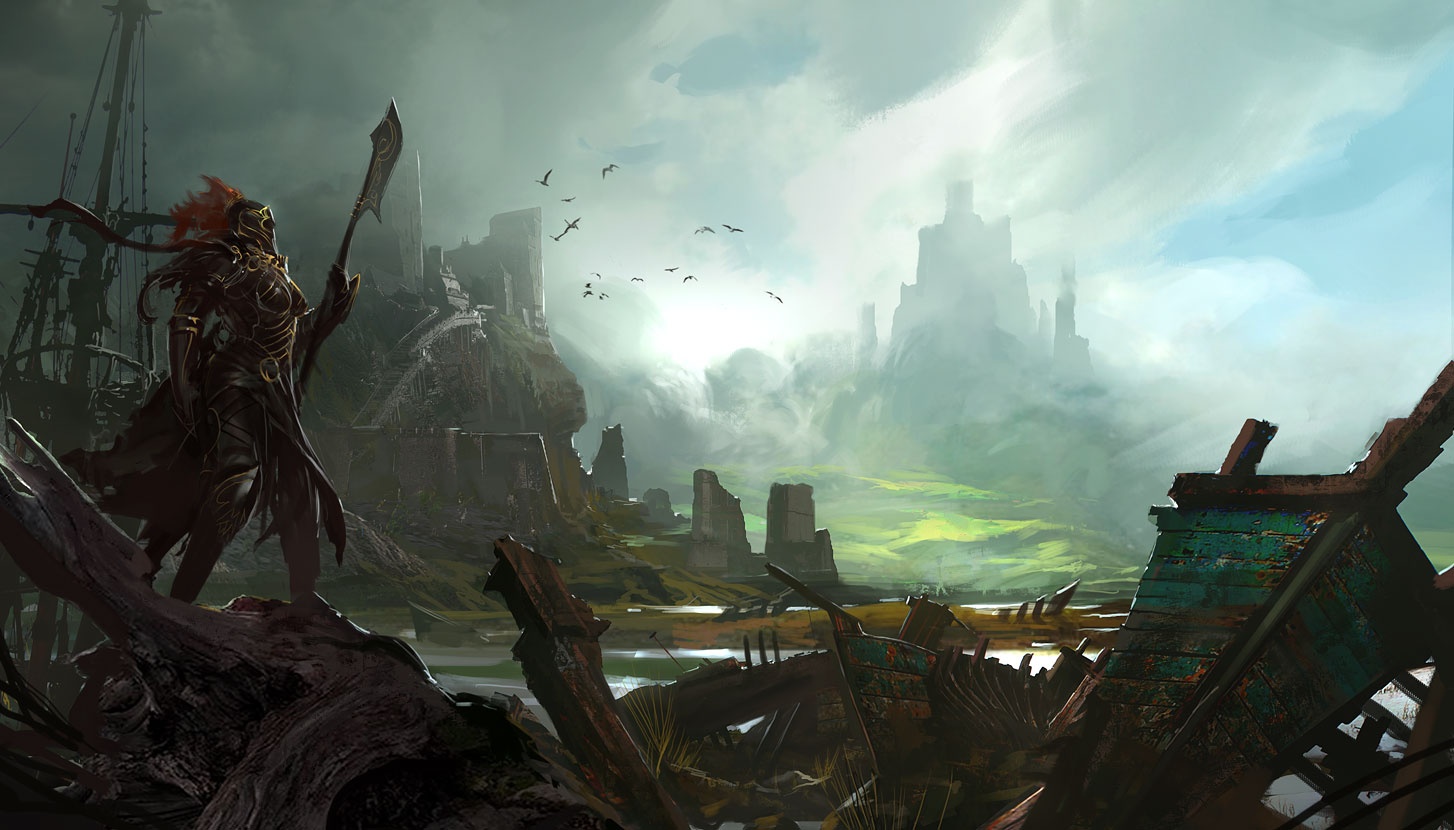 YARHARHAR
Collection by
Darkwing Duck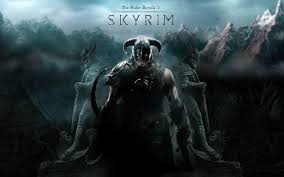 Reve's Recommendation
Collection by
caswollan
My recommendation for Skyrim. Some great authors in this group.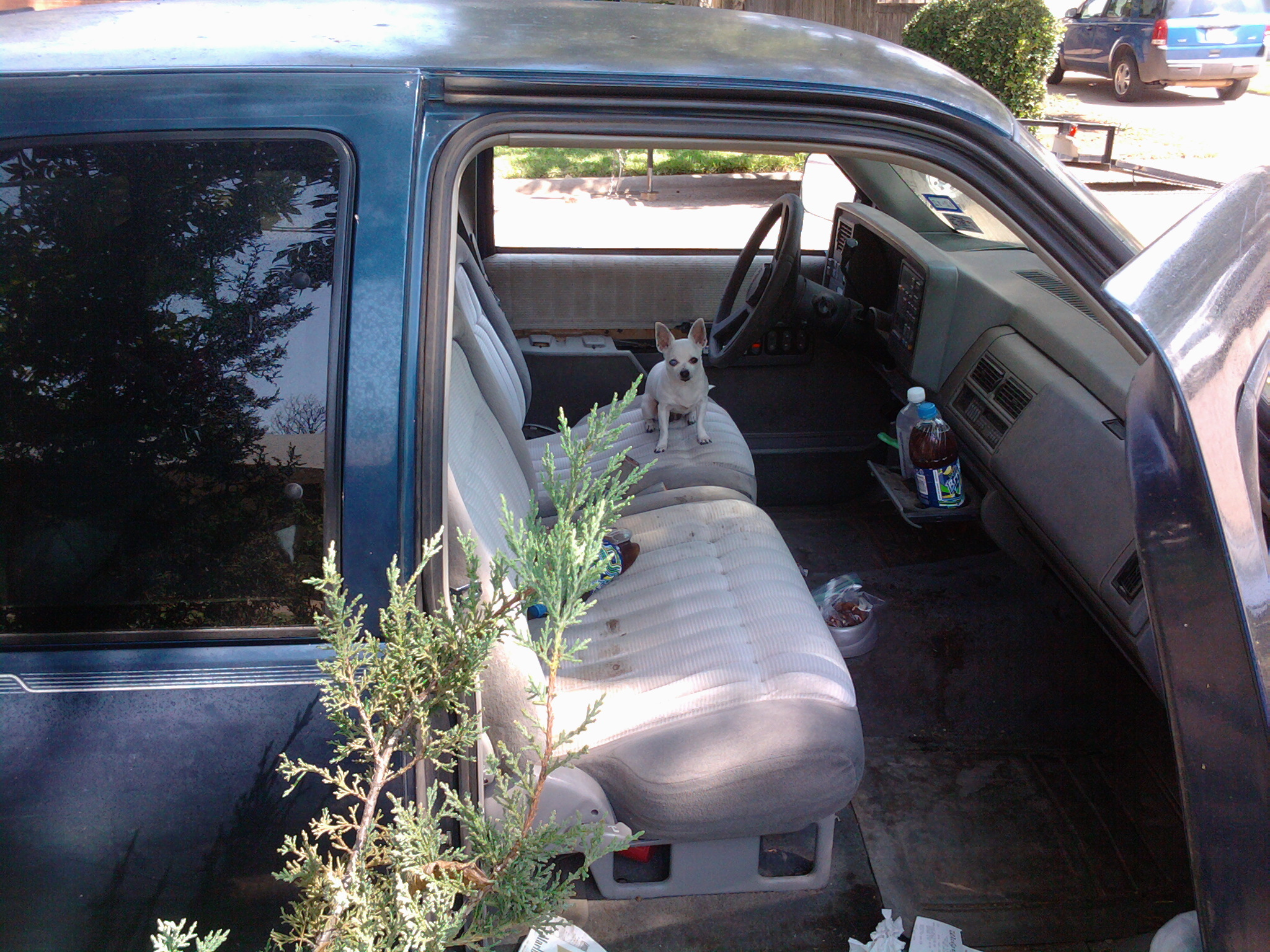 My Skyrim Mods B
Collection by
Zanthious
This is the Mods i use for Skyrim Son. Straight Slanging them Iron Bars Son.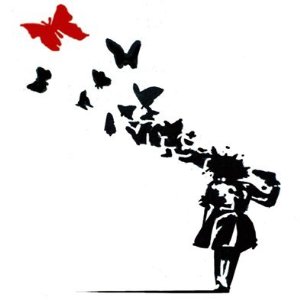 Les Meilleures Mods Fr et Anglais utisable par les Fr pr Eng sisi ^^ ;)
Collection by
nina79
Mods Fr qui a mes yeux sont la sélection des Mods best fr (est j y es passé du temp vs pouvez le croire ) ainsi que quelques Mods Anglais ou méme si vous ne le parler pas courament vs n aurez aucune difficultées a le comprendre ;) Bon jeux a ts en éspérant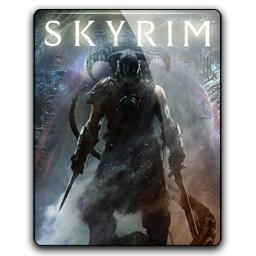 My collection
Collection by
CountCristo
All my mods