Containing item: "Specialized Followers"
Showing 31-60 of 114 entries
SkyAWE
Collection by
Ashamor
This is the setup I run. I run it with all the DLC. I also have the following mods from the Nexus, which I totally recommend to combine with this collection: Climates of Tamriel, Lanterns of Skyrim (Climates of Tamirel Preset), Convenient Horses, Footpr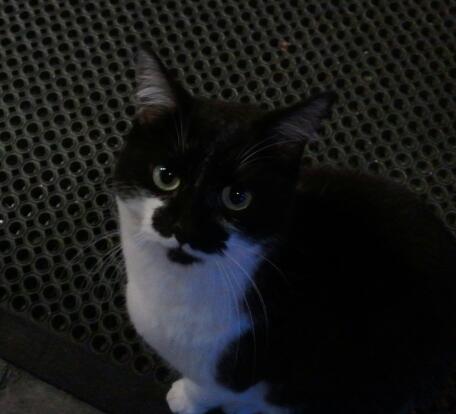 Likpose's collection - Improved terrain, npc's, followers and some new items.
Collection by
Likpose
A nice collection of essential (and some unessential) mods that improve your game in many ways. Everything from a lot of improved graphics/terrain mods, to improved merchants, factions, guards and specialized followers. Also implemented a better HUD and In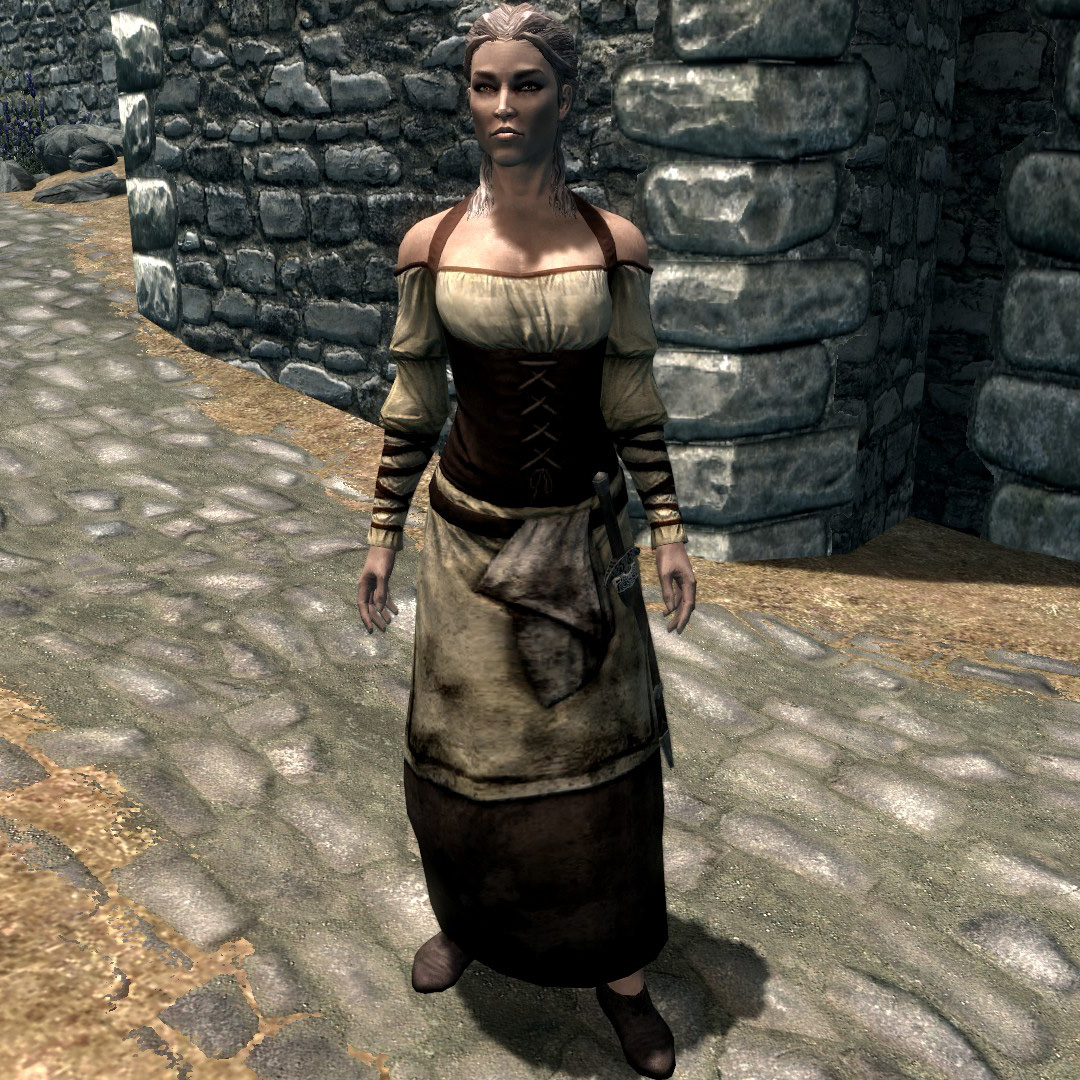 Dajje's Mission Essential Mod List
Collection by
Shatterstar
Just the mods I use for playing Skyrim.

Mods im using!
Collection by
Resetting
yay mods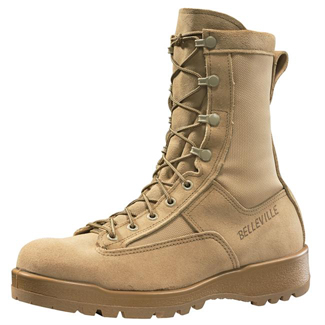 all my shit.
Collection by
Blood-Eagle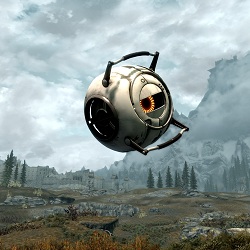 Essential Skyrim Mods
Collection by
Greebo
A collection of mods which smooth some of Skyrims rough edges. Includes: * Craftable Arrows * Better Companions * New Weapons & Magic * Lighting & Sound modifications * Follower and House map markers * And many other minor tweaks and fixes.
Dark World
Collection by
Chrono Habanero
This collection focuses on creating a darker & more challenging experience. Install Notes: Most elements of this mod will run with out further intevention. However.. - Dances with death - SkyUI will require Skyrim Script Extender which can be fou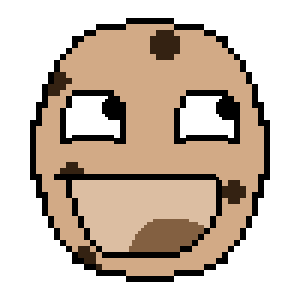 Biscuits Skyrim Collection
Collection by
Biscuits101
Improved graphics and mechanics while keeping the base game (+DLC) as it was intended.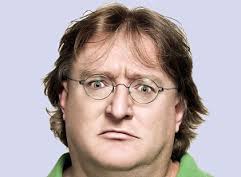 PART 1 250+ modded Skyrim
Collection by
DukeAnal3D
SO MUCH ANAL SWAG.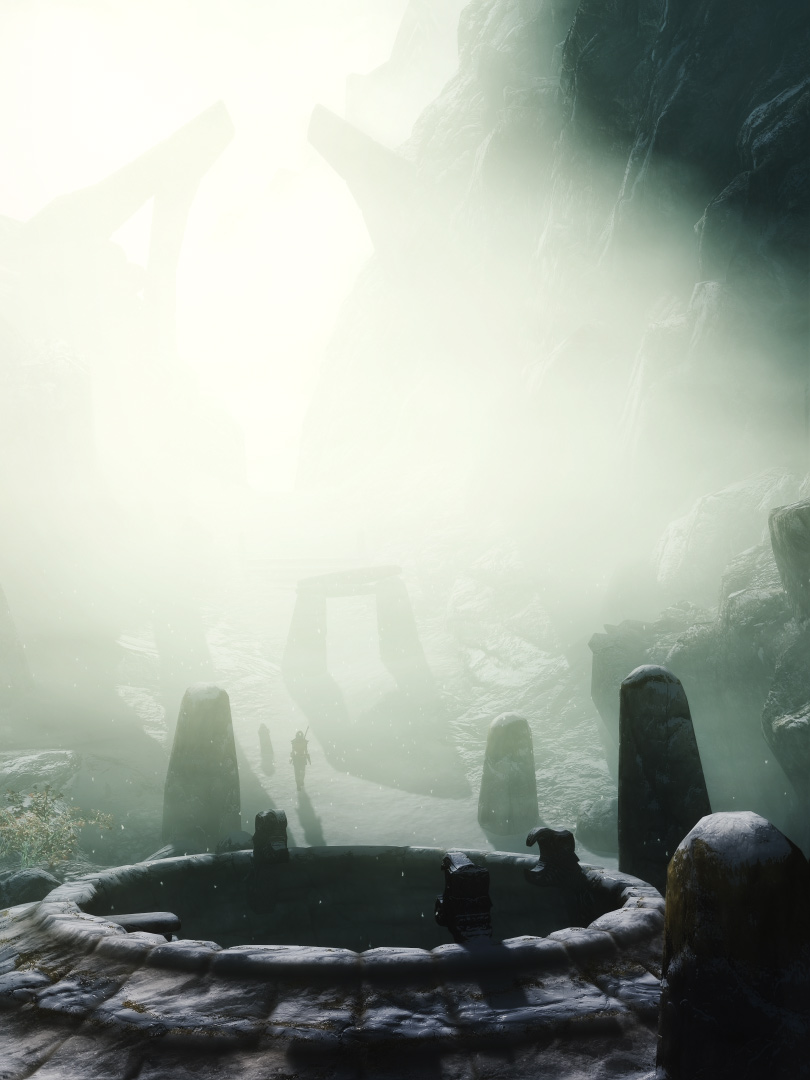 Skyrim Steam Workshop Cullings
Collection by
Matrixvingian
Some of the basic user enhancements that others have found before me and I in return show to you. Mostly for allies that have just gotten the game years later and have toasters that can run all the bells and whistles properly. The Skyrim Script Exten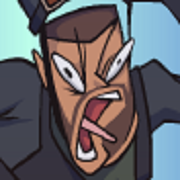 darco
Collection by
Buhnanuers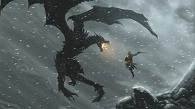 My Skyrim Subscribed Items
Collection by
†Cruciv-Bot†
Here's my subscribed collection for Skyrim! :D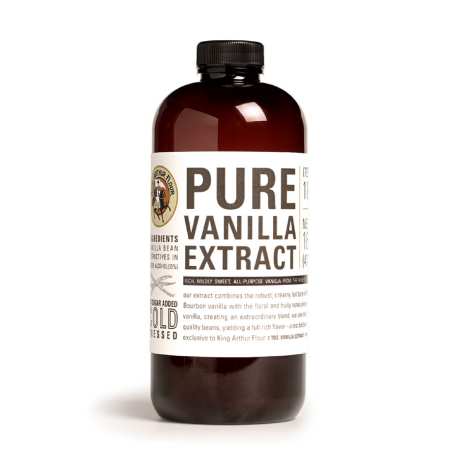 Essential Vanilla Mods
Collection by
Insomniac
This collection picks and chooses the best gameplay, character creation, and world-building overhauls, bugfixes, and additions with minimal performance impact and no SKSE requirements. All of these mods are available on vanilla Skyrim through Steam, and a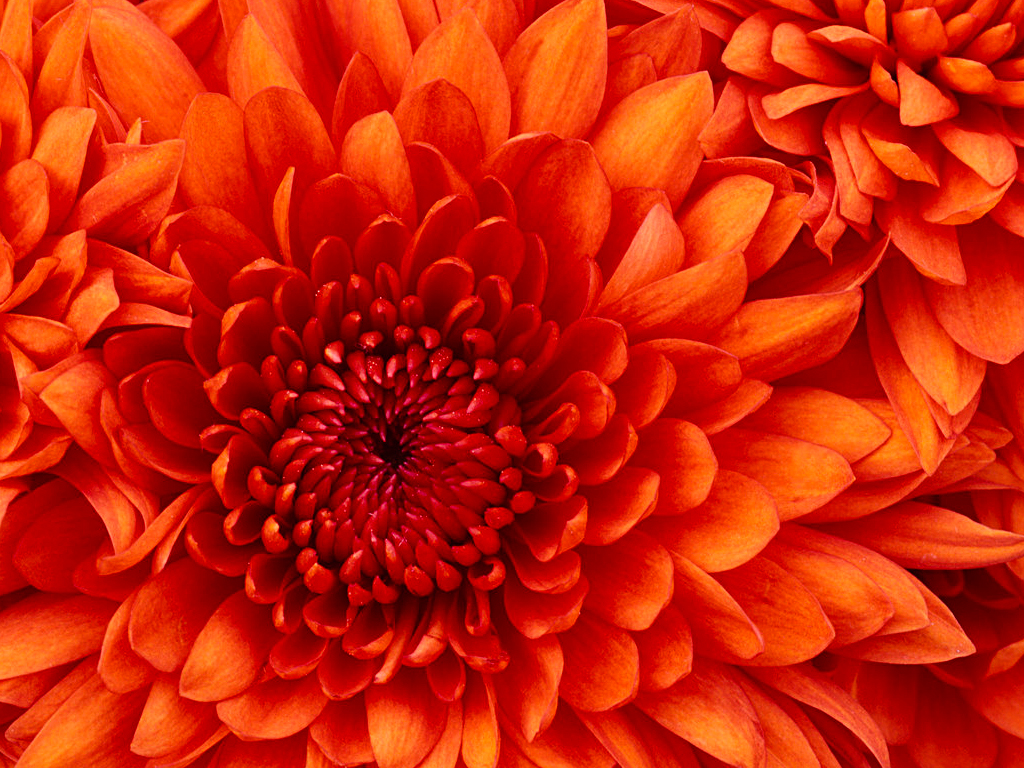 Mods to use in Skyrim in the future
Collection by
Mayamelissa
Because I can't subscribe to too many mods this collection will keep them in one place.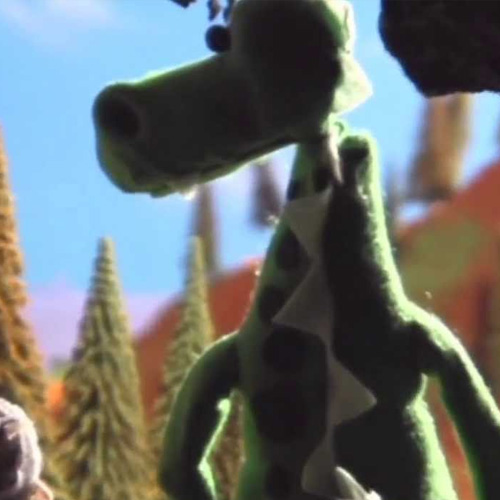 abigbatch
Collection by
abigbat
A collection of graphical and gameplay enhancing mods. I spent bloody months testing mods to get the right balance, and this offers a far deeper experience than the vanilla game without steering too far away from Bethesda's original vision.
skyrim mods download
Collection by
julietghost
my downloads
Lodethi's mod collection.
Collection by
Lodethi
This is my collection of mods. I use these to make my game perfect, I didn't put in ''Realistic Lighting'' or such because I know loads of people use different FXAA presets or ENB profiles. So this is version 1.0 of my mod. VERSION HISTORY 1.0 Added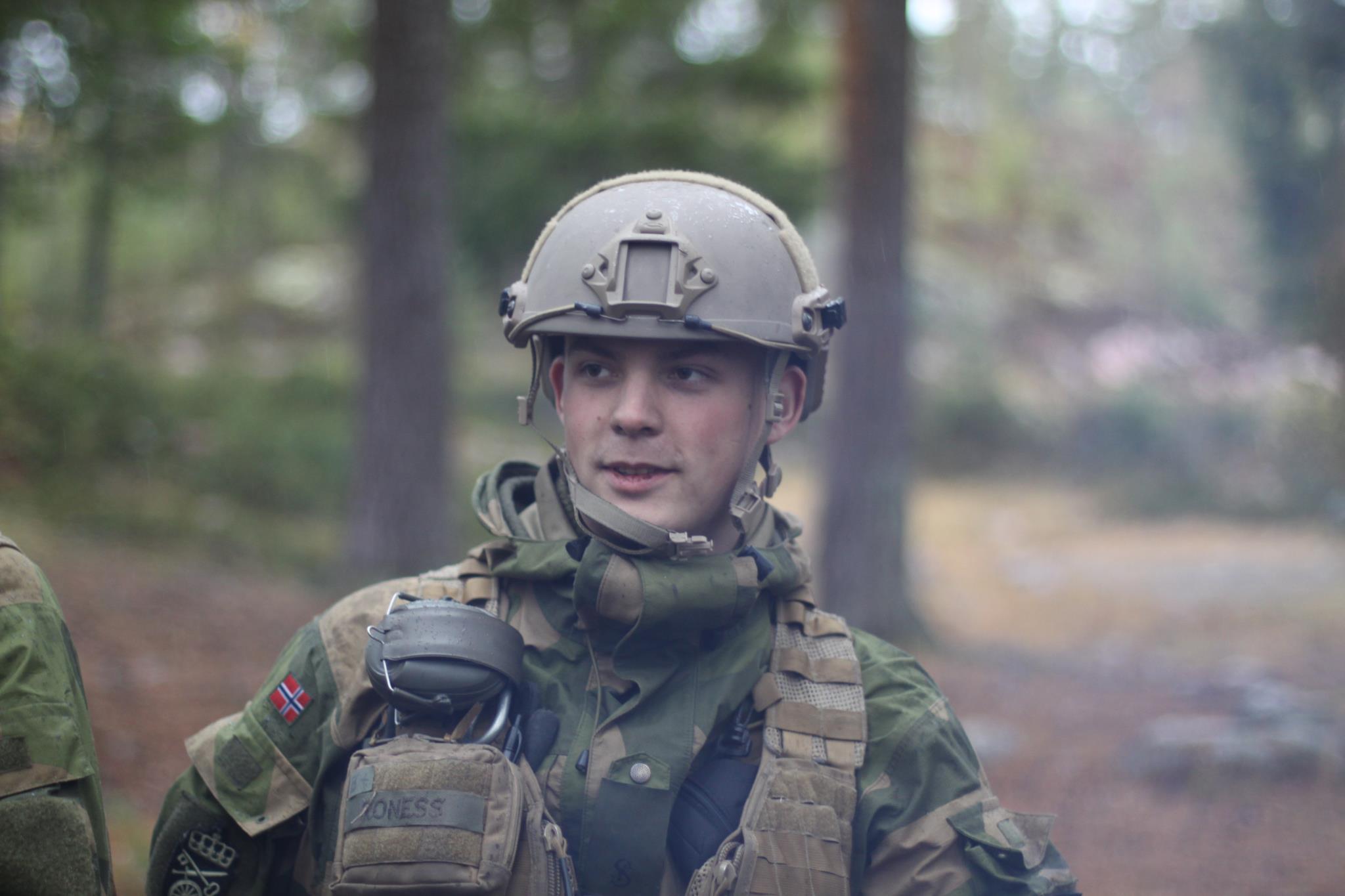 Epic Skyrim By Roness
Collection by
BrainFart [NOR]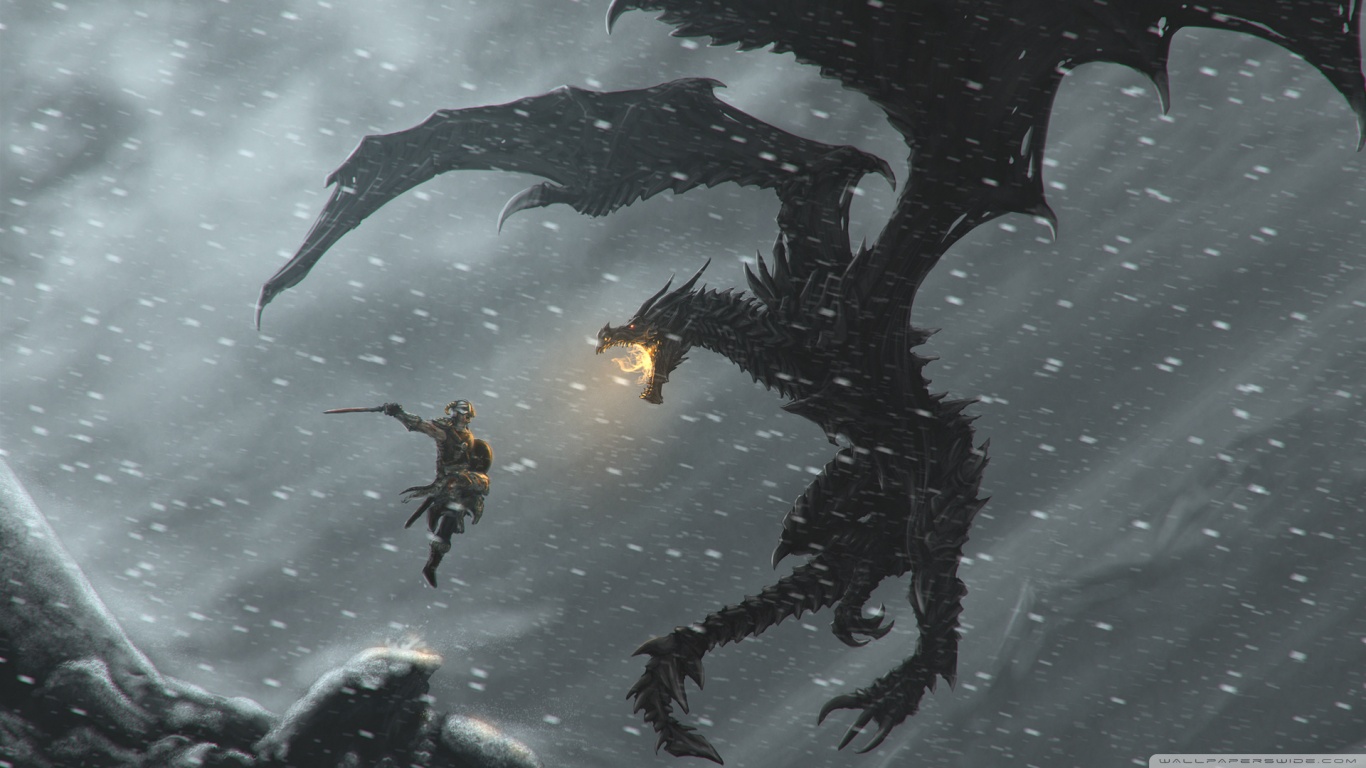 My Skyrim collection
Collection by
[<RWG>] Mαℓσяιυмα-кυ
This is my collection for you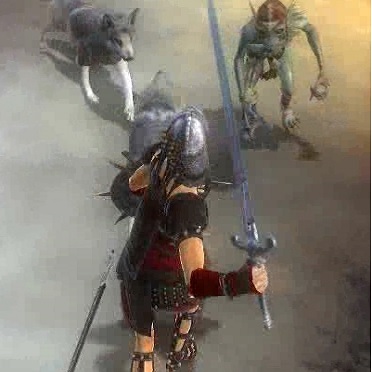 Tat Skyrim
Collection by
CullinB
2014 Oct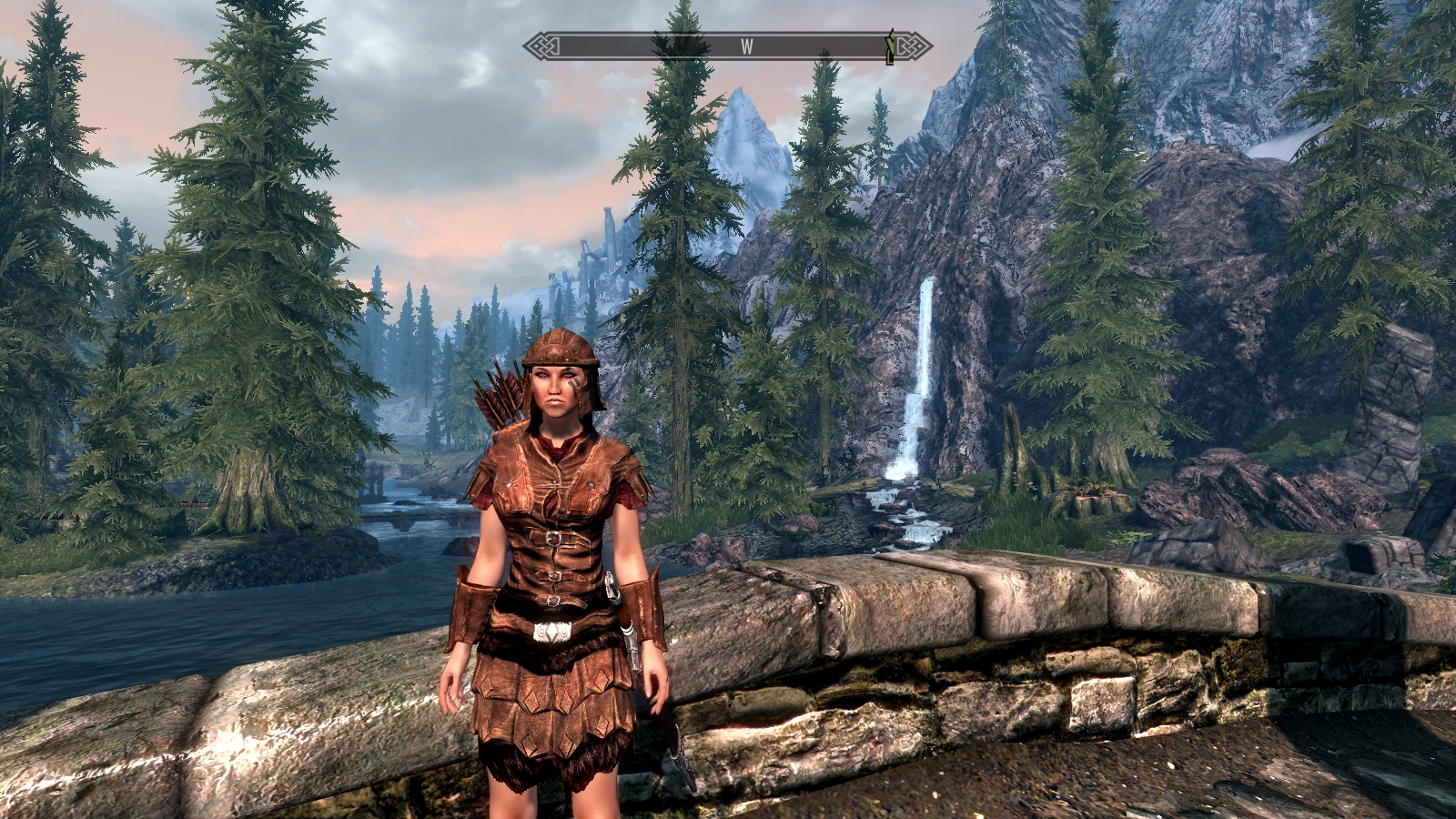 GFX+
Collection by
Jaden
Tis is the collection of mods i use to play skyrim.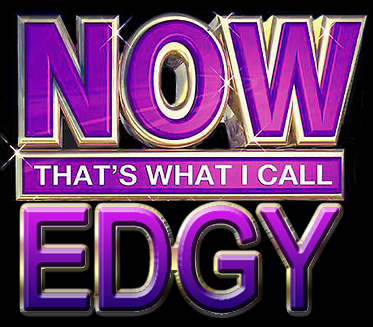 Test1
Collection by
Cholo Fett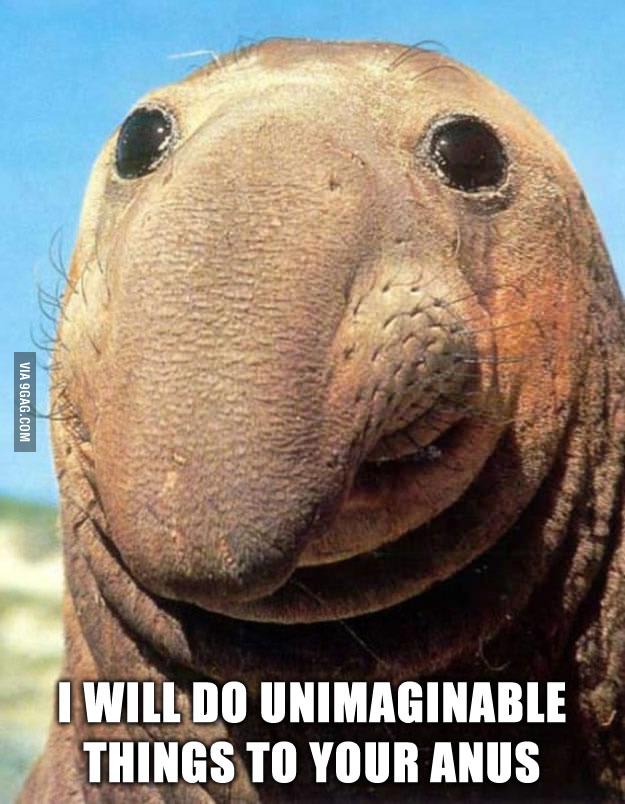 skyrim
Collection by
BUFU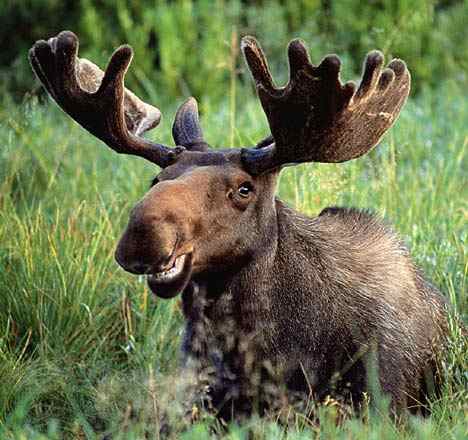 Current Mod list.
Collection by
Bork
High res etc.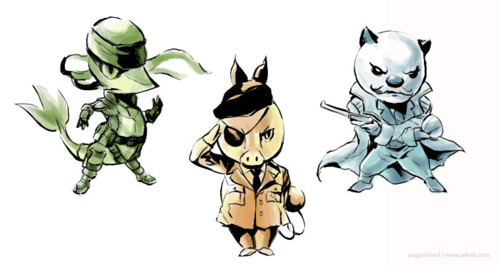 Delegosts subbed mods
Collection by
Delegost
Bla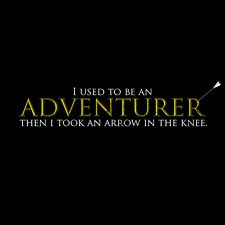 The adventurer's best friend
Collection by
Birdlisterine
Famous Adventurer Jason ridge, after finally completeing a map of tameriel, and dodging years worth of Arrows (that could of ended his adventurering career with a single strike to the knee.) is now retiring, in light of his retiring he's revealing to the p
Shea's Collection
Collection by
Shea_Gryphon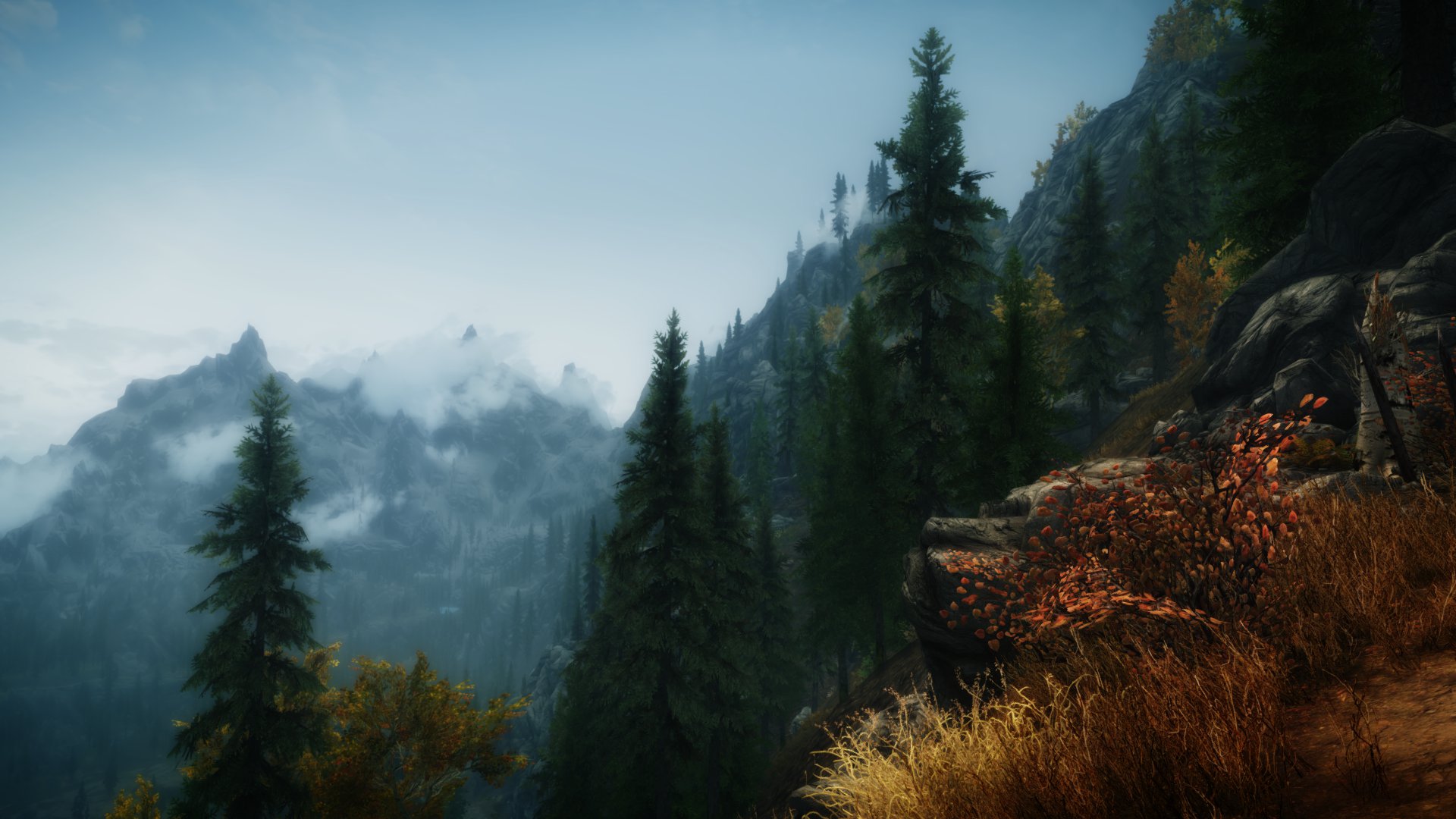 Immersive Skyrim Collection
Collection by
Oak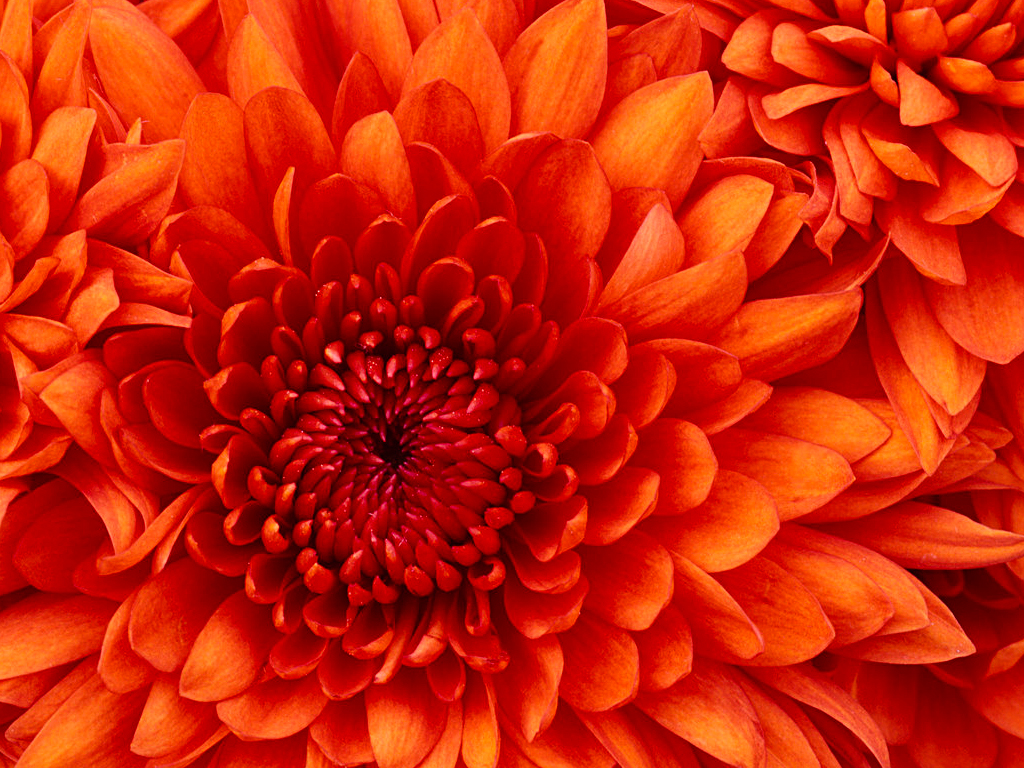 xxz
Collection by
The nugget king
xxz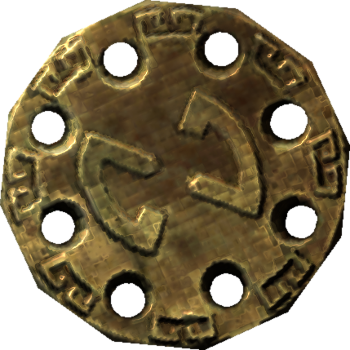 The Bro Pack (for slow computers and immersive skyrim)
Collection by
Nicklaus Gunnflahg
La section RPG de skyrim, pas rien de débalançant, juste du logique et de la saveur additionelle.