Containing item: "SkyUI"

Showing 571-600 of 5,319 entries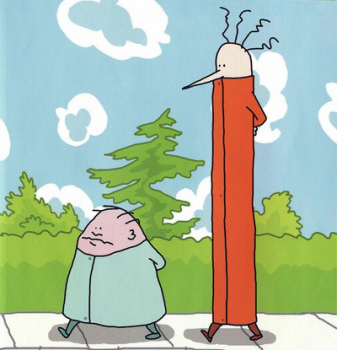 MY MOADS
Collection by
WHERE THE MONEY LEBOWSKI
ssss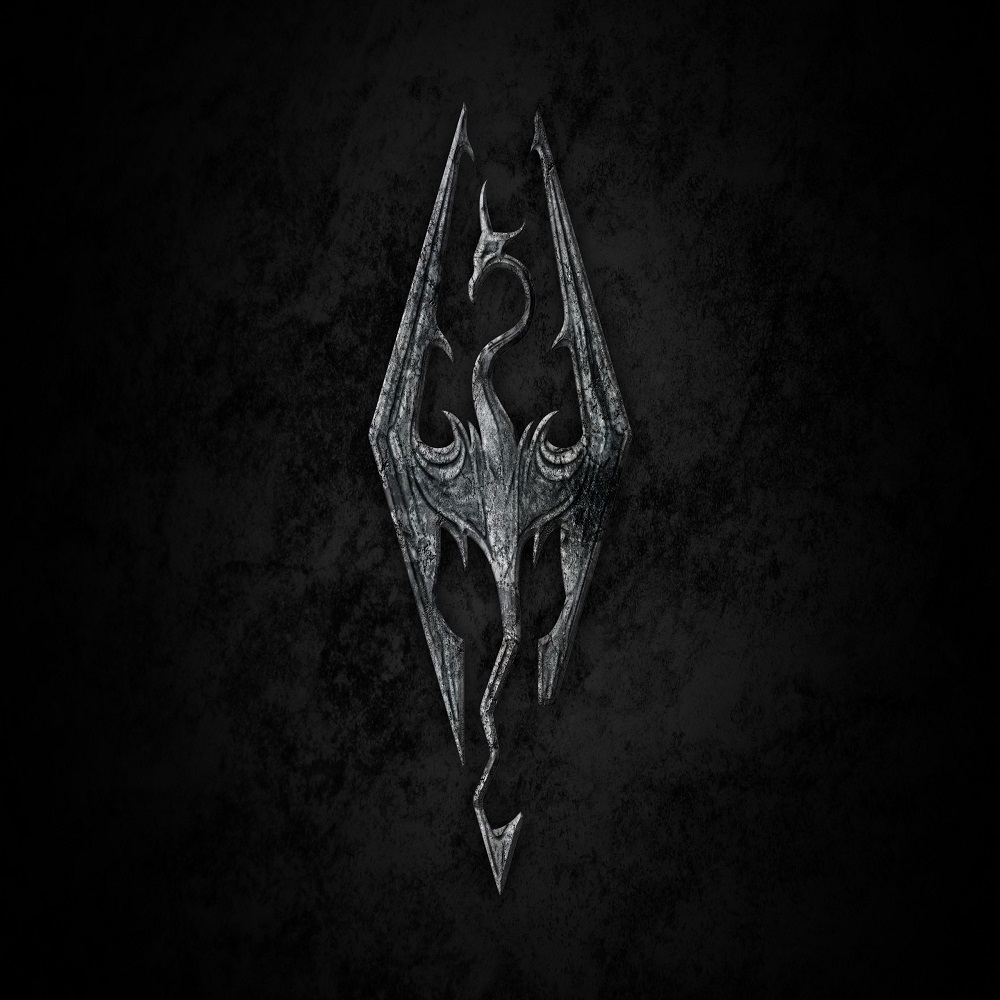 My Collection of Skyrim mods #1
Collection by
Proigr3

WEED's company
Collection by
WEED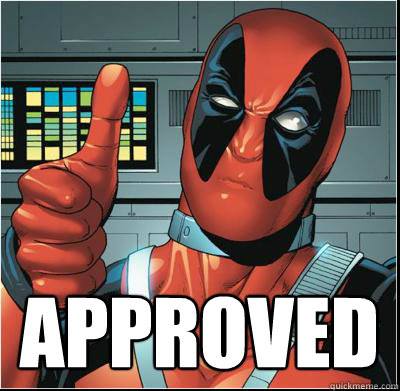 Skyrim Community Uberhaul
Collection by
Opponent
yes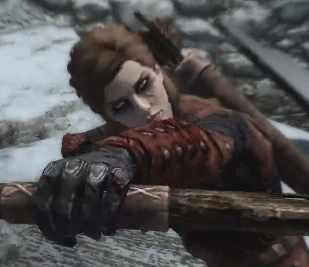 Snow's Mods
Collection by
Snow
Just my current Mod setup for Skyrim. ** DOWNLOAD - Skyrim Script Extender (SKSE) BEFORE OPENING GAME ** Overrall, balanced mods - nothing too overpowered. Mostly cosmetic mods + some quality of life changes.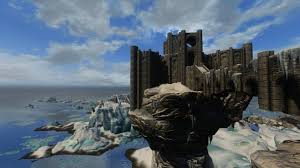 Make Skyrim Fresh And New
Collection by
Chiken
HELPS TO KEEP SKYRIM FRESH!!! I WOULD ALSO RECOMMEND DOWNLOADING FOLLOWING MODS ON NEXUS (NO PERFORMANCE LOSS INCLUDING NEXUS MODS) -IMMERSIVE ARMORS, adds tons of new fitting armors -IMMERSIVE SOUNDS, new sounds to weapons -DEADLY MUTILATIO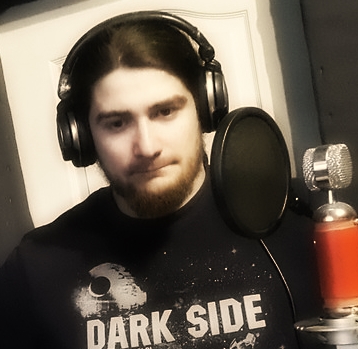 Skyrim
Collection by
Darth Artickus
My Skyrim Mods!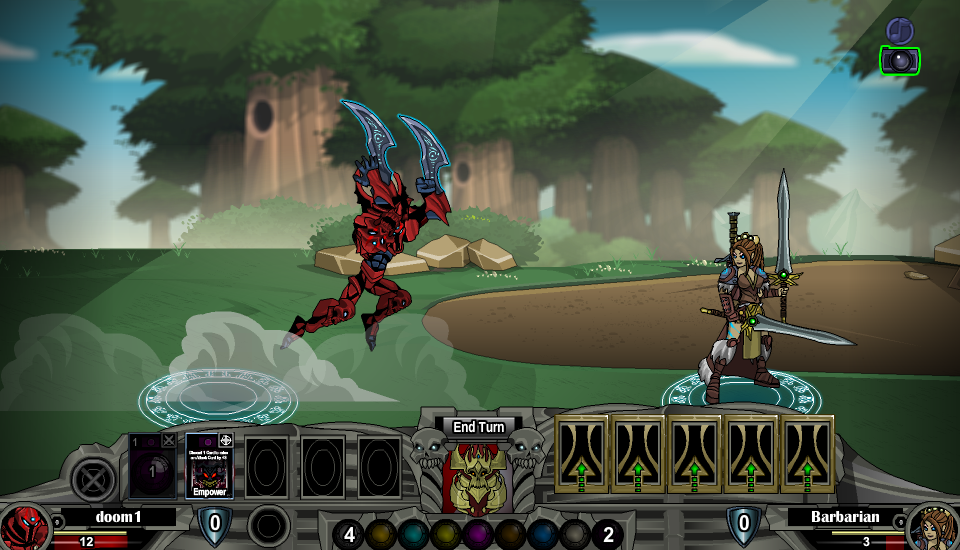 Mod recomendations
Collection by
Garwen
Mods that I recomend. palantir and rings are more collections items since they count as cheat items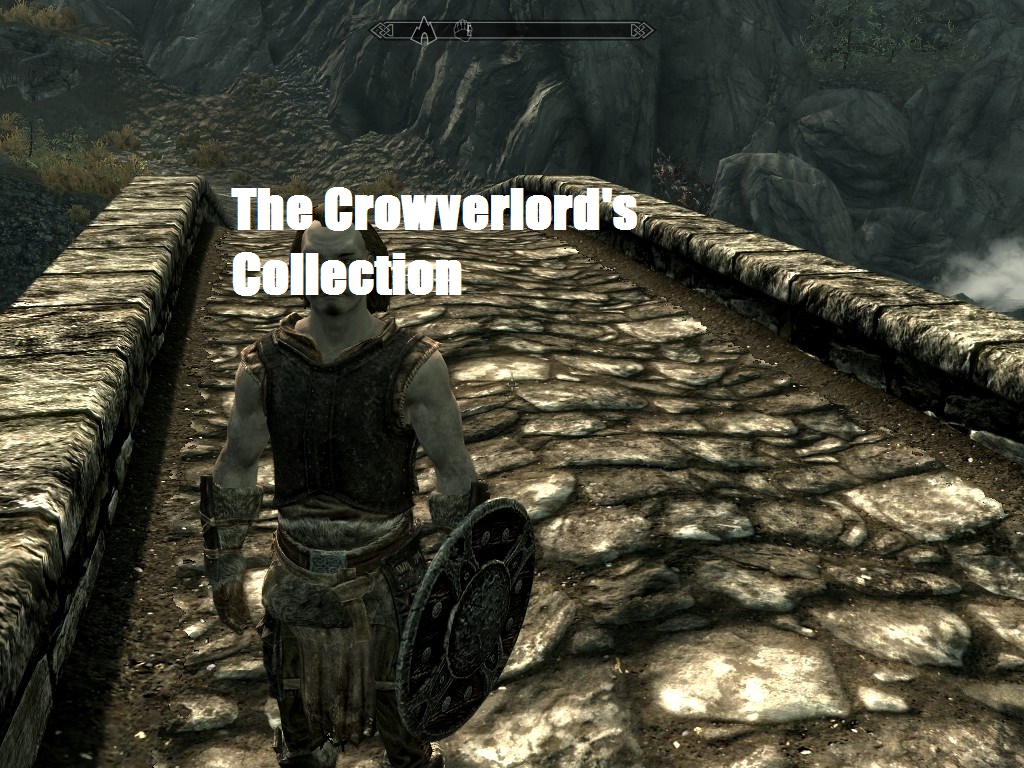 The Crowverlords collection
Collection by
the crowverlord
The mods I make and the mods by other people, that I have downloaded and use, combined in one collection. These mods together make a more atmostpheric, surreal, brutal and immersive skyrim.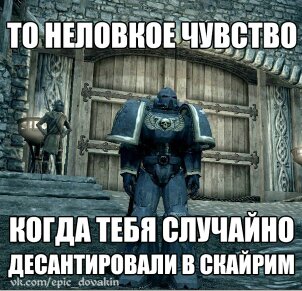 Skyrim Collection
Collection by
Bomsh_Nivas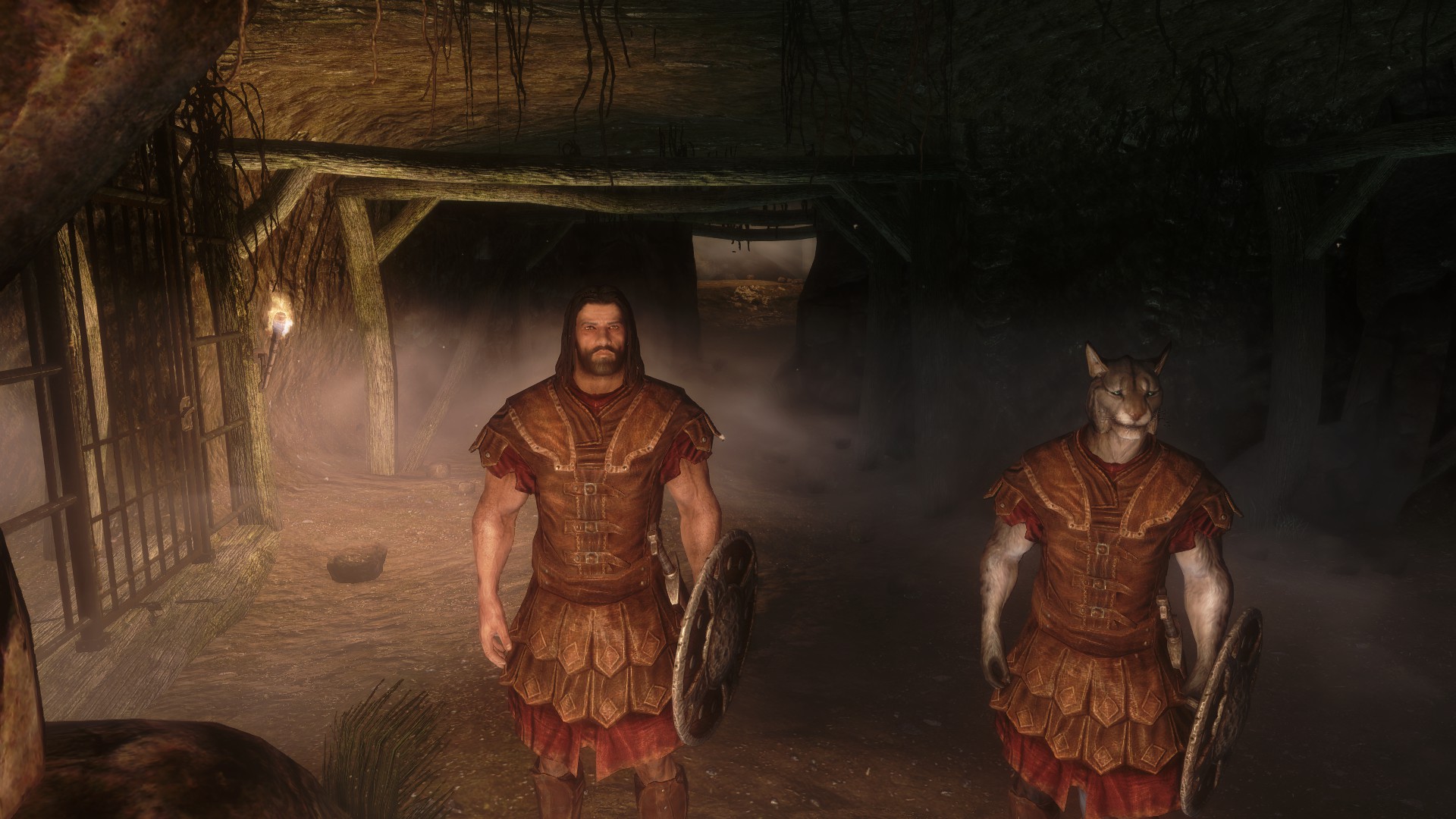 Tamriel online
Collection by
IM SORRY
qwe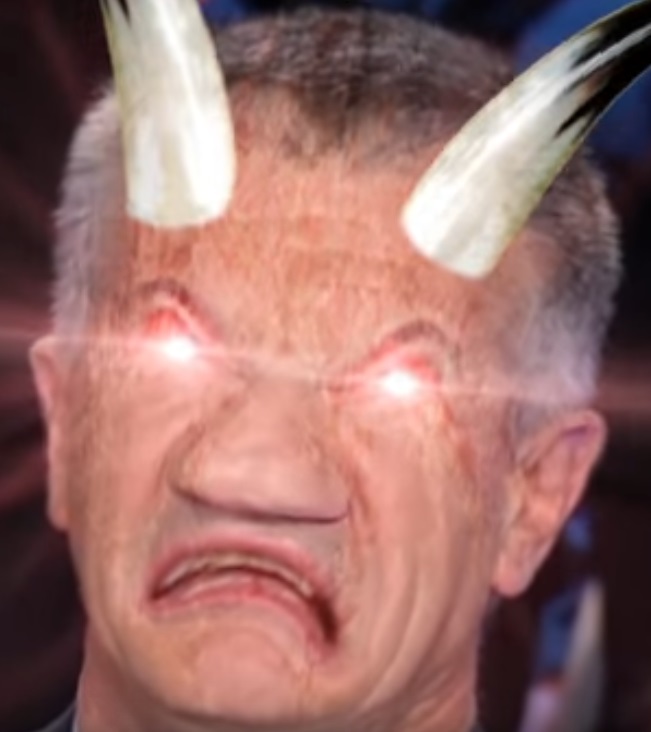 Ma Propre Collection
Collection by
SunaSinep

Something i'm working on
Collection by
Max_Gaming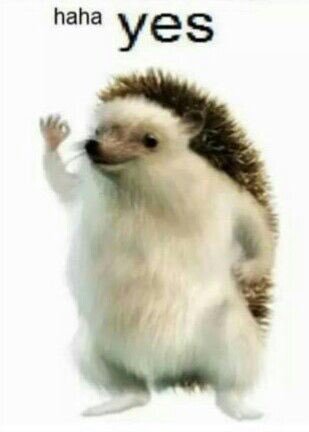 Skyrim :v
Collection by
ηαωレ
Muchachos, haganse los mods.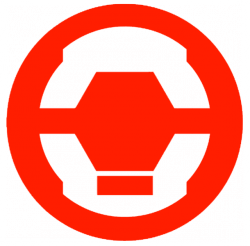 My gamesetup
Collection by
DEADV01D
Mods for immersive Skyrim gameplay. Not my own made mods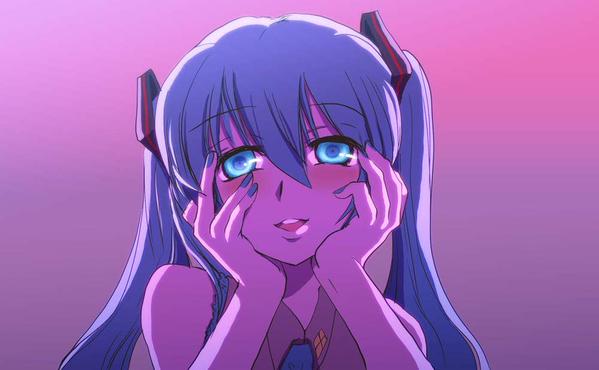 Grim collection
Collection by
Grim Light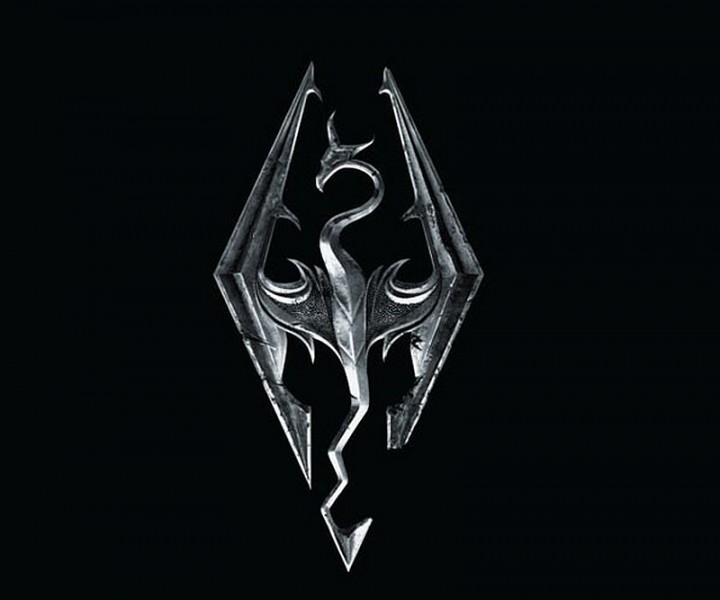 Skyrim Mods
Collection by
SuperDuoTuber
Mods que uso para Skyrim

My Currently Subscribed Skyrim Mods
Collection by
sʜʀᴇкτᴀcυʟᴀʀ
These are the mods I am currently using on my sessions of skyrim. ( This list may or may not be up to date to the mods I have installed, and some mods may have been taken off the workshop. ) If you do subscribe to this collection, remember to put htt

Improving Skyrim
Collection by
Quillen
Just shit added to Skyrim to improve it.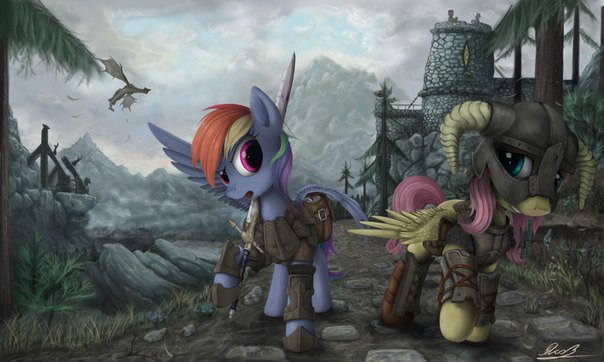 My Must Have MODS for Skyrim (ノ◕ヮ◕)ノ*:・゚✧
Collection by
☢。◕‿◕。☢
Just a colelction I made to put my most favorite mods in it (ノ◕ヮ◕)ノ*:・゚✧ The mods here are just MUST HAVE !!! ̿' ̿'\̵͇̿̿\з=( ͡ °_̯͡° )=ε/̵͇̿̿/'̿'̿ ̿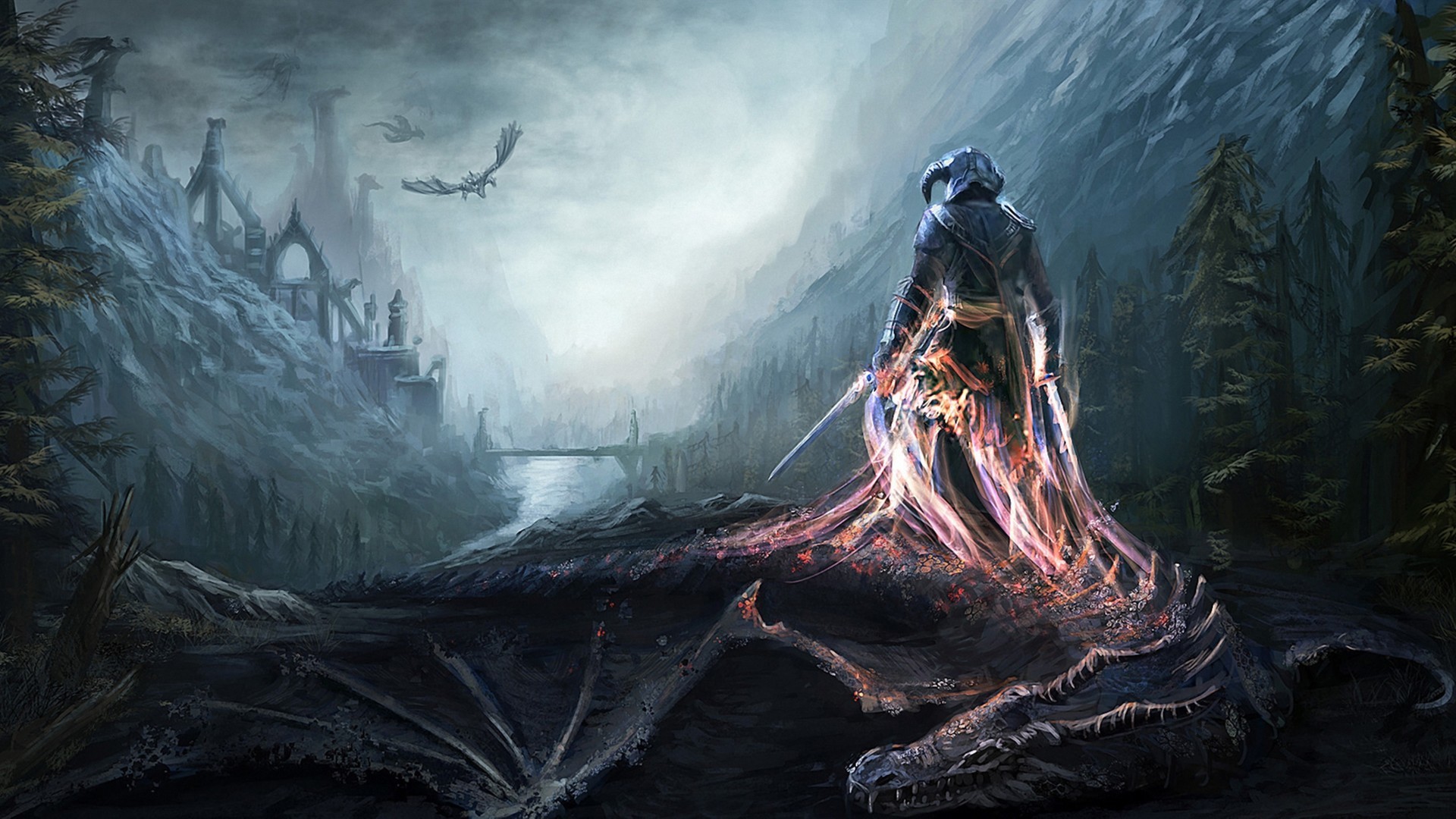 mods für nici
Collection by
smuidui
Mods für nici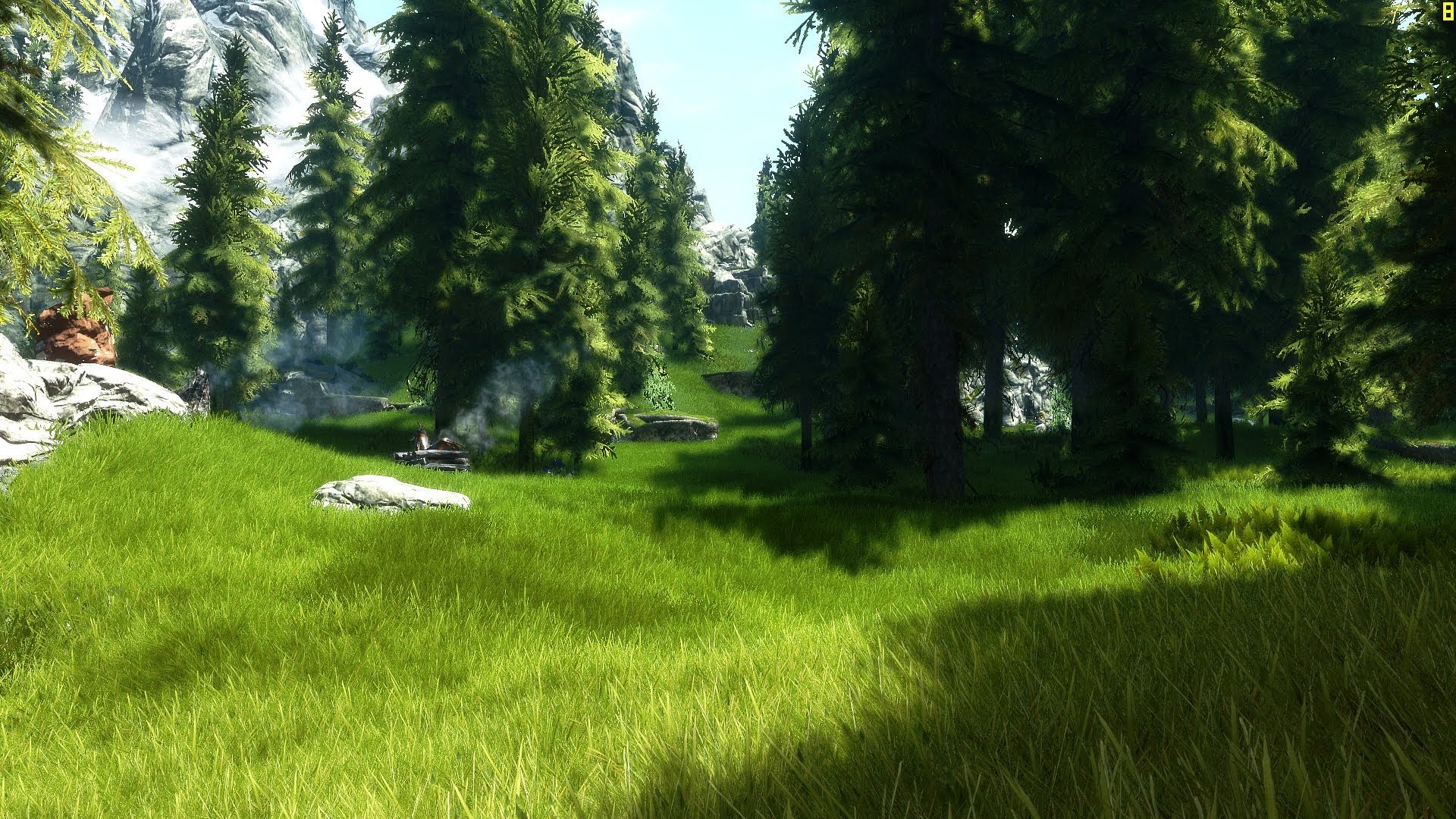 Graphics mods V1.09
Collection by
Amaunet
Mods (;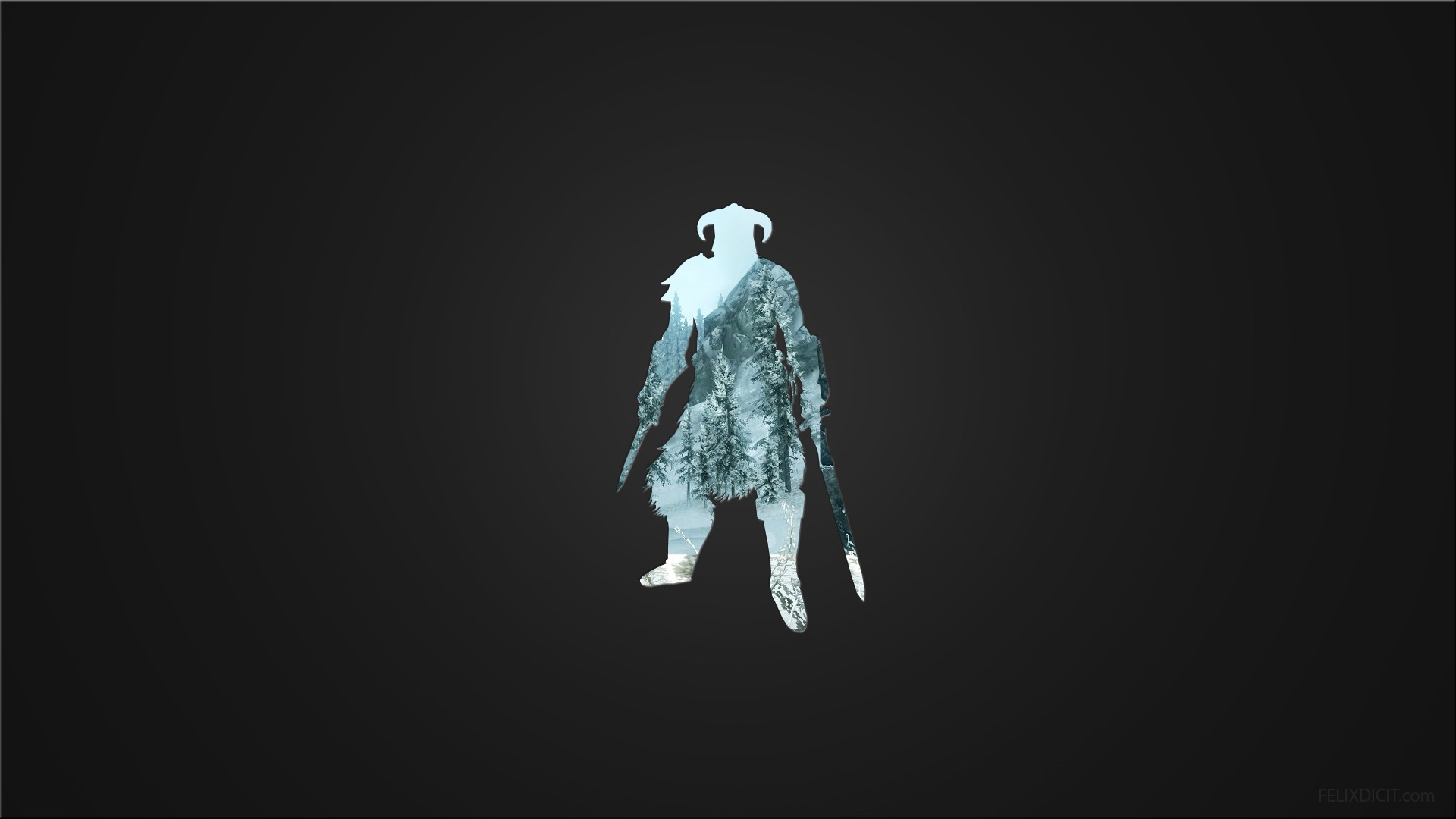 Immersive and Expansive mod pack
Collection by
ajstrenge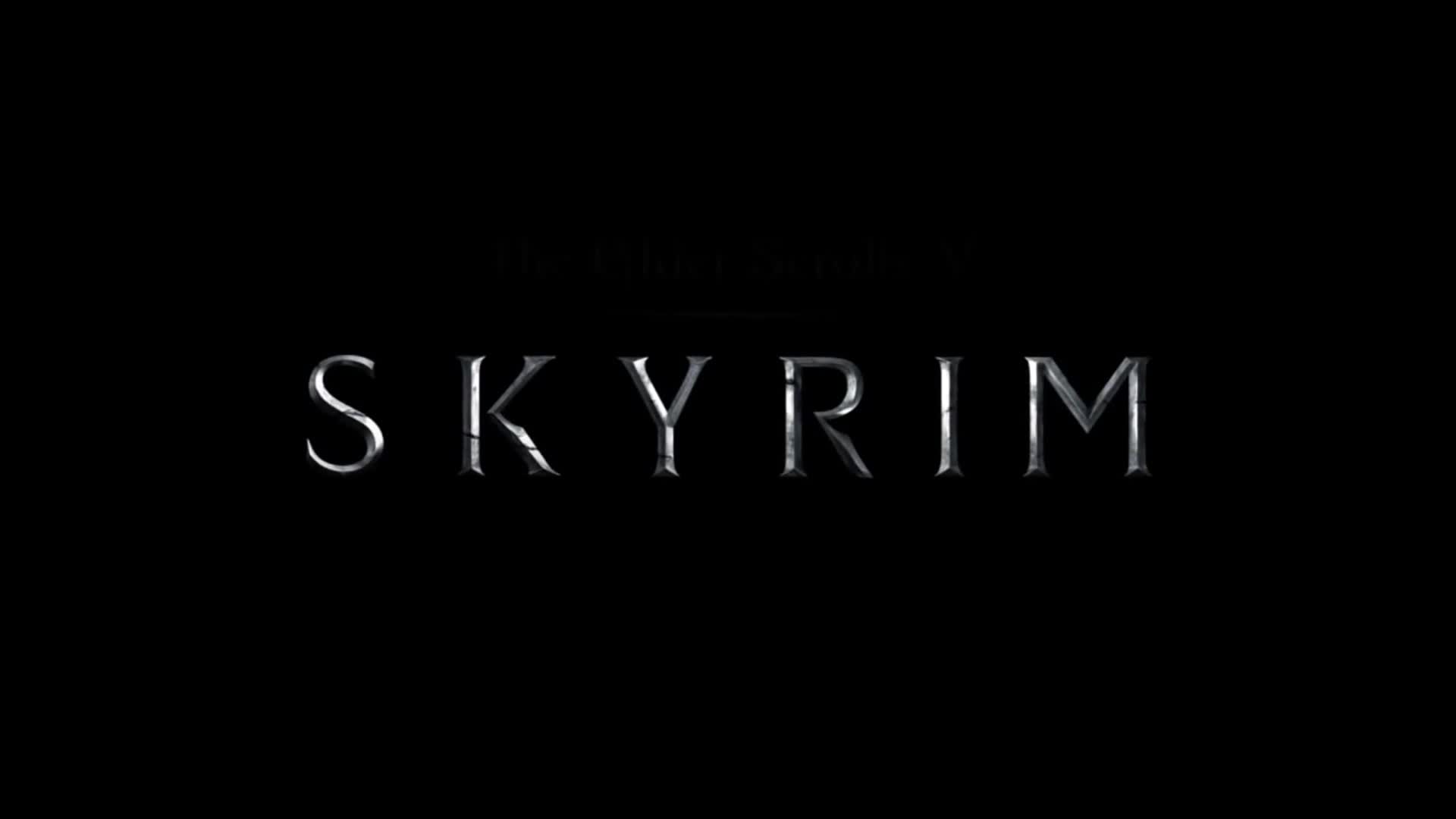 Skyrim +
Collection by
Sabertooth
A collection of mods chosen to give a sort of vanilla 2.0 experience. Mods are lore-friendly and immersive. Feel free to suggest additions or report incompatabilities. NOTE: I am not a modder. I did not make any of these. Also, I opted not to include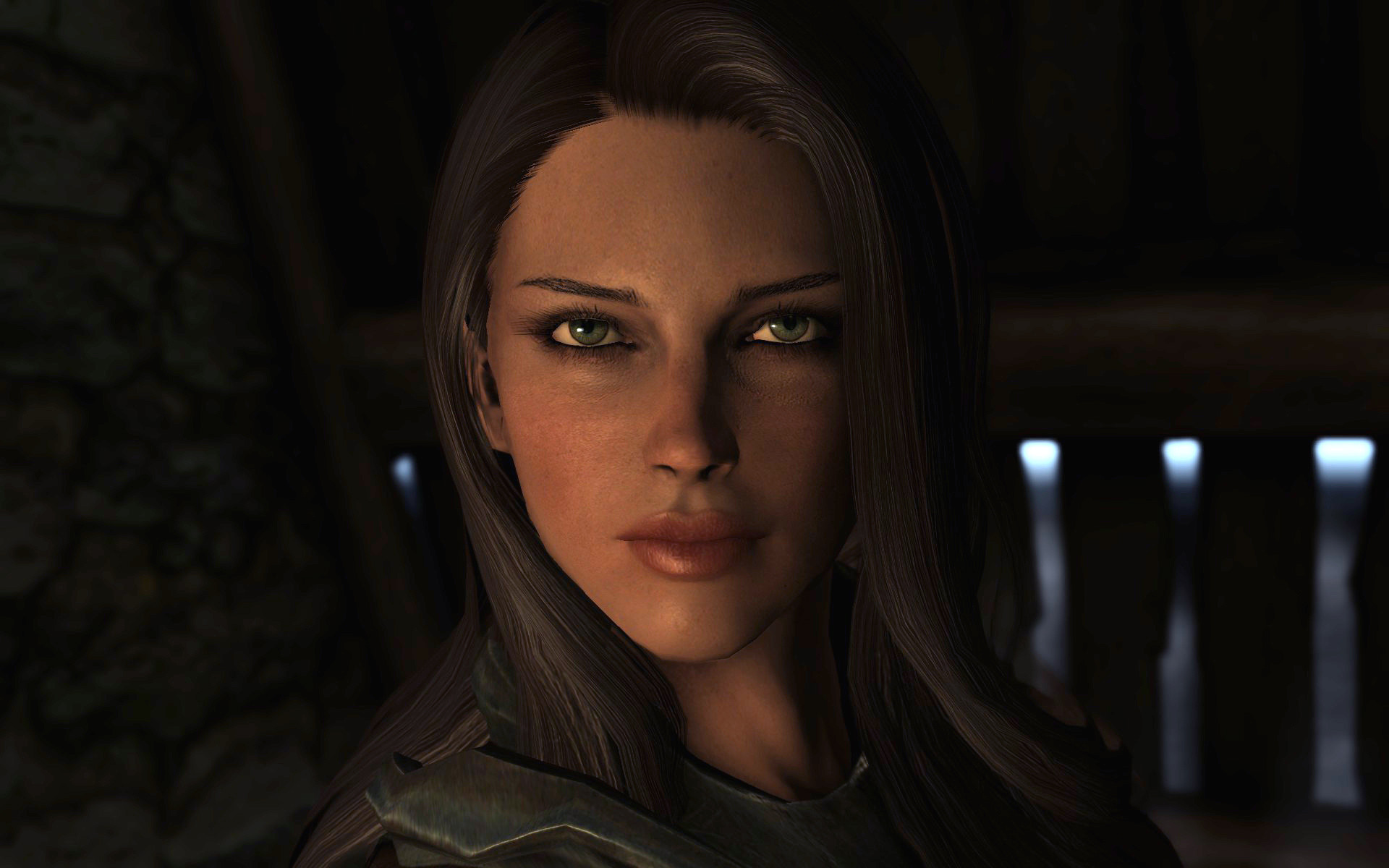 Skyrim Mods
Collection by
gerrybluberry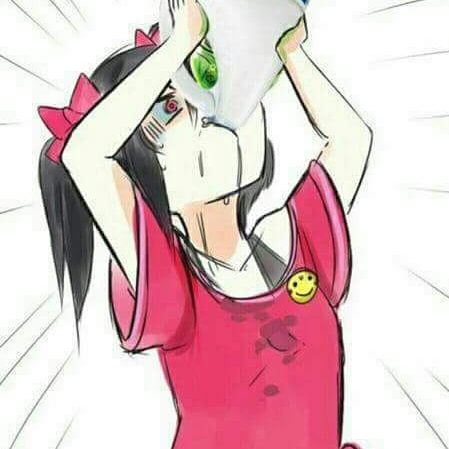 NaMLiM | Skyrim Addons
Collection by
NaMLiM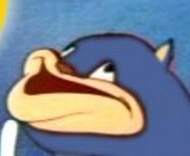 Skyrim
Collection by
svy2499
Best of Skyrim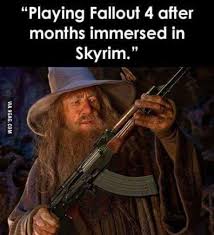 Skyrim Mods
Collection by
DangerousElusiveFate (Def)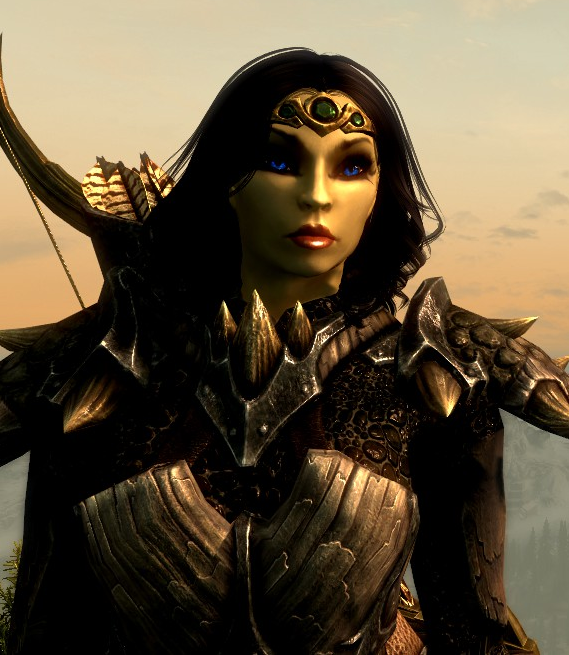 Prismrain's Collection of Favorites
Collection by
Prism
A collection of all my favorite mods. :)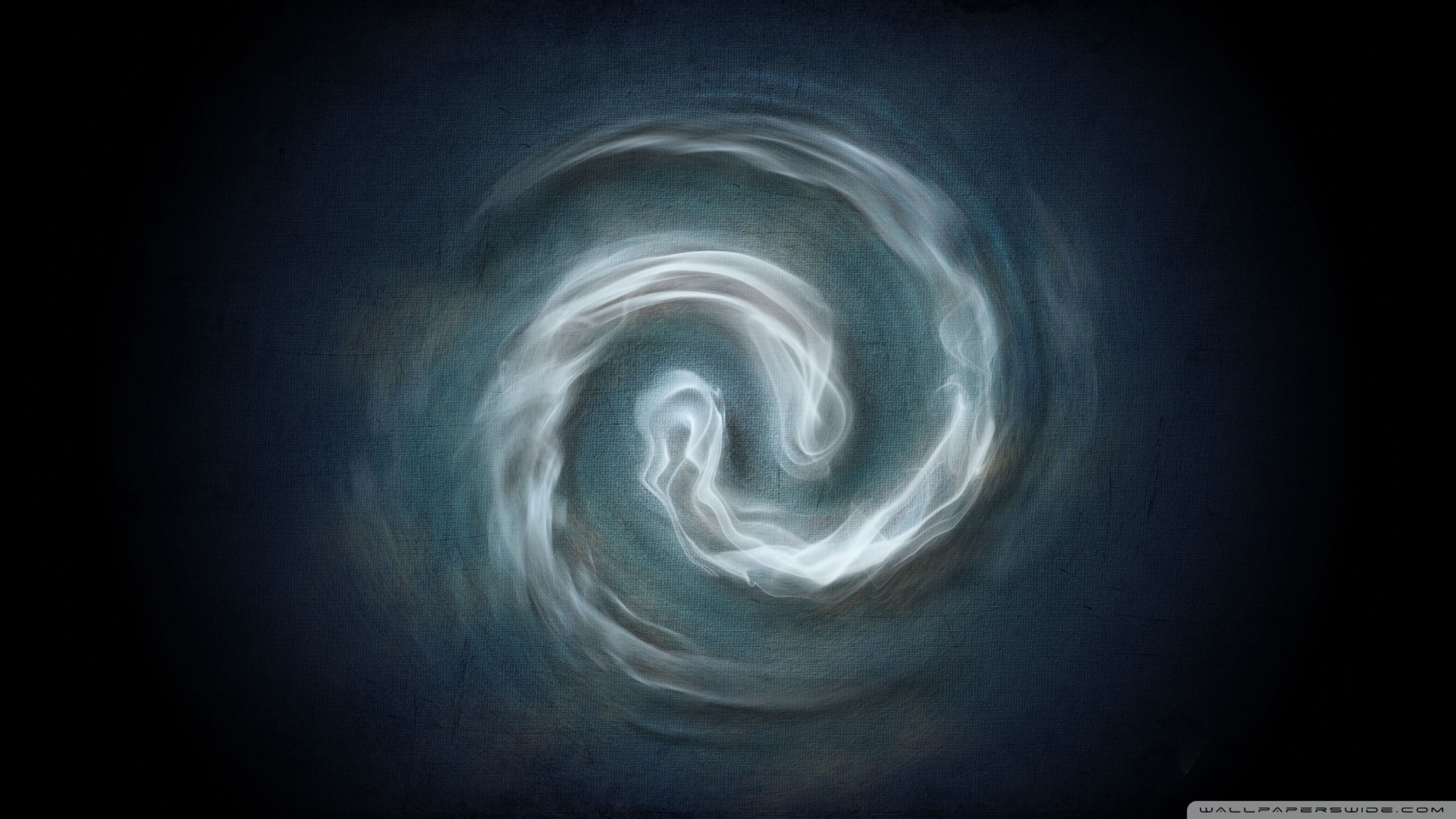 Skyrim addons
Collection by
MyDickMcBitch