Containing item: "SkyUI"

Showing 451-480 of 5,098 entries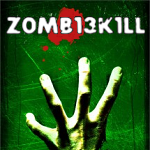 z0's collection
Collection by
z0mb13k1ll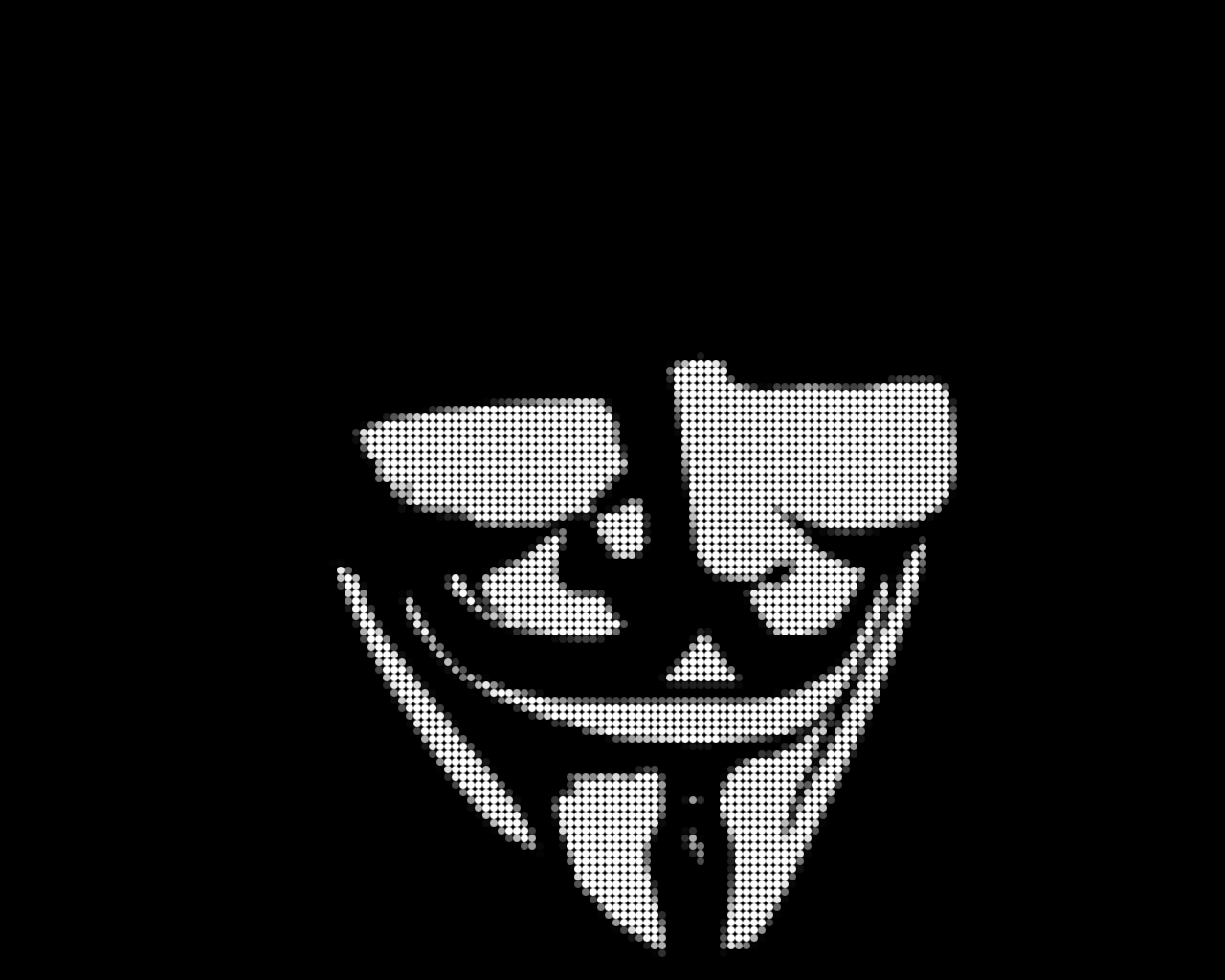 terrok's Collection
Collection by
terrok
just for me and my friend :P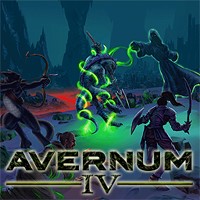 My Random Collection
Collection by
Sightless17
This is just a save for my different mods when I unsubcribe everything and reinstall Skyrim.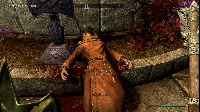 Pretty fun playthrough
Collection by
wyd...
this is just most of the mods some of them need dragonborn hearthfire and dawnguard also i have T3ND0S skyrim redone heres the link http://skyrim.nexusmods.com/mods/9286 enjoy the mods!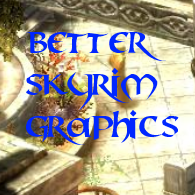 better Skyrim Graphics (german description)
Collection by
LordDescon
Bitte nicht von dem Trashigen Titelbild abschrecken lassen! Es ist einfach nur schwer einen 19:9 Full HD Screenshot in 4:4 195x195 Bild umzuwandeln. Danke! Ich habe einige Grafikmods zusammengesucht, mit denen ich auch selber spiele. Sie funktionieren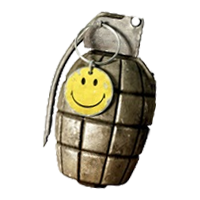 My Skyrim Mod Collection
Collection by
Flò.óny®™
just some stuff for better graphics and a few mods to improve the usual gameplay if you like my collection which is all done by other developers...thanks for the subscription and a big shot to all the modders and free content creators, you are the gr

Violent's Collection
Collection by
[N7]Violence Prime
A list of what I have installed at the moment. 99% sure that nothing conflicts here. It's a fair mix of various tweaks that shouldn't hit your system too hard, with some weapons, armor, and buildings. Take note that this collection was created for those wh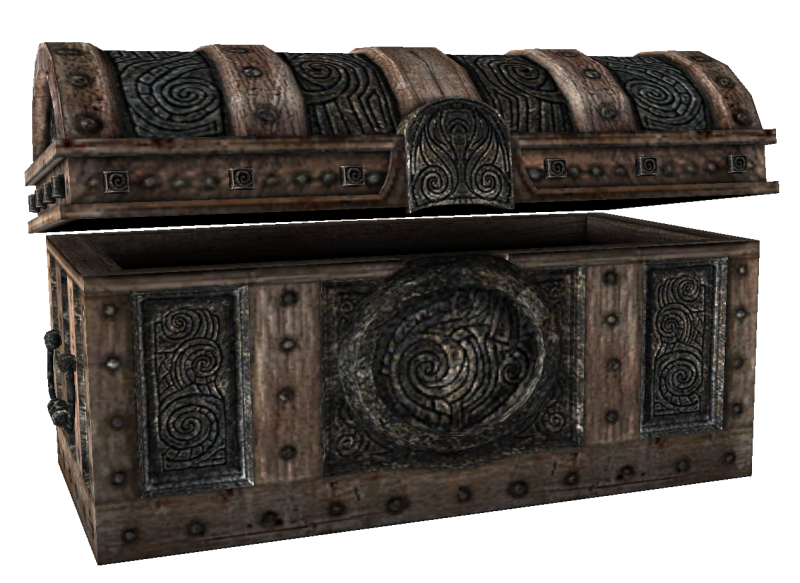 Inventory Solutions
Collection by
SkyroBlade
Assortment of inventory helping mods that can be used seperately or together. Because all that stuff wont store itself, and you've got adventuring to do. Sky UI requires Skyrim Script Extender, if you dont know how to operate that there are several vide

Tristus Skyrim
Collection by
Tristus
A install Collection for my Friends ... Thanky to all the authors of the Mods! They're great!!


Regius Ultimate Mod Package
Collection by
RegiusSwe
Made this collection for friends and family but other people are more then welcome to use it. You will have to have all DLC for skyrim or this collection wont work ! This will make skyrim look and sound nice but also keep it simple and nothing really OP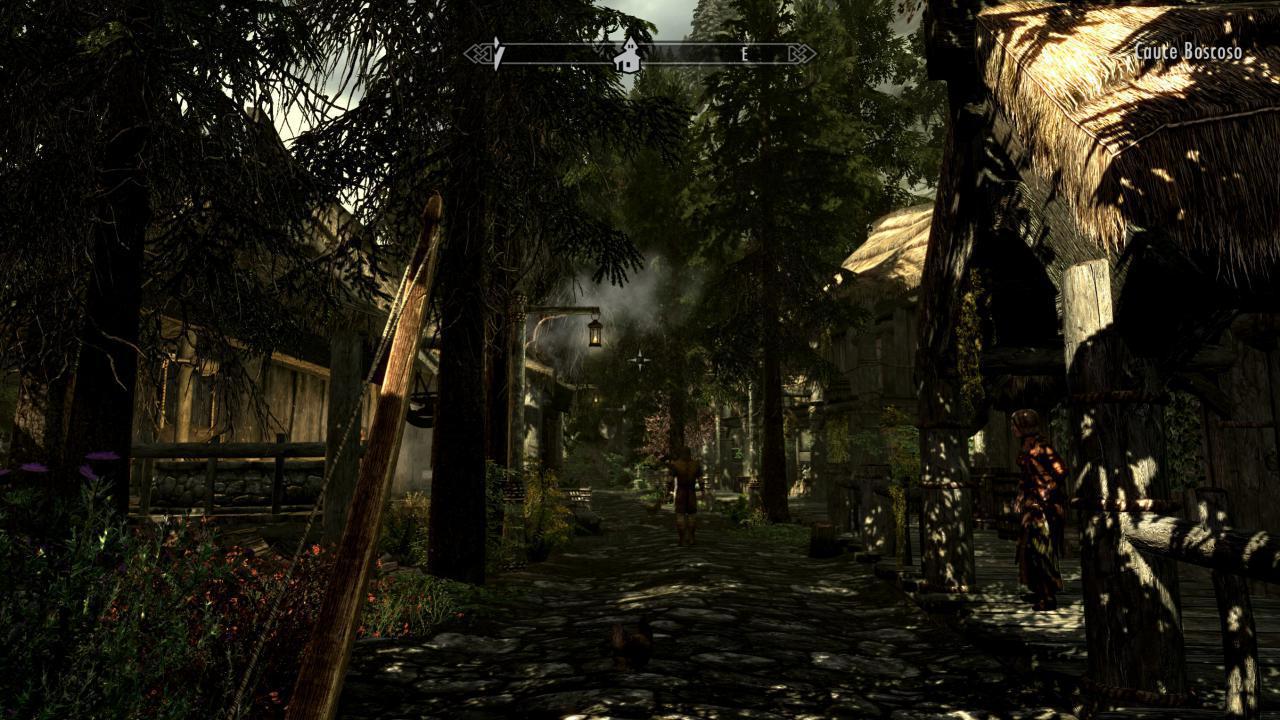 More Realistic Skyrim
Collection by
Erithrym
Set of graphic and sound mods to improve the gaming experience.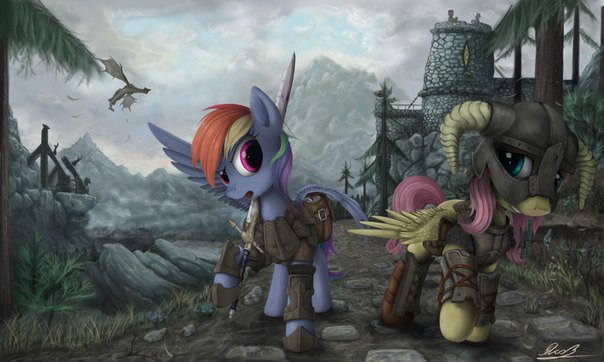 My Must Have MODS for Skyrim (ノ◕ヮ◕)ノ*:・゚✧
Collection by
★♫。◕‿◕。♫★
Just a colelction I made to put my most favorite mods in it (ノ◕ヮ◕)ノ*:・゚✧ The mods here are just MUST HAVE !!! ̿' ̿'\̵͇̿̿\з=( ͡ °_̯͡° )=ε/̵͇̿̿/'̿'̿ ̿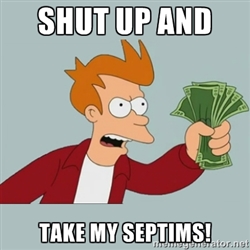 Kwiq's favorites
Collection by
Kwiq™
My favorites mods for Skyrim.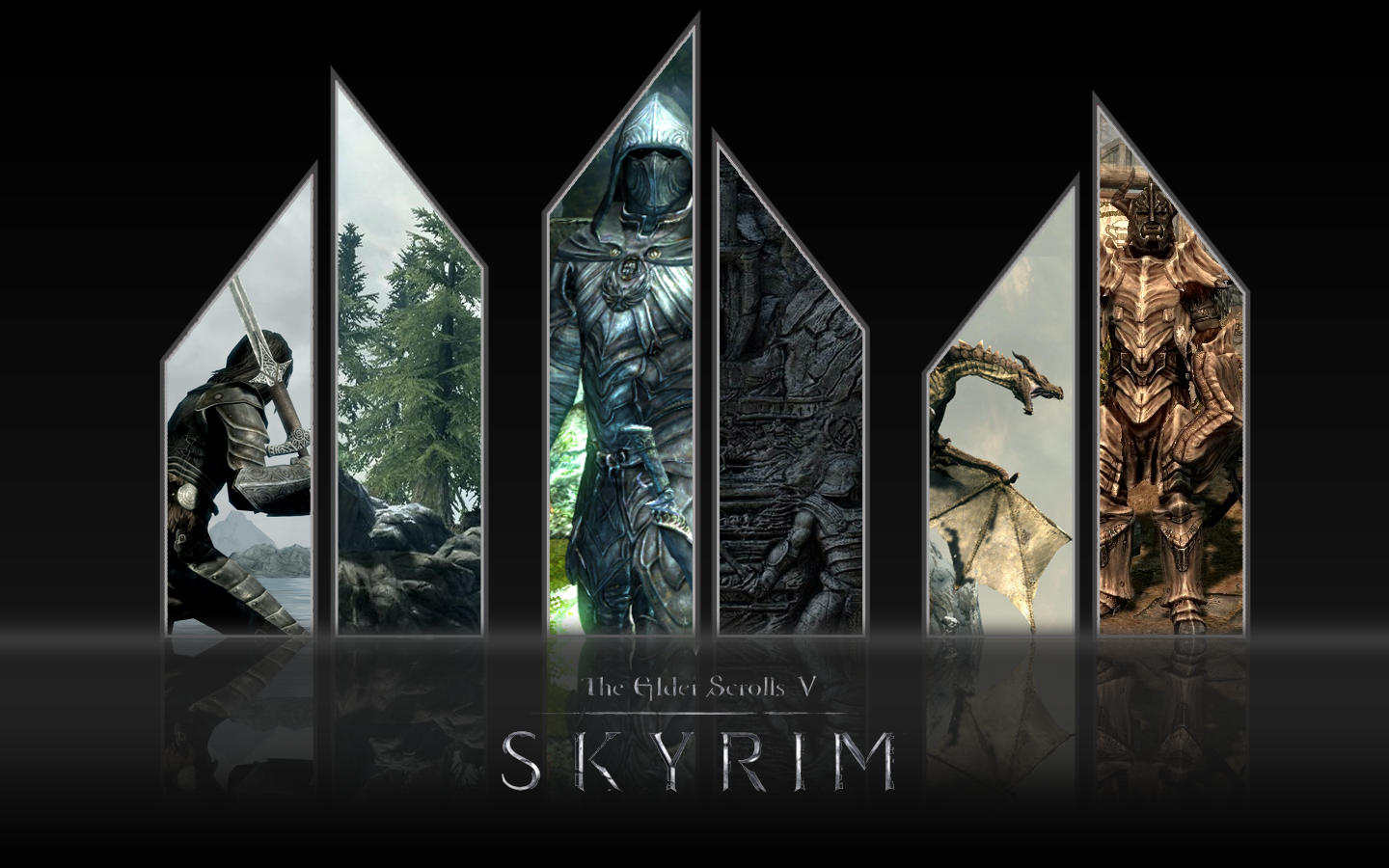 Skyrim MOD Collection [Low-Medium Speccs]
Collection by
WADU HEK
Tested all of them together and alone. They work well together and you will lose nearly 0 FPS. Gameplay is still fluent and feels good. Theres no stutter at all, no Crashes or anything. I Recommend: Subscribe to all of them (as a Bundle) for the best E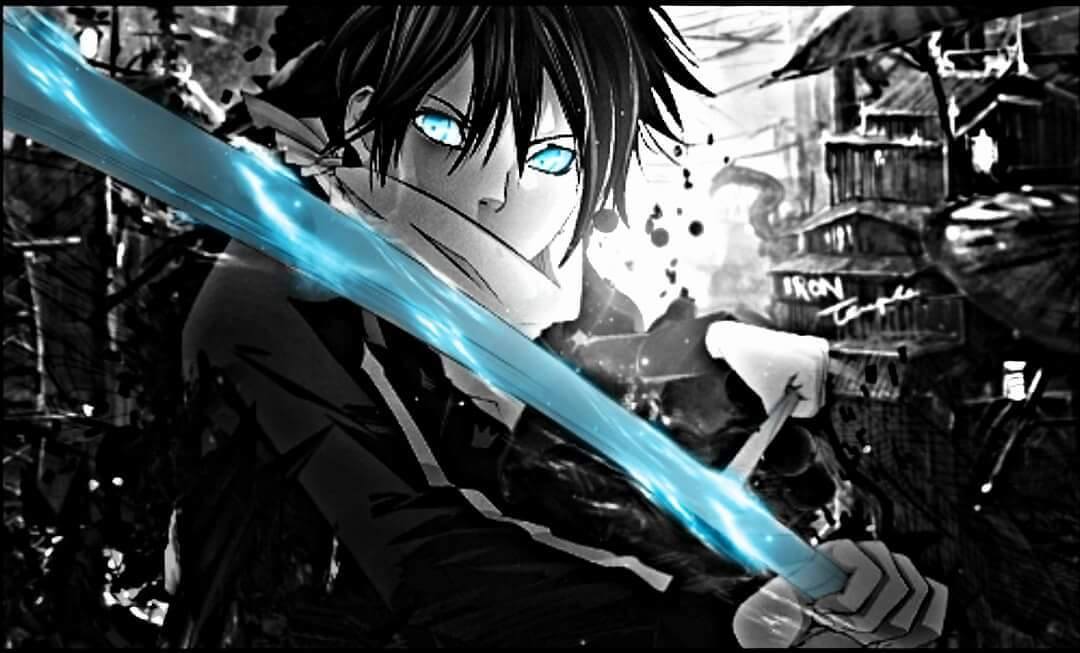 mods 16.2.16
Collection by
Lunurubus
16.2.16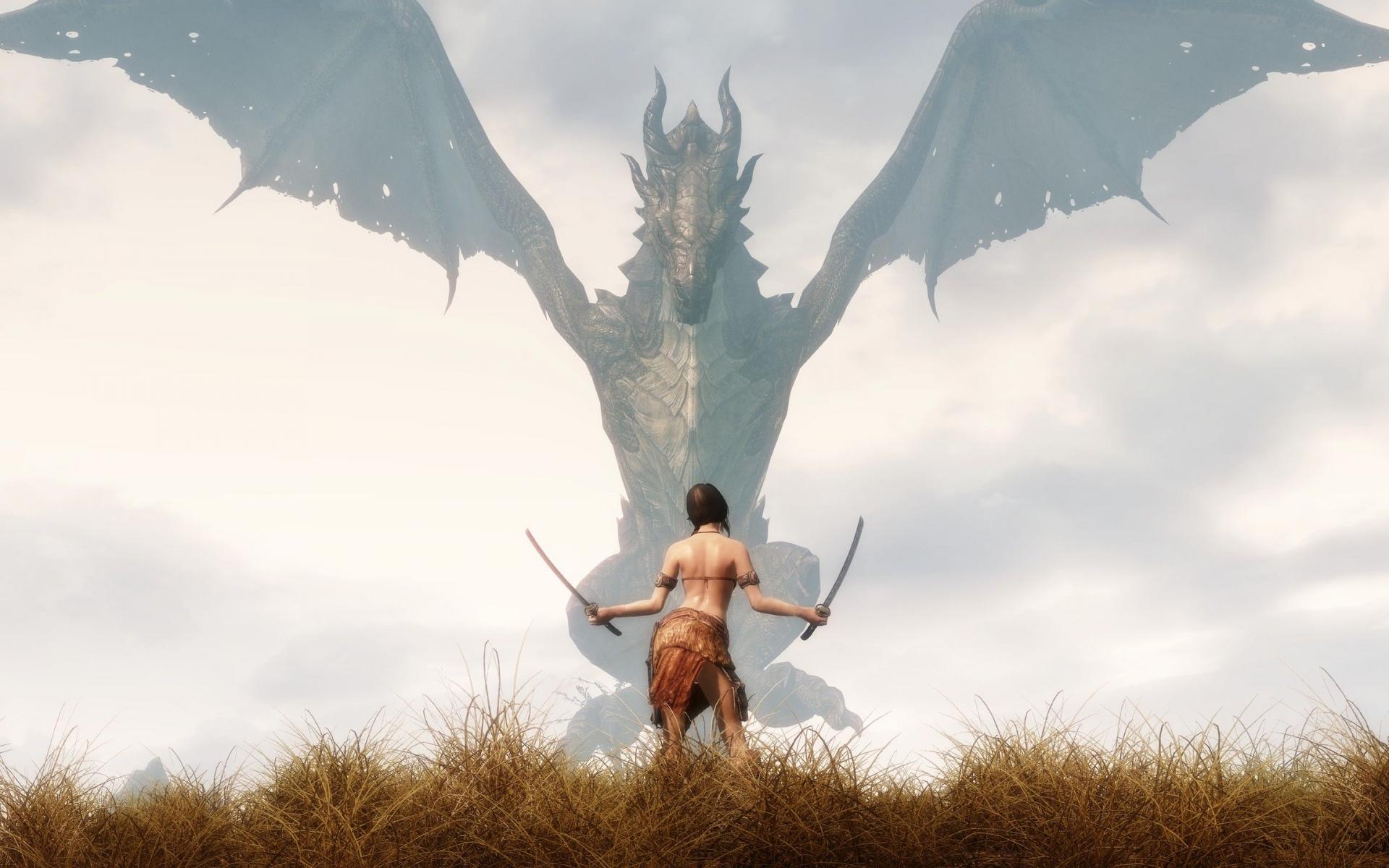 Skyrim Mods
Collection by
pederskomsvold

Skyrim Mod-collection by janzl
Collection by
Sir Jancelot
Hmmmmmmmmmm i use this flield to discribe my collection? .. nope

My Mods
Collection by
Majusbear
My Mods.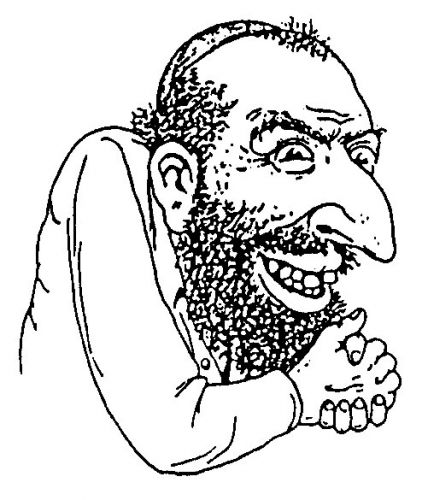 The ultimate nordic aidsbeulen expierience
Collection by
Maikulole
this is a very nice collection mde by schlomo

Volk's Loves
Collection by
aiden
These are all of my favorites.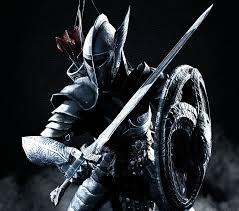 Mots de eskairim
Collection by
Lenny211
penes y mas penes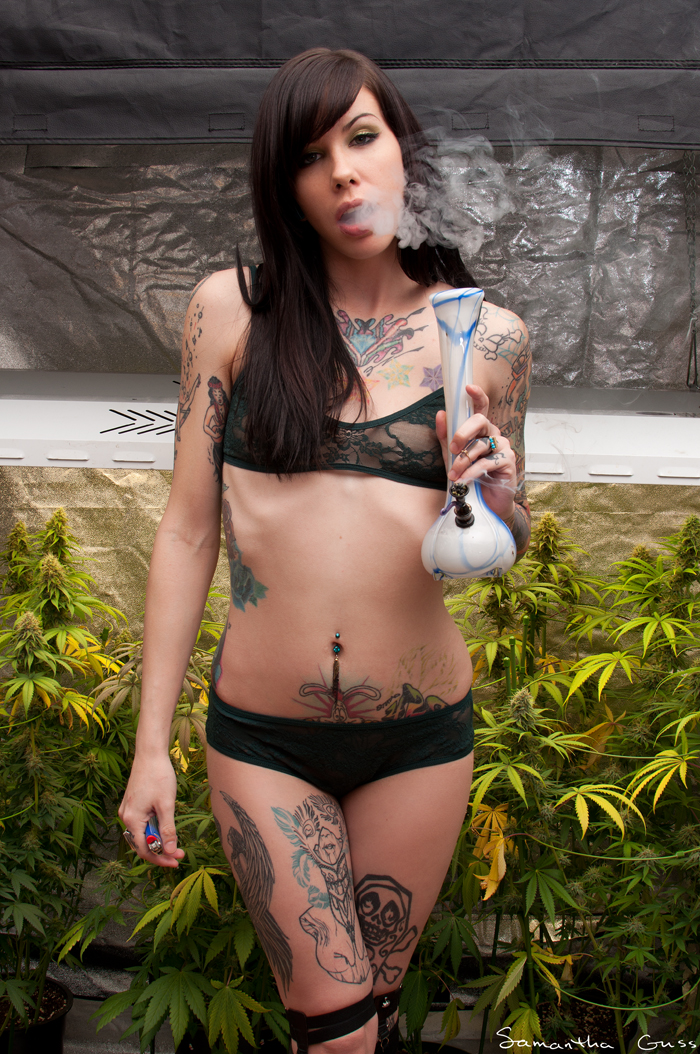 Skyrim Mods
Collection by
Benicio
Skyui All the unofficical patches Breezehome Fully Upgradable Hearthfires + Dawnguard weightless picklock cheat all of this make this game insane. So get high , and play it off with this.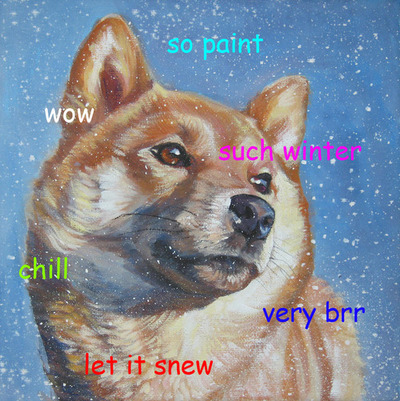 Loubaren's 10/10 top mods of 2015 for Skyrim
Collection by
Loubaren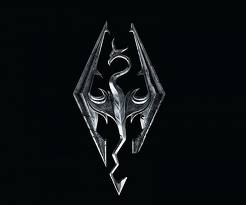 Azure1354's Ultimate Skyrim
Collection by
azure1354
This is my personal collection of Skyrim mods for a more challenging, more exciting, and all around better Skyrim! I hope that this collection of mods will improve your Skyrim experience as it has improved mine. I update this collection regularly as I co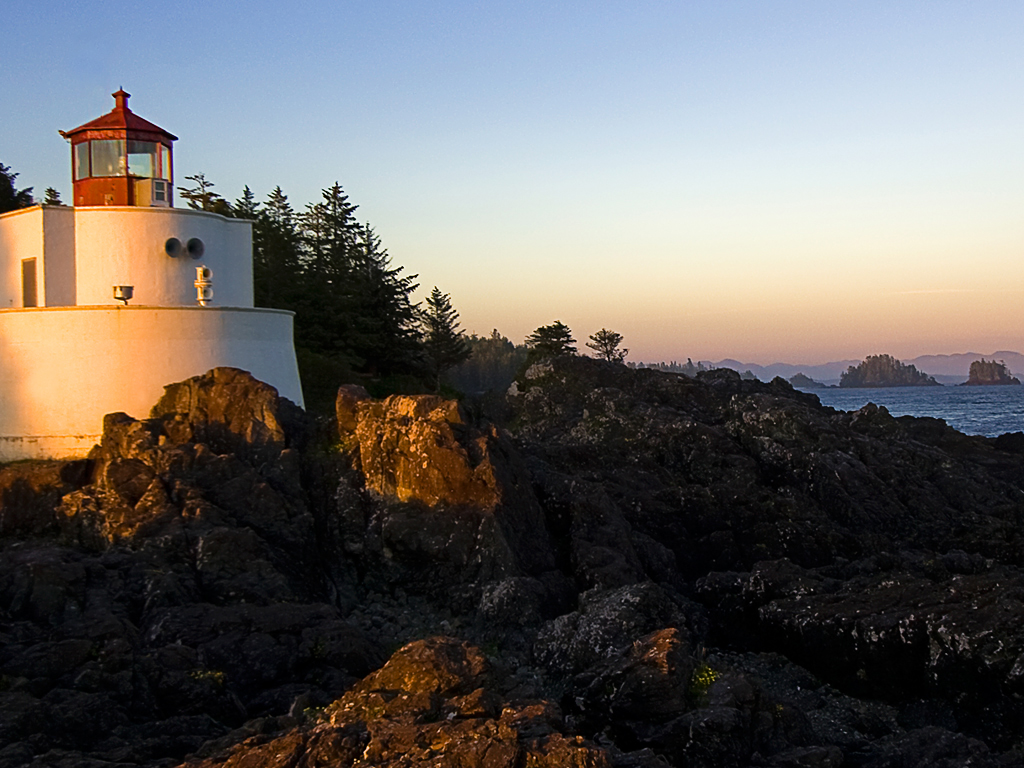 Working 10/17 all dlc
Collection by
Vox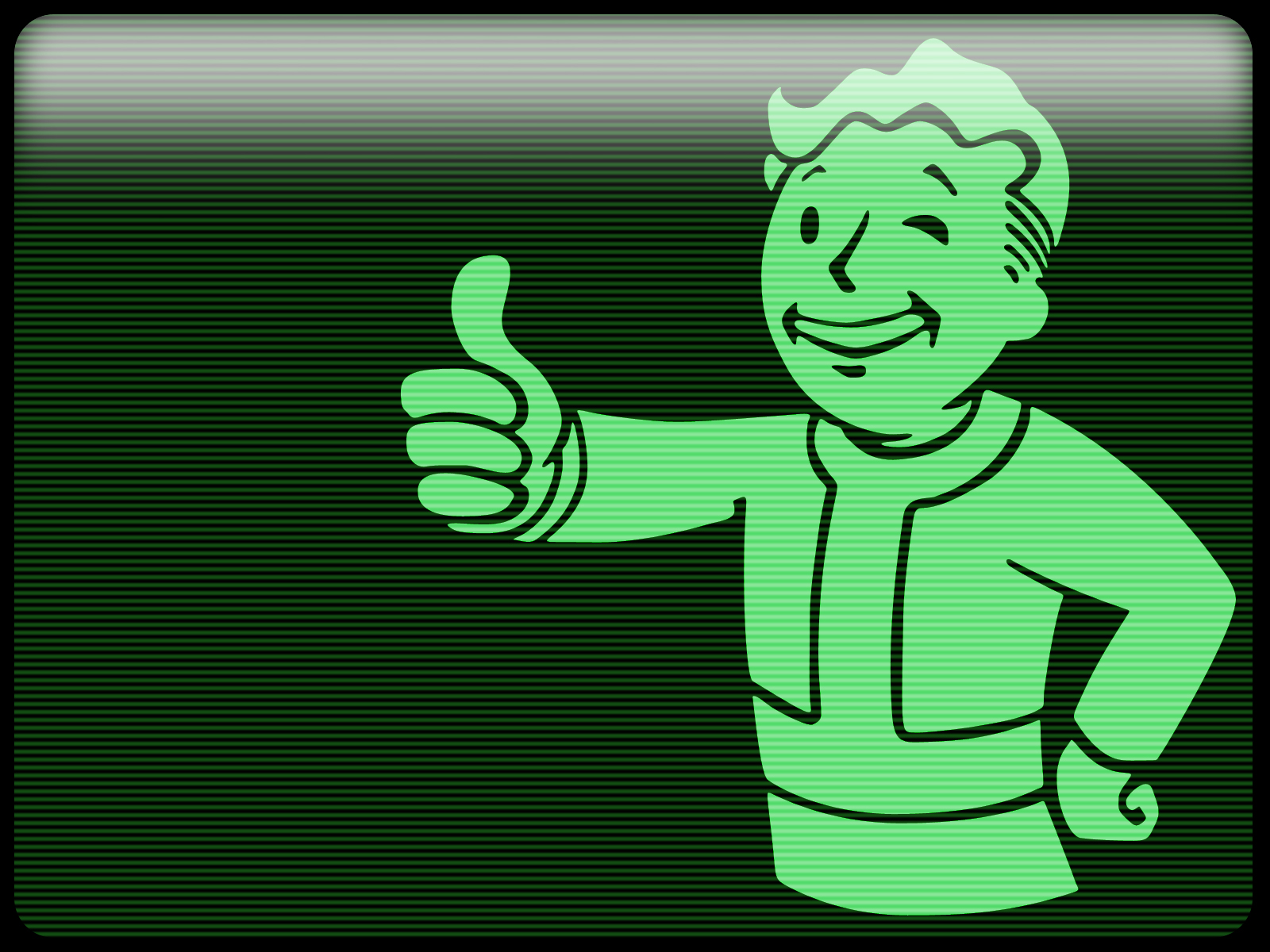 SkyMeo setup
Collection by
AlienMeo ®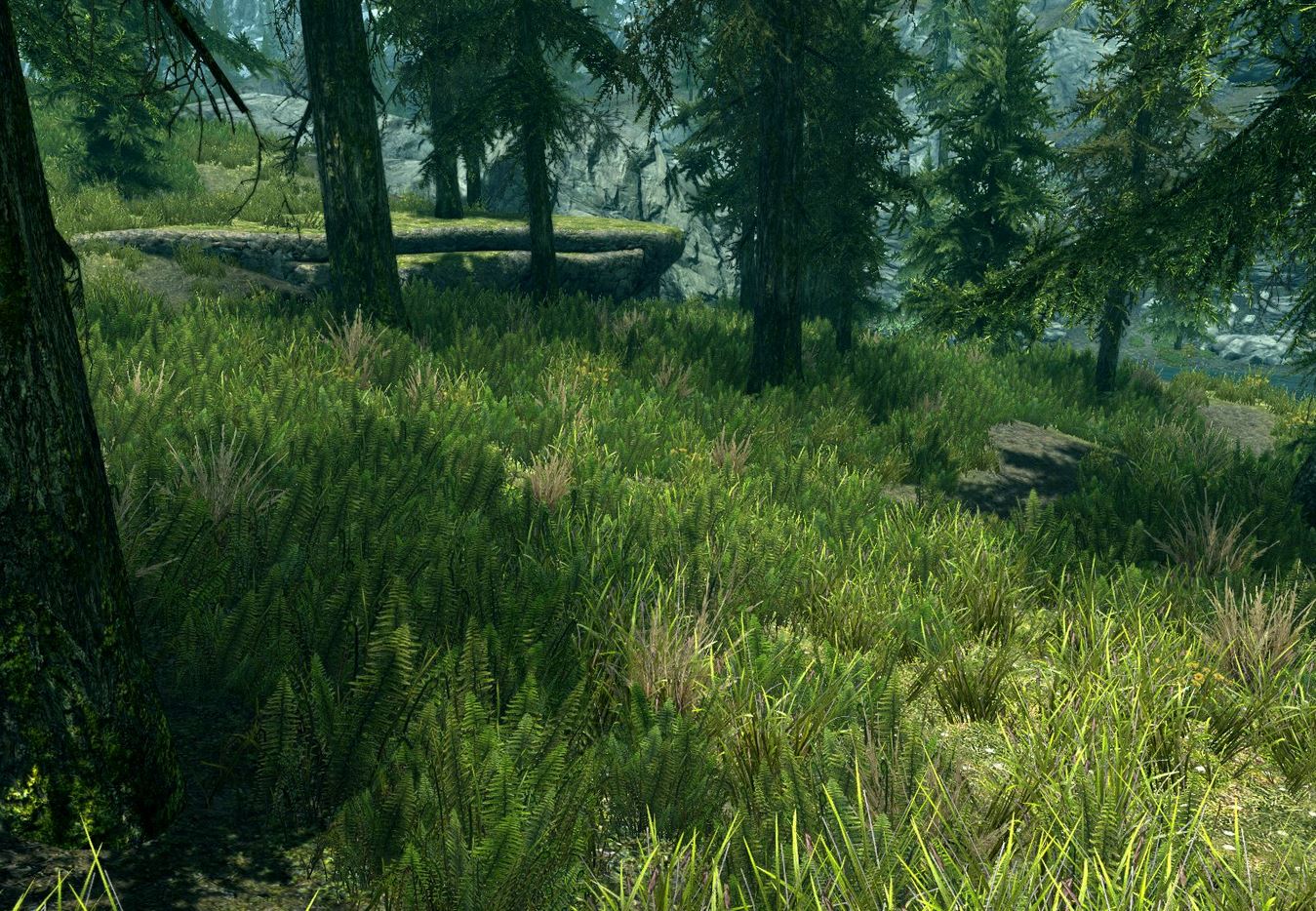 The Best Experience
Collection by
SuicidePolecat
A collection of mods for Skyrim that I think makes the experience of living in Tamriel, an incredible one. In addition to the mods found on steam, for the best experience also download the following mods from Nexus: Frostfall: http://www.nexusmods.co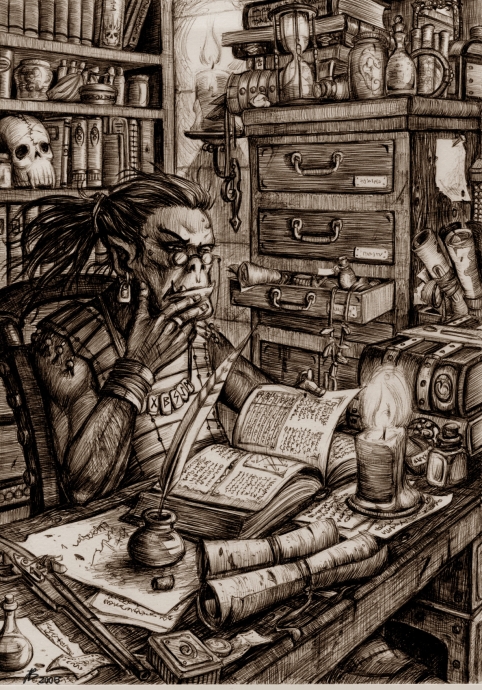 First Mods
Collection by
Picture Bandit
Just a collection of the mods I started with after a long hiatus of Skyrim playing. Some of course inspired by MxR Mods Review channel. Just Do It.

Skyrim à Diblo
Collection by
Diblotino
Cette collection contient tous les mods pour moi indispensables et les meilleurs mods et mes préférés. N'hésitez-pas à vous abonner à la collection pour télécharger tous mes mods! :D Je rajoute et j'enlève certains mods de temps en temps, alors regardez de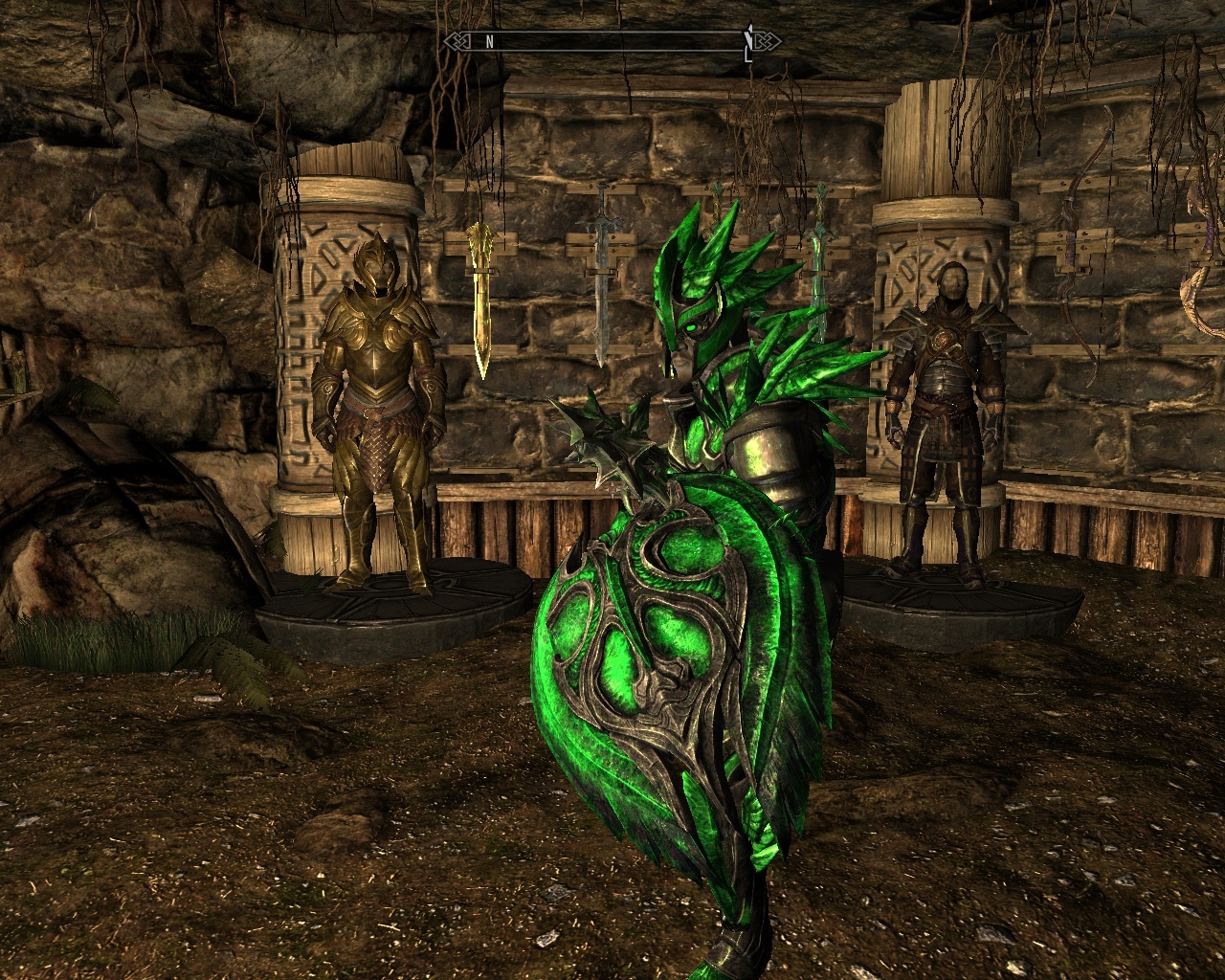 Mr. K and his Collection.
Collection by
Mr. K
My Mods; I don't use anything overpowering, or Lore breaking, just Mods that are handy to have, or just fun to play. I follow my favorite Modder Giskard of The Engineering Guild, and I use all his Mods, they are mostly very large Lore Quest Mods with lots