Showing 91-120 of 398 entries

selection of good mods
Collection by
ebym2207
Selection of good mods is, well a selection of good mods found on the steam workshop that I thought would be interesting to make a collection of. There is a bit of every mod catagory to diversify abit. I chose mods that would not change skyrim much.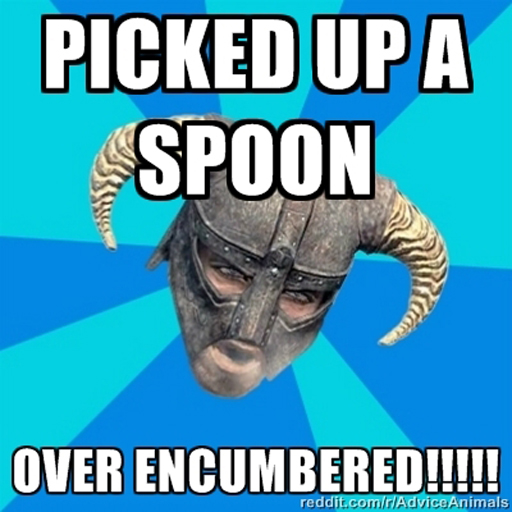 The Elder Scrolls V: Skyrim (Ultimate Edition)
Collection by
Togaryuman
The Ultimate Edition of Skyrim is just a silly phrase that I use to say that this mod pack adds a whole lot of content and still loves to do what it does, make RPG a fun term to throw around again Oh and there are some items that are over powerd but onl

A Corwizards Skyrim
Collection by
Corwizard
This is a Collections of all the mods that I think make Skyrim amazing! there's a little old school character creation in here, lots of graphics updates, some camping and survival mods, combat realism mods, and to top it off some enhanced cities! did i

Epic Pack for Epic Heroes -Dawnguard Edition-
Collection by
SpeedKatMcNasty
This mod pack is designed for those who have played Skyrim, possibly beaten it, and are looking for a new experience the second time through. Its stable, maintains FPS, and improves game quality by 100%. All these mods require no additional downloads fr

f.c.sauer Skyrim interresting
Collection by
f.c.sauer

Wizardly Shibbledibble
Collection by
Not a Wizard
A small collection of mods for a more wizardly experience. I usually use the nexus for most of the things I use, but I felt I'd make a collection here anyway as it's a little more convenient. Sadly, I can't find the Mage Backpack, the Minimalistic Magic O

PART 1 250+ modded Skyrim
Collection by
DukeAnal3D
SO MUCH ANAL SWAG.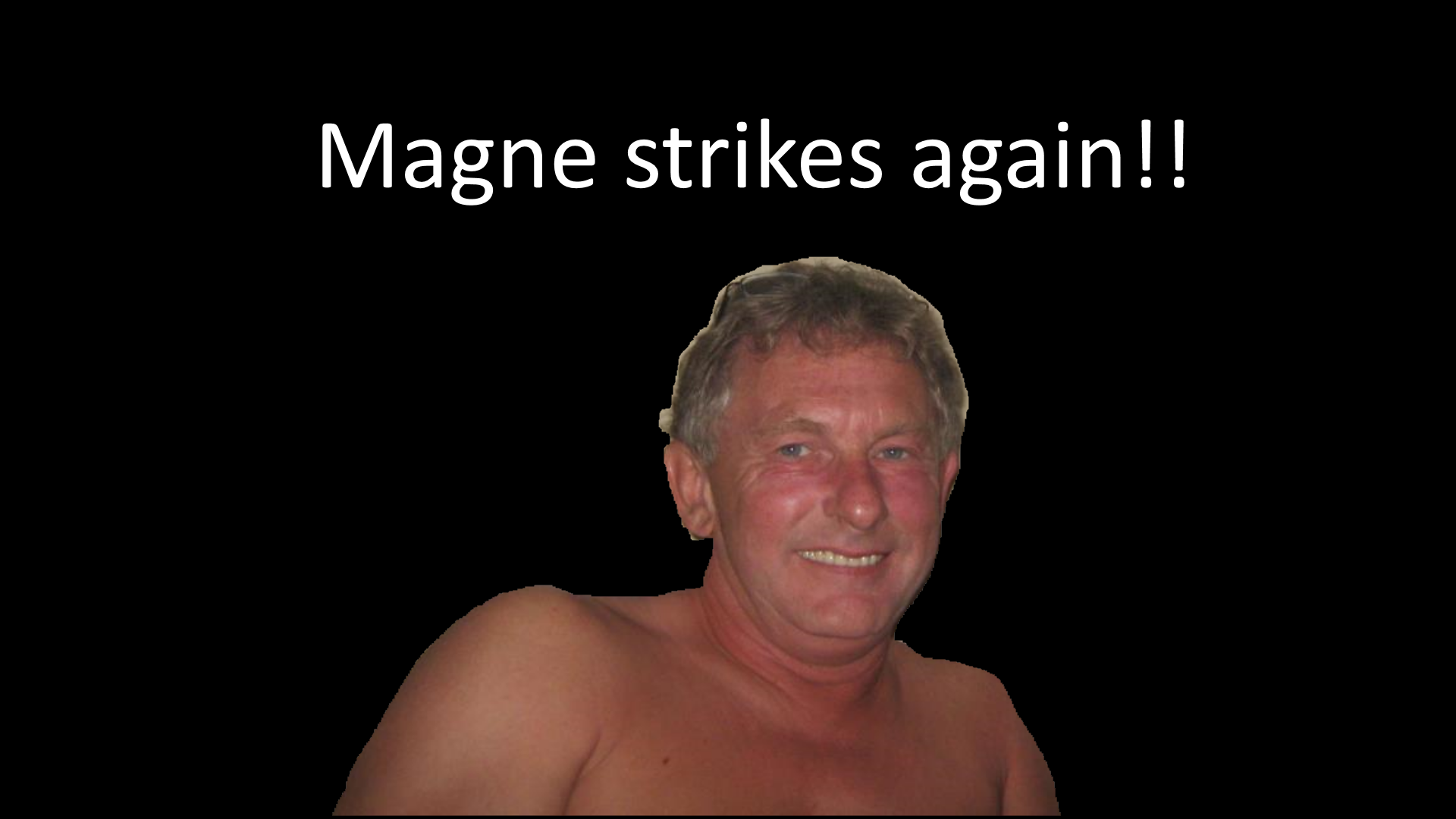 Magne
Collection by
Loke
Magne Magne Magne Magne Magne Magne Magne Magne Magne Magne Magne Magne Magne Magne Magne Magne Magne Magne Magne Magne Magne Magne Magne Magne Magne Magne Magne Magne Magne Magne Magne Magne Magne Magne Magne Magne Magne Magne Magne Magne Magne Magne Magn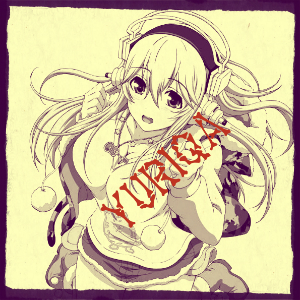 My favorites
Collection by
Yuriqa
Here is my favorite mods what I like to use when I play :3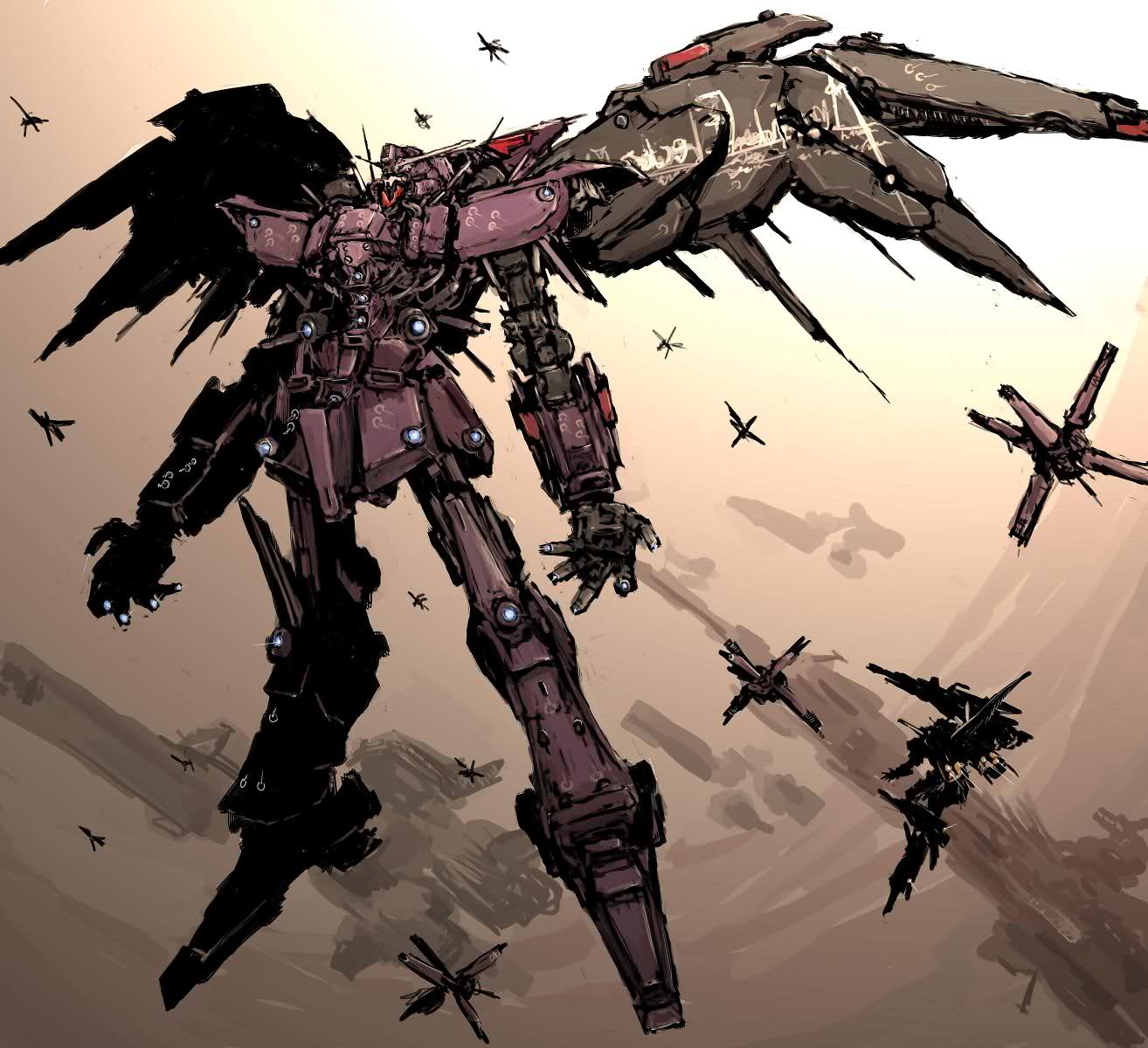 my favored mods
Collection by
cybermechboy
these are the mods that i use in my own game and the one that i injoy useing.

BEST MOD PACK EVER
Collection by
Mr._Toggle
SOME OF THE BEST MODS FOR HOURS OF FUN! enjoy the mod pack alot of time went into this pack still a work in progress so do not download i warned you there is is something wrong with it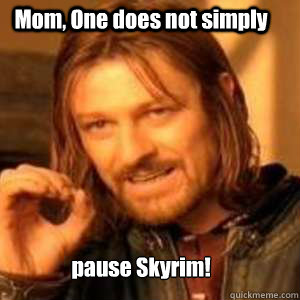 Firebonds mod pack
Collection by
Ether
All the mods i play with so you can have as much fun as I can :D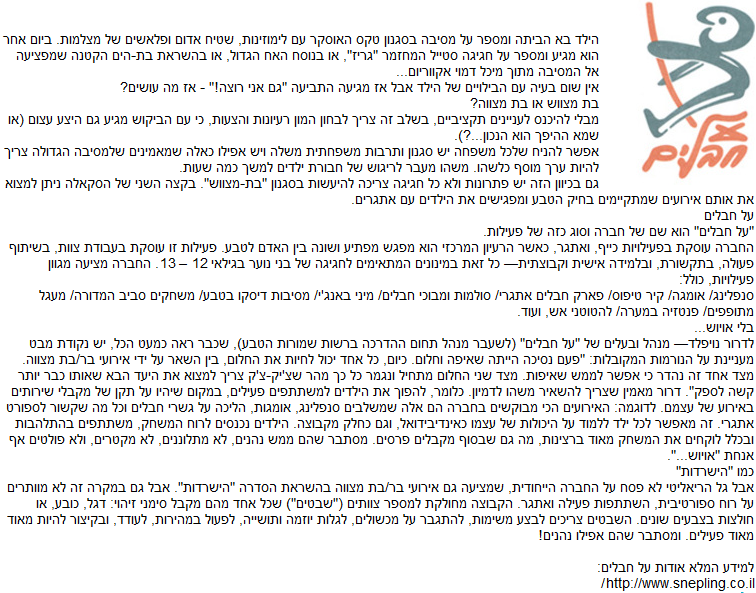 binur
Collection by
nurb111
nice an easy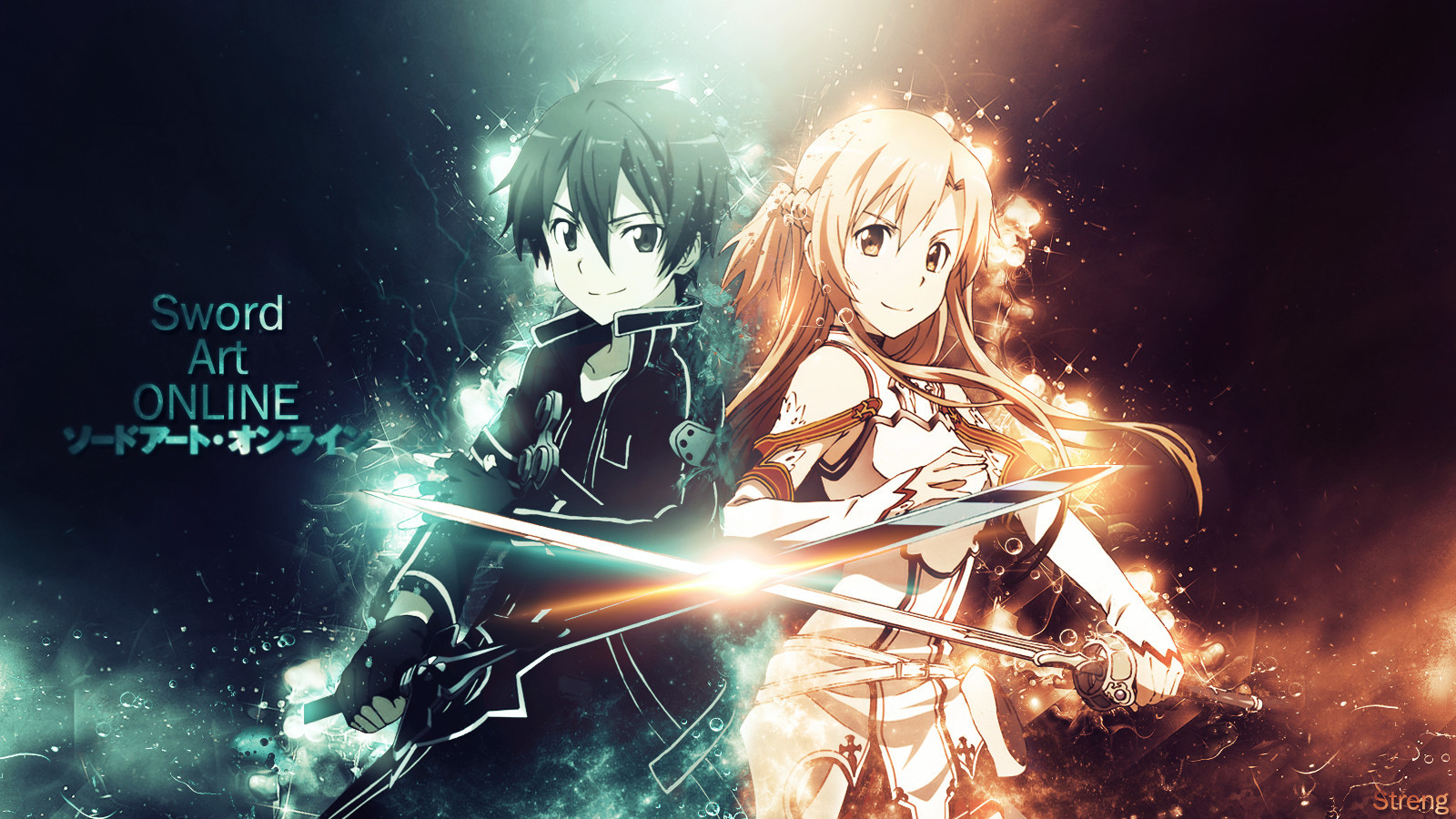 Good Mods That You Should Probably Start of With (GMTYSPSW)
Collection by
Slim Jim
Good Mods that I personally think beginners should look at. I do not have any association with the creators, just that I am listing their mods.

My Favorite Mods
Collection by
Tonkonator
I mainly uploaded this for myself but anyone who likes these mods feel free to subscribe, or look at the list of the actual creators of the mods and their list.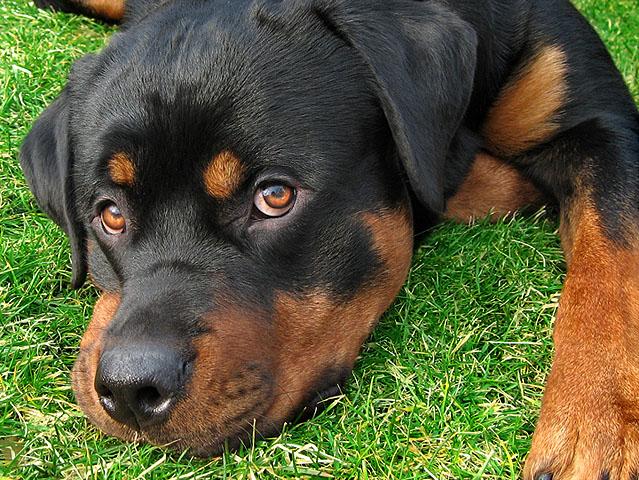 Vinodal's Game bundle
Collection by
VinodalTV
Full of sex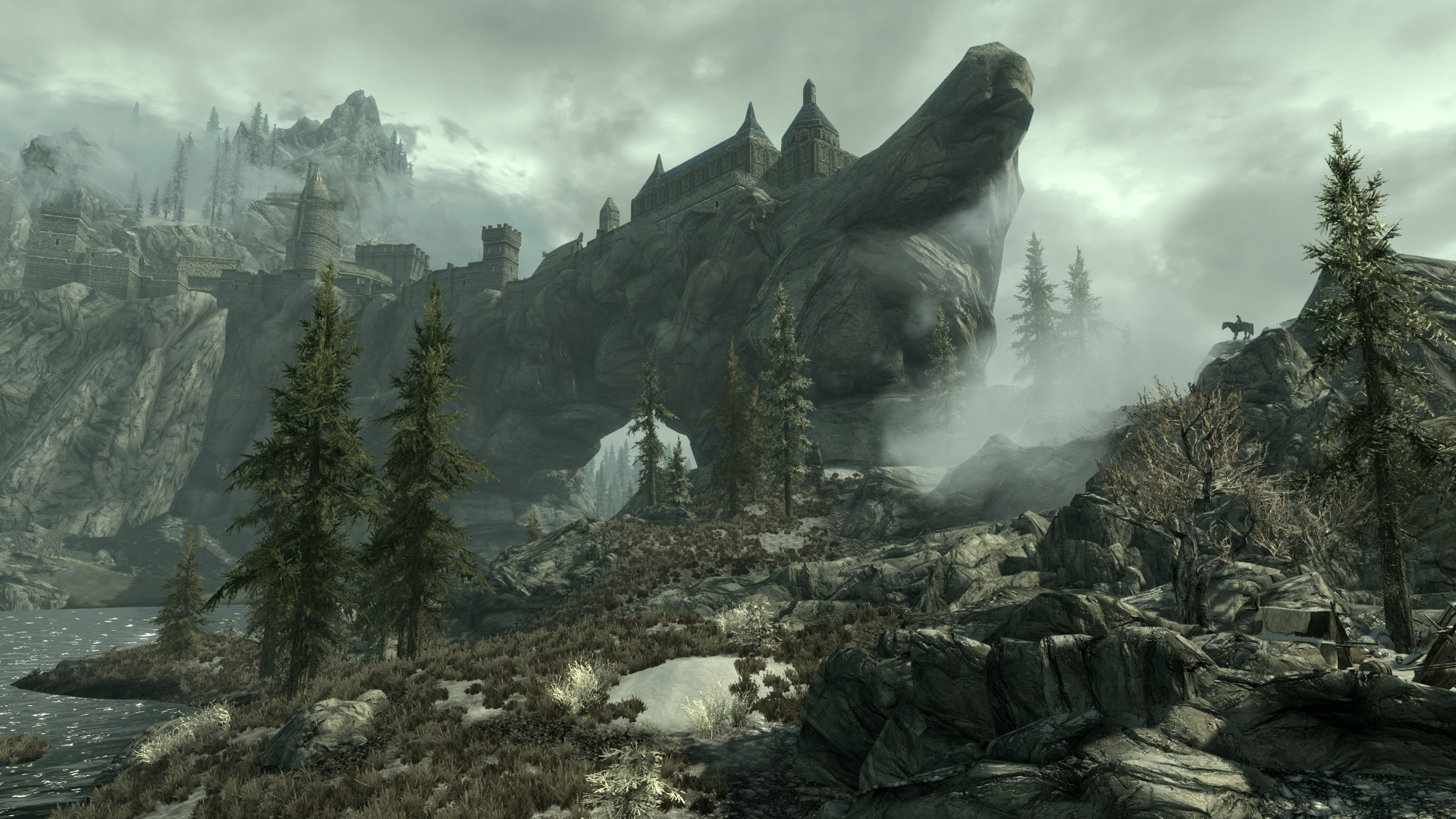 Purple Cow's Immersion Collection
Collection by
Domoa
NOTE: This is an Extremist's Collection of immersion. Though the majority of mods in this collection are re-textures and visuals, it will drastically alter the way you play for a more in-depth feel. This is the collection I use to bring more immersion a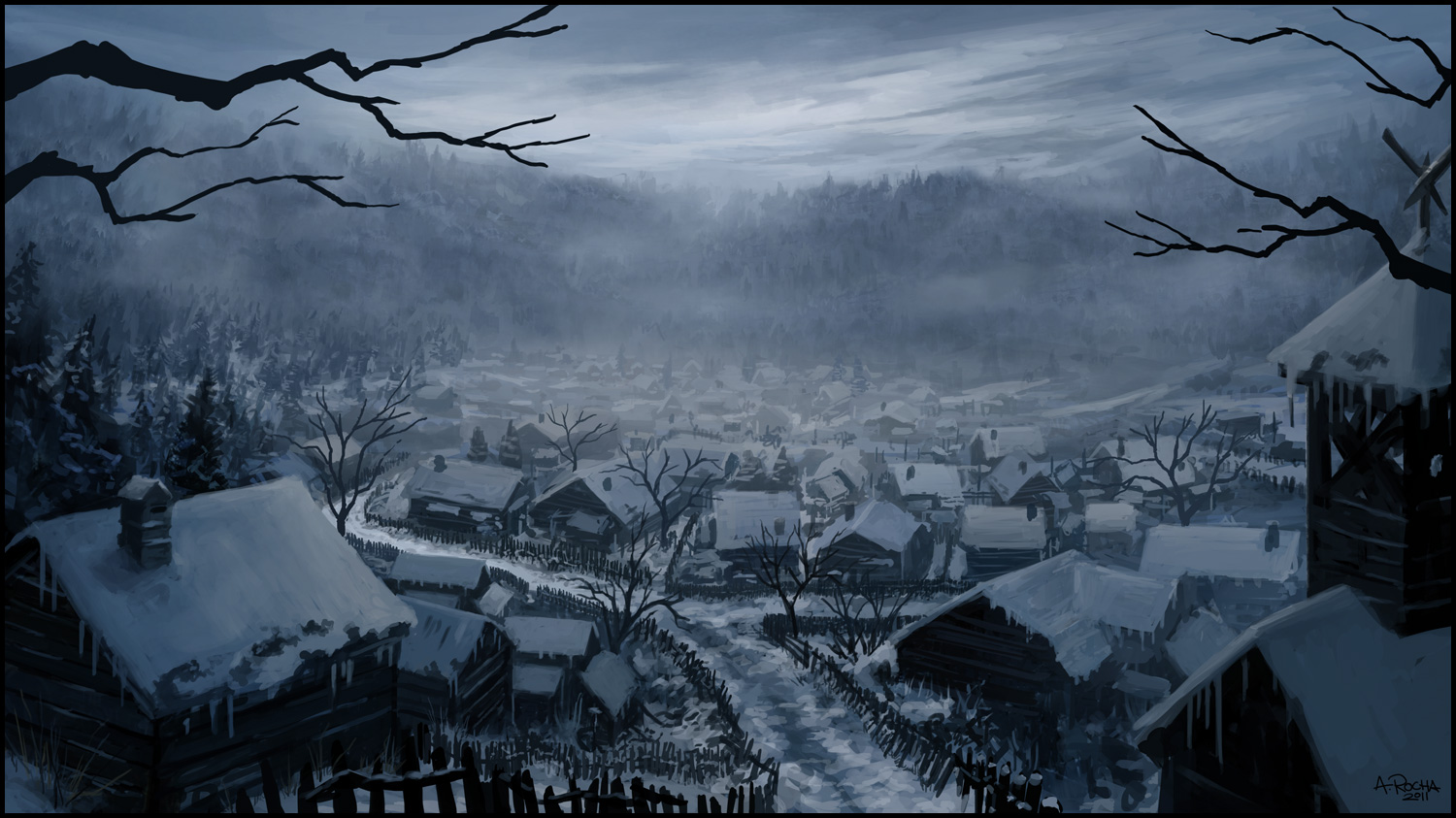 Full Collection of the mods I use from steam
Collection by
The_Iron_Tyrant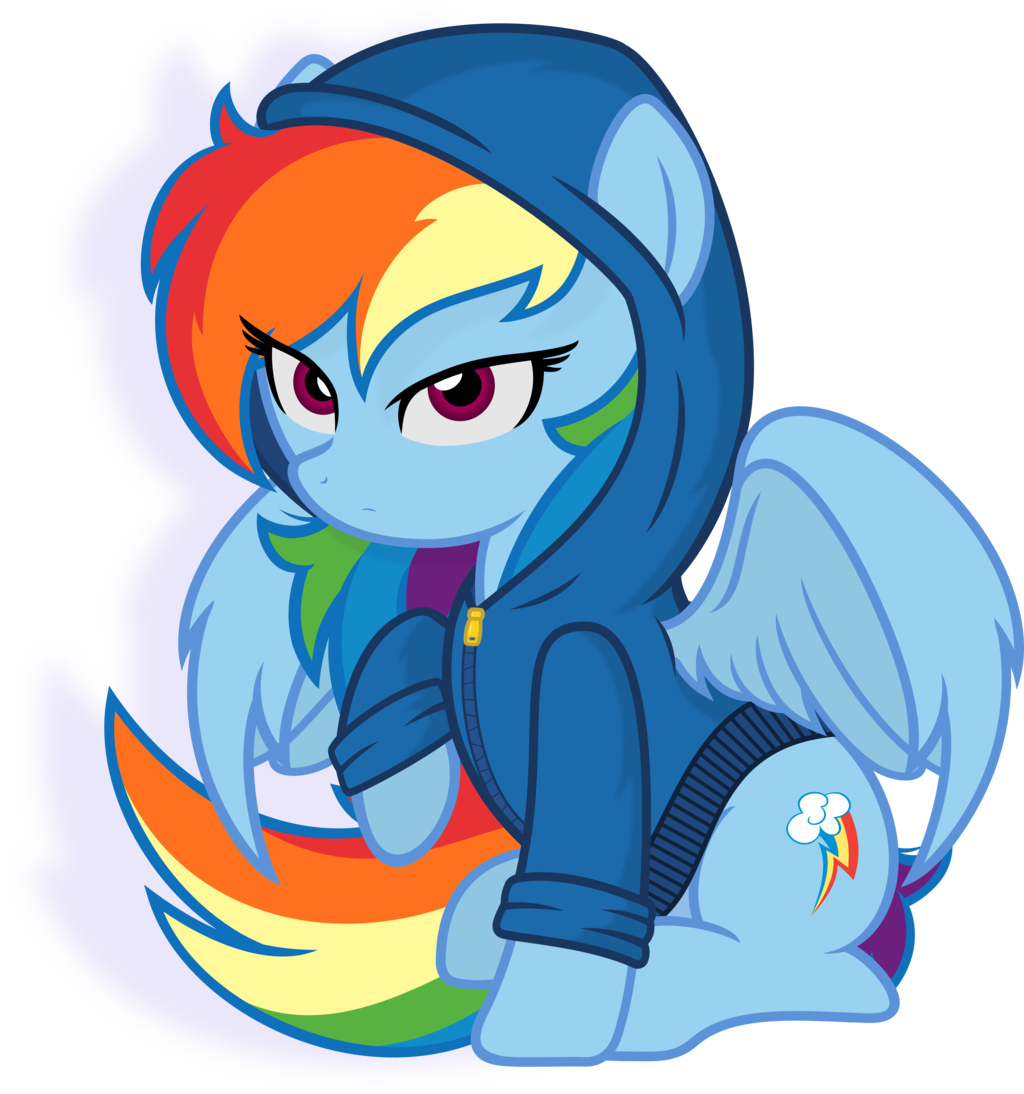 LilithOkami
Collection by
VampiricGoddess~
Nothing special, just what I use.

Mods for Tyler
Collection by
Chicken

Laptop-Friendly Immersive Skyrim
Collection by
Tonalaki
A collection of mods for the average gamer running Skyrim on work laptop. Focuses on immersion, gameplay, exploration, and lore over graphics capability.

Mods To Try Later
Collection by
arnold_williams66
Mods I don't want to use right at the present moment.

My Skyrim Subscribed Items
Collection by
Orion Pax
Here's my subscribed collection for Skyrim! :D

SCKT
Collection by
scorpion2feu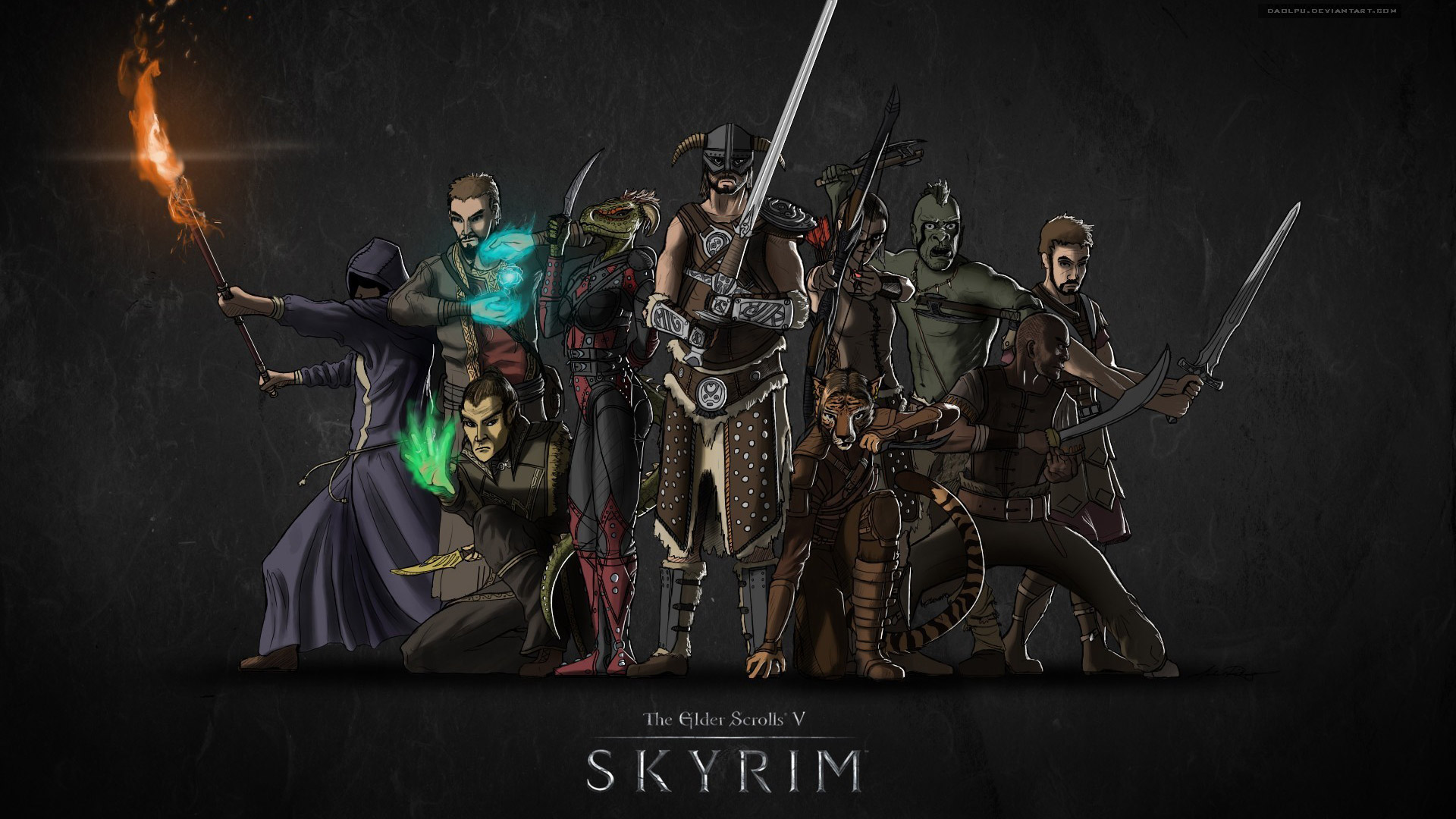 skyrim mods
Collection by
Agent Dallas
mods i use for skyrim

Skyrim Overhaul
Collection by
Fat people are harder to kidnap

a mixt of the best mods/un mélange des meilleurs mods
Collection by
Mr.Loyal123
"I'm French =) hello friends French = p." Here are the best mods to my . It's modes will help you: - Have new armor overpowered or not =) - New place - Again sublime scenery and very immersive - Hundreds of new spells most amazing (= or not =)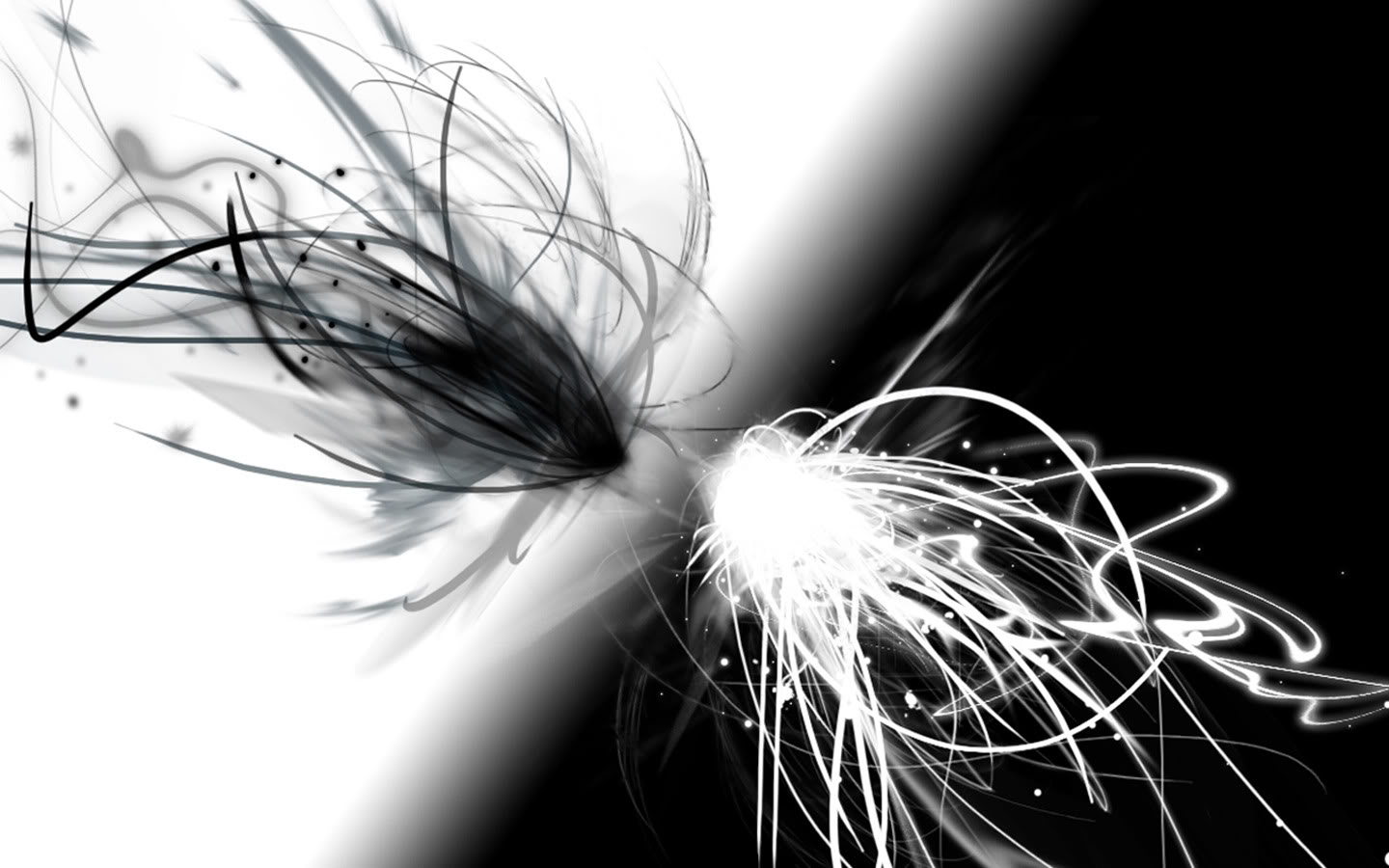 Lots of (mostly) Lore Friendly Mods
Collection by
Zedrex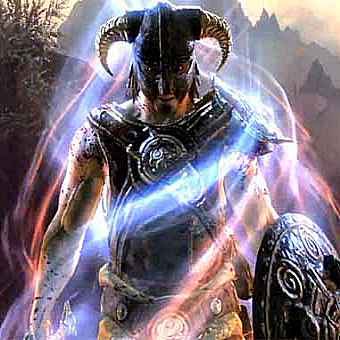 Magic Overhaul
Collection by
Faux Shizzle
New magic spells as well as mechanics improving magic gameplay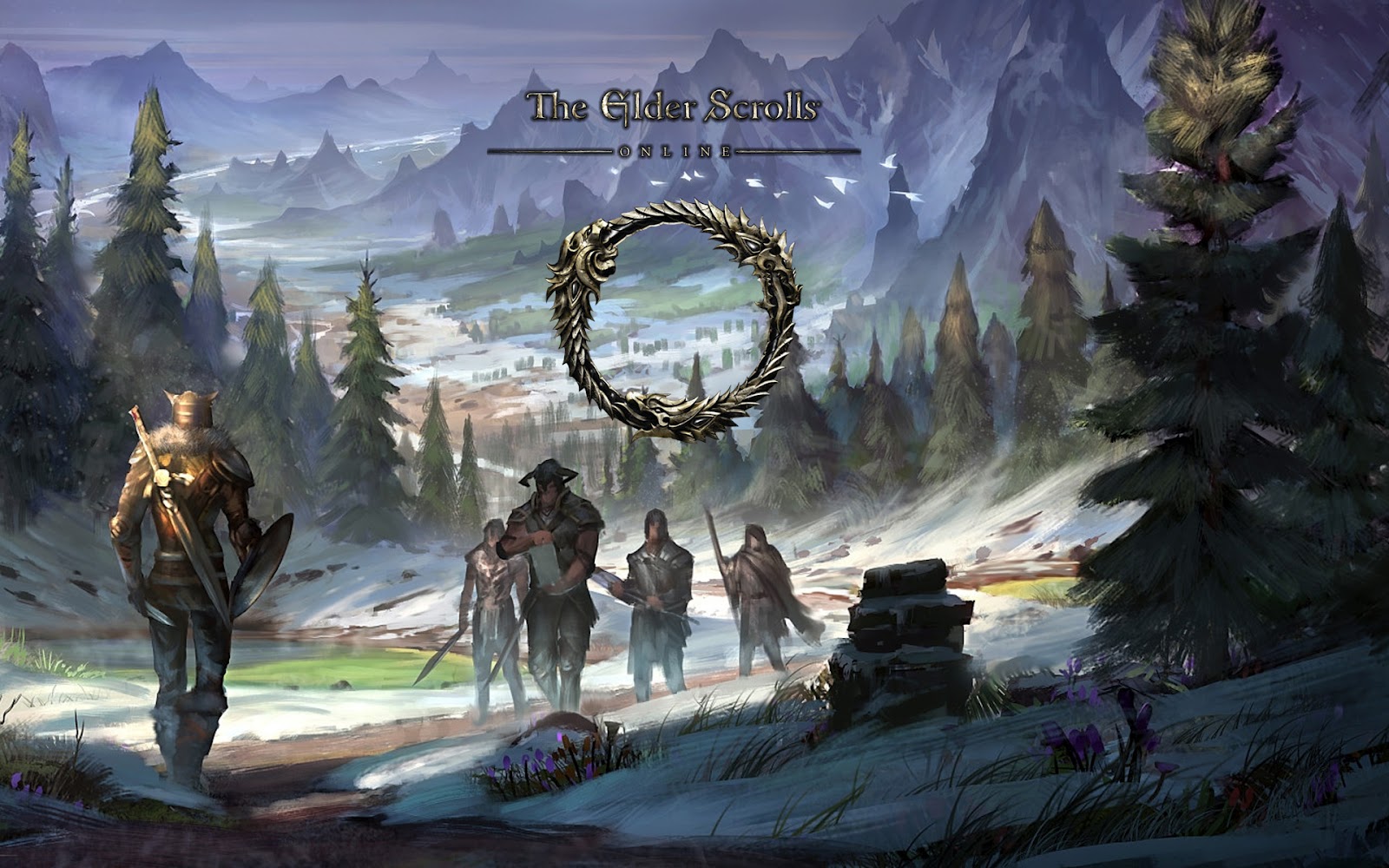 my skyrim for immerssion
Collection by
Dragonborne