Showing 151-180 of 399 entries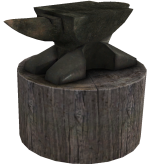 My Stuff
Collection by
RadarRacecar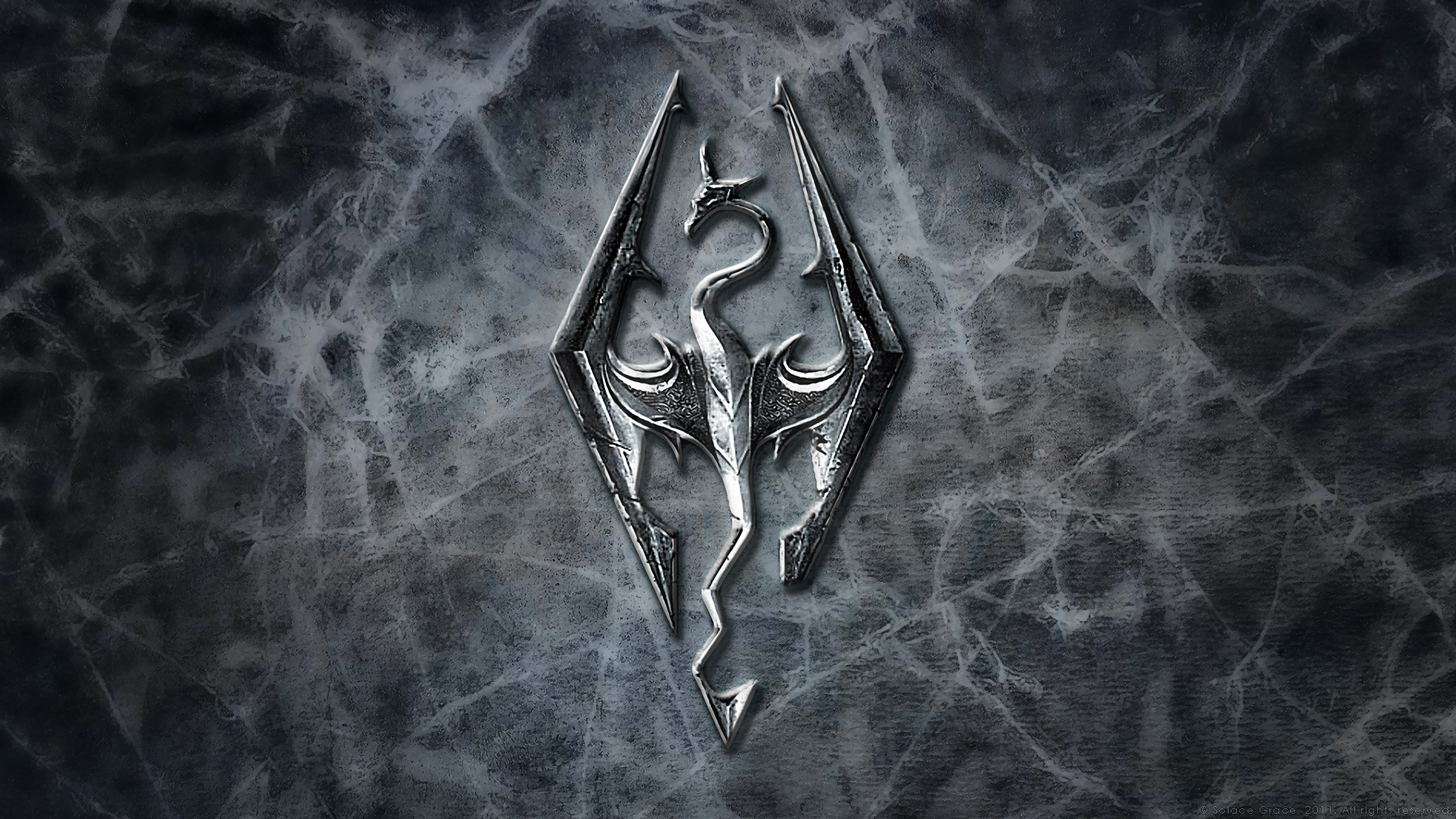 La base basique
Collection by
Mattico
les quelques mods qui sont nécessaires pour pouvoir jouer en améliorant le gameplay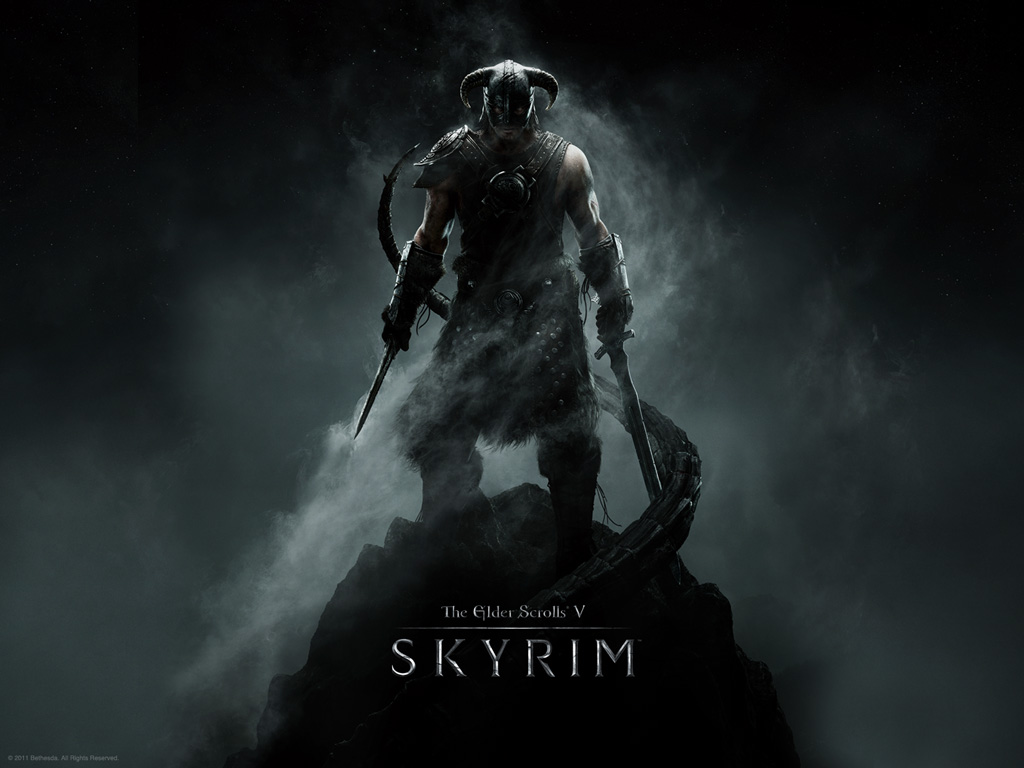 My Perfect Skyrim Mod collection
Collection by
BAKA-Yo
My collection of mod for the perfect experience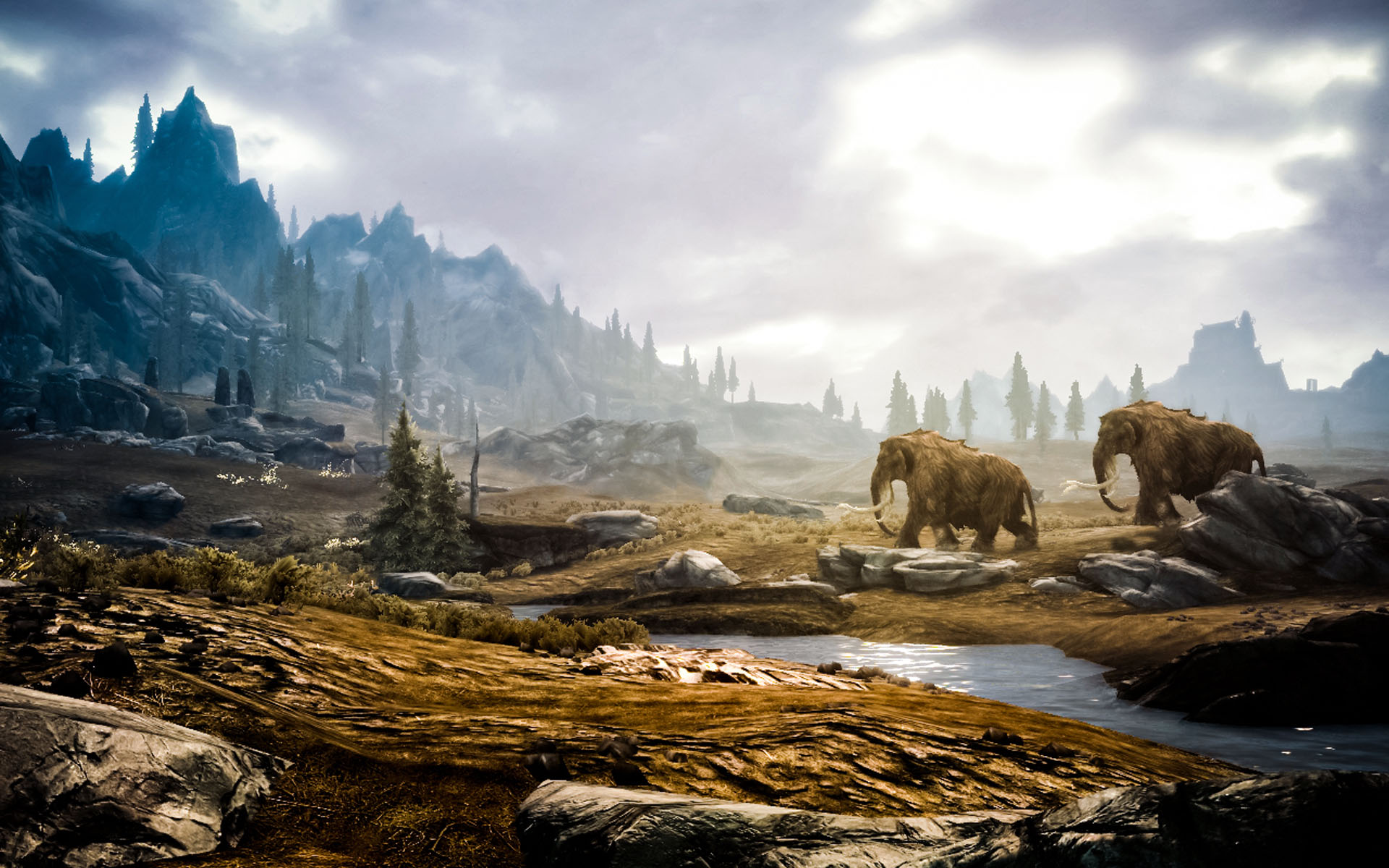 Lore and RPG friendly mods for the most realistic and fun game!
Collection by
Cole Winters
This is for the person who wants a harder game to play and have a Lore and RPG game. This collection is full of things that will make your game look even more amazing, make the game harder and mutch more. I have tryed all of these and know that they are am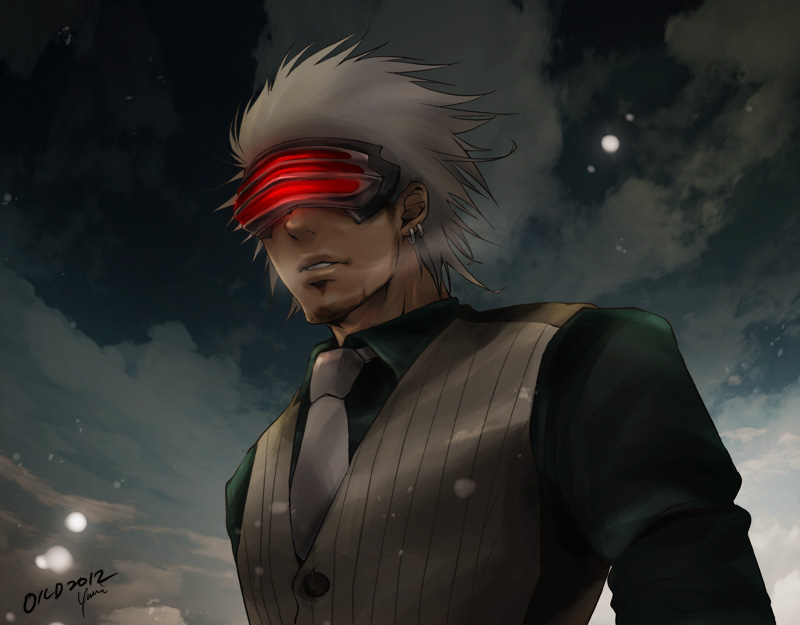 My Mod collection
Collection by
GladlyGodot
skyrim items
Collection by
Soulcat the Hekon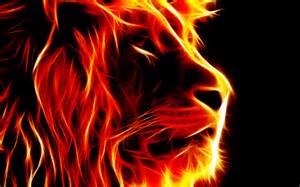 Mods
Collection by
Leanad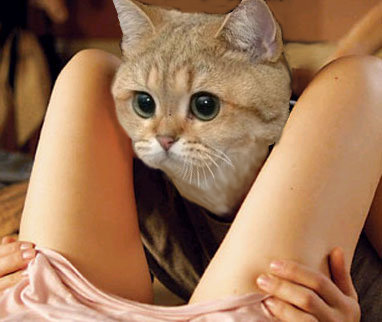 Ekranos Mod Collection
Collection by
Mochida Yuka
skyrim stuff
Collection by
Panictime
sfafdfa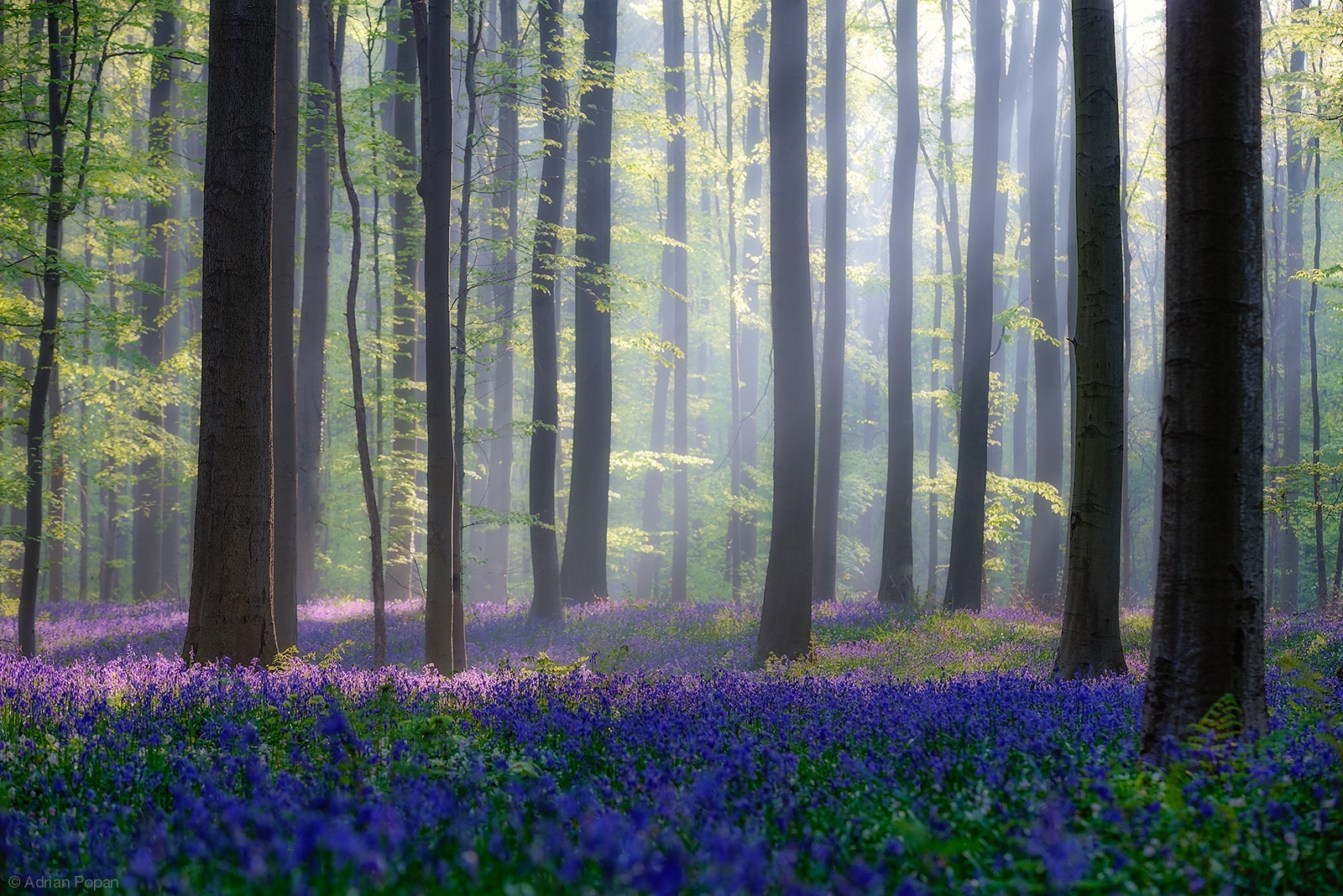 Azukats
Collection by
mphillips571244

Mods I use
Collection by
ΩTotal
The mods I use in Skyrim. There are almost 100 here. I made this collection because of steam error 15.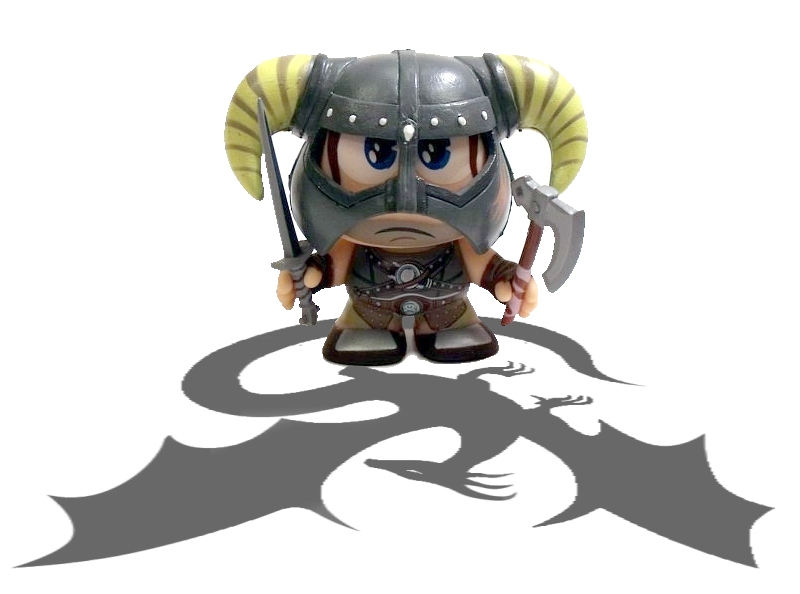 Making Skyrim feel 100x better!
Collection by
Chump Champ
Make Skyrim a greater experience by fixing it up and improving everything that didn't even need to be improved! Might as well fight flies Ever notice derpy bandits with bows like to fire them in your face but when you loot them they have The Axe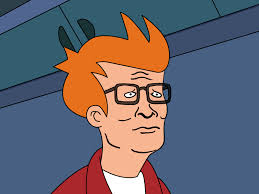 its minnnnnnnnnnnnnneeeeeeee
Collection by
Patrician
dont take it my collection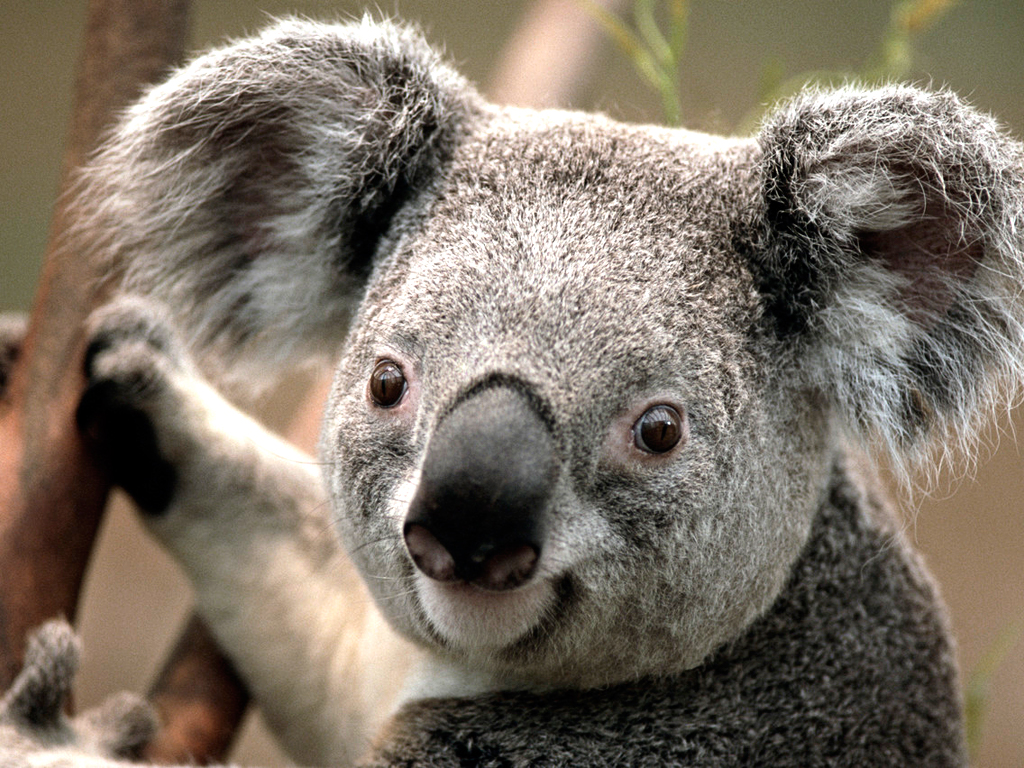 Skyrim Mods
Collection by
6G0D
Better Mods For Better People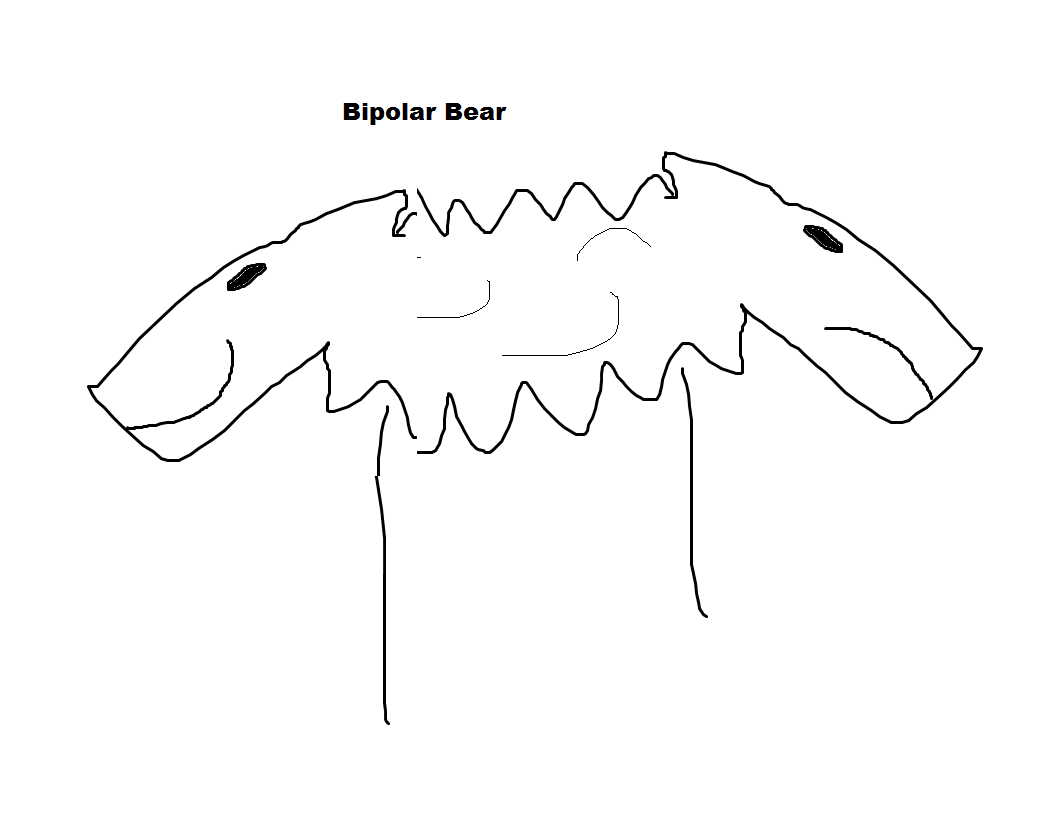 Stackrates' Skyrim Collection
Collection by
Arnat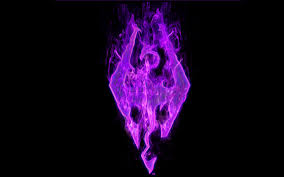 My Saves
Collection by
Schwammconnection//Gamekit.com
MY Subscribed addons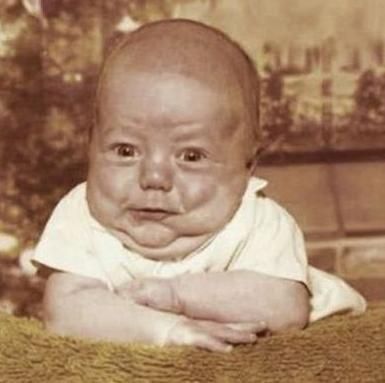 Babby Skyrim
Collection by
SirLagsalotz
Skyrim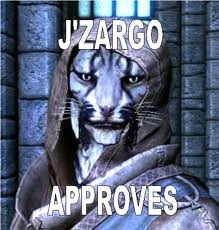 Skyrim
Collection by
Neil "The Grass" Tyson
My Youtube Collection
Collection by
Lillac Tyanu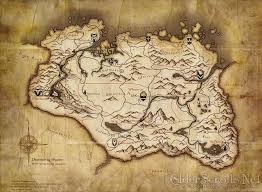 Private keep out
Collection by
Taffy
sooooooooooooooooooo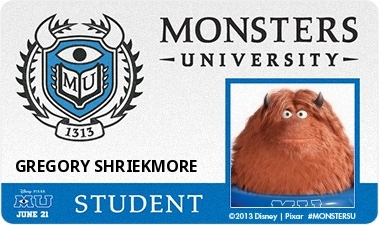 Weapons, and Random Crap Galore
Collection by
SgtPudding
I do believe that the title explains it, but for those of you who desire a more detailed explanation, first, I will sigh in your general direction. Then I will explain. *sigh* This mod is a bunch of weapon mods and other mods that I think would improve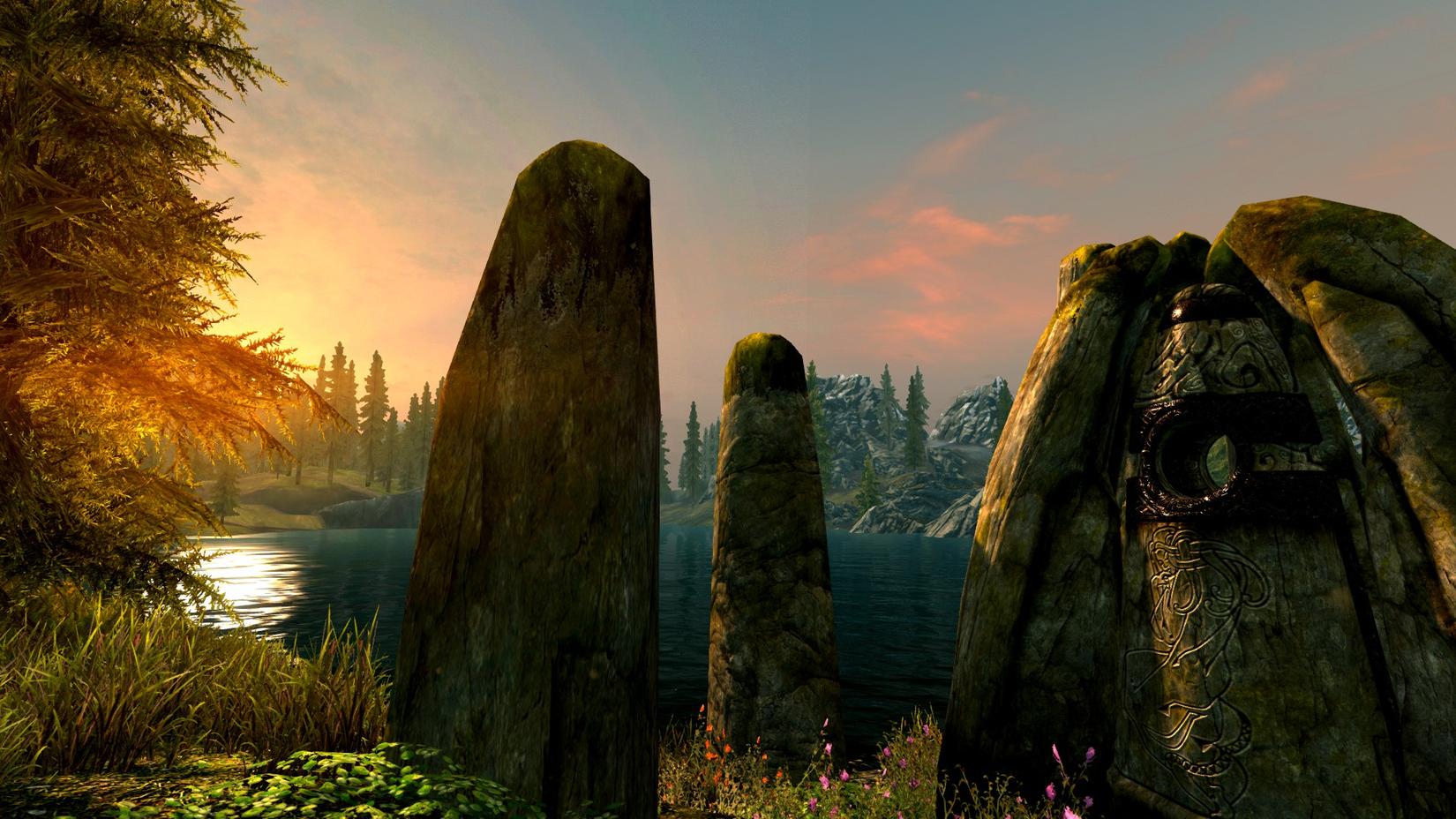 Immsersive and expanded Skyrim
Collection by
Mr. Fruity Cream
Requires: SkyUI SKSE DawnGuard Dragonborn This is a collection that creates a more immersive Skyrim. Take a look.
Woodthorn's Collaborative Ironman Pack
Collection by
Woodthorn
This is the collection of mods used by me and some friends for our Ironman playthrough. Feel free to use it for yourself, but please keep in consideration that this was made with private use in mind.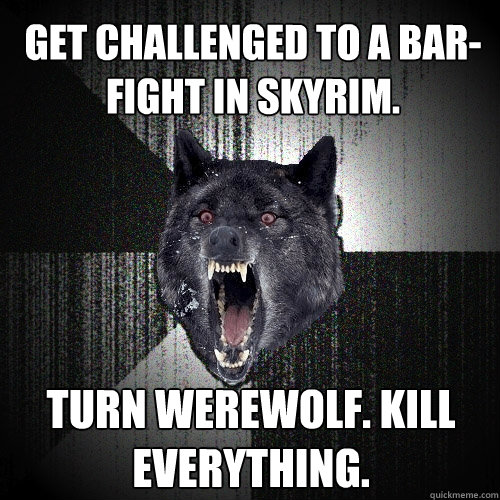 TechSeven's Skyrim Workshop Mod Collection
Collection by
Tengu Hikaru
These are the mods I use with Skyrim. Should all be compatible, if not, let me know.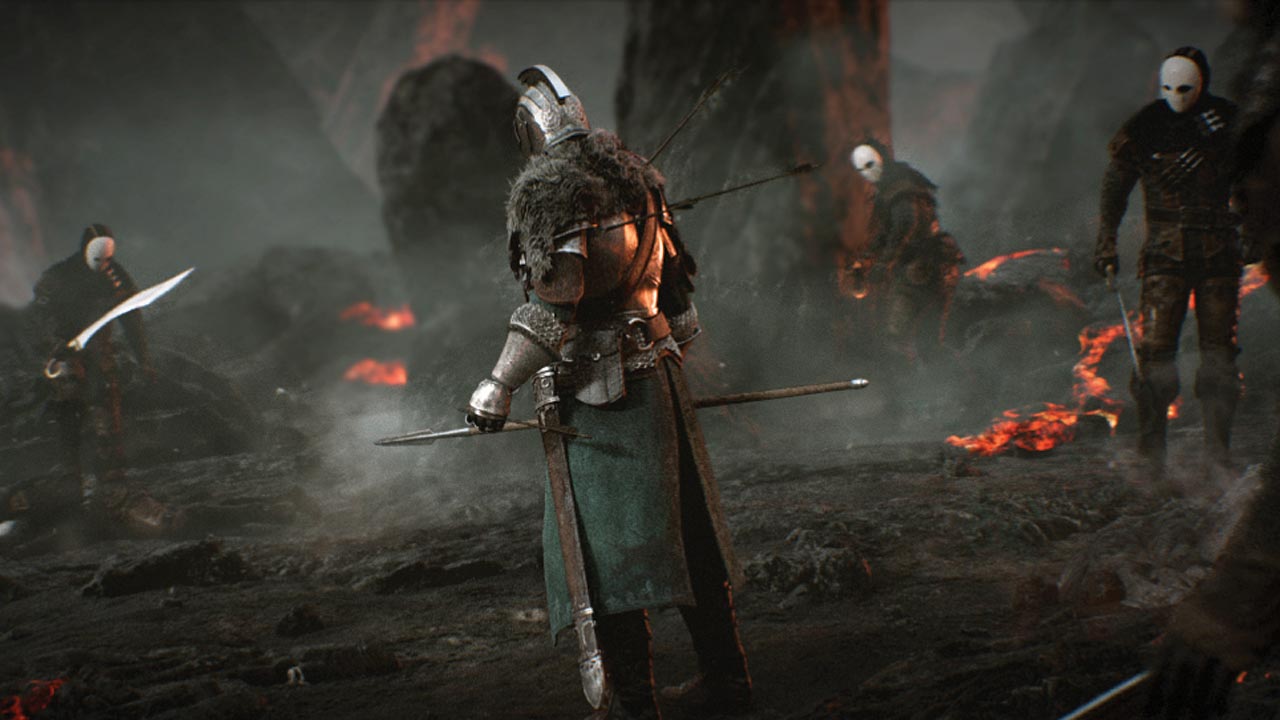 Gurglflyrm
Collection by
drwhisler
So these are all the mods i have in game. had to start over several times to get this right. hopefully everything works. Also there is this skeleton dragon "lord dead bones" i cant get rid of him. If anyone knows which mod he is from plz comment. depending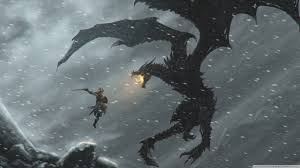 Skyrim: Enhanced Edition (BETA)
Collection by
trashman
My overhaul of Skyrim mods that I think will improve the game significantly and provide some fresh, new experiences for players who are tired of the vanilla game. (This mod is in beta, so the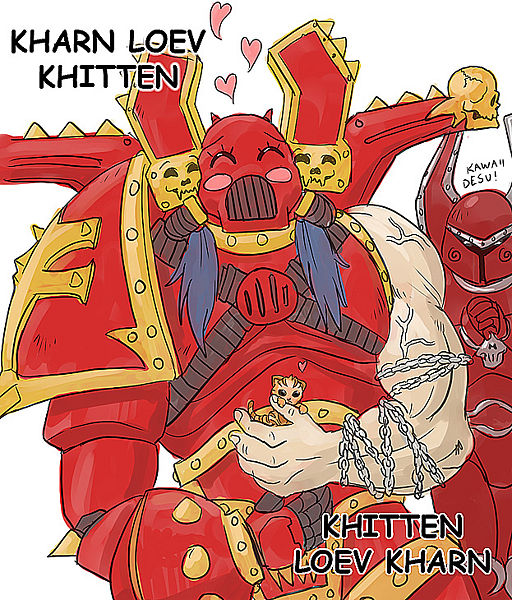 Check Out Latter
Collection by
doomfish42
Might be interesting. Will get back to these some other time.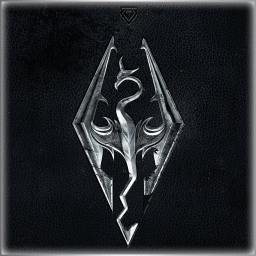 Skyrim Mods
Collection by
ephexis
mods for skyrim
Skyrim Mods
Collection by
ChilliTaco
Well Hello Fellow Skyrim Players , This Is A Collection Of A Bunch Of Mods That Are Great And Fun!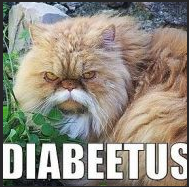 Stuff
Collection by
Renrul
stuff i use