Containing item: "Disable Fast Travel"

Showing 91-120 of 199 entries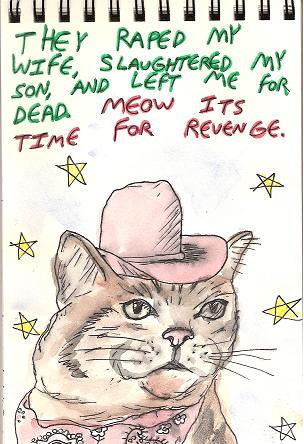 My Skyrim Pack
Collection by
RyuNeverwinter
My Addons

Chief O'Brien's Collection
Collection by
Liam Neeson Punching Wolves
This is my own personal collection of graphics enhancing mods as well as mods that make the game more immersive with more difficulty to create more engaging gameplay. If you have a decent computer and prefer a more hardcore playing style, this might be the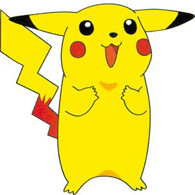 collection pour matt
Collection by
하 나 님 모 드
pour matt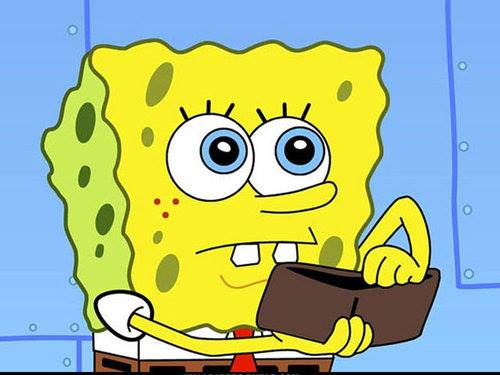 ADVENTURING!
Collection by
Stone52
For Brandon!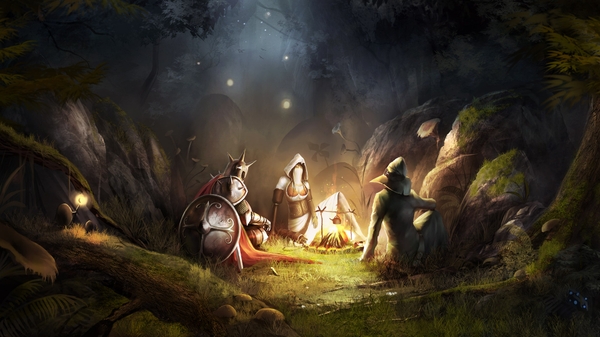 Survival Mods
Collection by
SUPER_COP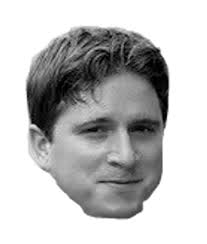 Skyrim mods YAH
Collection by
2711gamer
mods die ich cool find YAH

Skypure: Small-Safe
Collection by
xd] Fixxer
Small-Safe.

Wolf5cz Details
Collection by
Wolf5cz
Pád modů, bez kterých už ani nemohu být.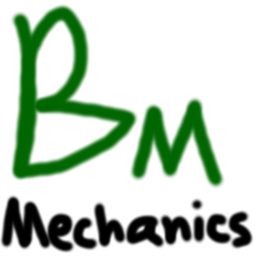 BearMan's Game mechanics
Collection by
Churl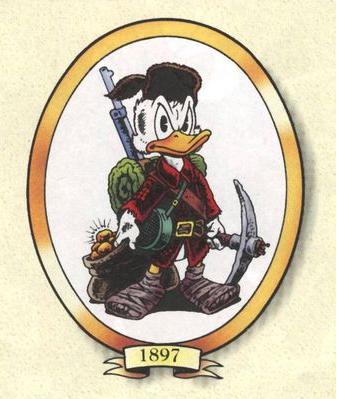 Nennes skyrim
Collection by
Blueberry
bea ta dom här.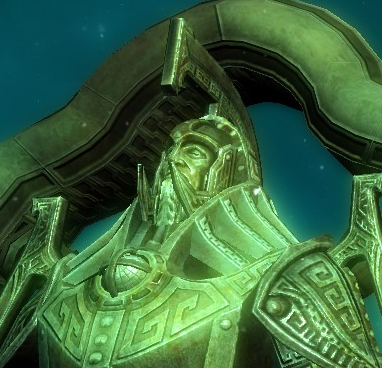 Skyrim Mods - Gameplay
Collection by
FGD LordofRocks
A collection of mods that affect gameplay. These mods should be compatible with any other mod that doesn't do the same thing. m4d respectz for the authors o/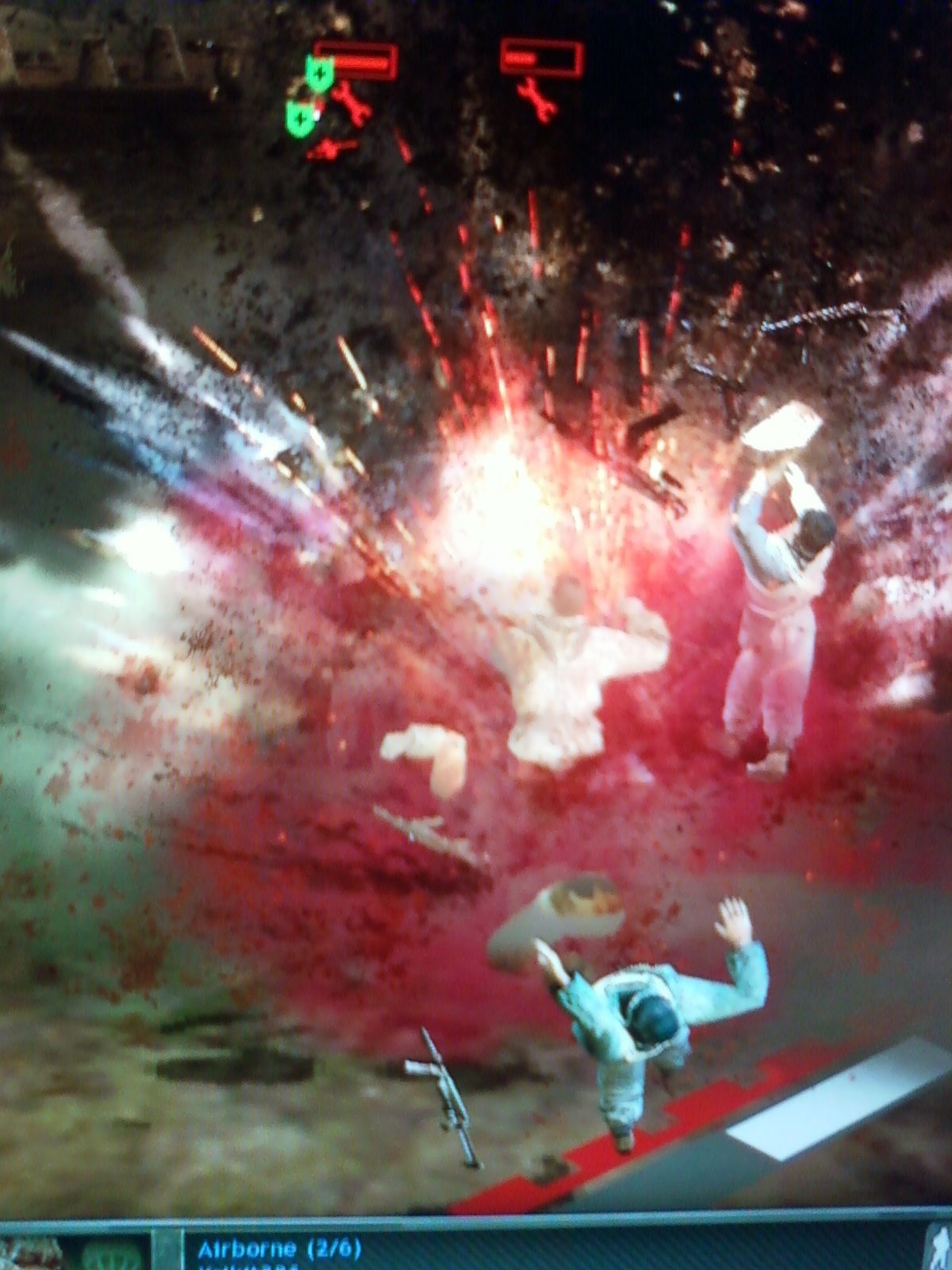 Dodgers Enhanced Skyrim
Collection by
[TPG]TheTerribleDodgerOfBullets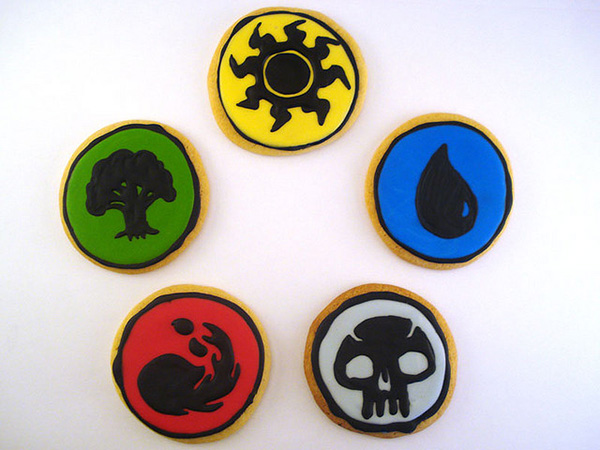 Uris Zusammenstellung
Collection by
Uri el Ignis Dei

Teh Tarky collection
Collection by
Tarky Teh Grapefruit
Need SKSE for some mods, CBBE, use BOSS in order to have a correct load order, and i recommand using ENB to fully enjoy this.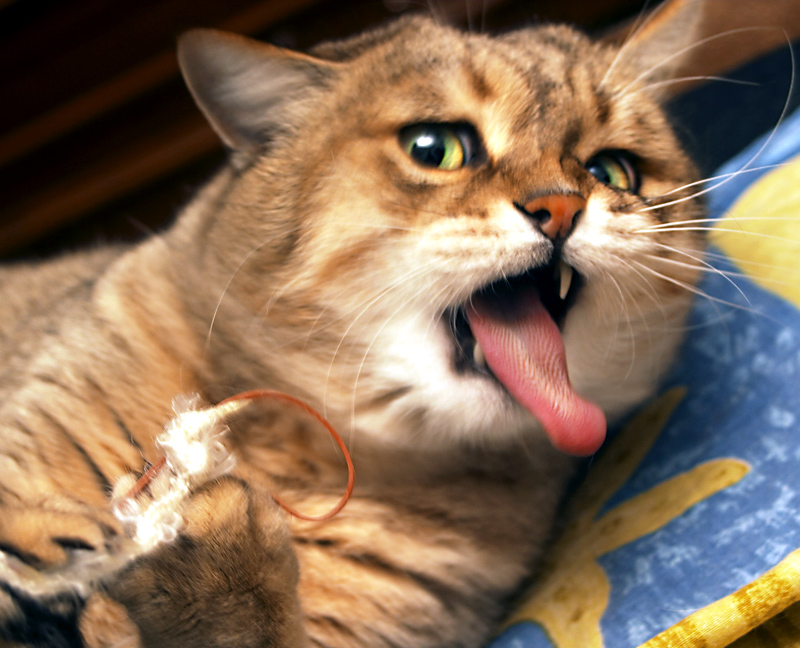 Useful
Collection by
Jokerwolf
For personal use.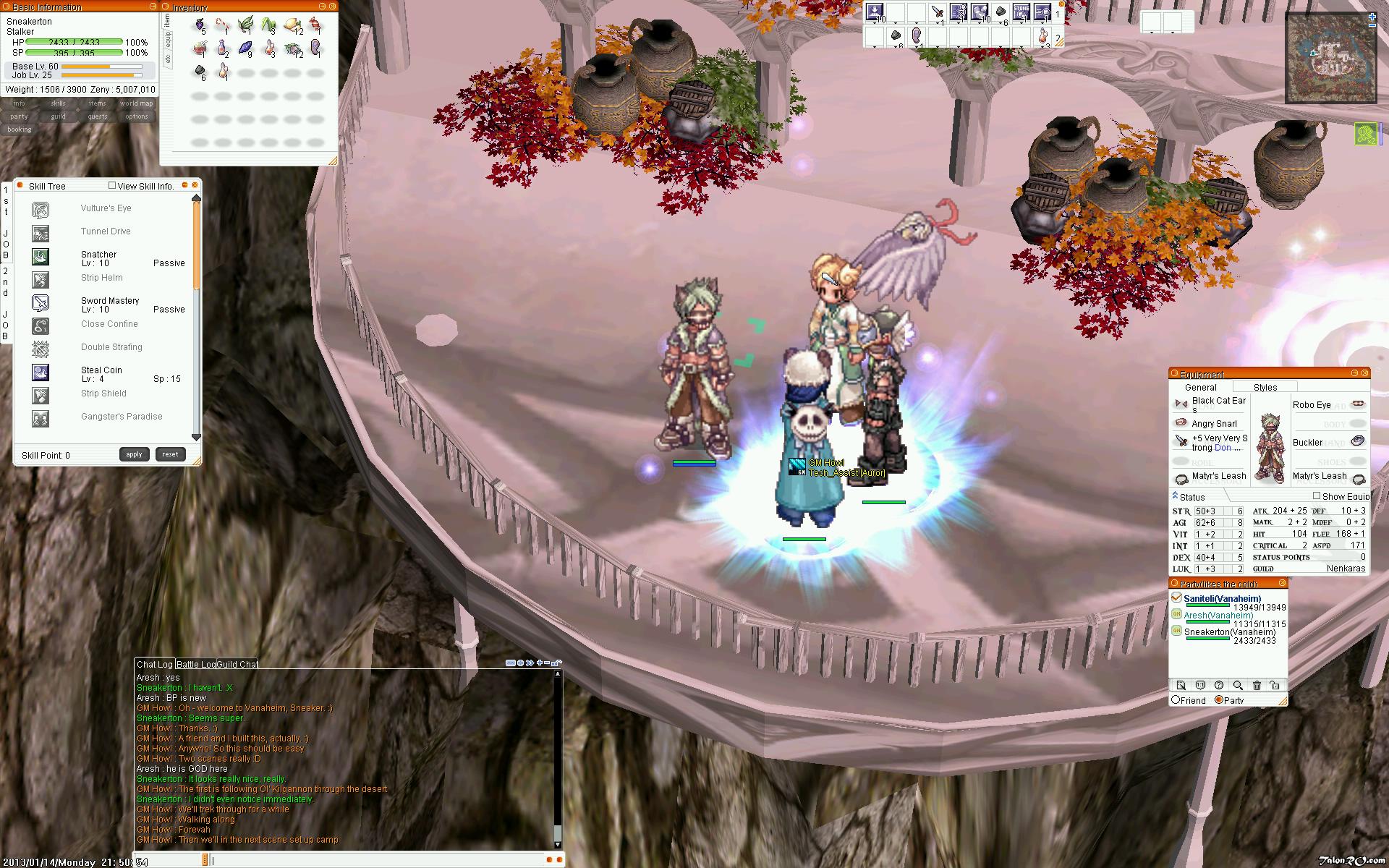 PoopMods
Collection by
Mustache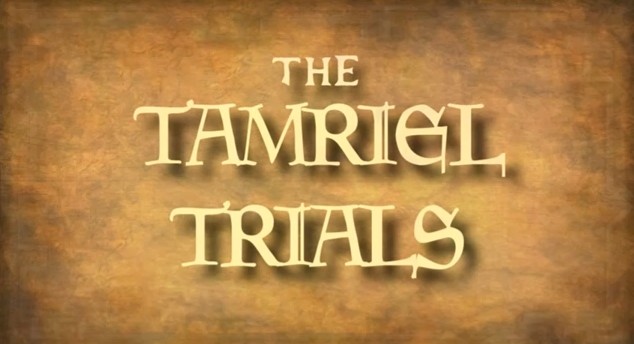 The Tamriel Trials Endorsed Mods
Collection by
Hayduke
These mods are those tested and unofficially "endorsed" by the T3 team for use in The Trials. As always, T3 does not, can not, and will not regulate what mods the individual uses, but should you need suggestions, look no further. It is worth noting that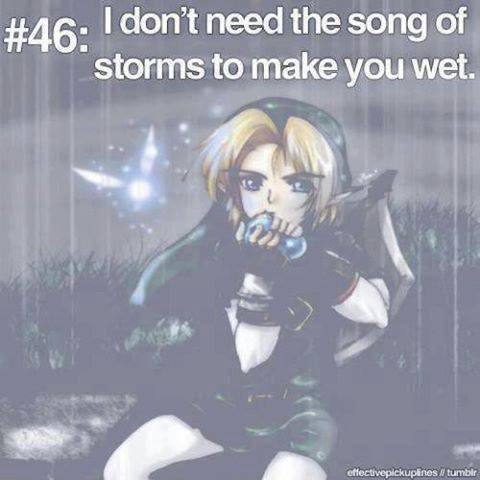 Hardcore Legit Style Skyrim
Collection by
plazmaice
So, imagine: Freezing to death. Unable to fast teleport. Harder dragons that give better loot. Lots of new content. No crazy unbalanced weapons. Smelting skilling up Blacksmithing. Took out kill moves - waste of time Made horses travel faste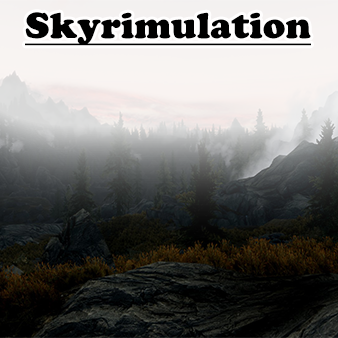 Skyrimulation
Collection by
Jared
Turn Skyrim into the ultimate hardcore fantasy survival simulation. + Dynamic timescale adjusts how fast time progresses based upon what you are doing + Take care of needs such as hunger, thirst, fatigue, and those that are more complex + Survive the

The Standard
Collection by
SS Nyaa~
The obvious mods anyone would want. This improves the games immersive values. You will need Dawnguard, HearthFires, Dragonborn, and the DLC high textures pack. You need ApachiiSkyhair full (latest) and ApachiiSkyhairfemale 1.2 You'll also need Breeze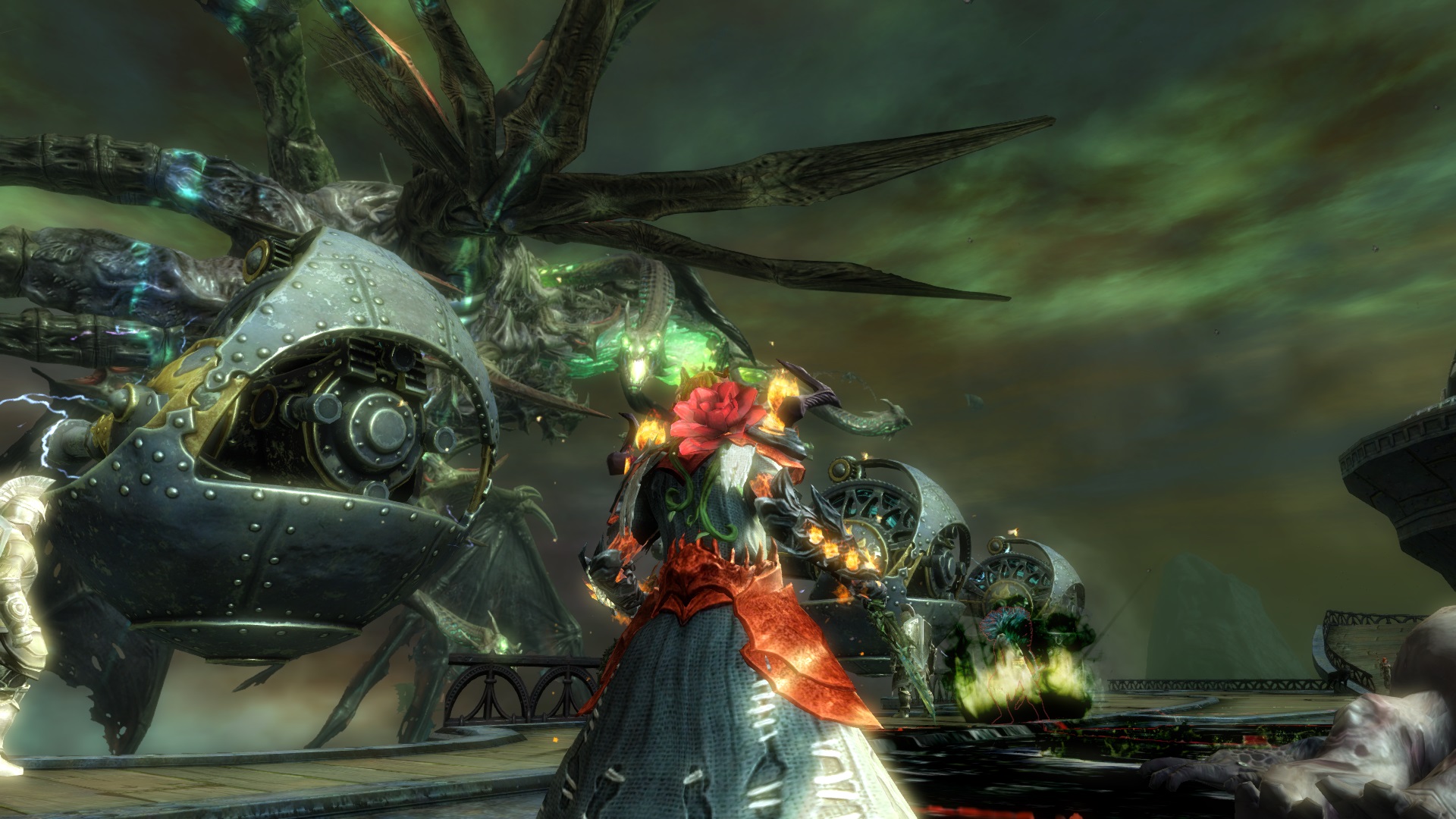 B est so far
Collection by
Amkaos

EVC's Skyrim gameplay mods
Collection by
definetelyerik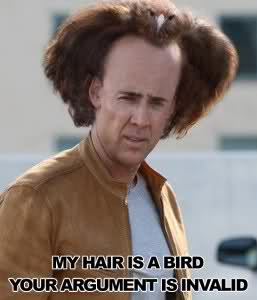 MODS of WONDER!
Collection by
A Rusty Spoon
Mods made by Modders to enhance gameplay! I just put all the mods that i currently am using into a collection that work flawlessly at the time being for me. Enjoy!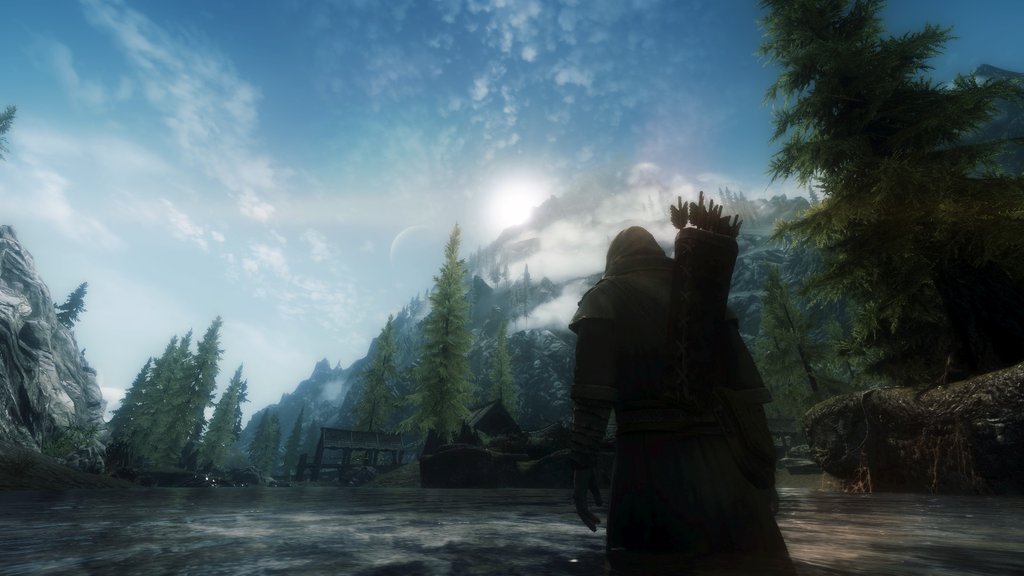 Skyrim - Realistic Hunting
Collection by
Chriss_Aroow
-----!!!THIS COLLECTION HAS YET TO BE COMPLETELY TESTED!!!----- Get a better Hunting Experience with this collection of mods from the Steam Workshop. This collection is made solely by what I think would be an emersive experience as a real hunter/huntre

Sandmann's Modcollection for Skyrim
Collection by
Ben Ed
Lots of mods for better graphic, more realistic Skyrim, weapons etc.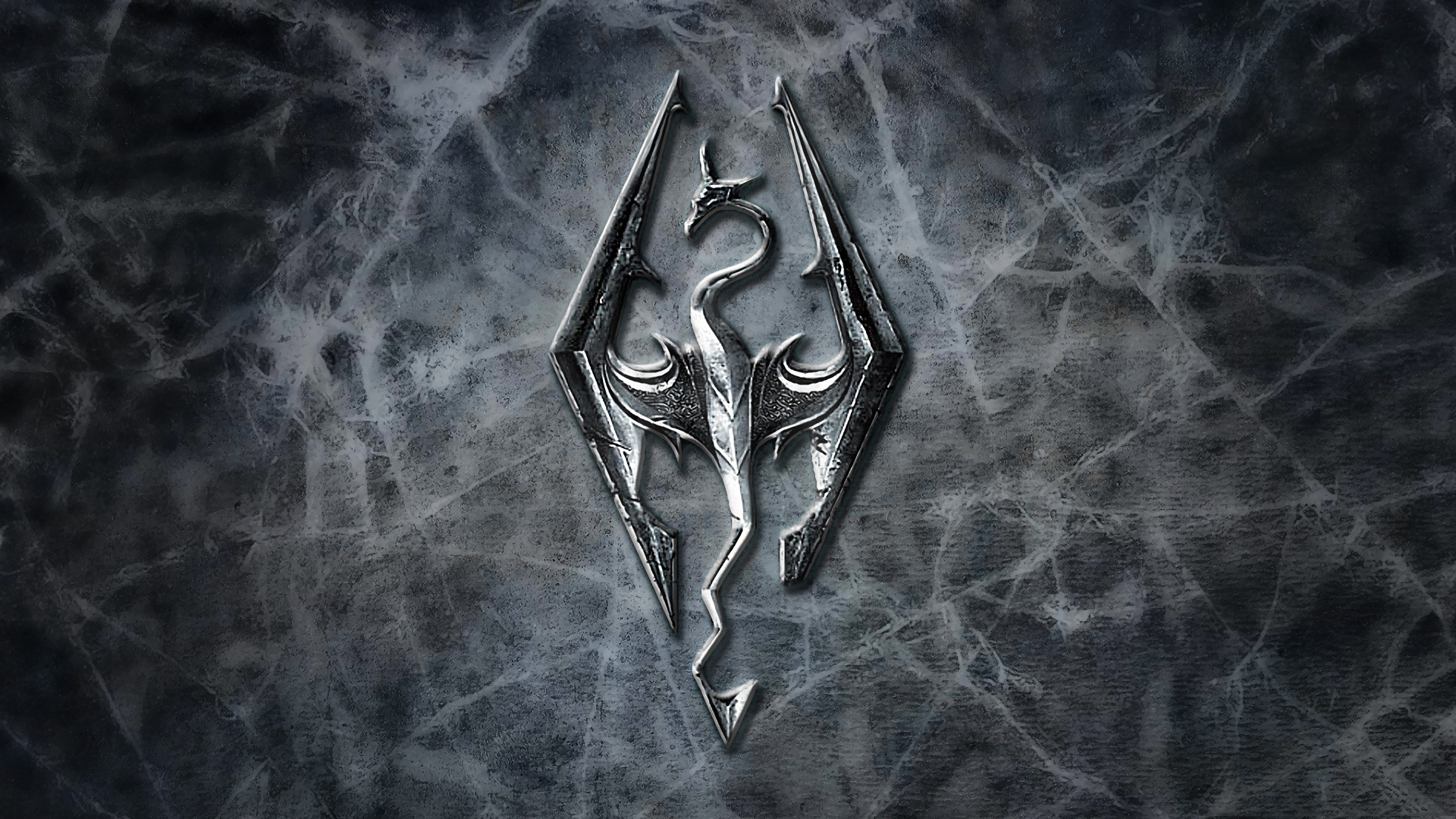 Skyrim Revival (RPG Realism)
Collection by
STEVE HARVEY RACING 西方浄土
The aim of this collection is to provide a challenge for seasoned players, or those who just want an increase in difficulty. These mods help enhance gameplay, some specifically make the game complex while others simplify unfair aspects that Skyrim is known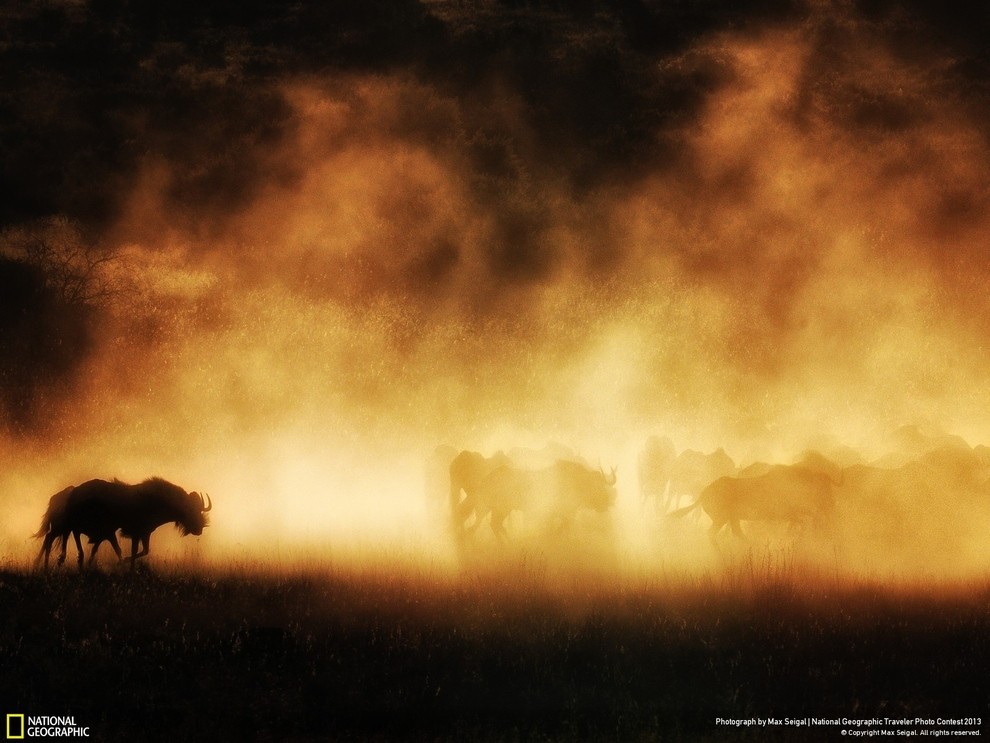 The mods that do it for me
Collection by
TPX.You'reWithTheTreesArentYou?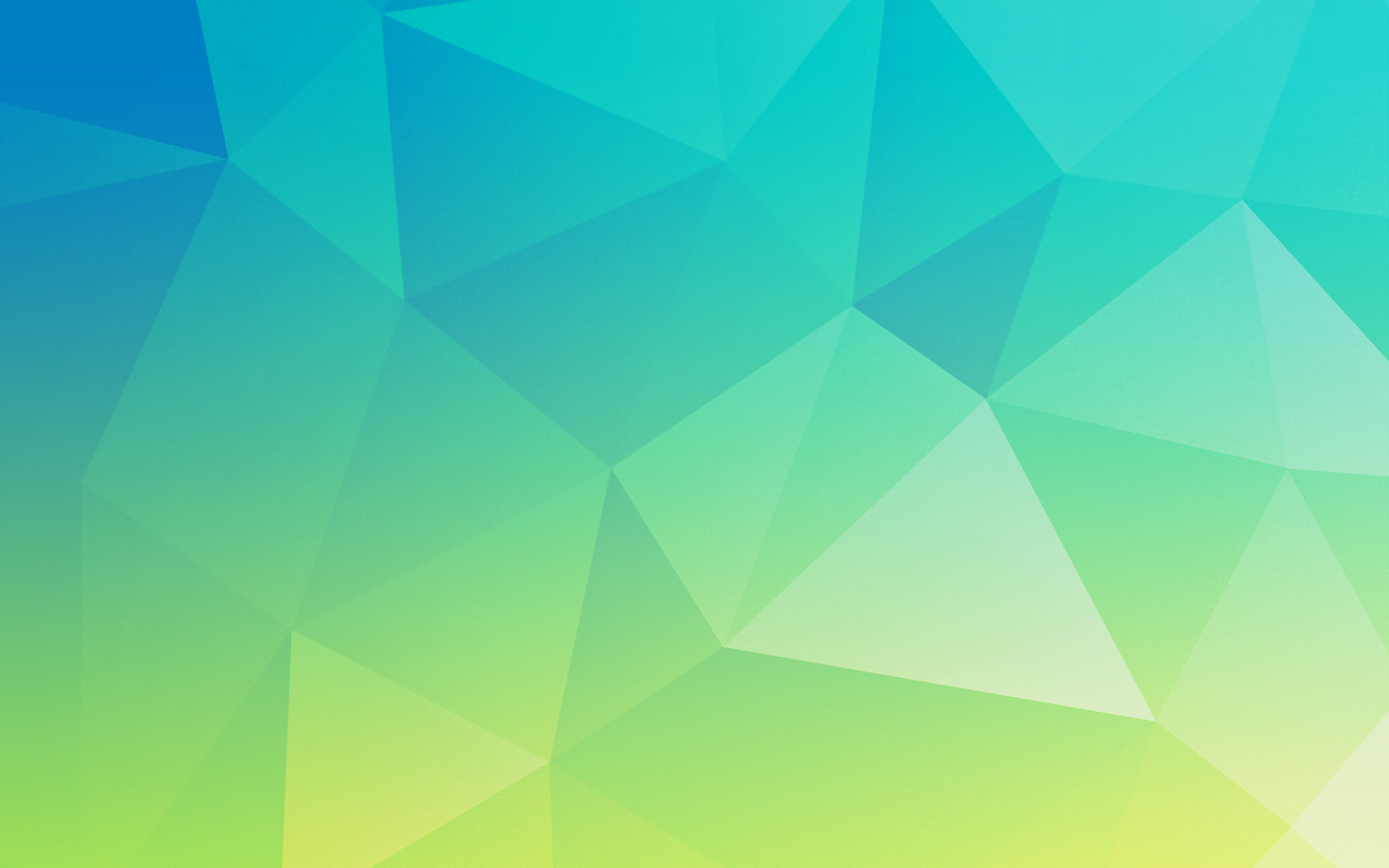 Skyrim's Gameplay Enhanced
Collection by
M31S4D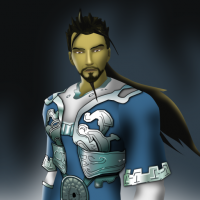 Skyrim my way: UI tweaks
Collection by
th3pr0ph3t
This is how I play Skyrim. I play it on Master difficulty with a gamepad, with these mods to make the interface more comfortable and the game experience challenging. Disable Fast Travel: allows me to feel the distance and forces me to explore and face a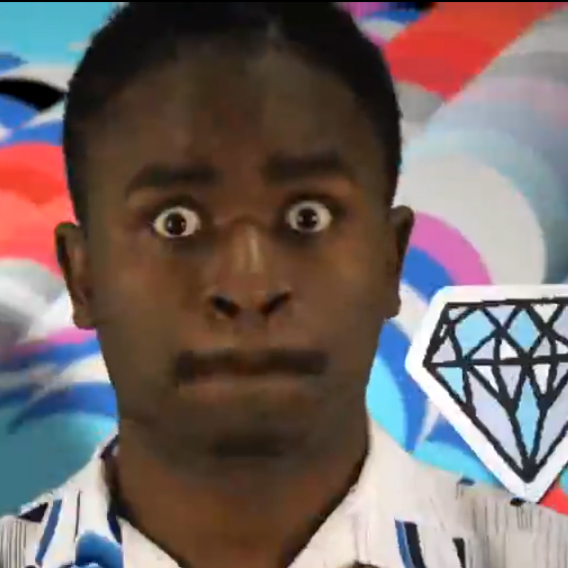 s7ubby's
Collection by
Stubby (Vaping is morally wrong)
What i think skyrim needs changed.