Containing item: "Disable Fast Travel"
Showing 91-120 of 199 entries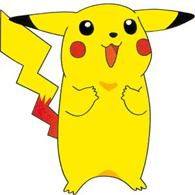 collection pour matt
Collection by
하 나 님 모 드
pour matt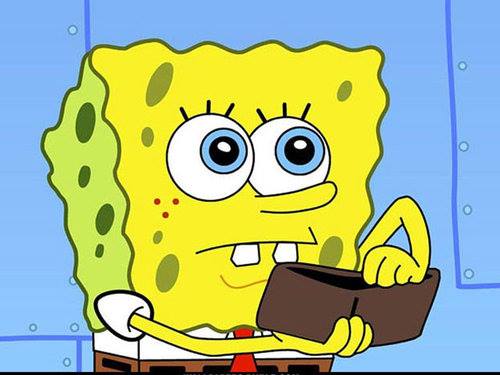 ADVENTURING!
Collection by
Stone52
For Brandon!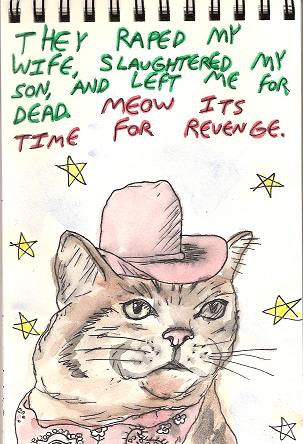 My Skyrim Pack
Collection by
RyuNeverwinter
My Addons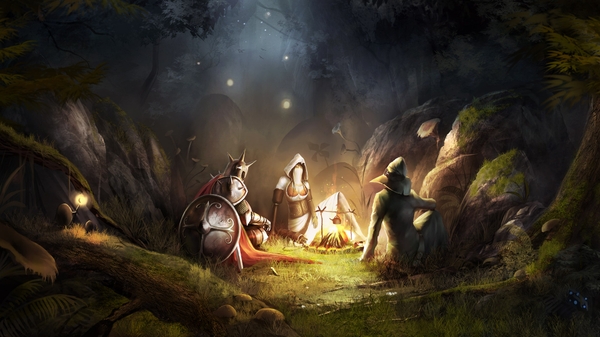 Survival Mods
Collection by
SUPER_COP
Val's Mods
Collection by
Valediction
Val's Mods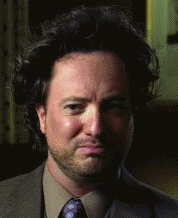 Chief O'Brien's Collection
Collection by
Liam Neeson Punching Wolves
This is my own personal collection of graphics enhancing mods as well as mods that make the game more immersive with more difficulty to create more engaging gameplay. If you have a decent computer and prefer a more hardcore playing style, this might be the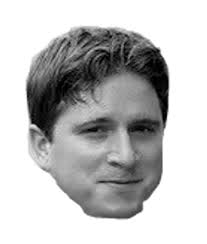 Skyrim mods YAH
Collection by
2711gamer
mods die ich cool find YAH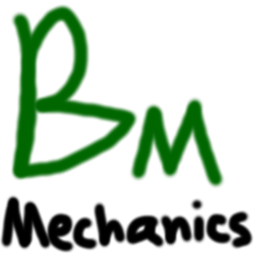 BearMan's Game mechanics
Collection by
Churl
Wolf5cz Details
Collection by
Wolf5cz
Pád modů, bez kterých už ani nemohu být.
IRON MAN MODE
Collection by
aLi0nsHeart
This collection tries to make Skyrim more immersive and hardcore. You can neither fasttravel nor respawn. Combat is harder and so on.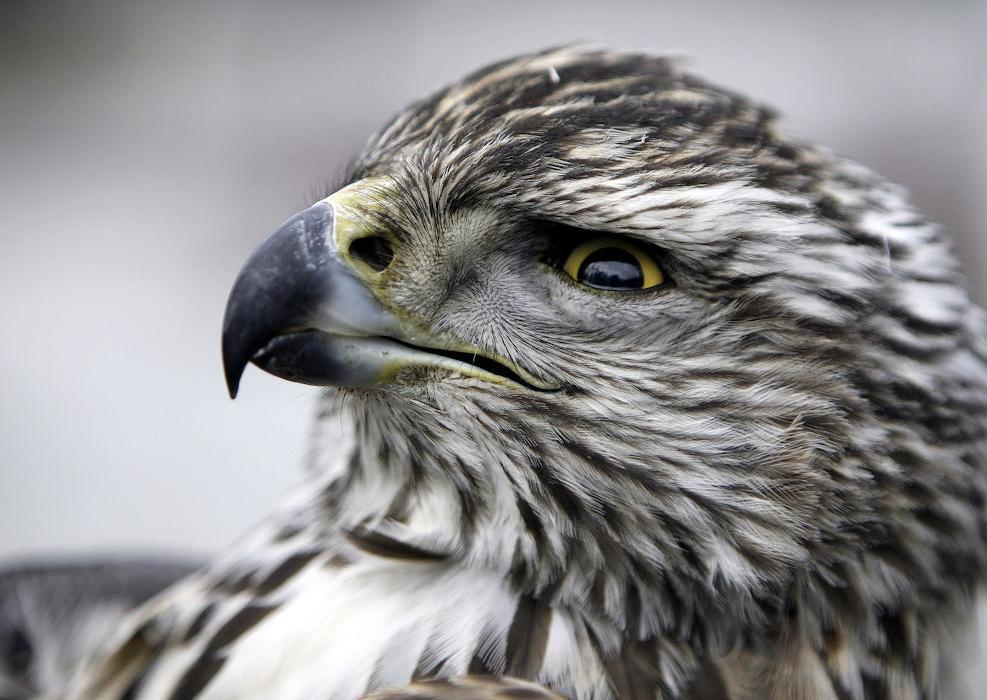 Tamriel Online Mods (New)
Collection by
Random
The bare minimum mods.
Colleción 1 - Nolgar
Collection by
Cardacito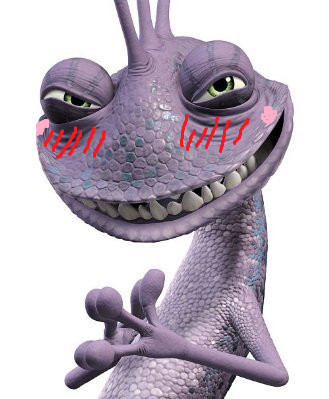 Tamriel Online Mod Collection
Collection by
Random
For us.
sions pack
Collection by
Gears of Halo Theft Auto Five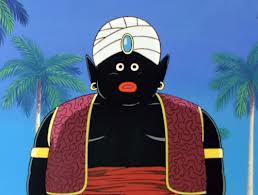 Things you should get
Collection by
Orion
Alright Maggots, listen up. Popo's 'bout to teach you the pecking order.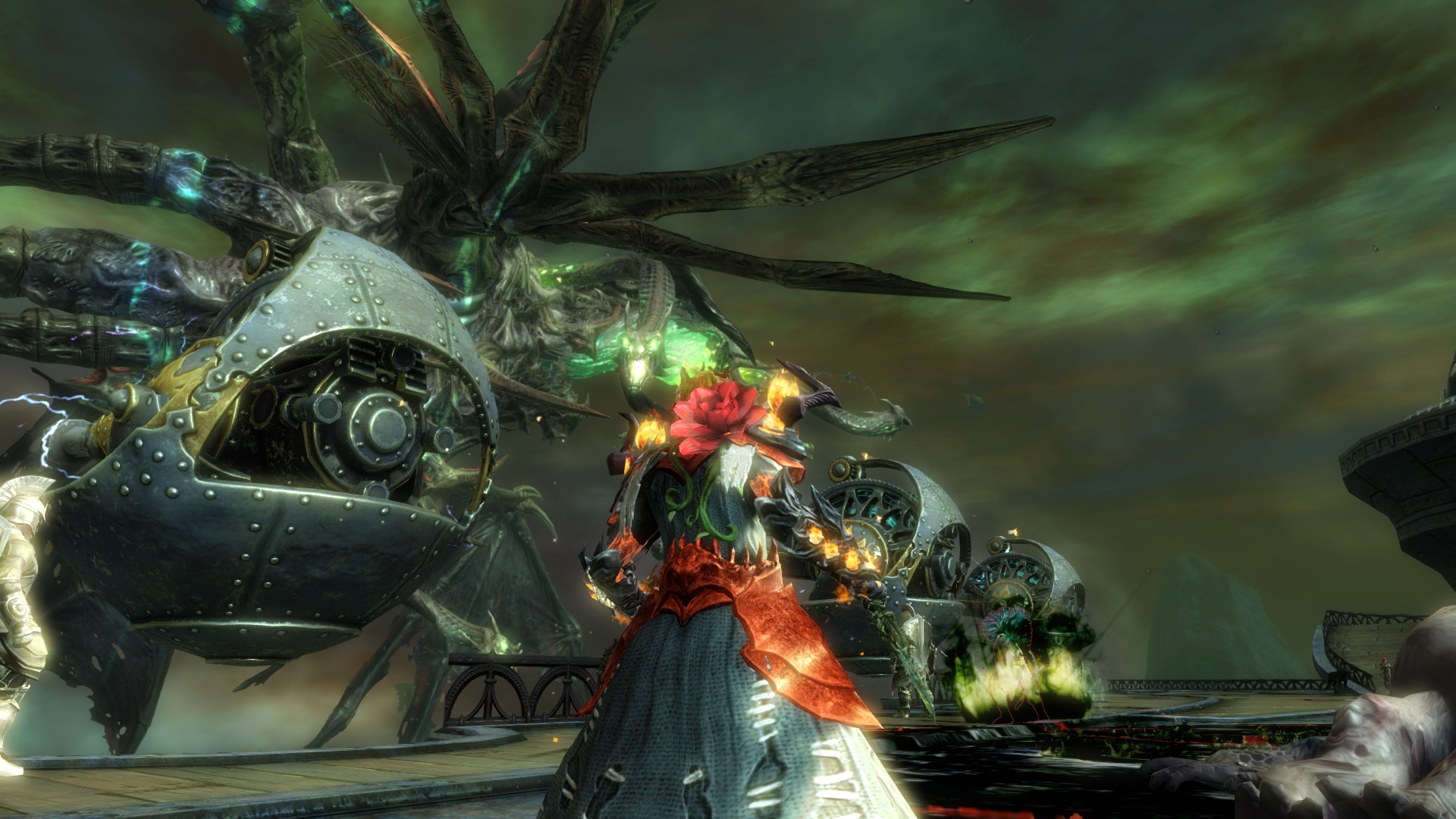 B est so far
Collection by
Amkaos
Amorphix's Mod Collection
Collection by
Am0
all the mods i use for skyrim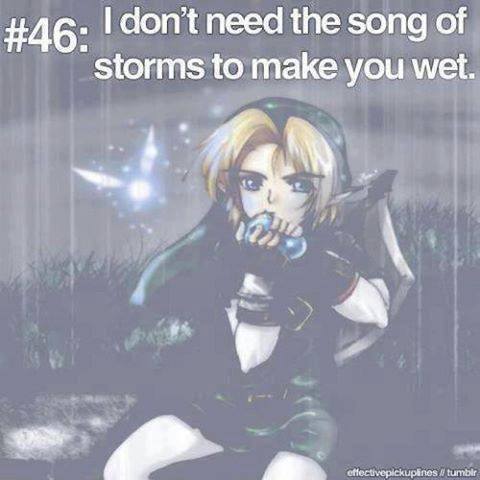 Hardcore Legit Style Skyrim
Collection by
Xackery 1
So, imagine: Freezing to death. Unable to fast teleport. Harder dragons that give better loot. Lots of new content. No crazy unbalanced weapons. Smelting skilling up Blacksmithing. Took out kill moves - waste of time Made horses travel faste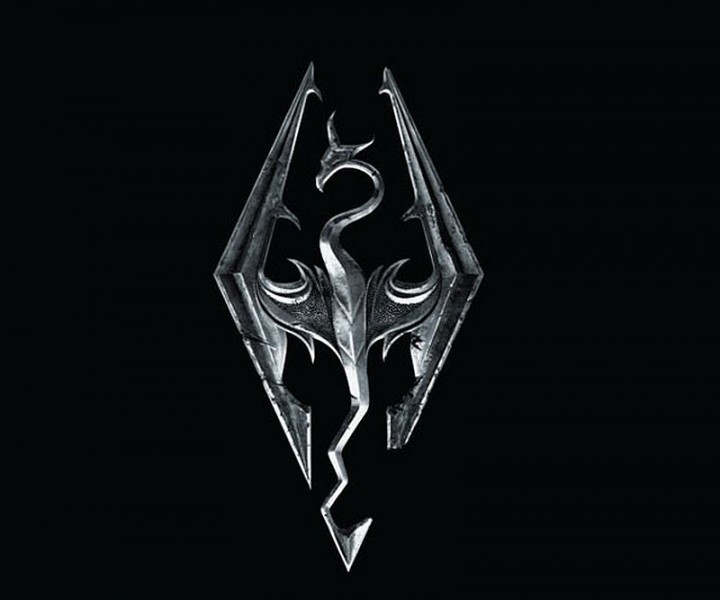 Alethe's Collection
Collection by
Alethe
Just the mods I use, nothing special.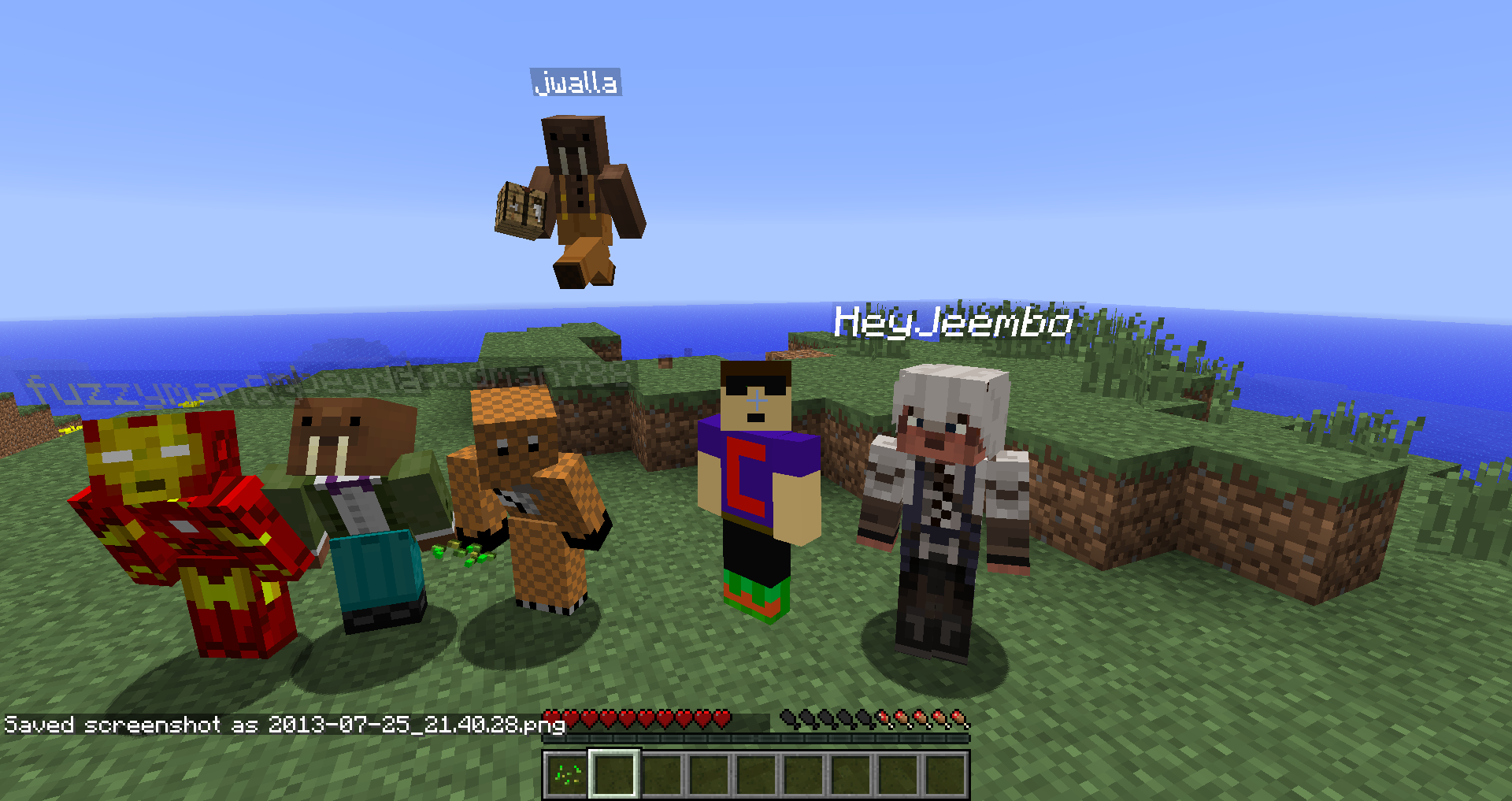 Jay's Collection
Collection by
fuzzyman83
This is for my best friend....YEA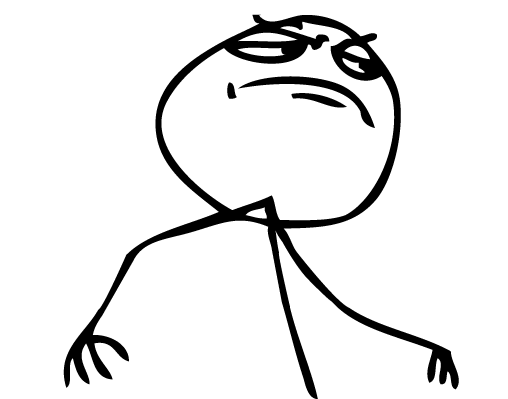 My Certified Awesome Immersion Pack
Collection by
hermit
This collection is a list of all of the Skyrim mods that I'm currently running and recommending. I use all of them concurrently and have made sure each one functions correctly along with the rest. *** Note that some of the mods have different versions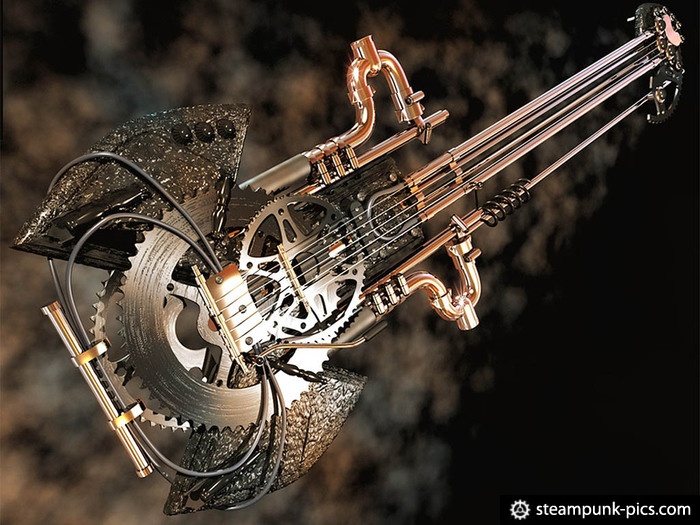 Batsmurf's Collection
Collection by
BigBarazi
my subscribed mods for easier access to my friends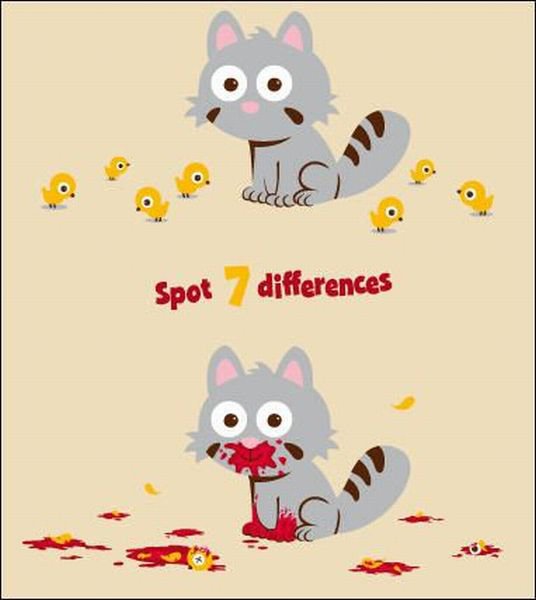 mine 2
Collection by
Omega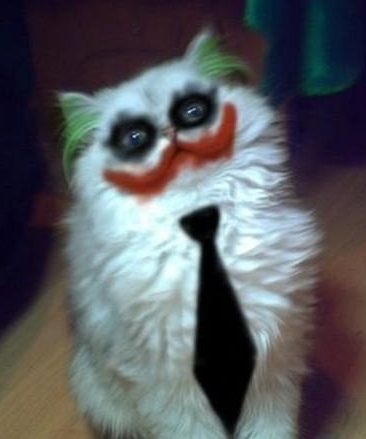 Pwnostomy
Collection by
slayerobob
Mods I have found to increase the Difficulty while not "Godifying" the Player. Changes as incompatabilities are found.
Camlas - The Liminal Hand's Visual Mod Collection
Collection by
NightMan
Mods that improve graphics and add (mostly) balanced armours and weapons to increase avatar customization.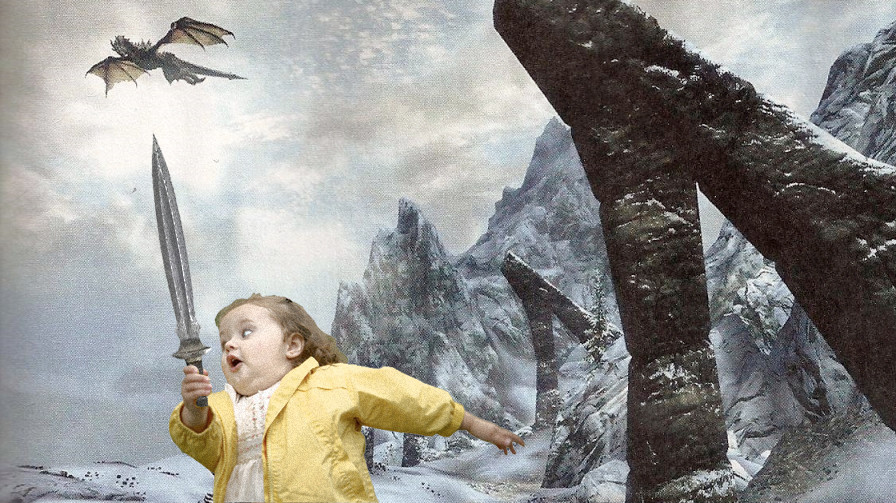 Skyrim Realism Collection
Collection by
Wafflicious
This mod is aimed at making your skyrim experiance as realistic as possible with a few added perks to offset the difficulty enjoy

parhaat modit (osa niist )
Collection by
Alekzi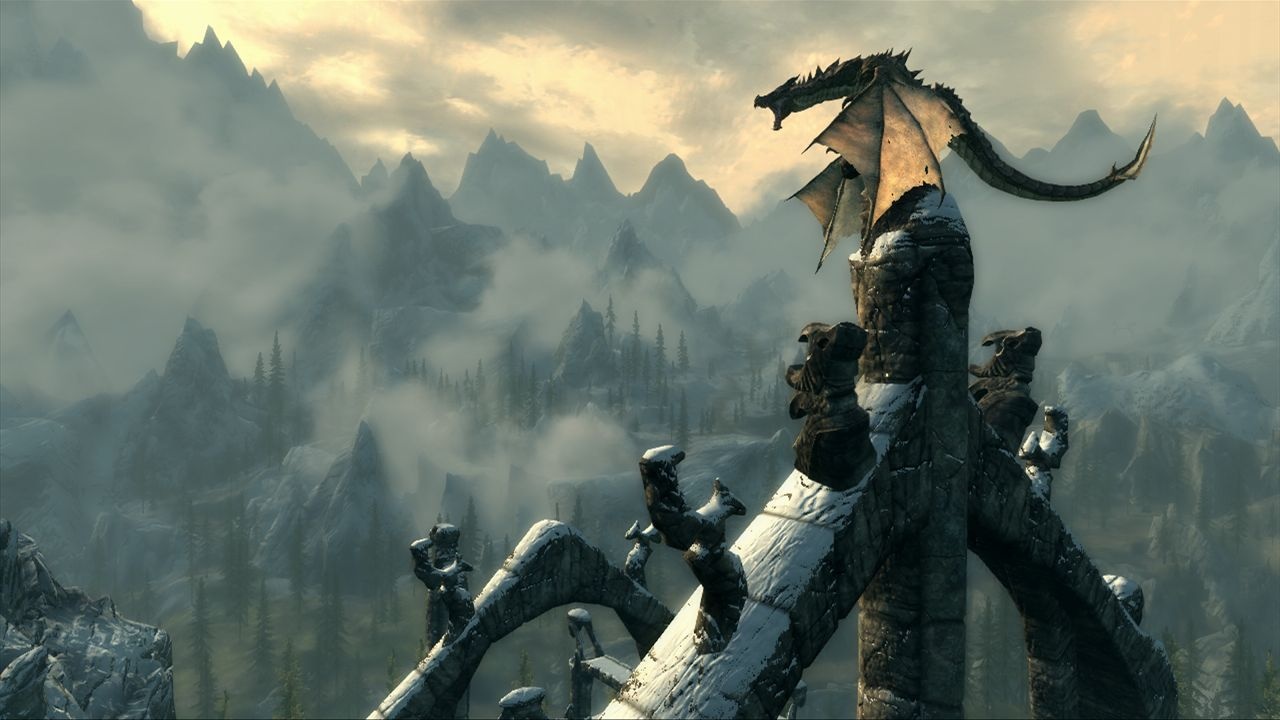 Wraitox seine Kollektion
Collection by
Wraitox
Mr Herp Derp am Werk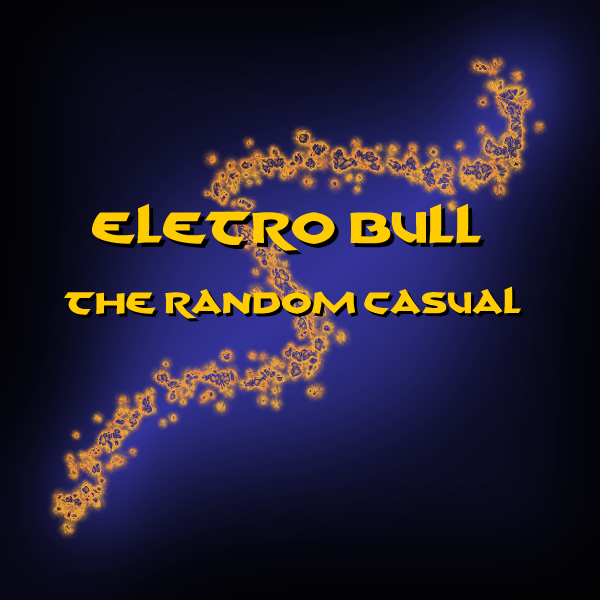 EletroBull's Collection
Collection by
Eletro Bull
Mods I use.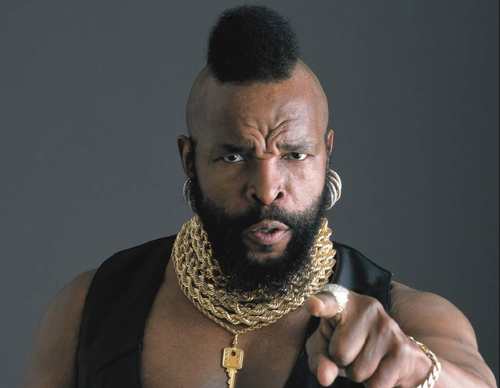 Entze's Favourite Mods
Collection by
Entze
My favourite mods, and they are all working together