Containing item: "Disable Fast Travel"

Showing 61-90 of 164 entries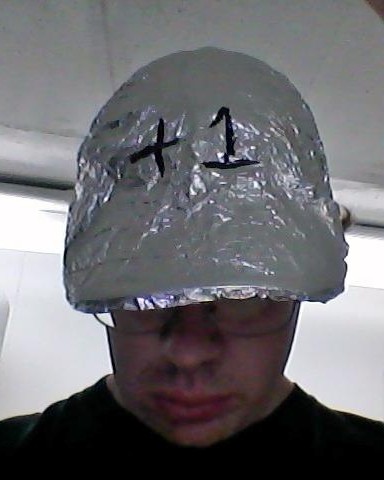 Quick Rescribe
Collection by
slayerobob
Just a list of my mods for quick re-subcribing on updates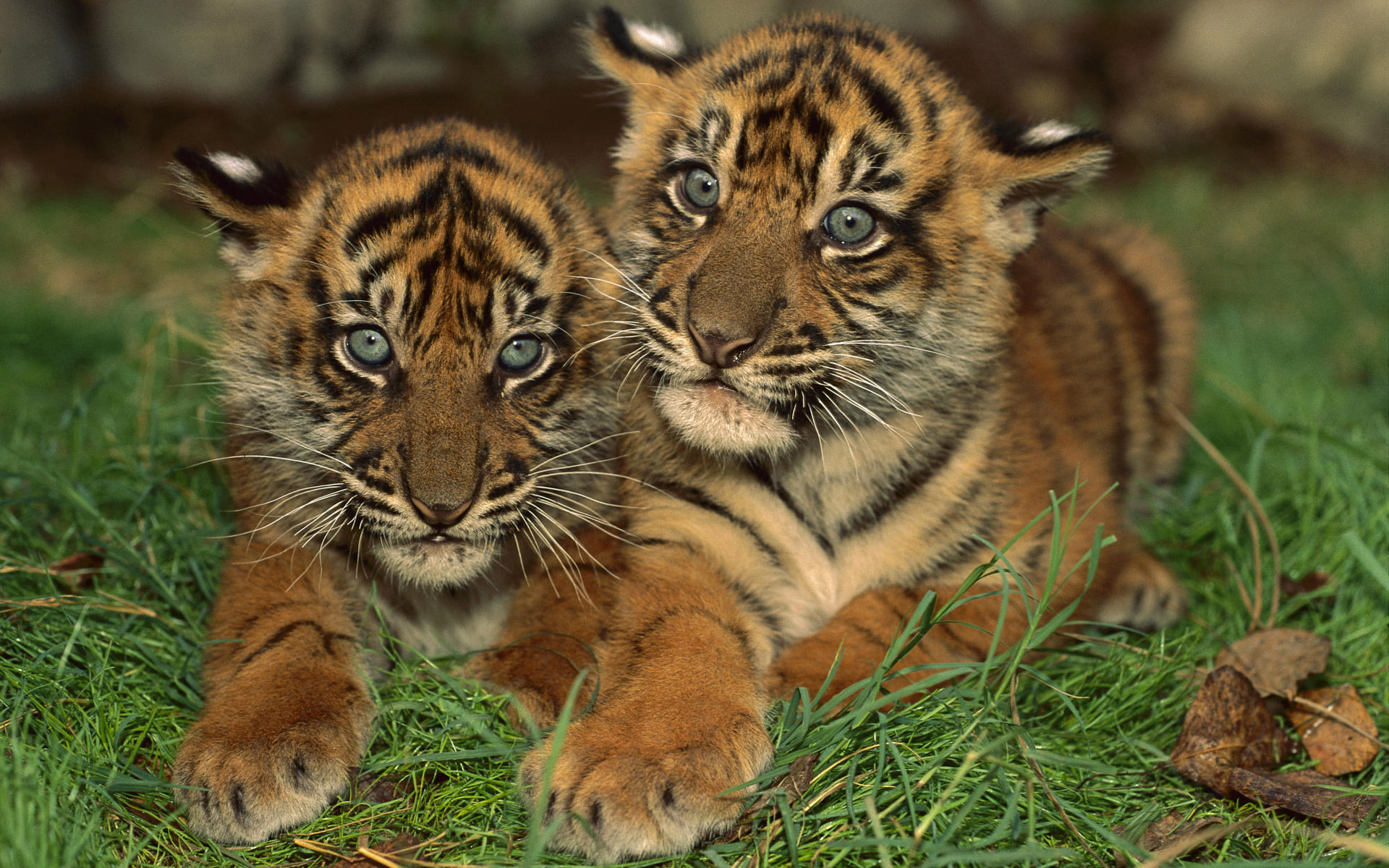 pack survie
Collection by
KesaKoo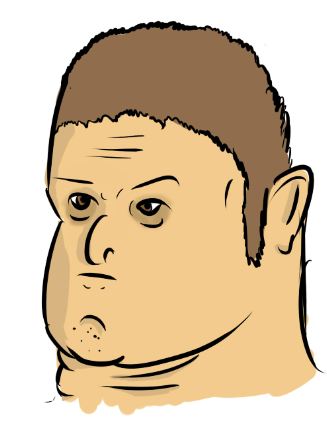 My skyrim mod collection
Collection by
StrikerT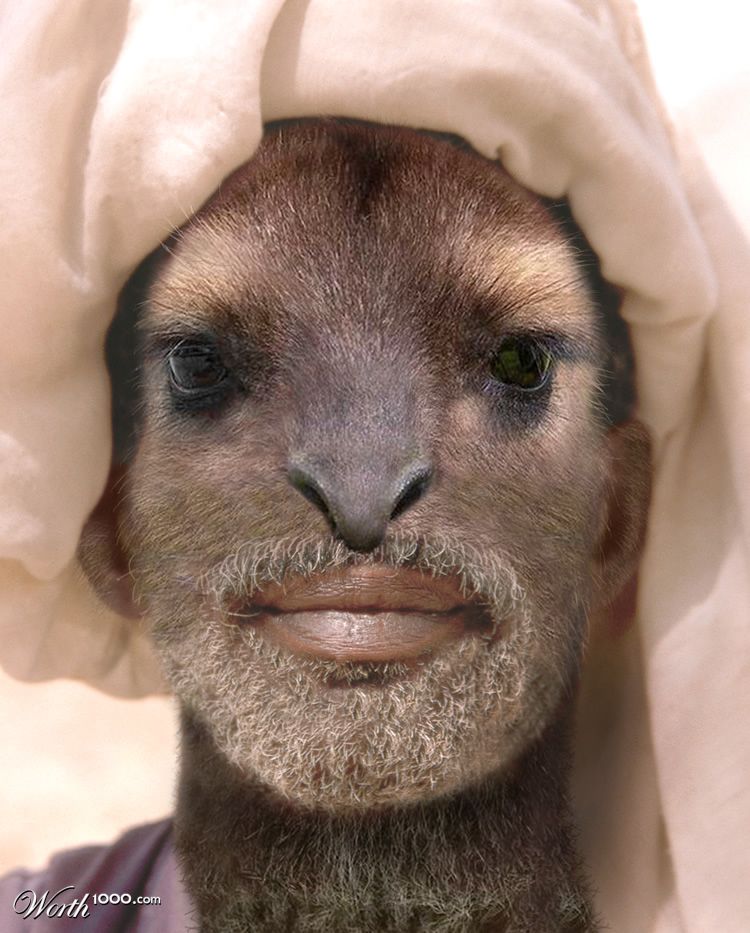 A little pack for me and my friend :P
Collection by
TheDeadRumor

The One's 150 random mod's
Collection by
Grezz Darkfang
The title say's it al: This is a pack of 150 random mod's!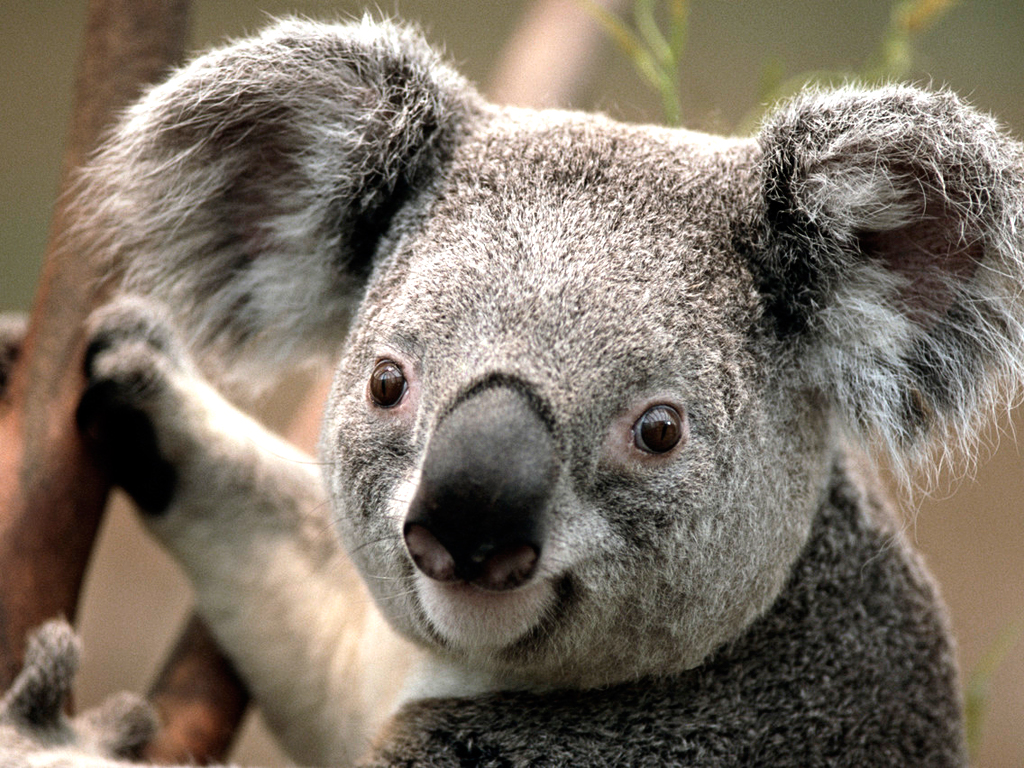 Hardcore Pick up and Play
Collection by
Wentago
Good for quick play sessions. Rules: 1) You will start in a random location at level 1 with 5 perks 2) Pick a premade class/kit/birthsign 3) Change the difficulty to master (legendary won't work with the one mod). Damage is ridiculously high for b...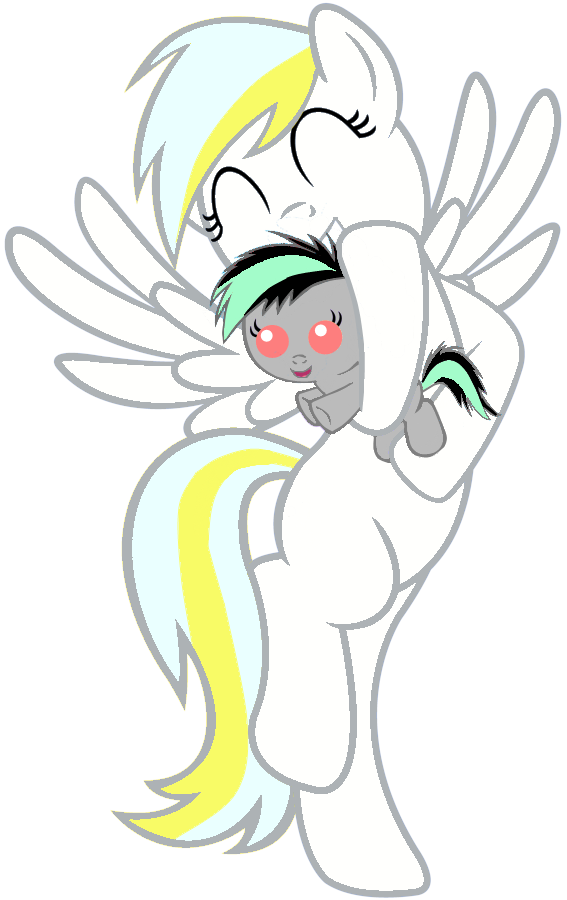 My stuff
Collection by
Dragon Ball: Super IS HERE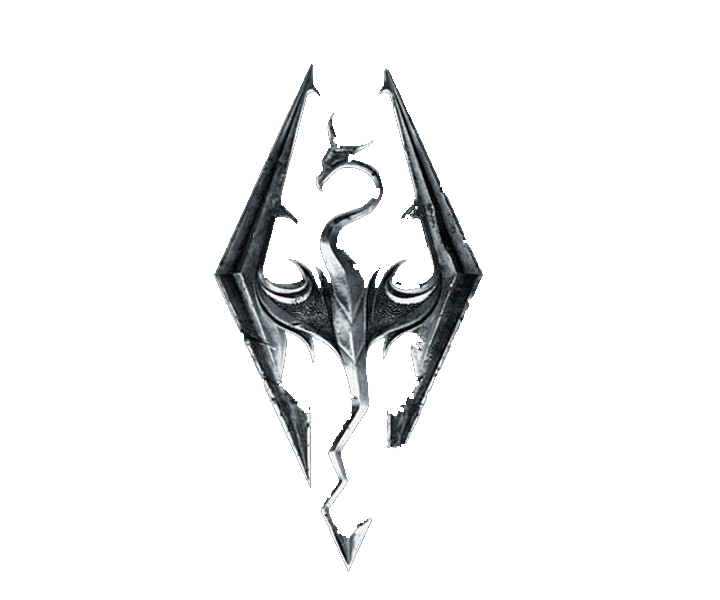 ILOVEPIE's Gameplay Overhaul Pack
Collection by
ILOVEPIE
Remember when you realized that skyrim seems a little less than what it was intended to be? This pack fixes that, it restores old content and adds more! USE BOSS TO GENERATE A LOADOUT ORDER THAT WORKS I CANNOT STRESS THIS ENOUGH! This collection is ...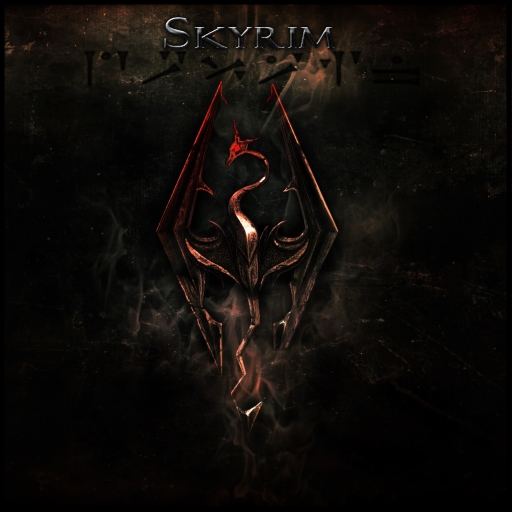 itsXthomasTAG's TES: V mod collection
Collection by
itsXthomasTAG
itsXthomasTAG's TES: V mod collection is nothing more than a simple collection of the mods that several people including myself have made, that i use on a regular basis in-game. I take no credit for the mods made by the other authors, i only take credit f...

MyCollection
Collection by
Kaeftn
Its my Modcollection for the best gaming-experience


karsten
Collection by
DovahYaep™
hoi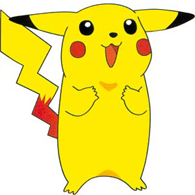 collection pour matt
Collection by
하 나 님 모 드
pour matt

Val's Mods
Collection by
Valediction
Val's Mods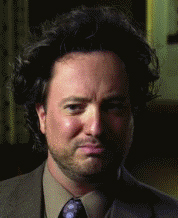 Chief O'Brien's Collection
Collection by
Liam Neeson Punching Wolves
This is my own personal collection of graphics enhancing mods as well as mods that make the game more immersive with more difficulty to create more engaging gameplay. If you have a decent computer and prefer a more hardcore playing style, this might be th...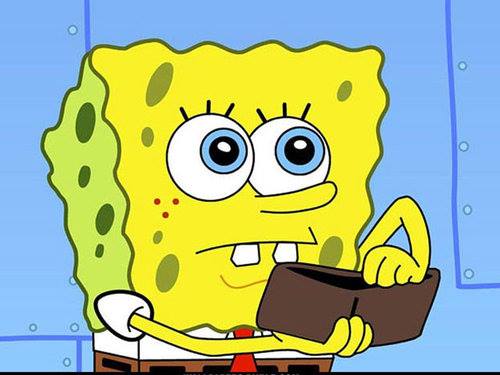 ADVENTURING!
Collection by
StoneWall
For Brandon!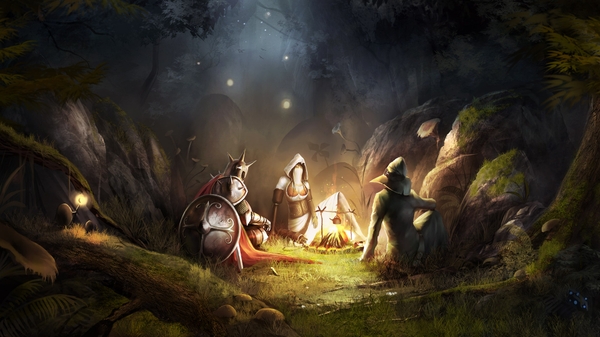 Survival Mods
Collection by
Adolf Hitler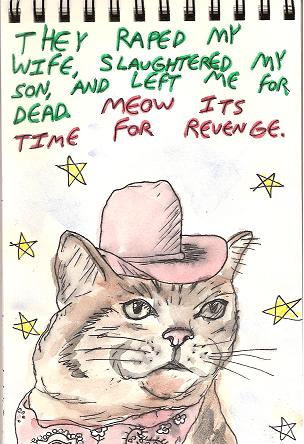 My Skyrim Pack
Collection by
Zayhev
My Addons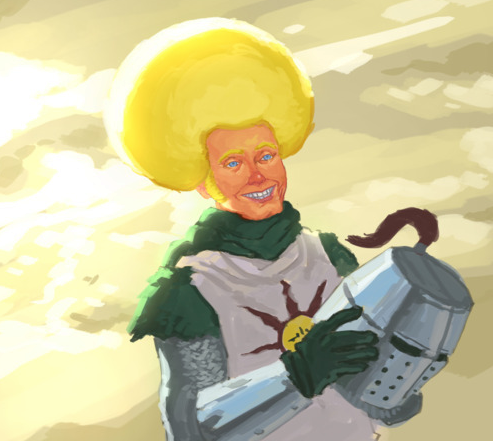 dark souls
Collection by
septango1
they make you grossly incandesent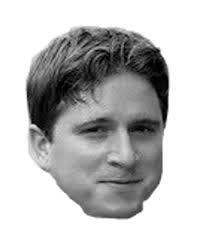 Skyrim mods YAH
Collection by
2711gamer
mods die ich cool find YAH

Skypure: Small-Safe
Collection by
Quèdìng
Small-Safe.

Wolf5cz Details
Collection by
Wolf5cz
Pád modů, bez kterých už ani nemohu být.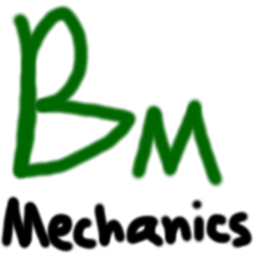 BearMan's Game mechanics
Collection by
MrPistoler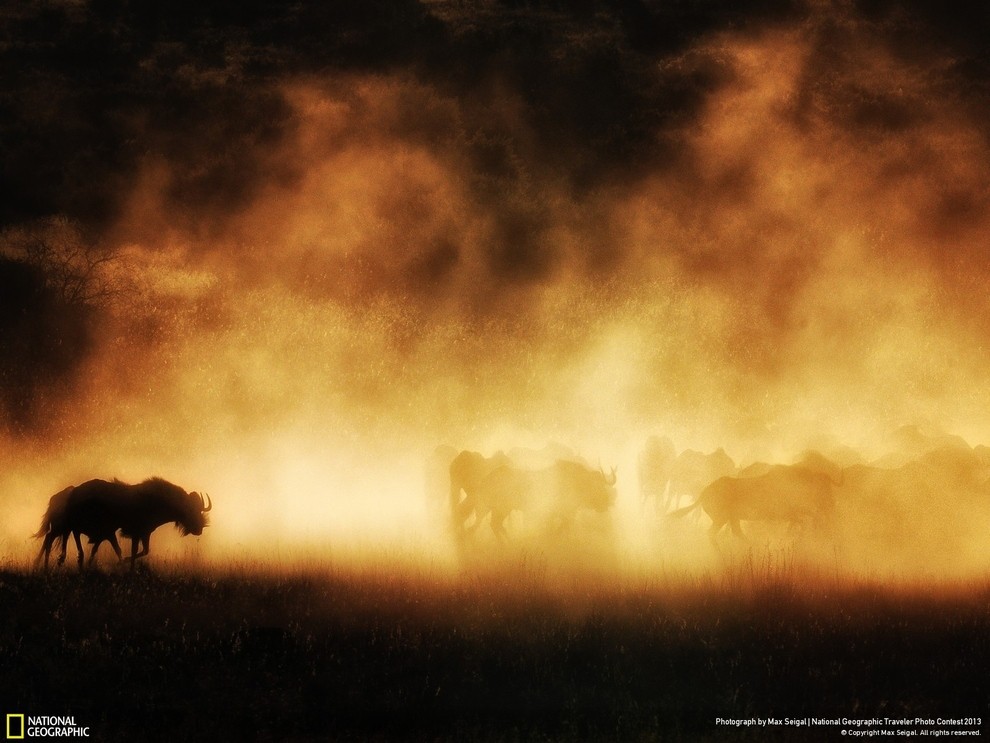 The mods that do it for me
Collection by
SUper Salty

Sandmann's Modcollection for Skyrim
Collection by
Hell Gibson
Lots of mods for better graphic, more realistic Skyrim, weapons etc.

Skyrim mods.
Collection by
Akeda
Mainly lore friendly graphic and race mods.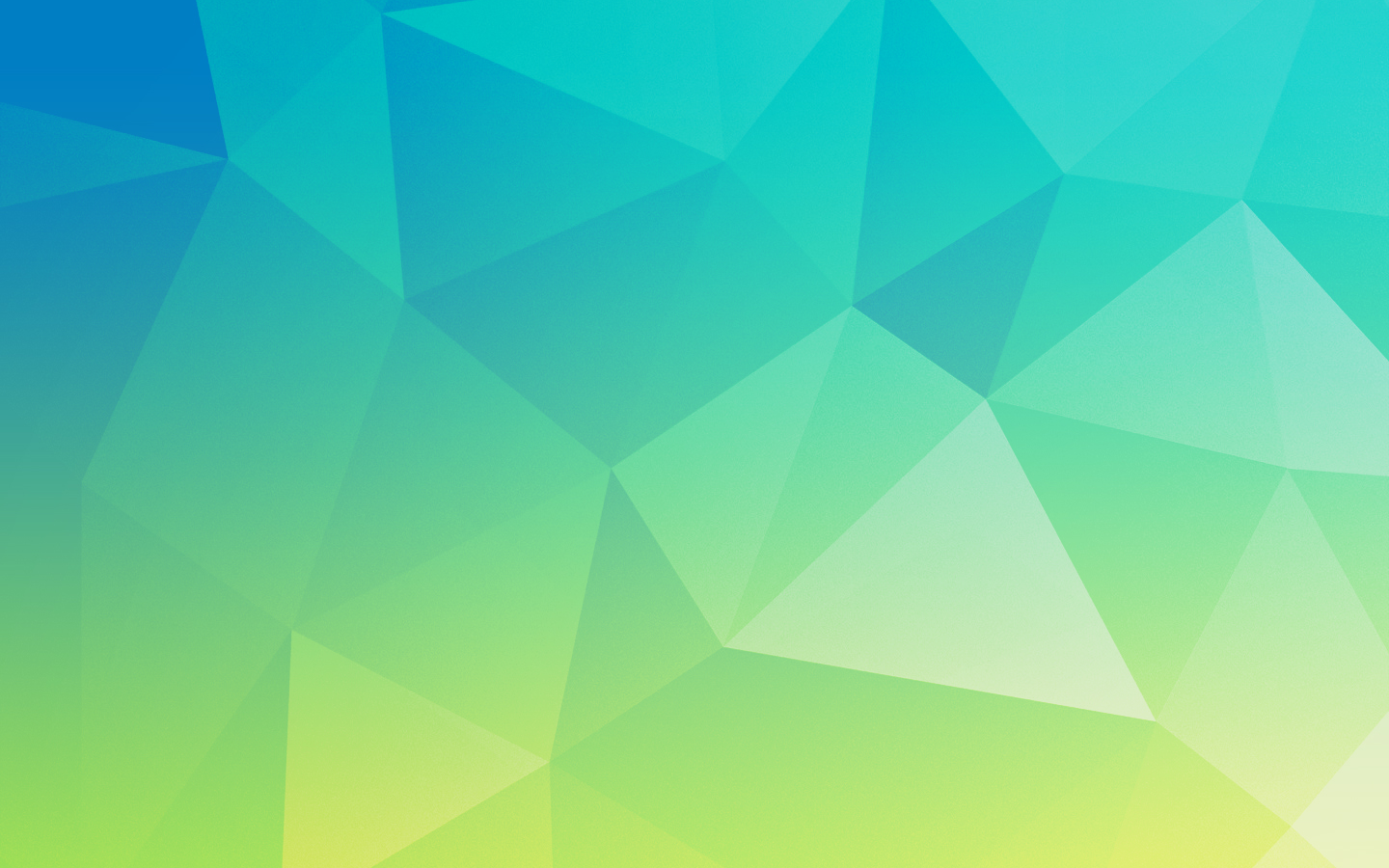 Skyrim's Gameplay Enhanced
Collection by
M31S4D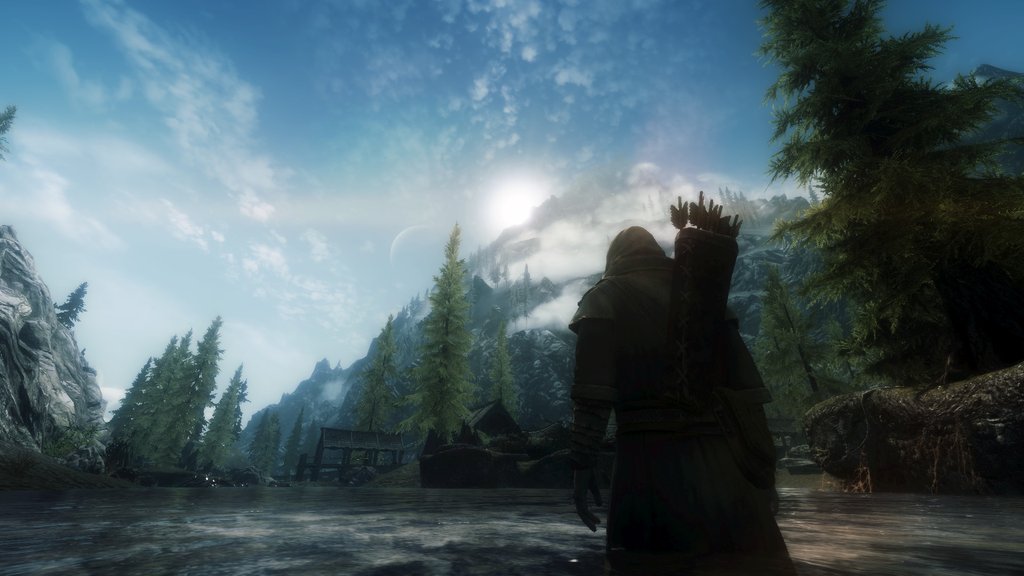 Skyrim - Realistic Hunting
Collection by
Chriss_Aroow
-----!!!THIS COLLECTION HAS YET TO BE COMPLETELY TESTED!!!----- Get a better Hunting Experience with this collection of mods from the Steam Workshop. This collection is made solely by what I think would be an emersive experience as a real hunter/huntr...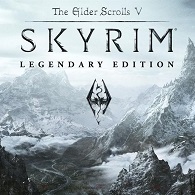 Skyrim Legendary Edition - Gameplay Tweaks, Immersion and Bug Fixes‏
Collection by
Darrax
This collection contains mods to help make Skyrim flow better while still keeping the the game fresh. This includes disabling fast travel but at the same time increasing random encounters and adding more carriages between towns. -Darrax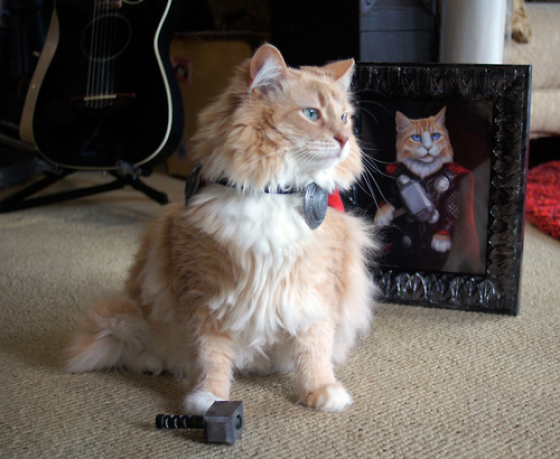 parami
Collection by
Intigu

SKYRIM
Collection by
KVARAS