Containing item: "Disable Fast Travel"

Showing 31-60 of 165 entries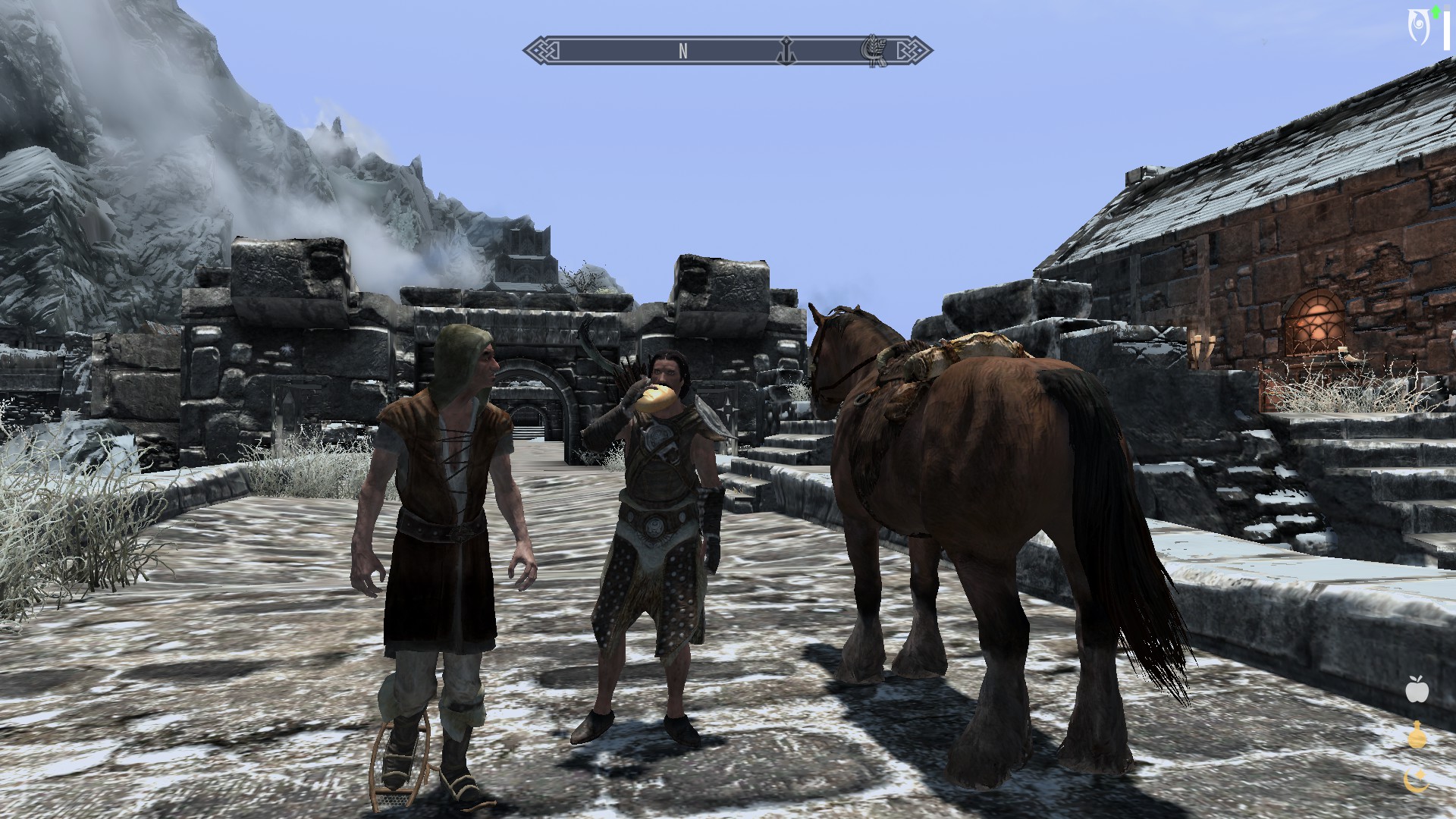 Survival And Imersion
Collection by
ButterMyWaffles
This collection adds a range of mods that make skyrim more imersive and adds an element of survival, making it somewhat necesary to eat,drink and sleep to run a few of the mods in this collection you will need a script extend like SKSE which I recomend. N...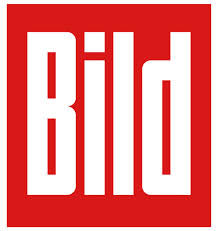 To Alex
Collection by
Harleen Quinzel
Sod off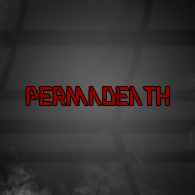 Hardcore Permadeath Set
Collection by
PhysicalPariah
This is a collection of mods that work incredibly well with simple permadeath rules. The idea is to transform Skyrim into something that you can pick up and play for an hour or so with a single character, rather than half your lifetime. Hope you all e...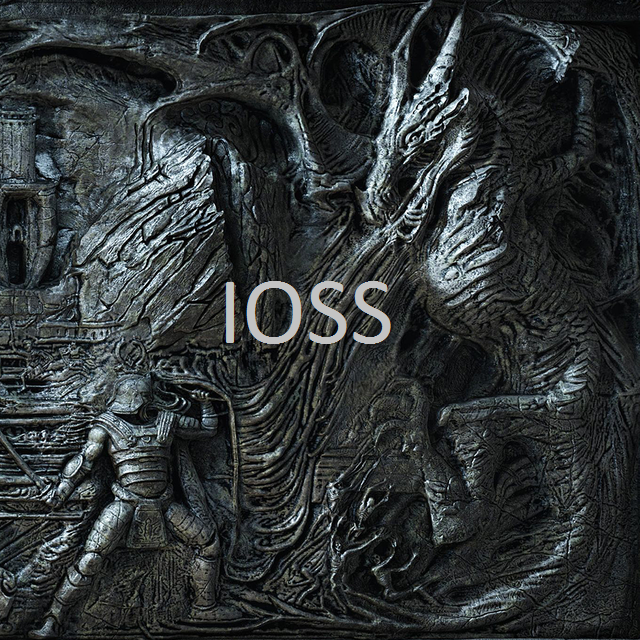 Immerse Old School Skyrim ( IOSS )
Collection by
The Grey Witch
-- Brings a set of carefully evaluated gameplay improvements for more realistic and immerse gameplay. Aims to make experience more old school oriented, adding such features as true compass, combat realism, disabled fast travel (fast intercity travels stil...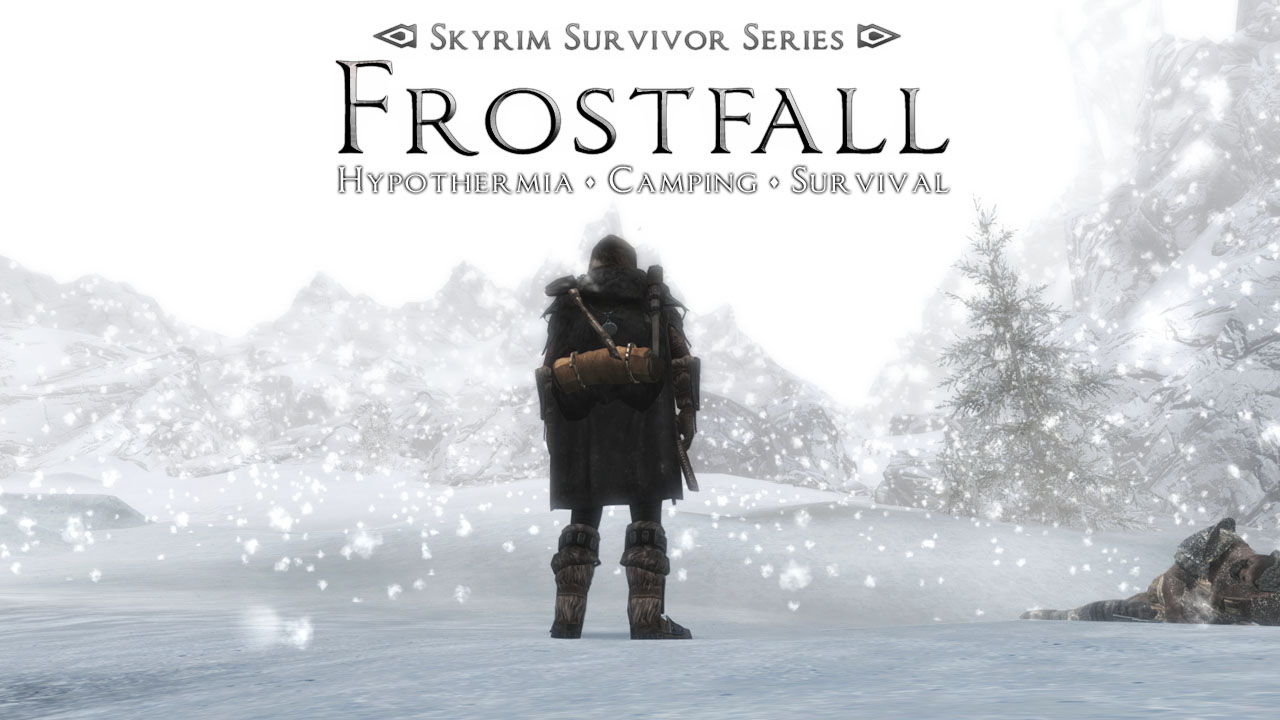 Survival Series & World Interaction(No Visuals, Gameplay Enhanced Only)
Collection by
Ly
Survival Series & World Interaction(No Visuals, Gameplay Enhanced Only)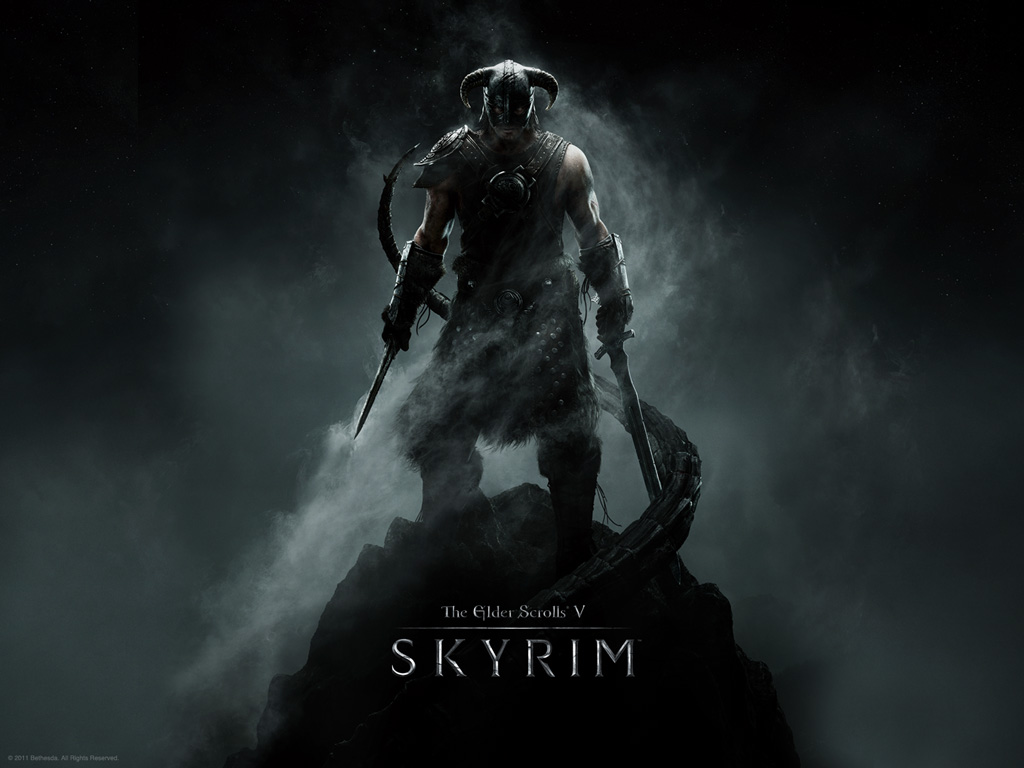 skyrim Hardcore
Collection by
Markus

Skyrim More Betterish
Collection by
Arkadi
I would Also highly recommend adding the following mods from Nexus HD 2k Texture Full UNP Demonized Female bodies Enchanced Night Skys Climates of Tamriel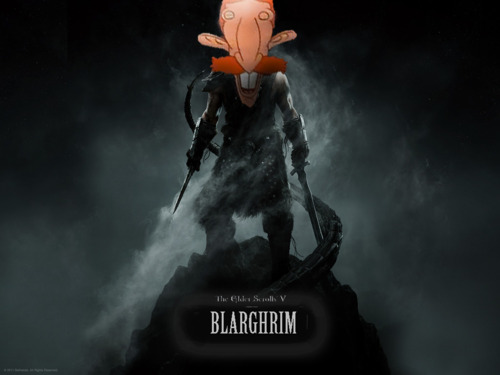 MacGreg's Personal Favs
Collection by
Highland MacGreggor
Just a pool of mods that I beleive are must-haves, for my playthroughs. Thank you to every mod, and modder that is featured in this collection!

Realistic Skyrim, Light
Collection by
Allanon
Esentials for a more realistic oriented gamplay experience!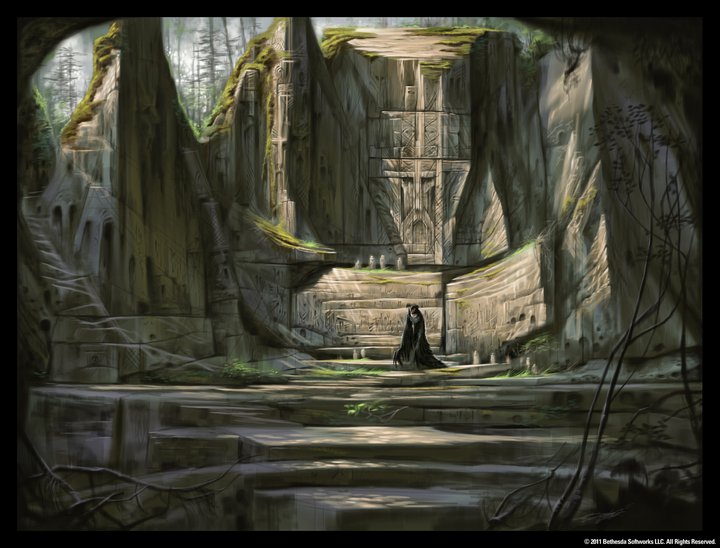 Hardcore Immersive/ survival
Collection by
ENginE 5
This collection is compiled of the best immersion/survival mods I have found so far this year. Most mods are strictly lore friendly and not too buisy so your immersive state isn't interupted. The survival mods I choose are simple,player friendly, and dont...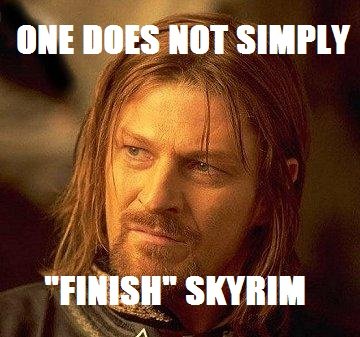 Giapreys' hardcore mode
Collection by
Giapreys
Collection of mods wich make the game alot harder and more fun.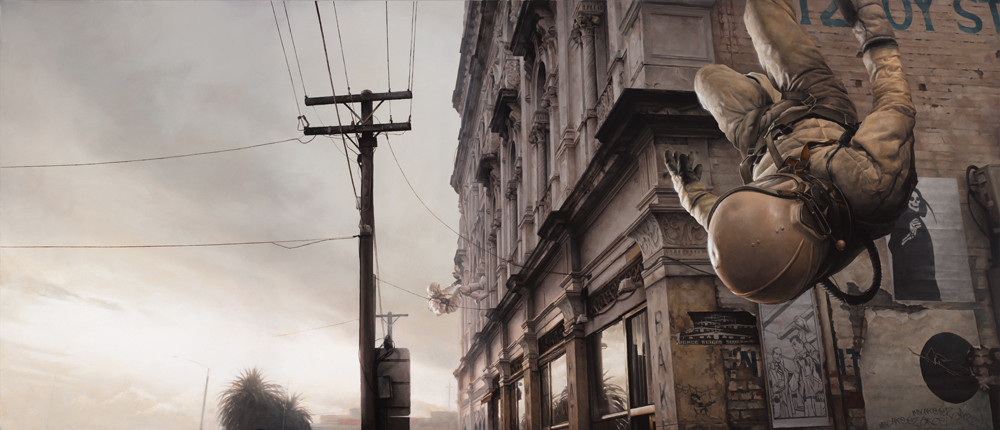 hollywood MZrockDr burnin' mod collection
Collection by
kaleoh
These should all work together. Check em out individually before subscribing to all of them. If your game crashes, it is most likely due to conflicts between graphics mods. You can troubleshoot by turning off certain mods that you think may be screwing...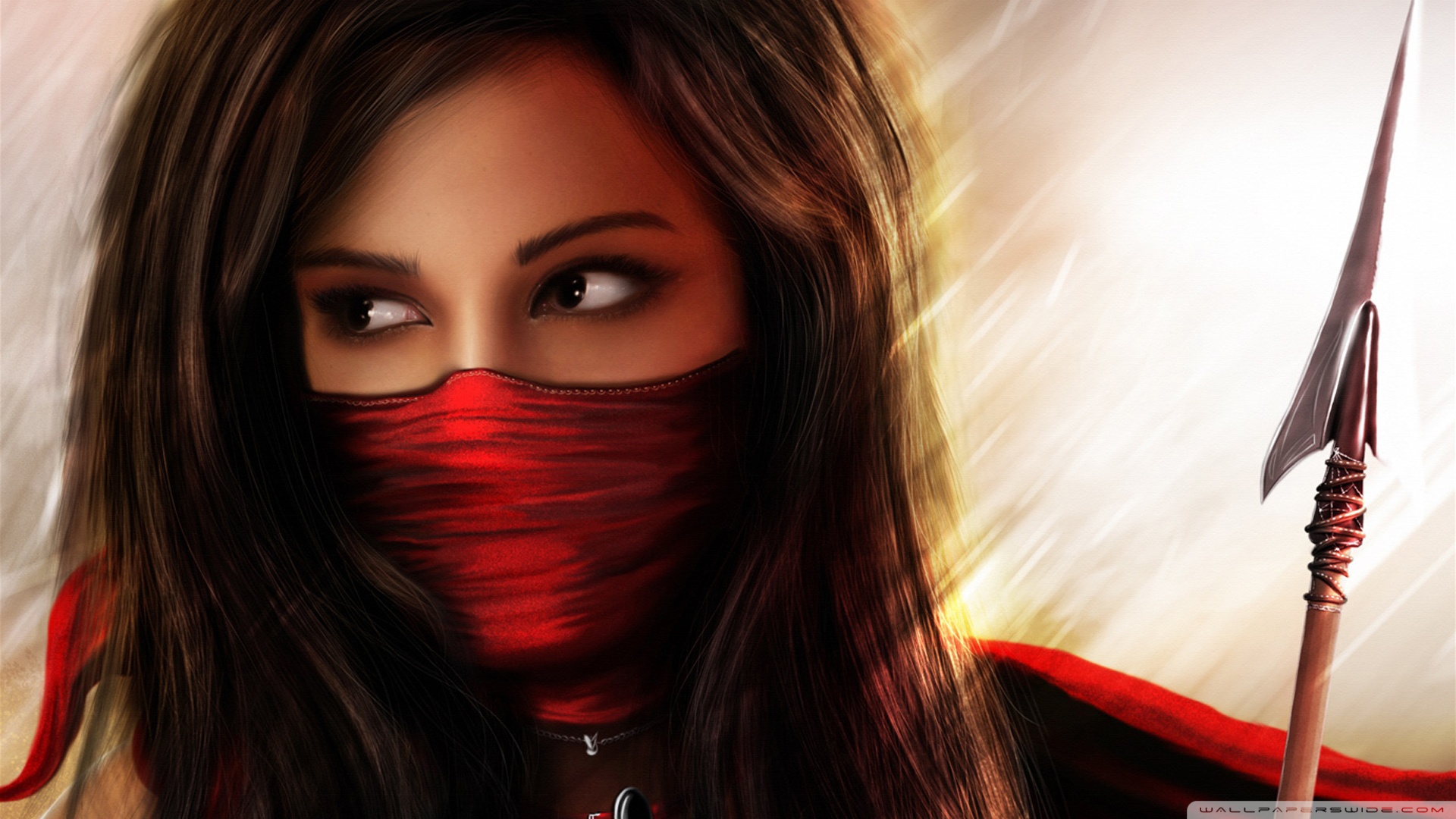 Skyrim Enhanced
Collection by
Allanon
Better graphics, vaster world, more quests, harder more realistic gameplay!

MadBum - Survival & Scenery
Collection by
Icemelt
●▬▬▬▬๑۩ Why MadBum? ۩๑▬▬▬▬● MadBum is a name I've always given myself when reviewing games or game mods or even gamers. I'm very picky and I don't like things being a huge pain in the behind. I try to eliminate as muc...


Just my mods
Collection by
Saddolphin
It's just mods what I'm install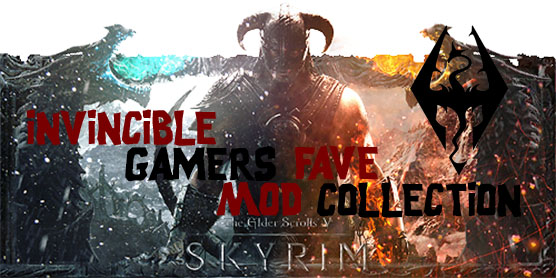 My Faveorite mods
Collection by
InvincibleGamer
this is a few mods that i like and would like to share with you all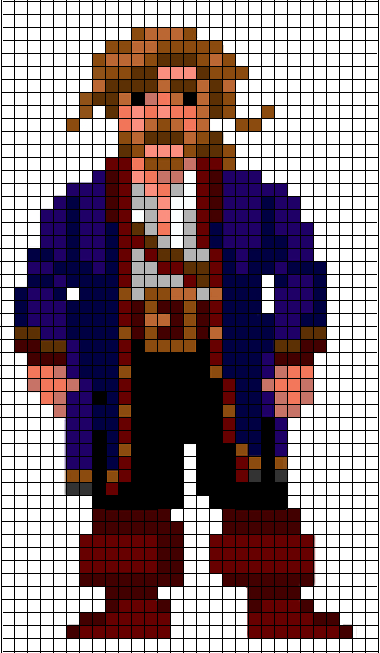 Batsmurf's Mods
Collection by
BigBarazi
my collection to share with friends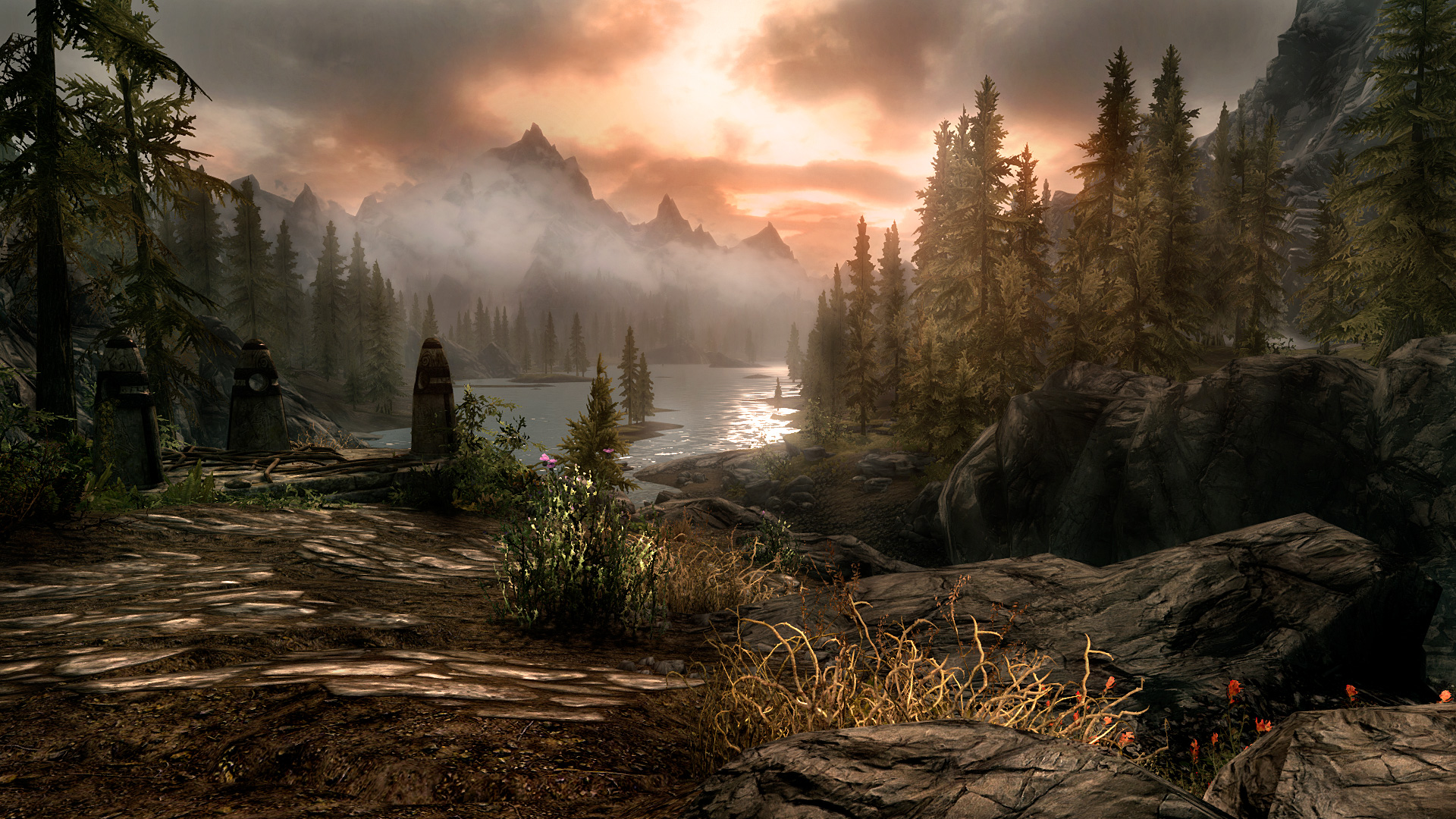 Skyrim: Improved Adventuring
Collection by
DarkSmoothie
This is just a small collection of nice mods that I am currently running on Skyrim. These mods will add additional Vegetation, Graphical improvements and a few other features. So far the mods seem to be compatible. This is currently just for vanilla Skyri...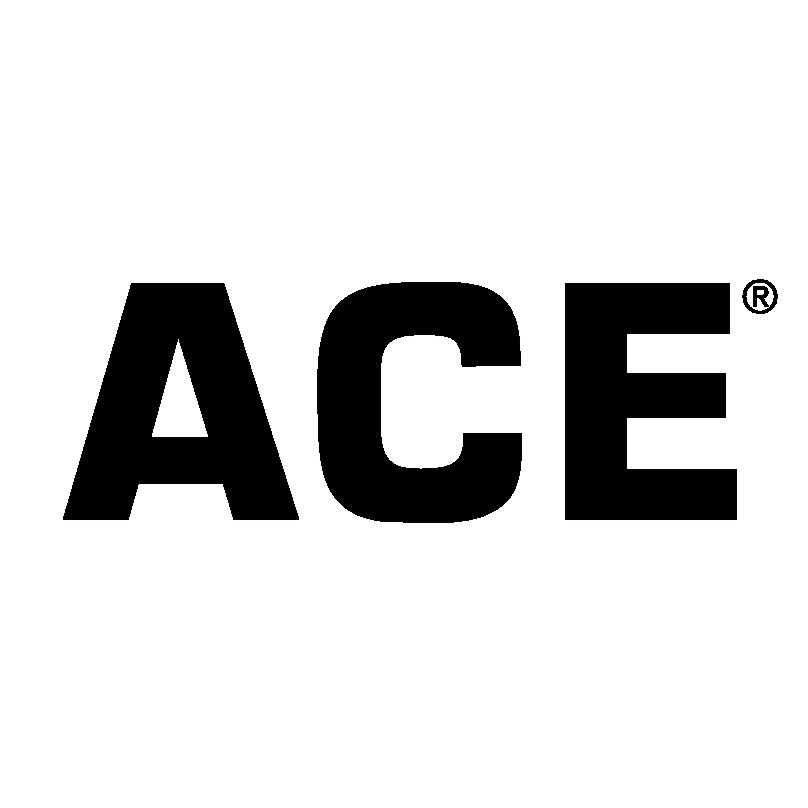 Ace's Realism Collection
Collection by
[UmbrA] LightAce
Special hand picked mods from steamworkshop, a realism collection for those who like a challange with a bit of extra content and want mods that will not conflict. Giving you the max realism you like that the workshop has to offer, you can merge a few nexu...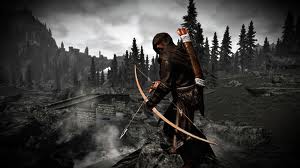 Skyrim Hunting Collection
Collection by
Dotikk
A nice collection of mods for the modest hunter in Skyrim. I will definitely be adding more mods, and I will make sure everything works and meshes well together!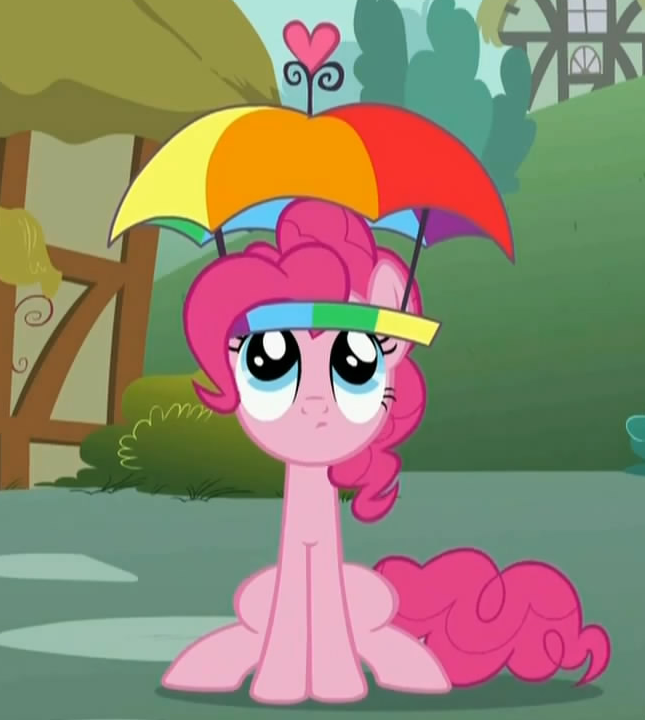 Pig's emersion friendly-ish mods and tweaks collection
Collection by
lyhs
What it says on the tin... More or less the mods I use or have used personally. Meant to enhance gameplay experience without being too game breaking. Most work well together, some you need to pick and choose, particularly horse mods or follower mods. ...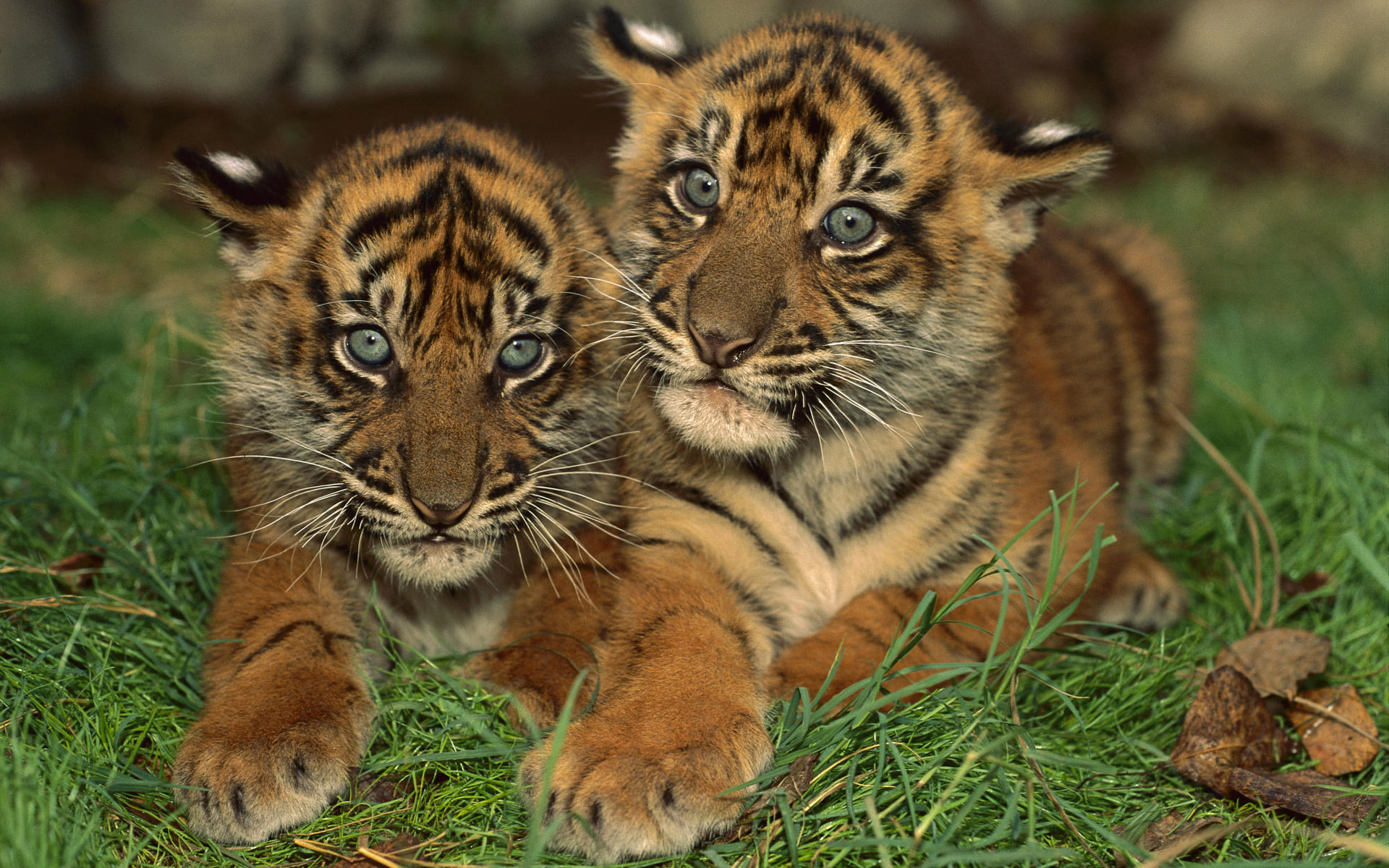 pack survie
Collection by
KesaKoo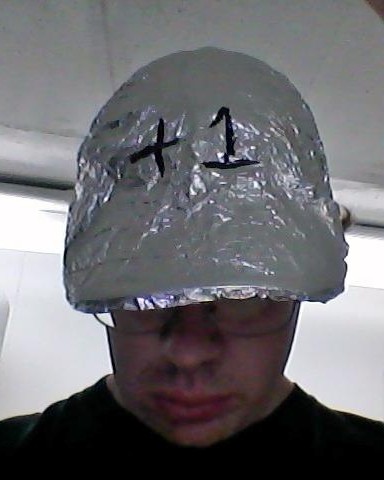 Quick Rescribe
Collection by
slayerobob
Just a list of my mods for quick re-subcribing on updates

The true tale of the Dragonborn.
Collection by
Johnny
Mods I found usefull to enforce the immersion of Skyrim, suitable for your first or revisit to skyrim alike. This collection of mods will force you to be more carefull, collective, take stock of food and water whenever you can, and take proper rests. U...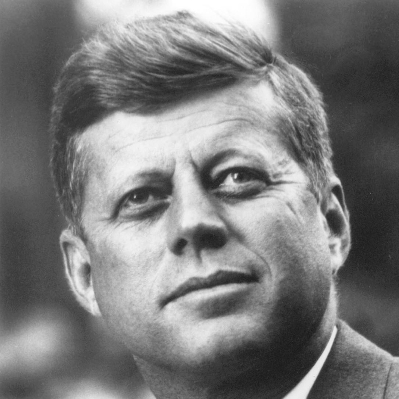 Balanced
Collection by
molly
Balanced gameplay enhancements, weapons etc... -------------------------------------------------- Recommended for Legendary difficulty. *****Requires Dawnguard, Hearthfire, Dragonborn DLC. Using other mods is not recommended and may conflict. A...

The One's 150 random mod's
Collection by
Grezz Darkfang
The title say's it al: This is a pack of 150 random mod's!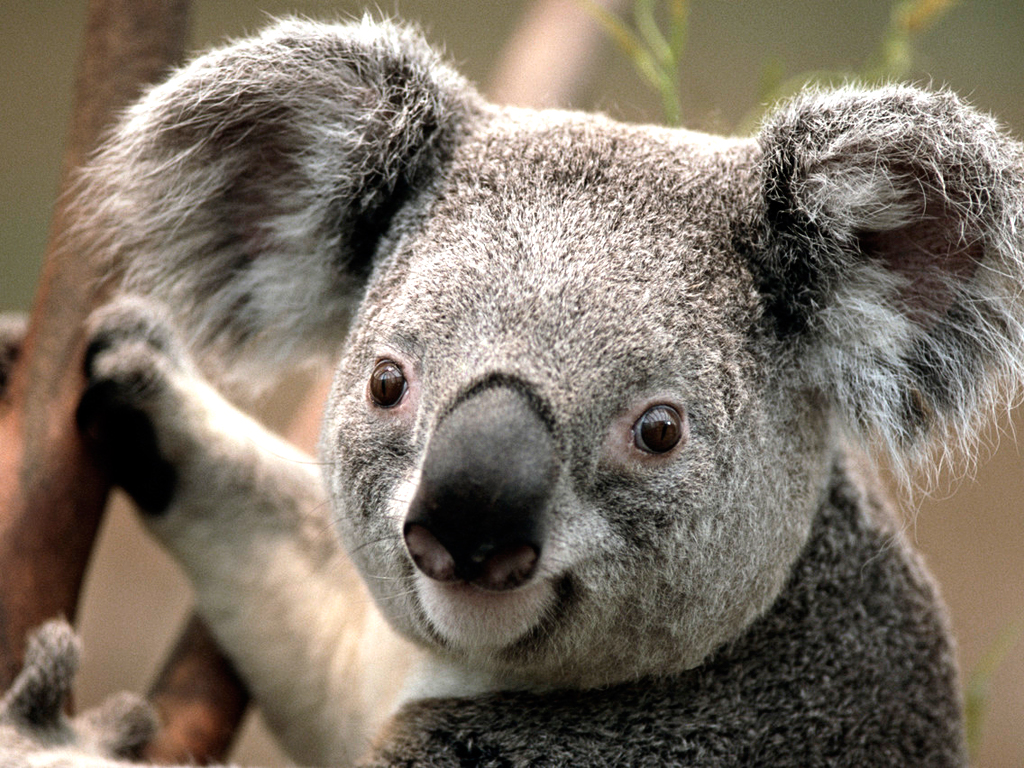 Hardcore Pick up and Play
Collection by
Wentago
Good for quick play sessions. Rules: 1) You will start in a random location at level 1 with 5 perks 2) Pick a premade class/kit/birthsign 3) Change the difficulty to master (legendary won't work with the one mod). Damage is ridiculously high for b...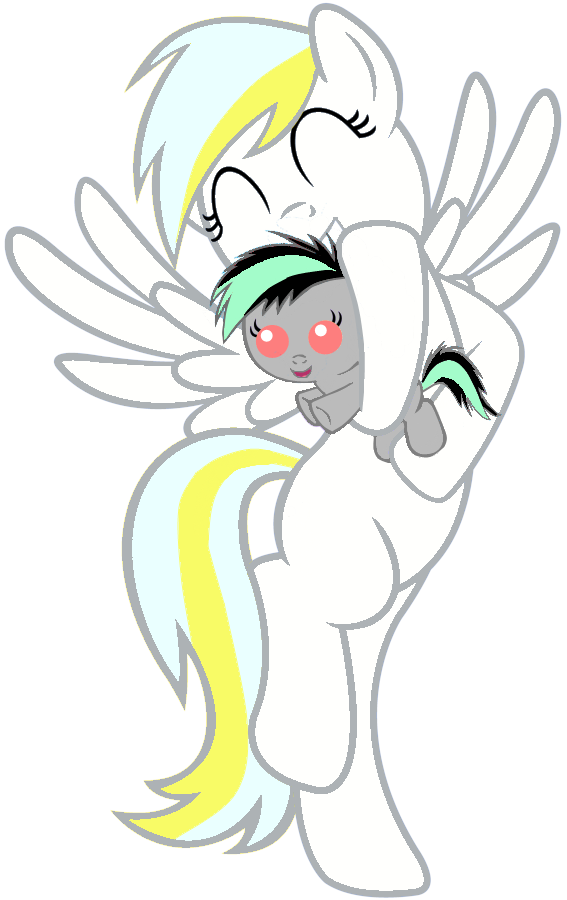 My stuff
Collection by
Goku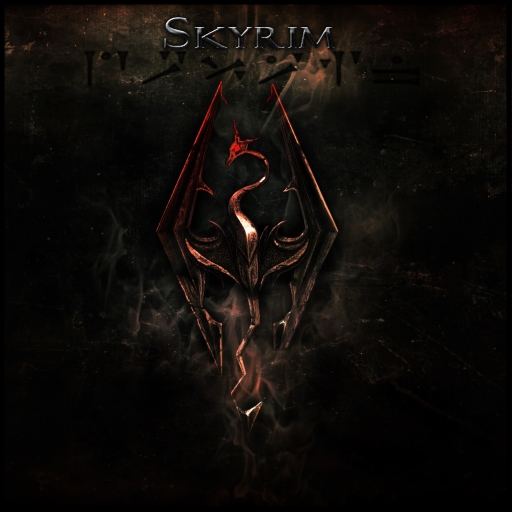 itsXthomasTAG's TES: V mod collection
Collection by
itsXthomasTAG
itsXthomasTAG's TES: V mod collection is nothing more than a simple collection of the mods that several people including myself have made, that i use on a regular basis in-game. I take no credit for the mods made by the other authors, i only take credit f...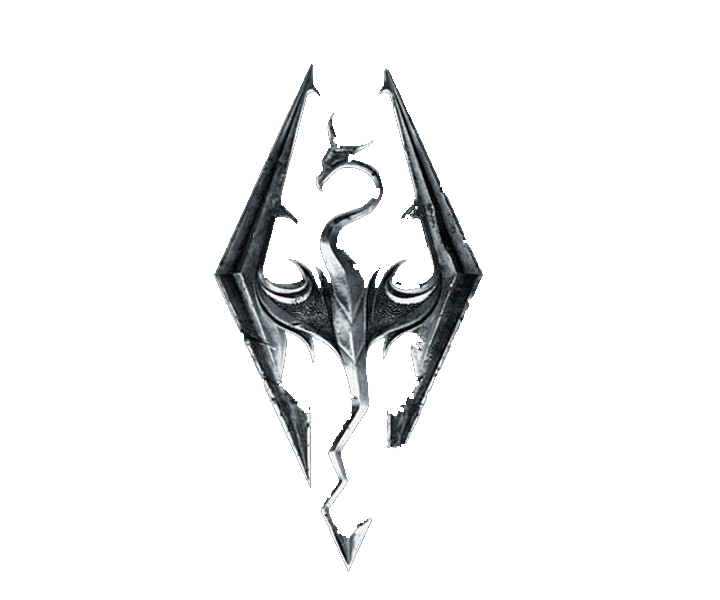 ILOVEPIE's Gameplay Overhaul Pack
Collection by
ILOVEPIE
Remember when you realized that skyrim seems a little less than what it was intended to be? This pack fixes that, it restores old content and adds more! USE BOSS TO GENERATE A LOADOUT ORDER THAT WORKS I CANNOT STRESS THIS ENOUGH! This collection is ...