Containing item: "Seratic Armor (Light)"

Showing 61-90 of 103 entries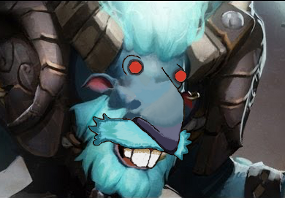 SO PRETTY
Collection by
Senor Mago
ANDI USE THIS

Taumich Gaming Settings
Collection by
Taumich
These are my favorite mods, and i will now let you use them too! So hit the subscribe to all button at once! And don't forgett to remember my name... Taumich! So what's my name again? Taumich Taumich :D Well, have a colorfull day, and a dark ni...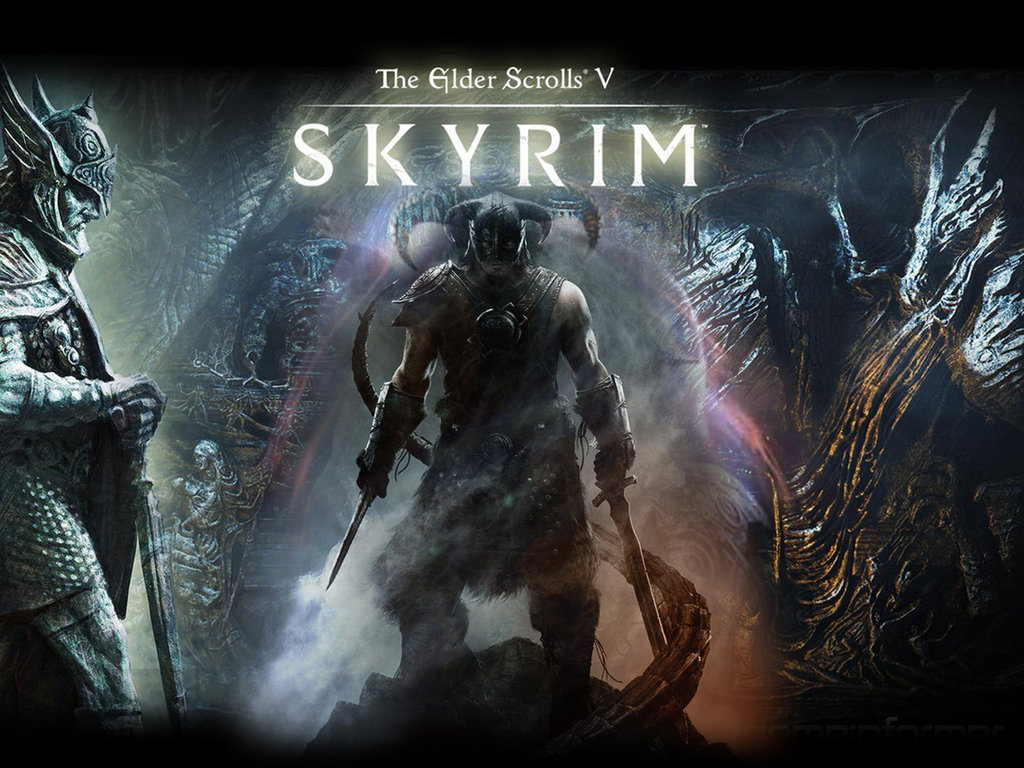 Apoc's Skyrim Extended Pack
Collection by
TRD_xApoc1994x
This is a combination of all of the mods that I use. All should be compatable. Please tell me if there are any issues. This "pack" extends Skyrim and make it more enjoyable. The mods vairy from different armor and weapons to new playable species and envir...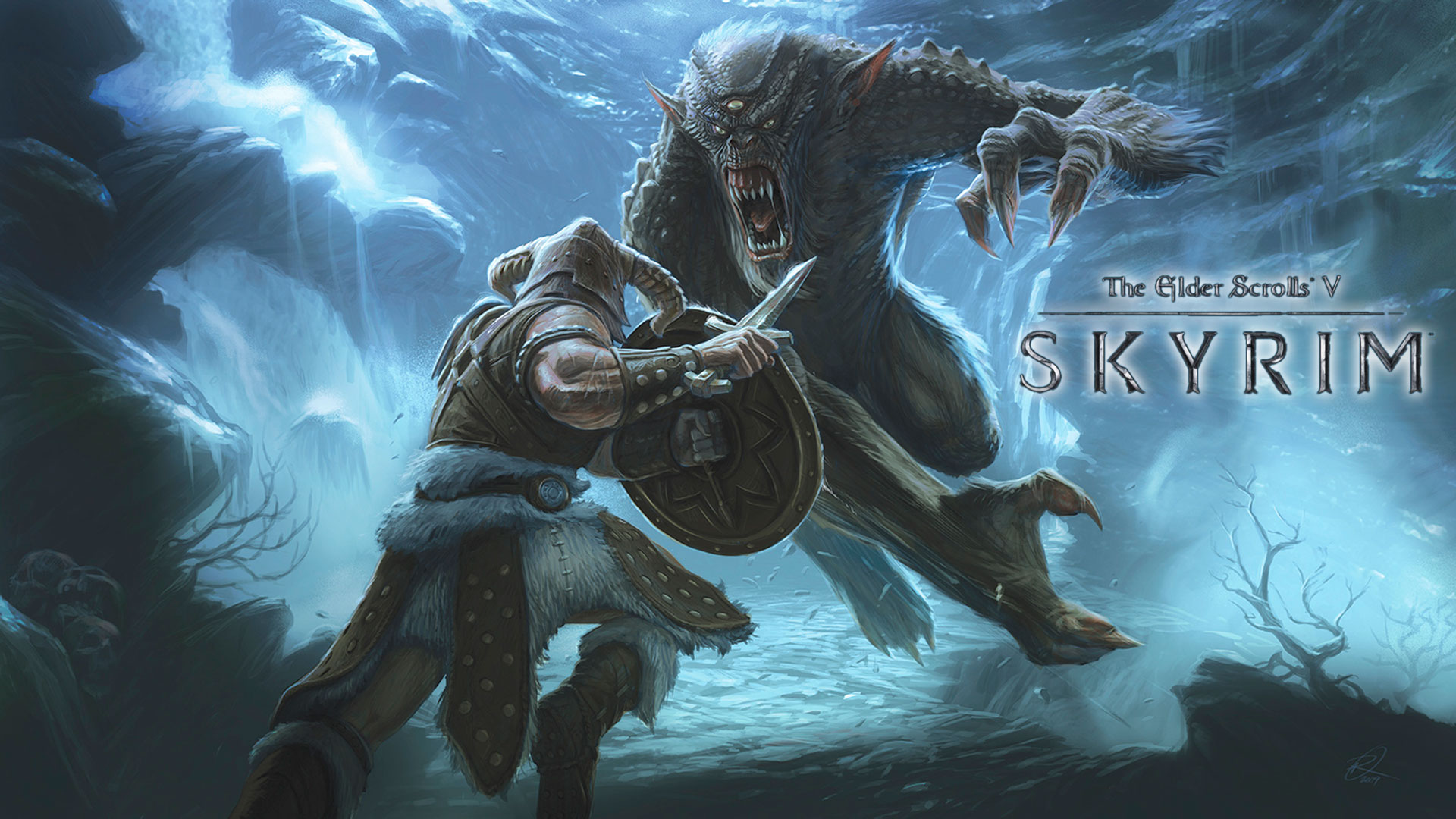 superdrys armory
Collection by
simon.sedgwick
a bunch of armors put into a awesome collection

Stuff
Collection by
Gay Space Rock
Not my stuff Have fun!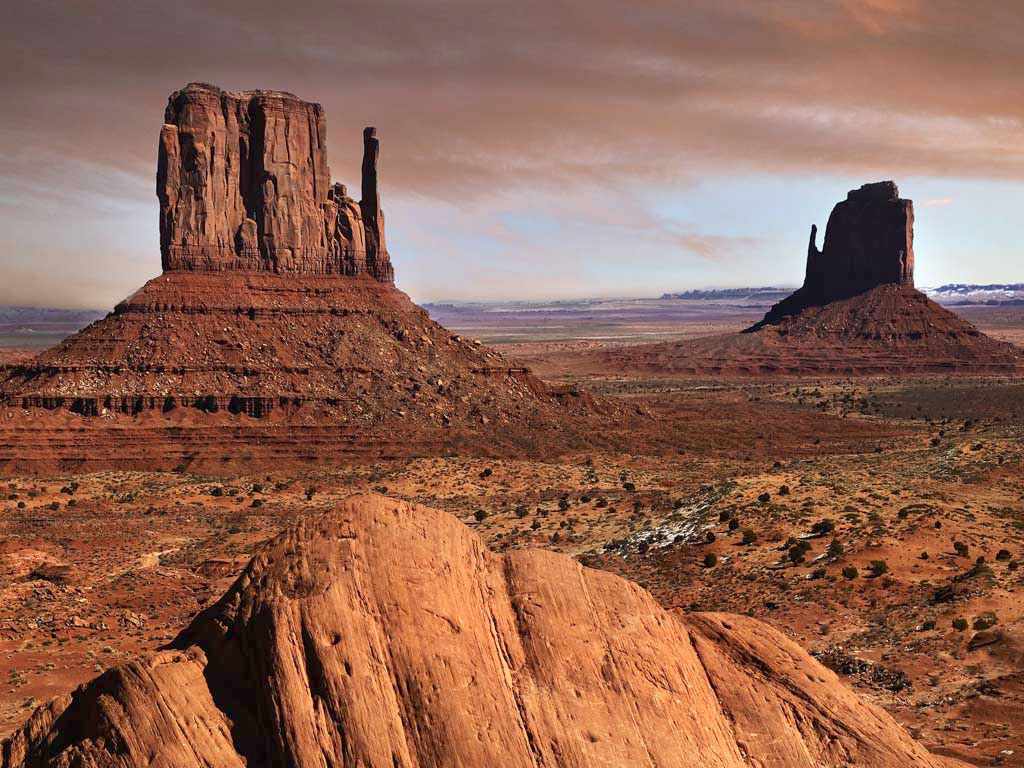 Mods I Usually Use
Collection by
Mindtrixx
For friends mostly.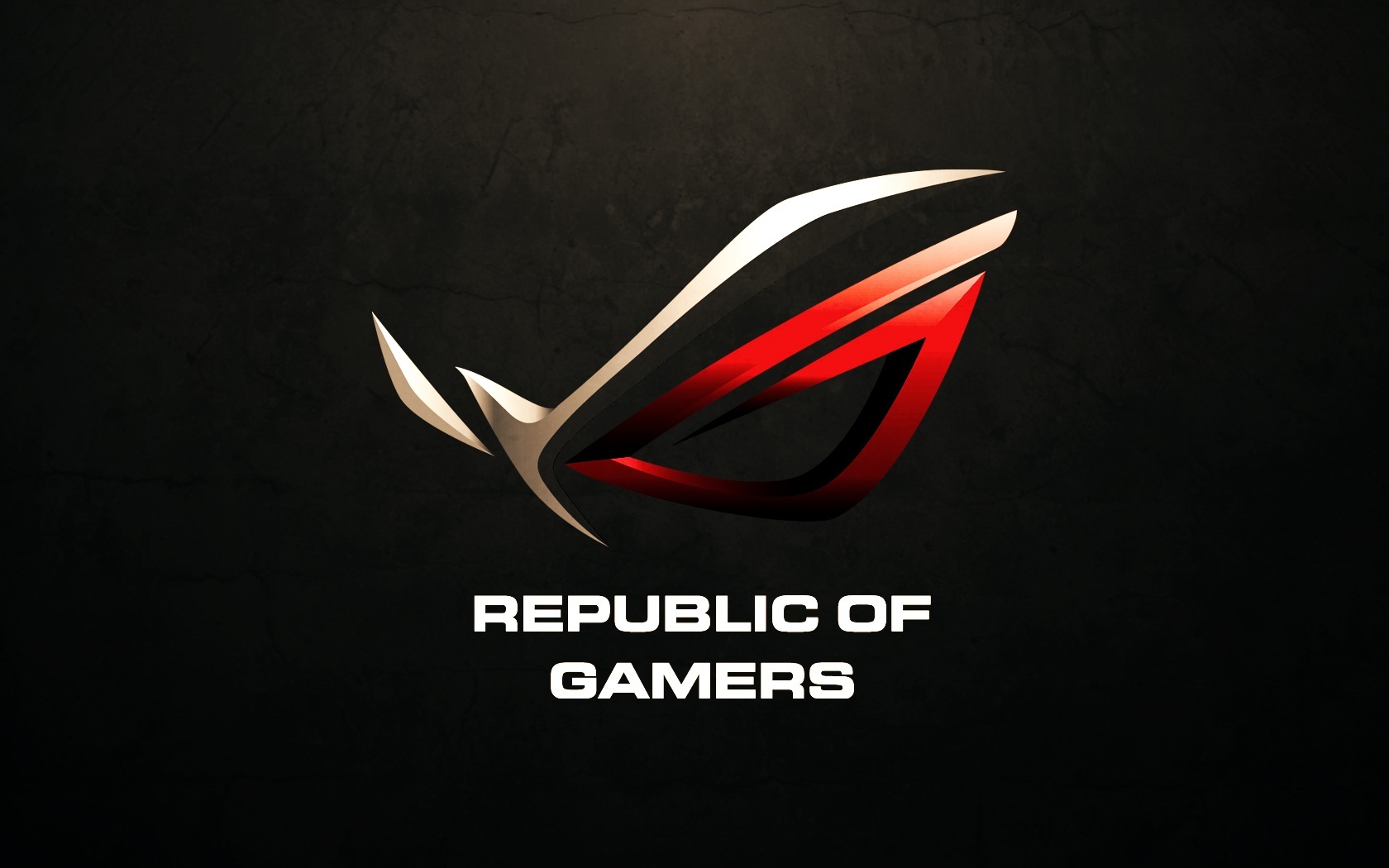 Essential's
Collection by
sgt.rosenfield
These are the mods I use, I think these mods really add to the game with out making you have to cheat to enjoy it.

My Better Skyrim
Collection by
Sojourner202
These are the things that I think personally make my Skyrim experience more enjoyable. All of the mods loaded are compatible and lore friendly.

Foruth load... to the end
Collection by
altowolf
Armor

My Subscribed Mod Collection
Collection by
Vipes
Every single mod I have subscribe to (except Headbomb's Better Sorting Mod and Skyrim Online) is listed hear for friends and strangers alike. When Skyrim Online is finished, and people are allowed to create their own servers, if you want to play on min...

Sweeties fav skyrim mods
Collection by
Brother Captain Sweetie Bot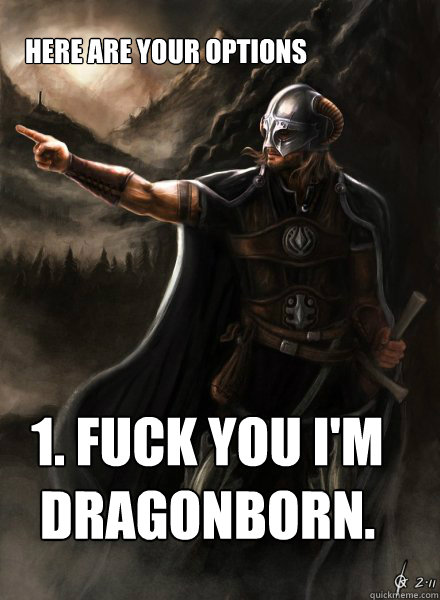 F u im dragonborn
Collection by
TheEthicalCleric
mods to make u better at being dragonborn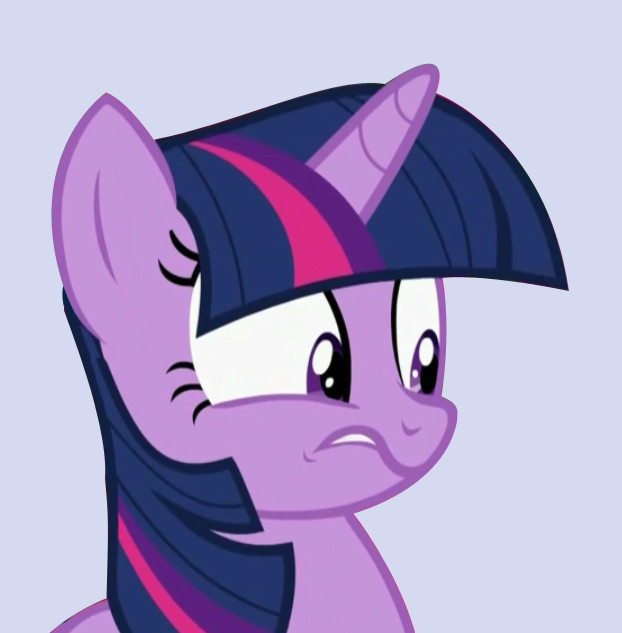 zerodur
Collection by
Kibles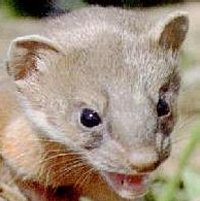 Weasel's Collection of Non-Performance Intensive Mods That Improve Skyrim
Collection by
DaAngryWeasel

My Skyrim Experience
Collection by
Jesus Christ
Do it Faggot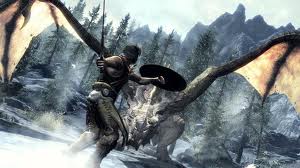 smc
Collection by
Big Shy
best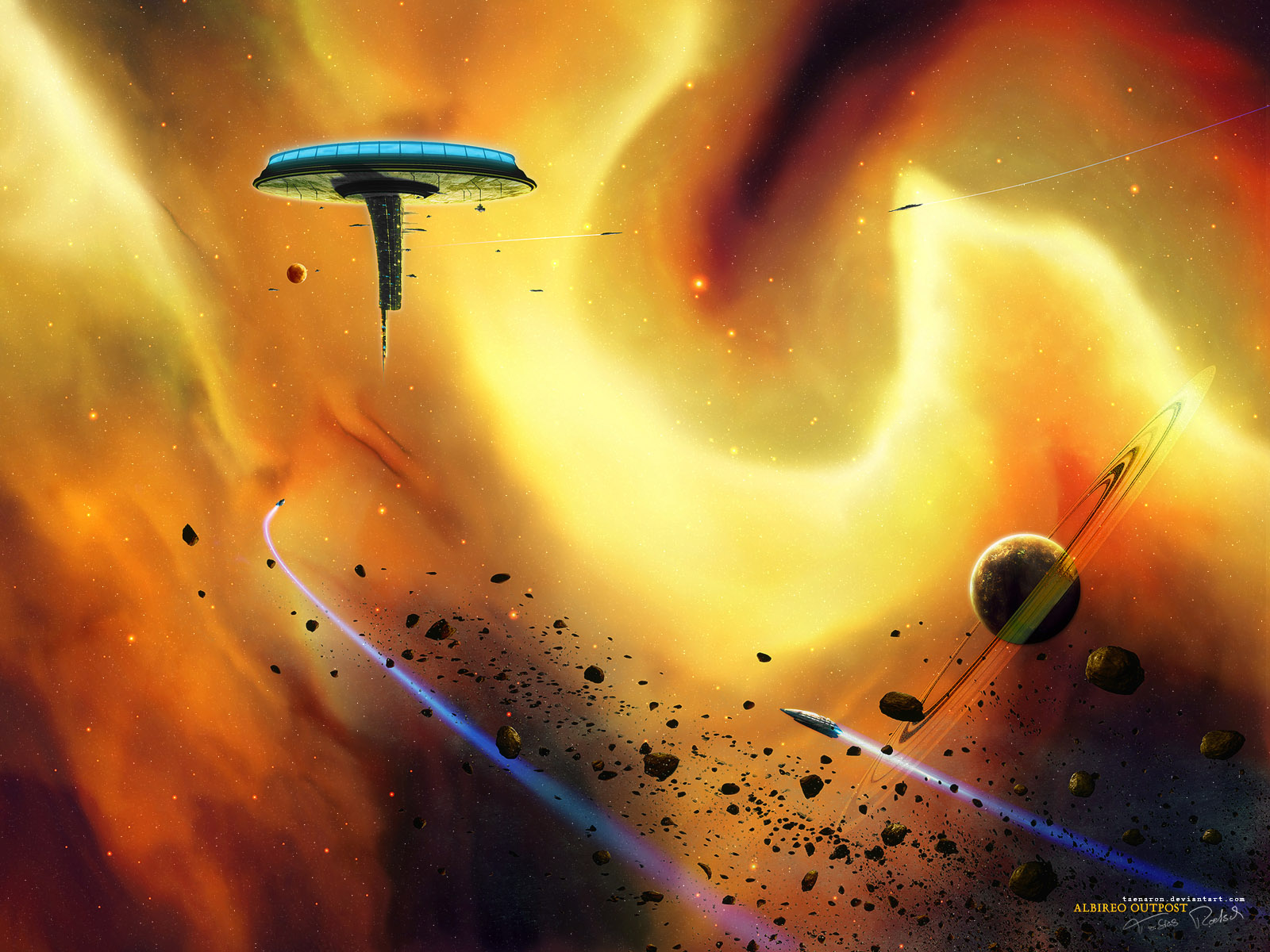 My subs so far
Collection by
Vader's Fist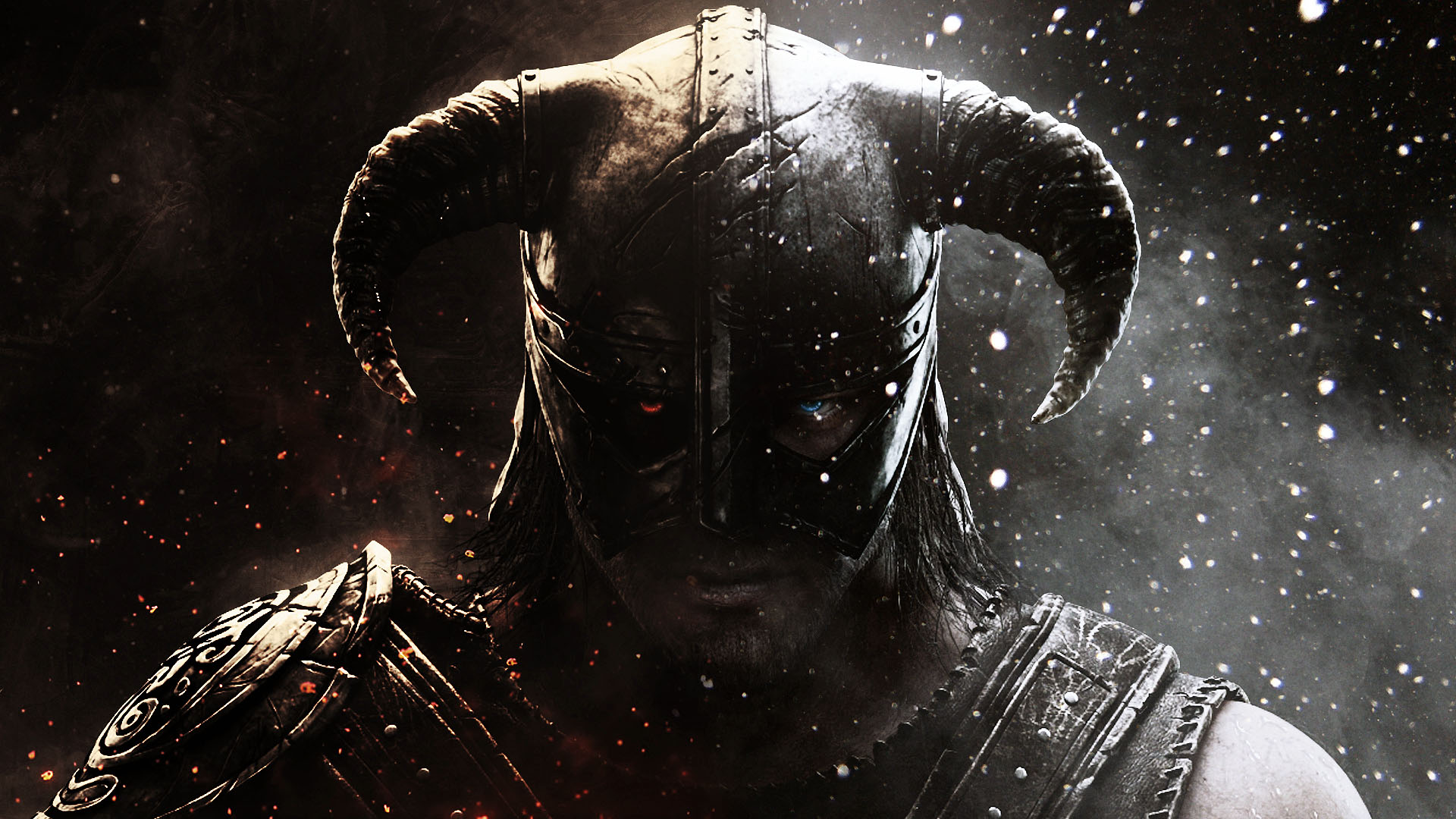 Skyrim Best Mods
Collection by
Alkathoy
In dieser Kollektion hab ich meine lieblings Mods für Skyrim Aufgelistet. Falls mit einer dieser Mod ein Problem auftreten sollte wendet euch bitte an den Modersteller, da dies nicht meine Mods sind.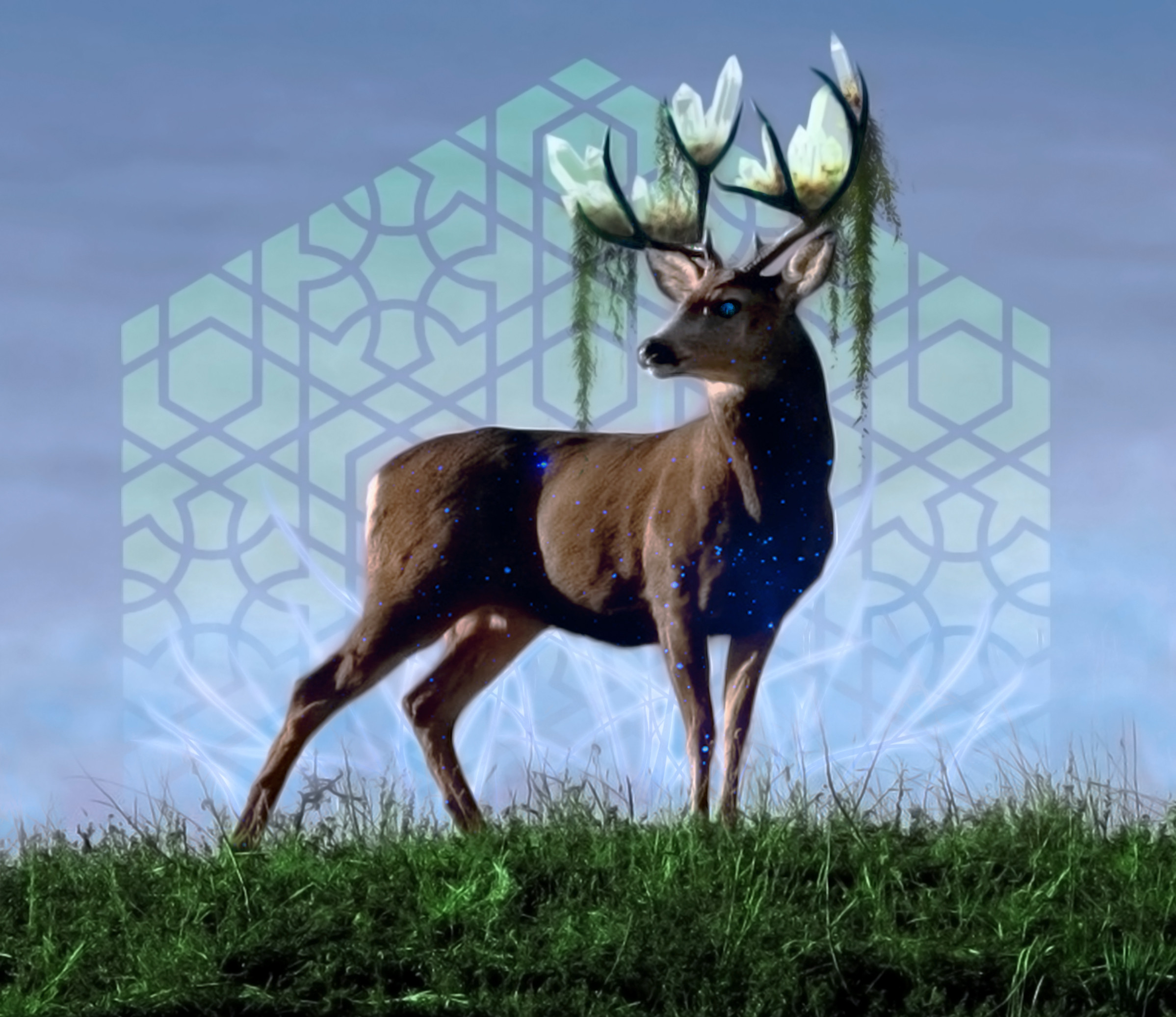 Devan's Personal Collection
Collection by
Daladev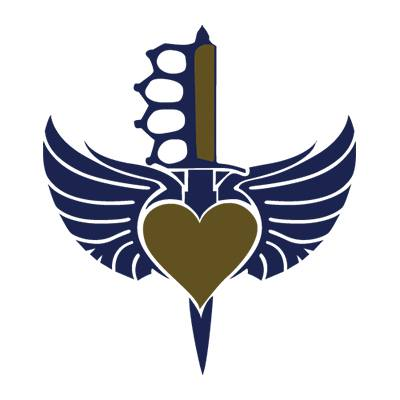 My Mods
Collection by
Squidiot
These are the mods I'm subscribed to so that my friends can subscribe to them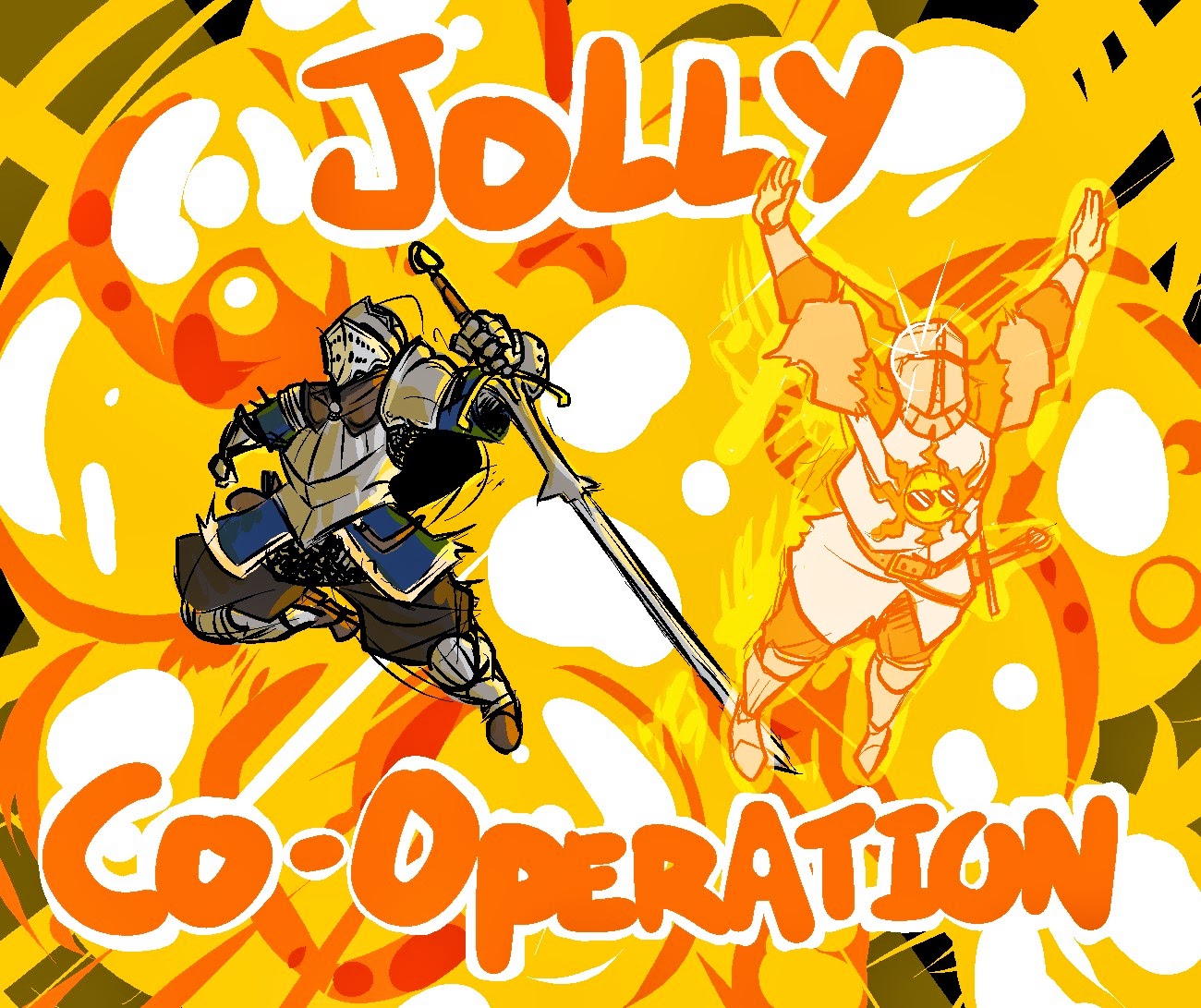 A fully tested list of mods.
Collection by
Mr. Madlock
I wanted to give people a chance to look at some mods that might be hidden amongst the 18,000 mods Skyrim has. These are a few of the ones I use that will definately help you improve your game.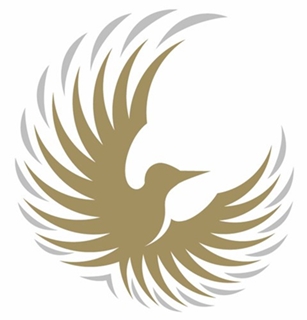 my mods
Collection by
Brainfart

stuff i'm subscribed to
Collection by
Skyman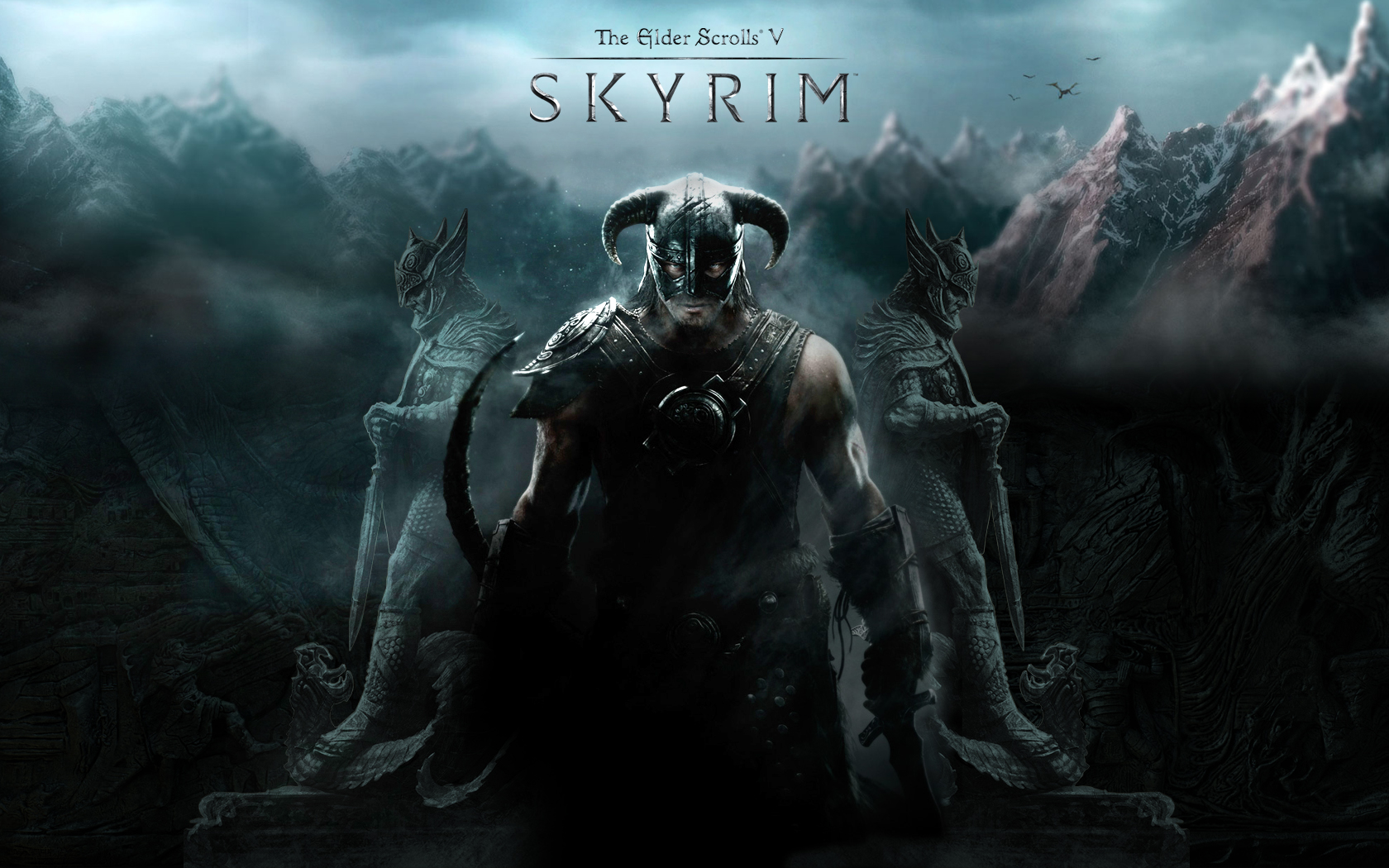 Ptoman5's Skyrim Mod Collection
Collection by
Ptoman5 Productions
This is a collection of every single mod I use in my Skyrim playthroughs. I also use all 3 DLC as well so some mods below require specific DLC packs.

Skyrim mods
Collection by
McNUTTY
Skyrim mods I like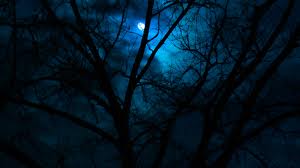 Fun, Helpful, and Aesthetically Pleasing Mods
Collection by
Peppery FyreStorm

Protective Female Armour
Collection by
PenguinEye
I'm not personally a fan of skimpy armour so I thought I'd collect together some of the practical armours that women can wear. I've tried to avoid major boobplate and anything with any of it will be lower down in the list. There is some light amrour here ...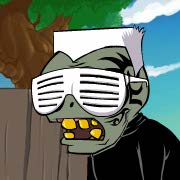 Nuclear ninjas
Collection by
toni.j.hardin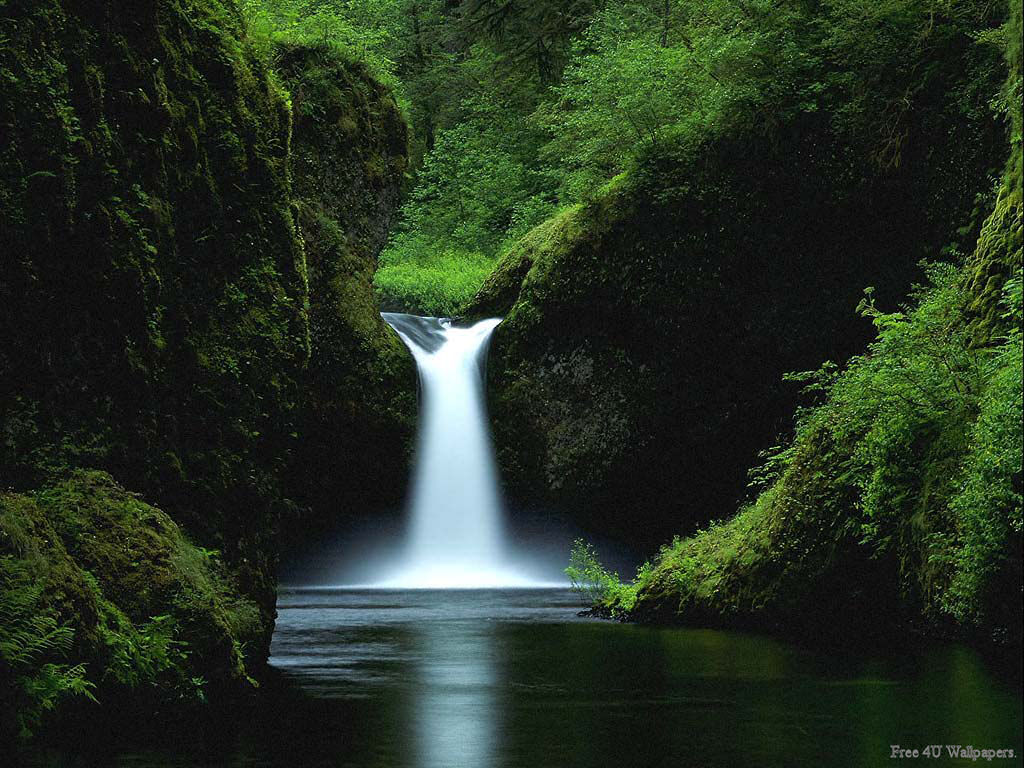 Elder Scrolls V: Skyrim
Collection by
imla64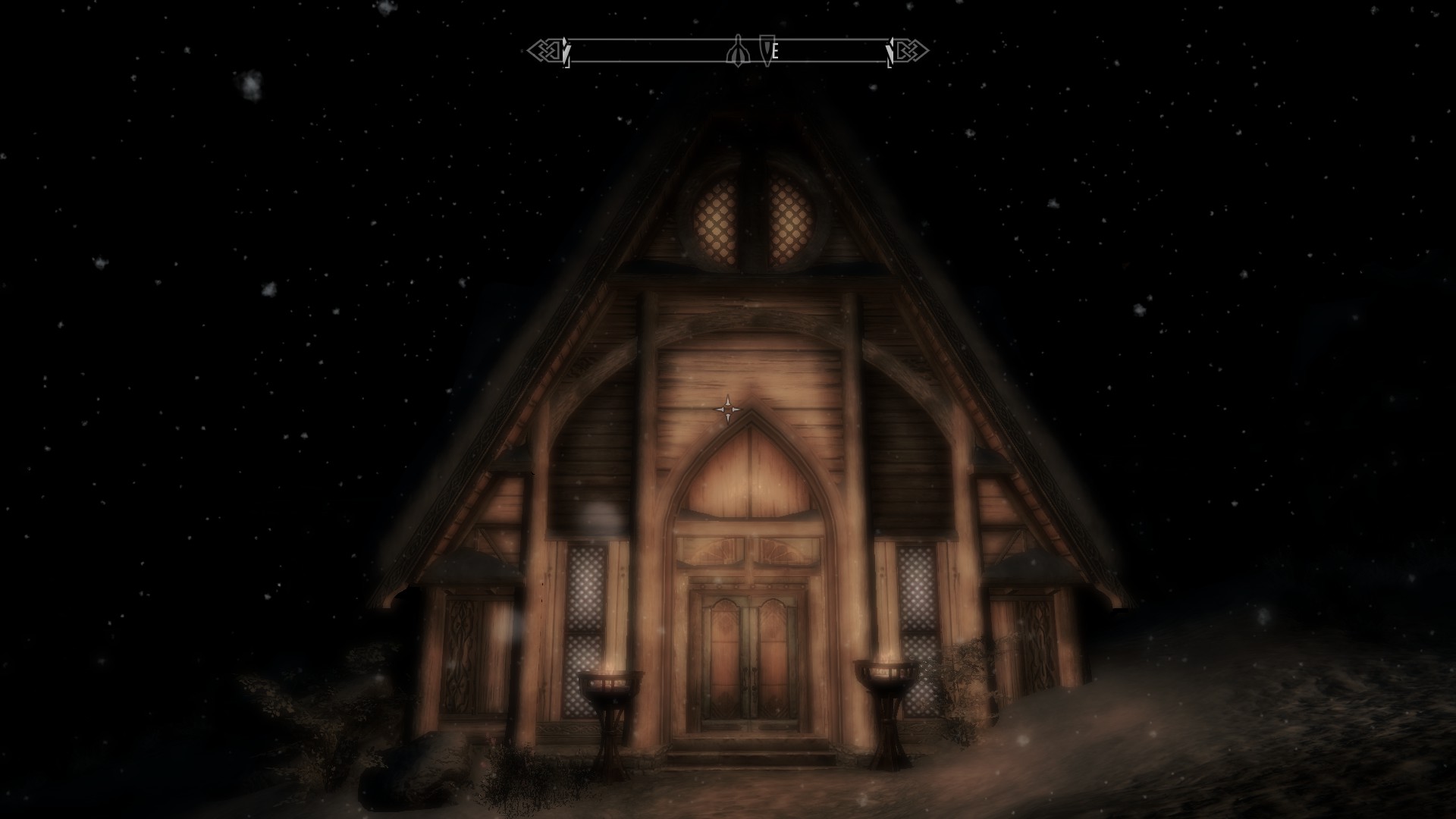 with this your skyrim will be as awesome as never
Collection by
david98
There are a lot of awesome mods. Everything is completly compatible.