Containing item: "Shadow Striping Fix (Indoor/Outdoor)"

Showing 151-180 of 1,512 entries

Skyrim Mods
Collection by
C][G GhostTown™
Mods I use for Skyrim! Nothing game breaking.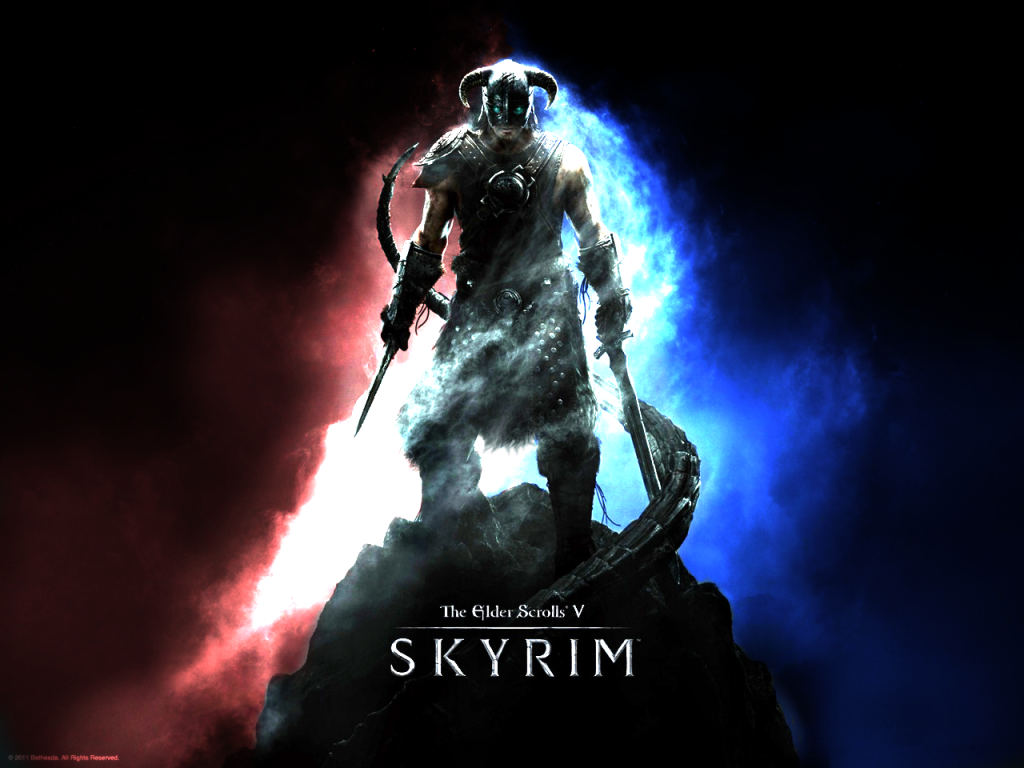 Good Mods
Collection by
Namtaru
This is a collection of mods that I like. it ranges from character development to graphics. all of these mods work together and should not crash your game.

DMange's Emporium of Awesome Mods, that work together!
Collection by
DMange
This is just a collection of my favorite mods that do not crash my computer. Works great with XBOX 360 controller or other controllers.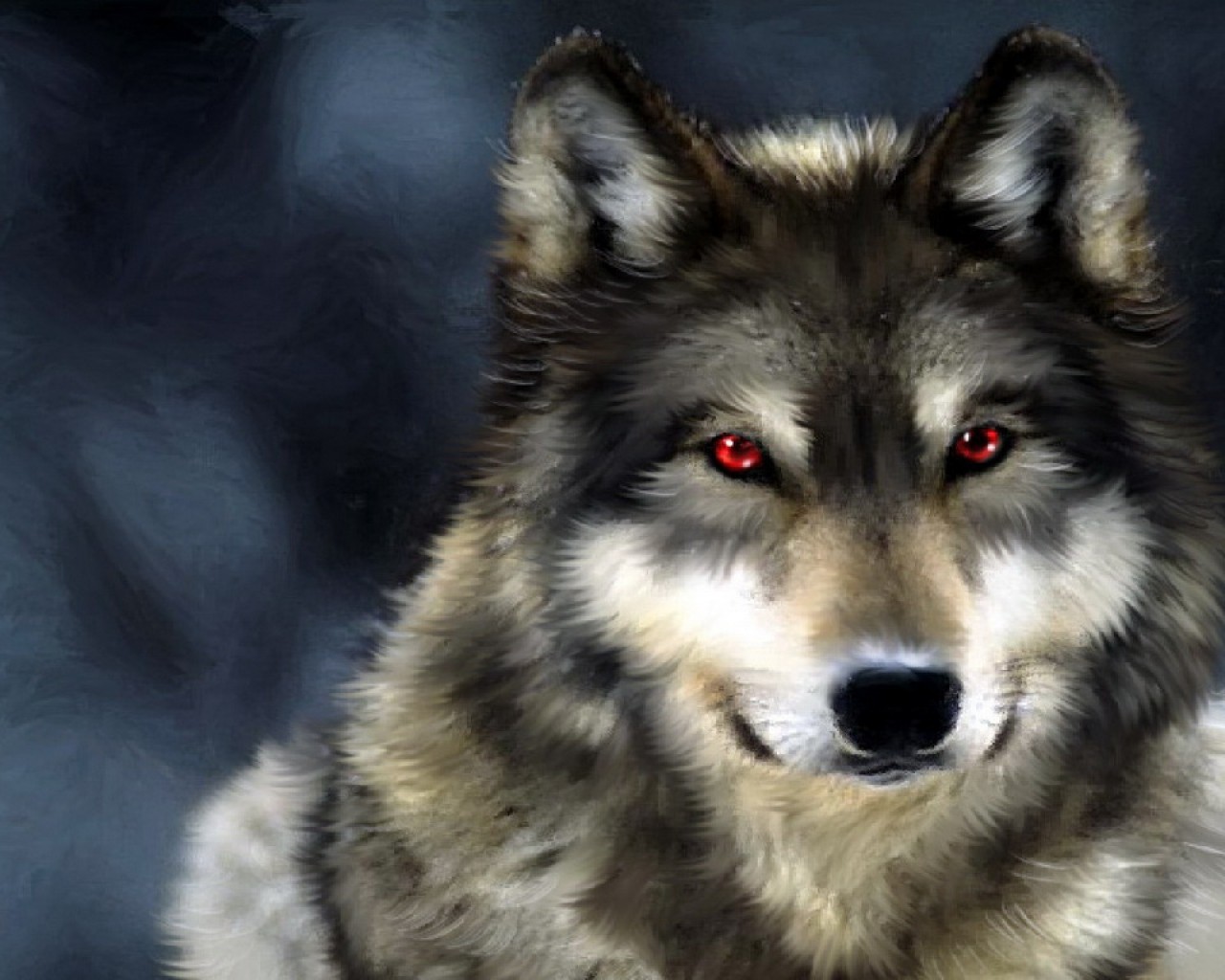 My mod collection! (over 150 mods)
Collection by
WOLFERUS_99
English and German Text. (only English mods) !-!-!-!-! GERMAN !-!-!-!-! Die Kollektion umfasst mehr als 150 mods die ich benutze. Alle mods sind miteinander zu verwenden :D (sonst wurde es ja nicht bei mir funktionieren O_O).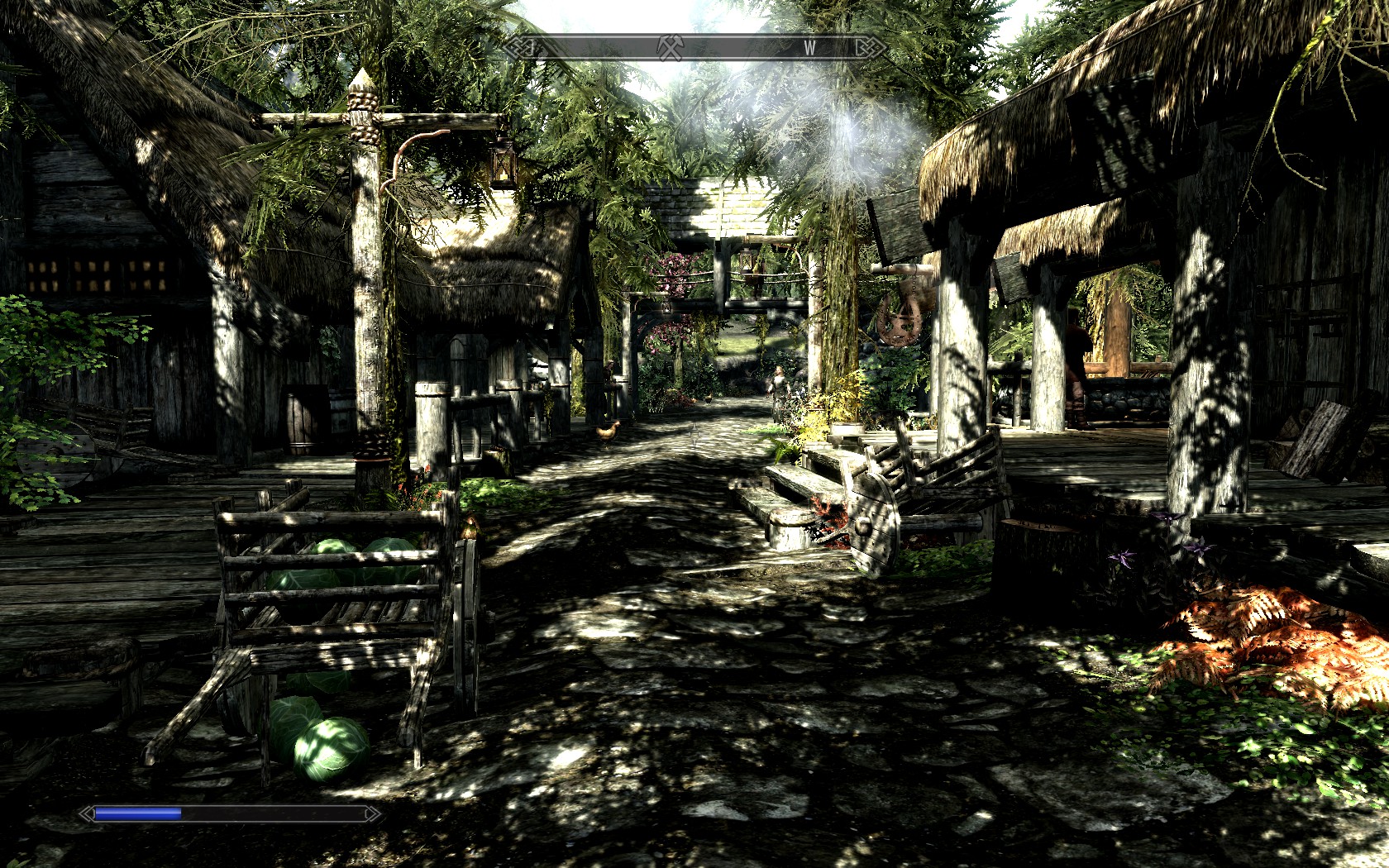 IPlay´s Modded and Beautiful Skyrim
Collection by
E r e b o s
In dieser Kollektion findet ihr alle Mods die ich gerade verwende. Es handelt sich um diverse Grafik und Sound Mods, aber auch um Mods die die Spielmechanik verbessern und neue Objekte hinzufügen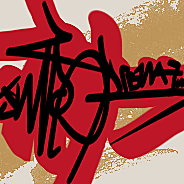 BNA Choice
Collection by
Sniper[bna]™
My favorite mods on Steam Workshop for Skyrim.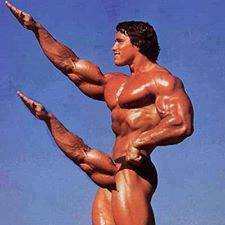 ImpaleTheFallen's Mod Colletion
Collection by
impalethefallen
Sharing this for all my Skype buddies!

___
Collection by
slop

Awesome Mod
Collection by
Zack
For people who like anuses.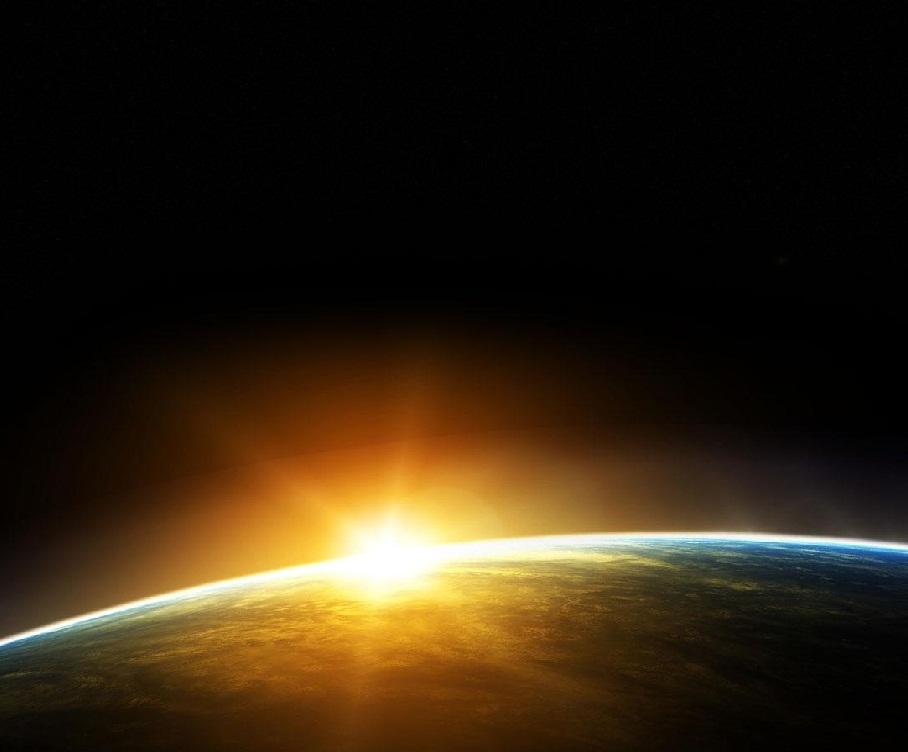 FanMadeCollectionSeries HoW
Collection by
H.o.W-Umbrella
Another collection of mods, fans favorites, lost and found. The collection works towards upgrading and expanding the game, this does take some performance. From adding new area's, only 1 free home, new items and creatures with much more wild life. We want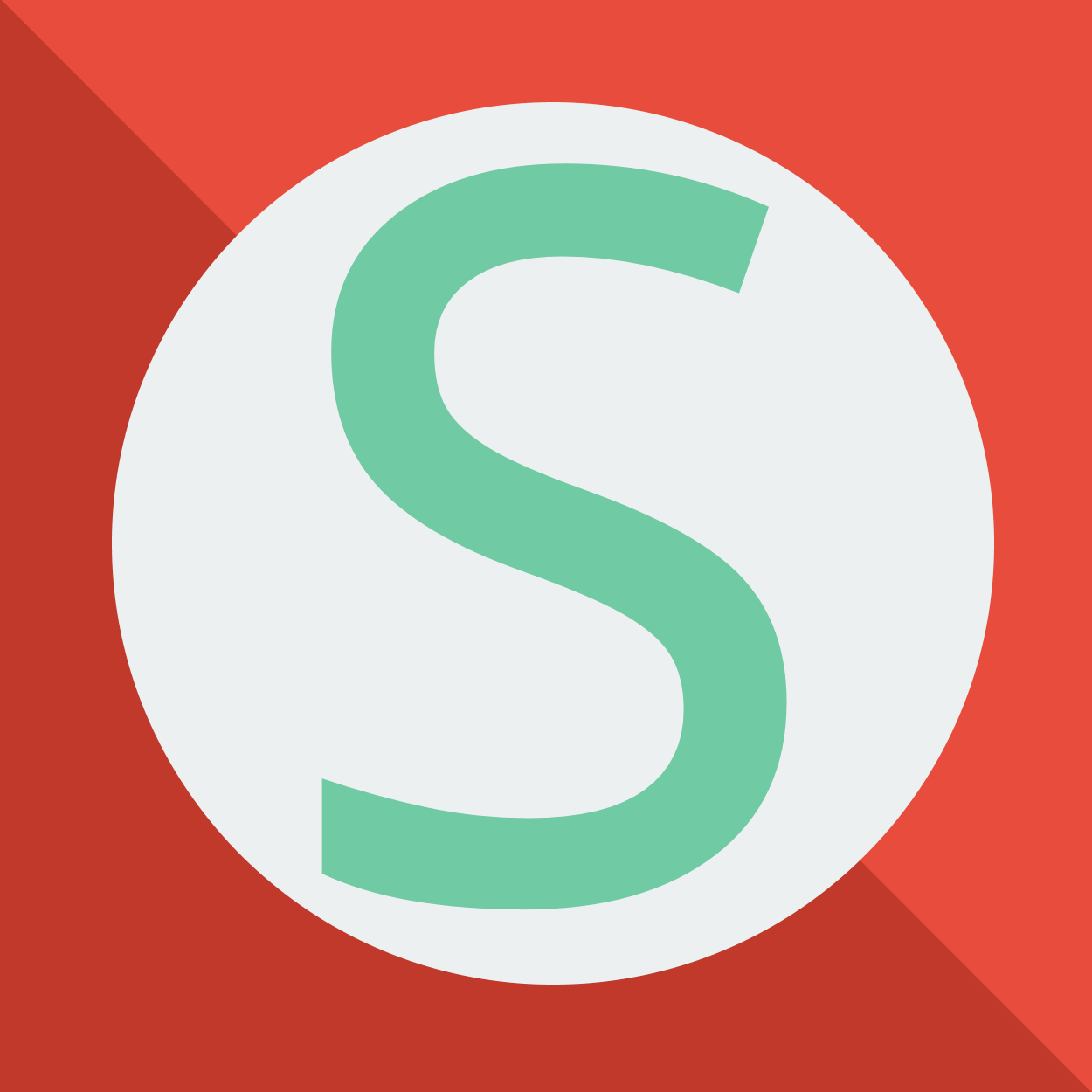 Himbeere`s Collection
Collection by
Painty
Duno

Skyrim Essential Mods/Performance Enhancers Collection
Collection by
Psykotic
A collection of performance mods and essential mods that I use.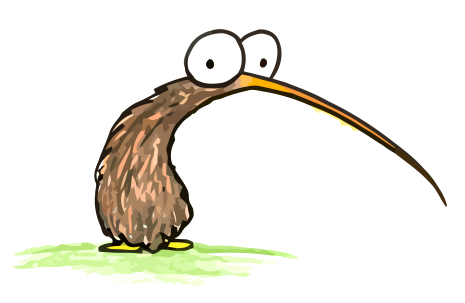 Sneezi's Skyrim Mod Collection
Collection by
Sneezi
A List of Mods that I think add some amazing content to the game! All of the mods work together, and if you have any problems please defer all questions to their relevant pages. None of these mods are my own, therefore all credits go to their authors.


Wonderpack Coshi style
Collection by
Coshi
Everything works perfectly together and makes the game loook sweeet. Use BOSS if your having problems launching. This also works with the FULL HD pack, More monsters mod, and Map with roads mods.

Stovco Industries™ Skyrim Mod Pack
Collection by
Stovaotri
This is a collection of mods that I currently have playing together in Skyrim. The majority of them all have to do with upgrades to the visuals of Skyrim but there are a few mods that fix bugs and add a few conveniences to the game. Please let me know what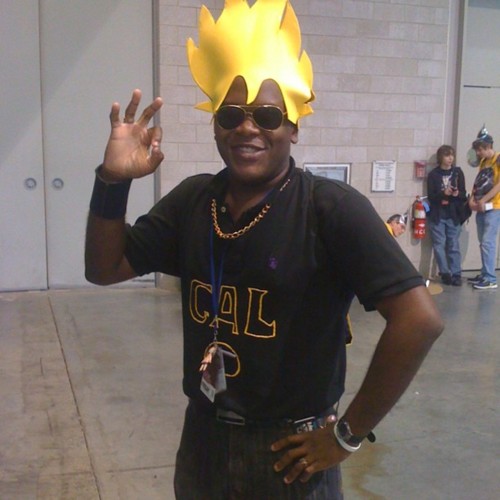 Modds for Todds
Collection by
Marty Chang
Tupac #1 Serbia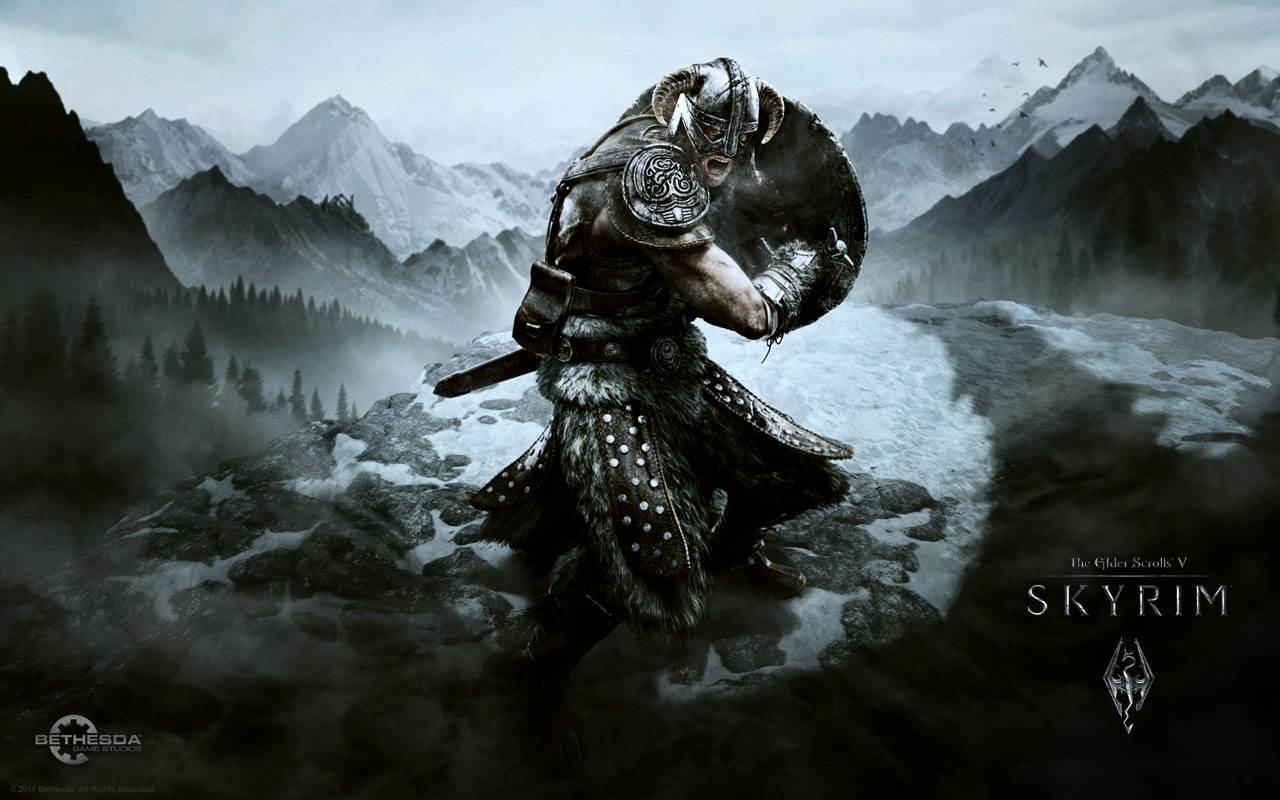 Gogol pack 1
Collection by
Gogol_II
Best mods of skyrim in this pack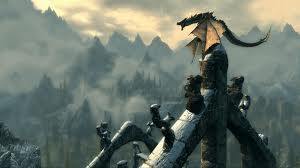 Skyrim Realism+bonus PL/EN
Collection by
RosjaninBorys
full realism in skyrim

MadBum - Survival & Scenery
Collection by
Sgt. McSalty
●▬▬▬▬๑۩ Why MadBum? ۩๑▬▬▬▬● MadBum is a name I've always given myself when reviewing games or game mods or even gamers. I'm very picky and I don't like things being a huge pain in the behind. I try to eliminate as much redundancy as possible an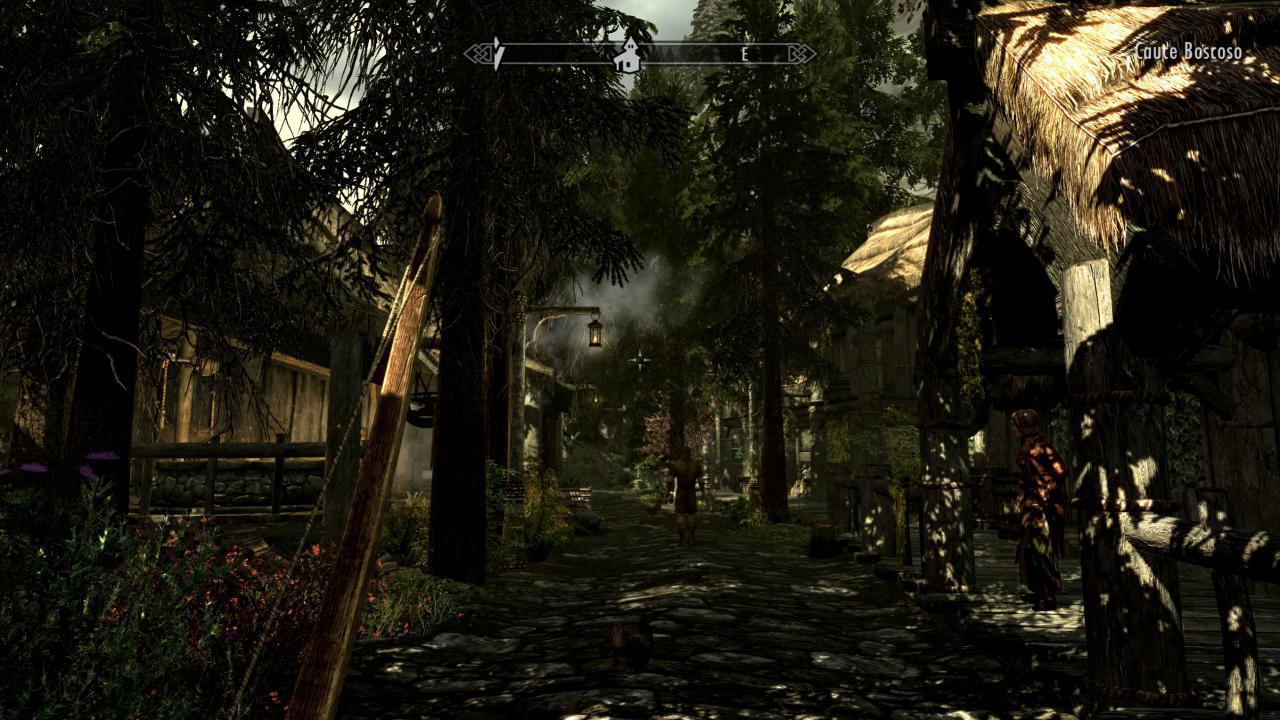 More Realistic Skyrim
Collection by
Erithrym
Set of graphic and sound mods to improve the gaming experience.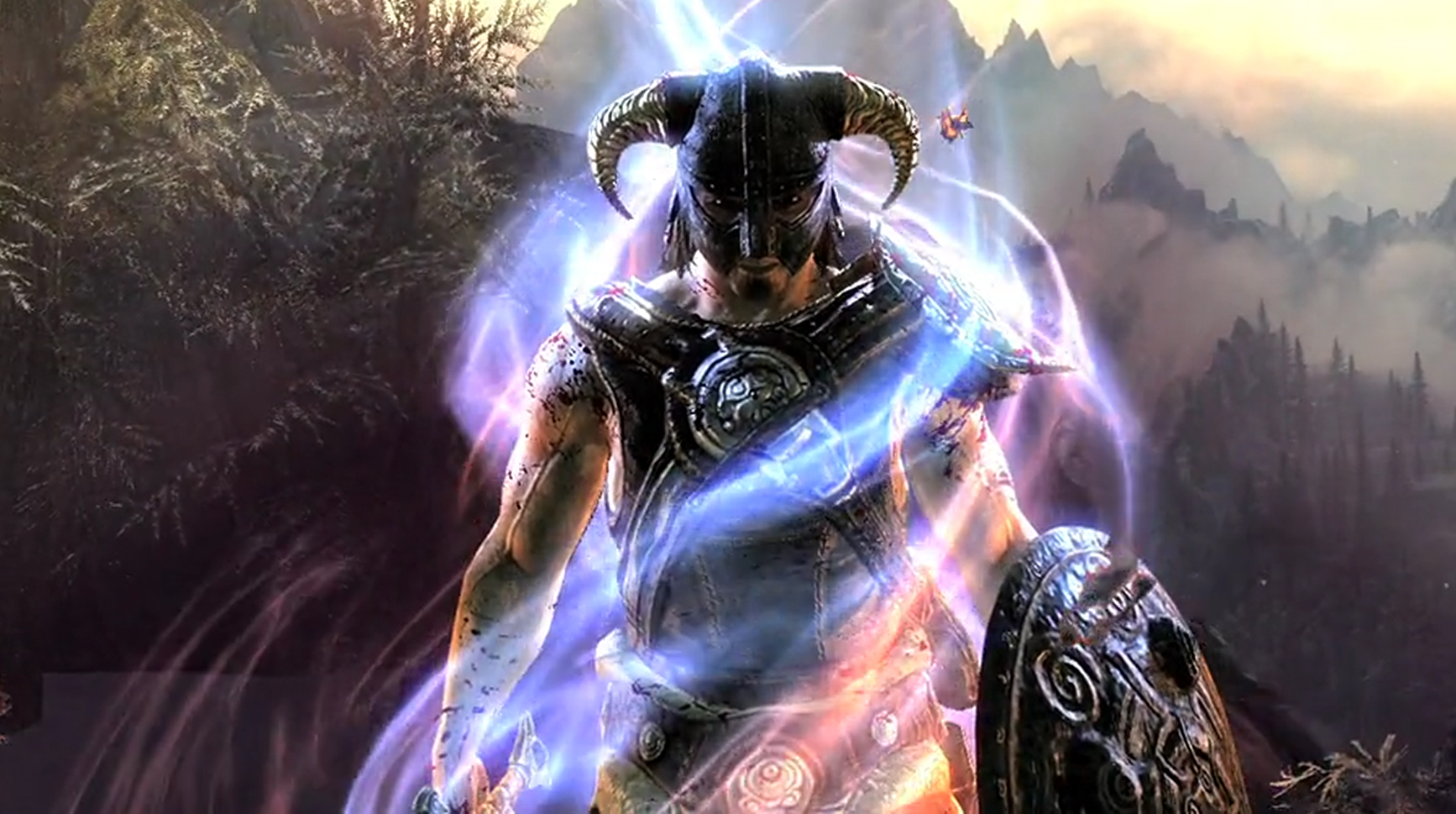 Dankest's Skyrim Collection
Collection by
DankestFiber
This is a collection to better your adventures in Skyrim. None are too demanding, and each serves to better the game in some way. From the sky and water, to the NPC and how they act, these mods will do this great game justice! Pick and choose which ones yo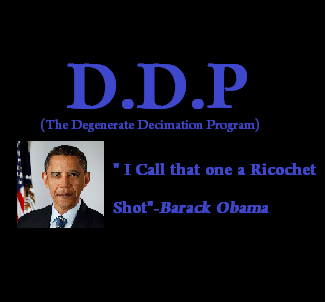 DDP Templar PAck Fuck The Elves
Collection by
Ven
alright listen to me you knife eared piece of shit if you go any fyrther with your piss stained pubic hair you call a wig im gonna wreck your shit so hard that you wont even be able to walk with your limp dick im gonna shove my foot sdo far up your shaven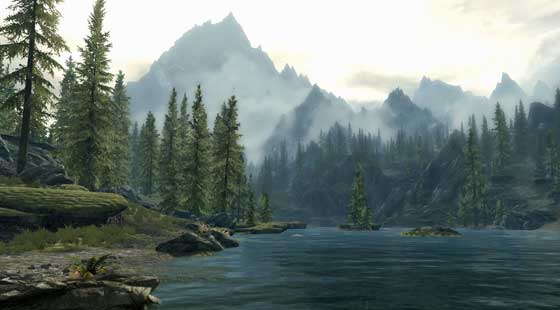 General Fixes and Graphics
Collection by
Sorrien
This a collection filled with graphics and gameplay fixes. This collection in no way alters the game, but instead fixes many of the things wrong with it. The graphics and lighting mods do alter the game slightly but this is only an aesthetic difference.

Overseer's Basic Skyrim Upgrades
Collection by
Overseer
These are some of the most useful mods I've come across. So useful, in fact that I would recommend these mods to just about everyone as these mods tweak the game in positive ways without breaking the balance or the experience. You'll find no overpowered it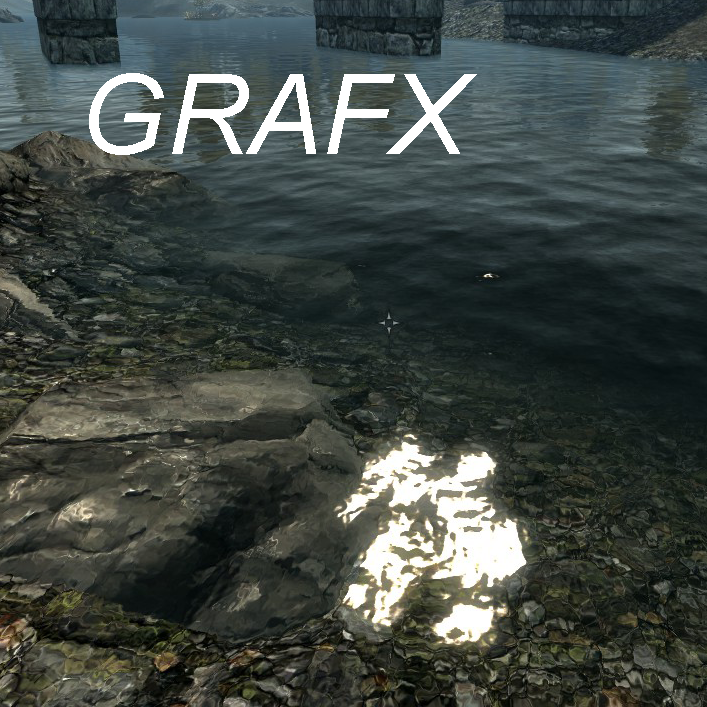 Awesome Graphics Collection
Collection by
H4x0rUsG4M3R
A list of mods that make Skyrim look 200% better. All compatible with each other with no problems as I tested. There is a performance hit however, particularly from Lush Grass, Dat Grass and Lush Trees. Turn those off if you need to, the rest shouldn't red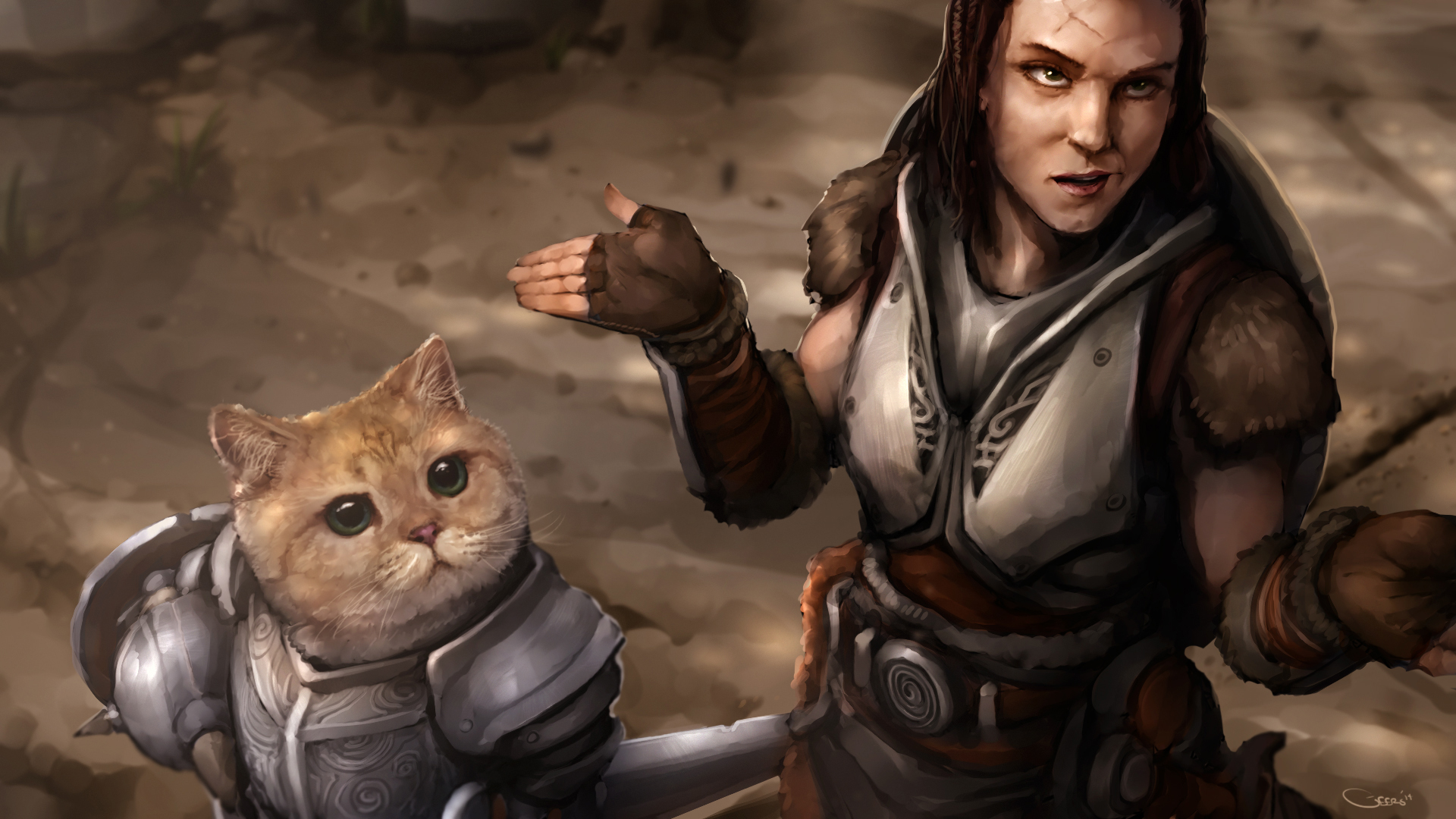 Random skyrim sheet
Collection by
Harry Potter
Just a bunch of mods I assembled that work really well together and enhance gameplay alot! -I don't own any of the mods listed below.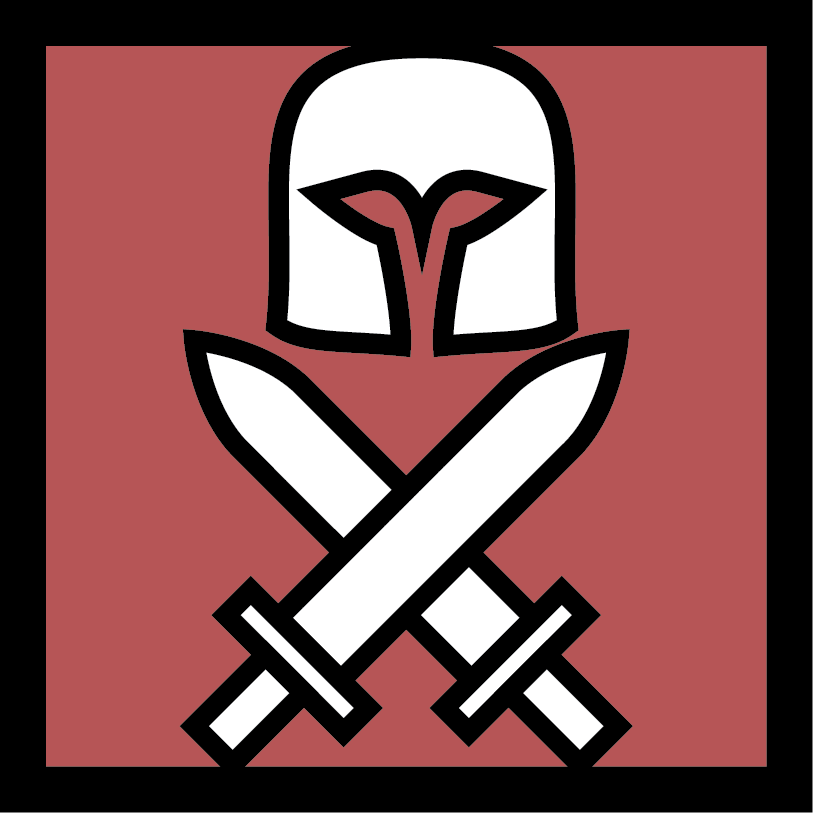 Every Enviromental Mod You'll Ever Need
Collection by
Ugly Bear
Title says it all.

My Mods
Collection by
TacticalHand
These mods are all the mods I use when playing skyrim. A 2GB video card is recommended to use these mods to the best of their ability. I make Lakeview my main house so therefore i only have mods for it and no other houses at all. I highly advise you to d

Skyrim RPG overhaul
Collection by
Mr Bucket
This collection pushes the survival and RPG aspects to where I feel they ought to have been in the first place. This Collection requires the latest version of SKSE script editor and Sky UI to function correctly (:

10/10
Collection by
Cathulhu
10/10!