Containing item: "Build Your Own Home"
Showing 181-210 of 999 entries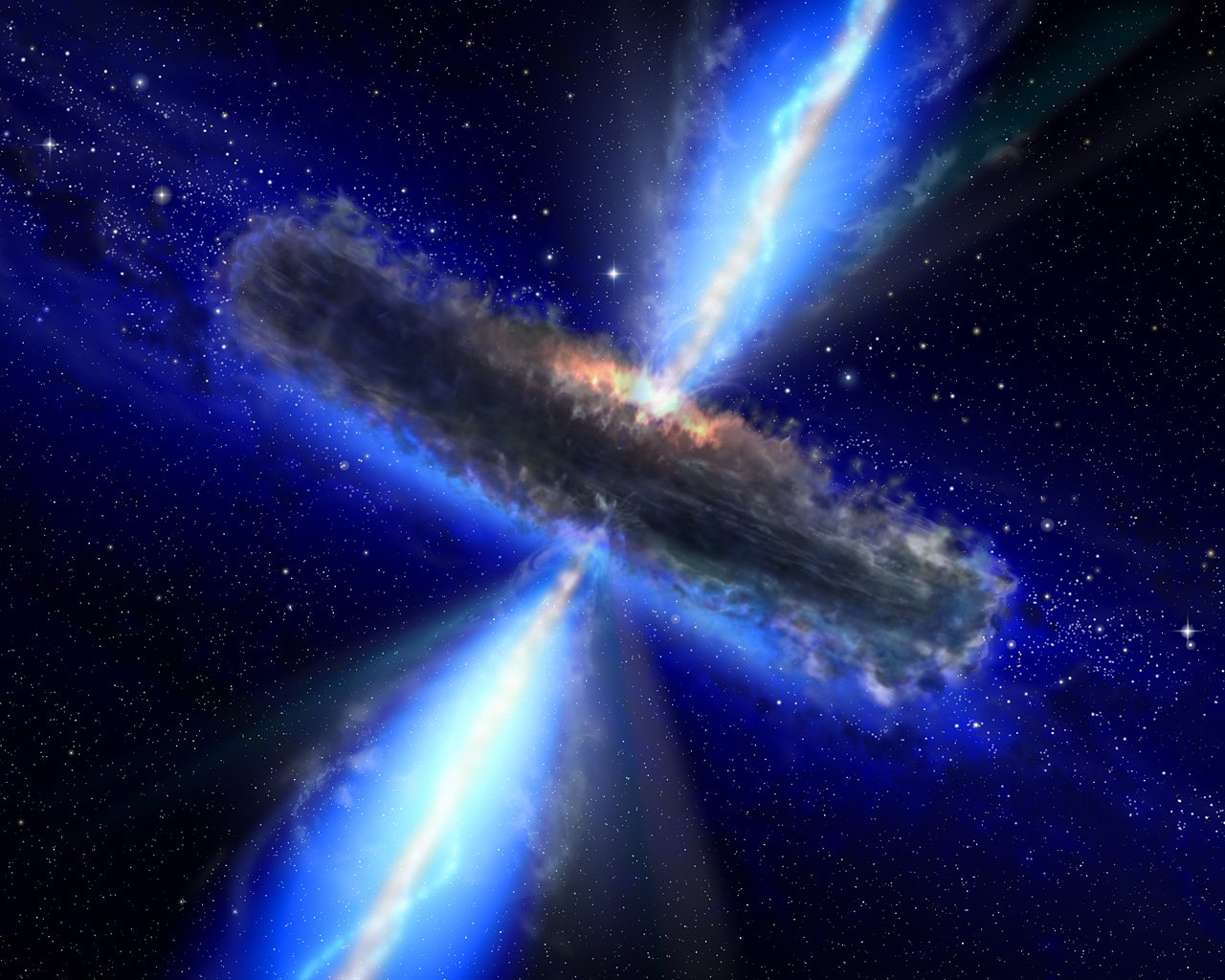 Skyrim Roommate Mods Part A
Collection by
codemaster2b
Collection of mods to install from steam. Requires all DLC

Skyrim Content Mods
Collection by
carpethefish
Collection of mods to enhance gameplay experience.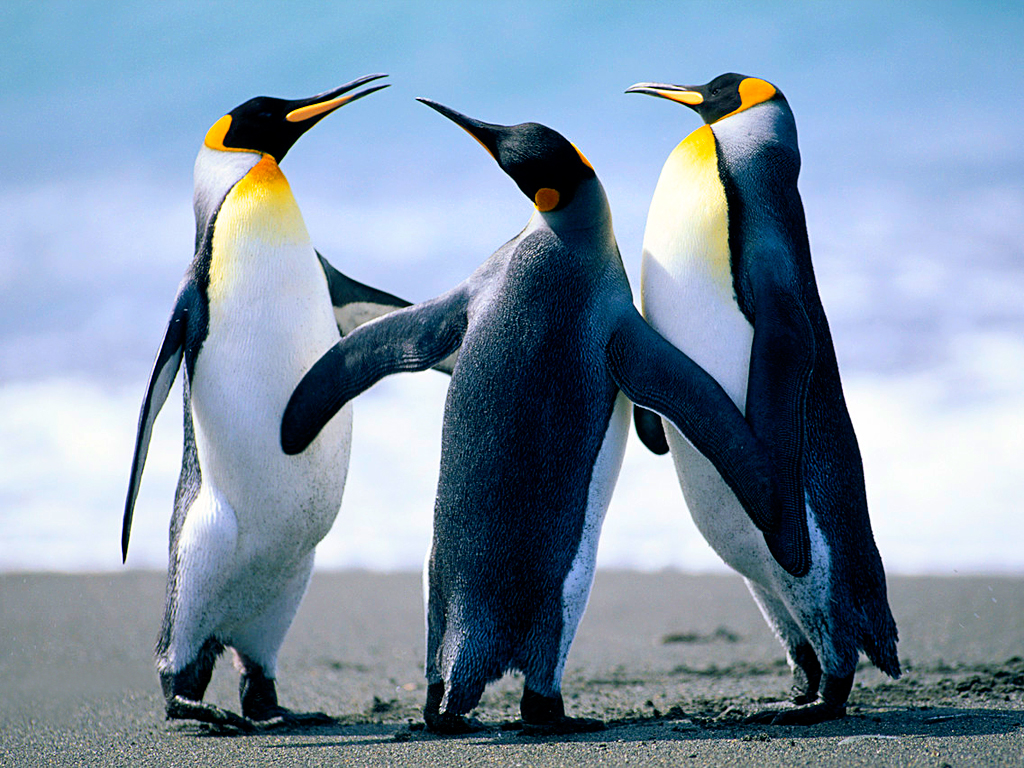 Jeeps mod collection
Collection by
Jeep91 #Merry Christmas
My personal mods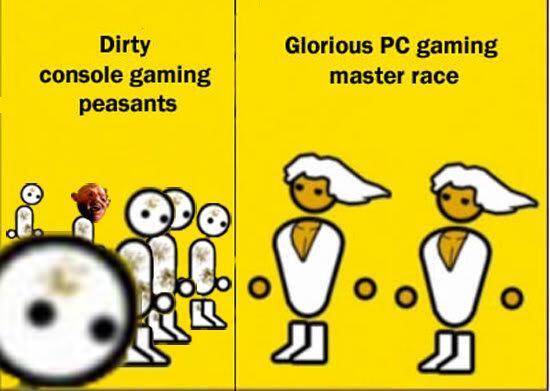 My Mods :)
Collection by
Impy
Bla bla bla its pretty good imho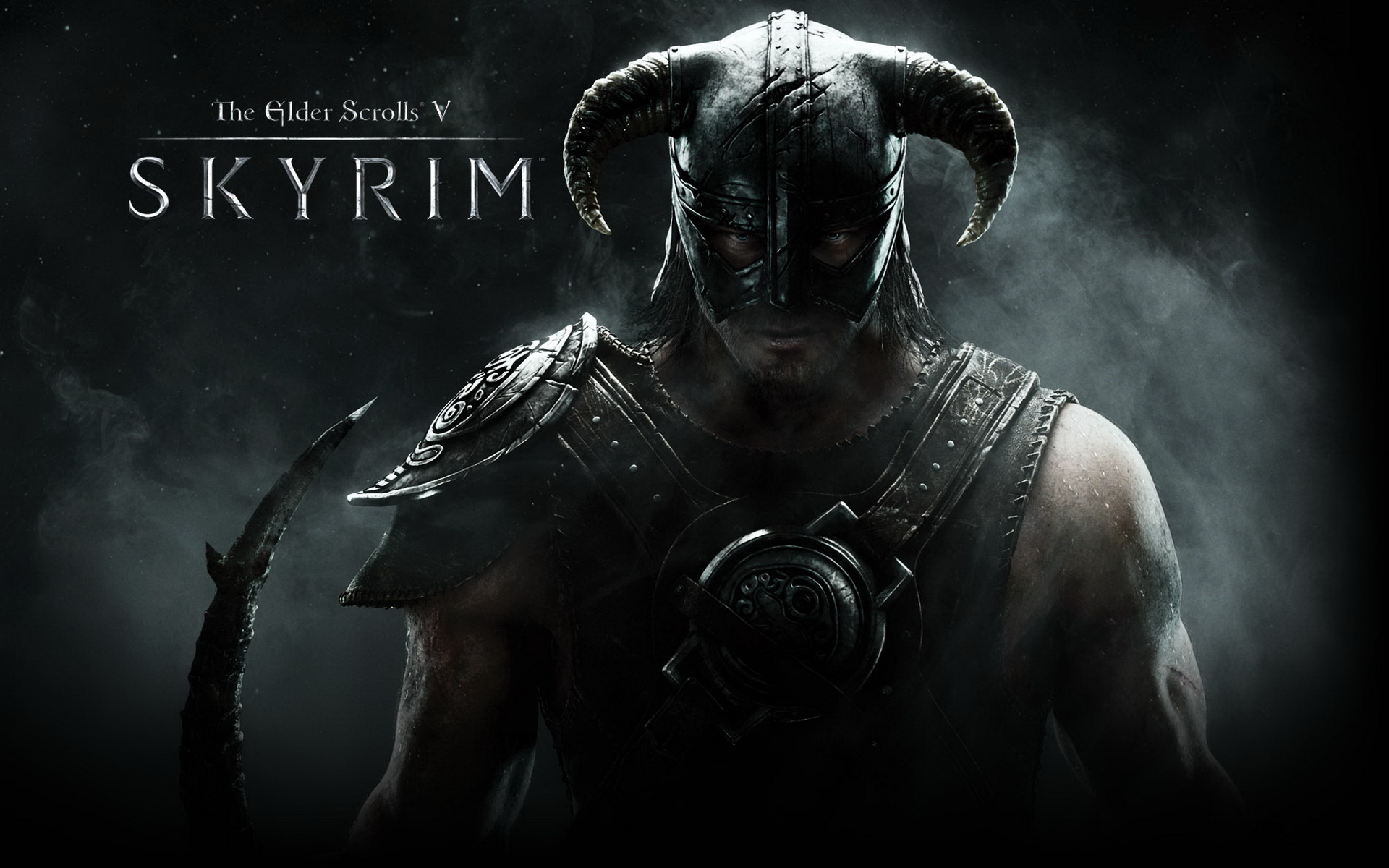 Jo's Collec
Collection by
Joranamael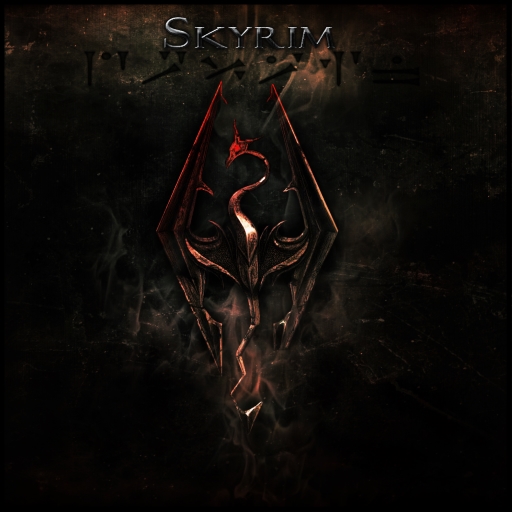 itsXthomasTAG's TES: V mod collection
Collection by
itsXthomasTAG
itsXthomasTAG's TES: V mod collection is nothing more than a simple collection of the mods that several people including myself have made, that i use on a regular basis in-game. I take no credit for the mods made by the other authors, i only take credit fo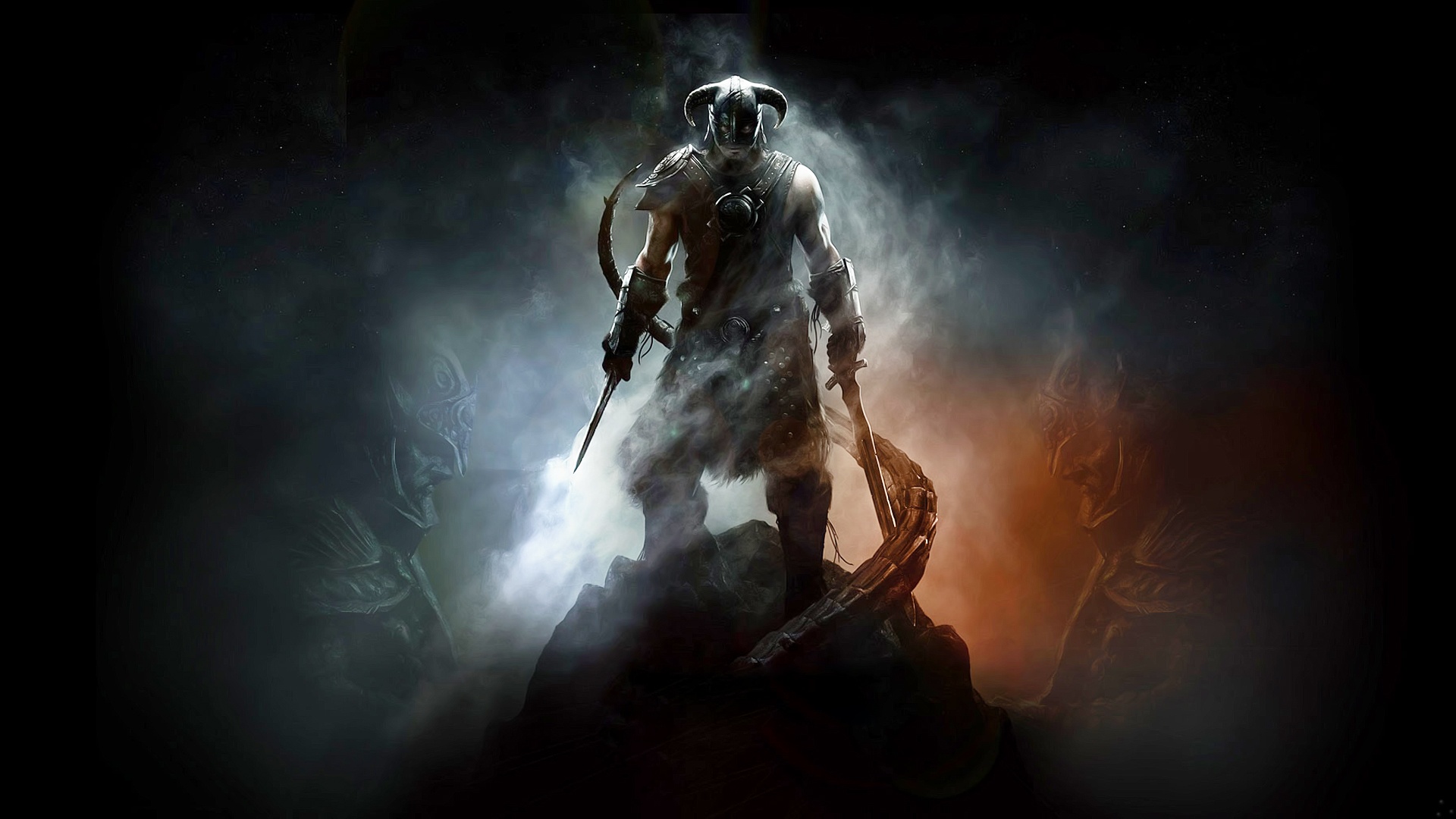 Creepsley's Mods
Collection by
Tuhhm
Random Mods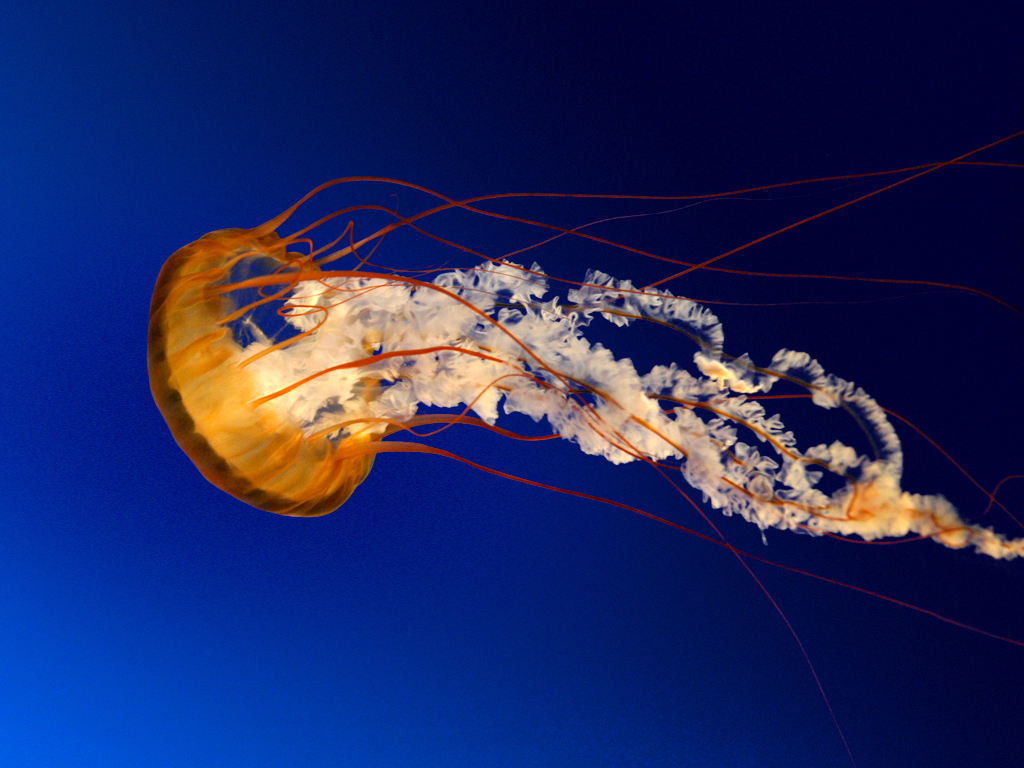 SOOW
Collection by
Falcocelly
qwer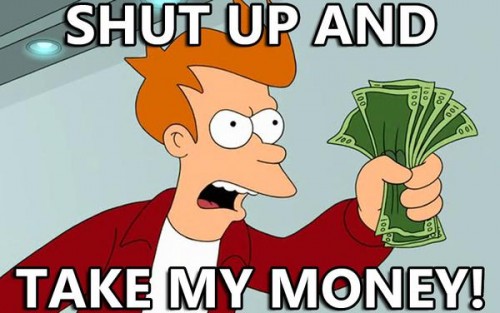 Artadius' preferred Skyrim Mods
Collection by
Artadius
All the essentials (IMHO). Nothing in here that I would consider cheating though there are some which admittedly make the game more friendly (i.e. lower weights on some items and merchants having more gold).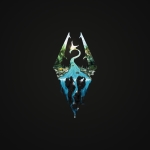 Scaramouche's Mega Immersion Modpack
Collection by
Skalau
These are all of the mods I use. Most of them are meant to increase immersion, however, some are to increase performance, do to the fact that, well... there are a lot of them. Most of them (I'd say about 90%) only add things to the game, and there are n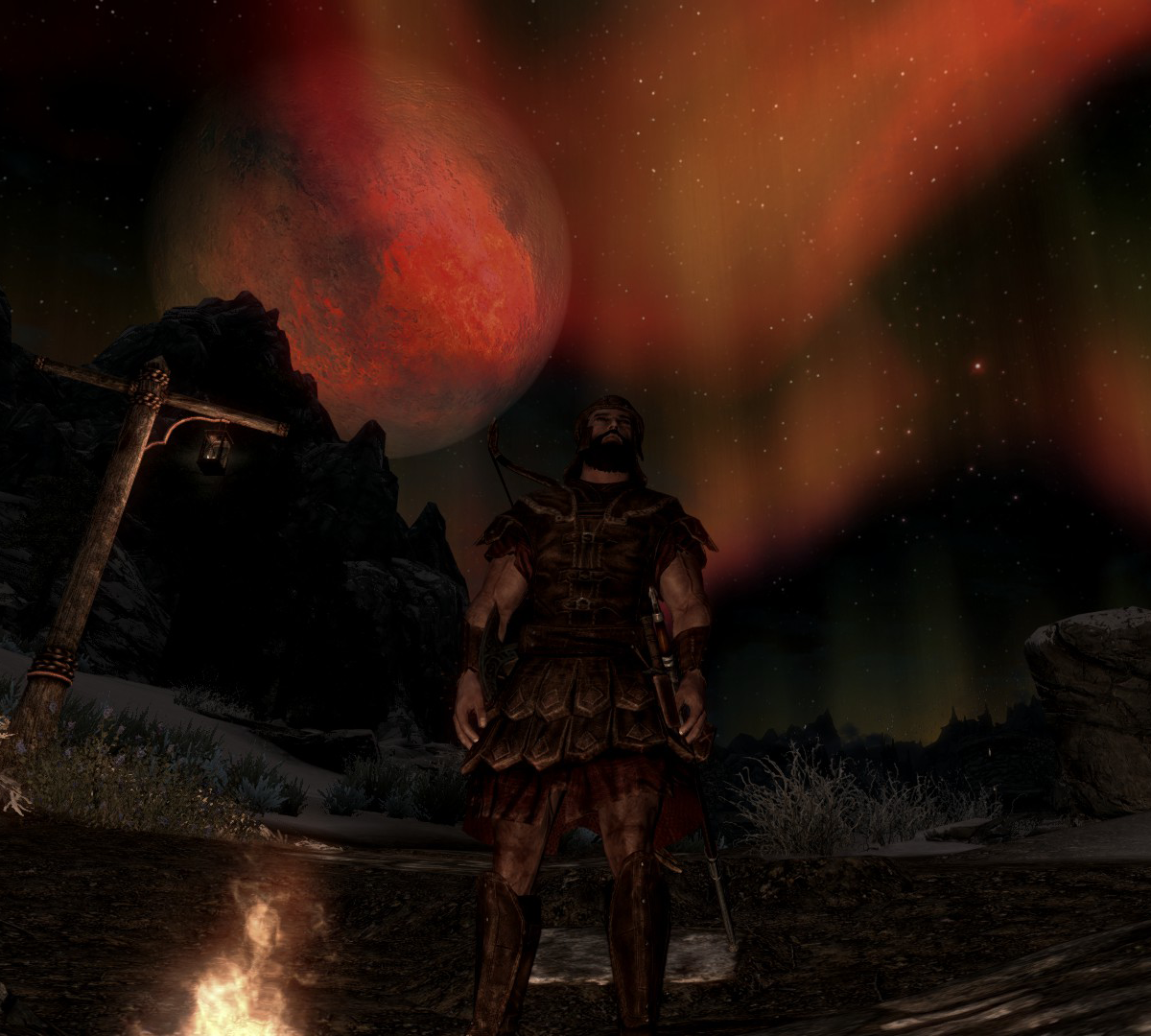 Qoazis choice of mods
Collection by
Qoazi
"Warning" This mod collection requires SKSE to work properly. "Warning" Hello guys this is my mod collection that I personally use. Batt steam don't have all the mods I wont. So some of the mods i use are from nexus. You can ofcourse just use the modes f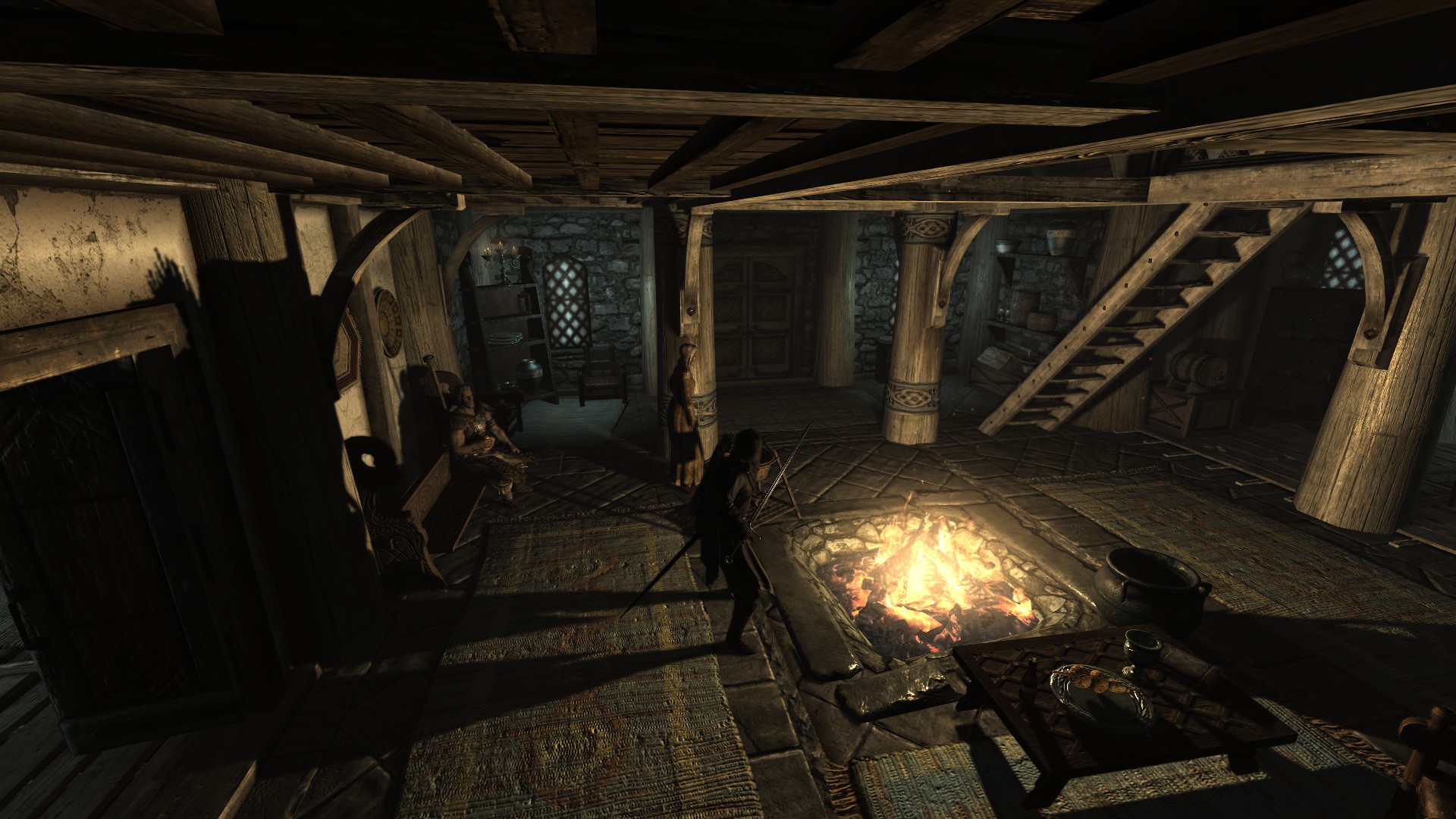 The Tall-Collection
Collection by
Tallkotten
My collection. All the mods work together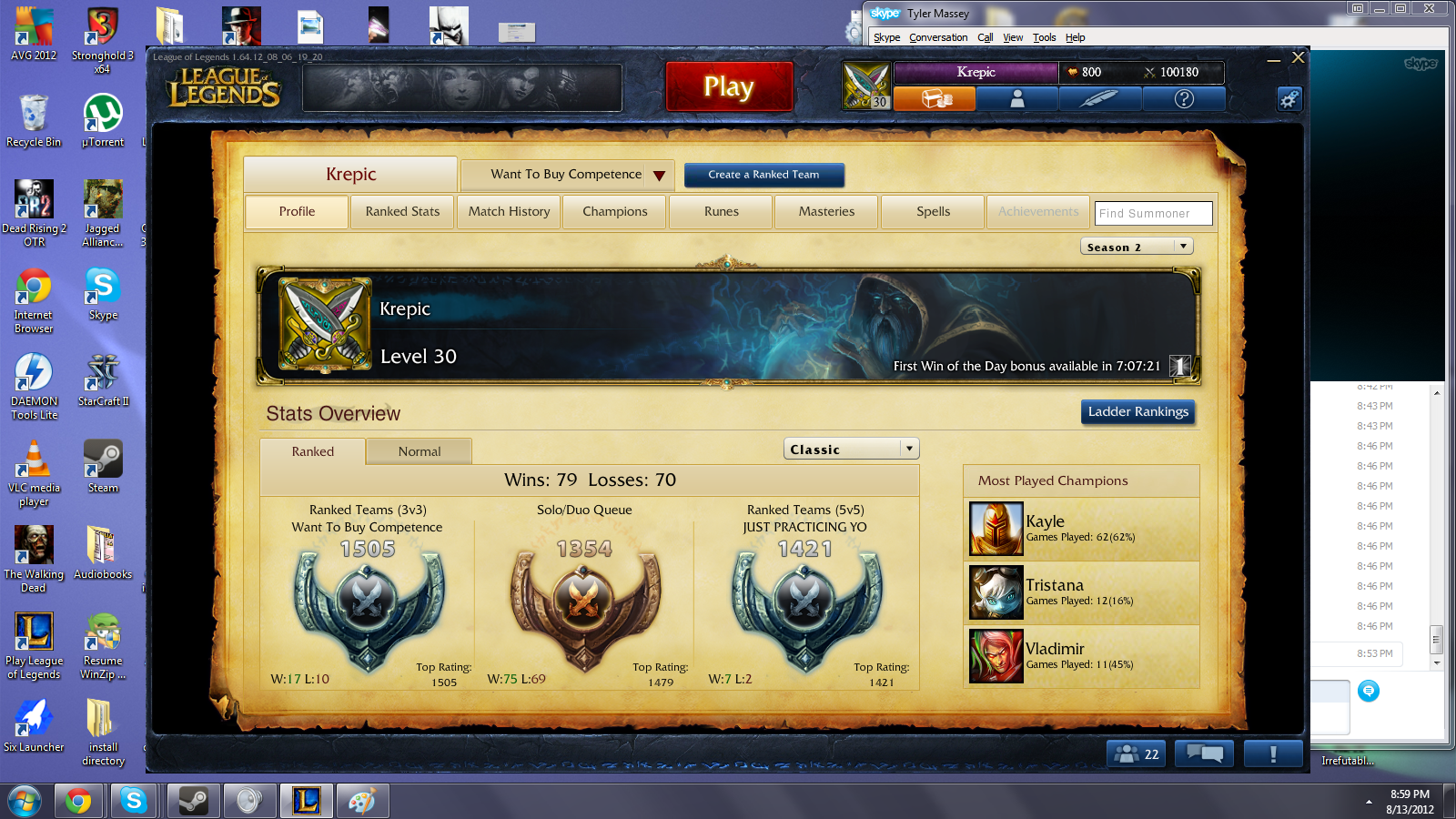 krepic test
Collection by
Krepic
asfdadfasdfa test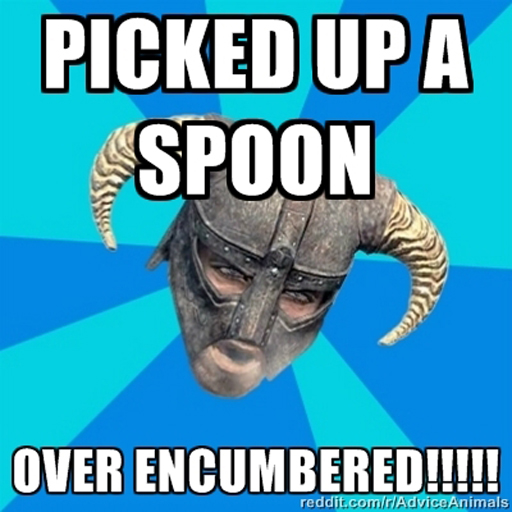 The Elder Scrolls V: Skyrim (Ultimate Edition)
Collection by
Togaryuman
The Ultimate Edition of Skyrim is just a silly phrase that I use to say that this mod pack adds a whole lot of content and still loves to do what it does, make RPG a fun term to throw around again Oh and there are some items that are over powerd but onl
The random mod collection
Collection by
pok
Just some mods that I thought that people would like, besides after a few months some of these you might not even be able to find. And if you dont like JUST SHUT UP, sick of some of the idiots on steam. By the way, the best of all the mods are made by Dogt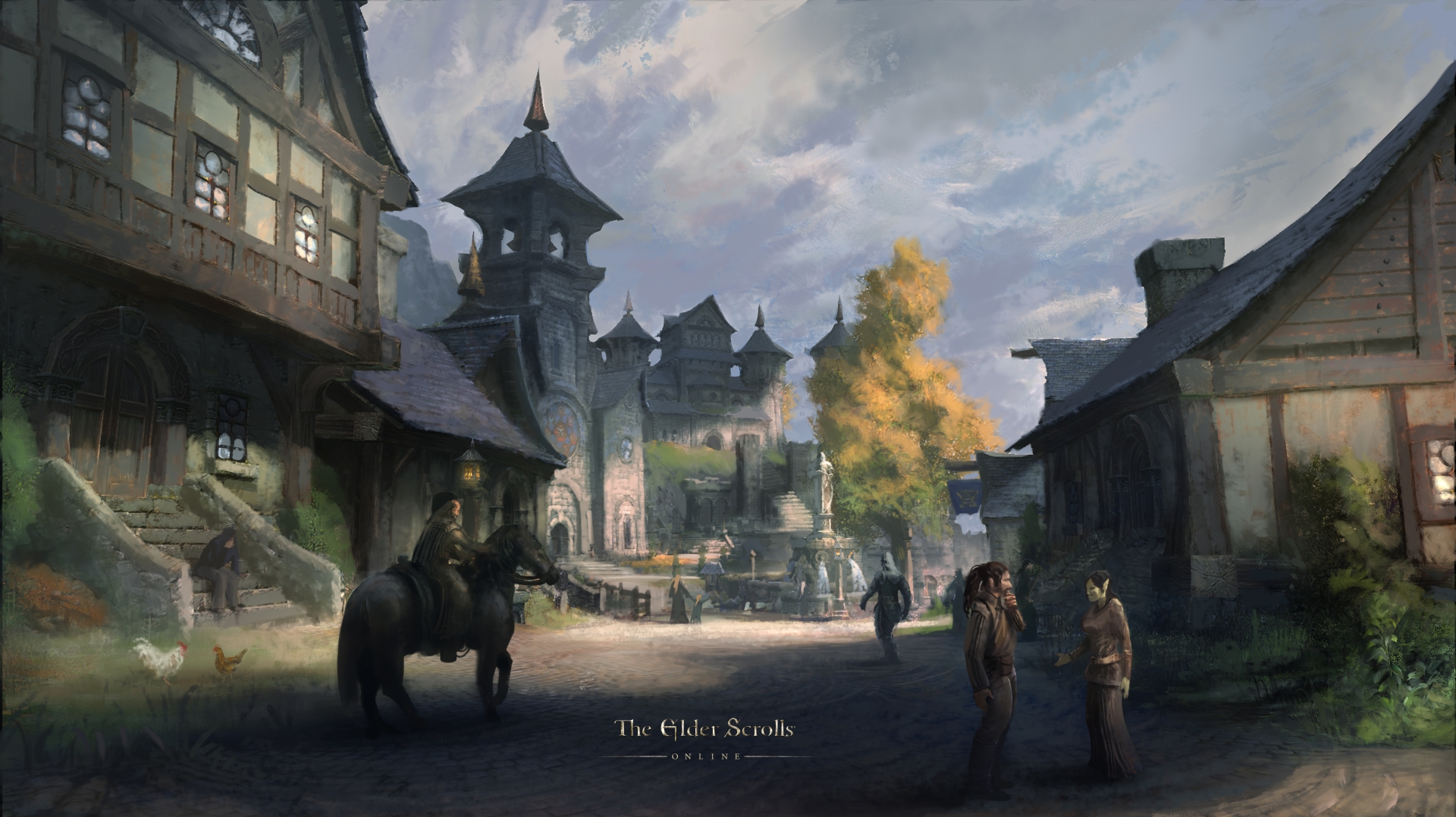 My stuff
Collection by
Reinelk
Mt stuff indeed
My Favorite Mods!
Collection by
Lithium
This collection is based on my FAVORITE mods that might just match you. If you have a nexus profile, These are some nexus mods that you might like: http://skyrim.nexusmods.com/mods/19281 (Simple just download with manager) http://skyrim.nexusmod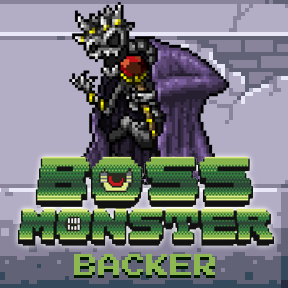 Aerouges Gameenhancing Collection
Collection by
aerouge
This is a collection of Mods I run on my rig. They come from all areas (lore, textures, locations, items, whatever). I only insert mods that A) Dont add overpowered items B) Fit into the style and lore and general setting of skyrim (i.e. it´s
Venix's Collection
Collection by
Venix
So I took my time looking up detailed files for new experiences with Skyrim and found this collection to be my current mods running and best to date. I strongly recommend these mods as well that are currently not on Steam. FXAA Post Process Injector (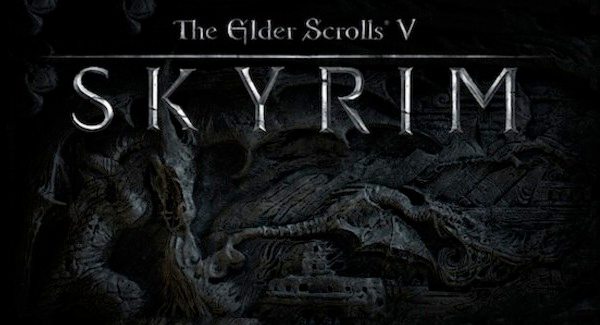 SKYRIM BASIC PACK
Collection by
Avasti
THIS IS A BASIC MODS PACK FOR SKYRIM, ENJOY IT!!!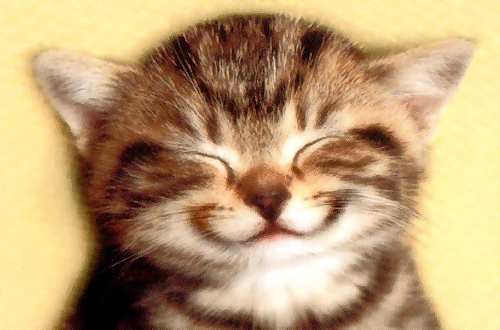 My handy mod collection
Collection by
Orion
Made this to have a quick list over my subscribed mods, to make sharing with friends easier. I have no problems with these mods to date. Your milage may vary, *not my problem*. Have fun.

Skyrim game improvements and content
Collection by
Magpie
A handful of mods that add content, improve the general gameplay and have no conflicts that I have experienced. I also reccomend checking skyrim nexus for: Deadly combat, Monster mod (monster collectables), and perhaps some other bits im forgetting.
Stuffs
Collection by
Intigracy
Stuffs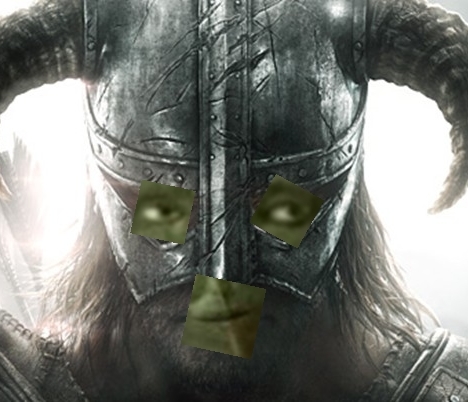 My personal selection
Collection by
luchots.
Personal and recommended selection. No FPS drop, total campatibility. Probably no compatibility with Dawnguard or Heartfire. LORE FRIENDLY - Selección personal y recomendada, no caida de frames y compatibilidad total. Probablemente no haya compatibil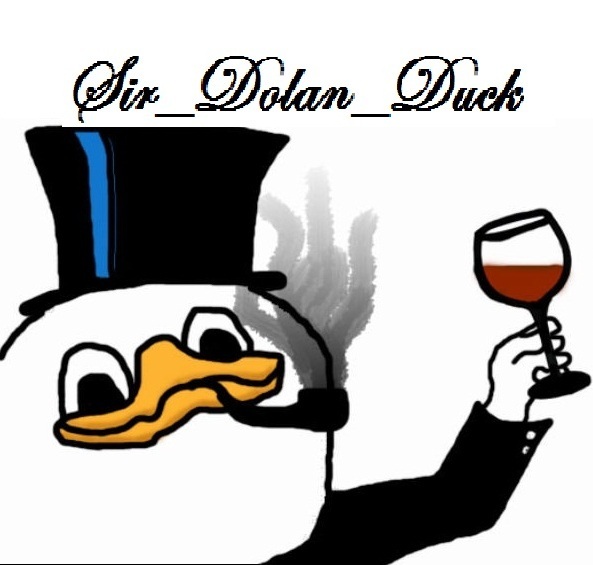 Best evers
Collection by
Warlord Gandhi
Bettar than ur life. YOLO

Burger Set
Collection by
Burgeri
I am a hardcore roleplayer and have been playing Skyrim for 850+ hours. My mod set is fairly modest but people have been asking for it, so here you go. Note that while I avoid using Fast Travel whenever possible, it has not been disabled because sometimes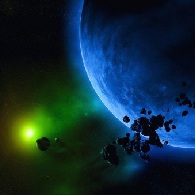 make your game better
Collection by
mr. pew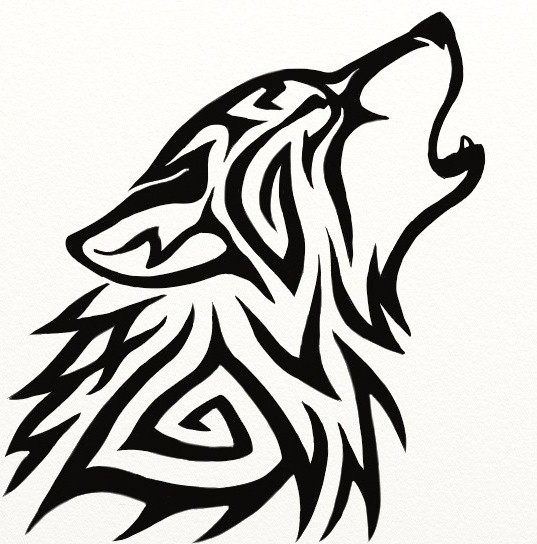 The Very Best of Skyrim and the Steam Community
Collection by
King Cortez
This is a good collection of Mods from around the Steam Community, this is made for Fireprincess Azu. ;) Please enjoy the mods, its all a pleasure to compile and add them to this.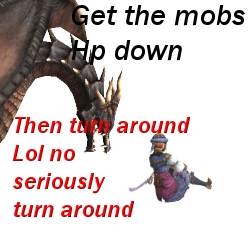 Non game breaking fun
Collection by
(54)pendrecs
A collection of fair mods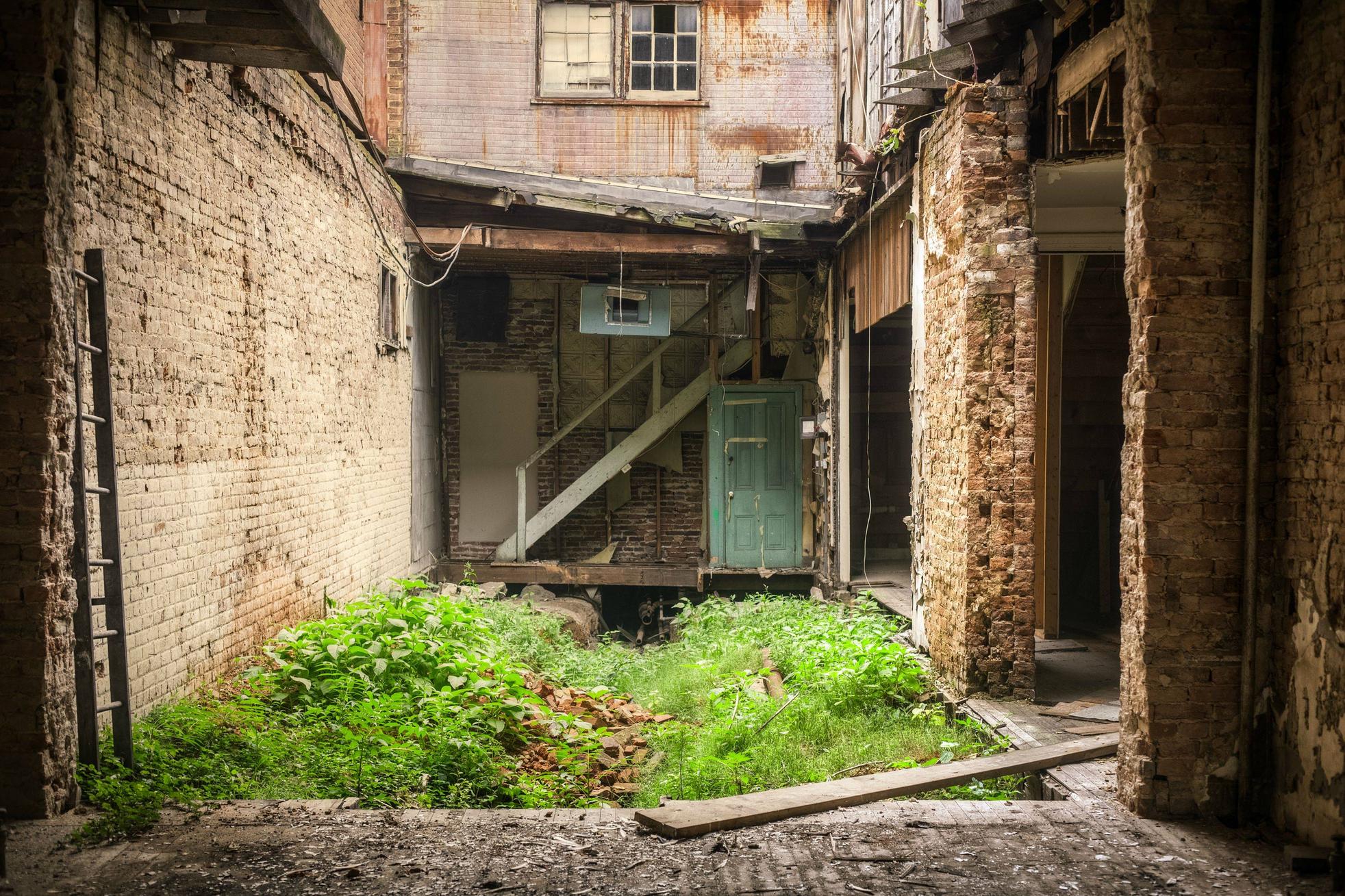 Squidraider's Skyrim Overhaul Collection
Collection by
Fingered to orgasm by a wombat
A collection of mods that add detail and depth to the game. I also highly recommend tracking Sounds of Skyrim down as it adds a lot to the game, however it looks like it was taken offline. I'll be adding content as I find it and if I see it necessary, I