Containing item: "Isilmeriel's LOTR Weapons"

Showing 61-90 of 2,169 entries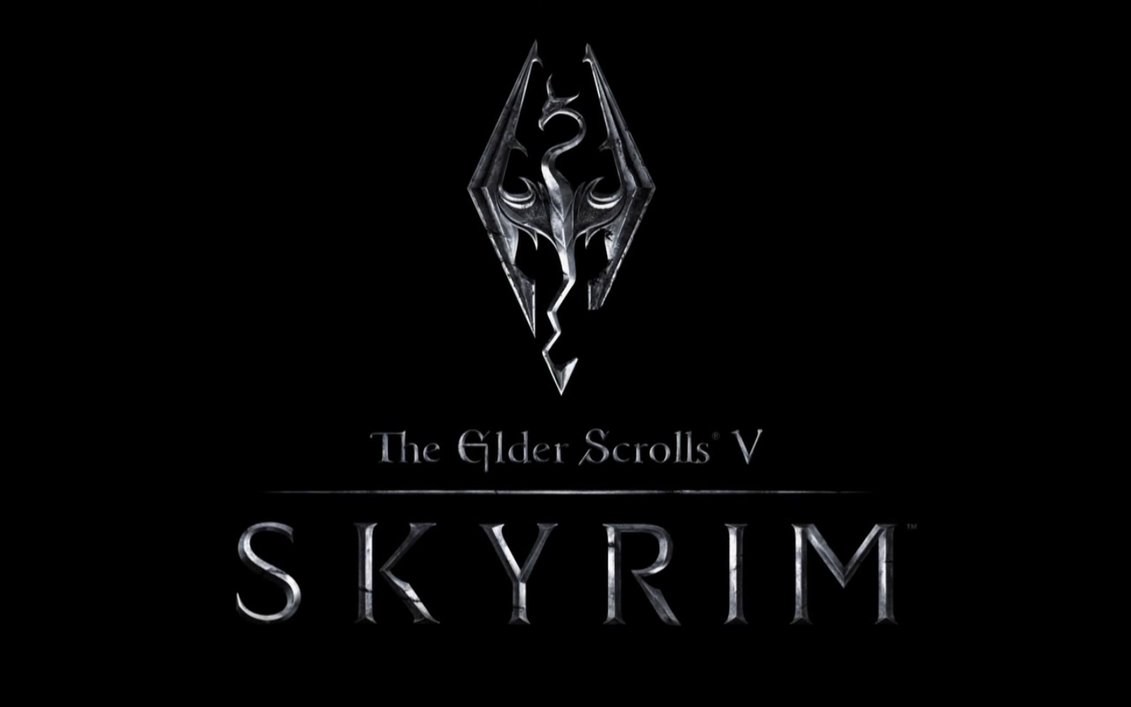 Skyrim Enhancement Pack
Collection by
OBookman
A collection of Skyrim mods and enhancements that make the game more playable and nicer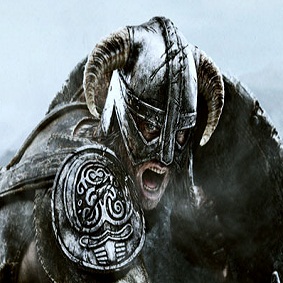 All Around Pack
Collection by
Mr. Piggles
This is a pack that covers alot of the modding aspects of Skyrim. You get a big selection of HD texture mods, 3 horse mods, 5 house mods, and alot of weopon/armor mods. (There's a bonus mod pair in here for you MineCraft fans.)

Top sword mods - Updated every day
Collection by
YourNarutoFanboy
This is a collection designed to enhance your skyrim gameplay with a ton of sleek and epic new swords. ------------------------------------------------------------------------------------------------------ Warning: I have tested these mods and all seem

Skyrim Enhanced Fantasy Realism
Collection by
The Gangplank
Collection of 217 mods all for the purpose of enchancing the gameplay of Skyrim! (Credit to James Kilgore for the help of finding these mods)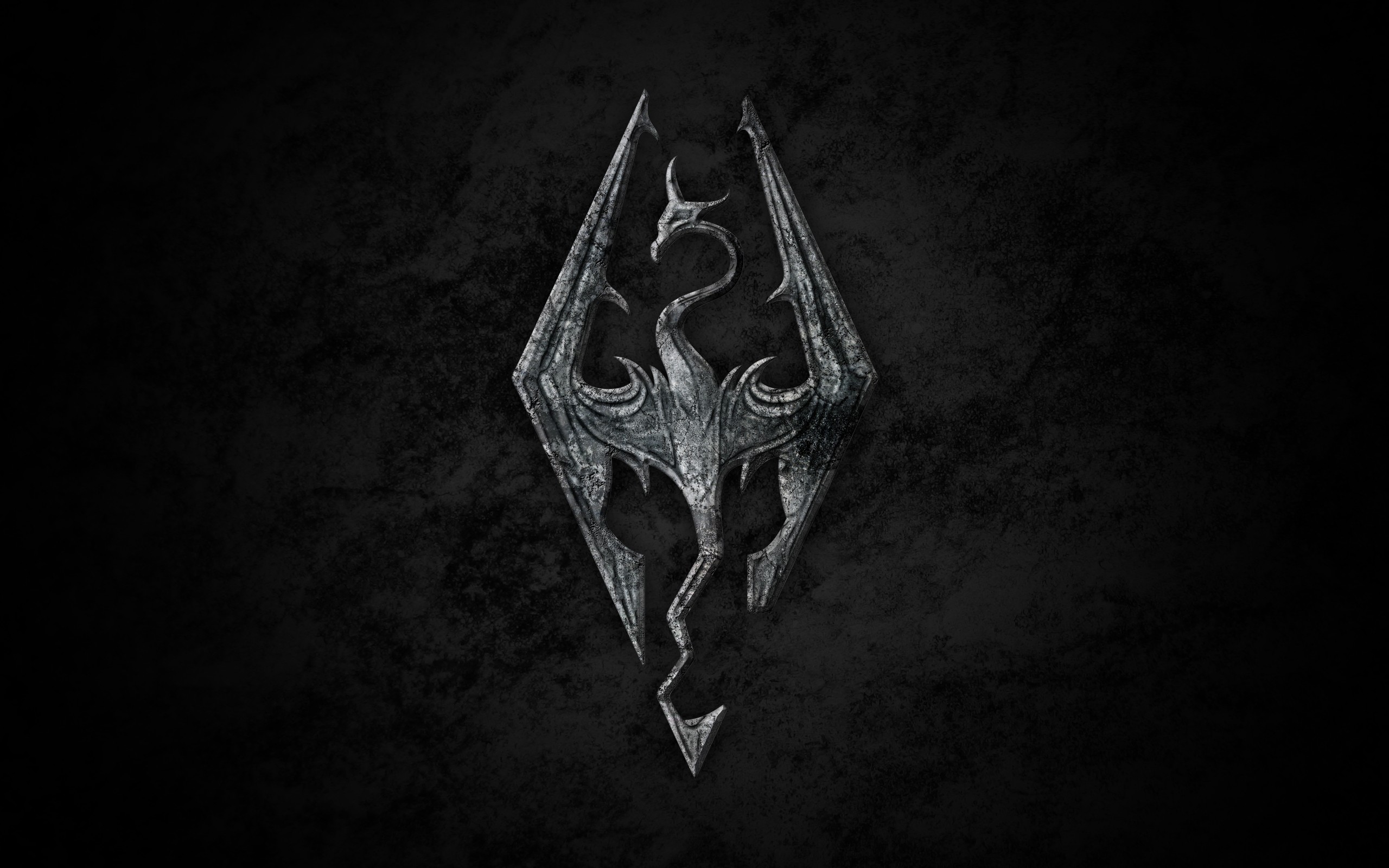 A Better Skyrim
Collection by
amaldro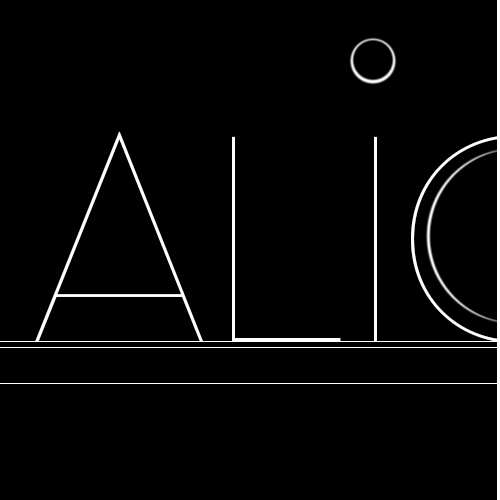 Alio's GTX 980 - Ultra HD 1080p Skyrim Definitive Legendary Edition Mod Pack. Graphics, Gameplay, and More!
Collection by
Alio
Alio's GTX 980 - Ultra HD 1080p Skyrim Definitive Legendary Edition Mod Pack. Graphics, Gameplay, and More! ----------------------------------------------------------------------------------------------------------- ******MOD LIST UPDATED AND COMPLETE. P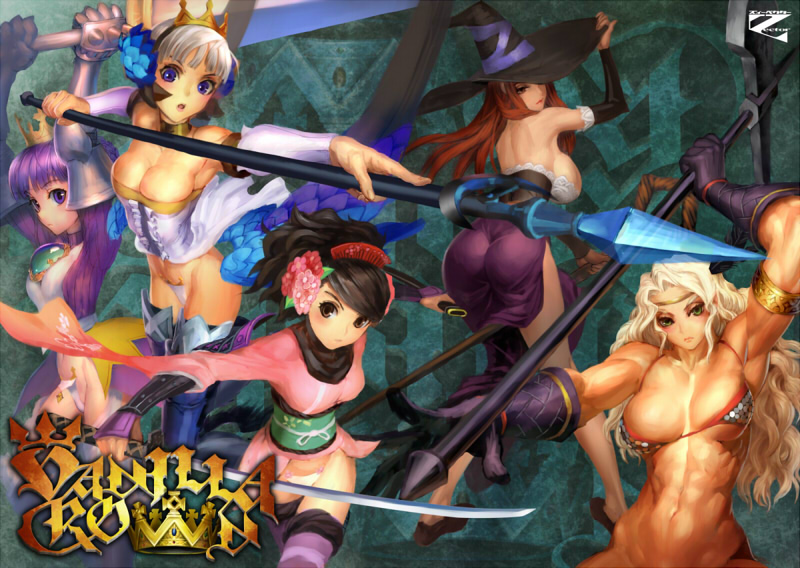 MY Skyrim Heaven
Collection by
lantissan

Best Mods of 2012 Skyrim
Collection by
Xorekle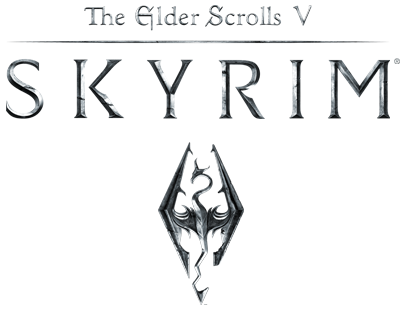 SkyRim Ultimate
Collection by
-666- Silver
Skyrim as it should be, major improvements in graphics and game play. This will enhance your SkyRim experience greatly and add a small collection of weapons that you might find usefull. Collection is as how i would play SkyRim, max graphics and max vie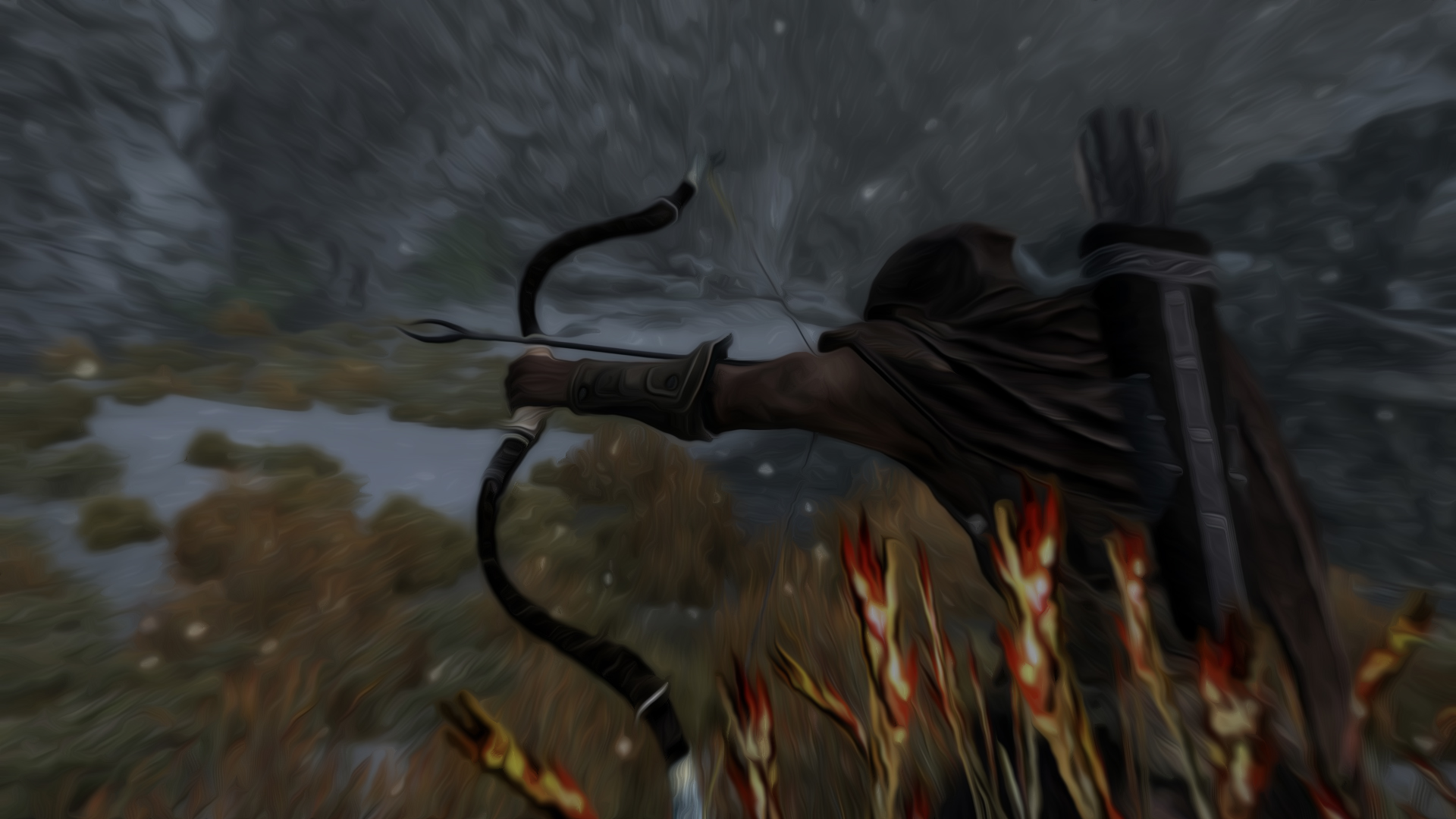 Essential Weapons and Armors
Collection by
Romilly
This collection contains mods that add various weapons and armors to the game. What I believe to be the two most essential weapons and armors mods are only on the Skyrim Nexus. I have provided links to them below. Immersive Armors: http://skyrim.nexusmo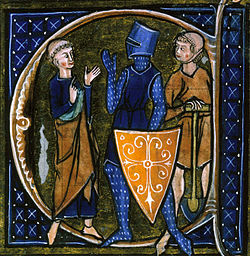 Medieval Fantastic
Collection by
jrbaker
This is just a small collection of personal faves of medieval hard- and high-fantasy elements that lend to the atmosphere of Skyrim.

Mikhanator's Skyrim Collection
Collection by
m v k h a
A collection of mods to enhance my personal world of Skyrim, creating a much more heighted enjoyable experience! ===== *All DLC's are required for the full experience; some mods require the DLC* ===== A big shoutout to those who created the mod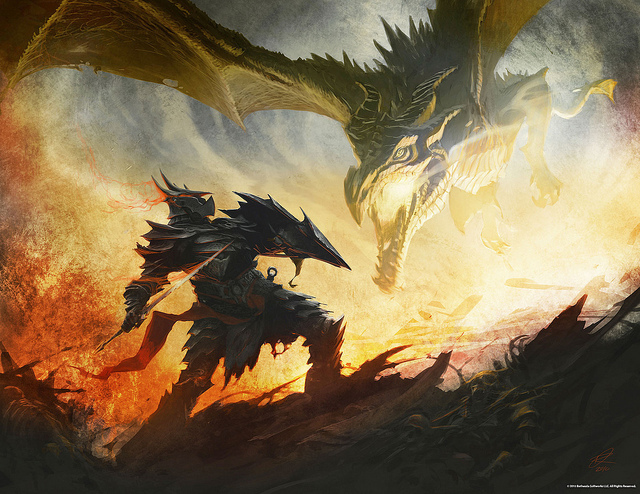 MODS
Collection by
xGeneral☣
..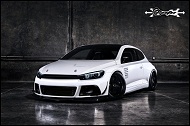 The Elder Scrolls V... Basic mods to play and enjoy the Game in Skyrim
Collection by
Lukasz-S-PL
The Elder Scrolls V... Basic mods to play and enjoy the Game in Skyrim ....of course in my opinion :D

my SKYRIM epic outstanding outrageous awesomeness IMMERSION; ROLEPLAY; FANTASY MOD LIST
Collection by
Narro Vanitas
( IF YOU LIKE THE MODS GIVE THE MOD CREATORS/AUTORS A ENDORSE ON NEXUS OR A LIKE ON STEAM BECAUSE IT IS A HARD WORK TO CREATE A MOD ! DONT GIVE IT TO ME ! THX ! ) you will need this all for the most non steam mods to work... you became MCM automati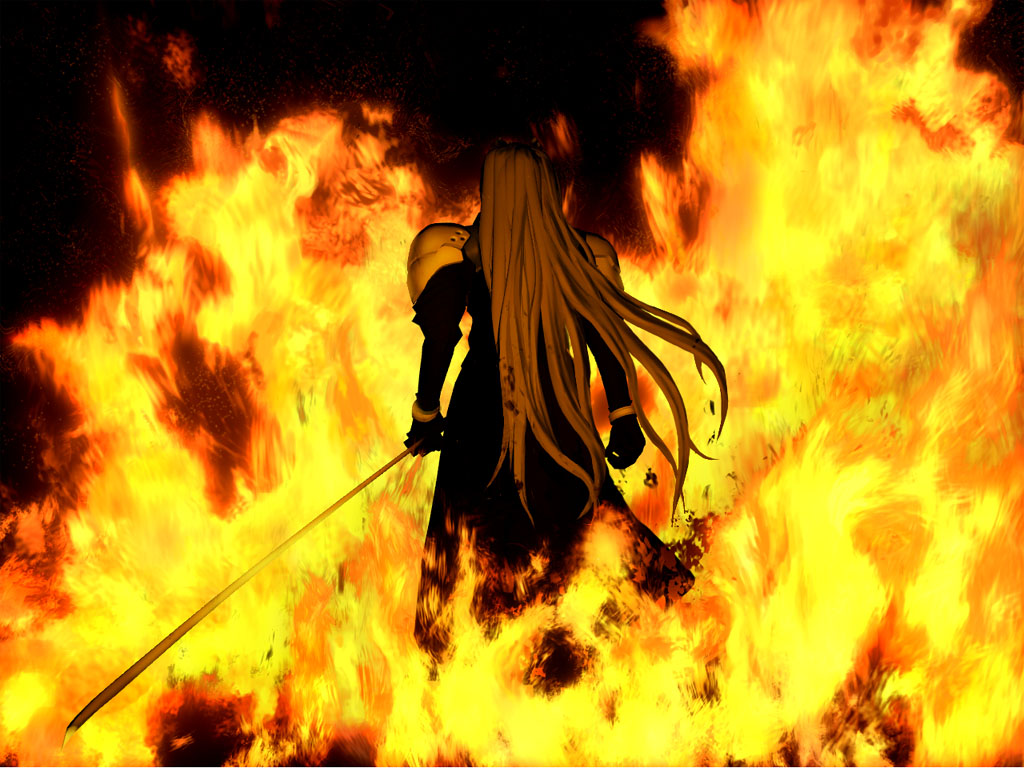 Anime, Movies, and Other Influences.
Collection by
Restless Dead
I've just been collecting things from different catagories and thought I'd throw them all together and let you pick and choose as you like. These are not supose to work together, there are like 8 moons, I just thought it would be nice to have all the di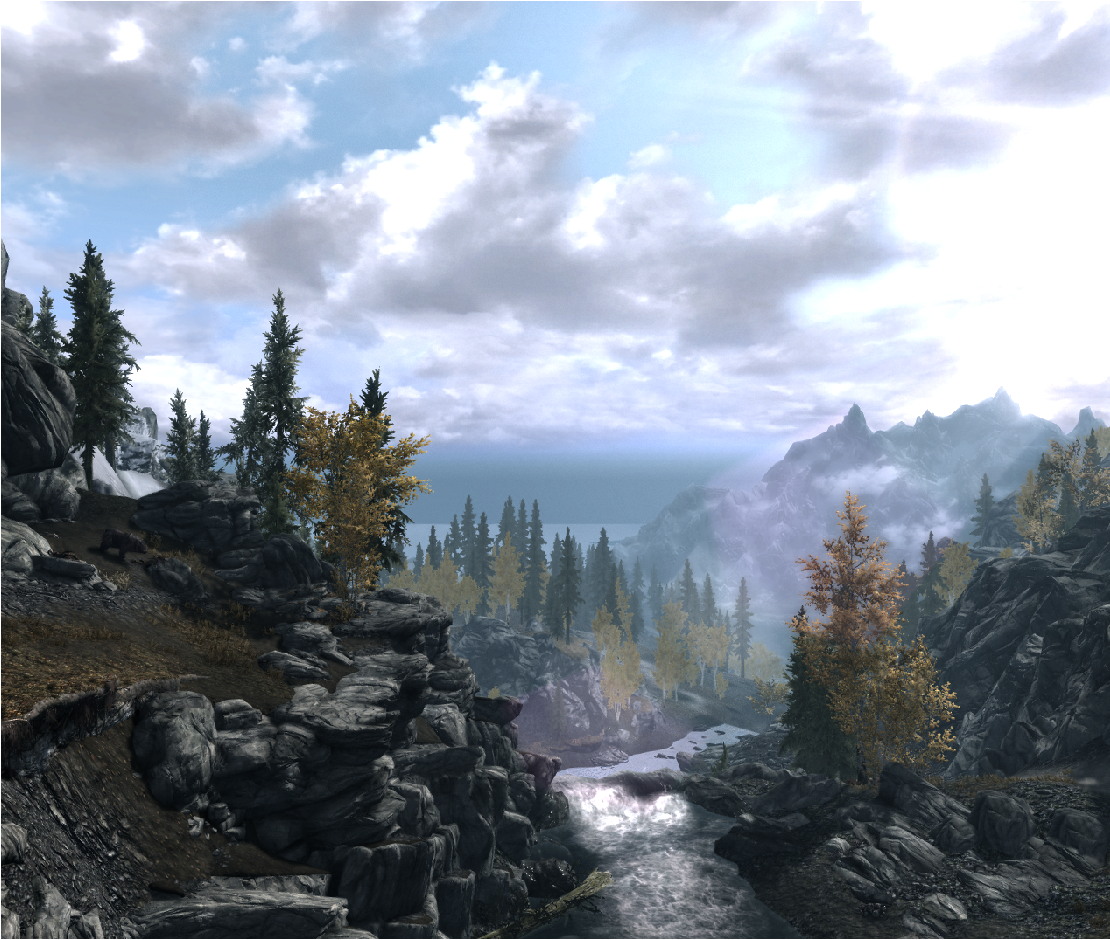 Ultimate Skyrim Graphical Overhaul
Collection by
Revenant
This collection consists of a variety of graphical updates to Skyrim that I have accumulated over the years. No DLC is required for this collection. Additionally each of these mods shouldn't conflict with each other, so feel free to install as many as you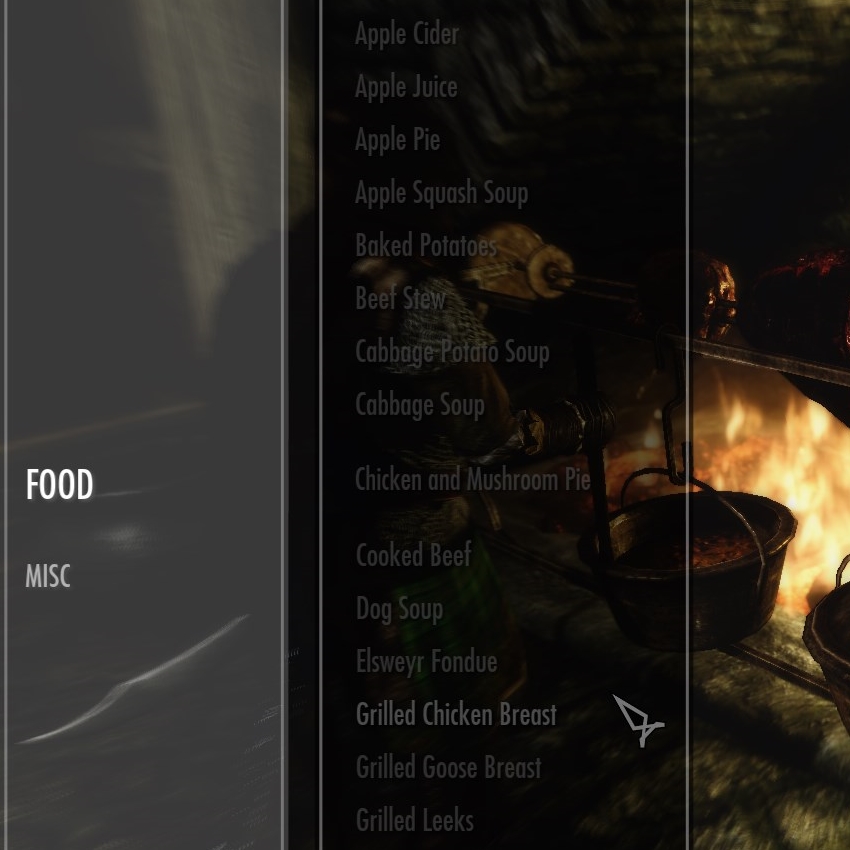 More Content
Collection by
Bear It
This collection aims at adding much much more variety in skyrim by adding more items, creatures, spells, and more without any other mod requirements within the vanilla game. Mostly based on smithing. Now when you go to that forge, you will be overwhelmed w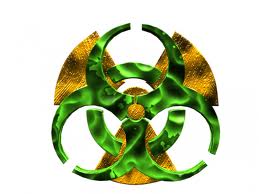 Mods that enhance but not destroy skyrym
Collection by
Noobgamer1
This collection is purly designed at increasing the quests and loot and items and hours spent in game BUT without make you god.You can pick and choose since there are 100 + mod so PICK YOUR CHOICE OF AWESOMNES. Now some of my mods also come from nexis mod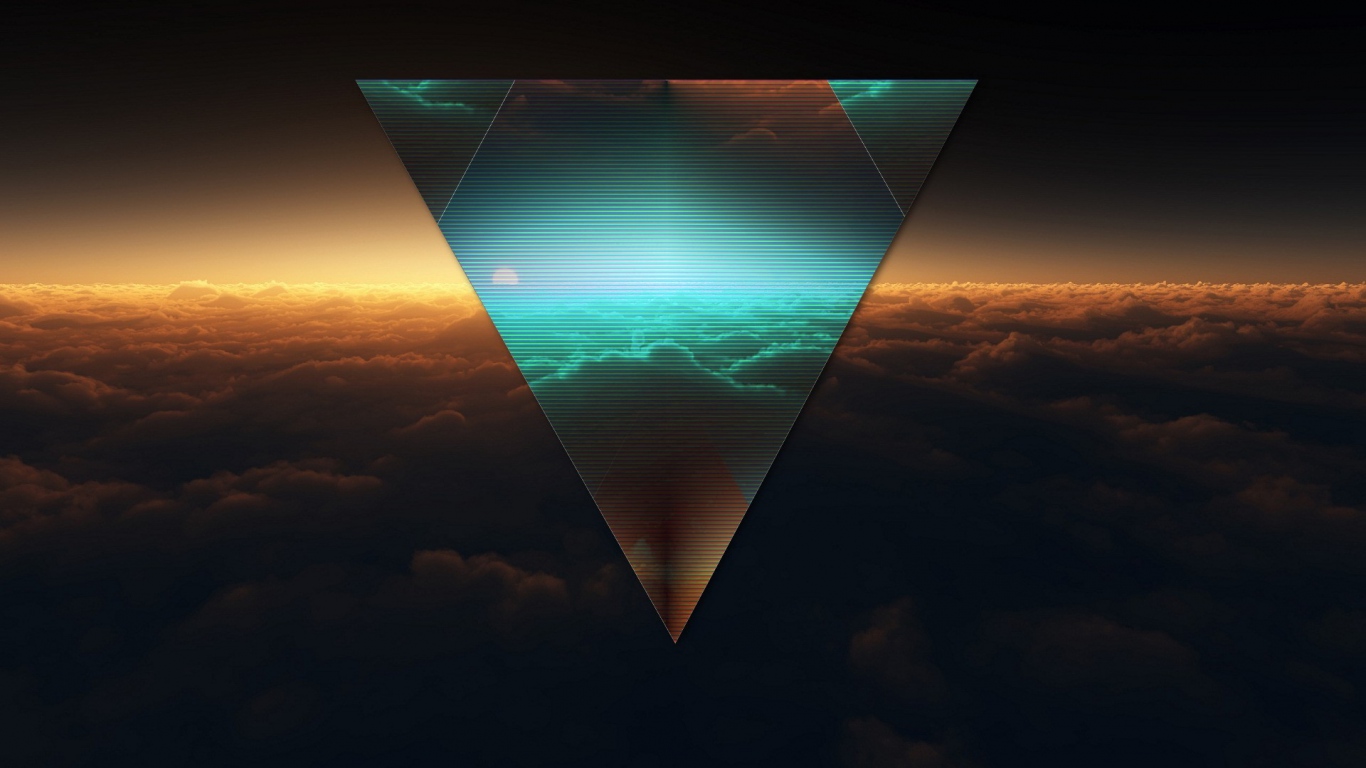 Skyrim Universe +++ (that's all you need)
Collection by
Ðαvє O'Cσηηҽг
Skyrim Universe +++ Category: Animals, Animation, Armor, Audio, Castles/Large Structures, Characters, Clothing, Creatures, Dawnguard, Dragonborn, Dragons, Dungeons, Followers, Gameplay, Graphics, Hair And Face, Hearthfire, Houses, Items And Objects - Pl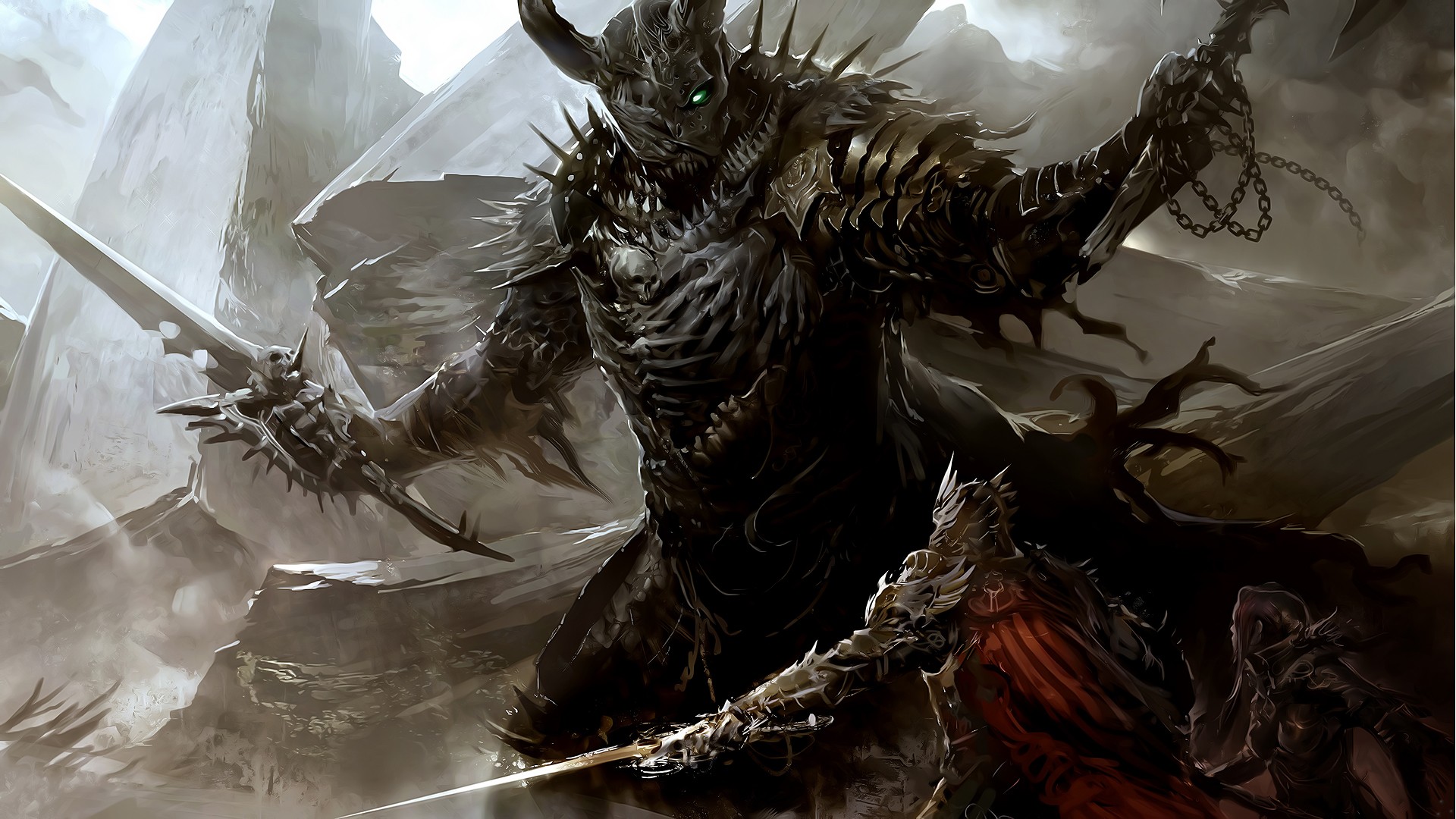 An Elder Scrolls Mods Collection
Collection by
PlsFeedMeh
This collection has many types of mods, armour, weapons, followers, buildings, and etc, it also contains a few mods for graphics and aswell as Immersion mods, most of those mods are at the bottom though and I am still adding more mods as of 2016.

Ultimate Skyrim Experience
Collection by
Photonic_Phoenix
The Ultimate Skyrim Package If you are eager to enjoy these mods I have included an overview pf what these will give you: - Multiple Questlines - New areas including an island or two (Wyrmstooth) - New towns and cities - INew and improved armor, shi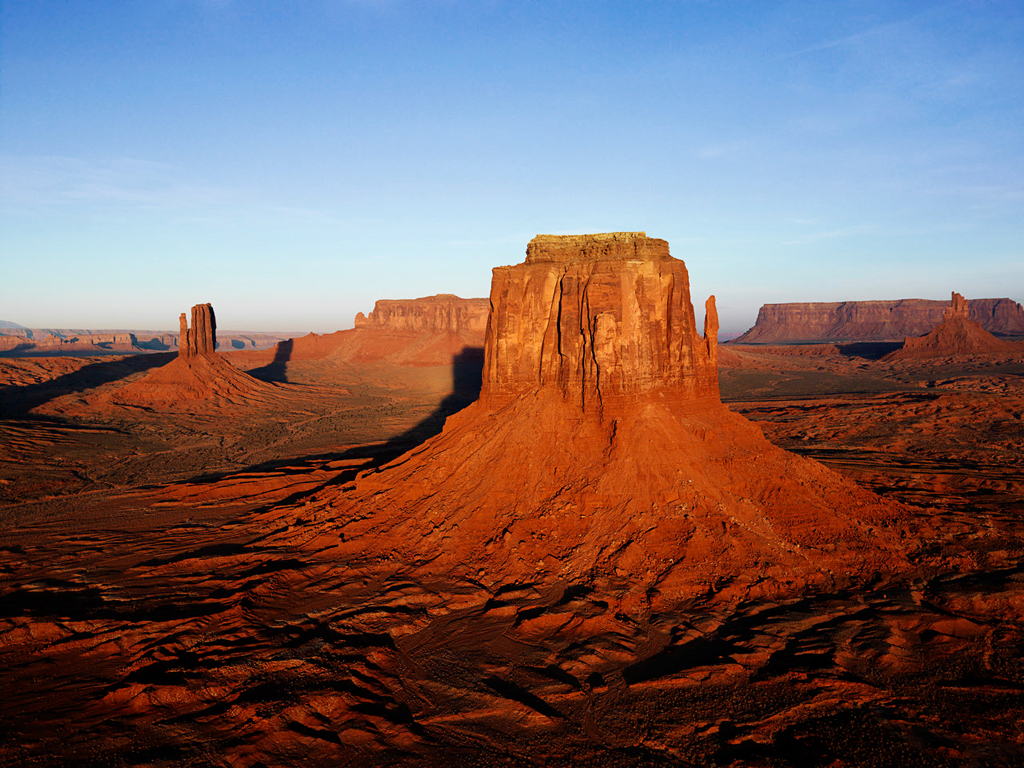 Skyrim Mods
Collection by
RetrokingTod.exe
These are a lot of interesting Mods. BUT! I'm shure all together will crush your Skyrim. So don't install all of them.

2015 Skyrim collection (Beautiful Graphics, New Soundtrack, Brand New Game)
Collection by
Migalhas
This collection was created, to give players a new graphic game with new soundtrack, along with something to give a new experience. - For that mod that add better AI, new encounters, and need like: hunger, thirst, fatige and cold. - The graphical mod

Beautiful and Better Skyrim
Collection by
☢ RλptoR ☣
Making Skyrim better step by step.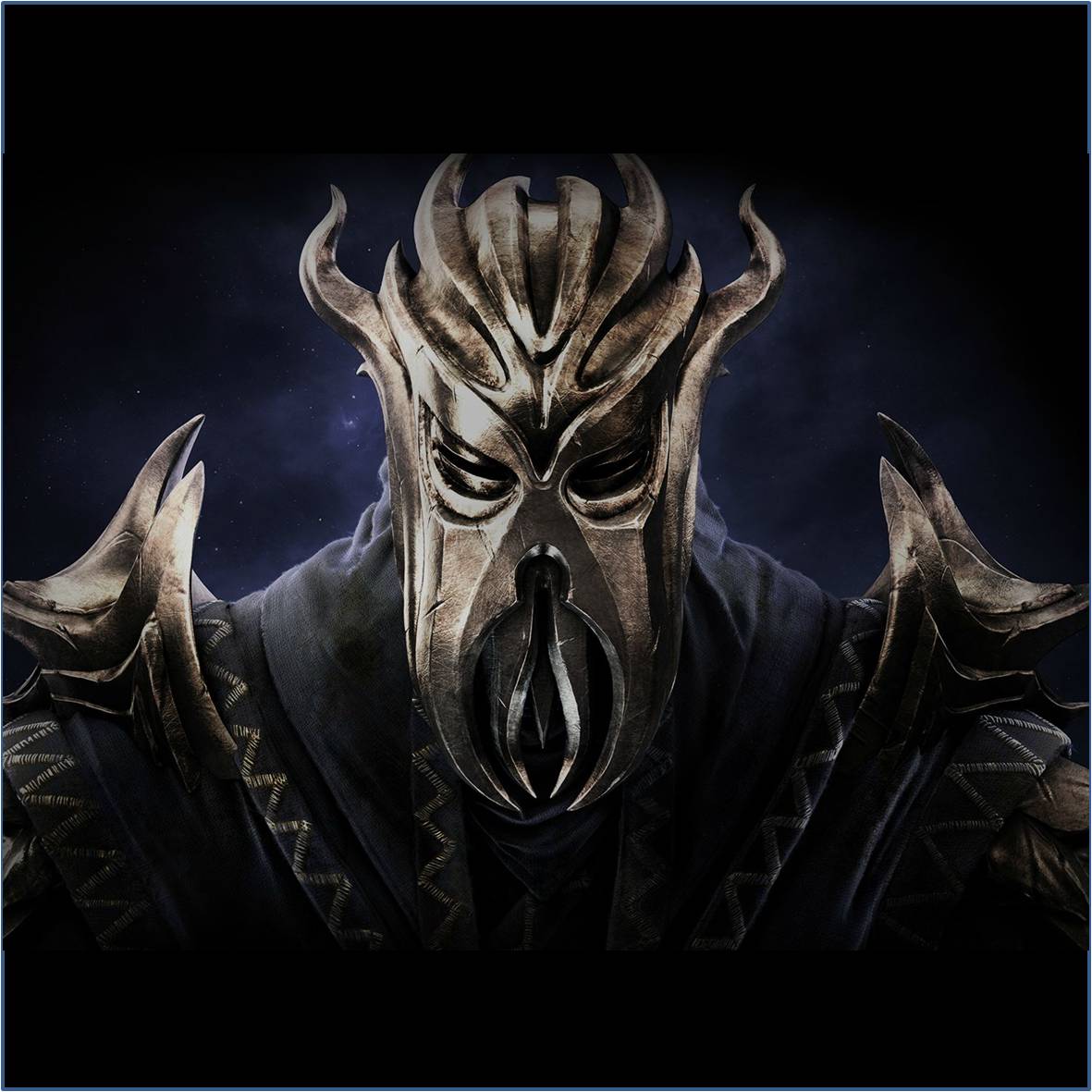 My favorite mods for content
Collection by
sgtwinkler
All of my favorite mods that add content, gameplay time, characters, and items to the game.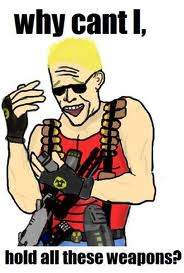 New Weapons and Armor Addons
Collection by
Sir Boogie
This collection is of new weapons and armor that are added into the game. I am making sure none conflict in any way and all will be new models and stats of sorts. Nothing of a vanilla weapon with a few changed stats. These are all new, bada** weapons and a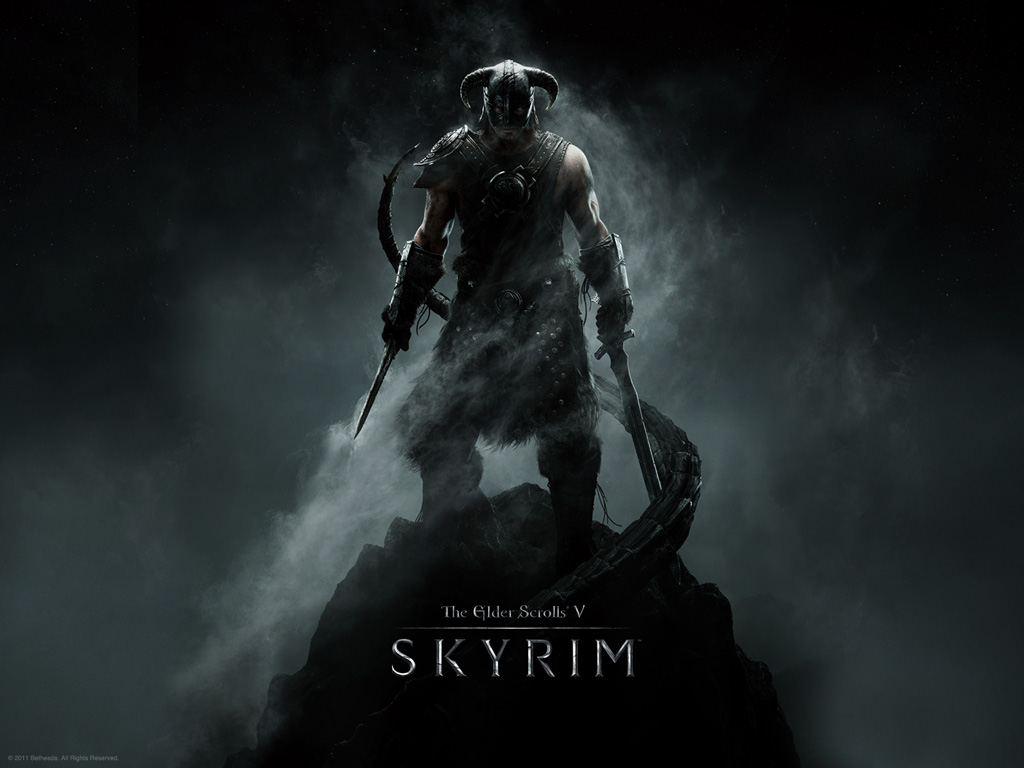 Ultimate skyrim overhaul v1.0
Collection by
Julliuz
A full overhaul pack of skyrim mods, carefully handpicked to achieve the best and most immersive experience. INSTALLATION: (required) Custom ini files, textures, loadorder files, enboost files, skse scripts: https://drive.google.com/file/d/0ByJdp96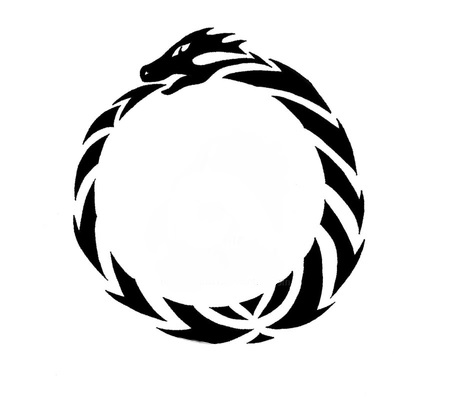 Lord Alexander's Realist Skyrim (Improved)
Collection by
Lord Alexander
This is a cool collection that I really wanted to be made. The goal here is to compile the best of skyrim's lore-friendly mods. This mod-pack contains over 120 mods that I wanted to use. All of these mods a balanced to a point that I found acceptable. If y

Skyrim improvments
Collection by
Bjorn
These are files and mods that i have been using for years that tweak and improve gameplay and the overall experiance to the game.