Containing item: "Isilmeriel's LOTR Weapons"

Showing 31-60 of 2,538 entries

The LOTR Collection
Collection by
Addison
I am a huge Lord Of The Rings fan, and a huge Skyrim fan too. I wanted to see what would happen when you combined the two into one, so i made this. Prepare yourself, for The LOTR Collection!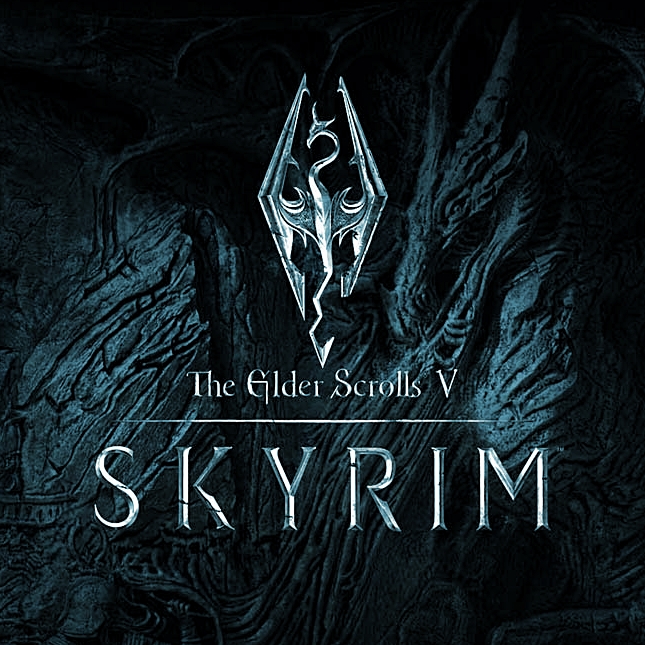 The Best Skyrim Mods By UraNuS
Collection by
UraNuS
My List of The Best Skyrim Addons!! Organized by sections... [The Most Important!] [HUDs & Viwers] [Race and Class] [Weapons & Magic] [Characters & Armors] [Utilities & Tools] [Houses & Towns] [Horses & Followers] [Creatures & Gameplay] Enjo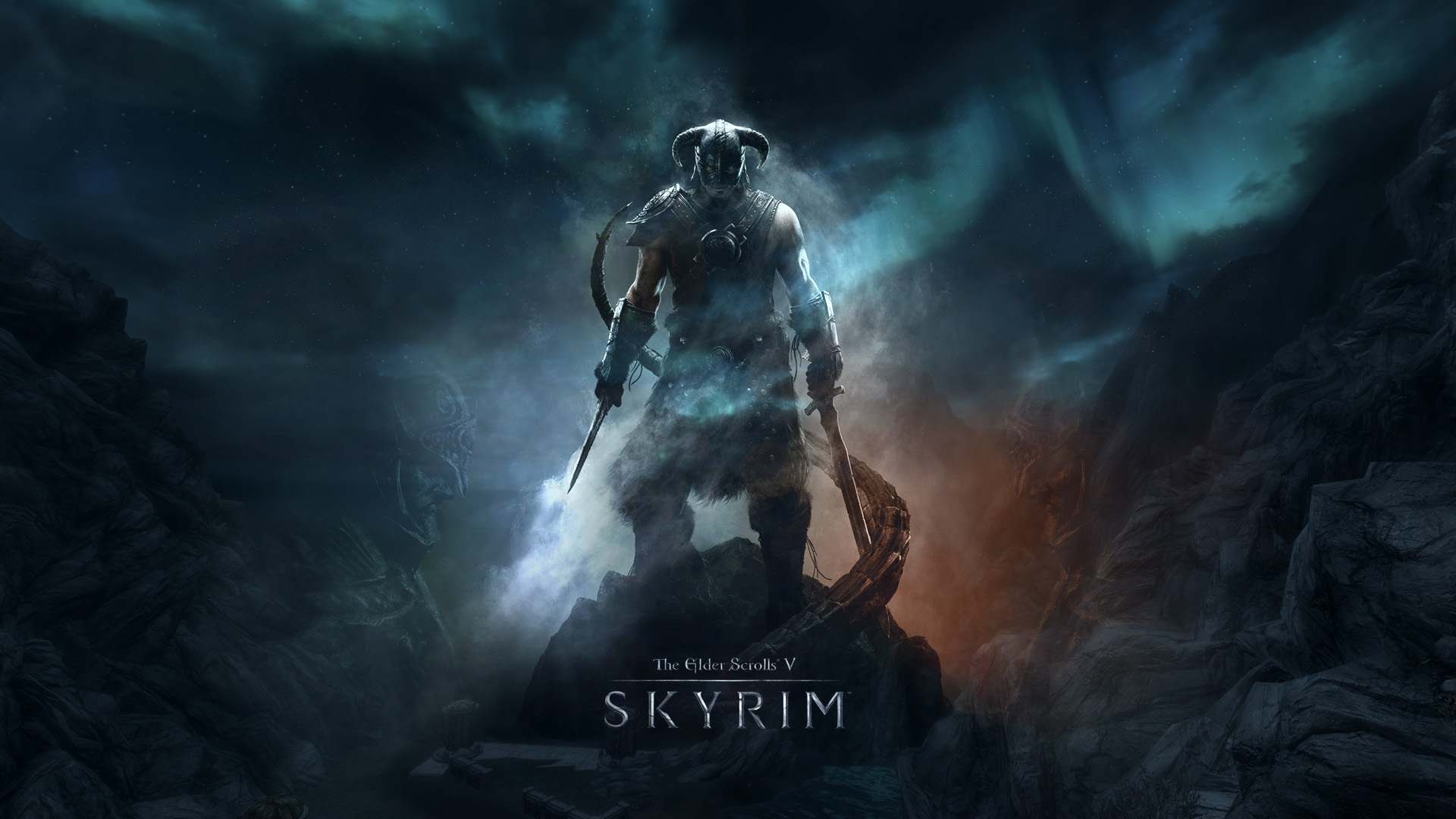 Skyrim HD
Collection by
TESTUDO (>N<)
A perfect Skyrim, for all, which the ENB series is too much. Serves as the basis of Skyrim HD - 2K Textures by Nebula. Be sure to add - on nexusmods.com: Wonders of Weather by isoku Unofficial Skyrim Legendary Edition Patch by Unofficial Patch Proj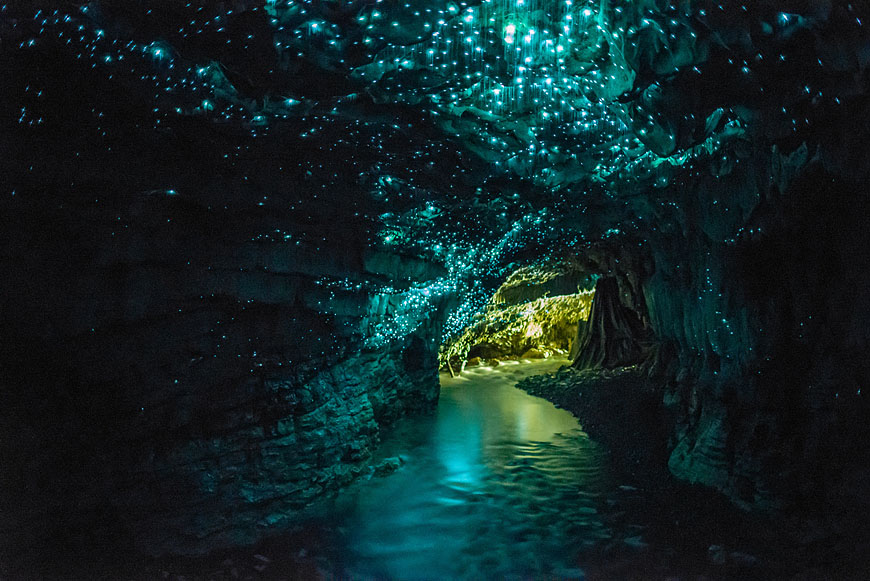 Lore-Friendly Visual and Overall Game Enhancement Collection
Collection by
ohheyimluke
Here is a collection of mods that add visual enhancements as well as many lore-friendly weapons and locations to the world of Skyrim. I have hand-picked and selected these amongst the greatest mods available on the Steam Workshop. All of these mods are com

Dargor´s Collection
Collection by
Dargor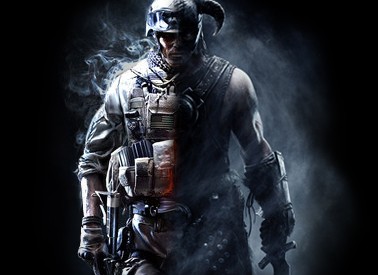 Skyrim Ultimate Gameplay RPG + 5 STARS!
Collection by
Timesplitter
My new collection is out. It includes all fully updated and hardest worked mods ever imaginable for a Skyrim collection. "Skyrim Top Of The Line RPG Experience Guaranteed". Link is posted at the bottom. This collection and hard work has been fully tested f

The Lord of the Rings Collection
Collection by
cwstein
Plain and simple. There are alot of other lord of the rings collections on the steam workshop but looking through them i have seen that none of them have taken the time to search for all the LOTR mods on the workshop. I have. Like I said....... Plain and S

-=Самое (солянка) Лучшеe=-
Collection by
-=PA=- Colonel Devastator
Здесь собраны самые лучшие на мой взгляд моды,которые делают игру ещё интересней и качественней. Что-то будет меняться и добавляться тут по мере возможного и интересного. (Обновлено...)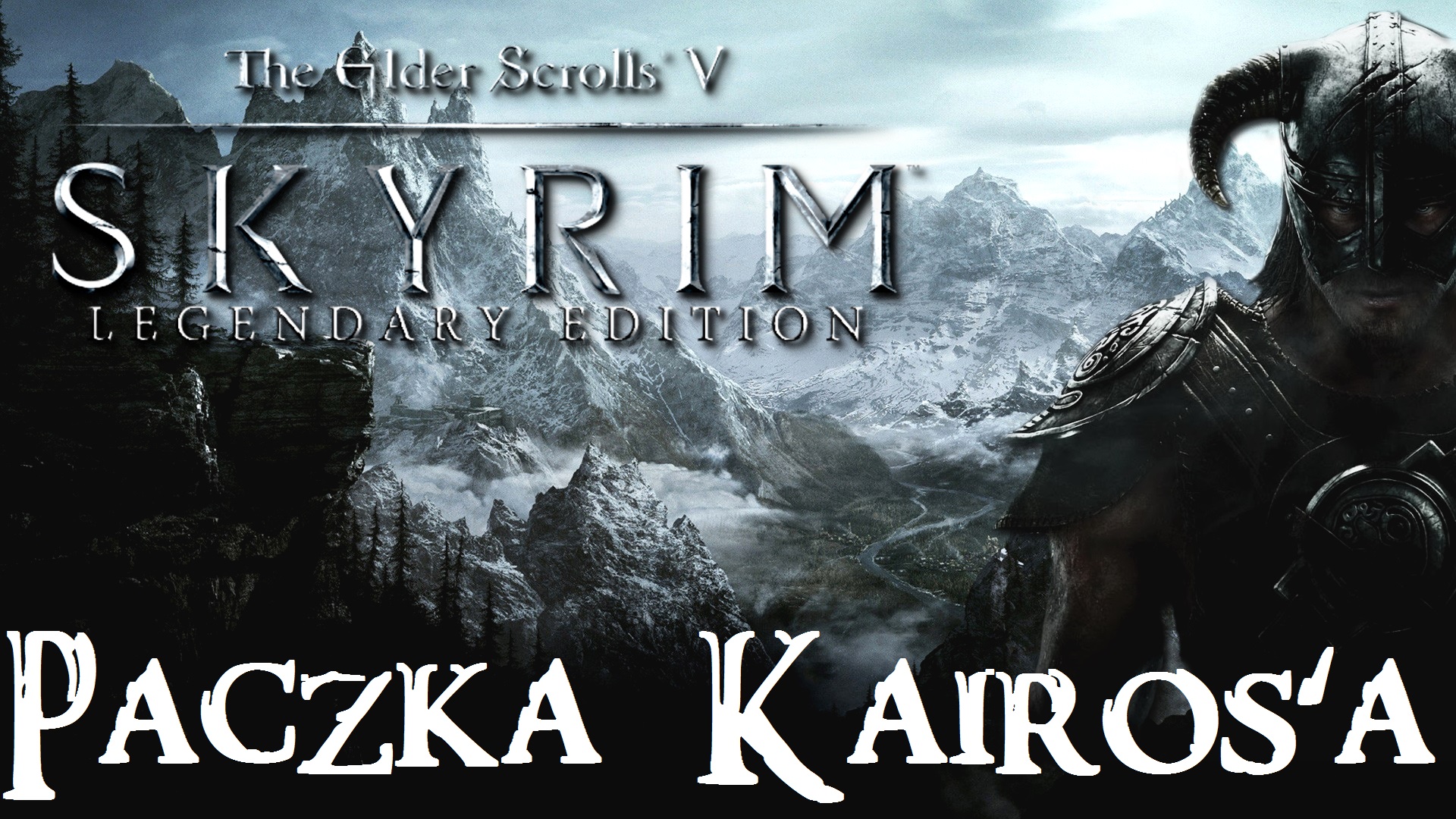 TES V: Skyrim Legendary Edition - Paczka modów Kairos'a271
Collection by
Kairosek
Jest to kolekcja wszystkich modyfikacji z warsztatu Steam, których używam w mojej serii na YouTube https://www.youtube.com/watch?v=wMTUelNShzE&list=PLUMZE_ELEA11As-vW2NwWCPzfTiCjuII6 Aby wszystkie mody działały sprawnie potrzebne są wszystkie DLC dos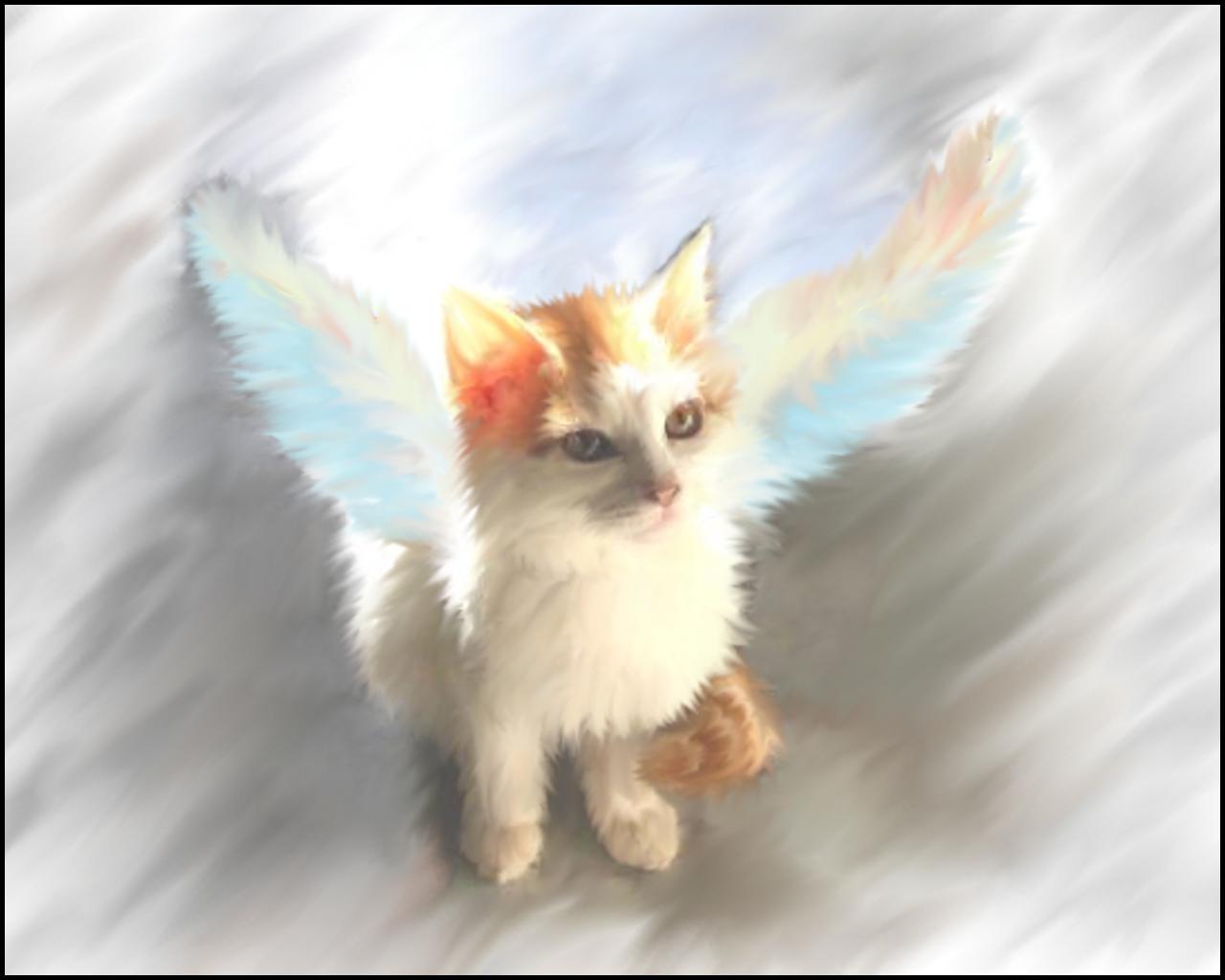 Will's skyrim essentials
Collection by
Tesla
MODS N STUFF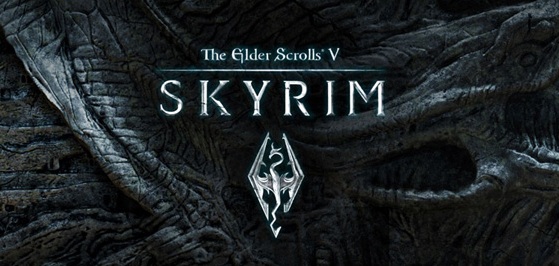 Skyrim The Complete Grafix/Gameplay Mods
Collection by
TheGuruGame
Push your GrafiX and Game Experience to the Limit... These awsome mods work perfectly together... Rates And Comments are Always Welcome... Have Fun........................................................................................................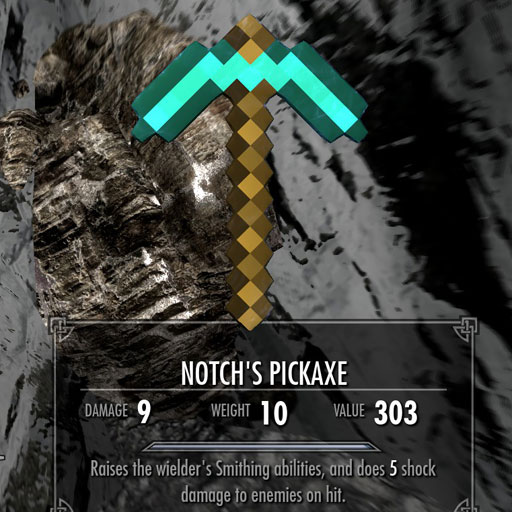 Best Armor and Weapons
Collection by
ignormie
The most powerful and coolest weapons and armor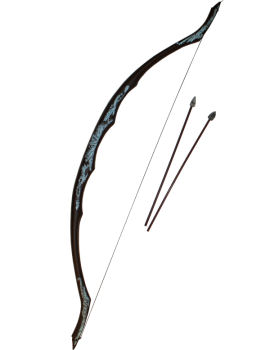 Hunter
Collection by
morbidpie
A collection of mods for role playing a hunter or ranger in skyrim. im always updating my mod packs so keep an eye out for new stuff!

The InComplete Collection
Collection by
Believe
This Collection Was Meant for someone whos New to Skyrim Mods or the Steam Workshop But Now All Experience Levels and Playstyles are Welcome! Basiclly Its a Collection of A Wide Variety of SOME, Of The Greatest UN-Conflicting Mods In Skyrim.They Are All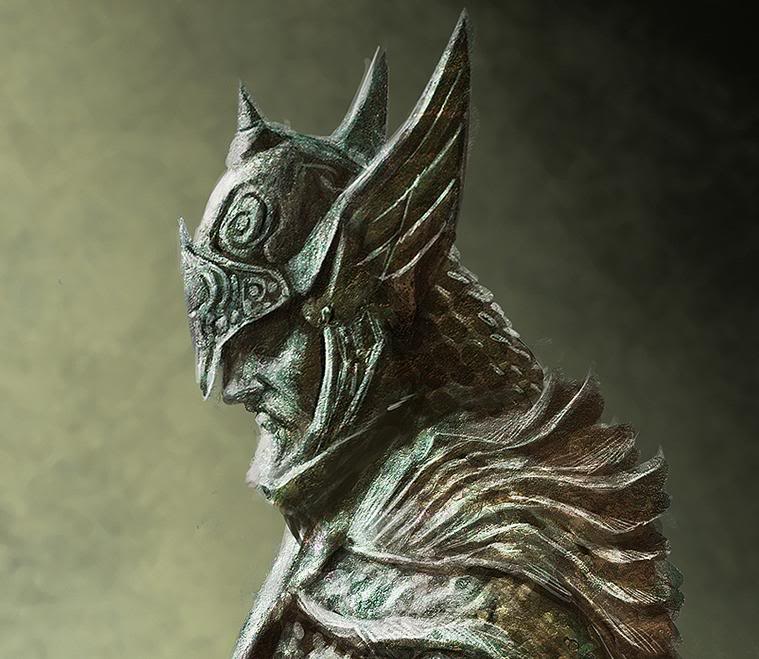 Collection of mods that gives you a better playing experience.
Collection by
Calcite- a.⍦
Welcome to this collection. Remember to rate, share and subscribe. Creators of the mods in this collection → → • This collection contains mods that will improve the environment, quests, weapons, graphics quality and much more that will make this game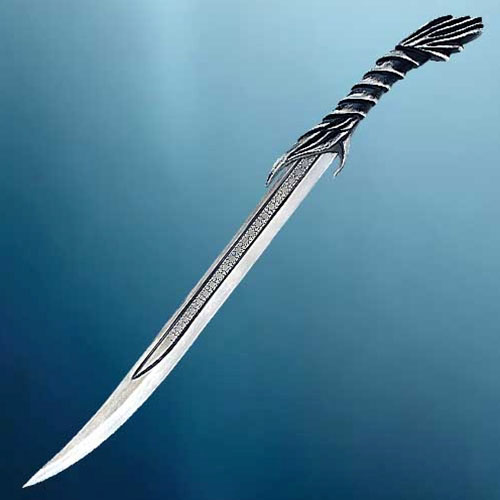 Thief
Collection by
morbidpie
A collection of mods for role playing a thief or assassin in skyrim. i will always be updating my collections so check them out often!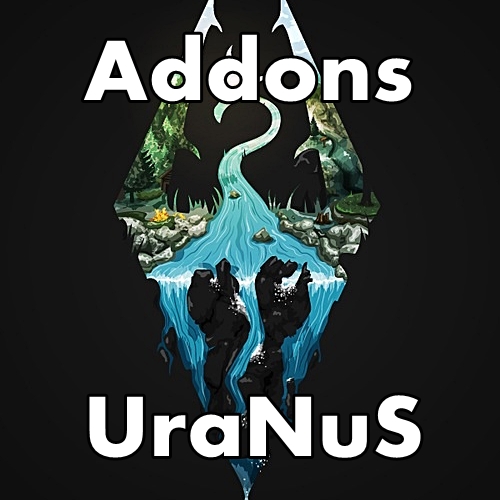 The God Mode Collection By UraNuS
Collection by
UraNuS
ALL the best Trick - NOCONSOLE - God Mods Collection! "You need to finish the game quickly?" "You've completed the game many times?" "You need support or can not complete something?" "You love the tricks and you do not care what they say?" "These so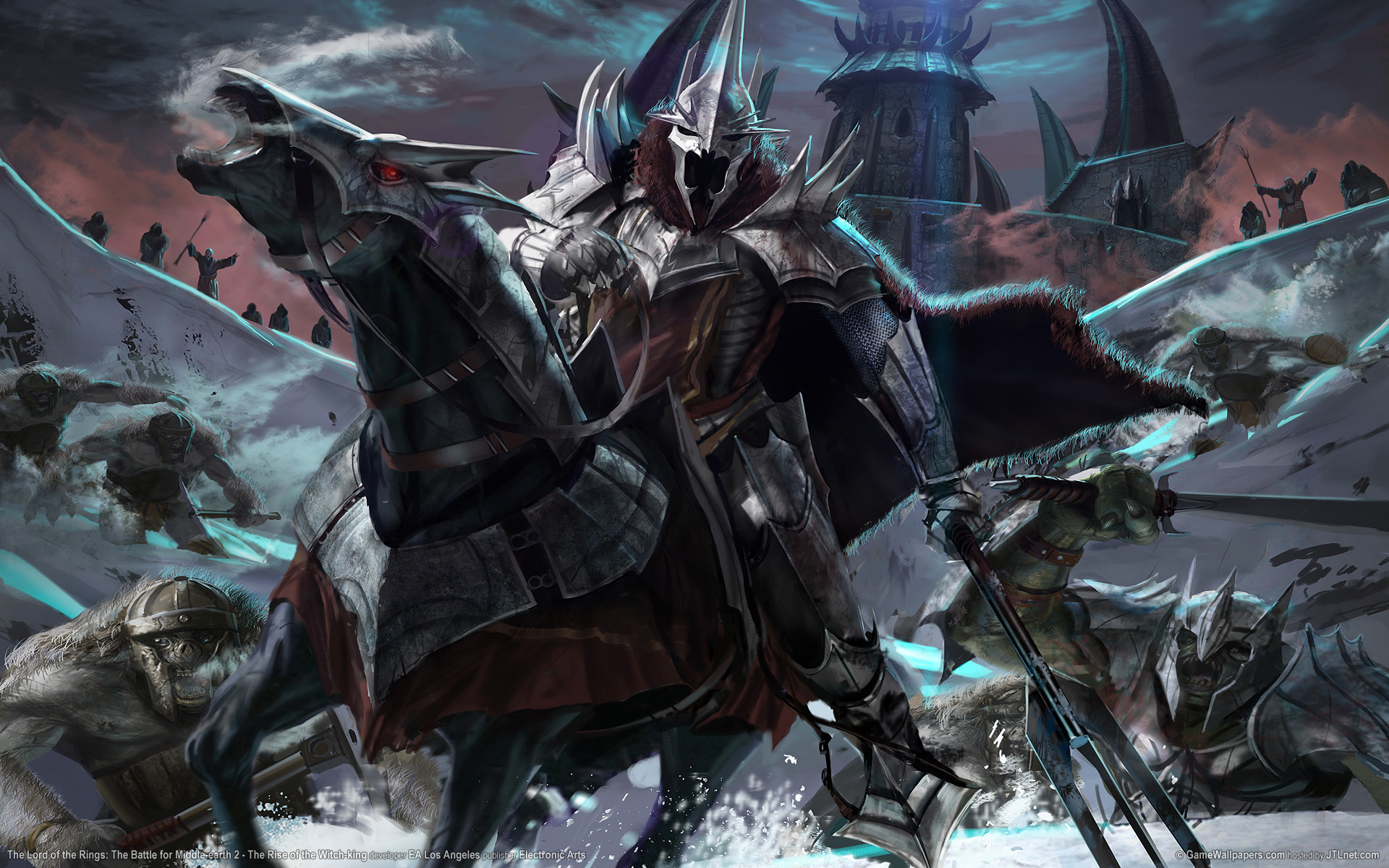 Lord Of The Rings/Tolkien lore Mods
Collection by
Loren
Since the newest Tolkien movie has been released and it's going to have quite a bit of hype I thought that people would appreciate a collection of all the Skyrim workshop mods and additions that're related to the great lore. Here are some from the Nexus: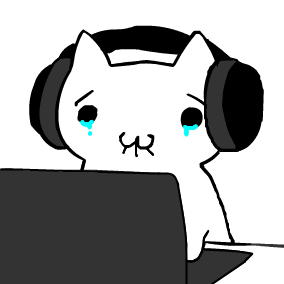 Essential Skyrim Modifications
Collection by
Nebenwirkung
This is my first collection of Skyrim modifications (110+). Basically it is some kind of massive overhaul with some of my favorite mods, they take everything from texture details and the soundtrack to survivabilty, gameplay and items... All of them wor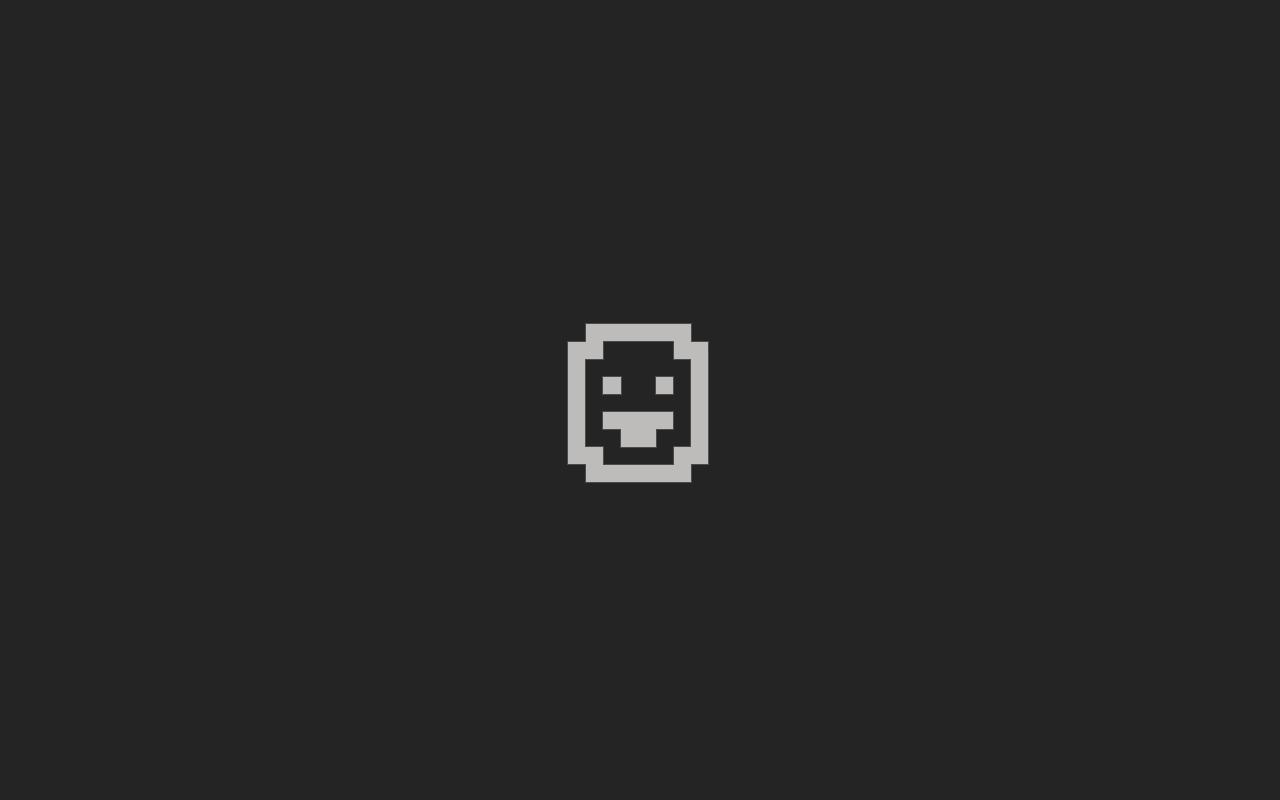 101 Skyrim Mods
Collection by
Albireo
This is my collection of 101 (actually some 134, but that doesn't sound as nice!) mods that I have managed to get working all together. You can choose to run any of these or all of these, from all the play I've done with them, skyrim works pretty well! i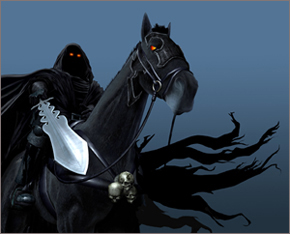 Overseer's Lord of the Rings Collection
Collection by
Overseer
A group of Lord of the Rings mods that should work together and provide a balanced experience. Just 'subscribe to all' and enjoy! Notes: Yes, there are two of Sauron's Mace. I like the Molag Bal replacement's enchantments (Drain Health, Crush, etc),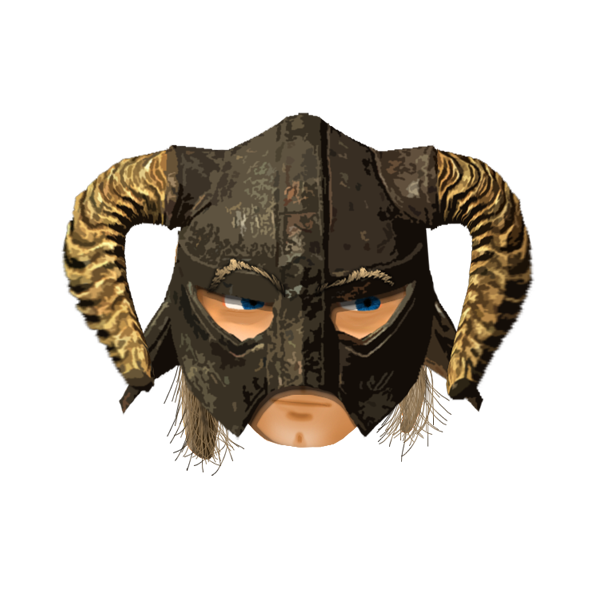 Briarstone's Collection
Collection by
Briarstone
Skyrim Roguelike!! This collection was made upon request for those who watch my Skyrim Roguelikes on Youtube (http://www.youtube.com/briarstoned). It is intended for those who desire to play and see the game exactly the way I do. It is, to my knowledge,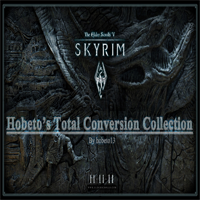 Hobeto's Total Conversion Collection
Collection by
Hobeto13
It is a Total Conversion Collection.If you are use it you can play Skyrim in high quality.Only click to "subscribe to all" button and play Skyrim in high quality gameplay,graphics and more... Note:This collection hasn't any bug yet.If you will find a

Mod it until it crashes!!
Collection by
Shak'Toth
(this modpack wont crash) [Update 4] Many Mods for Gameplay changes and Grafik enhanced thingis Requires all DLC`s Pls deactivate all your mods before aktivating this mod pack so you shoud have a 100% error free start. When you start the game without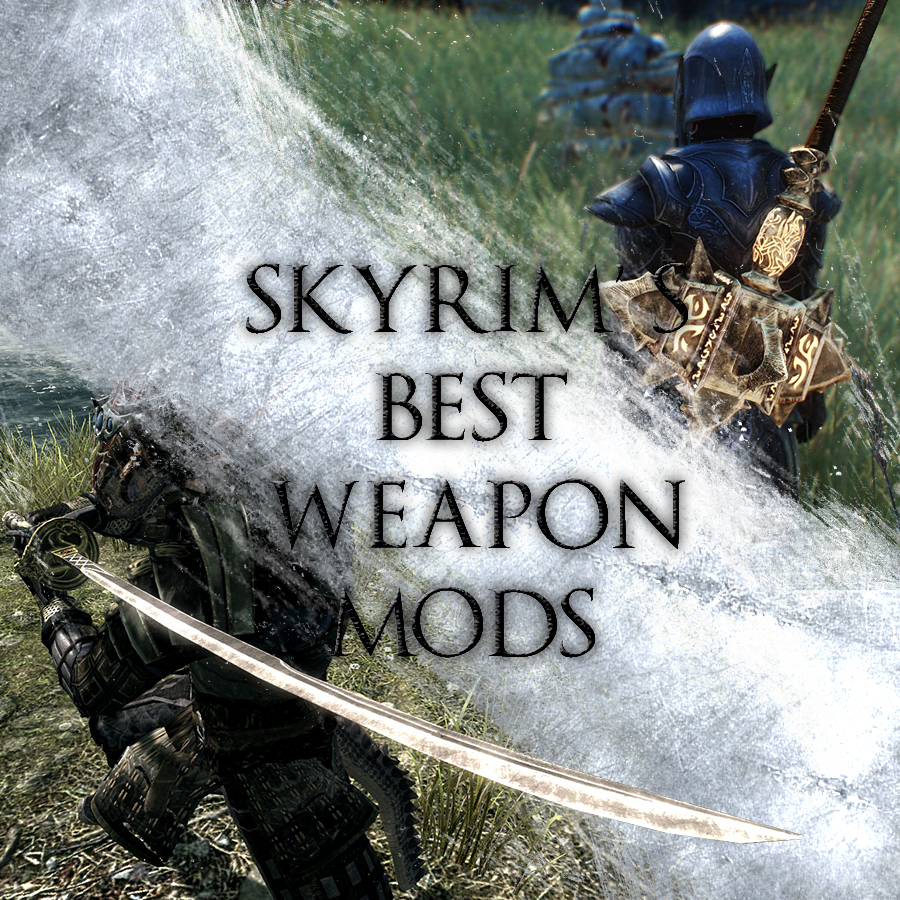 Skyrim's Best Weapon Mods
Collection by
Taemin™ → #MOVE[album] OCT16
This collection contains mods that will make your game more fun and enjoyable then it already is ;).Please support the creators of those mods by liking their content and donating.If there is any problem with the mods please report to me or the creator of t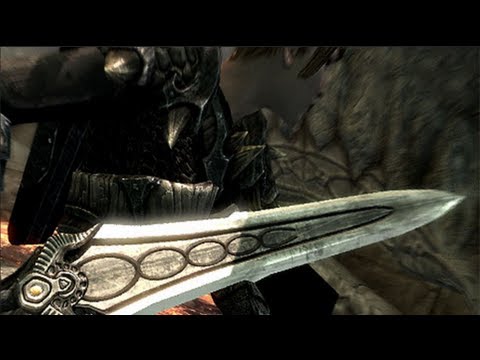 Top sword mods - Updated every day
Collection by
BIG THICC
This is a collection designed to enhance your skyrim gameplay with a ton of sleek and epic new swords. ------------------------------------------------------------------------------------------------------ Warning: I have tested these mods and all seem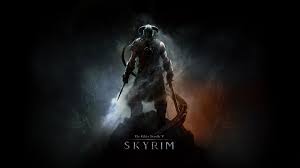 Super HD Textures collection + minors vitals improvements
Collection by
SilvioSantos
SUPER MEGA HD PACK! + minors vitals improvements.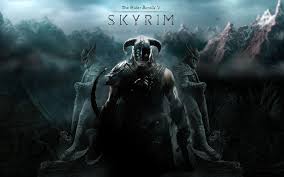 Best RPG Mods
Collection by
Lord Redbeard
These are the best mods to make Skyrim more realistic and more entertaining, all without changing the epic world of Skryim. Update: Removes Improved Villages: Taverns due to incompatability with Moonpath to Elseweyr. ***If anyone has any suggestions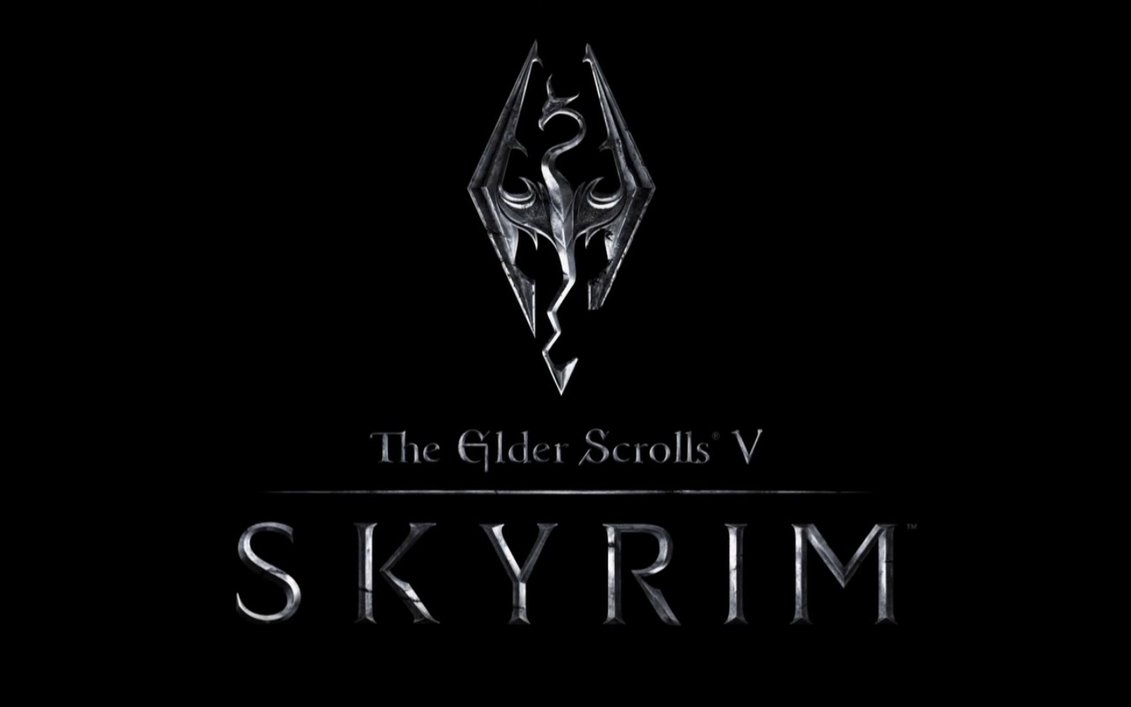 Skyrim Enhancement Pack
Collection by
Kekistani
A collection of Skyrim mods and enhancements that make the game more playable and nicer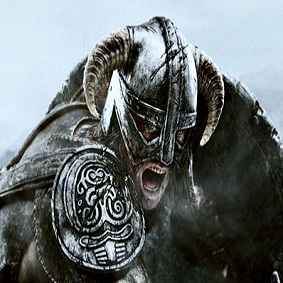 All Around Pack
Collection by
Mr. Piggles
This is a pack that covers alot of the modding aspects of Skyrim. You get a big selection of HD texture mods, 3 horse mods, 5 house mods, and alot of weopon/armor mods. (There's a bonus mod pair in here for you MineCraft fans.)