Containing item: "Fixed Eye Adaptation"

Showing 1-30 of 40 entries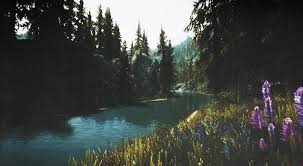 make skyrim as immersive as possible
Collection by
TAKATOOSE
these mods make your game beutiful i love these mods they make the game so much more realistic and immersive (heres a tip if you have a perfect capture card that doesnt lag from big things then get dat grass mod if you dont have a perfect captures card get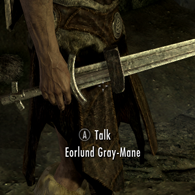 The 'Better Skyrim' Collection
Collection by
gladBats
This appears to be getting a little bit more popular so I want to give a heads up to anyone who happens to use this collection: Make sure you have at least Dawnguard! I don't know which mods exactly, but many of them require Dawnguard to play ): I reall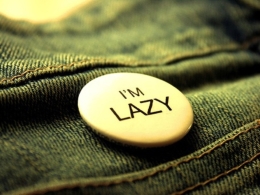 Convenience Tweaks
Collection by
Team Vladof
Mods to fix minor issues, annoyances, inconveniences, and/or to make the game easier. Some of these are definitely cheats, because I like to play a "touristy" game of Skyrim. So, pick-n-choose as you see fit.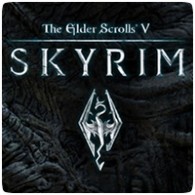 Skyrim Refined Pack
Collection by
JEFF DARKSOUL
This is the set of mods I use in order to refine the game without changing it drastically (There are a few mods that stand out more than others, however) This collections includes sharpening up textures, making environments more lush and bright, revampi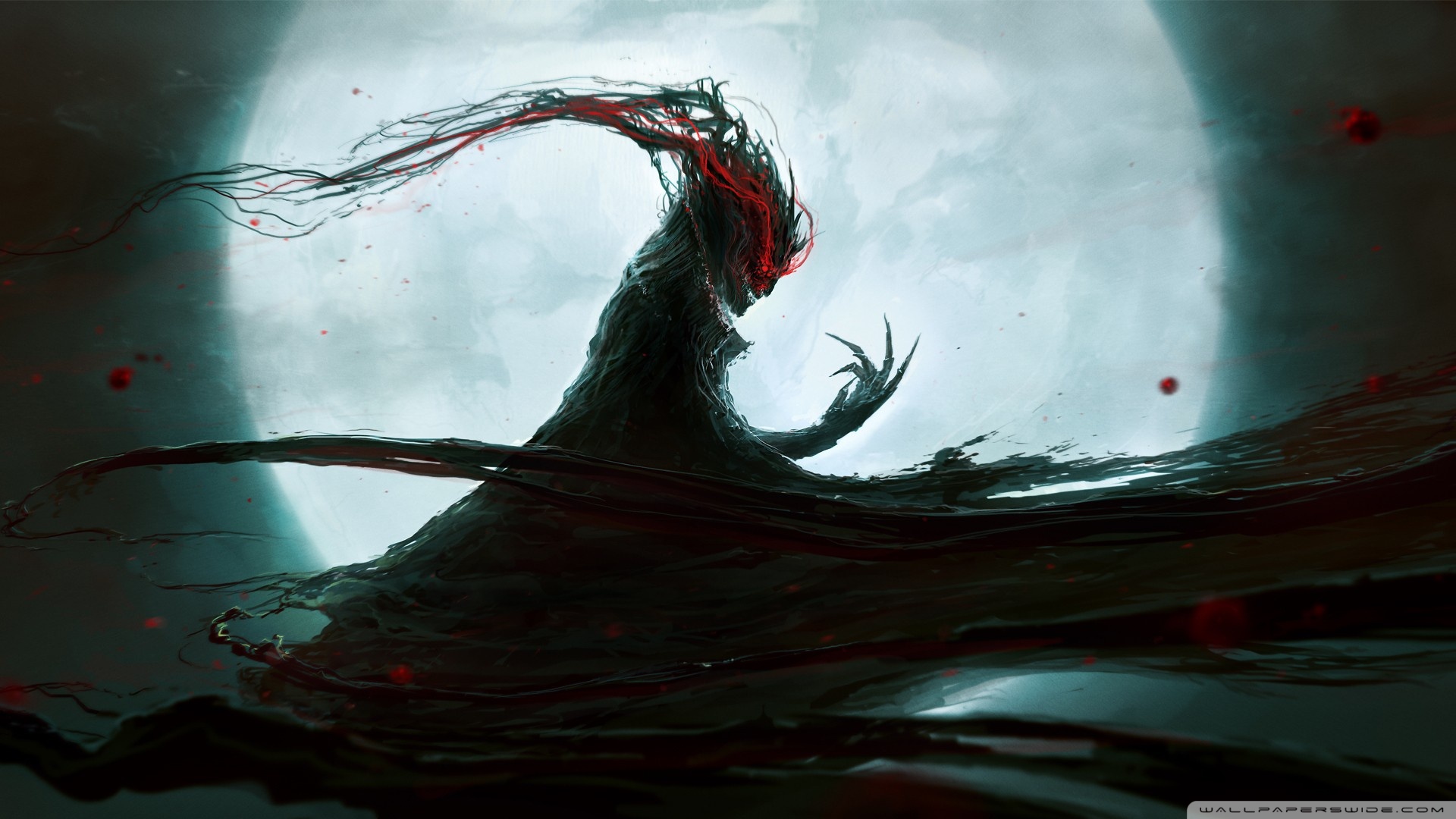 Super mod Collection
Collection by
FuryWolf[300z]
This is an extreme collection that not all computers can handle because it has many mods. To people who can play, enjoy this colecction!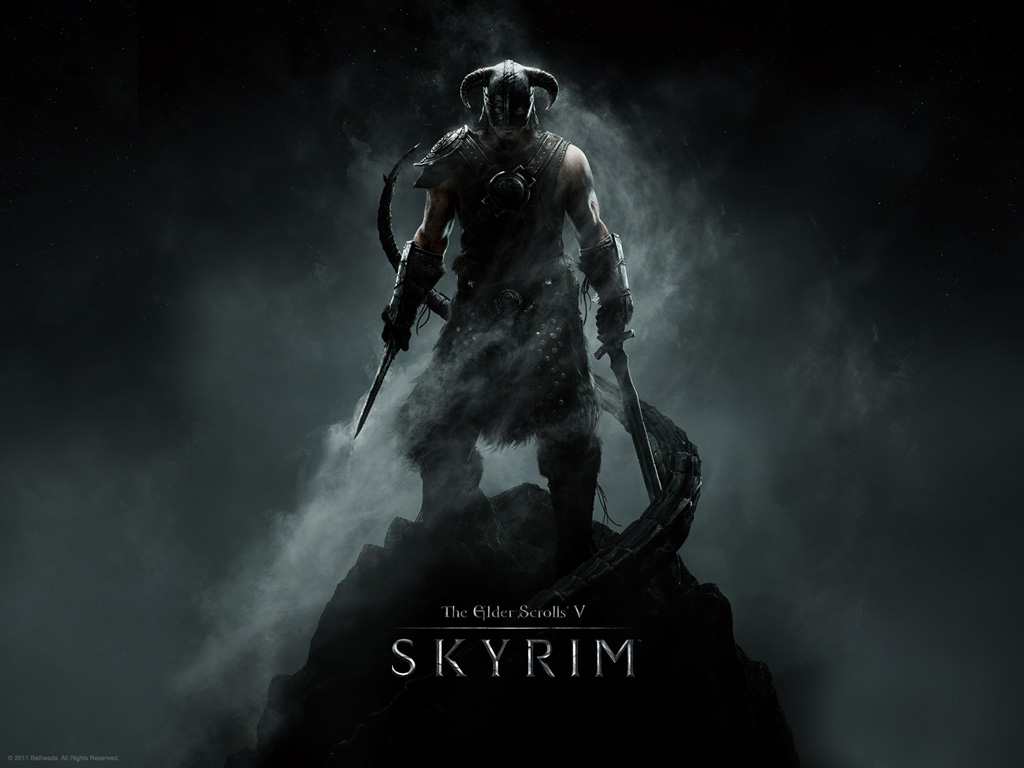 Shpongle's Mods
Collection by
Puppeteer
Enhance gameplay, graphics, and sound. Lore friendly.

Skyrim Appearance Mods
Collection by
TutterFunks
The mods I use for the best player's / NPC's appearance to add to the immersion of the game.

smiskfisk
Collection by
Grislars
smiiiisk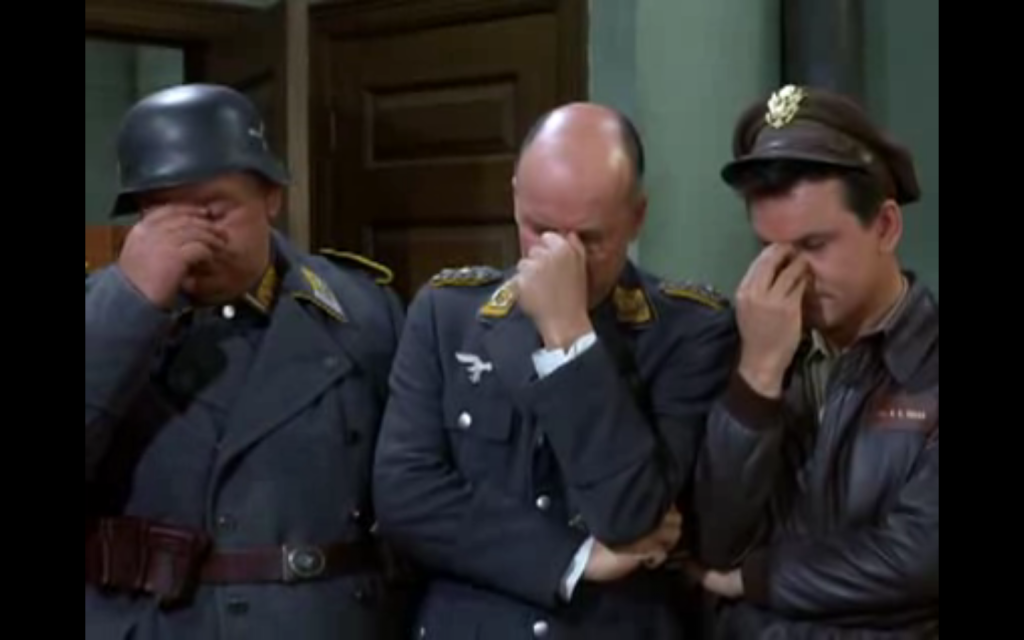 Fryrim
Collection by
Galixyy
For friends.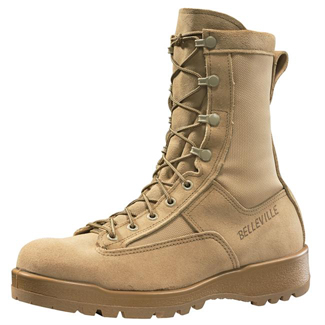 all my shit.
Collection by
Blood-Eagle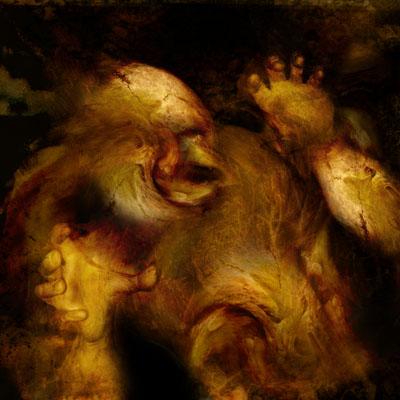 Vanilla Improvements
Collection by
Oblivionburn
A set of essential mods for simply making the game more awesome in a way that naturally fits with what is already there. I have aimed to improve the game, not break it. -No DLC's required- -No cheat mods-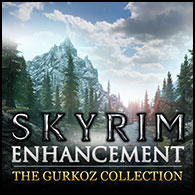 Gurkoz Enhancement Collection
Collection by
gurkoz
A collection of the best mods to enhance both graphic and audio qualities without breaking any game mechanics.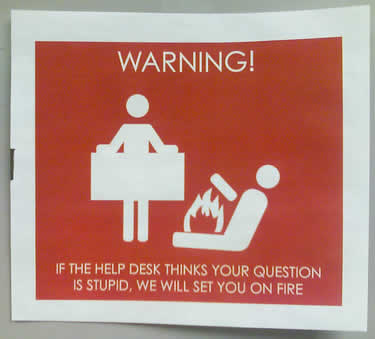 Sent's Skyrim Enhancement
Collection by
Vin Unleaded
A collection of the best mods for enhancing your Skyrim experience.

Skyrim collection of mods #3
Collection by
Proigr3
LOL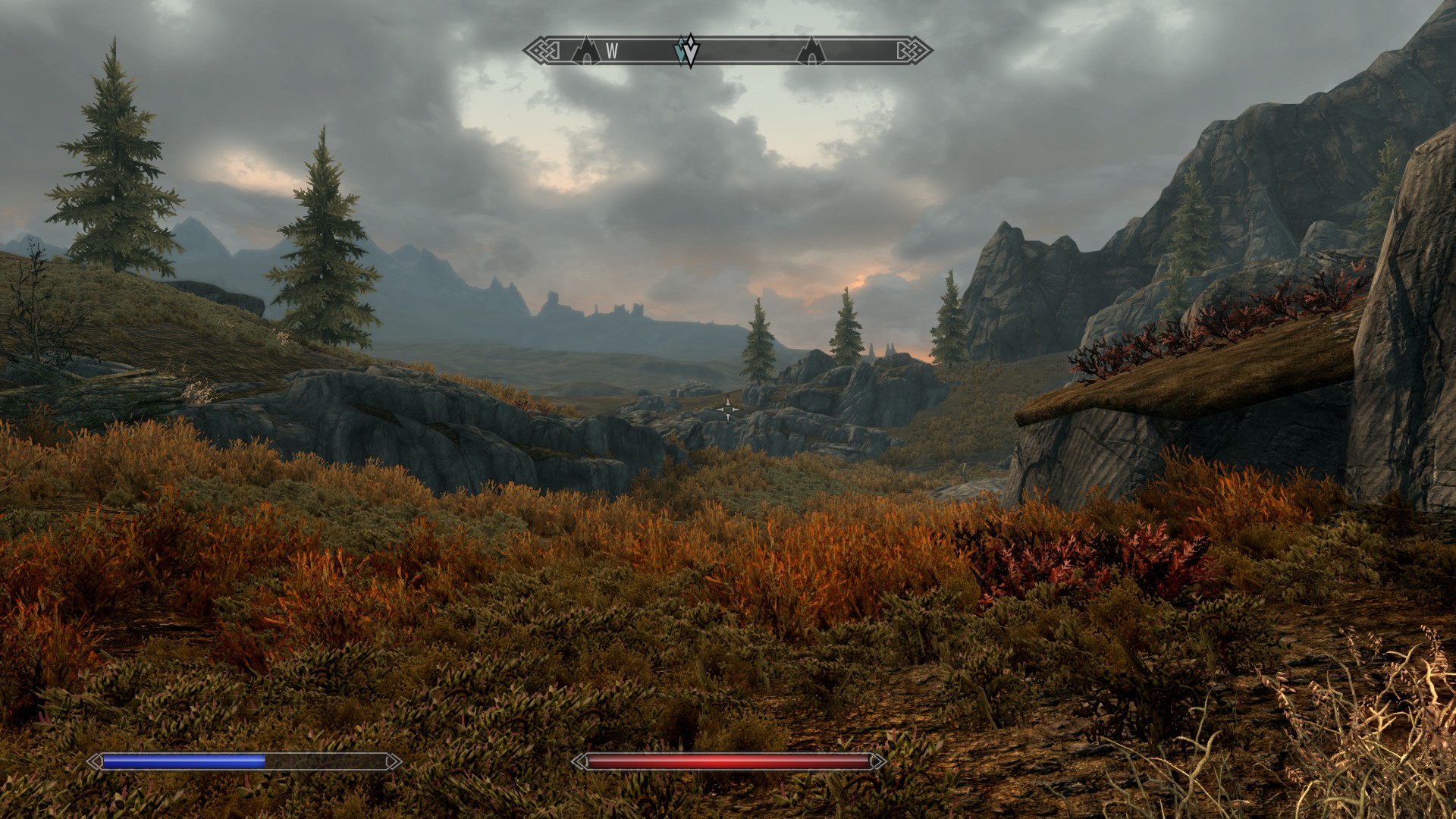 Immersion and Gameplay
Collection by
Bamboozler
This is my selection of gameplay and immersion improving mods.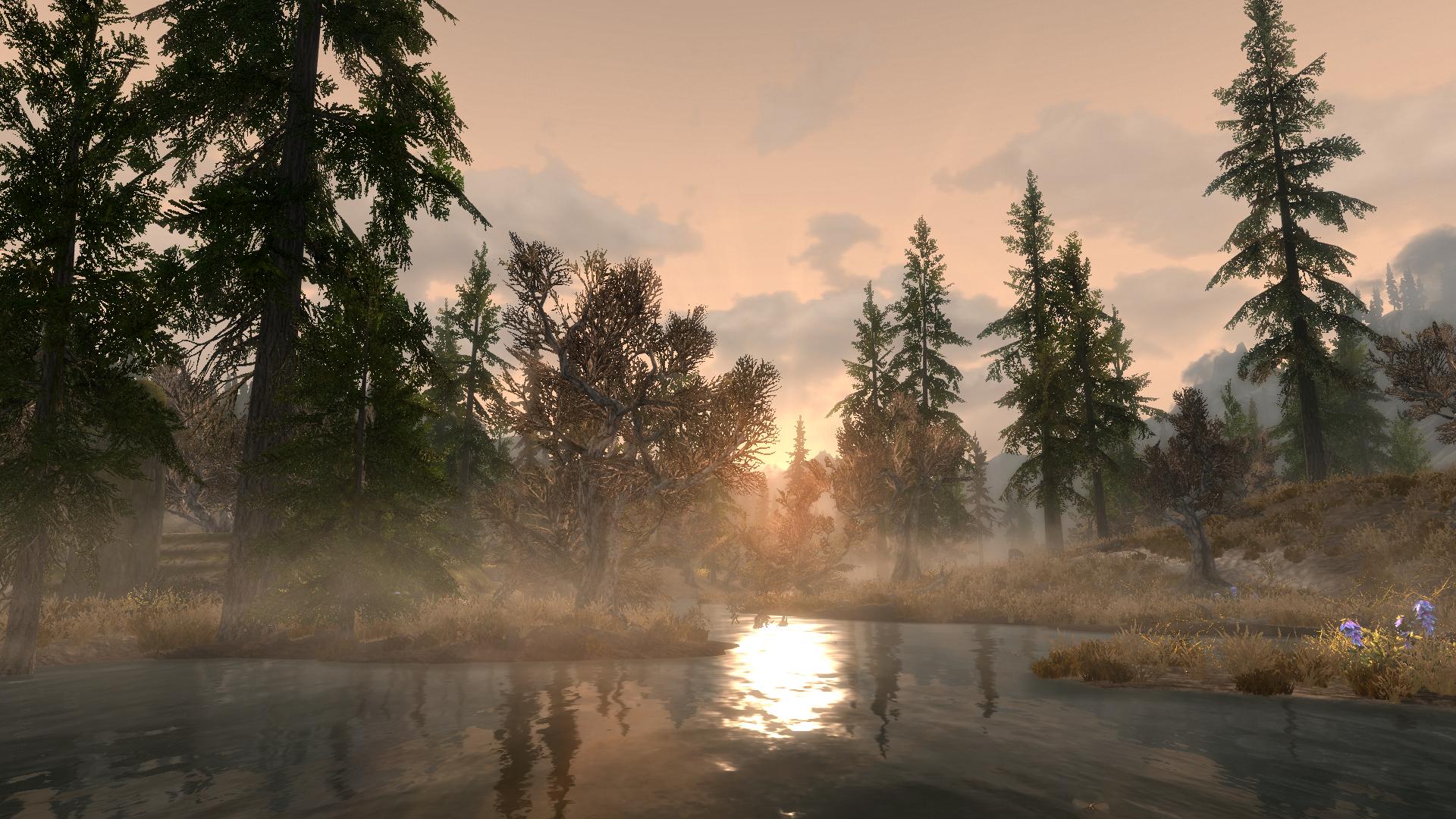 Hannas Mods
Collection by
Wingsuiten Mods for MLM
Collection by
EchoHawk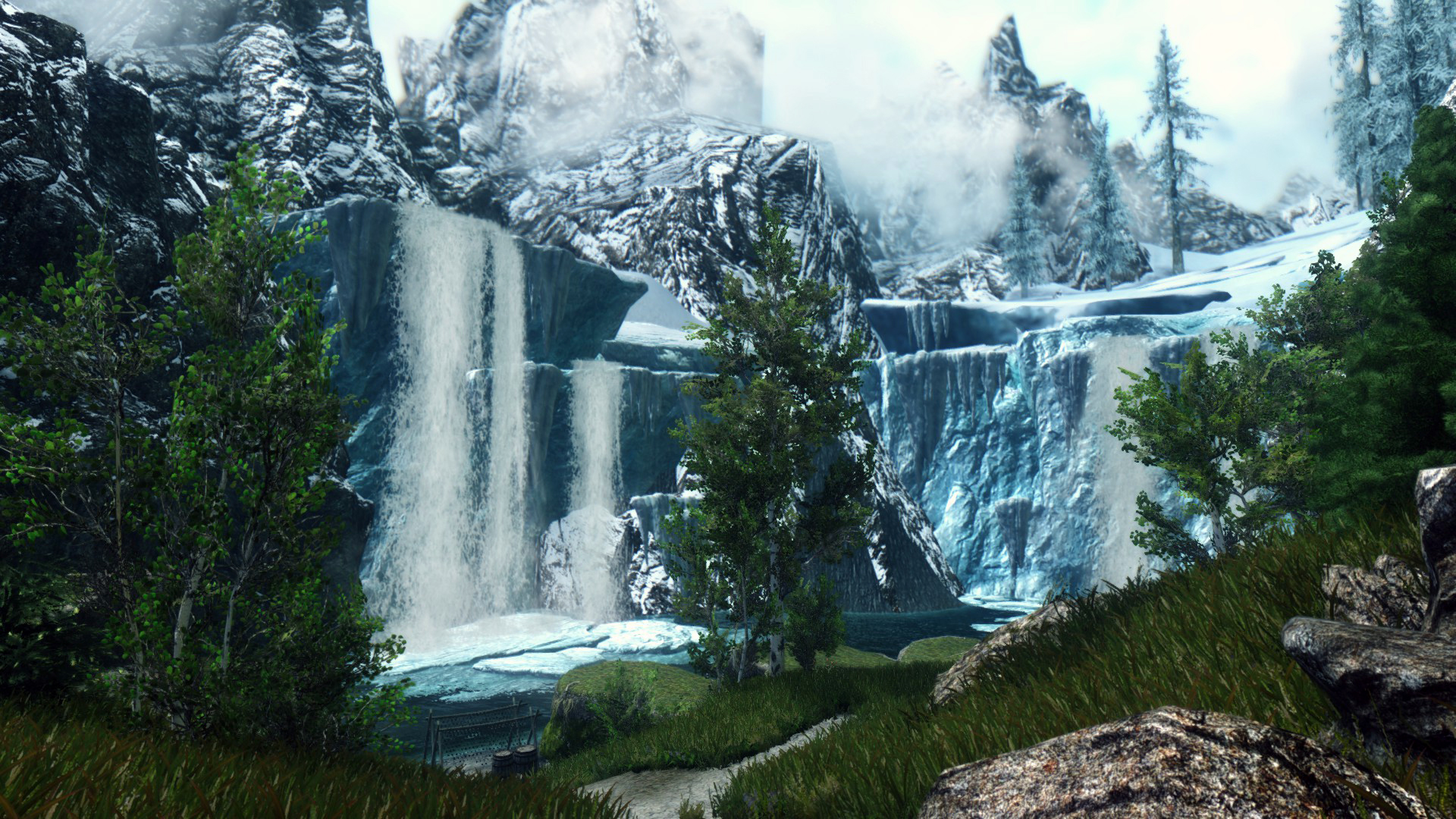 Improved Graphics with High FPS
Collection by
Wingsuiten
Made for Felix The picture is not ingame footage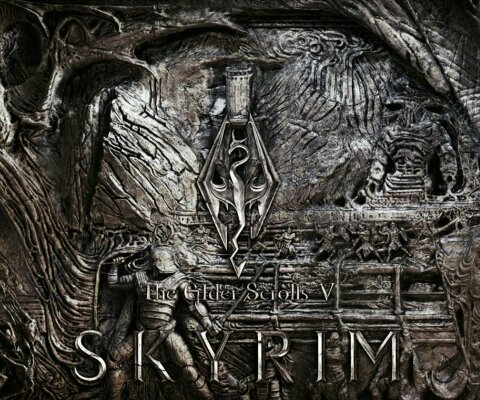 Skyrim improved
Collection by
The Big Boi Banditos
My attempt to improve on everything I felt was wrong with skyrim.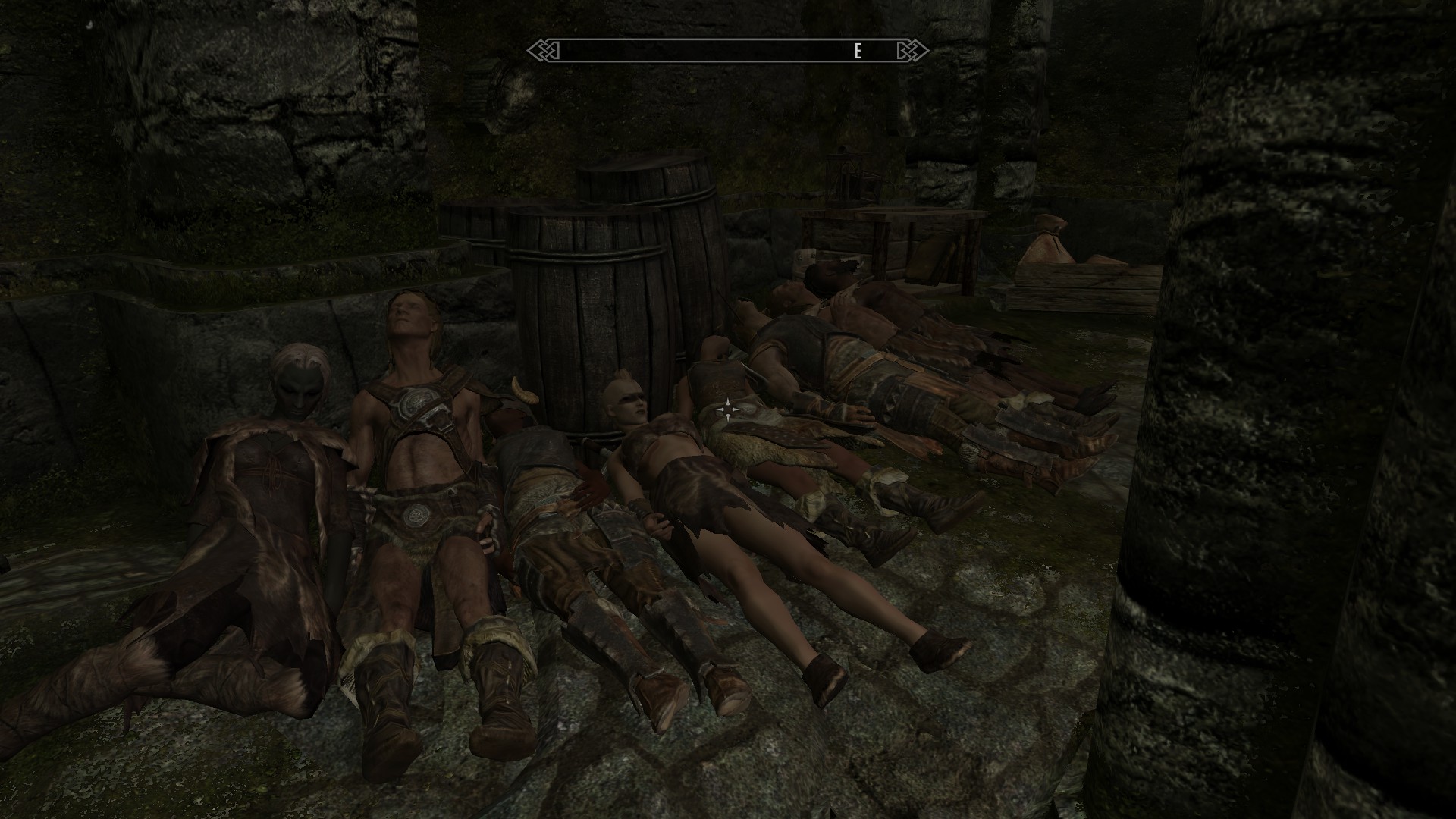 PROMOTEEEED
Collection by
d0geTag
*GASP* PROMOTED! AAAH! PROMOTEEEEED!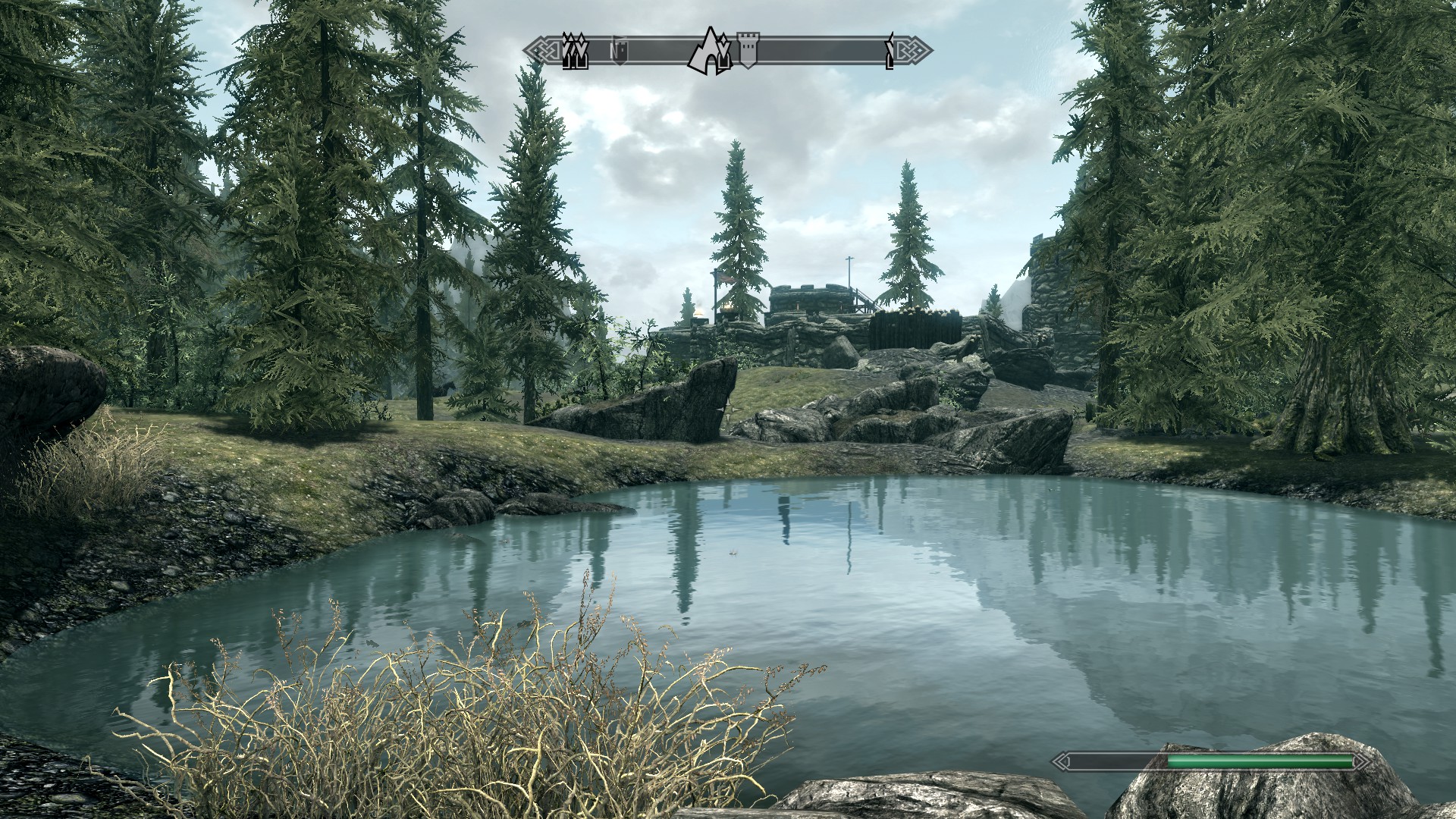 Morboth's Vanilla Improvement Project
Collection by
Morboth
Well, ladies and gentlemen: you have stumbled upon my Vanilla Improvement Project. Bear this in mind: this collection aims not to revamp, overhaul or alter in any significant way the way Skyrim works. Instead, its purpose is to polish those rough features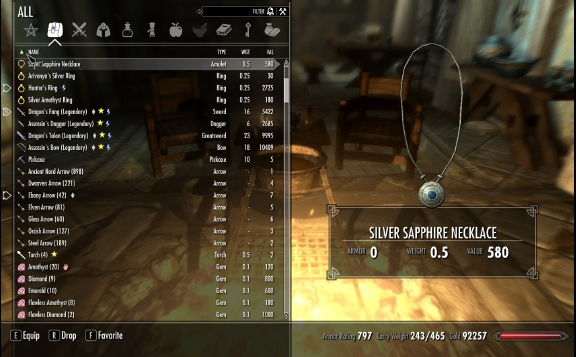 Ryan's Essentials
Collection by
ryanthames
Mods that I absolutely need now that I've gotten used to them.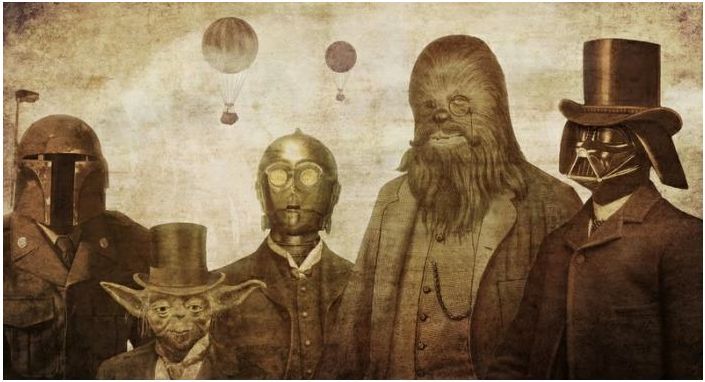 SHIT I LIKE TO USE.
Collection by
ice_cobra82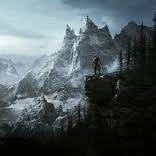 Skyrim - PlaTooN
Collection by
PlaTooN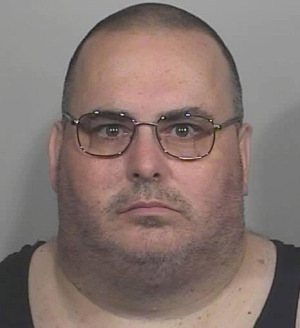 Spunk monkey
Collection by
Ball Chin Boy
zac subscribe to this one. LOve Dan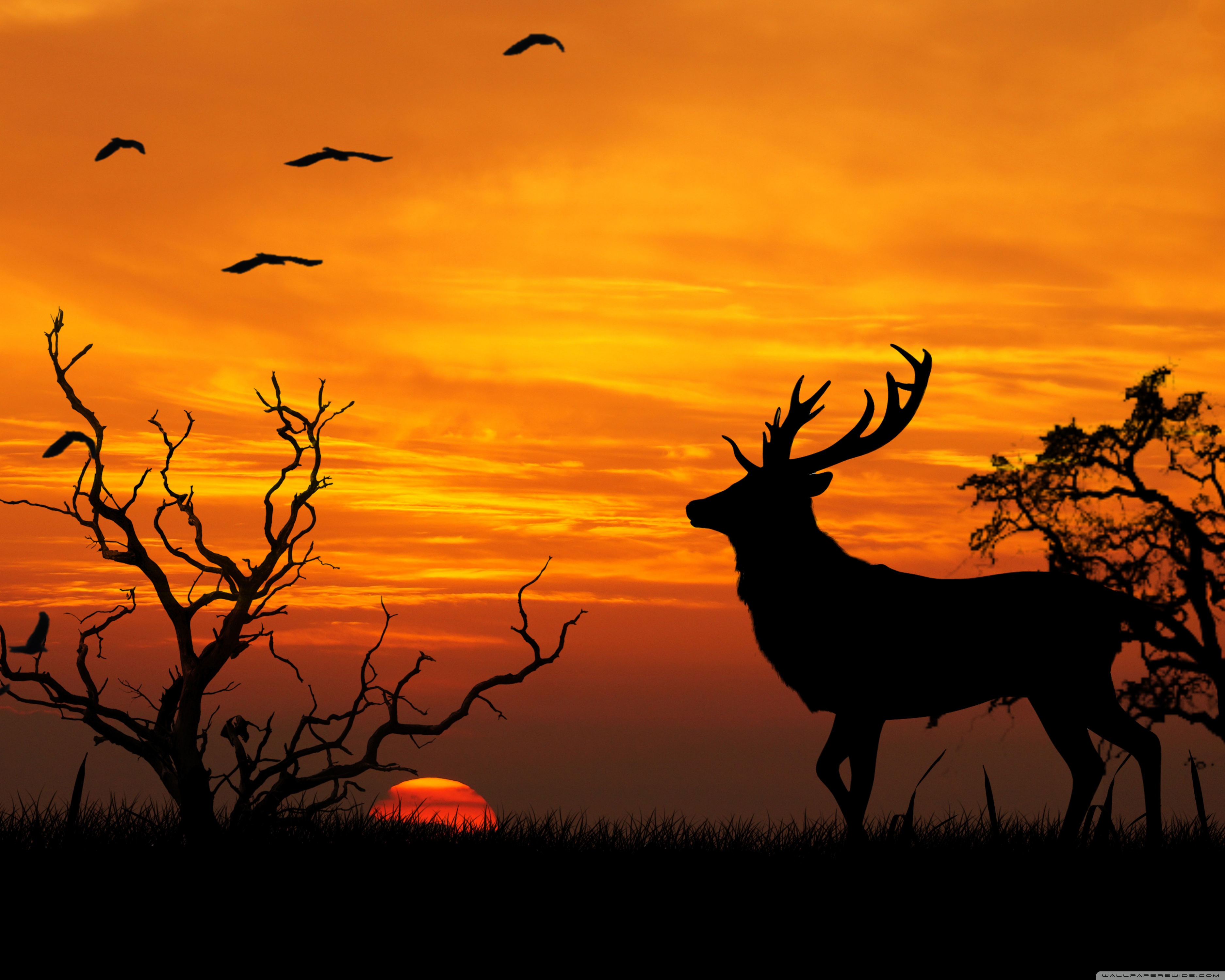 Uaral
Collection by
Hellcore
Essential contents Skyrim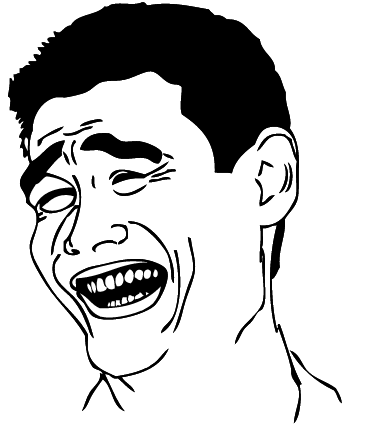 Arqi Collection
Collection by
Arqi
For me!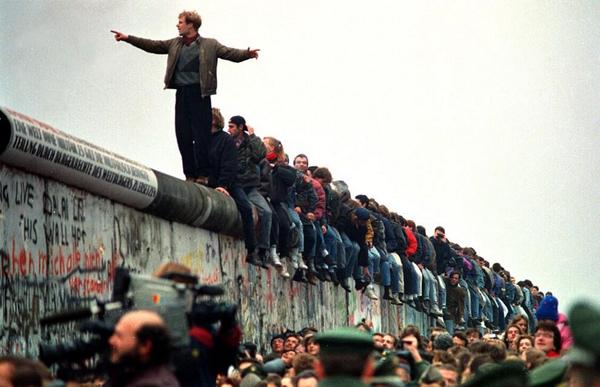 IMERSION
Collection by
SkEpTiC mAn
MLG HIt the blunt collection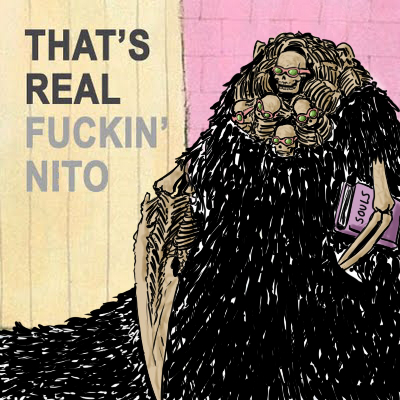 Feare's Addons
Collection by
Swag Jesus
My shit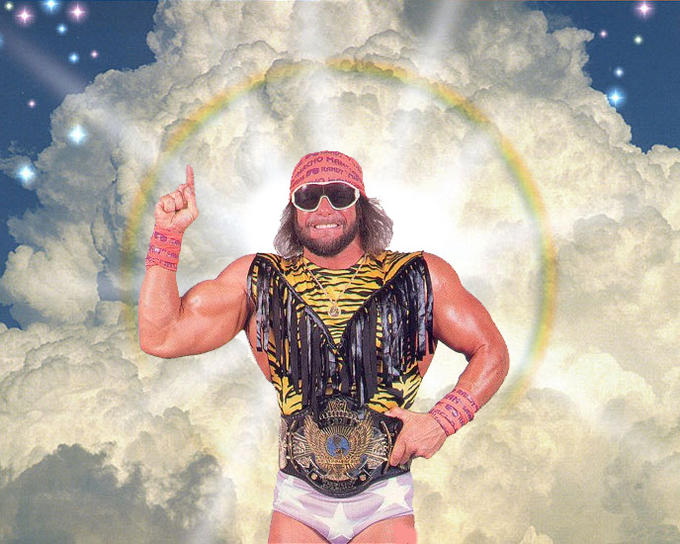 youngTriceps Collection
Collection by
youngTriceps
youngTriceps' mods yo